SIOUX CITY -- The Pier Center for Autism hopes to finish its 11,600-square foot facility at 3895 Stadium Drive by early this summer. 
Center officials officials had originally hoped to move into the building by the end of last year, but the project was delayed by COVID-19. Plans for the $1.5 million facility were announced in the fall of 2019. 
The building's exterior was finished in the fall.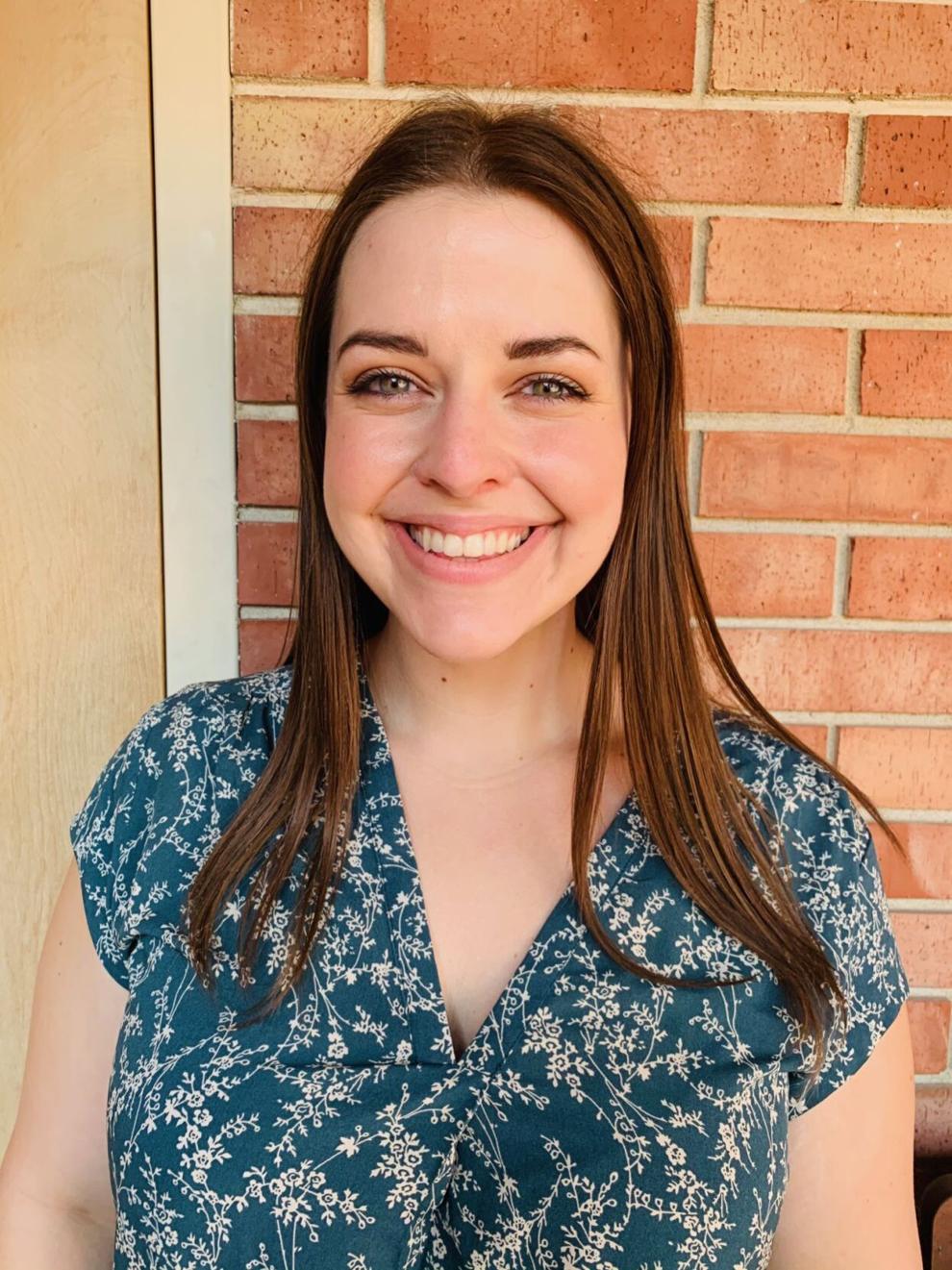 Mary Bertram, development director with Mid-Step Services, said in an email in late February that all that remained to be done on the project was some interior finishing. 
Founded in 2012, the Pier Center, 709 Iowa St., is the only clinic of its kind in the region, offering a variety of services and therapies for individuals with autism as well as programs and training to help parents and families. Currently the Pier Center is housed in a former convent -- a facility that, as clinical director Miranda Smalley pointed out, "wasn't designed for therapy." 
Gary Turbes, executive director of Mid-Step Services, said in 2019 that the new facility was a necessity because of the large number of families on the center's wait list. 
The Pier Center received sizable contributions from the community for the project, including a Missouri River Historical Development (MRHD) grant to acquire the land, a grant from the Siouxland Community Foundation to purchase equipment for the facility's mock doctor and dentist's office and a $150,000 Gilchrist Foundation matching grant. Every dollar donated to the center from now to May will be matched by the Gilchrist grant. 
Central Bank gave the Pier Center another $25,000 early this year. 
The new facility will enable the Pier Center to serve potentially three times as many individuals as it does now, Smalley said, and will offer greater resources. 
"The kids will be able to spread out a little bit more, we will have a gymnasium where the kids can go play in the inside during the winter. Right now we have a small playground in the back, here at the (current facility)," Smalley said. "But when it gets cold, our kids don't really have anywhere to go and play, unfortunately." 
The building will feature a mock apartment with a kitchen and laundry facilities, where children and young adults with autism spectrum disorder can learn to cook, wash clothes and make the bed on their own, an important step in achieving independence. 
"We start doing those things really young. So, putting clothes away at age 7 and 8 because sometimes those skills take two years to master and complete," Smalley said. "So, this apartment will be a really nice place for our kids to learn some of these new skills." 
Roughly 1 in 54 children has been diagnosed with autism spectrum disorder, according to estimates from the Centers for Disease Control and Prevention. The condition is characterized by social, behavioral and communication challenges, with a wide spectrum of severity. Boys are more than four times as likely as girls to be diagnosed with ASD. 
"Having The Pier Center for Autism in Siouxland has been a tremendous benefit to the community," Josh Cobbs, founder of the Pier Center and parent of a young adult with autism, said in a statement in 2019. "Having a local facility helps alleviate the need for some travel to Des Moines or Iowa City for appointments."