SIOUX CITY -- Camp High Hopes, a local camp for children, teens and adults with disabilities, special needs and chronic illnesses, is expected to have two additional buildings on site this summer. 
Chris Liberto, executive director of Camp High Hopes, said in early March the Yorkshire Welcome Center and the Lincolnshire Boathouse are on track to be completed sometime in early May.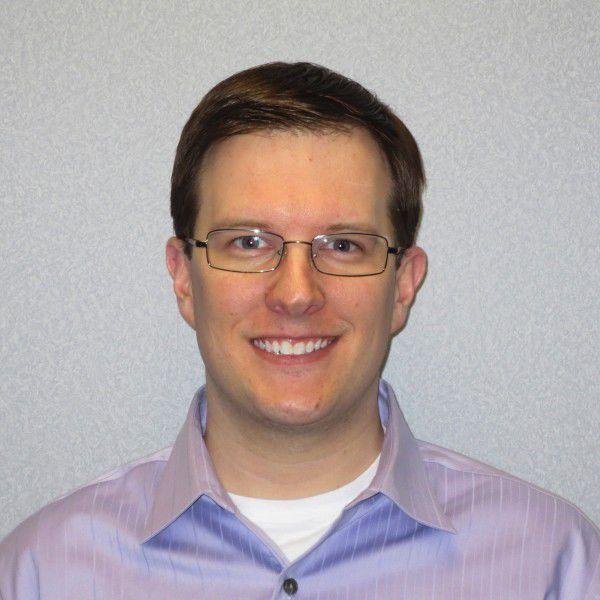 "On the Welcome Center, we are probably about nearing the halfway mark, it's been a great, great project," he said. "So far, so good." As of early March, ground had yet to be broken on the boathouse -- weather problems had delayed that somewhat. 
The Welcome Center will allow staff to "give the entire camp to our campers," meaning administrative offices will be housed there. Under the camp's current arrangement, staff occupy various nooks and crannies -- the nurse's office currently doubles as Liberto's office and the two front rooms in the camp's main lodge are dedicated to staff members. 
"We want to get them out of those spaces, as well as the nursing area, so that we could utilize those rooms for additional program spaces as needed," Liberto said. 
Storage space is currently at a premium at the camp, Liberto said, and the Welcome Center is expected to provided some needed storage space. 
"And so the Welcome Center, and the storage that it provides, is going to allow us to free up a lot more space for programs for our campers," he said. 
The addition of the Welcome Center could, someday, enable the camp to hire more staffers, which could allow the camp to expand its programming. No new staffers are currently in the budget, however. 
"With that said, you know, if we find a need for our programs and we need to add certain programs and, as a result, need to add staff, that's a decision that myself and our board potentially would make," Liberto said. "This at least gives us the flexibility that we need." 
Currently, 10 people are employed year-round at the camp, plus a few interns. In the summer, that number grows to nearly 50. 
The boathouse and Welcome Center are the last parts of phase two of the camp's 20-year master plan, drafted a few years ago as a sort of mission guide for the camp. Also part of phase two were two new cabins finished in 2015 and 2016 as well as a boat dock built in 2015.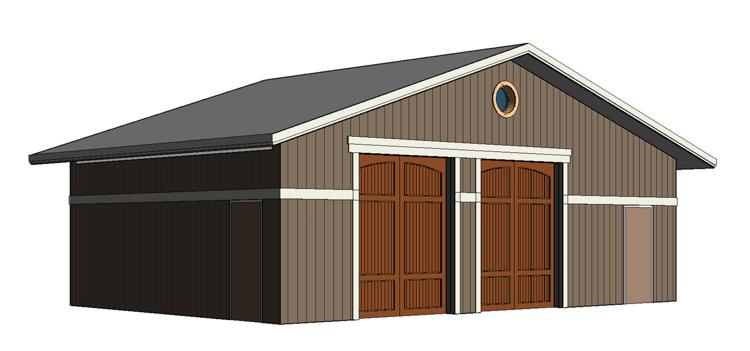 Liberto said he could not comment on what other improvements might be coming to the camp in the future or what phase three might consist of. 
"I can tell you that we will be putting an emphasis on programs and program space specifically in our next campaign," he said. This could come in the form of new cabins, new activity space or other additions or improvements. 
The camp plays host to about 300 campers in the summer and about 500 throughout the year. Liberto said there is a waiting list of would-be campers who can't get in because of space and other limitations. 
"Our goal is to make sure that our capital growth can continue to relieve that waiting list, that way everybody that wants to get into camp can," he said.