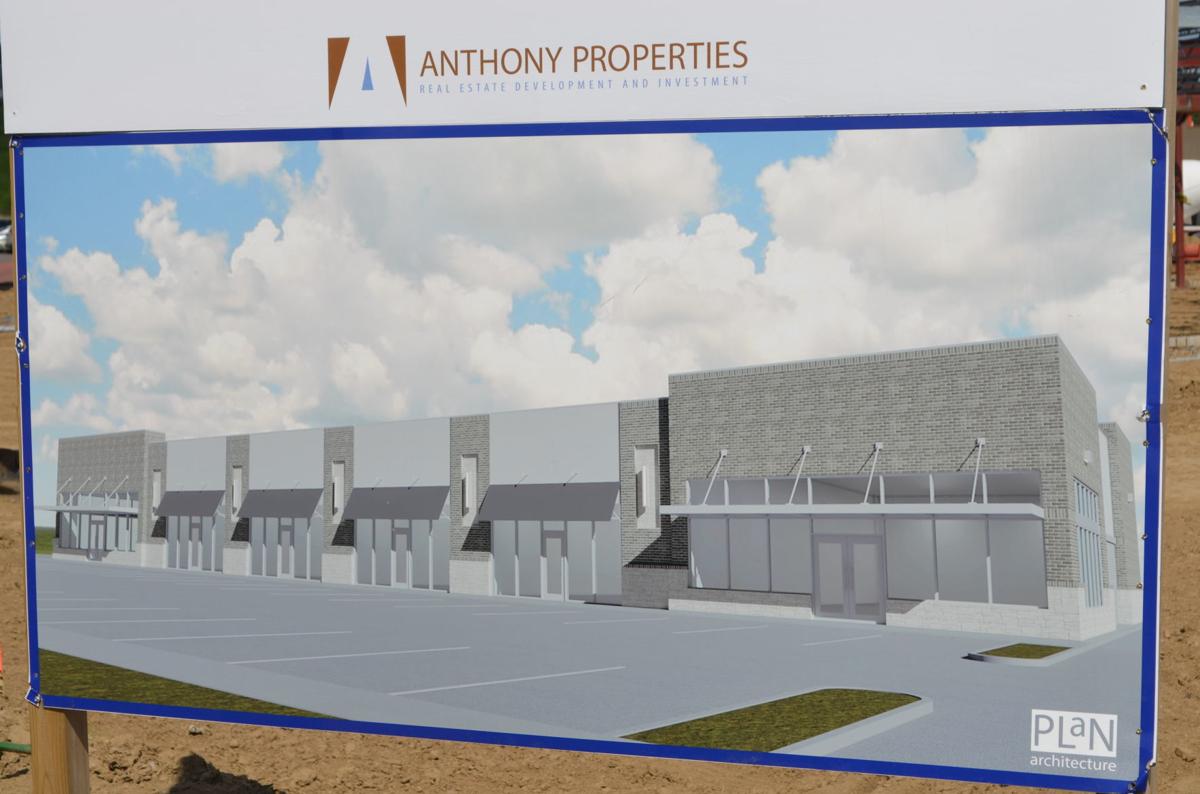 SIOUX CITY -- Anthony Properties moved into a new niche in Sioux City when building a new shopping center that was anchored by Hobby Lobby and Fleet Farm in 2018, and now other pieces in that vicinity of Sunnybrook Village are filling up with businesses.
Anthony Properties, which is headquartered in Dallas and at one point was primarily in the business of building movie theaters, has veered into retail business development in Sioux City. A second phase of development is under way, with the construction of a new strip mall in front of Hobby Lobby, in which two businesses will have opened by April.
"That is where all the retail growth (in Sioux City) is going on," Jordan Todd, Anthony Properties' assistant vice president of development, said about Sunnybrook Village in March.
"People love that Hobby Lobby."
Construction began in spring 2019 on the new strip mall, which at more than approximately 12,500 square feet can hold up to six businesses, depending upon size, as the interior spaces have up to 1,800 square feet. U.S. Cellular was the first to open in February on the south edge, while a Stone Bru coffee shop will open on the north edge in April.
"We are really excited about (Stone Bru). We believe they will bring a lot of foot traffic to the strip," Todd said.
Fleet Farm, which opened in August 2018, or one month before Hobby Lobby, was the biggest retail business built by Anthony Properties, and there is an appetite for more.
"We still have space for big box users next to Hobby Lobby," Todd said, while adding that Jordan officials continue to work on landing a grocery store in Sunnybrook Village.
"That would be a game-changer for our development there," he said.
Todd said he anticipates at least two more retailers will go into the strip mall by the end of 2020. Some options include a nail salon, sandwich shop or ice cream merchant.
Anthony Properties first got involved in Sioux City about four years ago when opening the Summit at Sunnybrook Village - an apartment complex on the ridge overlooking the Sunnybrook shopping area. With Summit "a great success" due to the 225 apartments being completely full, Anthony and Nebraska-based Perry Reid Properties announced a new development is on the way, called Summit Ridge.
Summit Ridge will include 73 luxury apartments in one building, with one- and two-bedroom units ranging from 553 square feet to 1,423 square feet. That project is expected to be completed and ready for leasing by Oct. 1.
Anthony Properties also is building apartments in Cedar Rapids and Davenport, Iowa.
PHOTOS: Restaurant openings and closings in Sioux City in 2019
Closed sign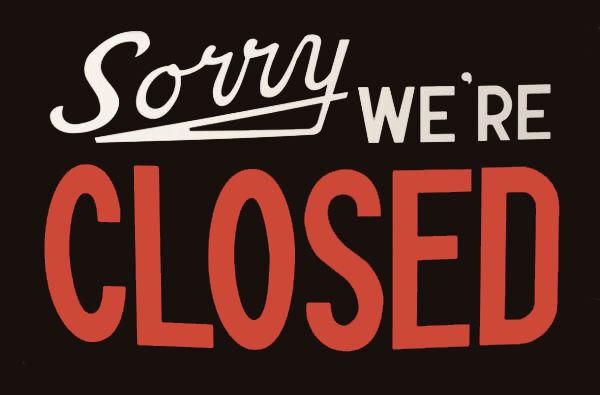 Bootleggers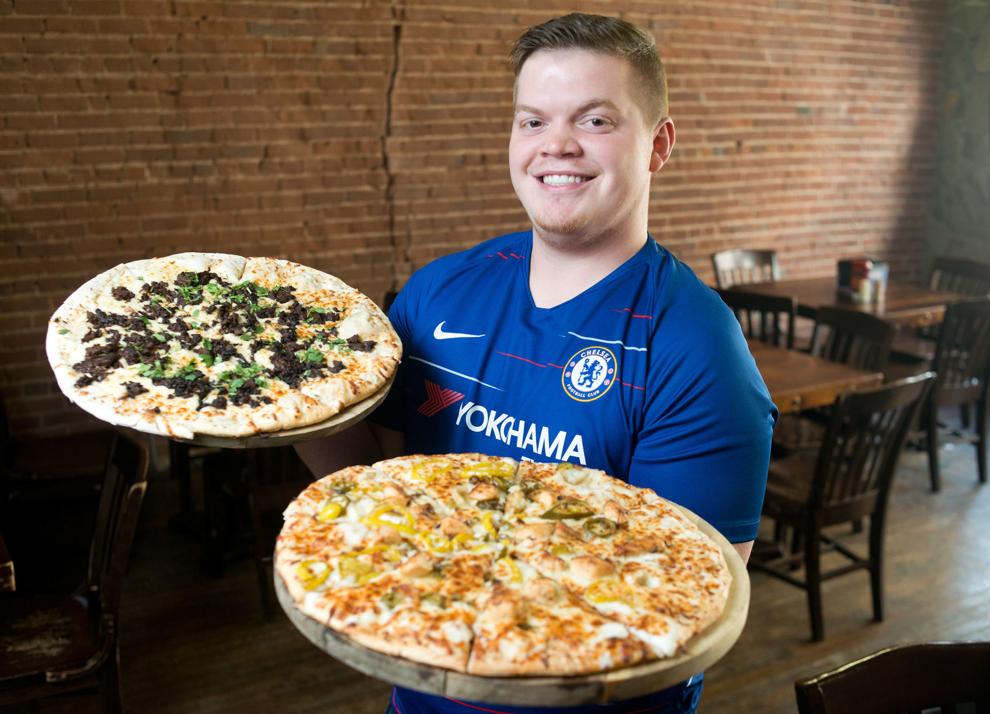 Krause's Main Street Burgers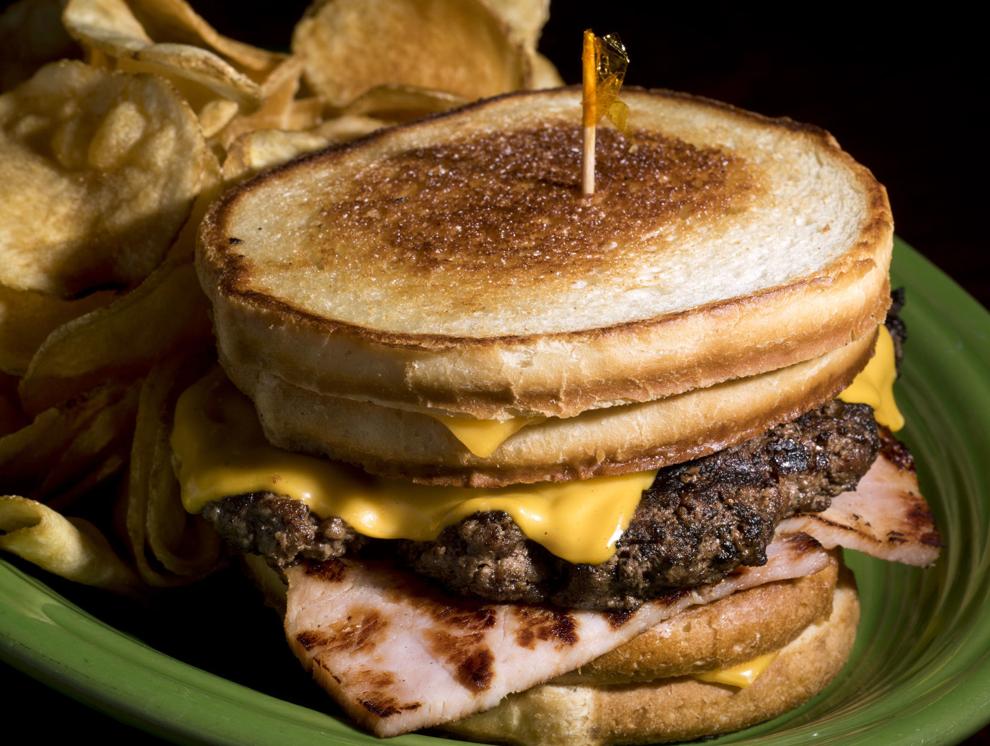 Sioux City Pita Pit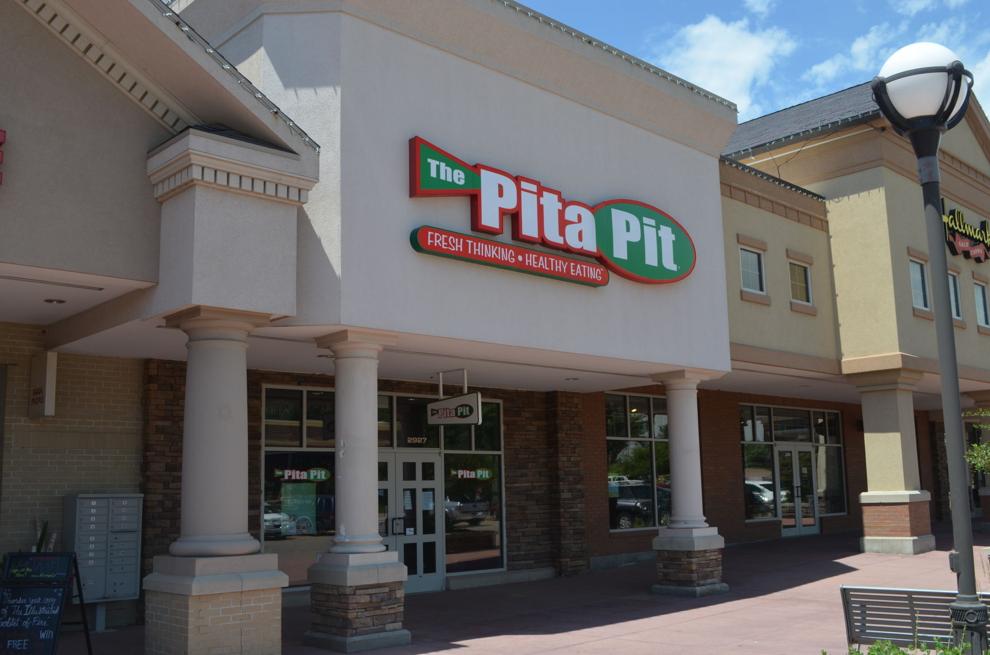 Sharky's Pizzeria & Grill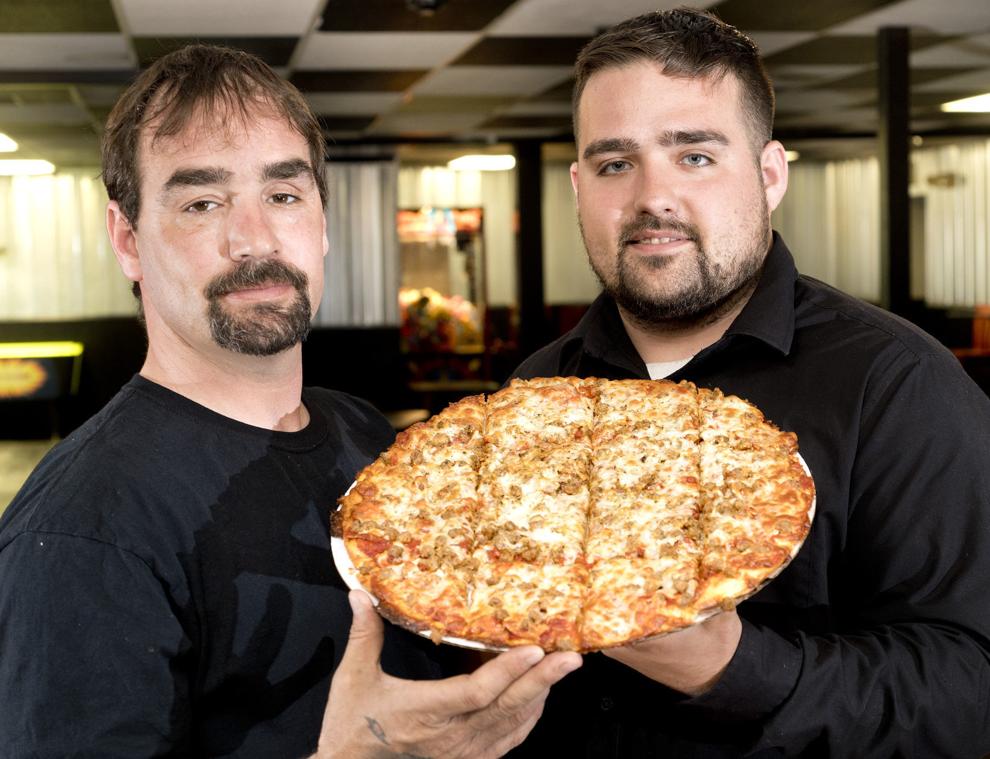 Golden Corral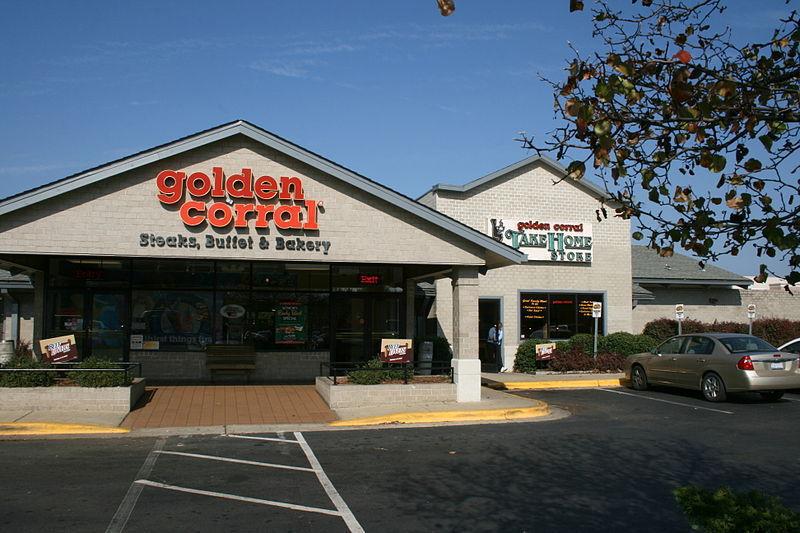 Pinky's Ice Cream & Hot Dogs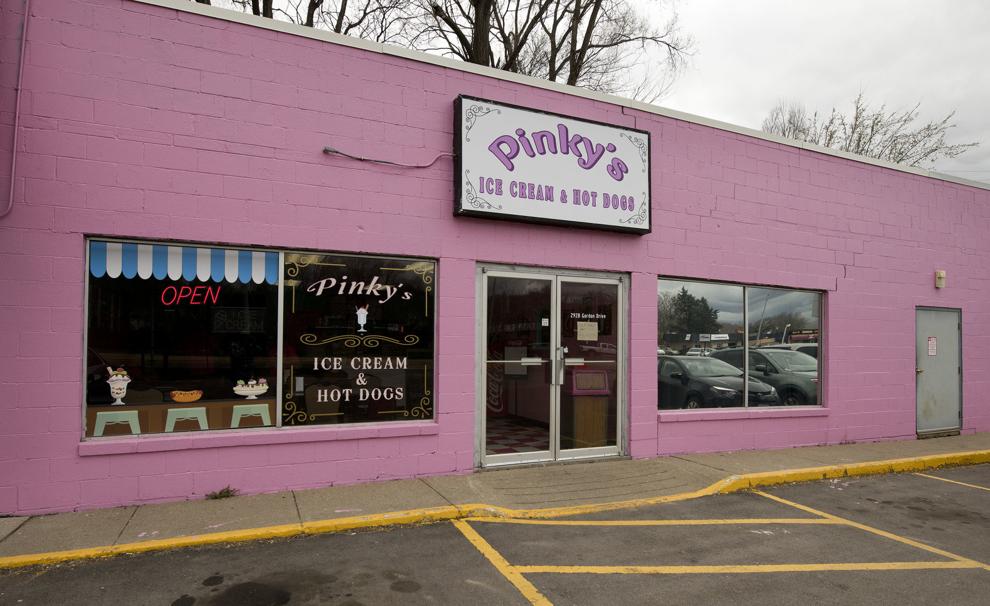 Open sign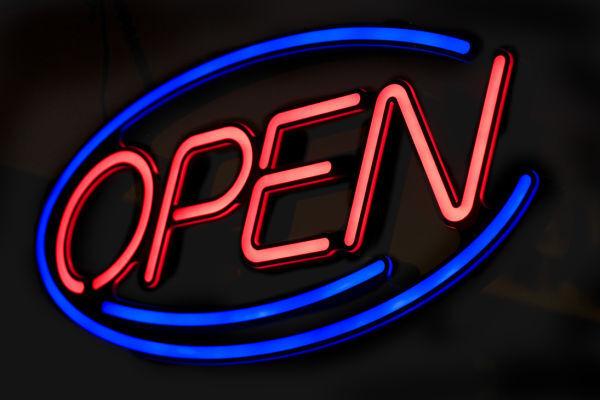 P's Pizza House Dakota Dunes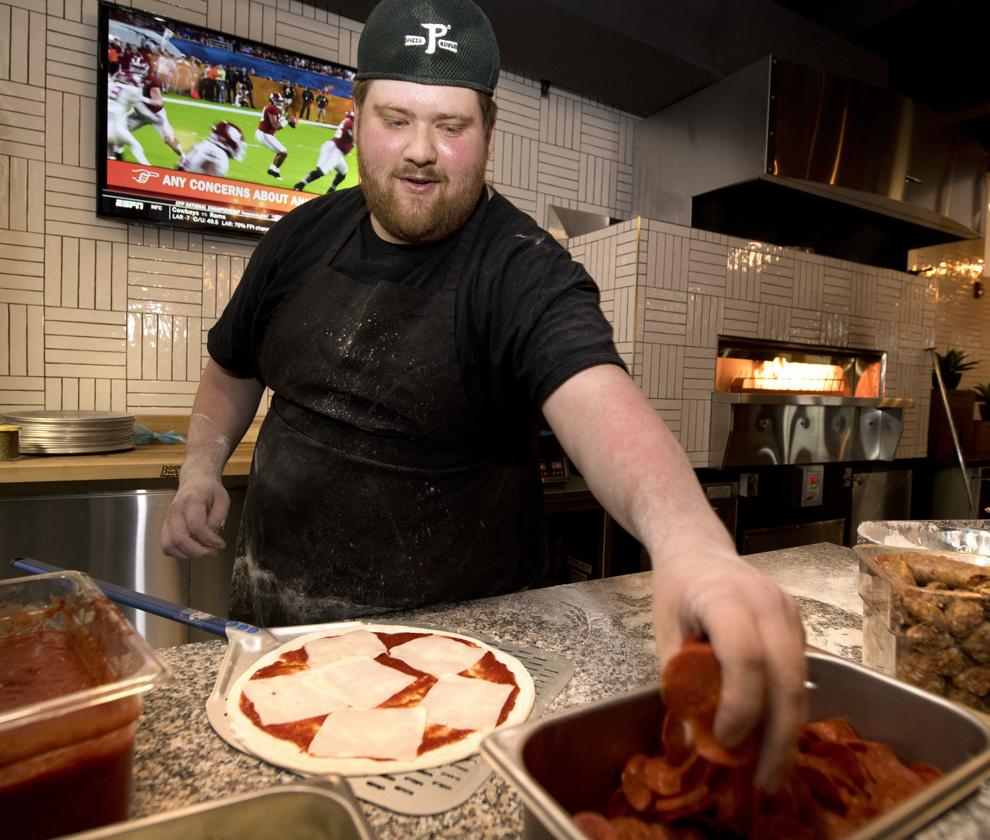 Sunkist Bakery
Taqueria Chango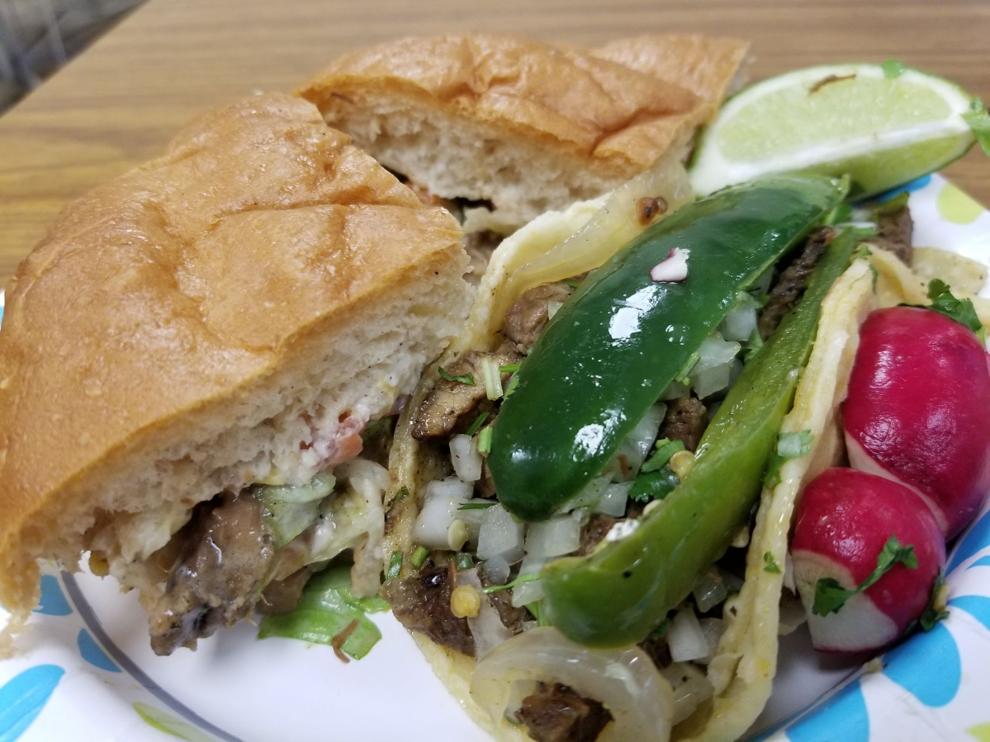 Food Marto Brewing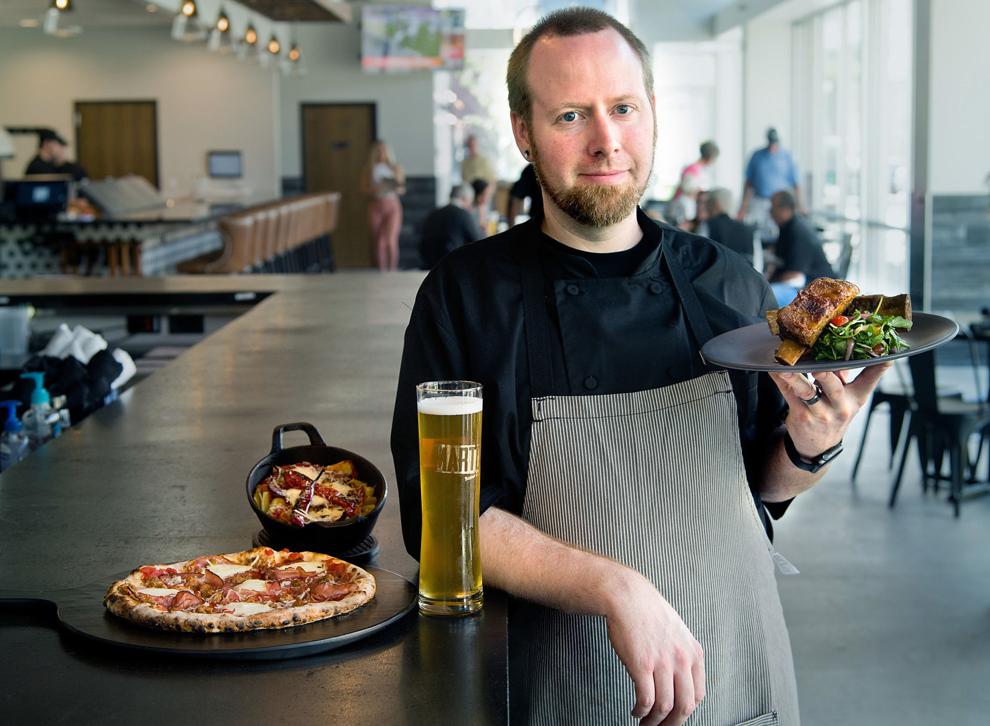 Nile Restaurant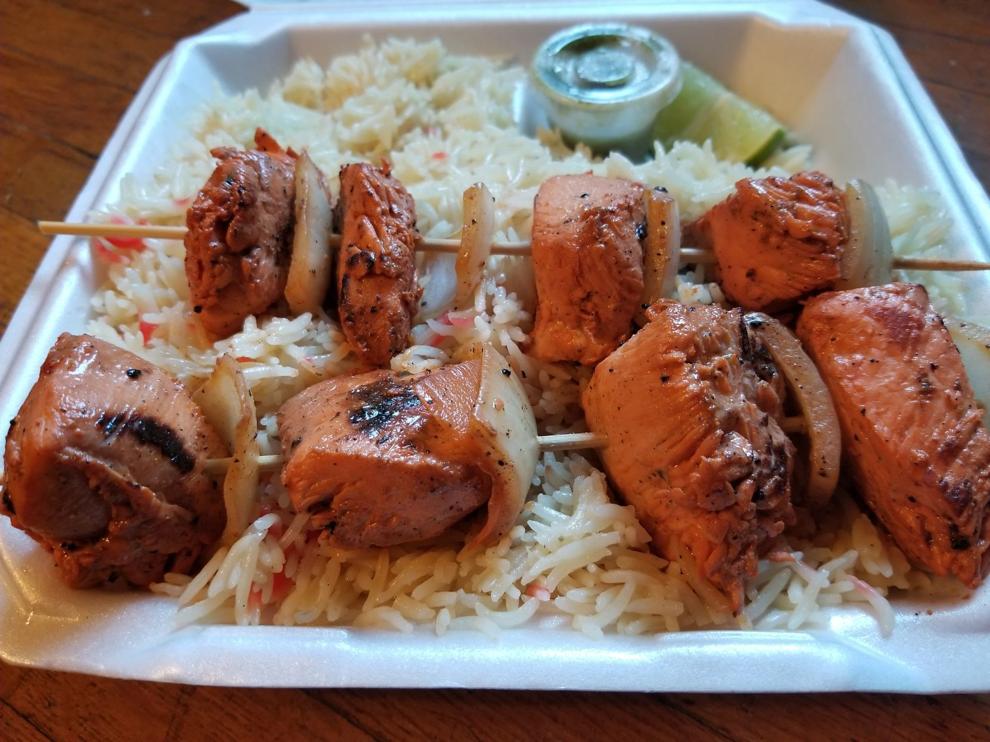 Food Tacos el Guero Hinton