SIOUX CITY | Cesar Vazquez, co-owner of Campestre Mexican Restaurant, said people were excited when he moved into the 1800 Pierce St. building that was formerly home to Green Gables, a Sioux City mainstay for more than 85 years.
Famous for its deli-style sandwiches and bottomless bowls of matzo ball soup, Green Gables closed its doors in August 2014. The building was last home to Crazy Bob's Maximum Bar-B-Que, which was open less than a year.
"People remembered Green Gables," Cesar said, shortly after Campestre's September 2017 grand opening. "As soon as we opened our doors, we had a steady stream of customers." 
That's very good news for Cesar and his brother Ozzy Vazquez, who is helping to run Campestre.
"We've never run a restaurant before," Cesar, a Jalisco, Mexico native, explained. "This is all new to us."
However, cooking is not new for the Vazquez brothers.
"Our mom is a great cook," Ozzy explained. "Many of our dishes are ones that mom used to make for us."
Indeed, this is a major selling point, according to Cesar.
"Everything that we make is made-to-order," he said. "It might take an extra few minutes to receive your meal but it will totally be worth your wait."
That's true of Campestre's traditional menu of tacos, tortas and burritos. It's also the case with entrees like the chicken fajita, which comes sizzling form the kitchen."
"Listen to that sizzle and look at the smoke coming off the fajita," Ozzy said, grinning form ear to ear. "When people see that, heads always turn."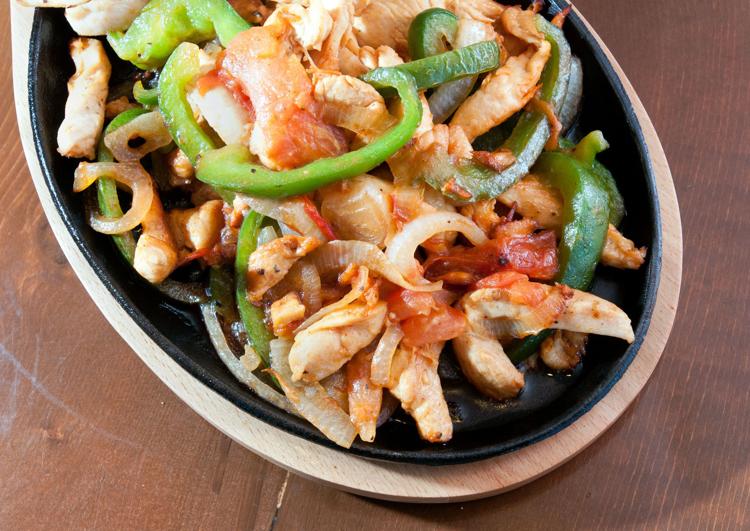 Walking into Campestre's large kitchen, Cesar pointed to a team of experienced chefs who know how to make authentic, south-of-the-border comfort food.
"We are not Tex-Mex nor are we a fast food operation," he said. "We make food that is just like a Mexican family would have for dinner."
Ozzy nodded his head in agreement.
"Everything is fresh all the time," he said. "Unlike places that take guacamole by the tub, we only make it in small batches throughout the day. That's how we guarantee our guacamole will be fresh."
Even the name of the restaurant reflects an agrarian philosophy.
"Campestre is the Spanish word for rural or rustic," Cesar explained. "If it's right off of the farm you know it will be fresh."