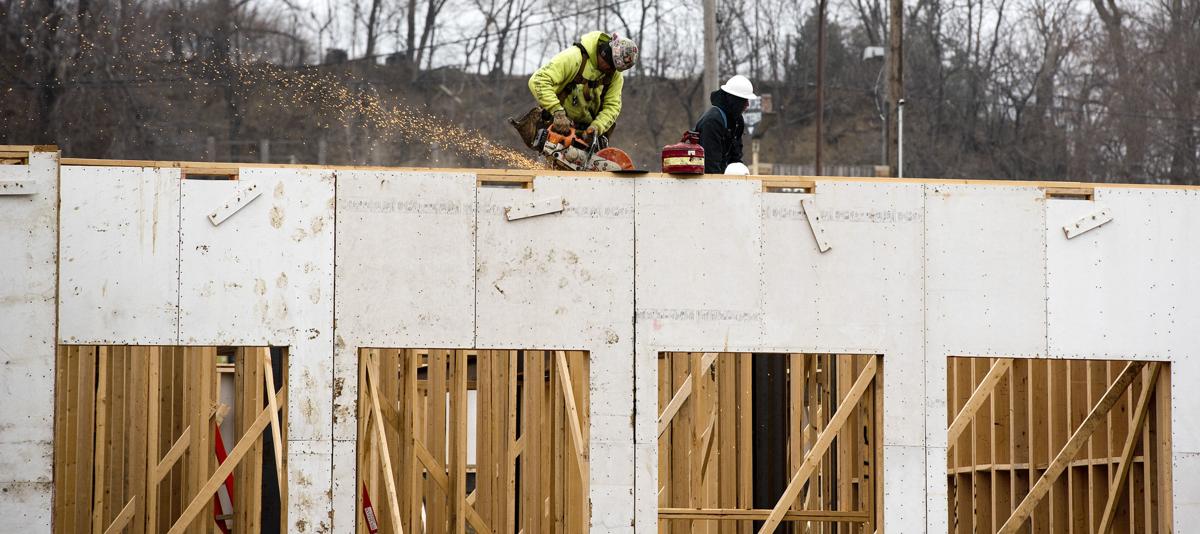 SIOUX CITY -- A Courtyard by Marriott Hotel being built on the Sioux City Convention Center's main parking lot is expected to open next fall.
The more than $25 million project also includes the construction of a parking ramp behind the new hotel and the addition of a ballroom to the Convention Center.
North Liberty, Iowa-based Kinseth Hospitality Co. will construct the 151-room hotel, while the city will complete the convention center modifications and the two-story parking structure, at the corner of Fifth and Virginia streets, just north of the main lot.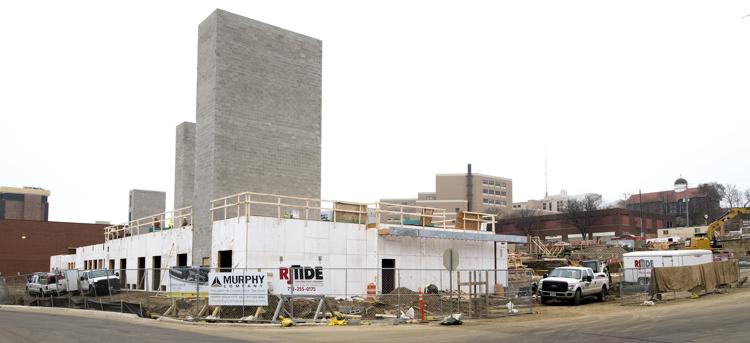 You have free articles remaining.
"I think the good news is people are actually starting to see progress and the work going on," said Rick Lecy, general manager of Sioux City Convention Center and Courtyard by Marriott.
The Sioux City Council awarded L&L Builders the Convention Center renovation contract after rebidding the project, which initially came in nearly $1 million over budget. Dicon is the contractor for the privately funded hotel.
The contract with L&L Builders involves renovating 7,500 square feet of current Convention Center space into a ballroom for events and construction of a new 7,260-square-foot "pre-function" space that will attach to the five-story hotel being built next door. The contract also includes keeping the Convention Center's storage space and upgrading the building's exterior to brick.
"As far as the Convention Center itself, they'll start the inside work right around May 4 or 5," Lecy said. "They're working on outside now, adding the storage area, the new pre-function area."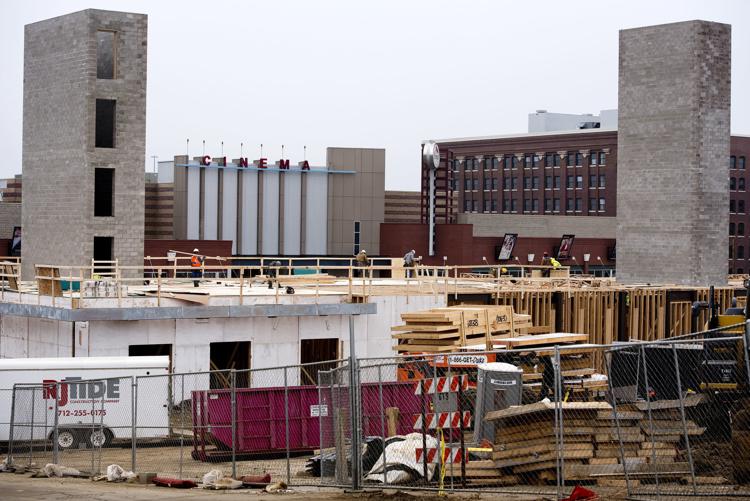 Lecy said the Convention Center should be completed around September, while the hotel will open sometime in November. 
"We're looking at a grand opening for everything hopefully by mid-November/December," he said. "Luckily the winter has been nice. The weather's cooperating, so we're doing very well there."
Copyright 2018 The Sioux City Journal. All rights reserved. This material may not be published, broadcast, rewritten or redistributed.