ROCK VALLEY, Iowa -- Cosmetic dentistry is, by his own account, the first thing Leonardo "Leo" Marquez thinks of in the morning. It's also the last thing he thinks about before bed. 
That keeps him going while he works 65 hours a week at a dental office and a cheese factory, and also taking online classes at WITCC, as he plots his way to dental school. He says he "never" gets tired of the long hours, as long as the work brings him closer to his dreams. 
"I am obsessed," Marquez said of his longing to be a great dentist. 
"I've been having that conversation with my mom, she's asking me, 'Hey, you don't feel tired, you don't feel overwhelmed, burned out?'" he said. "And honestly, no." 
Marquez, 27, was born in the Mexican state of Zacatecas and raised primarily in Colotlán, in the neighboring state of Jalisco. After he graduated high school, in 2009 Marquez and his family joined his father, who was working at a farm in Rock Valley. 
Marquez couldn't speak any English at the time, and since he'd already graduated from high school in Mexico, his opportunities to learn English were limited. So in 2011 he returned to Mexico to take up dental school, which he finished in 2015 (spoiler alert: he's already a dentist in Mexico).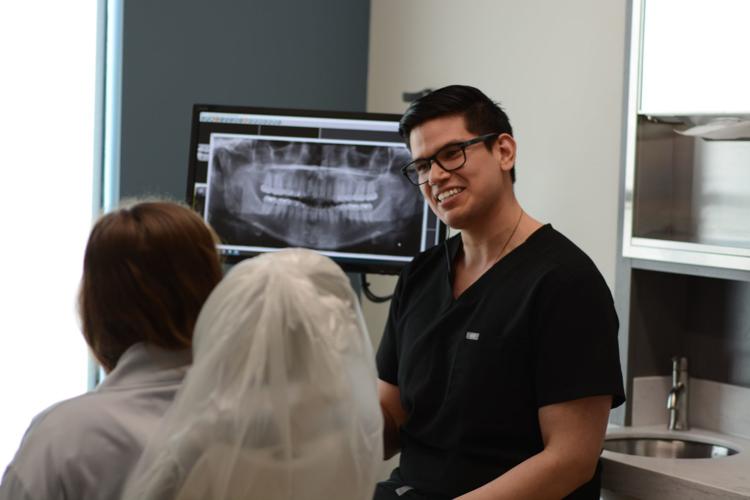 The decision to work in cosmetic dentistry (or, more broadly, in health care) was one that Marquez arrived at when he was young. It's not really about the money, lucrative though dentistry may be -- a self-described "social person," Marquez says he want to help people whose teeth need help.
And he's always had respect for those who wear white coats at their jobs.  
"Whenever you go to the doctor, any doctor, you are a little bit worried and they bring solutions, and I always admire people who study a lot," he said. "I knew that it was hard. I didn't want to do anything easy with my life. Since I was a kid, I was trying to do things that, in a sense, make me feel fulfillment.
"When you are doing cosmetic dentistry, you can literally change lives." 
In 2016, Marquez returned to the states after a required period of post-college dental work in Mexico, where he was beloved by his patients. 
"I was working in the hometown where my grandma is, those patients still are asking her when I am going to go back," he said. 
Settling into the life of a dentist in Mexico wasn't quite enough for Marquez, who said the United States is "one of the best countries in the world to get dental education" -- the technology and resources available to American dentists, he said, outstrip what's available to dentists south of the border. 
"I know how easy it is for you, just to deliver the procedures with more precision, with more quality, when you have the resources," he said.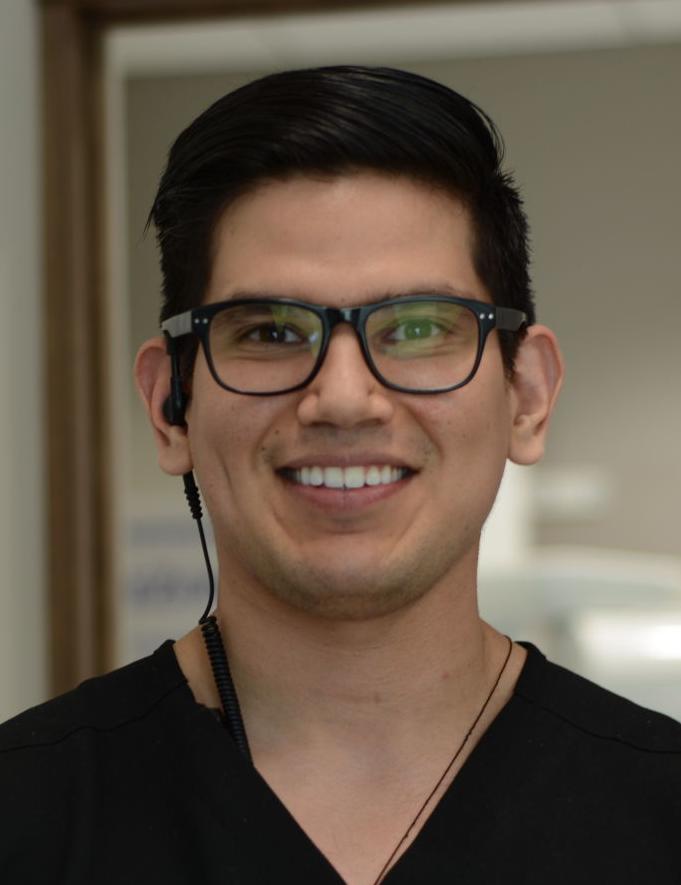 He still spoke no English on his return, so he set out learning the language with a computer program, followed by a semester of English classes at Texas State University in San Marcos. While there, he also worked at a dental clinic in Austin.
He subsequently returned to Iowa again, finding it would be more practical to stay with his parents for free and save money working close to home. Paying rent while working and studying in Texas was costly and burdensome. 
Even as a licensed dentist in Mexico, Marquez found hurdles stood between him and an American DDS license.
Step one was the National Dental Board Examinations, which he passed after 20 months of studying and practicing his English: "Those were a huge deal, definitely." 
Step two was applying to dental schools that offer an international dental program, which allow students to capitalize on dental education and experience they bring from their home countries. The best fits for him, he found, were at the the University of Texas at San Antonio and at the University of Buffalo in New York. 
He interviewed and did dental work on a mannequin at the San Antonio dental school the first week of October, followed by mannequin tests at Buffalo the following week.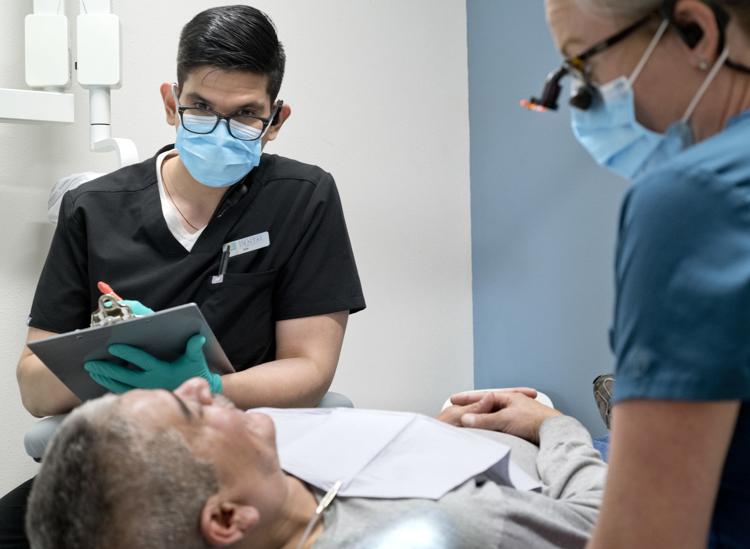 Competition for the spots was tough. He did not make the cut at Buffalo, while San Antonio's response should come by November or December.
He's planning to apply to other schools as well and wants to be in the classroom by next fall. He expects to finish his U.S. dental schooling in two years. 
Once he's a licensed American dentist, Marquez has big plans for both sides of the border. He wants to live close to the U.S.-Mexico border, practicing as a prosthodontist in the United States but also owning his own dental practice in Mexico. He said he'll probably hire other dentists to staff the office in Mexico, periodically traveling there himself to see patients. 
"Being someone who's bilingual put me in a special position to reach more people," he said. "I want to own the best dental office in Mexico." 
In the meantime, Marquez is working 12-hour shifts at a cheese factory in Hull, Iowa, and as a dental assistant at Rock Valley Dental when he has days off at the factory. His Spanish and English skills make him an asset for Rock Valley Dental. 
As if all that wasn't enough, he's also taking online courses through Western Iowa Tech Community College to earn an expanded dental assistant license. 
Living with his parents, he's saving money for the costly journey to dental school -- school fees and costs (applications, interviews, deposits, plane tickets) mount quickly, even before you've been accepted and begin paying the steep tuition bill. Getting your foot in the door isn't cheap. 
"(In) August, I worked 27 days in a row," he said. "Dentistry is very expensive." 
Davidson's Auto Block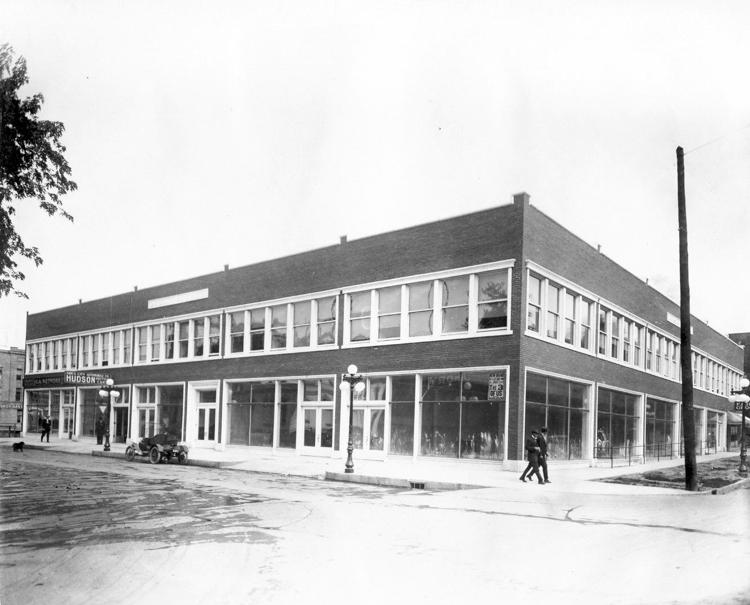 Wetmore Chalmers Dealership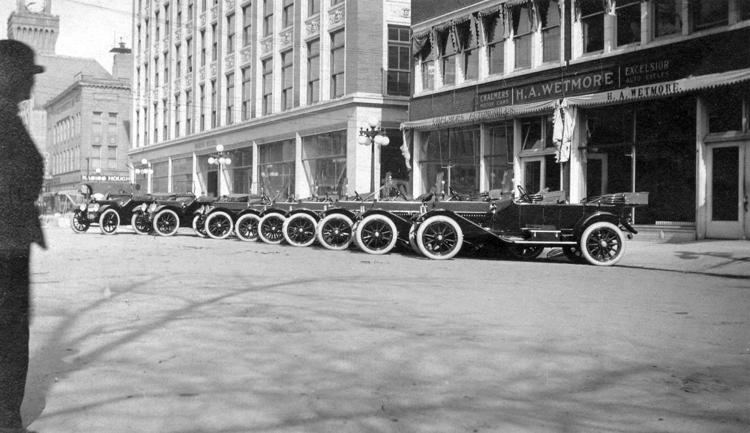 Wetmore Chalmers Dealership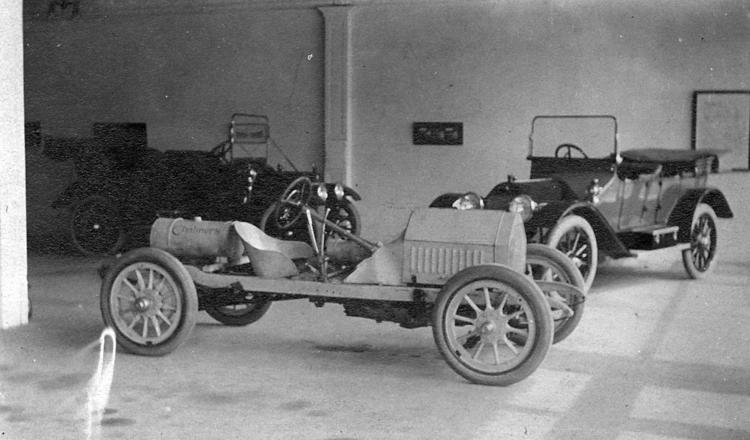 Knoepfler historical photos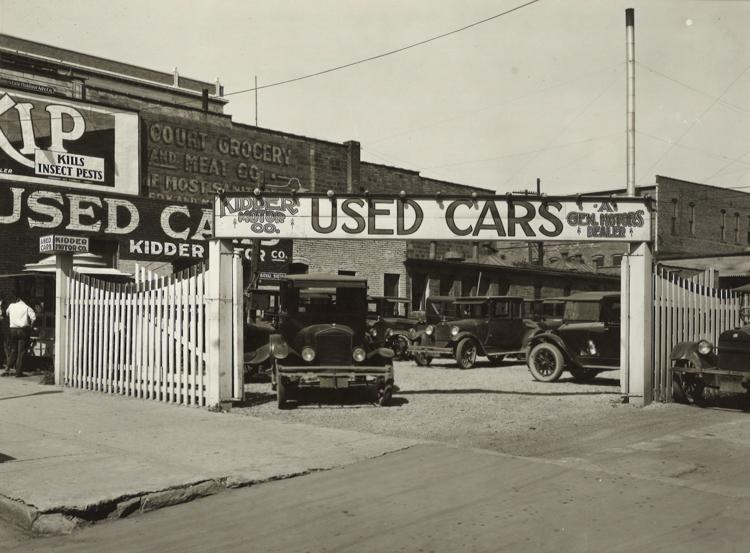 Knoepfler Historical Photos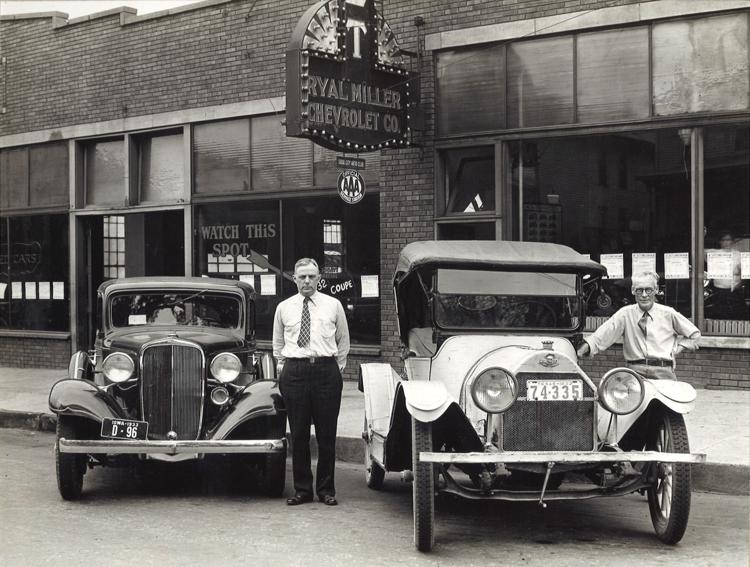 William Warnock Co.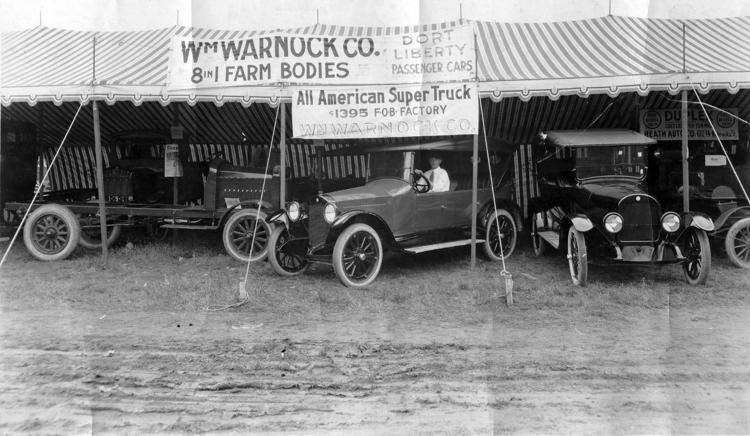 Sioux City Motor Sales Co.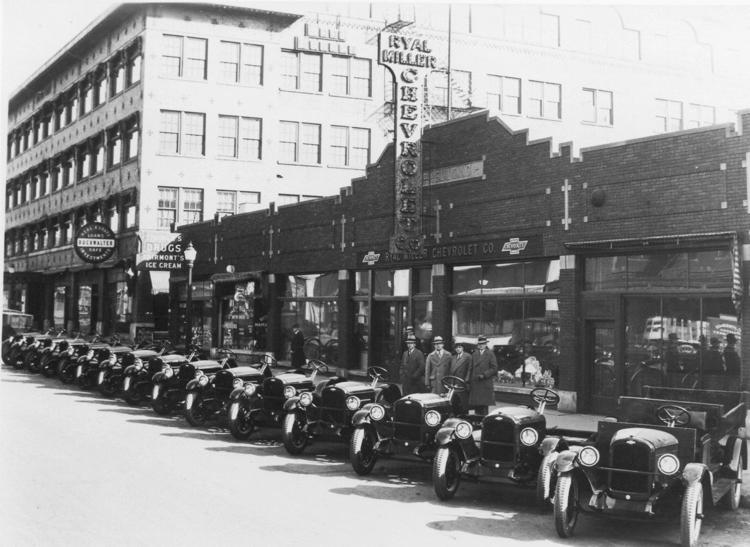 Murray Cadillac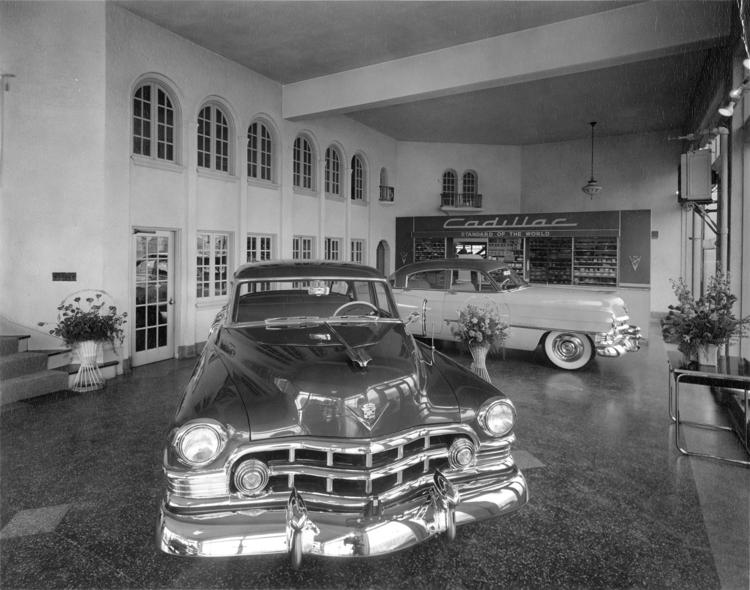 Ryal Miller Chevrolet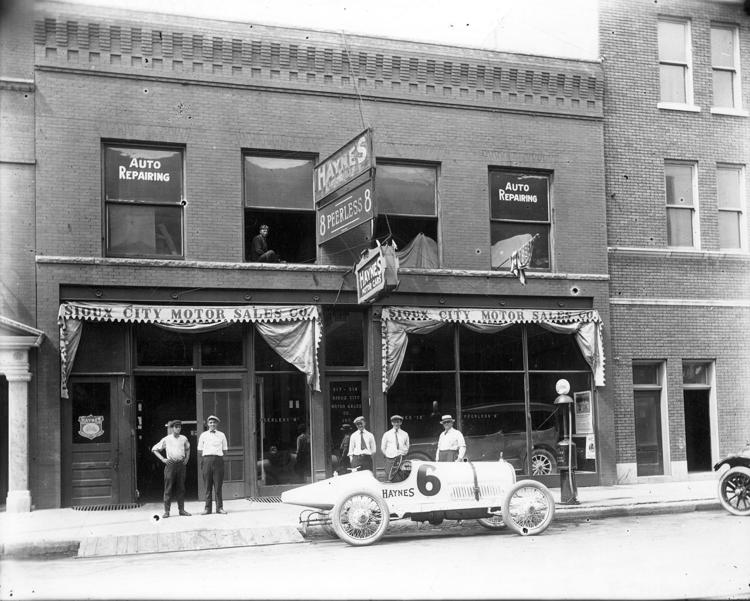 Stoddard Motor Co.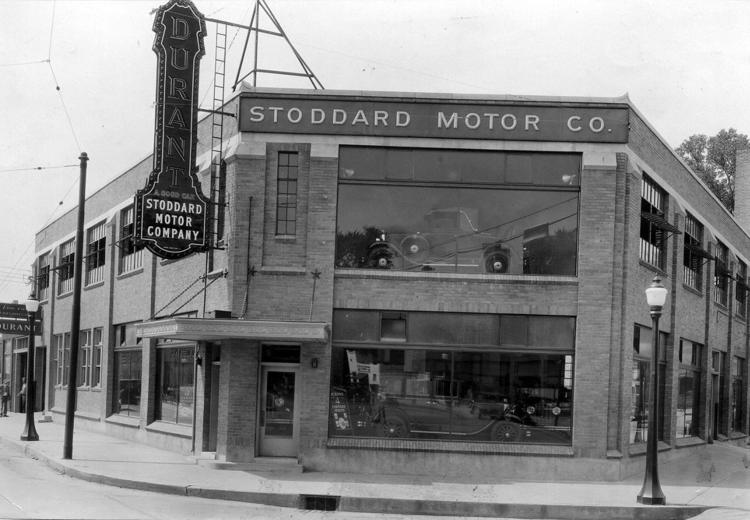 Wilson Motors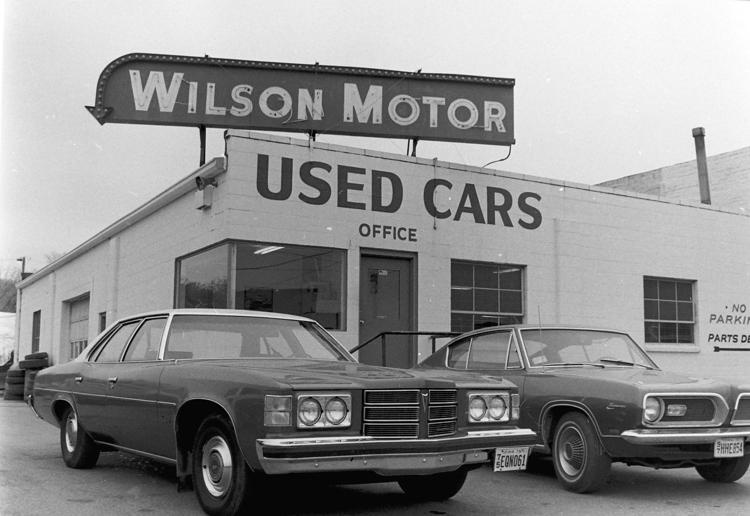 Vigen Motor Company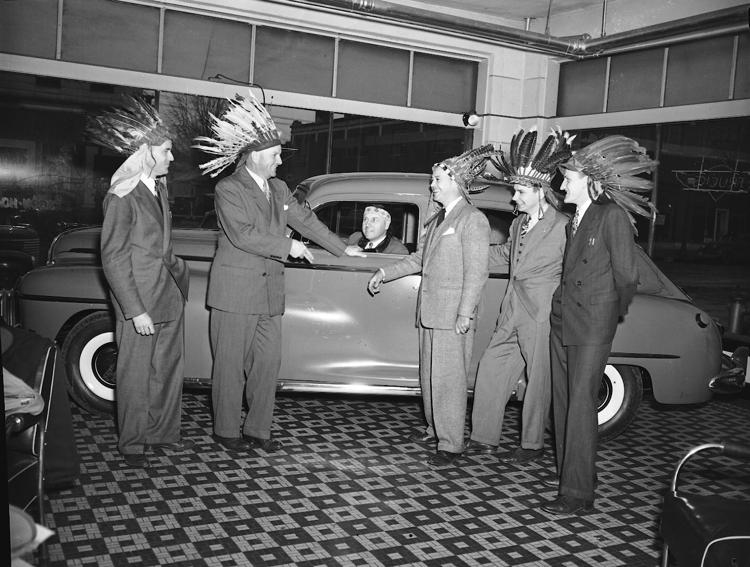 Carlin Motor Company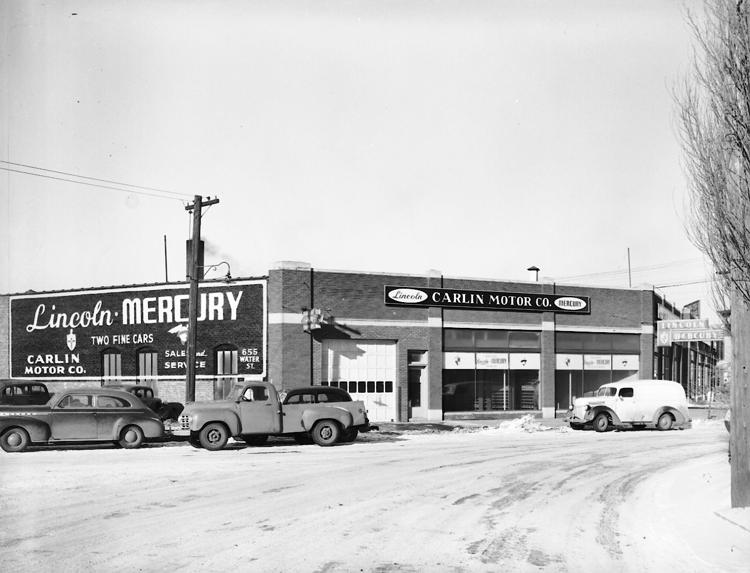 Hoak Motors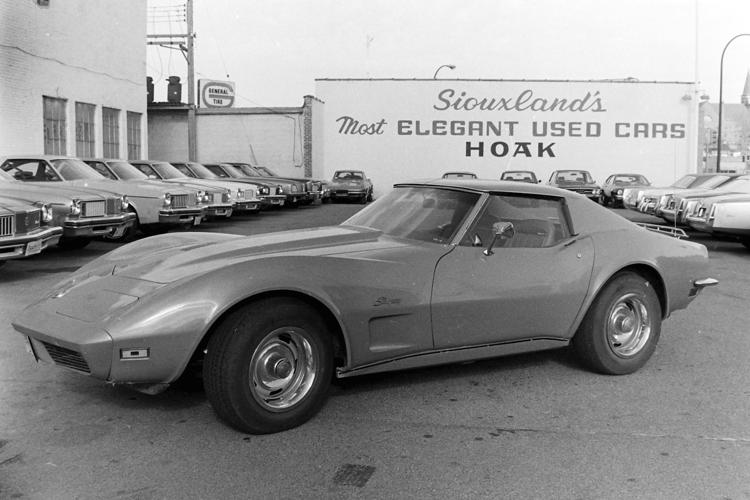 Bob Tagatz Pontiac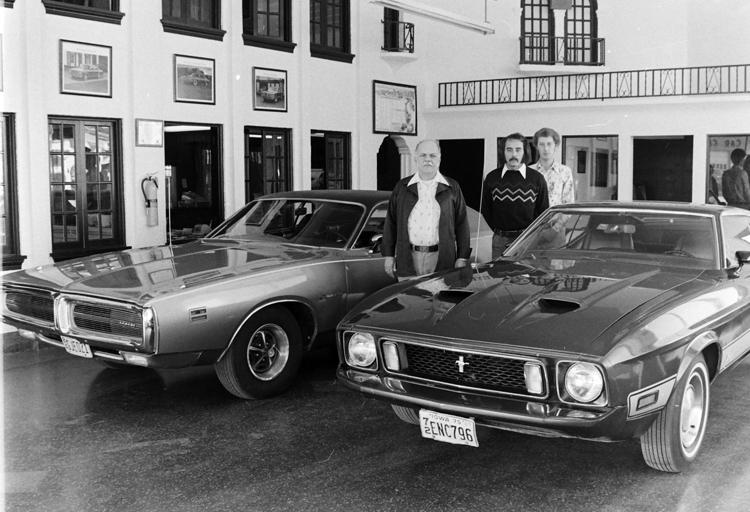 Salzness Buick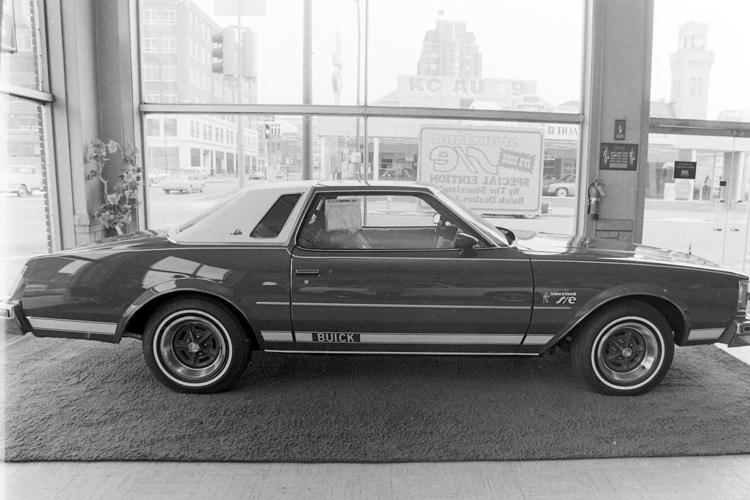 Senftner Volkswagen Porsche Audi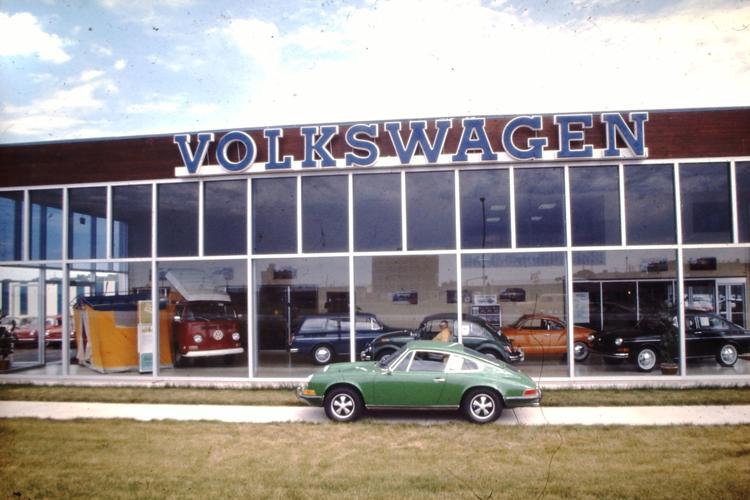 Be the first to know
Get local news delivered to your inbox!