LE MARS, Iowa -- Jada Tirre's life can be examined by looking at the calendar on the wall of her parents' kitchen.
Certain dates are marked off for such things as college career fairs or homecoming dances. But an increasing portion of the calendar has shorthand reminders to make cookies, bread and special occasion cakes.
You see, Jada is a busy entrepreneur with a home bakery. That is, she's a busy baker when it doesn't interfere with her studies as a Le Mars Community High School junior.
"The wall calendar is helpful for both Jada and the rest of the family," mom Joaquina Tirre said with a smile. "That means it will be a crockpot dinner for us because Jada will be taking control of the kitchen."
A KNACK FOR BAKING, A KNACK FOR BUSINESS
An avid cook and baker since she was a little girl, Jada remembered helping her dad Armando Tirre in the kitchen.
"My dad's an amateur baker so I'd help him out a bit," she said.
"Jada's a natural," Armando, a Wells Enterprises quality control manager, explained. "She just has a knack when it comes to baking." 
Not only that, but Jada also has a knack for business.
Starting off slowly by making artisan breads, empanadas and cake pops for family and friends, she established Filled With Love in the summer of 2018.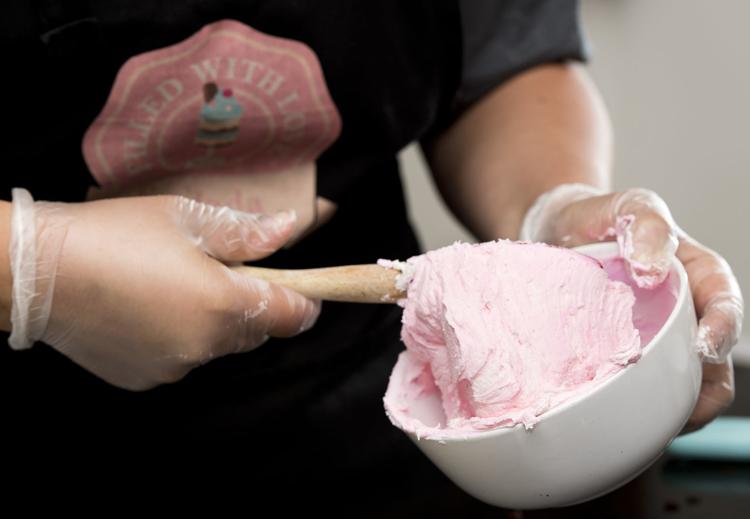 "I began Filled With Love as a way to get my name out in the public," Jada said. "I'd sell my baked goods, every Saturday, at the Le Mars Farmers Market."
It was there that she garnered a reputation for making sumptuous sourdough breads as well as an amazing creation she calls Aztec brownies.
"I can't take credit for Aztec brownies since other people have made them," Jada explained. "But I've added the perfect amount of espresso, cayenne pepper and chocolate to make it my own."
UNCOVERING THE SECRET OF MAKING THE PERFECT CHEESECAKE
While at the Farmers Market, Jada struck up a friendship with Nathan Howe, a Hinton, Iowa, native and a graduate of the world-renowned Escoffier School of Culinary Arts in Boulder, Colorado.
At that time, Howe was selling produce from his organic farm while working a part-time baker at Alton, Iowa's, popular Sfumato Pizzeria.
According to Jada, Howe provided feedback when it came to Filled With Love baked goods while giving her the recipe for his cheesecake.
When Howe took a job in California, he recommended Jada to the owner of Sfumato.
"It was a bit of networking, I was able to secure my first business client," Jada said. "I've been Sfumato's cheesecake supplier ever since."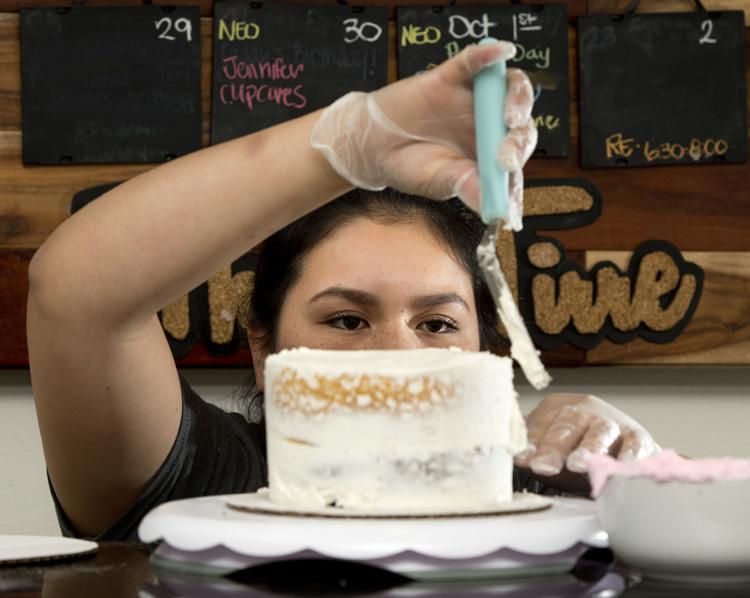 Outside of her association with Sfumato as well as a summer internship with the Le Mars-based Habitue Coffee House & Cakes to Remember, Jada said the bulk of her business comes from word-of-mouth or through Facebook.
This includes the cake she's making that comes with a surprise in the center. 
(Spoiler alert: the surprise is a center that's loaded with tiny pieces of candy).
"I love these kinds of cakes because they're fun to make," Jada explained. "You take two cake layers, cutting a small circle in the middle of each. As soon as you cut into it, the candy spills out."
Well, in a perfect world, that's what would happen. 
In reality, Jada moved the cake from one plate to another, forgetting it was filled with candy. As soon as she made the switch, hundreds of multicolored candies fell onto the floor.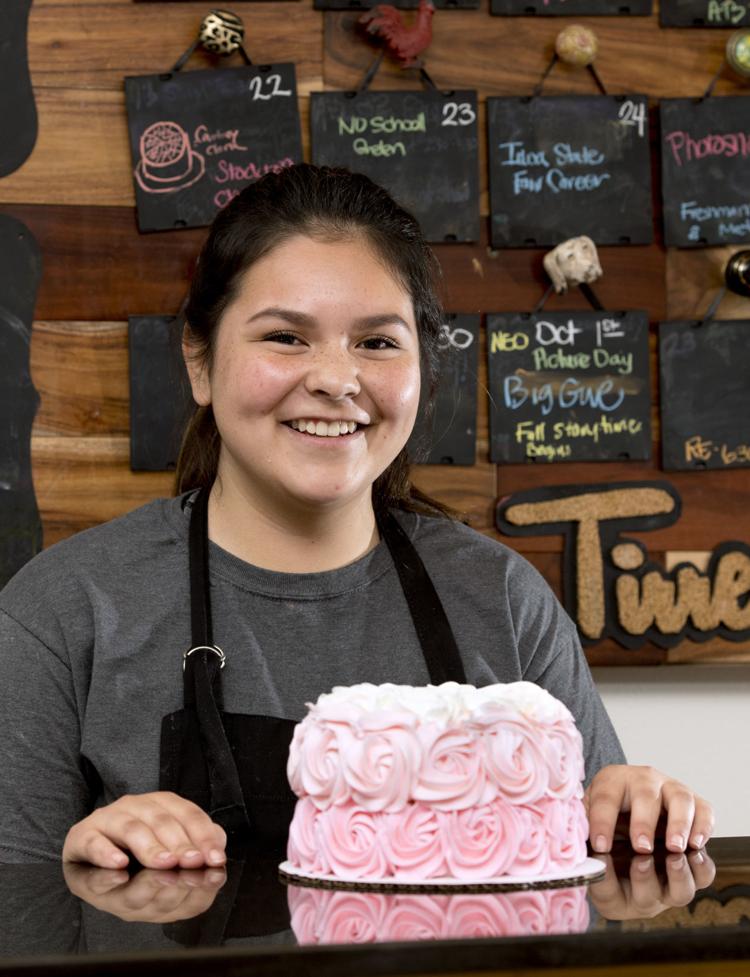 "OK, that wasn't suppose to happen," she said without a moment's hesitation. "Nothing in baking is exact so you always need to have a Plan B."
Jada's Plan B amounted to refilled the center of the cake with new candy before adding pretty pink frosting to the finished product.
WELL-BAKED BUSINESS ADVICE
"This is something that Jada is good at," dad Armando said in admiration. "She makes something work, one way or another."
Which is important when you remember Jada is a businesswoman who still goes to study hall.
"I thought I'd have more problems with customers thinking I was just some kid," she said. "But as soon as they see how professional I am, they take me seriously."
It helps that Jada has enlisted many of her neighbors as taste testers.
"People are always in a good mood when it comes to cake," she acknowledged.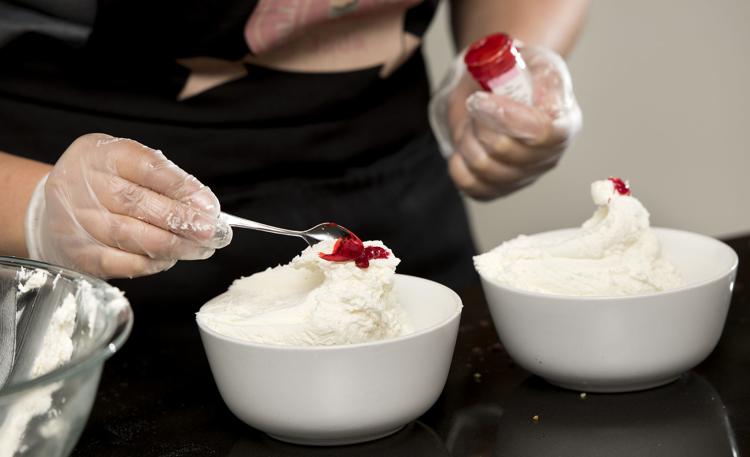 THE ART AND SCIENCE OF BAKING A CAKE
Even better, Jada's acumen in the kitchen has helped her in the classroom.
"Jada certainly doesn't have time management issues at school," mom Joaquina noted. "That probably comes from her baking."
Perhaps it isn't too surprising that Jada's two favorite subjects in school are science and business.
"I like making pretty stuff because I like being artistic," she said. "But you also need to know about science and business to become a baker." 
SAVE SOME ROOM FOR DESSERT
And for the past year-and-a-half, Jada and Filled With Love have had plenty of sweet success.
Would she like to continue the business as she gets older? Well, she will never stop baking, that's for sure.
"I'd like to study business when I go to college," Jada said. "I grew up watching TV shows like 'Cake Boss.' Who knows, maybe I can grow up to be the next 'Cake Boss?'"
Lower Fourth Street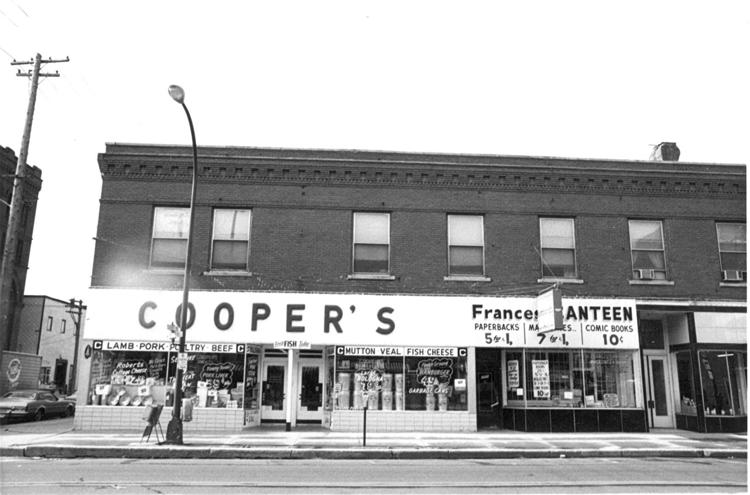 Lower Fourth Street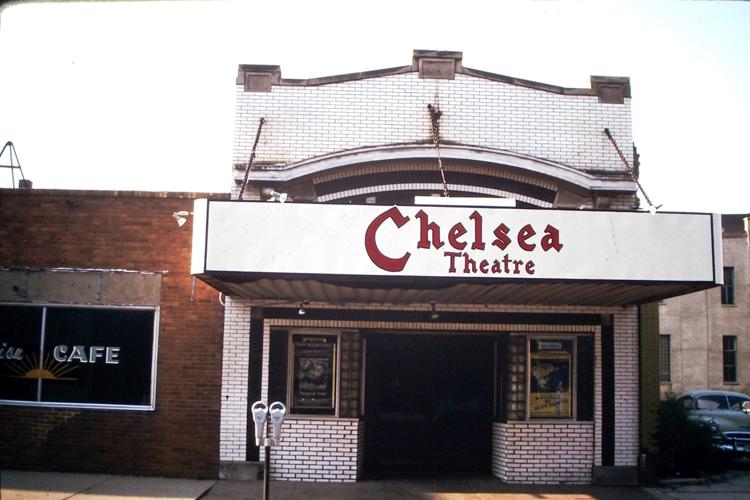 Lower Fourth Street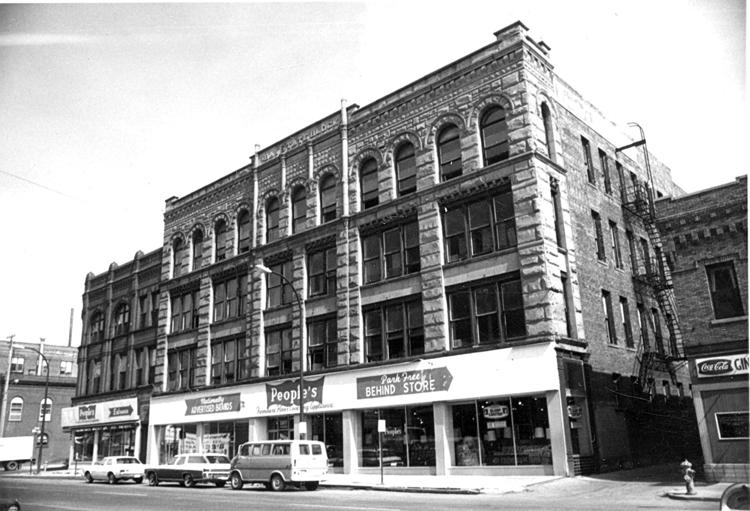 Lower Fourth Street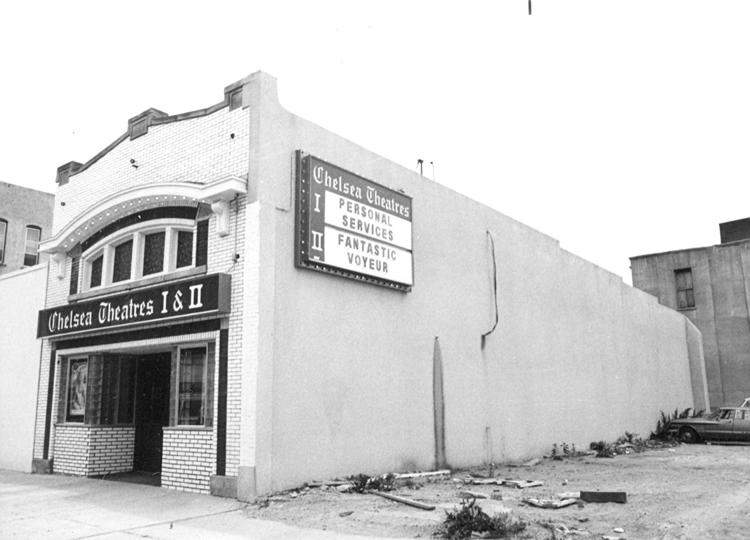 Lower Fourth Street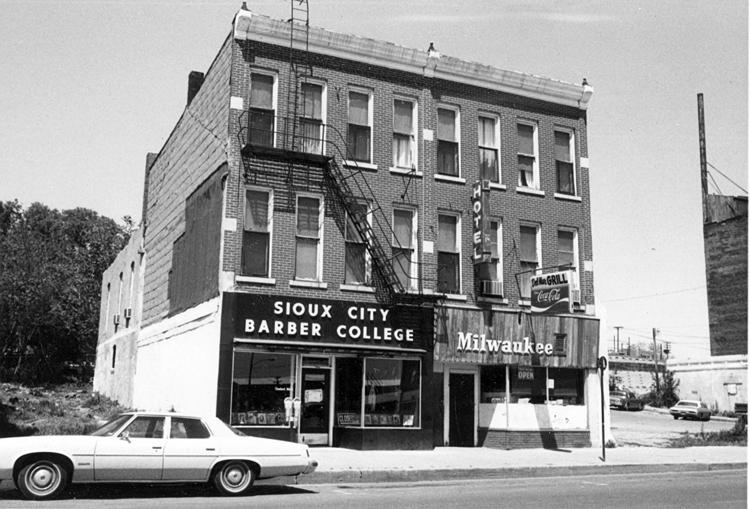 Lower Fourth Street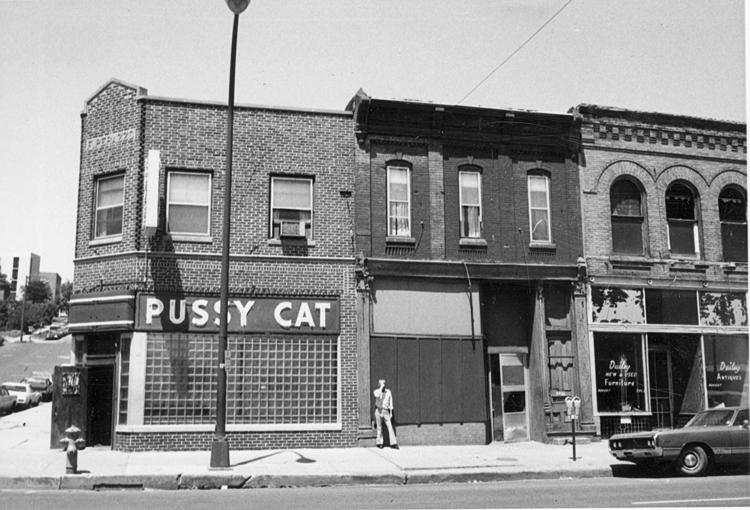 Lower Fourth Street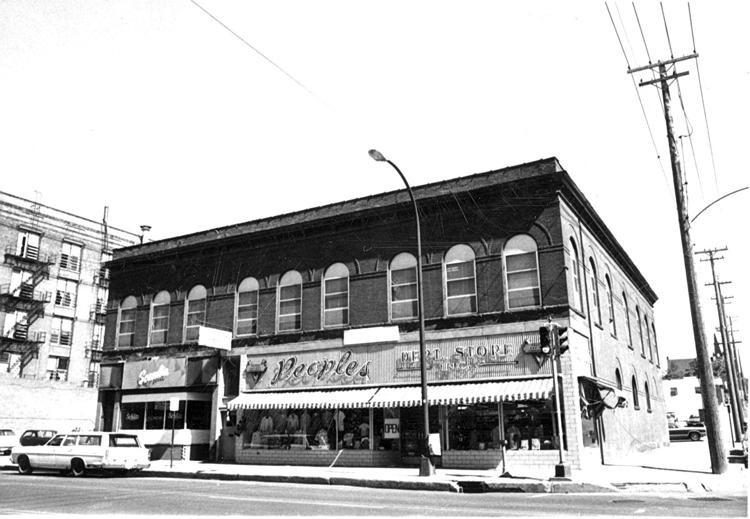 Lower Fourth Street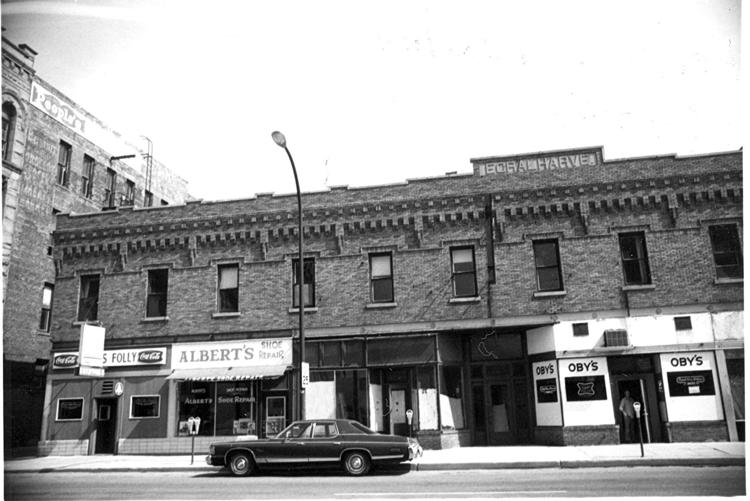 Lower Fourth Street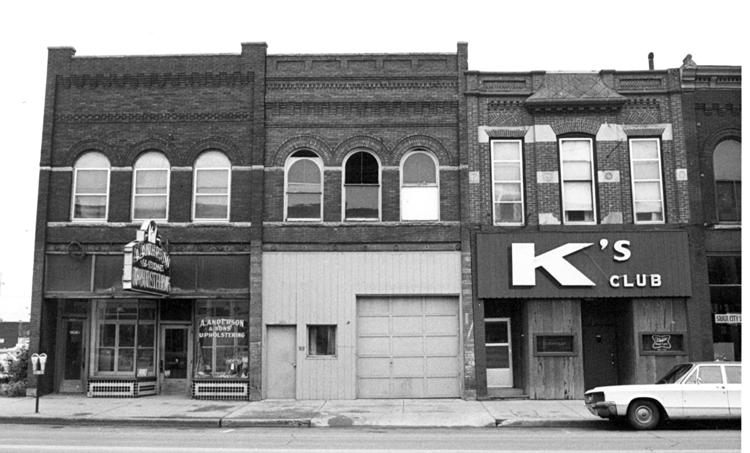 Lower Fourth Street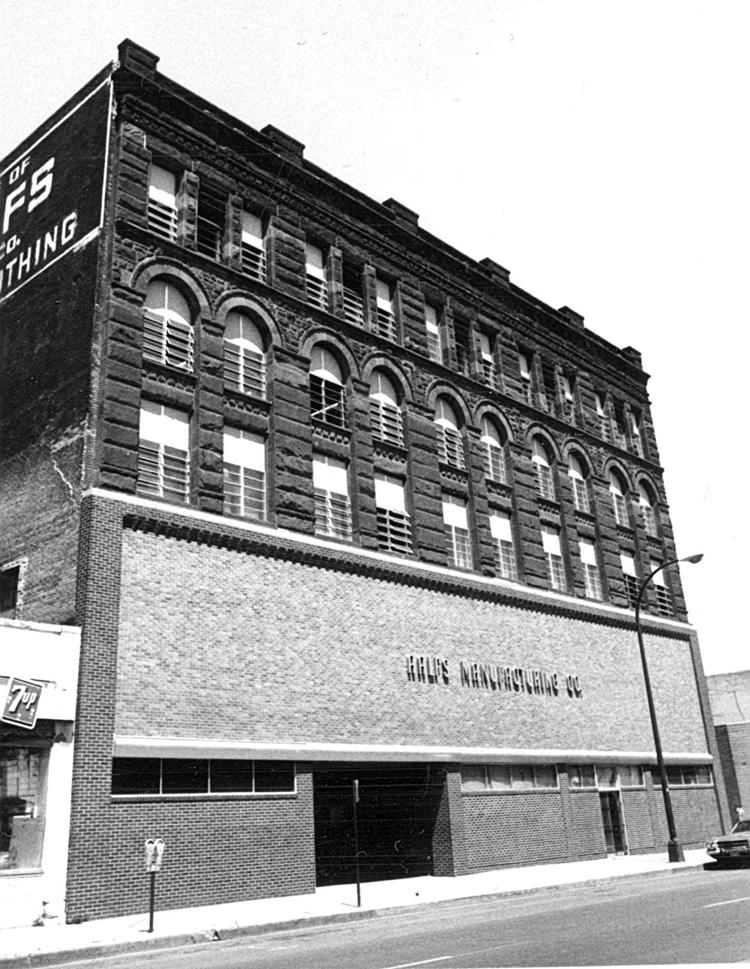 Lower Fourth Street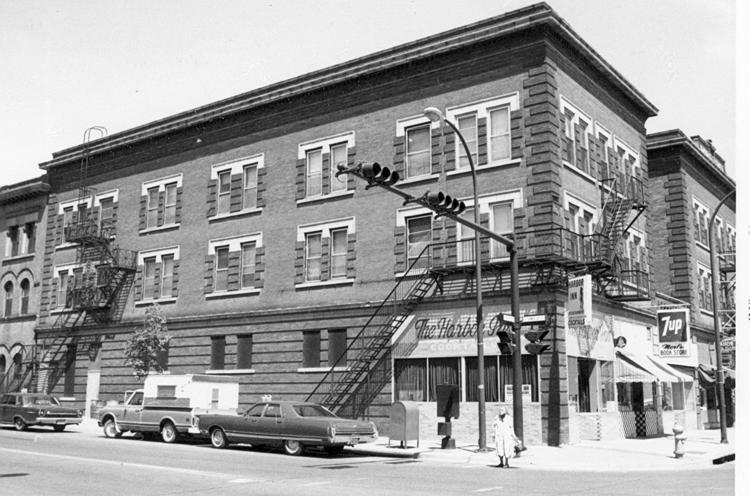 Lower Fourth Street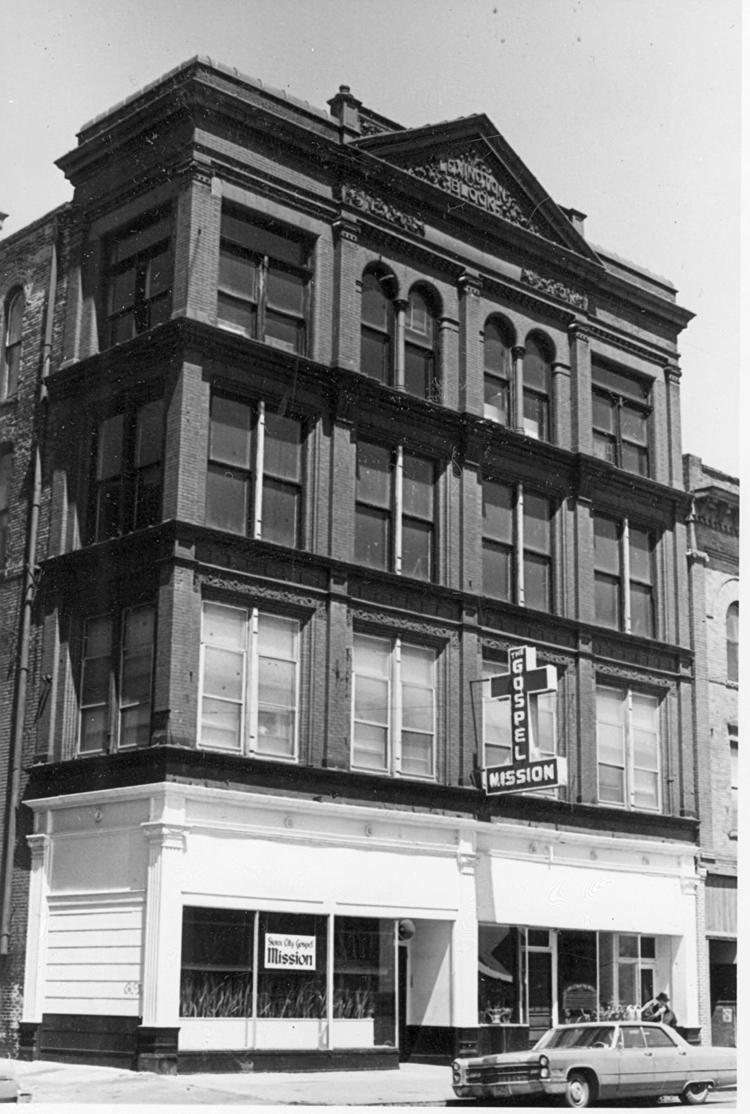 Lower Fourth Street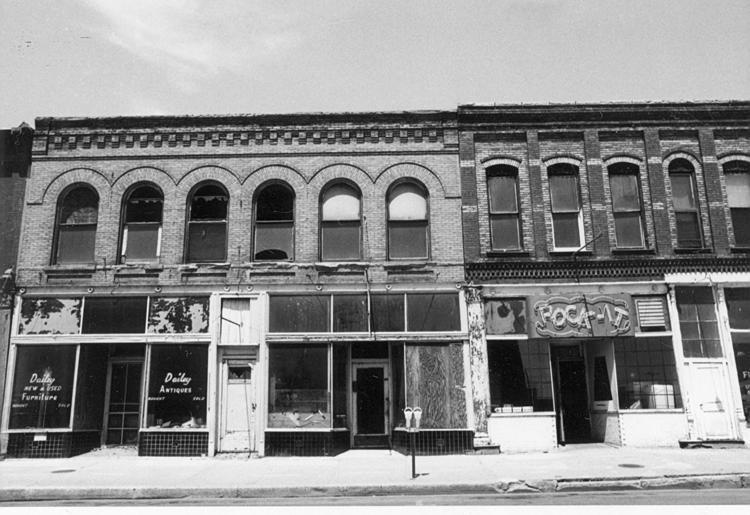 Lower Fourth Street
Lower Fourth Street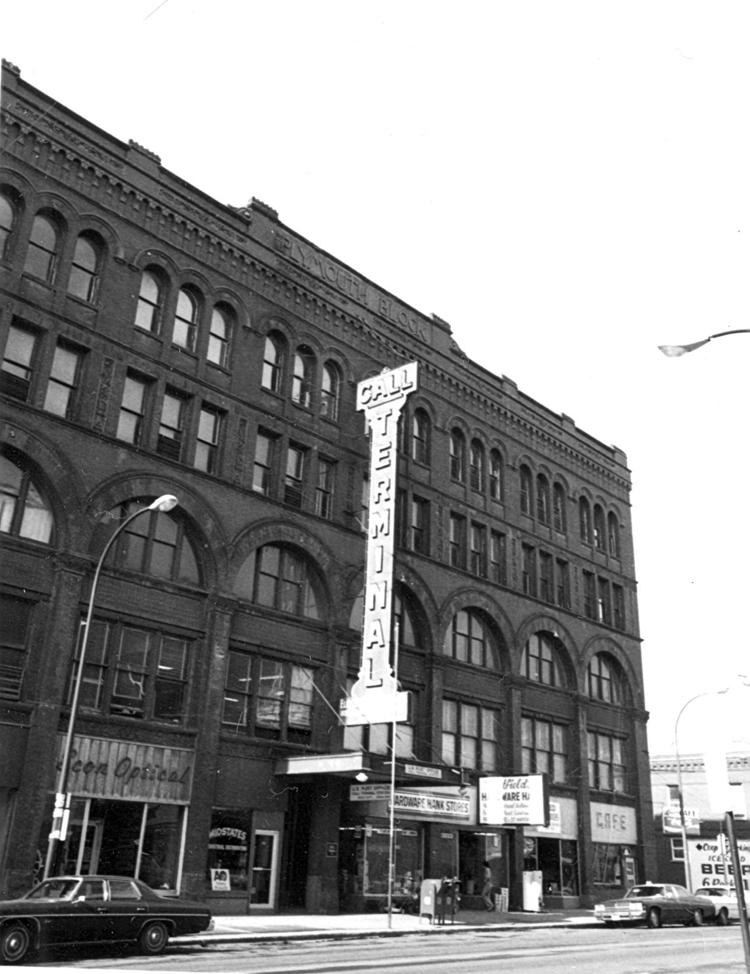 Lower Fourth Street