SIOUX CITY -- Research has shown that girls tend to feel less confident than boys about managing money, according to Girls Inc. Executive Director Mandy Engel-Cartie.
"Unfortunately, girls still tend to be taught that their role is more as caregiver and nurturer, while boys are often taught that they're to be providers, so it's more likely that boys at some point will have more information presented to them on managing finances," she said. 
Girls Inc. of Sioux City, a local nonprofit organization, offers a host of financial literacy programming to help girls ages 6 to 18 understand money and manage it. "She's on the money," for girls 6 to 8, covers identifying coins, counting money and using banks, while "Equal Earners, Savvy Spenders," for girls 12 to 14, delves into risk versus return on investment, labor laws, credit cards and economic equity for women and girls. 
"This is something that Girls Inc. nationally has had a focus on for decades," Engel-Cartie said. "What they tell us at the national level is that there are three goals -- to help them achieve healthy lives, succeed academically and acquire the life skills they need. Obviously, understanding money and managing money is a critical life skill that's going to help lift them from poverty and help them be successful no matter what track they take in life."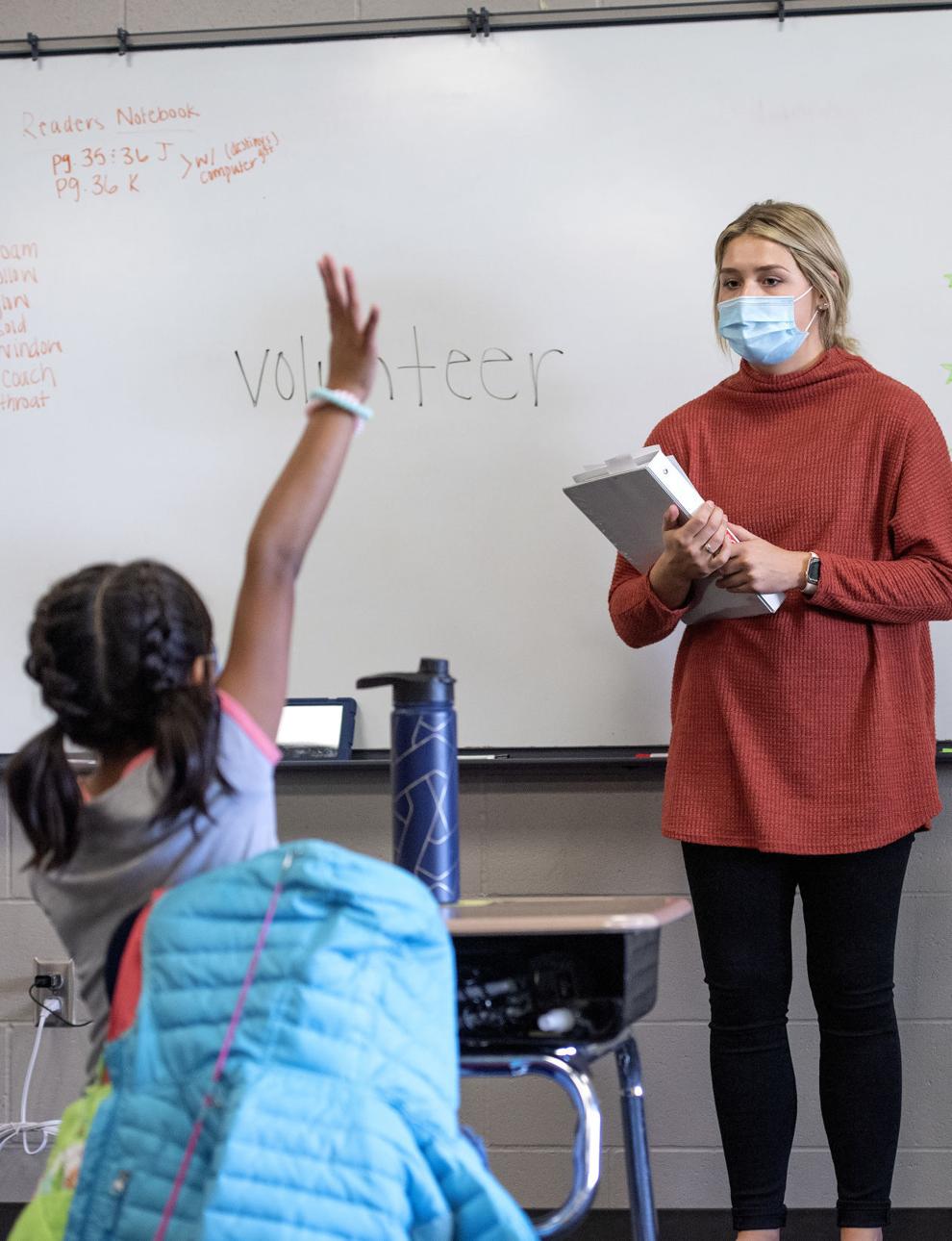 "She's on the Money," for girls 6 to 8, covers identifying coins, counting money and using banks, while "Futures and Options" prepares girls age 15 to 18 to enter the world of work.
"They're looking at career strategies, economic justice, workers rights, your paycheck deductions, responsible use of credit and avoiding predatory lenders," Engel-Cartie said of "Futures and Options." "They have a really good lesson on renting versus buying and a strong section on investing."
"Dollars, Sense, and Me," which is for girls 9 to 11, provides an introduction to the stock market, budgeting and taxes, and also explores goods and services and the difference between wants and needs. Engel-Cartie said parents have told her that their daughters, after learning about wants and needs, pointed out that the family shouldn't spend as much on Christmas presents because those are wants, rather than needs.
"I've had parents say, 'I'm so excited and proud of the fact that she's aware of that now, because I spend less time arguing with her at the grocery store to buy things,'" she said.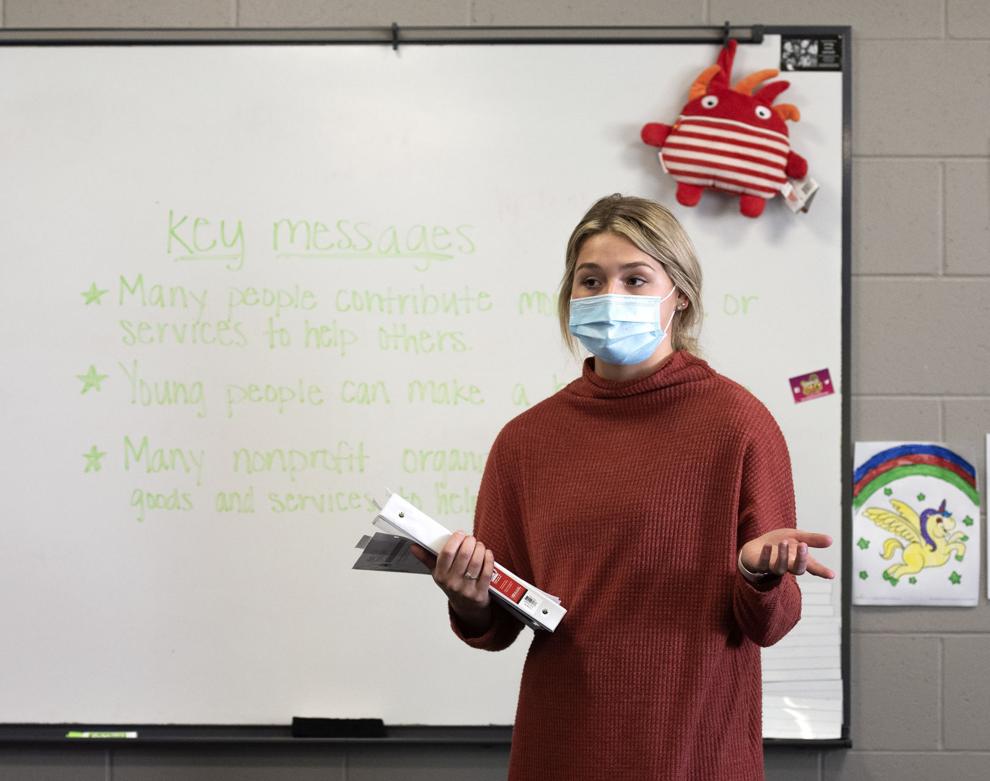 Bailey Tjossem, a teaching assistant, who leads the 11-session "Dollars, Sense and Me," said the girls in it imagine that they are going to bicycle shop. There are a limited number of bicycles of each color, which she said affects the supply of bicycles, the demand for them and the cost. She said the girls also devise a pretend gardening business. They set the prices of their produce based on supply and demand.
"They're very curious about learning more about the financial side of life just because they haven't had that much exposure to it," she said. "I think it's a great opportunity for the girls to be exposed to it at a younger age, as opposed to middle school and high school."
Tjossem said she even reads the girls real-life stories of 8- and 9-year-olds who are running their own businesses. Those businesses consist of making toy slime and creating hairbows to be sold online. 
"They loved it! They loved knowing kids their age can become successful," she said of the girls.