SIOUX CITY -- Years before "the selfie" surged in popularity with the advent of social media apps such as Instagram and Snapchat, Siouxland visitors and residents alike, flocked to select locations throughout Siouxland to have their photo snapped alongside more than 40 fiberglass prairie dogs, which were hand-painted by students and local artists.
"The artists did such a great job with it," said Marcia Poole, who served as a member of the Prairie Dog Committee. "Everybody would want to stop and see what they were. There was a certain whimsy in it."
The Sioux City Art Center's Prairie Dog Quest (PDQ) wasn't the first to showcase artistically enhanced animals to boost local tourism and enhance civic pride. According to a press release Poole wrote back when organizers were seeking support for the project, 815 cows went on public display in Zurich, Switzerland, in 1998. Chicago borrowed the idea in 1999 and created "Cows on Parade," a tribute to the community's meat-packing heritage. Cincinnati's "The Big Pig Gig," Seattle's "Pigs on Parade" and San Jose's "SharkByte," followed.
Lou Ann Lindblade, who also served on the committee, said members met every Monday for a year in order to make the PDQ a reality. The first of four hand-painted fiberglass prairie dogs was unveiled in Siouxland in May 2002.
"It was a pretty cool project," she said. "People got the idea that you could put art on the corner and, as long as you bolted it down, it wouldn't disappear. Before that, there had never been anything on the streets."
When the project kicked off, just before the opening of the Lewis & Clark Interpretive Center, Poole said many Siouxlanders weren't quite sure what a prairie dog was.
"The prairie dog was a fun story over in present-day Lynch, Nebraska, where they were trying to get the prairie dog out," said Poole, who recently retired from her position as executive director of the Lewis & Clark Interpretive Center. "I didn't think a lot of people new what it was. Well, they quickly learned. It was a great introduction into the Bicentennial."
You have free articles remaining.
When they traveled through Siouxland in August and September 1804, Lewis and Clark and the Corps of Discovery were fascinated by the "barking squirrel" that proved difficult to capture. The 5-foot-tall themed prairie dog sculptures were just as beloved by Siouxlanders of all ages, who pounded the pavement with maps in search of the critters.
The PDQ included "Peace Dog," a statue adorned with images of some of the world's greatest peacemakers, including the Rev. Martin Luther King, President John F. Kennedy, Anne Frank and Mahatma Gandhi, which ended up finding a permanent home in West High School's Library; "Prairiewether Lewis & William-Dog Clark," which initially rowed its small canoe ashore at the Lewis & Clark Interpretive Center and is permanently displayed at North Middle School's library; and Elvis-themed "I Ain't Nothin' but a Prairie Hound Dog," which resides at WinnaVegas Casino Resort in Sloan, Iowa.
Lindblade said smaller versions of the prairie dog statues were also created for people to place in their gardens. She recalled Rex Mueller, Sioux City's current police chief, even painting a mini police officer-themed prairie dog. Another 13" concrete prairie dog draped in an American flag was given to President George W. Bush. 
Lindblade said prairie dog-themed merchandise was also created.
"We did a book. We did little stuffed prairie dogs. We did a poster. We did all kinds of (merchandise)," she said. "The merch wasn't overly successful, although I think the book sold out."
The prairie dogs, which also traveled to the Iowa State Fair and the State Capitol before being auctioned off in October 2003, raised nearly $100,000 for the Sioux City Art Center Association. The project received the 2002 Tourism and Arts Award at the annual Iowa Tourism Conference and spurred subsequent public arts projects in the years to come, including the Discovery Dog project, the sculpture Twigamore and Sculpt Siouxland.
"I think people embraced it. There were some beautiful (prairie) dogs," Lindblade said.
Lower Fourth Street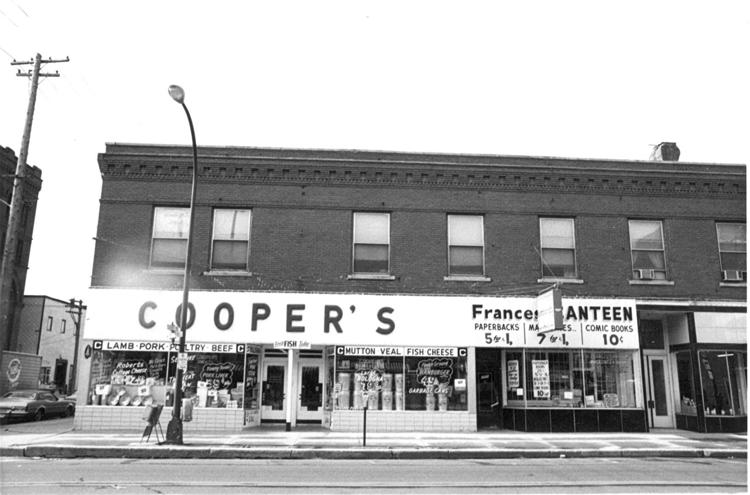 Lower Fourth Street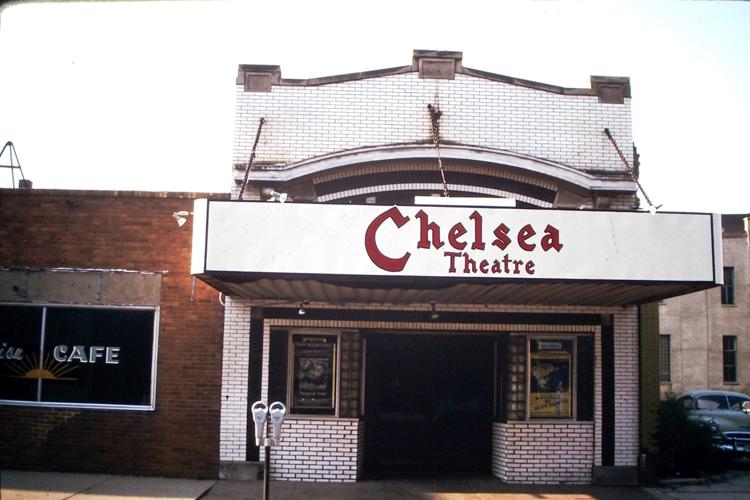 Lower Fourth Street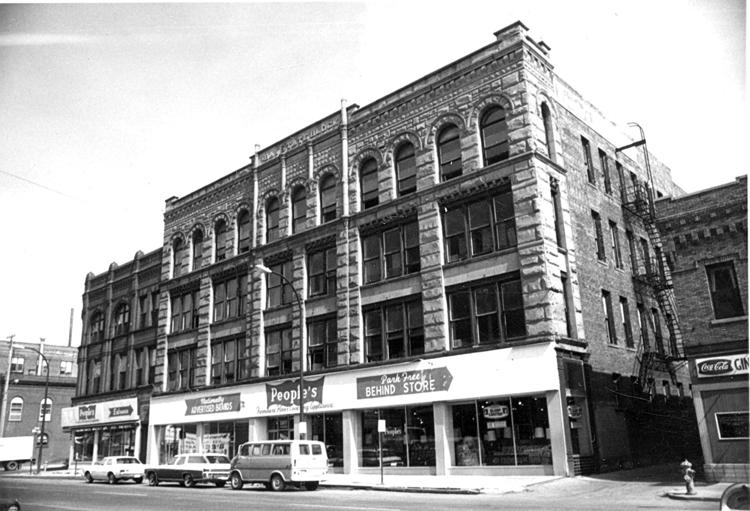 Lower Fourth Street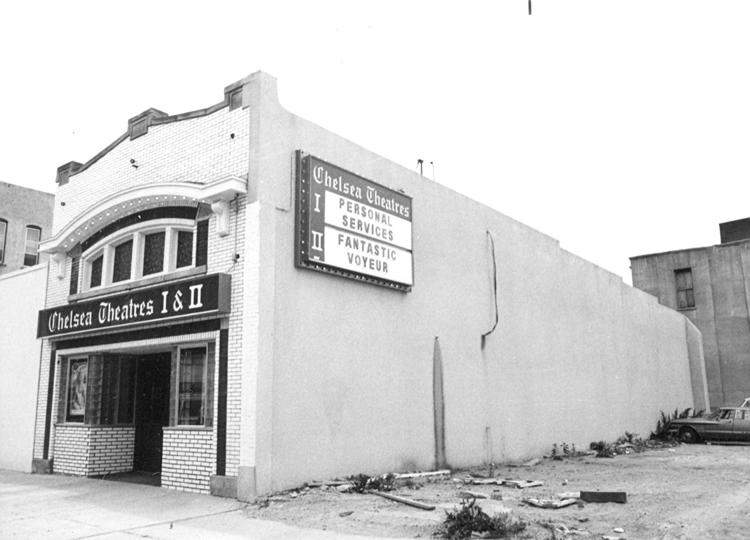 Lower Fourth Street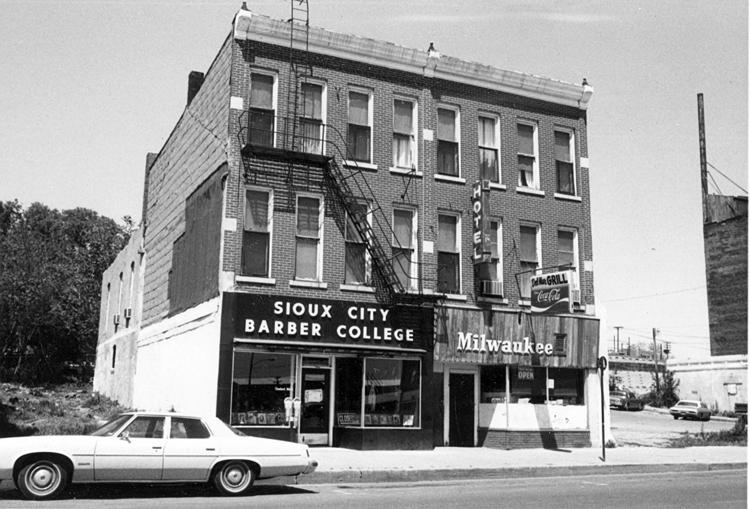 Lower Fourth Street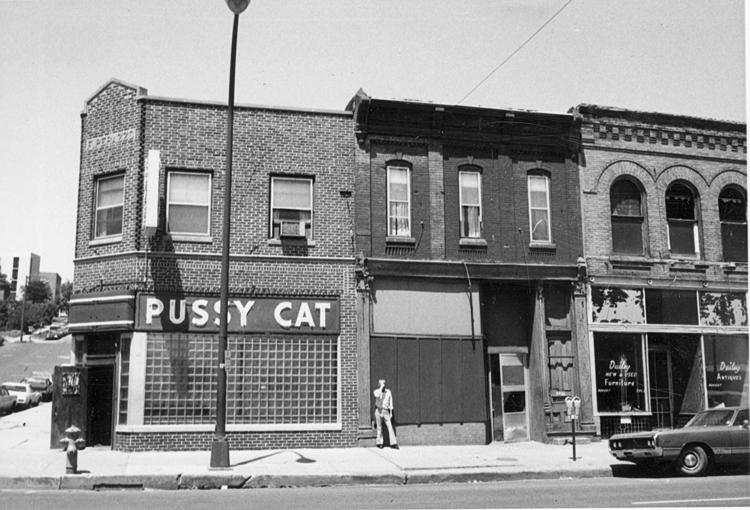 Lower Fourth Street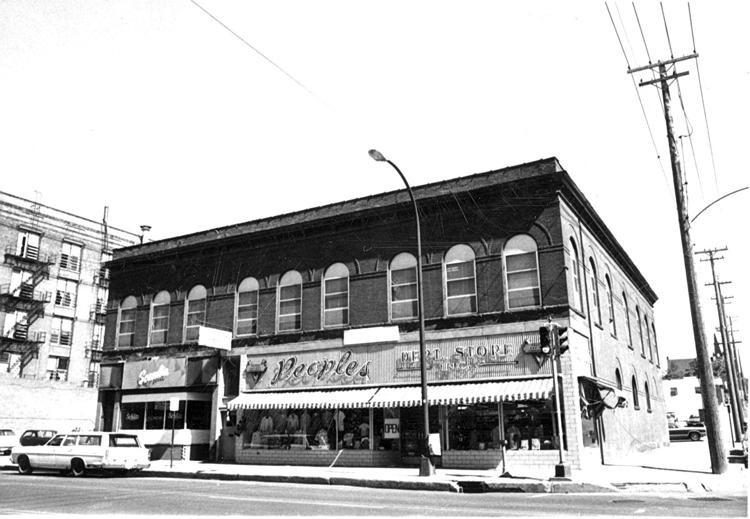 Lower Fourth Street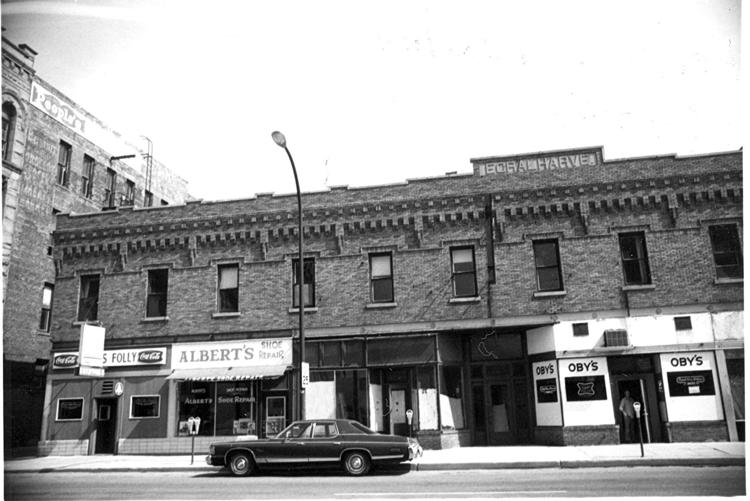 Lower Fourth Street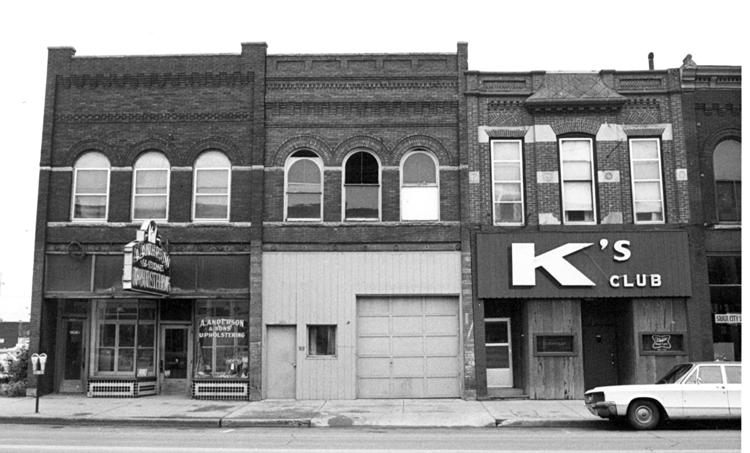 Lower Fourth Street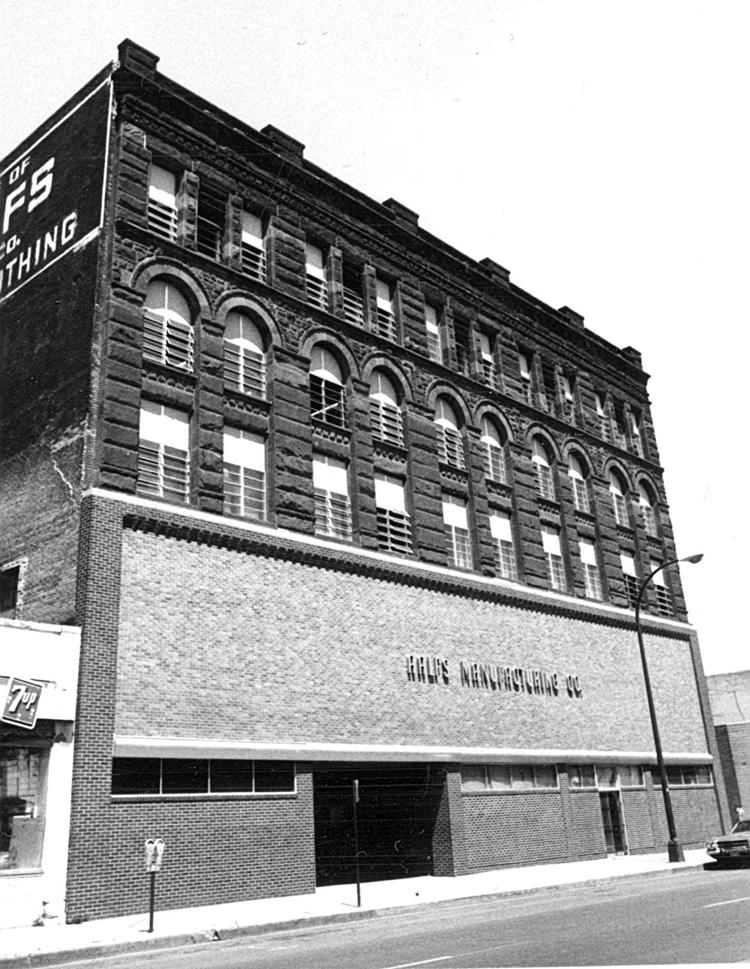 Lower Fourth Street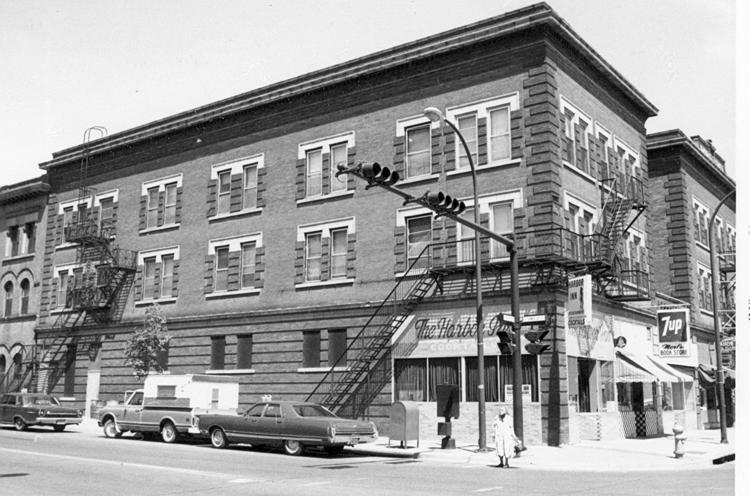 Lower Fourth Street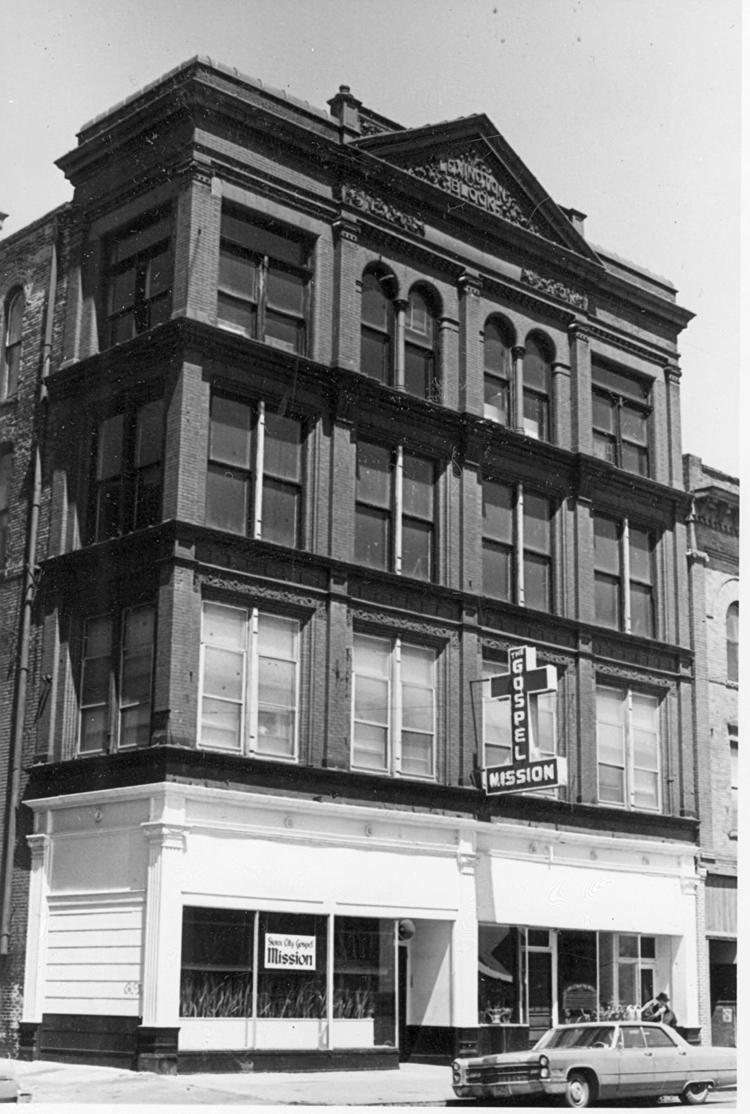 Lower Fourth Street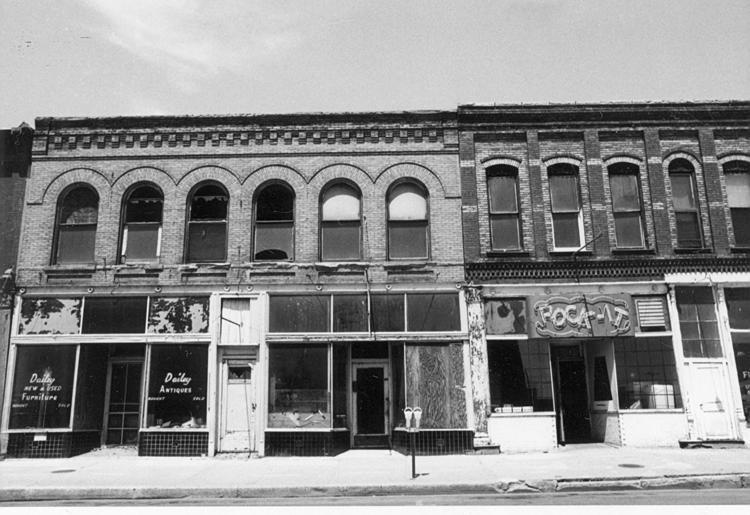 Lower Fourth Street
Lower Fourth Street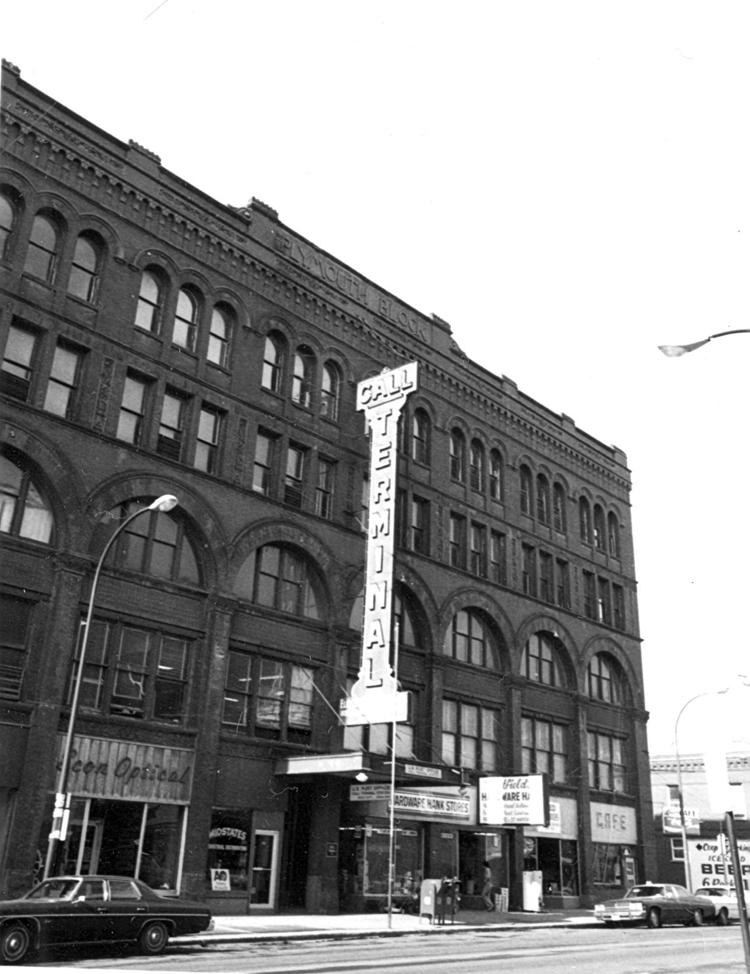 Lower Fourth Street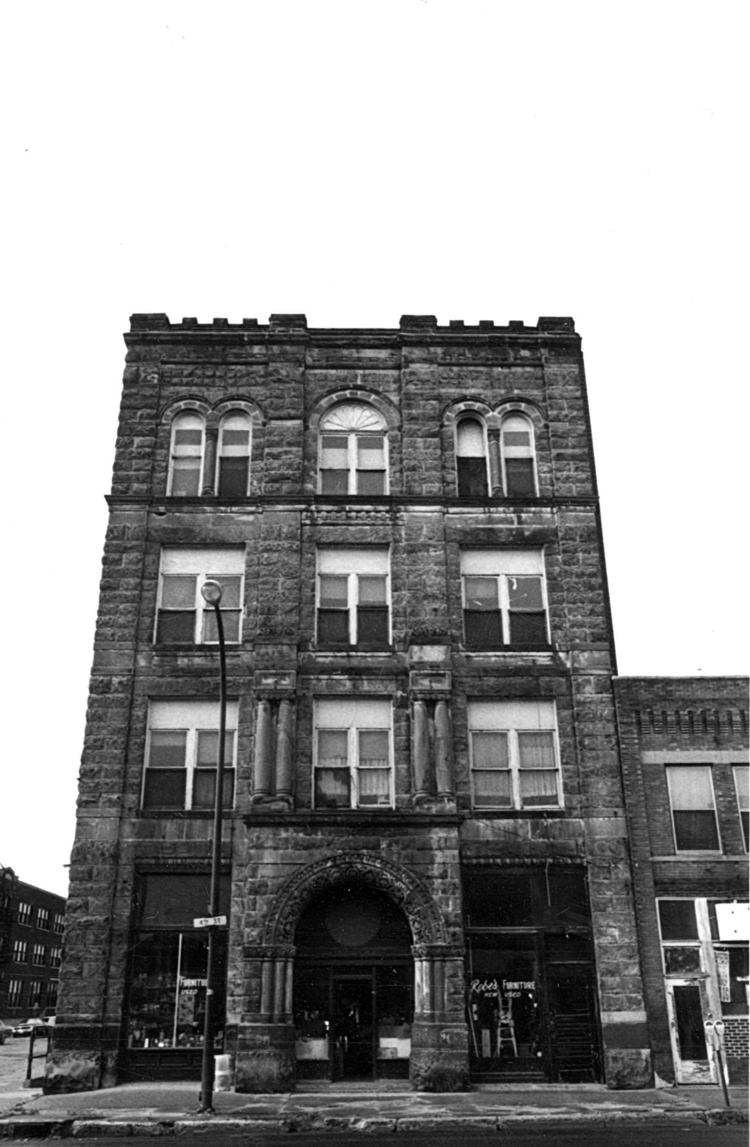 Lower Fourth Street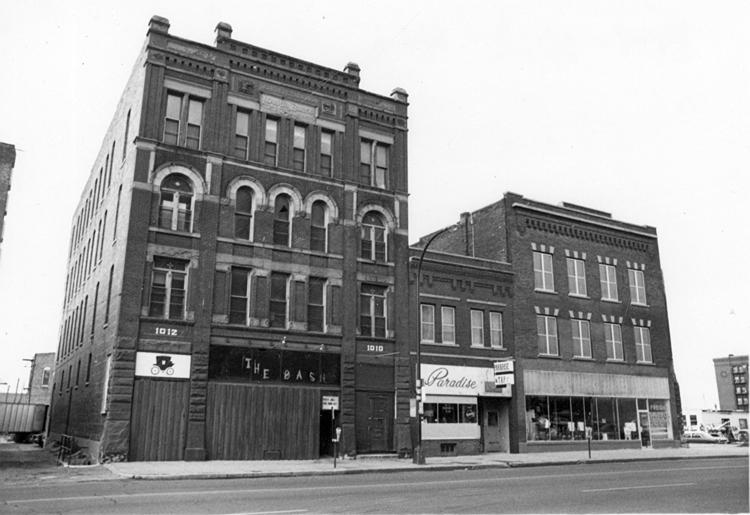 Lower Fourth Street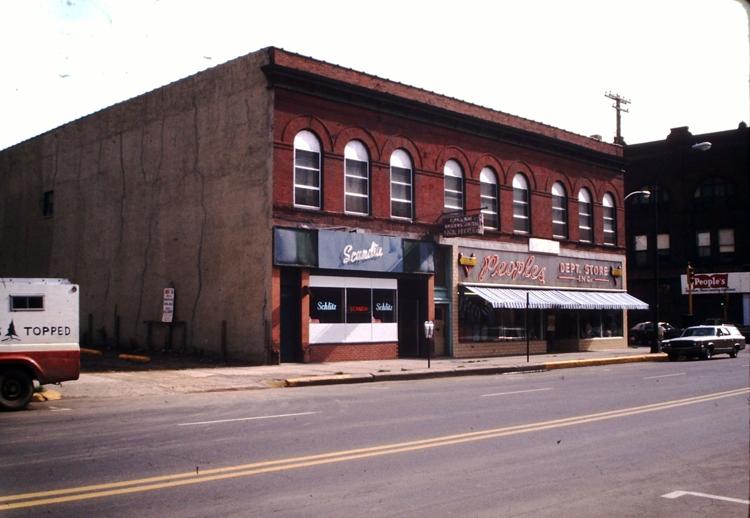 Lower Fourth Street