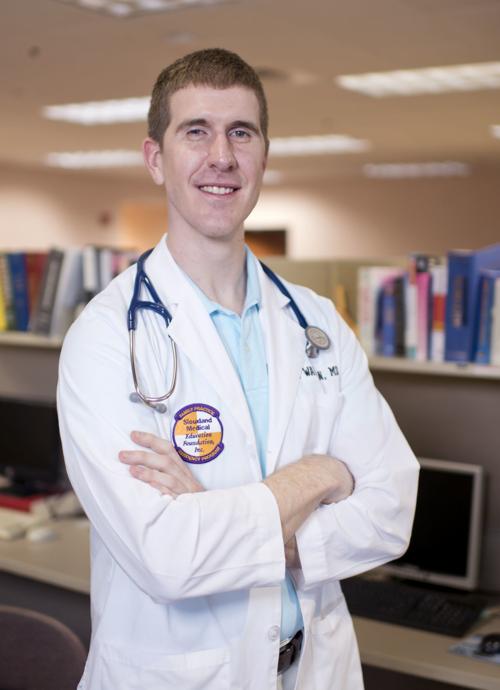 SIOUX CITY -- Ask Dr. Eli Wayman, a U.S. Army veteran with multiple deployments to Iraq under his belt, a question, and he'll give you a very direct answer.
What was tougher: going through basic training or making your way through four years of medical school?
"Don't get me wrong, basic training was physically tough," Wayman, an Omaha native, said. "Med school was both mentally and physically tough."
OK, what was scarier? Being in a war zone or caring for patients as a first-year Siouxland Medical Educational Foundation (SMEF) resident doctor?
"When you're in the military, you're part of a team," Wayman explained. "The first time you see a patient for the first time, you realize so much rests on your shoulders.
"Now, that can intimidating," the University of Nebraska Medical School graduate added. "But it is also the culmination of all of the time and effort you've put into your occupation."
Established in cooperation with Sioux City's two hospitals as well as community physicians in 1975, the Sioux City Family Medicine Residency Program is the only residency in Northwest Iowa. With a faculty of physicians and medical professionals, the Residency Program has six first-year resident physicians, six second-year residents and six third-year residents who cycle through all aspects of family medicine throughout a 12-month period.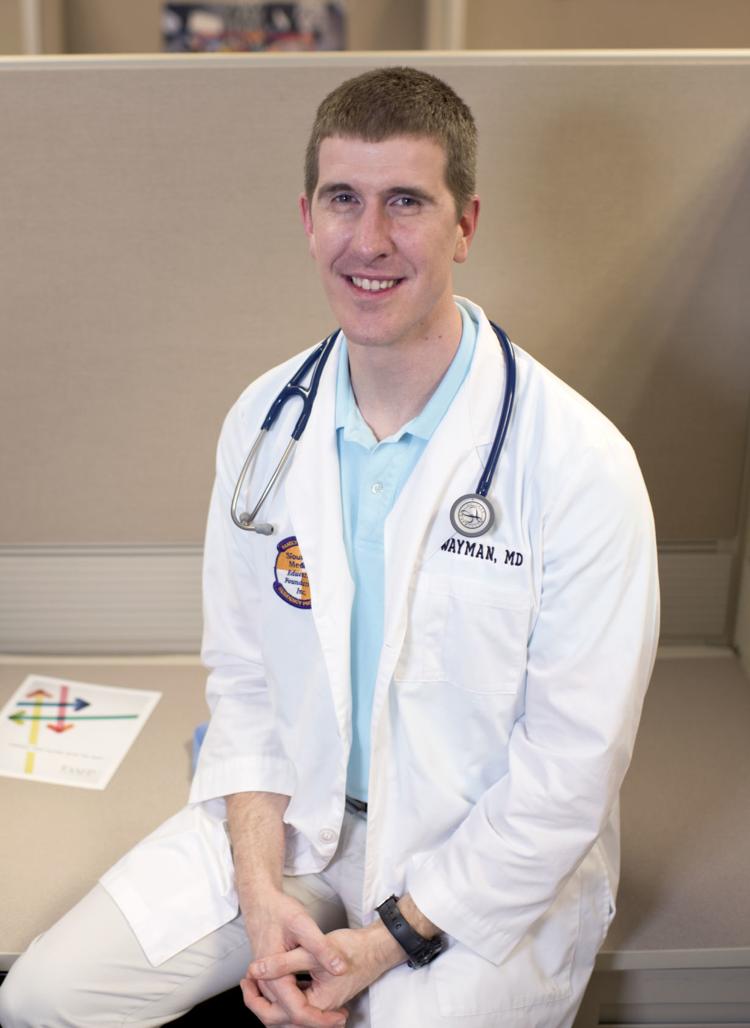 At age 34, Wayman is one of the older first-year residents at SMEF.
"As a kid, I loved science but didn't know how to pursue it as a career," he recalled.
Coming from a military family, Wayman knew a stint in service was all but a given. Even after earning his undergraduate degree at the University of Nebraska, he still wanted to keep his options open.
"Did I want to be a nurse practitioner or a physician's assistant?" he asked himself. "They're good professions but I also like having more autonomy. It was after I applied and got accepted into med school that, OK, I'm now on my way of becoming a doctor."
Specifically, Wayman was on his way of becoming a family doctor.
"Once I graduated from med school, I wanted to be a part of SMEF," he explained. "I wanted to work directly with physicians while not having to jockey with residents from other programs."
Indeed, Wayman uses a sports analogy to describe the Sioux City Family Medicine Residency Program.
"Our residency program is like being at a Division II school while a university-associated residency program is a Division I school," he said. "Here, you're in the field right from the very start. At a university, you're stuck sitting on the bench.
You have free articles remaining.
"Bottom line: I'd rather be in the game than on the bench," Wayman said with conviction.
However, he wasn't always so confident.
"You know you've turned a corner when people stop calling you Eli and start calling you 'doctor,'" he said.
This is when Wayman begins to trust what he learned in basic training.
"As a soldier, you learn skills that will prepare you to the field," he said, "Medical school works the same way. You lean on and trust the skills that you've acquired."
But a person can't work all the time, right?
In his free time, Wayman likes to listen to music, spend time outdoors and, even, try his hand at a bit of architecture.
"I like sketching and designing things whenever I get a chance," he said. "I'm also a amateur photographer and a bit of a movie buff."
All right, what is Wayman's all-time favorite film?
"Hook," he said, mentioning the 1991 retelling of the story of "Peter Pan," "I'm a fan of both Steven Spielberg and Robin Williams."
Here's another question: How does it feel to be a resident physician?
"People call becoming a doctor a career of delayed gratification," Wayman said. "You go to school longer, you spend the first three years of your career as a resident and, in many cases, you can't get married or start a family until long after your friends do."
"I've made it this far and I know I still have a ways to go," he continued. "I love what I do and each day is a challenge."
So, is he getting used to being called "doctor"?
"Now, that's an interesting thing," Wayman said. "As a family physician, I'll be seeing patients over the course of their lives. When people first meet me, I'm Dr. Wayman. Once we establish a bond, then I get to be Eli again."
Sioux City first school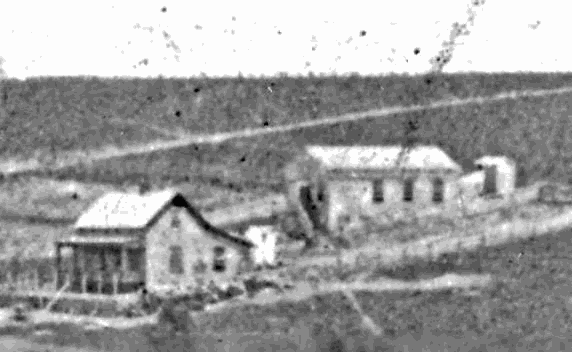 Sioux City Central School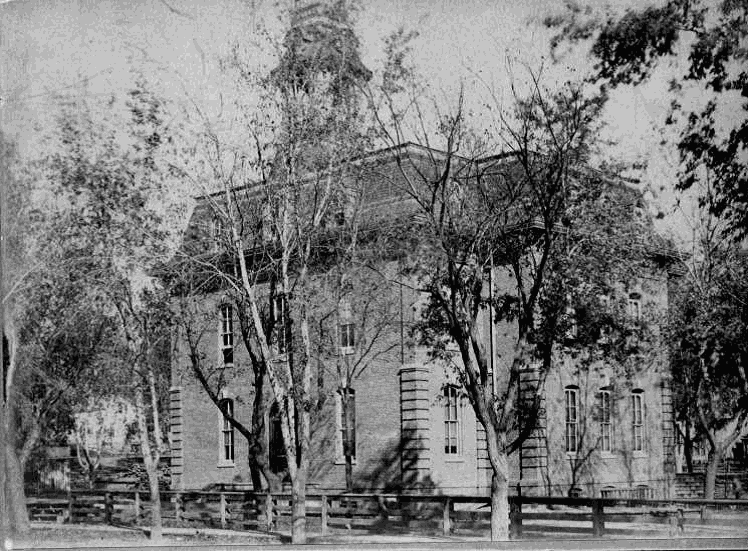 West Third Street School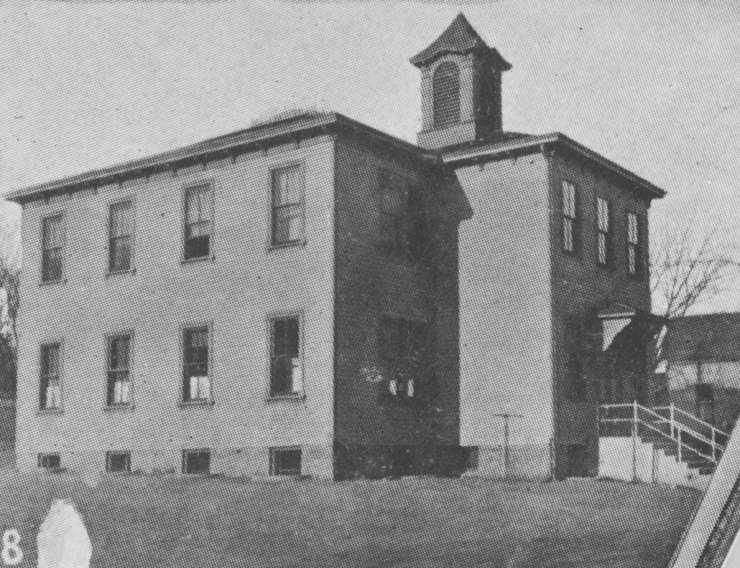 West Side Brick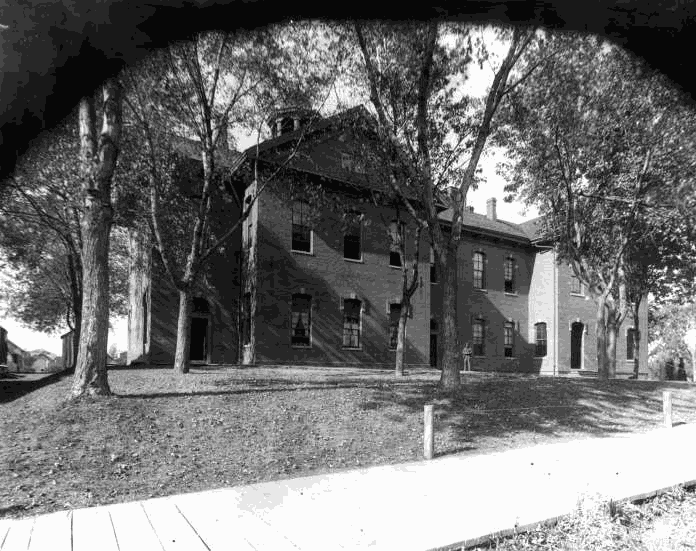 East Third Street School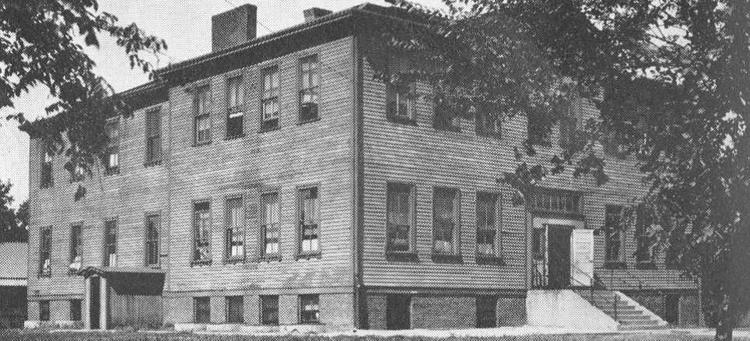 Eighth Street Primary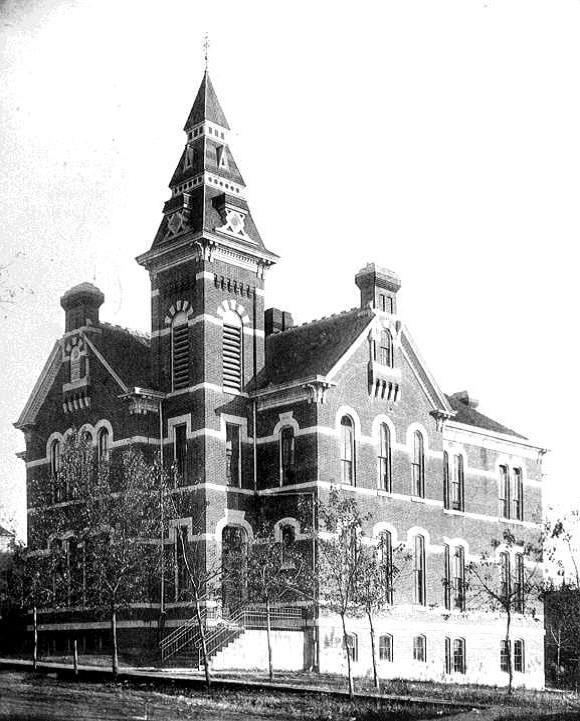 Wall Street School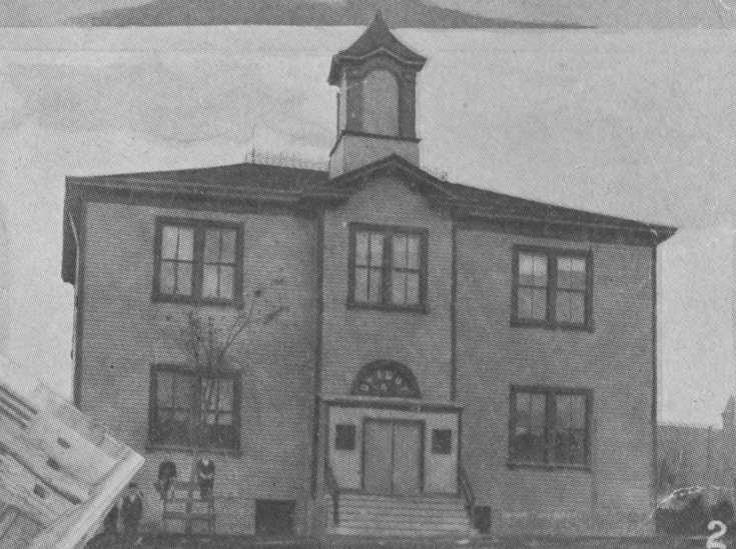 Fifth Ward School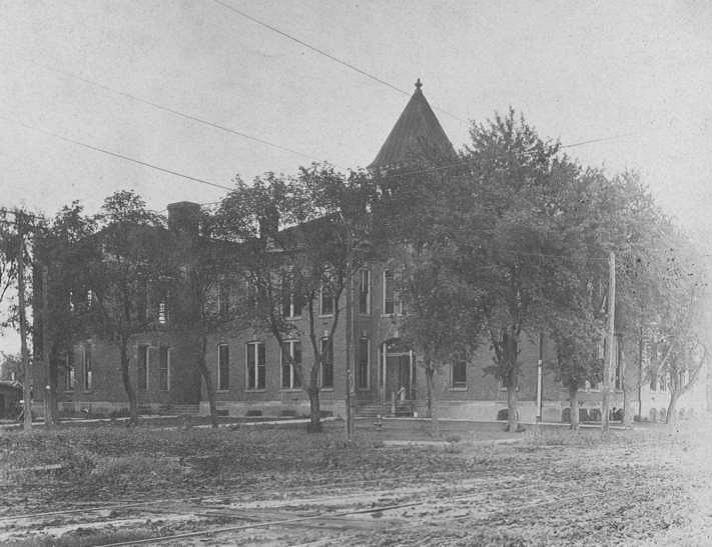 East Side Brick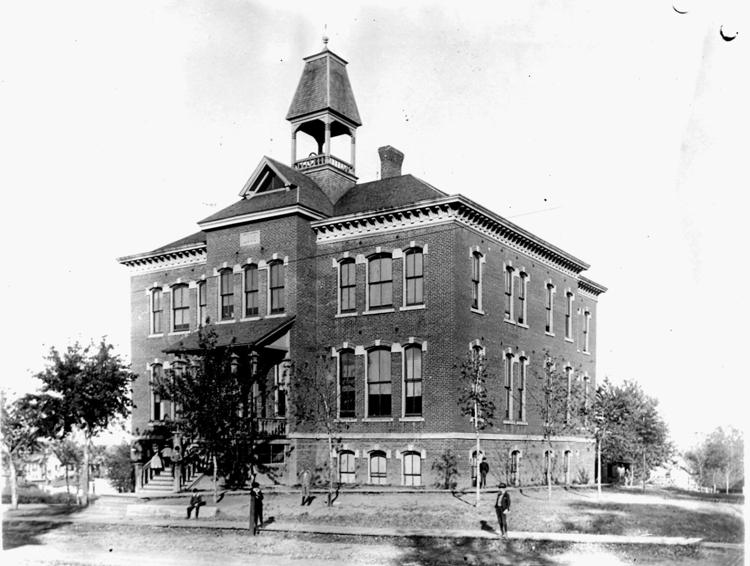 Everett School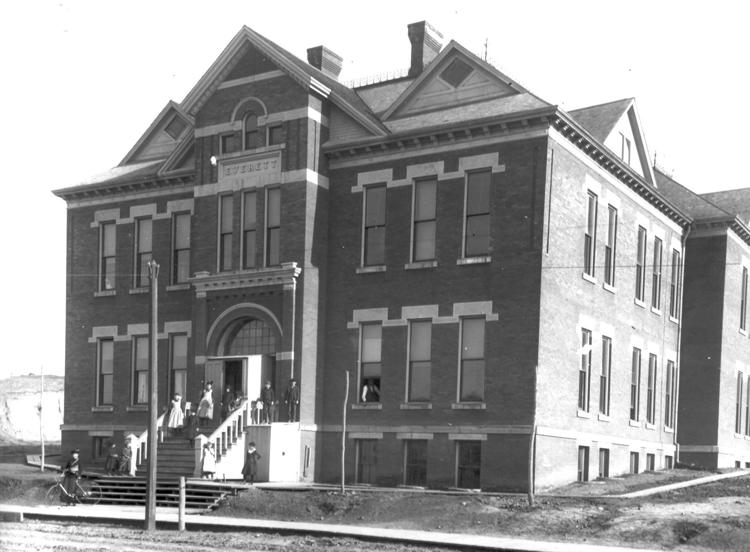 Cooper School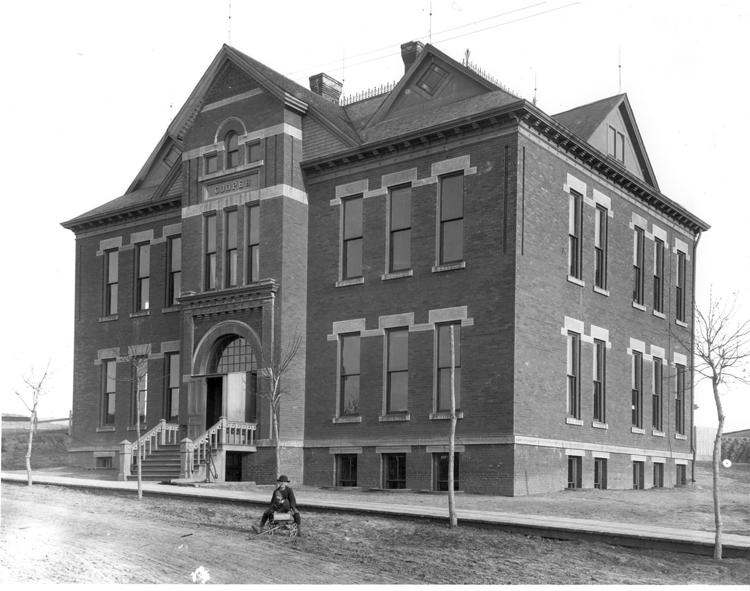 West Eighth Street School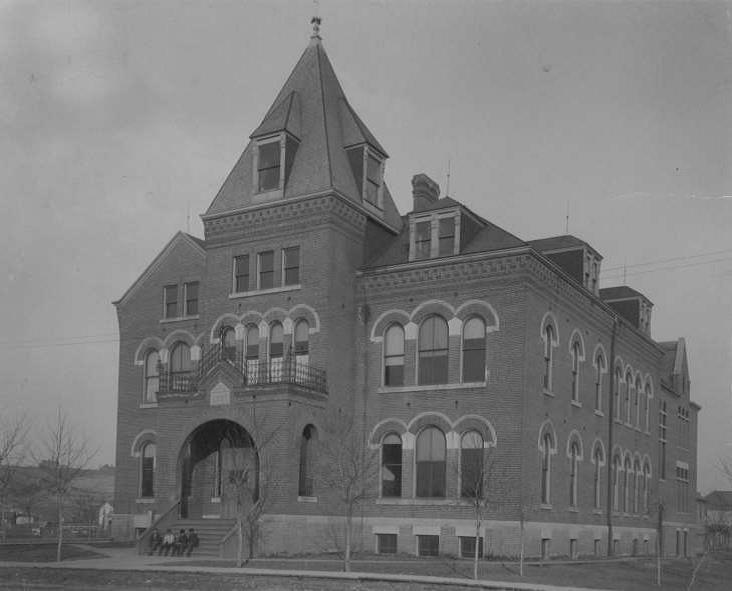 Pearl Street School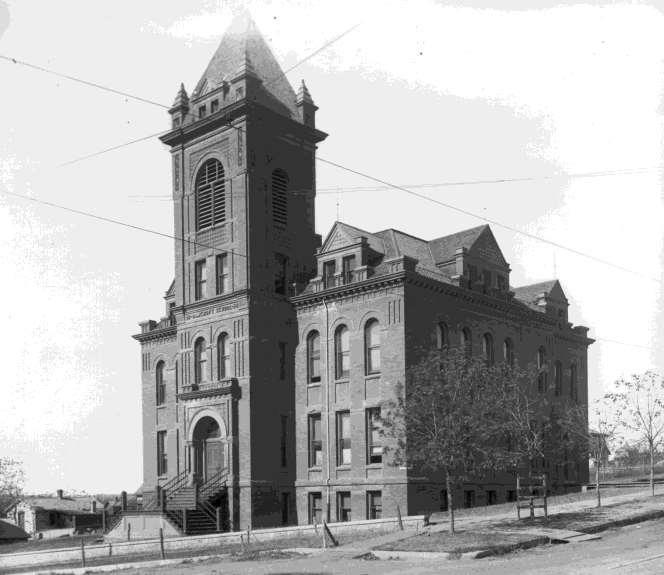 Cole's Addition School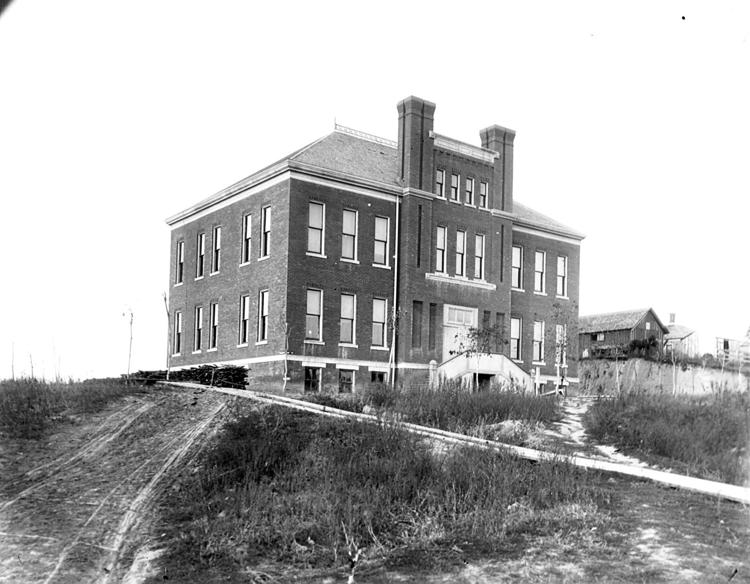 Bryant School
Longfellow School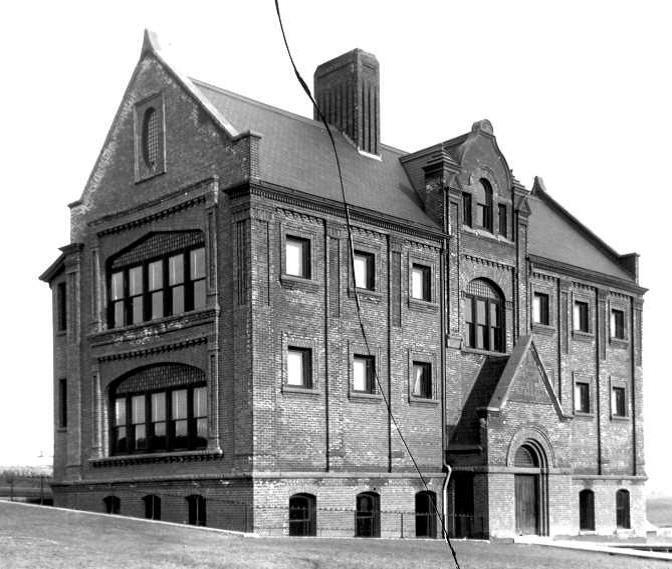 Hawthorne School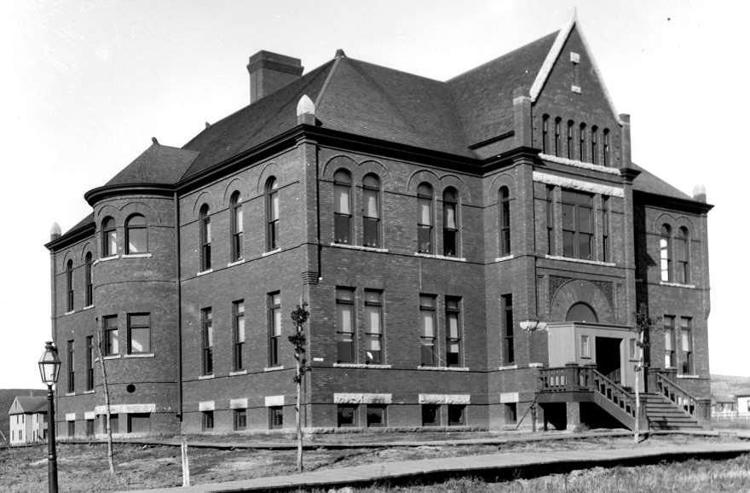 Longfellow School (second)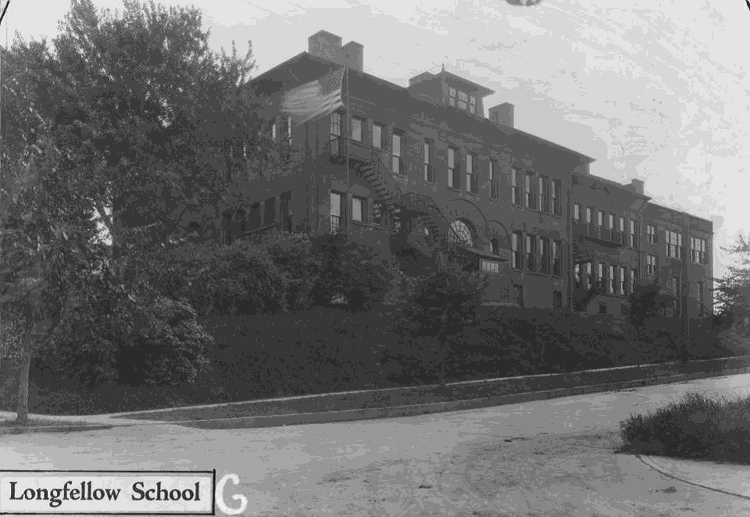 Riverside School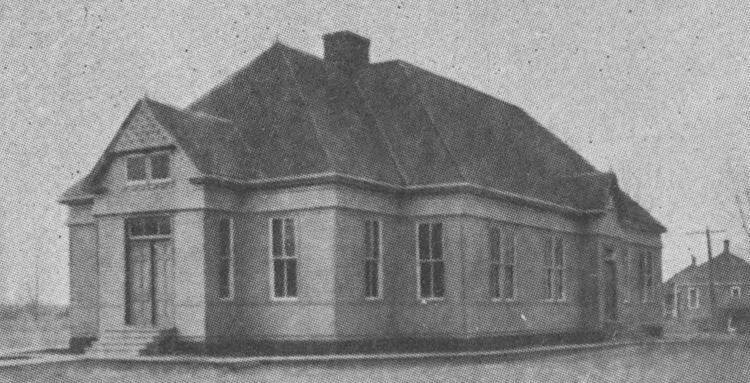 Hornick's Addition School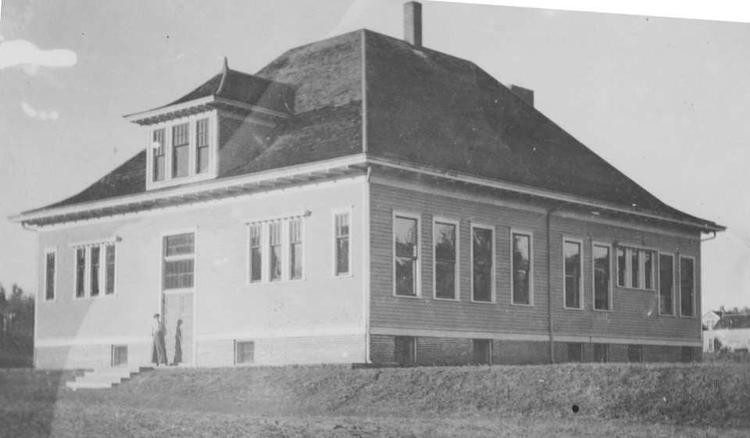 Floyd School
Smith Villa School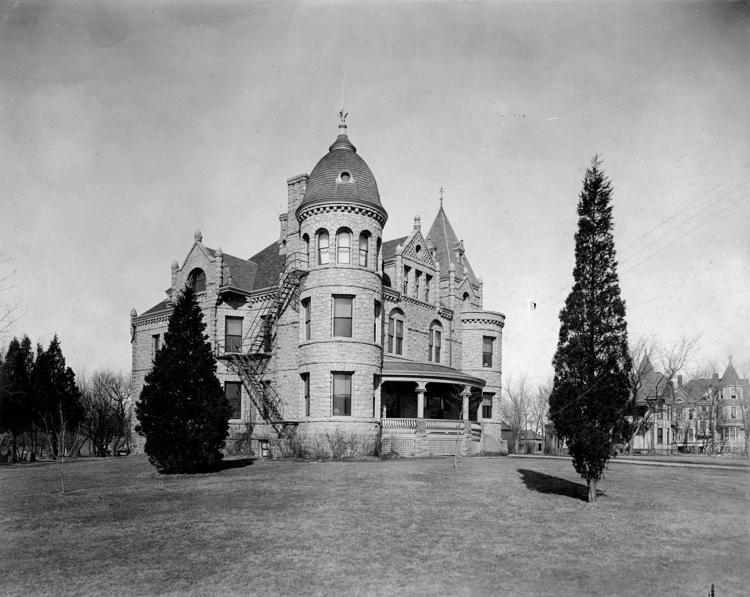 Whittier School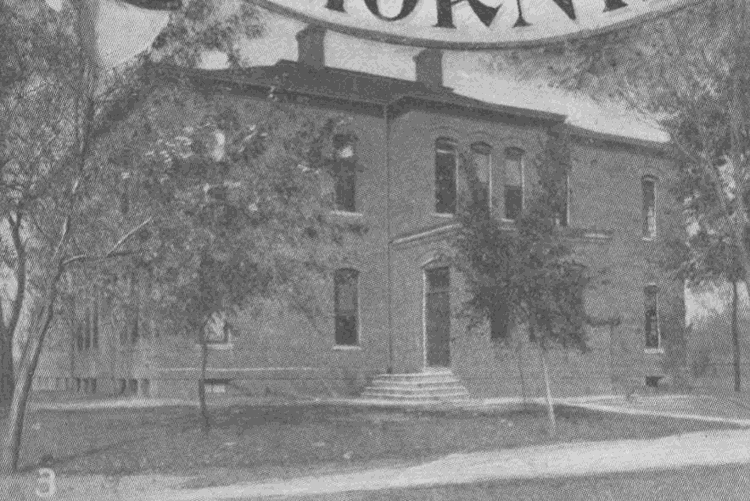 Crescent Park School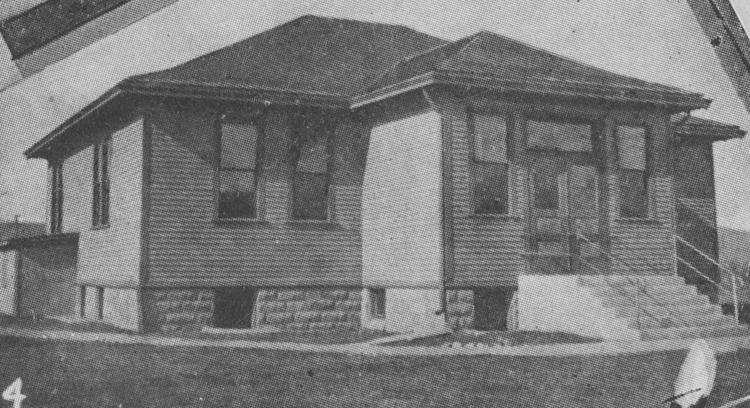 Hunt School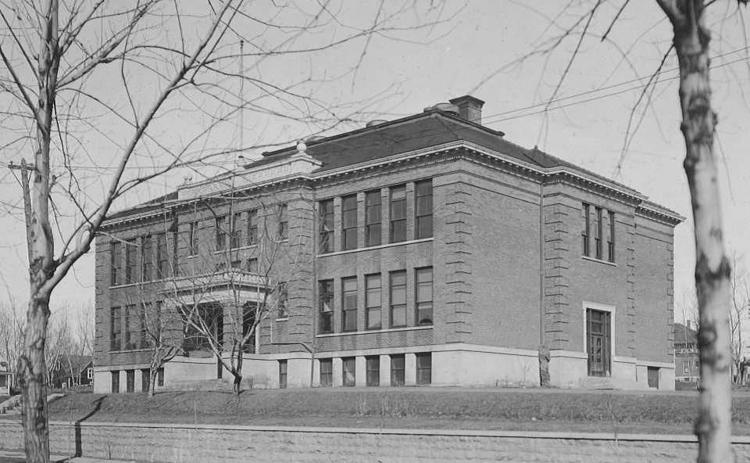 Joy School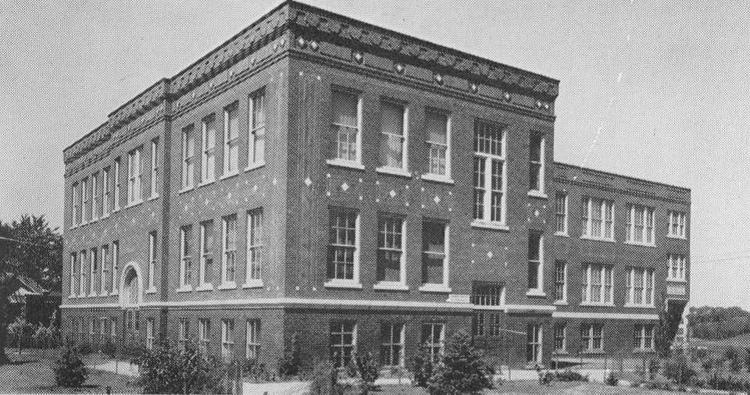 Lowell School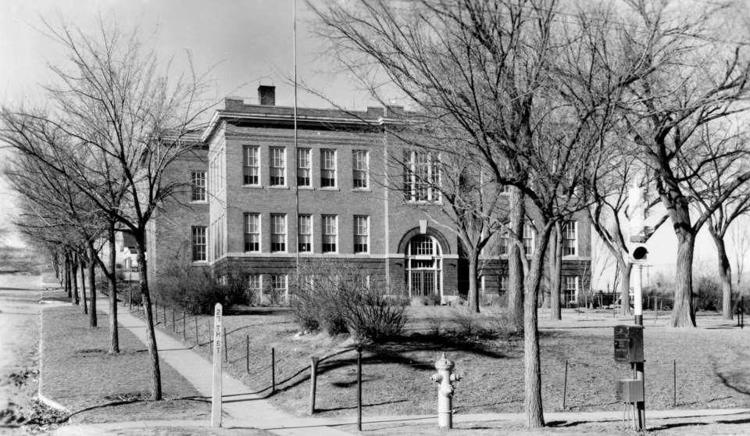 Follett House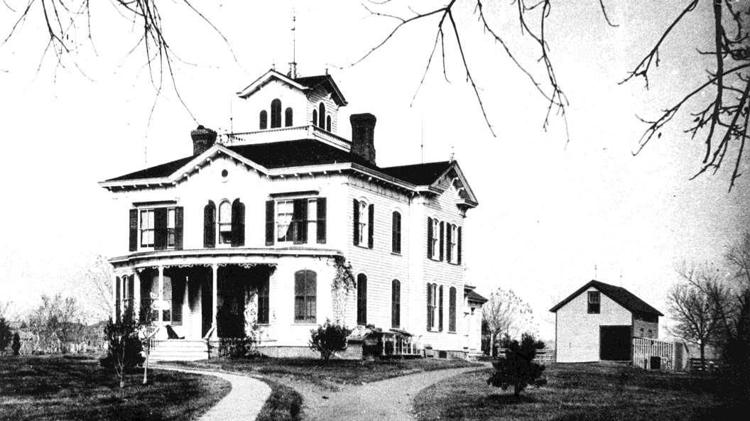 Riverview School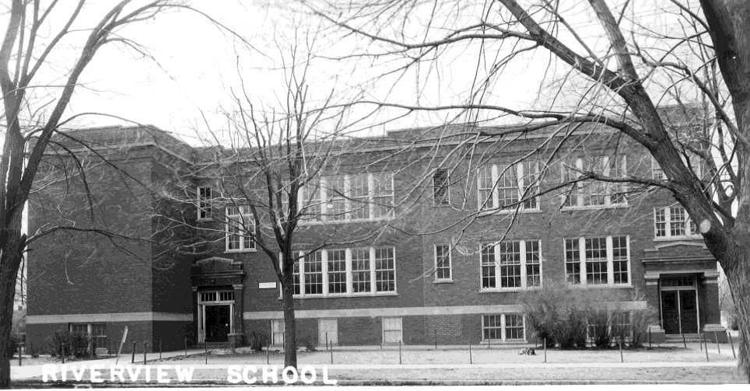 East Junior High School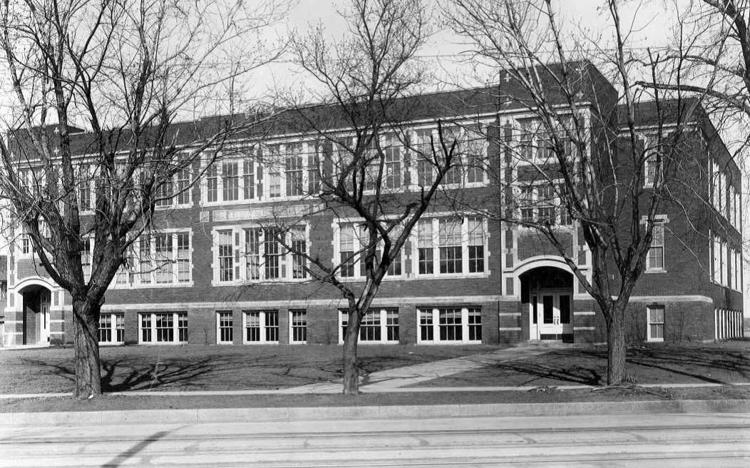 West Junior High School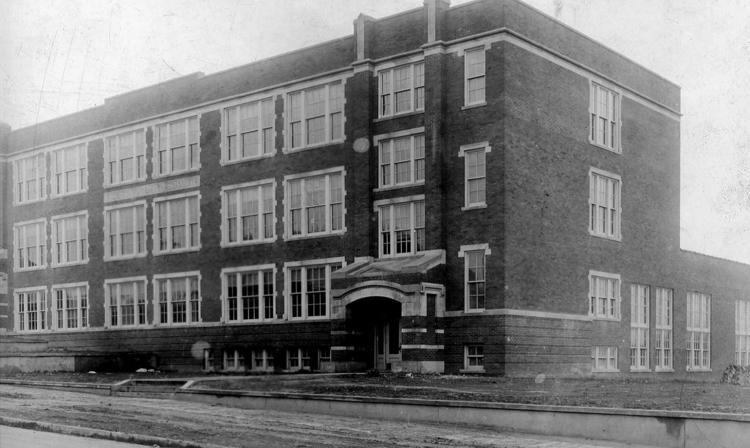 Roosevelt School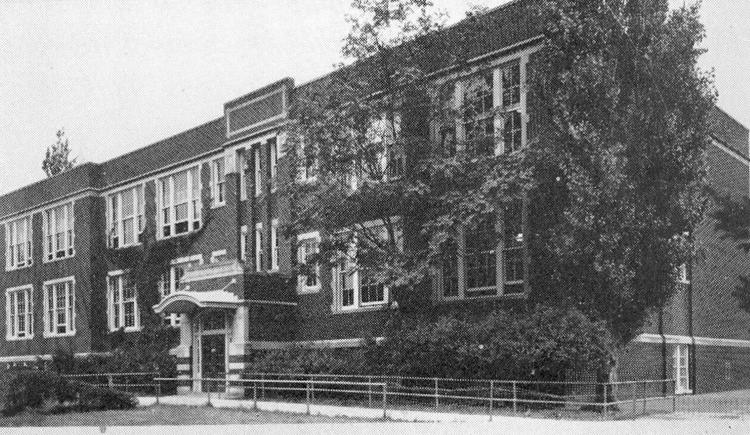 Crescent Park School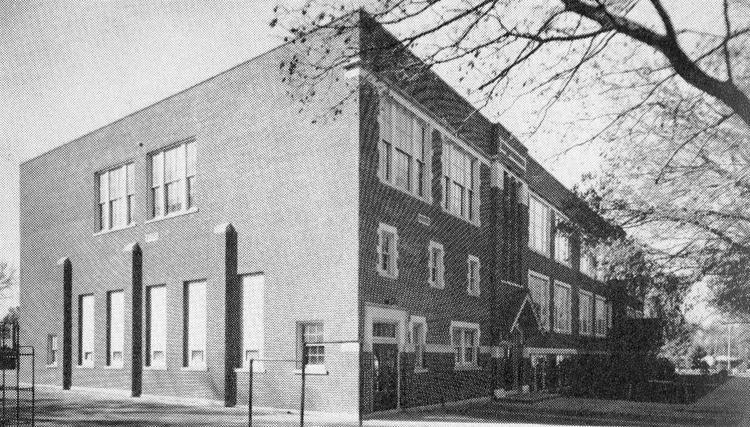 Emerson School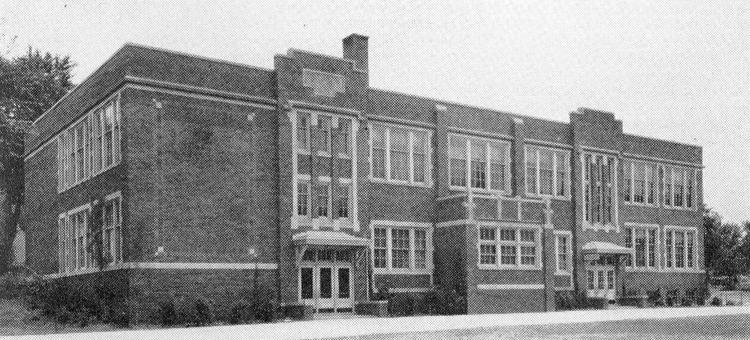 McKinley School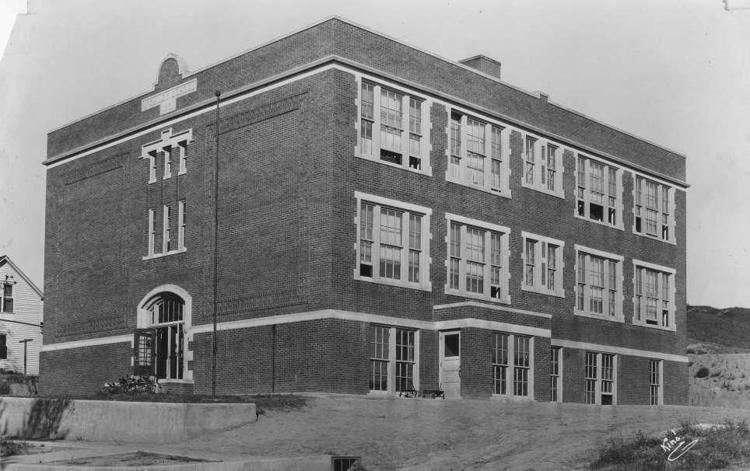 Washington School
East High School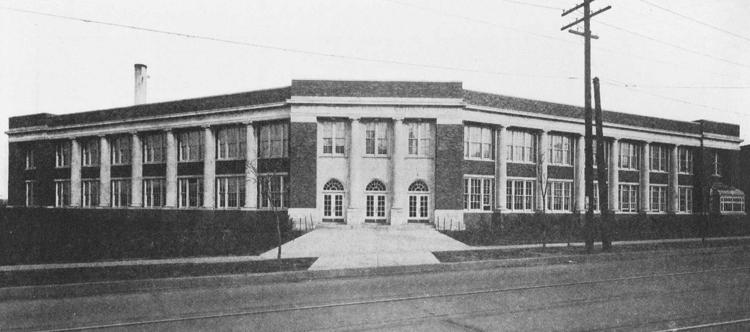 Grant School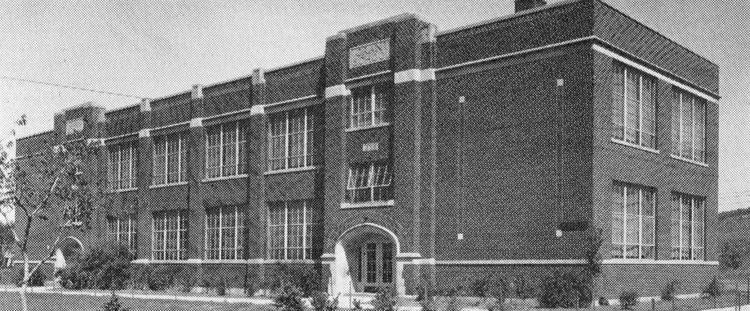 Woodrow Wilson Junior High School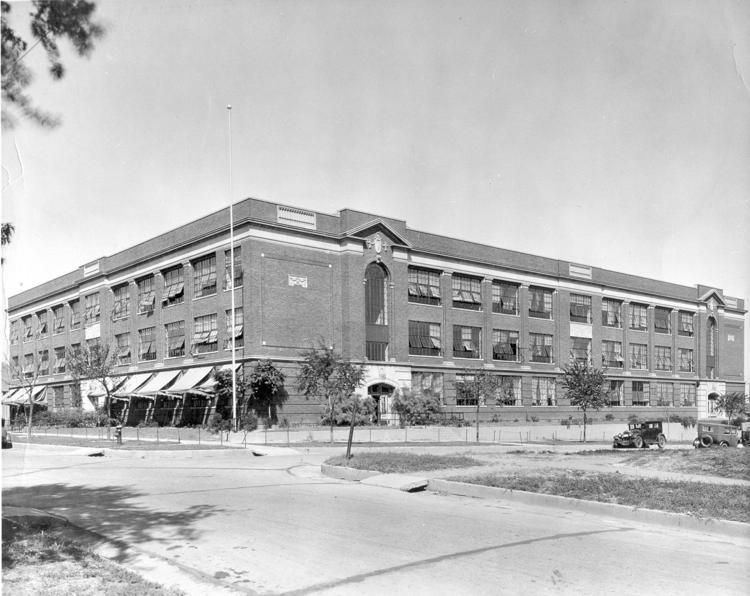 Leeds High School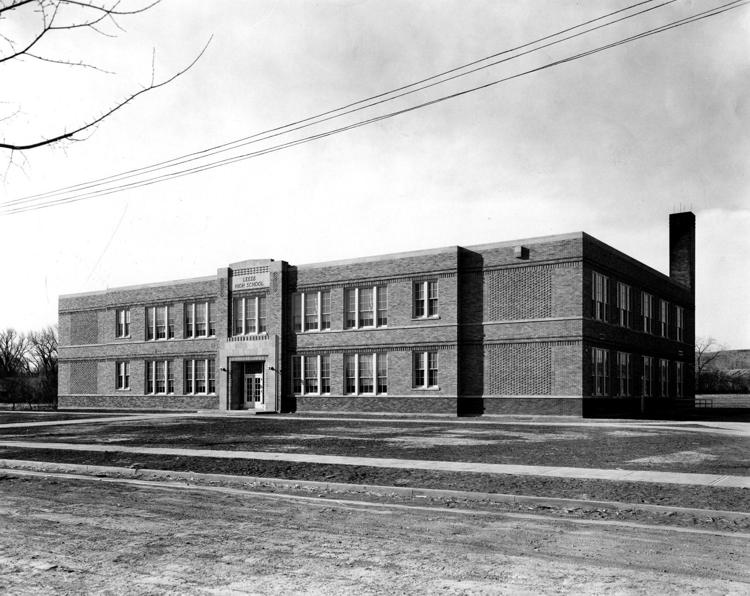 Webster Elementary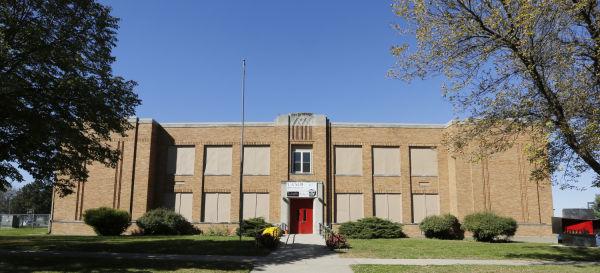 Hunt Elementary School goodbye hug #4