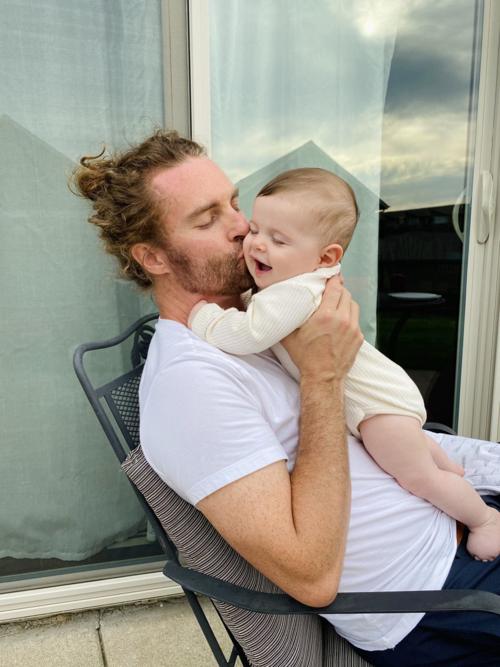 OKOBOJI, Iowa -- It's been a big year for Damon Dotson no matter how you slice it. His second baby was born in January and, from mid-March until June, all of his shows were canceled. 
He didn't get too bored being away from the stage, partly because of the baby and the toddler. Perhaps "serendipitous" isn't quite the word, but the state of widespread quasi-lockdown did give him a chance spend time with the young ones; he probably wouldn't have had such an opportunity otherwise. 
"That has been keeping me really busy, because we've got him and a 2-and-a-half-year-old," said Dotson, 40, a native of Okoboji who lives in Des Moines. 
"It's been a special time," he added. "Over the last 15, 16 years, I've never had this much time just, stationary."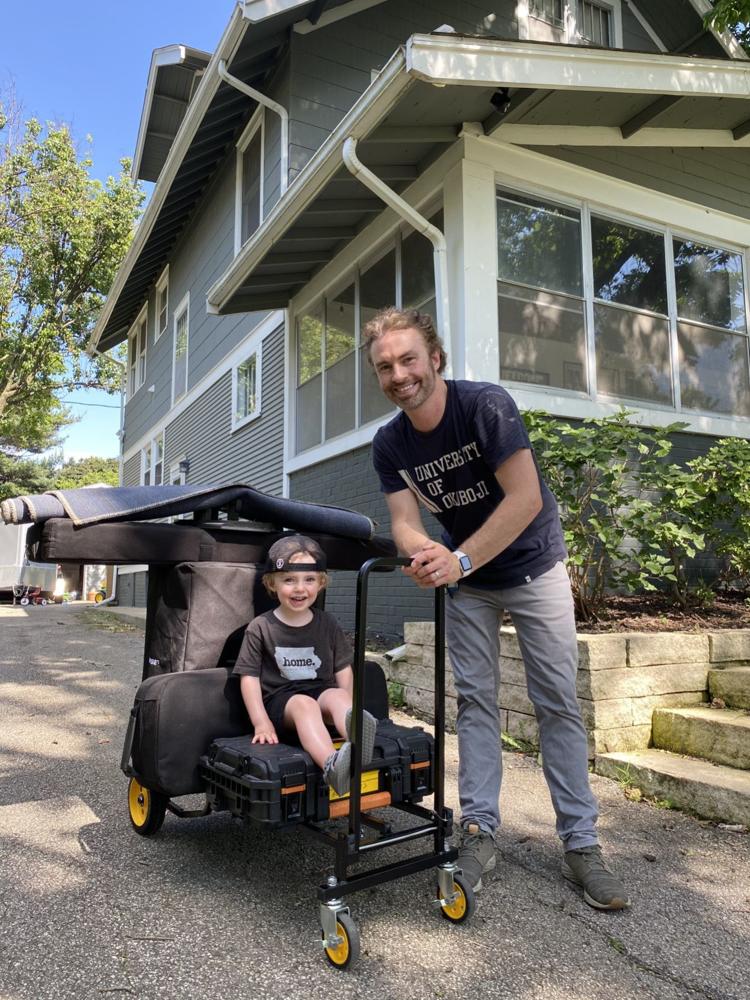 Since 2007, Dotson has performed an annual show at West Lake Okoboji called "Lake Affect." When he came up with the idea for a lake show, Dotson hadn't really intended for it to be an annual event -- "I was just like, 'This would be sweet!'" Only a handful of boats showed up the first year. 
Lake Affect grew in popularity among the summer-fun-loving people of Okoboji. By year six or seven, Dotson had resolved that Lake Affect should be an annual thing. 
At every summer's show, some large number of people on boats and various floating things gather around Dotson, playing on a barge, in a "land-free" show on the lake.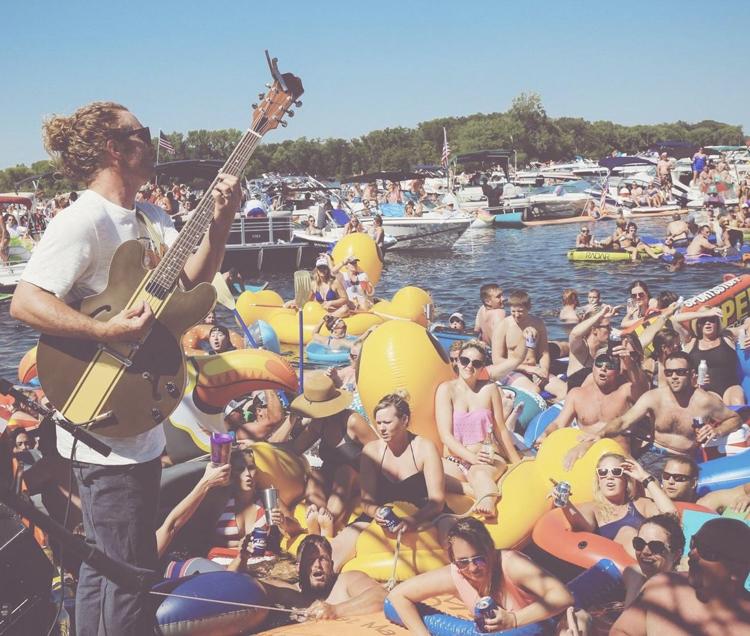 "It just seems to get a little bigger, or a little more special every year," Dotson said of Lake Affect. 
But it wasn't meant to be this year.
Dotson's performances had ground to a halt in mid-March, just as the pandemic was taking hold in Iowa. He had been set to perform a St. Patrick's Day show, but that was canceled -- and on that day, Gov. Kim Reynolds declared a statewide public health disaster emergency, limiting gatherings to 10 people and closing bars, restaurants, casinos and other public establishments. It was not a good time for musicians, or anybody else. 
For weeks that dragged into months, a shroud of uncertainty hung over the Lake Affect show, just as it loomed over everything else.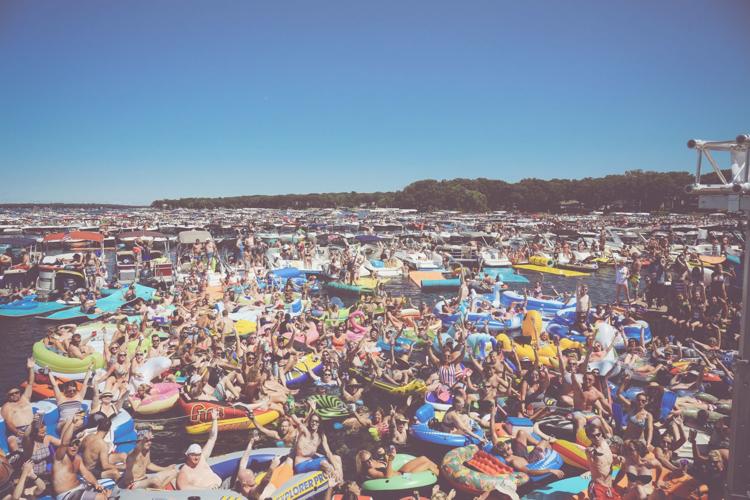 After holding out "as long as we could," Dotson announced on Facebook late in May that there would be no Lake Affect in 2020. The pandemic made the whole thing untenable. 
"That was pretty much solely my decision," he said. 
"Every sponsor that I called to notify them, or a friend that would call and I would have to break them the news that, yeah it's not happening, I would get more and more sad about it," he added. "I'm still mad that it's not happening." 
Dotson began to resume his concerts for smaller groups and private shows the first week of June. At that time some venues were still hesitant to invite musicians in for live performances, fearful of a potential lack of social distancing.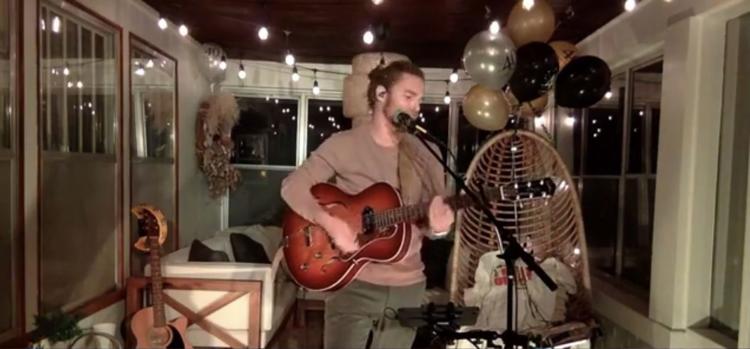 He wasn't idle during the second half of March and April and May. Guitar in hand, he did a small series of live-streamed shows from a handsomely decorated room in his Des Moines residence. These shows "were really fun," he said, and also well-attended (virtually). 
And he's been writing -- he even wrote a song related to the pandemic, and he started new songs and worked on older, unfinished pieces. "I feel like there's been more of an opportunity to work on new stuff than there otherwise normally would be around this time of year." 
"I definitely haven't taken a break from music, but I've taken a break from, obviously, playing live," he said.
PHOTOS: 19 major events from summer 2019 in Sioux City
High school graduations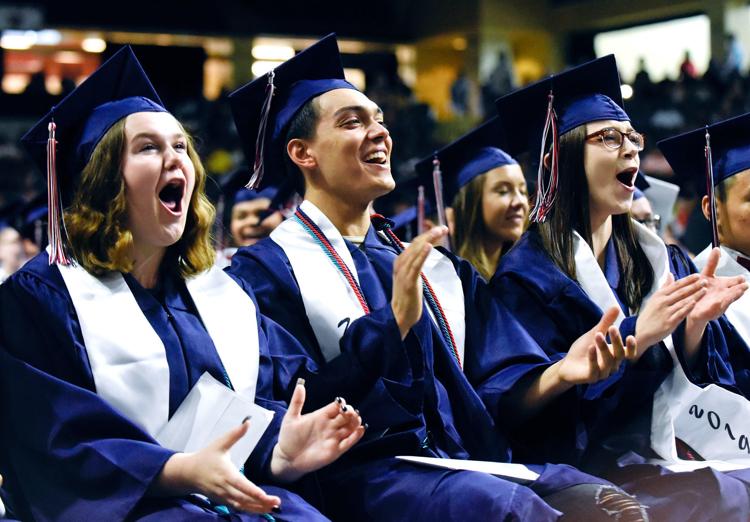 Thunder on the Missouri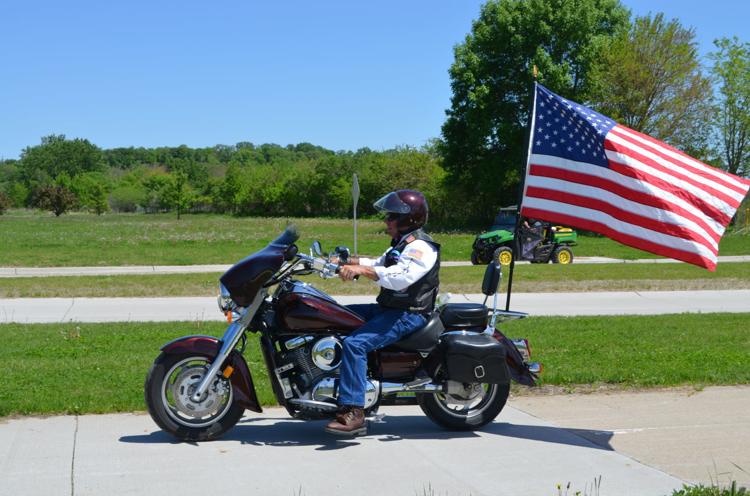 SUX Pride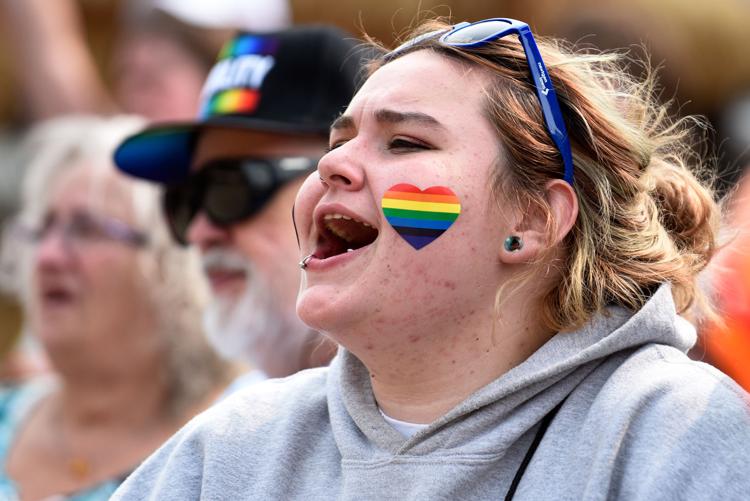 Awesome Biker Nights Parade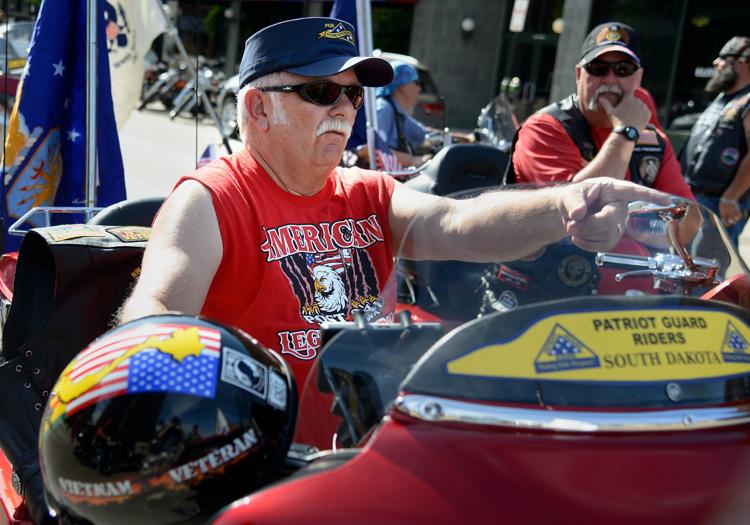 Battery Park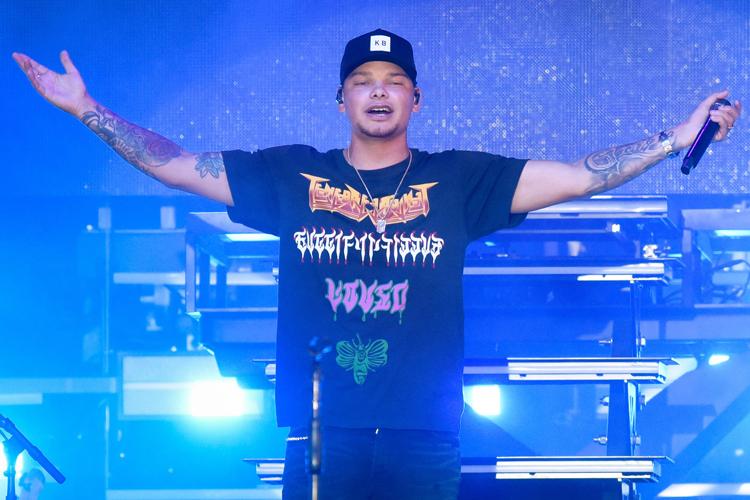 Pro baseball: Sioux City Explorers vs. Sioux Falls Canaries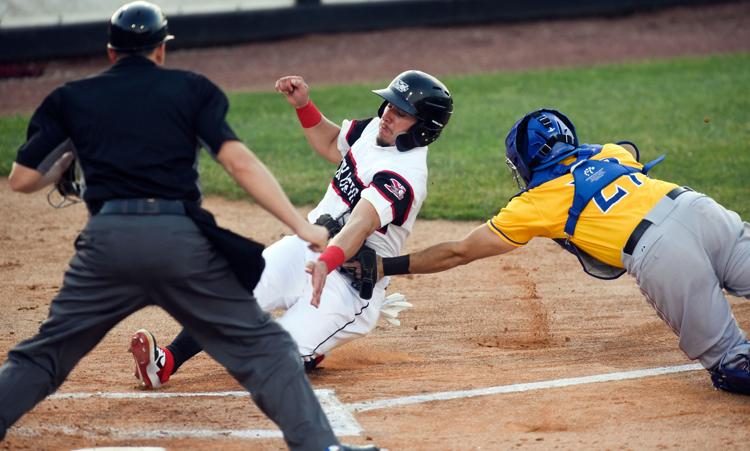 Rib Fest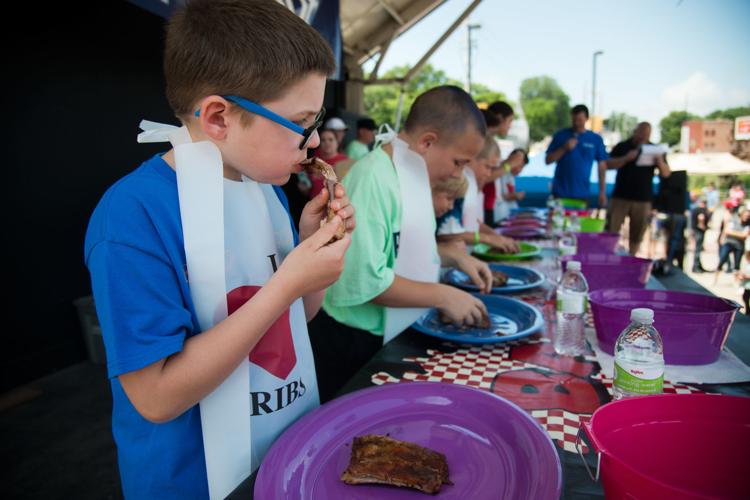 Big Parade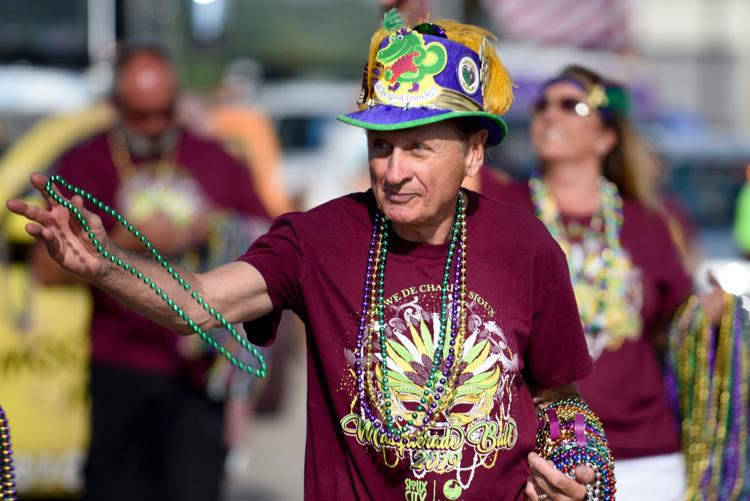 Saturday in the Park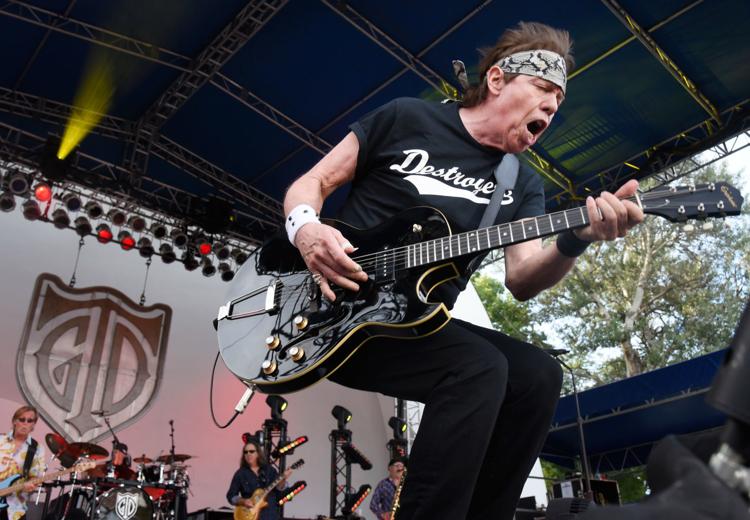 High school summer sports: Westwood vs. Gehlen Catholic softball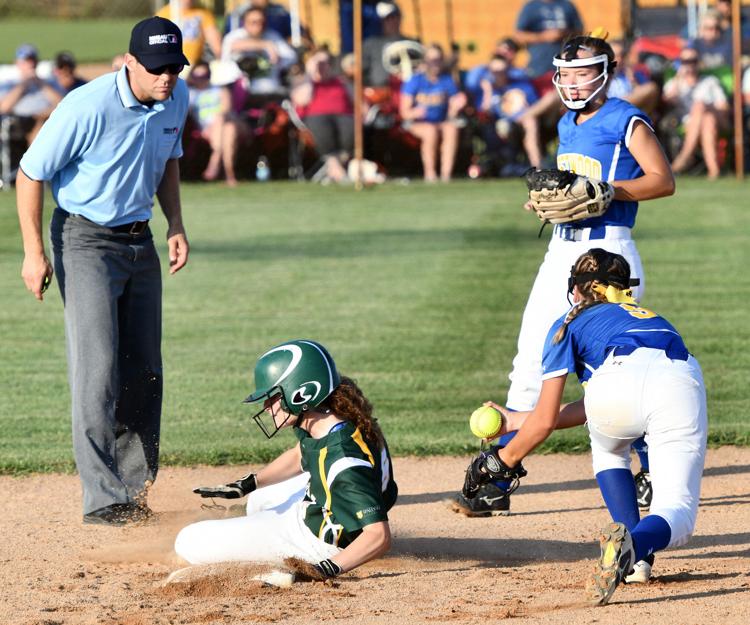 River-Cade Parade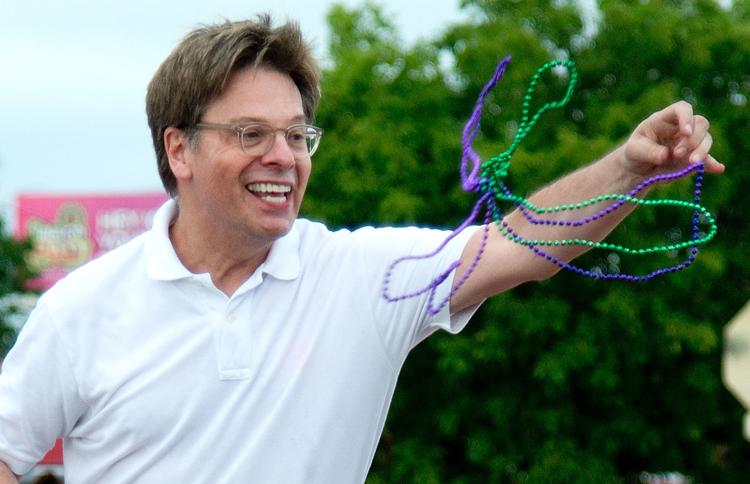 Woodbury County Fair Royalty #1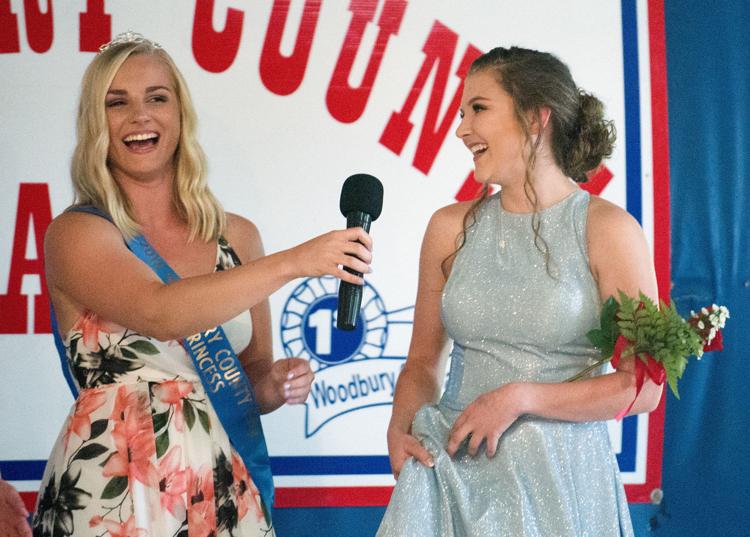 National Night Out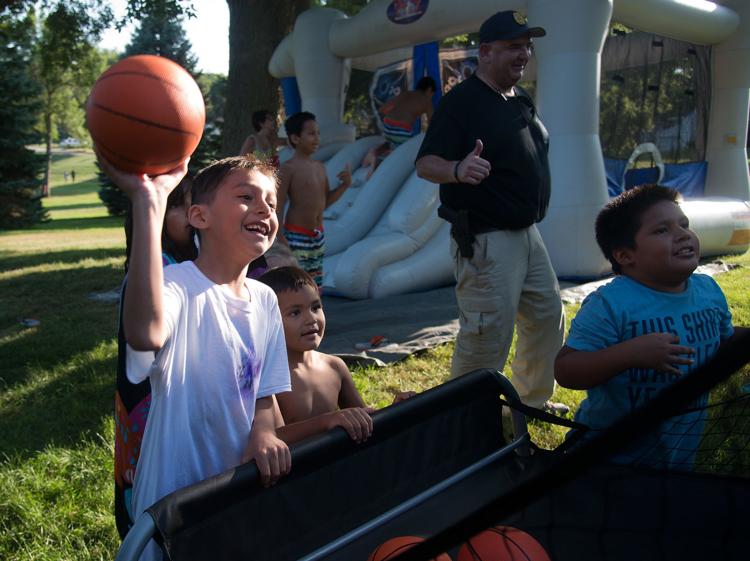 Food Truck Fridays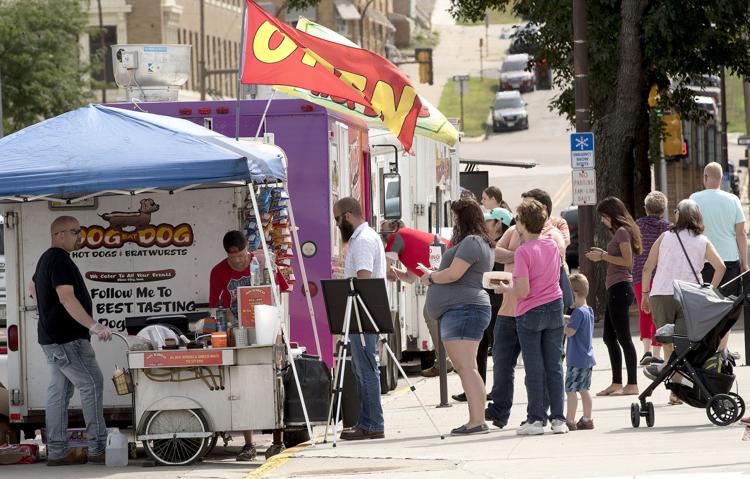 College football: Morningside vs. St. Francis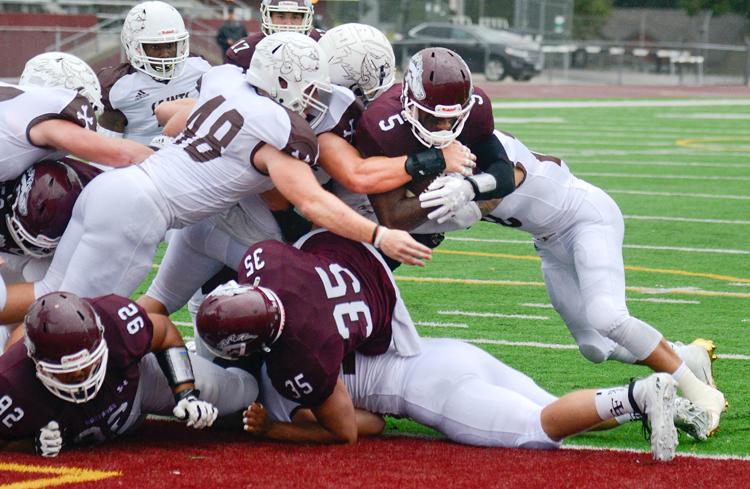 ArtSplash 2019 1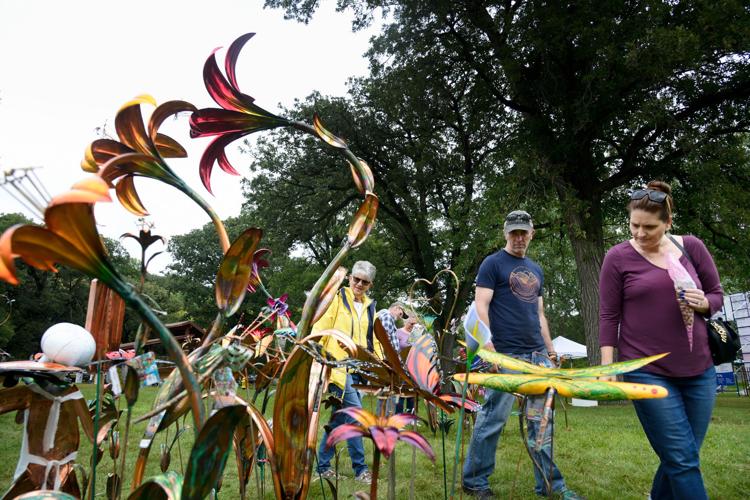 Atokad Park Horse Race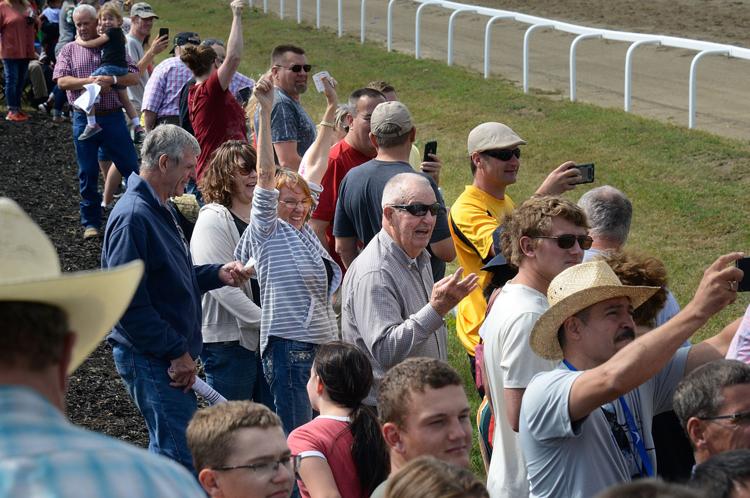 Alley Art Festival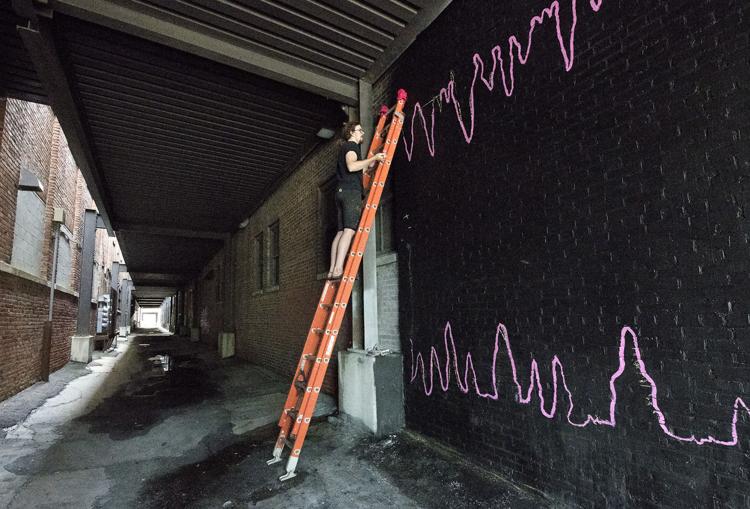 Baconfest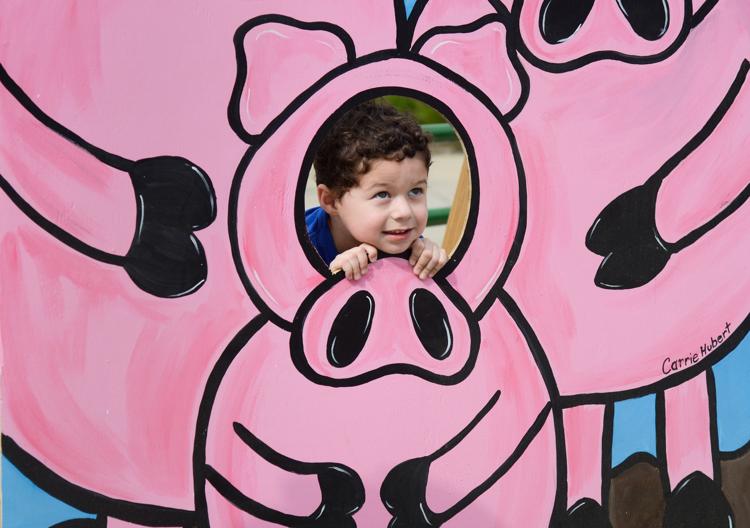 Be the first to know
Get local news delivered to your inbox!