SIOUX CITY | You could say Cone Park is Sioux City's "coolest" park -- in more ways than one. 
Whether you're speeding down the tubing hill, pirouetting on the ice skating rink or warming up at the fire pit and day lodge, there's no shortage of places to chill at the city's newest winter attraction. 
Positioned at 3800 Line Drive, near Lewis and Clark Park and the IBP Ice Center, the new facility's main draws are a 700-foot tubing hill and a 110-by-50-foot refrigerated ice skating rink. 
A day lodge at the center of the park serves as the base of operations year-round, where park-goers can purchase tickets, rent skates or sip on cocoa and take in the scenery. During the summer months and during off-peak hours in the winter, it's also a rent-able venue for wedding receptions, birthday parties and other events. 
On Friday and Saturday nights from 9 to 11 p.m., $10 will get you access to "Cosmic Tubing" -- unlimited rides down the tubing hill lit by an LED light show set to music. 
In the summer, the skating rink will transition into a free splash pad, and park-goers can also enjoy a 2-mile trail loop.  
Cone Park opened to the public Dec. 21 after more than a decade of fundraising and planning by city staff and volunteers.
The park's namesake is the late philanthropist Ruth Cone, the wife of a prominent Sioux City cattle buyer, whose family in 1981 created a trust for the purpose of establishing a new city park. That has since grown to around $2.9 million, providing the lion's share of funding for the approximately $5 million recreation facility. Other donations totaled $1.3 million. 
"Everything turned out better than we thought it would," said Sioux City Parks and Recreation director Matt Salvatore. "The lodge is absolutely beautiful."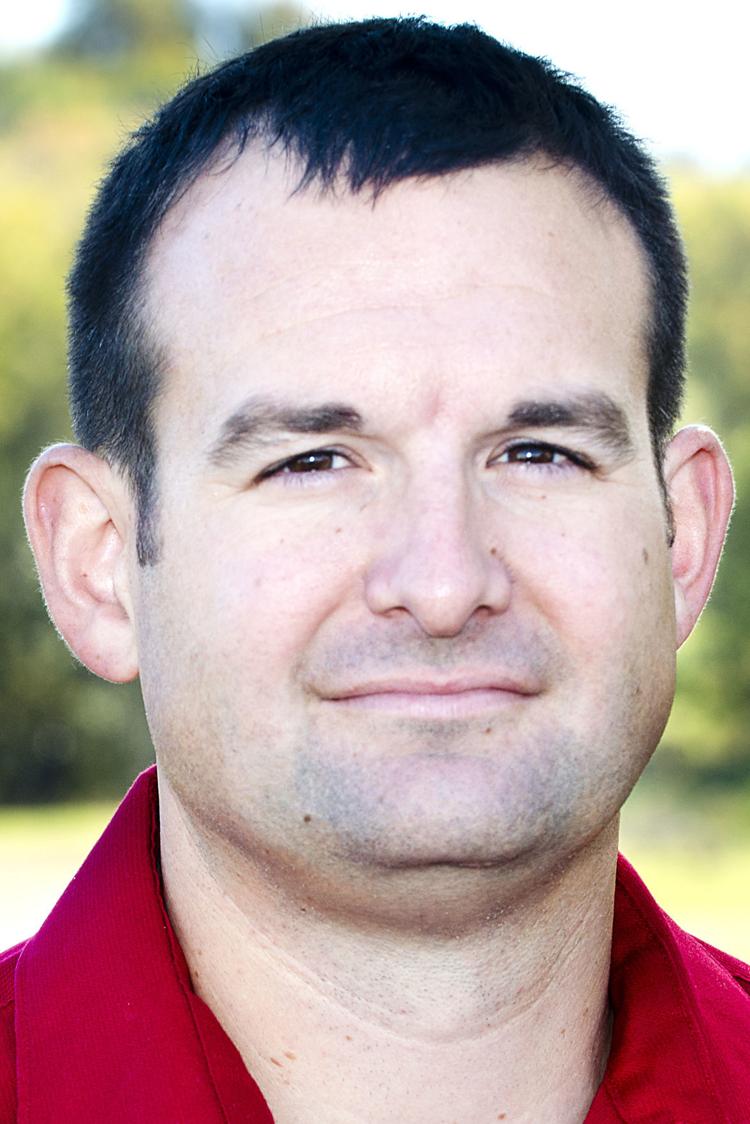 Organizers broke ground on the park in August 2017. Major donors took the first rides down the tubing hill during a grand opening Dec. 19. 
City manager Bob Padmore said he believes the new park has created a buzz in Sioux City and will provide a unique attraction for locals and visitors. 
"It adds the opportunity for people in Sioux City and the surrounding area to have activities that don't exist a lot of other places, especially during the winter," he said. "I think it's turned out excellent." 
Fees at the park range from $7 to $10 per person, depending on the day and time. That price includes a four-hour tubing hill session and unlimited ice skating. The refrigerated ice skating portion of the park is expected to open in mid-January, as the city finishes up construction.
Skating by itself costs $5, with skate rentals available for $3. 
Concessions at the lodge include hot cocoa, coffee, beer, wine, snacks and more. 
In its opening weeks, park staff expect the venue to fill up fast. Since only 300 spots are available on the tubing hill per four-hour session, Salvatore recommends people sign up online or by phone ahead of time. Reservations can be made online at webtrac.sioux-city.org, on the phone at 712-279-6126 or in person at the Long Lines Family Rec Center, 401 Gordon Drive.