ORANGE CITY, Iowa – As the school year progressed, Northwestern College athletics continued to pick up steam.
So much so that by early May, it was announced that the school had captured its first Great Plains Athletic Conference All-Sports Trophy. Points are awarded based on a team's finish in the GPAC regular season.
"We recognize how tough that is," Northwestern athletic director Earl Woudstra said. "We felt we had several teams with some outstanding seniors that led their teams to really good years. It takes all of your teams to be competitive in order to score well there."
It started in the fall with the men's cross country team capturing a regular season title and the women's volleyball squad sharing the crown. The football and men's soccer teams each finished second and the women's soccer team fifth.
That gave Northwestern the early lead in the All-Sports standings and it maintained that advantage with a strong winter campaign. Women's basketball, men's basketball, wrestling and men's indoor track were each runner-up in the GPAC. And, let's not forget competitive dance with a top five finish.
"When (GPAC commissioner) Cory (Westra) sent out the standings at the end of the fall and winter we were leading but we didn't know how the spring was going to turn out," Woudstra said. "But baseball, softball and golf all had great finishes and bumped us up there. Even without a men's tennis team we were able to score enough points in the spring."
The Red Raider baseball and men's golf teams captured regular season league titles and the baseball team added a GPAC tournament title. Men's track finished second and softball third during the spring.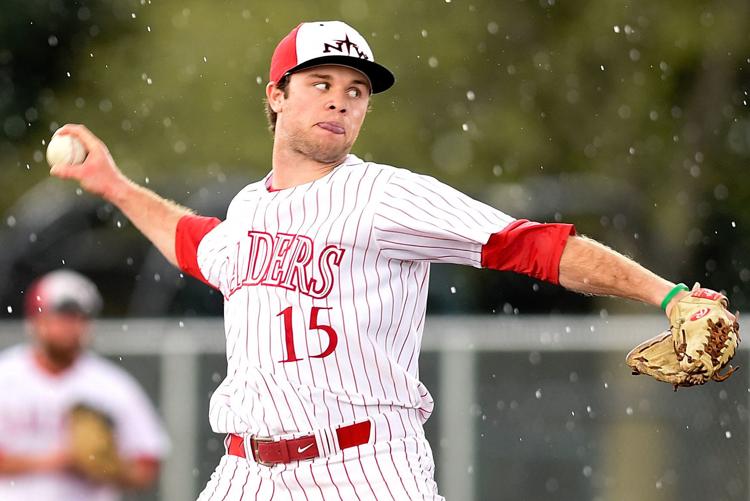 "I feel real blessed to lead a staff of really dedicated coaches who are committed to Northwestern's mission as a Christian college," Woudstra said. "They're doing it for a bigger reason than just putting winning teams on the court or field. They are competitive and are going to strive to win.
"Some of our sports are heavily dominated by local kids, but we have some other sports with kids from all over the country. I think there's a good mix of student-athletes we get as well."
Northwestern's football team bounced back from a three-win season in 2016 to finish 10-2 for its first double-digit wins effort since 2006. The Red Raiders were runners-up to Morningside in the GPAC race and reached the quarterfinals of the NAIA playoffs before falling to top-ranked Saint Francis (Ind.).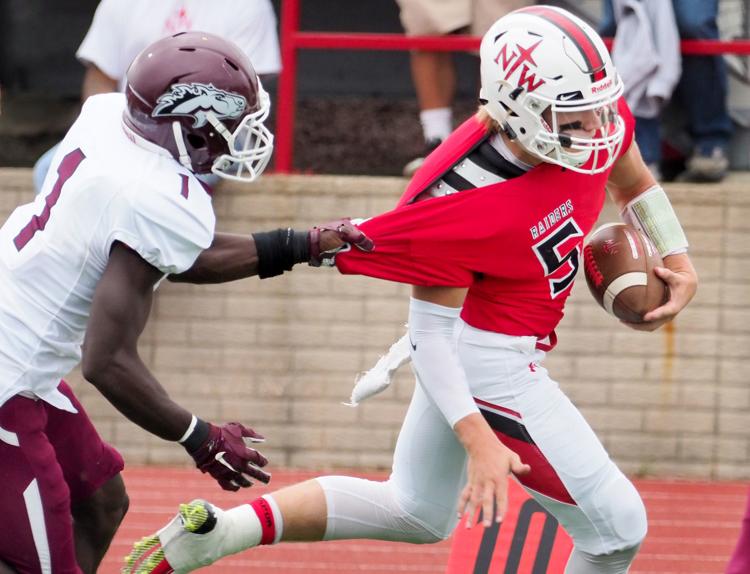 "There's just a great tradition we've had in football," Woudstra said. "The 2016 year was a little bit of a downer but we also knew we were in a rebuilding time. Coach (Matt) McCarty has done an excellent job with his staff and getting that program on track to be competitive each year."
Basketball, of course, is near and dear to Woudstra's heart as he served as head women's coach from 1994 to 2011, guiding the team to four NAIA Division II national championships.
"GPAC basketball is incredibly competitive and our men's team was right in there until the last week," Woudstra said. "Morningside, Briar Cliff, Dakota Wesleyan and us are all knocking on the door to who could win the championship, it made it real fun.
"The women were the same to some degree. Concordia was just so tough during the regular season, but we nearly had them beat at home. Dakota Wesleyan proved how tough they were winning the national championship and our team was right there with them. I'm pleased with what Coach (Chris) Yaw has done with that program and getting them back to a Final Four. We've been blessed that those teams have done so well in the national tournament."
Woudstra said the school is beginning to see some payback in the investment it made in the strength and conditioning program.
"We have a couple of outstanding faculty members who lead our strength and conditioning program in Kyle Ochsner and Korey Van Wyk. They involve students as practitioners in that as well," Woudstra said. "Then with the addition of Juffer Fieldhouse, we think that's really paid off in all of our sports. The spring sports teams, baseball and softball and men's and women's golf competing so well was a reflection of the fact that we had an outstanding facility to practice in through the winter and even a tough spring."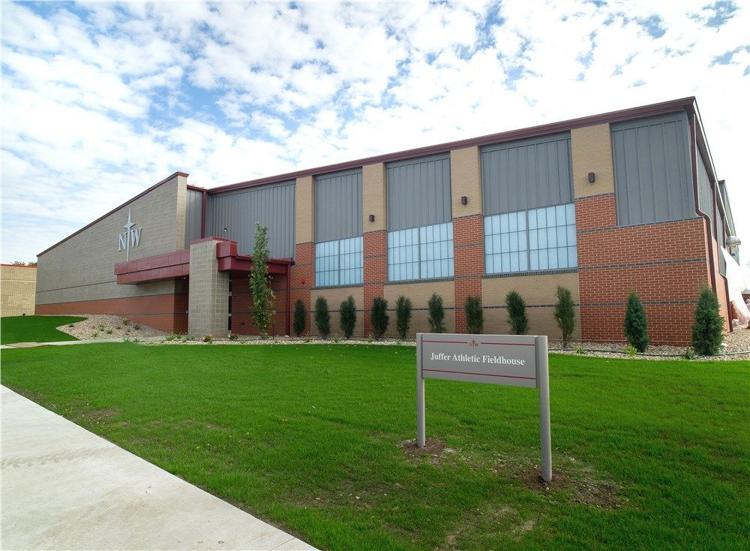 The Juffer Fieldhouse – the newest athletic facility on campus – provides over 33,000 square feet of indoor practice and training space for Red Raider athletes. It includes a weight room for athletes, an athletic conditioning space, a golf putting green, golf hitting nets, batting and pitching cages and a multipurpose area for team practices.