See how the defending champion Warriors took care of business to return to the state tournament.
The Warriors won the first two sets 25-20, 25-20, then built a nice cushion in the third set to finish off the sweep 25-16 to advance to the 4…
Foster became a key defensive back for the Panthers beginning last season, and he's become a weapon on offense as a receiver this season. He a…
HULL, Iowa — Boyden-Hull senior Leah Rozeboom had 21 kills to lead the Comets on Monday to a 25-13, 25-16, 22-25, 32-30 win over Hinton.
WESTERN CHRISTIAN 3, SOUTH O'BRIEN 0: Defending Class 2A state champion Western Christian moved to within a match of securing a return trip to…
The Eagles slipped after building a two-set lead and faced match point in the deciding set, but pulled out a 17-15 victory to reach the region…
Twelve people associated with the Wisconsin program -- six players and six staffers -- have tested positive for COVID-19 in the past five days.
The plan all along has been for Trevor Lawrence to play three years at Clemson before leaving for the NFL, but is it a guarantee that this wil…
LOS ANGELES (AP) — Fans jubilant over the Dodgers' World Series win danced in the streets and set off fireworks across Los Angeles, while in s…
Los Angeles Dodgers third baseman Justin Turner tested positive for the coronavirus and was removed from the World Series during the eighth in…
ARLINGTON, Texas (AP) — Randy Arozarena did pretty much everything during a breakout performance for the Tampa Bay Rays.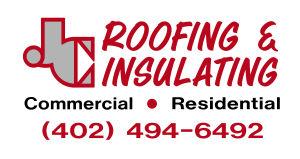 J.C. Roofing & Insulating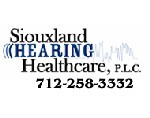 Siouxland Hearing Healthcare P.L.C.