IOWA CITY — When she got to high school, Laurel Haverkamp didn't try out for the wrestling team despite wrestling through junior high.
SOUTH SIOUX CITY -- One night after a battle with West, the East High School boys basketball team took care of the South Sioux City Cardinals …
SIOUX CITY -- Omaha tied Saturday's game in the third period but the Sioux City Metros were able to break the tie and added an insurance goal …
SOUTH SIOUX CITY -- East High School girls basketball coach Brian Drent wasn't pleased that the Black Raiders allowed 11 offensive rebounds in…
Sioux City East defeats South Sioux City 51-42, Saturday, at South Sioux City High School.
COUNCIL BLUFFS, Iowa -- Sergeant Bluff-Luton scored 215.5 points to finish in 14th at the Council Bluffs Wrestling Classic that spanned Friday…
VERMILLION, S.D. -- Stanley Umude scored 21 points to lead the South Dakota to a non-conference 96-60 win in a men's college basketball game p…
After a long break and a slow start, the Nebraska women's basketball team turned to its defense Saturday to get things going.
The Latest on Week 15 in the NFL (all times EST):
KANSAS CITY, Mo. (AP) — The Kansas City Chiefs turned Arrowhead Stadium into their own winter wonderland Sunday, mushing through the snow to a…
LOS ANGELES (AP) — Reliever Blake Treinen and the Los Angeles Dodgers finalized a $10 million, one-year deal on Sunday.
NASHVILLE, Tenn. (AP) — The Houston Texans grabbed control of the AFC South by beating the Tennessee Titans 24-21 Sunday.
GREEN BAY, Wis. (AP) — Aaron Jones ran for two scores, Davante Adams caught another and the Green Bay Packers defeated the Chicago Bears 21-13…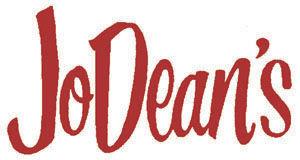 JoDean's Steak House & Lounge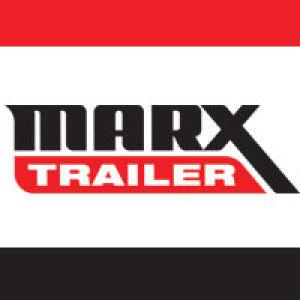 Marx Truck & Trailer Sales