When Sioux City East basketball fans flipped on the television Monday night to watch the NCAA March Madness game between Ohio and Creighton, they might have noticed a couple familiar faces on the sideline. 
Two Sioux City East alums were coaches in the game, in Jeff Vanderloo and Connor Murrell. 
Vanderloo's team — the Creighton Bluejays — beat Murrell's Bobcats, 72-58.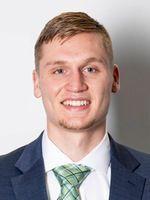 Murrell works as a graduate assistant coach for the No. 13 seeded Bobcats, who come into the matchup against the Bluejays with a 21-8 overall record. Murrell was a star player at Sioux City East, averaging 21.3 points per game his senior year, and earning First Team All-Iowa and First Team All-Missouri River Conference honors. 
On the other sideline is Vanderloo, who currently serves as the director of basketball operations for fifth-seeded Creighton.
Vanderloo, the brother of current Black Raiders head coach Ras Vanderloo, left East in 2011 after a 19-year head coaching career at the school.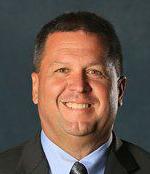 Vanderloo led the Black Raiders to 295 wins from 1992 to 2011, along with the 2002 Iowa state title and eight state tournament appearances. He was named the district coach of the year 10 times, and was inducted into the IHSAA Hall of Fame in 2015. 
Two coaches, at very different points in their careers. But what they do have in common is a shared basketball heritage as Black Raiders.
For both of them, it has been a long road to get to the second round of the NCAA Tournament. But both Vanderloo and Murrell are proud to be representing their old school on college basketball's biggest stage.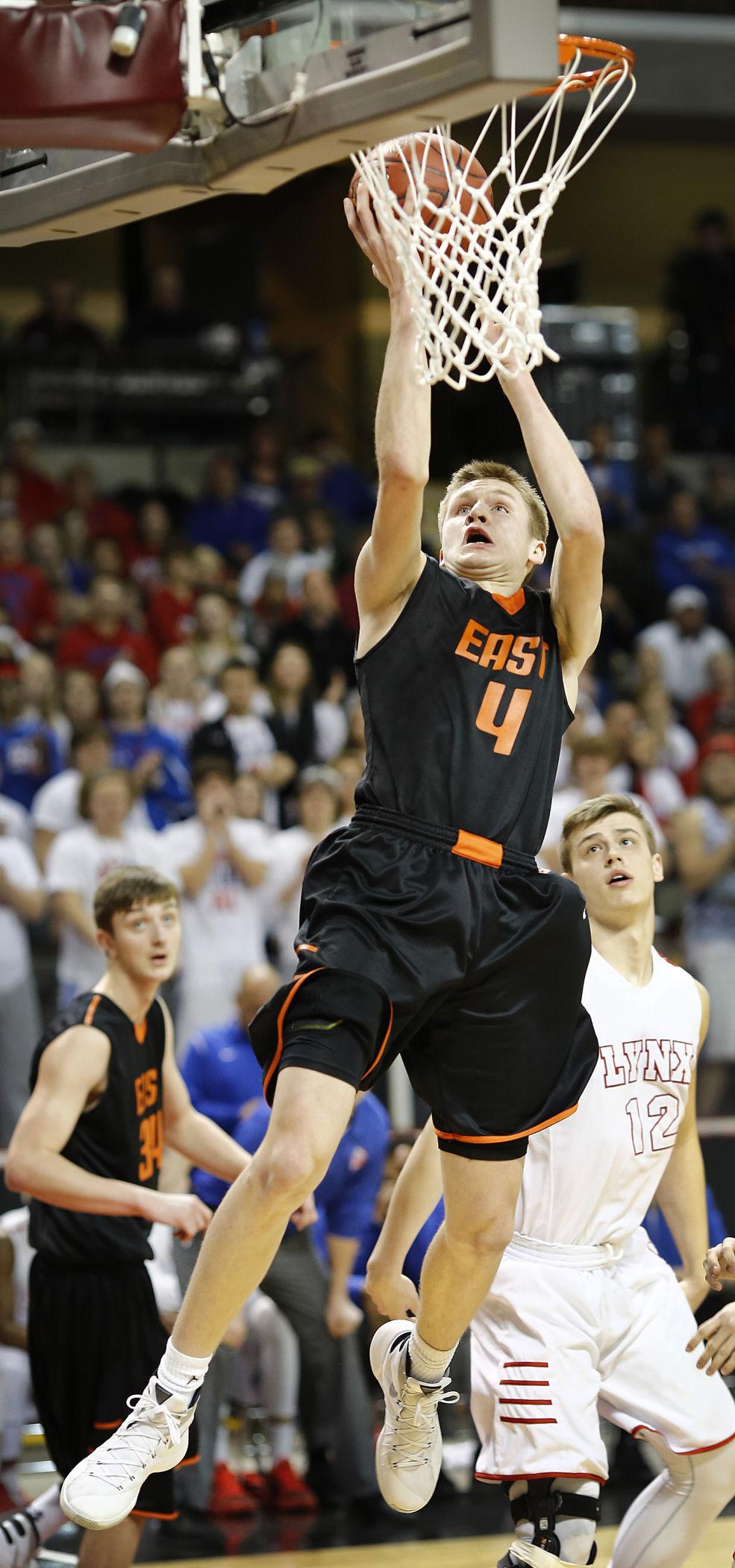 "I think that is really cool, anytime you get to go against someone else from Sioux City," Murrell said. "It's a small world, and that is really cool. Just really excited about the opportunity. Both teams are playing good basketball right now, and it's going to be really fun."
The Bobcats, who finished fifth in the Mid-America Conference (MAC) standings but won the conference tournament, were fresh off an upset 62-58 first-round victory on Saturday over No. 4 seed Virginia.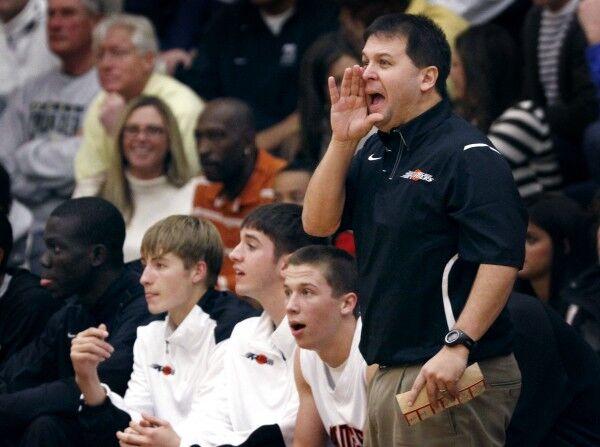 Vanderloo's Bluejays, meanwhile, clinched their first Sweet 16 berth in several years and will face top-seeded Gonzaga at 1 p.m. Sunday.  
"The storyline of two guys from the same school is awesome. It's fantastic. I coached there for a long time, and Connor was such a great player there," Vanderloo said. "It's just great to see him succeed at such a young age."
To Vanderloo, the fact that two East alums are facing off on the national stage speaks to the outstanding basketball culture that has been built over the past two decades under both he and Ras Vanderloo. 
"They've just had so much success," Vanderloo said. "When you have success with something, you want to stick with it, and so many guys have so much to give back to the game."
They've been gone from Sioux City for awhile now, but Vanderloo and Murrell both manage to make it back home fairly often to see their friends and family. Vanderloo has "thousands of friends" to come back and visit from his decades in Northwest Iowa, and Murrell comes back to both see his friends and go to his favorite food spots, with La Juanita topping the list. 
"That is what I miss," Murrell said. "I haven't been home in about nine or 10 months. As soon as I get home, I'm going to La Juas."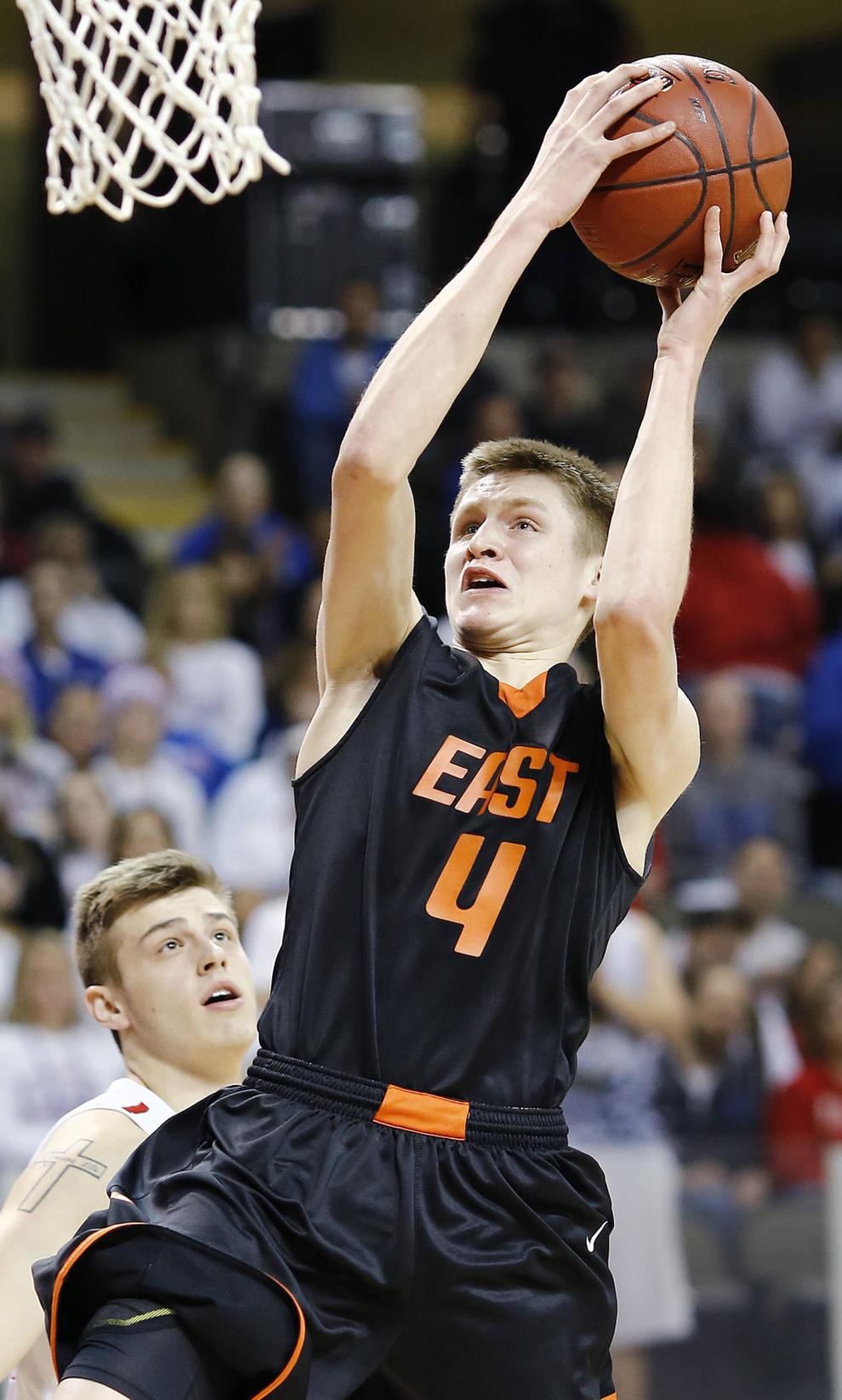 For Ras Vanderloo, who coached Murrell in high school, and worked as an assistant coach for Jeff, Monday night was one to remember as a spectator. 
"Let's be honest, we live in Sioux City, Iowa," Ras Vanderloo said. "It's not a Mecca of high-flying, five-star Division I players. To have two guys involved in a game that is going to be on national TV, with the chance to go to the Sweet 16, it is surreal."
Now, for the tough question. Who was he rooting for?
"I want them both to do very well, obviously," Ras said. "But blood is thicker than water, and if I didn't pick my brother, my mom would be mad."