The Big Ten canceled non-conference games. The Pac-12 did likewise. Forty percent of the Power 5 has declared that at least some scheduled foo…
At what point does someone in a position of authority in college football look at the unsteady footing we're all on with the coronavirus pande…
SIOUX CITY -- The novelty of competing for a victory with his coach didn't faze Corey Matthey on Sunday.
Iowa and Iowa State will not play football against each other for the first time in 43 years and Northern Iowa won't be picking up a check for…
NORTH SIOUX CITY -- Former MOC-Floyd Valley and Iowa State volleyball star Alexis Conaway was a bit nervous on Wednesday.
LINCOLN, Neb. — Nebraska continues to move forward with plans in hopes of hosting fans at sporting events this fall.
Stohr hired as BCU women's assistant
Alleging he was mistreated by Iowa football staff members, former Hawkeye running back Akrum Wadley asserted he "felt like playing for Iowa fo…
With the future so frightening and uncertain, people can take a little comfort from living in the past and remembering happier times.
DALLAS - Texas made headlines recently when it revealed that 13 football players had tested positive for COVID-19 with 10 more in self-quarant…
DALLAS - Call it half-full or half-empty. Either way, a state of Texas decision to limit the capacity of college football stadiums to 50% capa…
The message at the top of UCF's football Twitter page lays it on the line bluntly and accurately: "Want to help us go 1 and 0? Wear a mask."
Years ago, Ezra Miller was the first to commit to Iowa's 2019 recruiting class as a high-school sophomore. But even then, he considered playin…
SIOUX CITY -- A childhood idol who became a longtime friend, Gus Schrader, wound up offering me a job at a very young age and became a valued …
We're desperate for football scores, right? But shield your eyes from this one, dear readers. CORONAVIRUS 27, FOOTBALL FANS 3
RALEIGH, N.C. - NBA star Zion Williamson's attorneys on Monday called his former agent's allegations he violated NCAA rules at Duke "unsubstan…
With uncertainty remaining about available seating for football games at Kinnick Stadium this fall, Iowa announced Monday it has "paused'' tic…
Fueled by a sense of empowerment that had been growing for weeks, Ceyair Wright opened his Twitter app the night of June 17. He had something …
CHEROKEE, Iowa -- Weather interfered with the 86th annual Sioux Valley Amateur Match Play Championship here Sunday, but nonetheless a winner w…
Flexibility has become a focus at linebacker for the Iowa football team.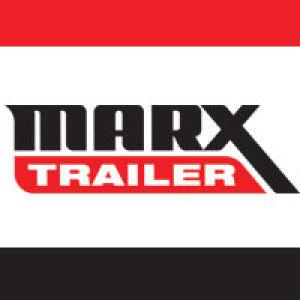 Marx Truck & Trailer Sales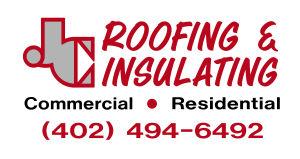 J.C. Roofing & Insulating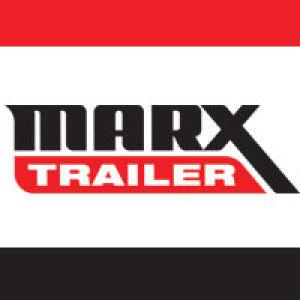 Marx Truck & Trailer Sales
LINCOLN, Neb. — When Hayden Kubik was in Lincoln a few weeks ago to help her older sister, Nebraska volleyball player Madi Kubik, move into he…
CHEROKEE, Iowa -- Nick Dreckman has changed addresses but nonetheless made the long trek to defend his title in the 85th annual Sioux Valley A…
The dynamic has changed. No denying that. If "Power to the People" is a political rally cry, in sports it has become "Power to the Players." "…
College football now has an official timetable for the start of the season – whatever way, shape or form that takes. The NCAA Division I Counc…
Florida coach Dan Mullen thinks it's a waste of energy to speculate on all the uncertainties surrounding college football in the COVID-19 era.…
IOWA CITY – Gary Barta believes Kirk Ferentz has the ability to lead the Iowa football team through the troubling allegations of racial dispar…
SIOUX CITY -- I never gave much thought to rules many college coaches have enforced on athletes' use of social media.