VERMILLION, S.D. -- Stanley Umude scored 21 points to lead the South Dakota to a non-conference 96-60 win in a men's college basketball game p…
After a long break and a slow start, the Nebraska women's basketball team turned to its defense Saturday to get things going.
MADISON, Wis. -- The Nebraska volleyball team was the latest victim on Wisconsin's dominating run through the NCAA Tournament.
IOWA CITY, Iowa -- The Iowa women's basketball team won its 26th consecutive home game on Saturday at the Hawkeyes took down North Carolina Ce…
JAMESTOWN, N.D. -- The No. 1 Morningside Mustangs survived an upset bid for the second-straight game, this time from Jamestown. Morningside ov…
JAMESTOWN, N.D. -- The No. 7 Morningside Mustangs got 17 points from Sierra Mitchell and battled through a cold shooting night to edge the Jam…
Take a look back at the most striking moments from the NAIA volleyball tournament in Sioux City, from heartbreak to celebration.
BLOOMINGTON, Ind. — Rob Phinisee scored seven of his season-high 16 points in overtime and Trayce Jackson-Davis posted his fifth double-double…
SIOUX CITY -- Sioux City had a two-goal lead early in the second period but couldn't hold onto the advantage as Fargo came back to tie the game.
HARRISONBURG, Va. — Percy Agyei-Obese ran 33 times for 124 yards and a touchdown and No. 2 seed James Madison dominated defensively in a 17-0 …
There are people noticing the improvements Lexi Sun has made as a volleyball player, and her growth is one of the reasons Nebraska is still pl…
BEMIDJI, Minn. - Wayne State got 22 points and a dozen rebounds from Erin Norling and shot over 50 percent from the field in an 87-82 Northern…
No one was ever going to replace Connor Niles' production.
AMES, Iowa — Luka Garza had 21 points and 11 rebounds and led five Iowa players scoring in double figures as the Hawkeyes beat Iowa State 84-6…
BUENA VISTA 105, FAITH BAPTIST 52: Michael Demers scored 23 points to lead the Beavers to a non-conference men's basketball game played in Sto…
NAIA Academic All-Americans announced
There was no secret that Gerber was going to get the crucial attack in key moments, allowing opposing defenses to plan against her, and she sa…
After falling behind in the final moments, Morningside's Alex Borchers was fouled with nine seconds remaining and hit both free throws to put …
AMES, Iowa — Senior Kathleen Doyle scored 21 points, Monika Czinano had 20 and Iowa beat Iowa State 75-69 on Wednesday, its fourth straight vi…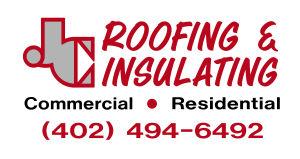 J.C. Roofing & Insulating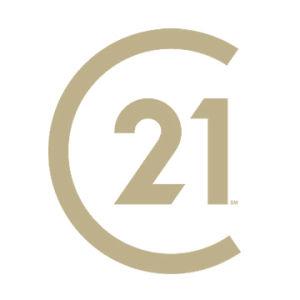 Eric Banks, Century 21 Prolink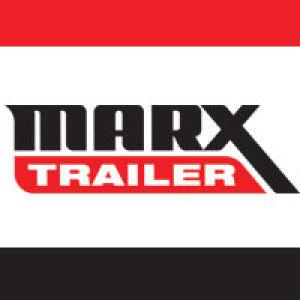 Marx Truck & Trailer Sales
VERMILLION, S.D. -- The South Dakota women's basketball team outscored Mount Marty 30-10 to build a big lead. Then the Coyotes held Mount Mart…
See how the Mustangs fared against Concordia on Wednesday in Sioux City.
Morningside didn't go down easily in the battle of Great Plains Athletic Conference contenders. But a 12-0 start by the Bulldogs turned out to…
Enjoy some of the best moments from the Mustangs' undefeated run to the NAIA football championship game. Which win most impressed you?
AMES, Iowa — Steve Prohm watched last season's CyHawk game on Tuesday morning.
It's not as though this game needed any added significance.
VERMILLION -- The South Dakota volleyball team was pushed to five sets against UT-Arlington but the Coyotes came away with the victory, advanc…