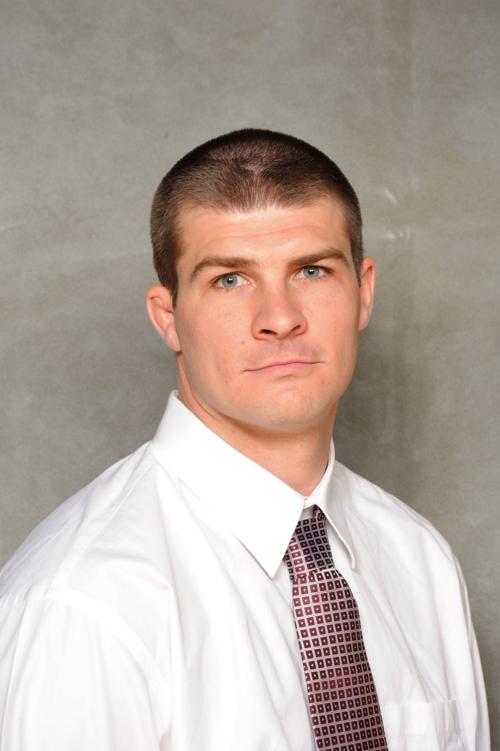 SIOUX CITY — The Arena Sports Academy announced this week that it is hosting two big events to the area. 
The academy will host the  Sioux City Dave Edmonds Open on Feb. 1, 2020, and the Showbiz National Dance Competition, which starts April 17, 2020. 
The wrestling meet is in its sixth year, and it pays tribute Dave Edmonds, the late Morningside College wrestling standout. The tournament was originally scheduled to be held at the Delta Hotel & Conference Center in South Sioux City, but Morningside coach Jake Stevenson believes moving the tournament to the Arena Sports Academy will help boost the event. 
"We are excited to host this event at The Arena Sports Academy because of its location and first-rate amenities," Stevenson said. "We feel this venue is ideal for any wrestling event and will help us grow in the future." 
The Arena Sports Academy hosts The Arena Wrestling Academy, which helps train several area wrestlers. 
You have free articles remaining.
Morningside rising sophomore Jonah Egli reached the finals at the 174-pound weight class at last year's tournament. Egli lost to Grand View's Lawton Benna to a 7-0 defeat.
The Mustangs also finished in the top-4 at the meet. 
Meanwhile, the dance competition will make Sioux City one of its 38 stops on the tour. Other cities that the tour will stop in include Phoenix, Las Vegas, Houston and Daytona, Florida. 
"To say we are excited to have this level of dance competition come to Sioux City is an understatement," said Kayla Kellen, the Arena's director of dance. "To have the opportunity to host this competition in our building is not only great for not only our arena, but for dancers all over our community." 
The Arena, like the wrestling program, has its own dance academy. 
The competition will run through April 19. The Arena Sports Academy is located at 4501 Southern Hills Drive, near Southern Hills Mall.