The NAIA Football Coaches' Preseason Top 25 Poll was released Monday, and the Mustangs received all 16 first-place votes. The Mustangs wound up with a total of 366 points. 
It is the 150th time that the Mustangs have been mentioned in a top 25 poll. 
Morningside is the defending NAIA national champion, as it defeated Benedictine, 35-28, on Dec. 15. Benedictine received the No. 2 spot in the preseason poll. 
"We had a great summer, and we're ready to go," said Morningside coach Steve Ryan at last week's conference media day. 
The Mustangs weren't the only Siouxland team that made the national preseason poll. 
Northwestern made the poll at 11th. The Red Raiders went 9-2 in 2018, and lost in the first round of the playoffs to Dickinson State. 
Dordt University is ranked 24th. The Defenders will kick off the season in the area with an August 29 home game against Keiser University. 
Last season, the Defenders went 7-3. 
"If you step into our complex, you're going to immediately sense a tangible buzz," Defenders coach Joel Penner said. "It's in the air."
The Top 25 was determined by a points system based on how each voter ranks the best teams. A team received 25 points for each first-place vote, 24 for second place and so on through the list.
Morningside Football Celebration
Morningside Football Celebration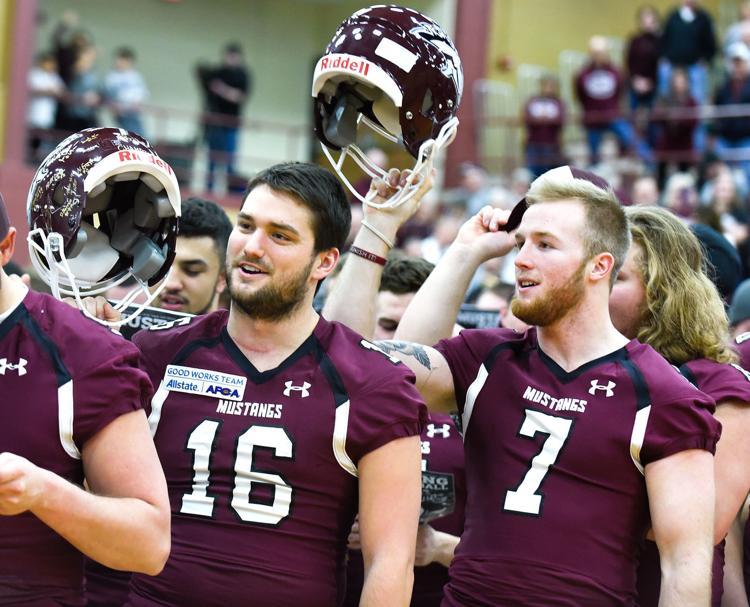 Morningside Football Celebration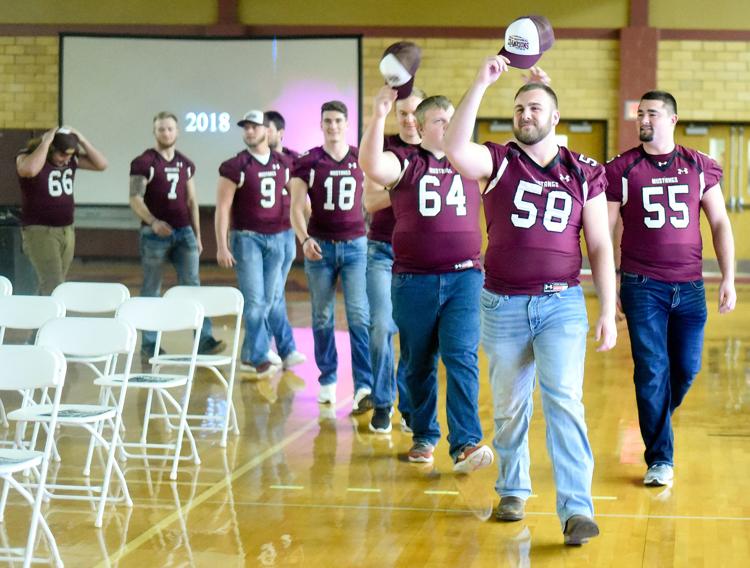 Morningside Football Celebration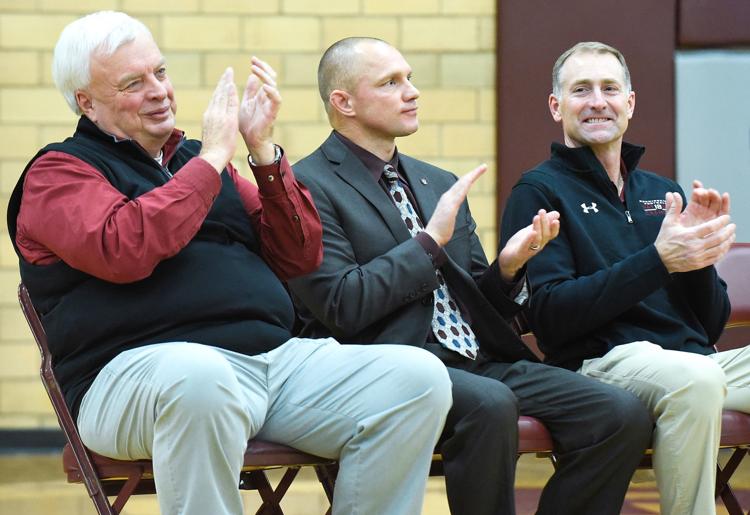 Morningside Football Celebration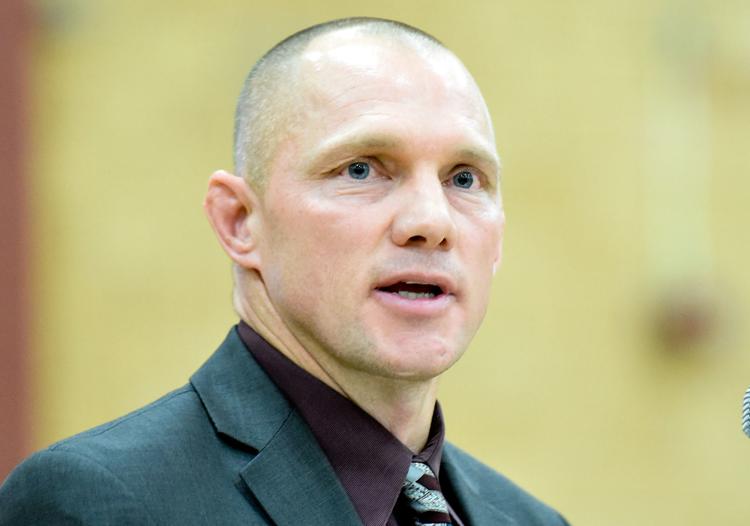 Morningside Football Celebration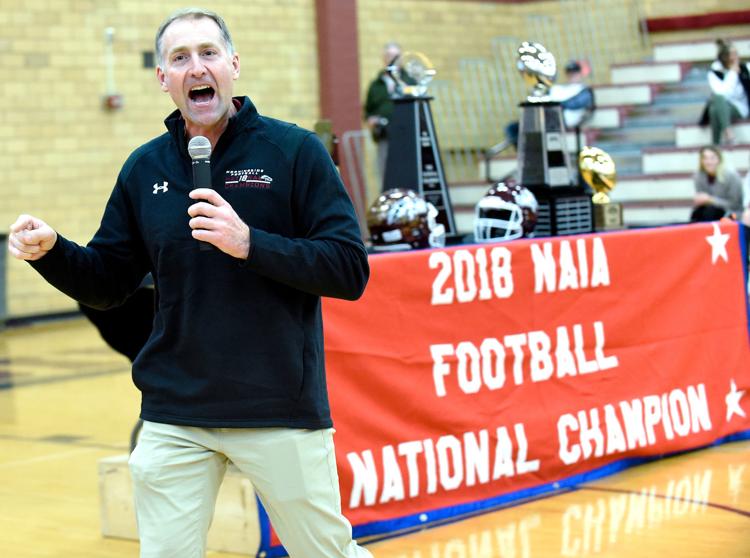 Morningside Football Celebration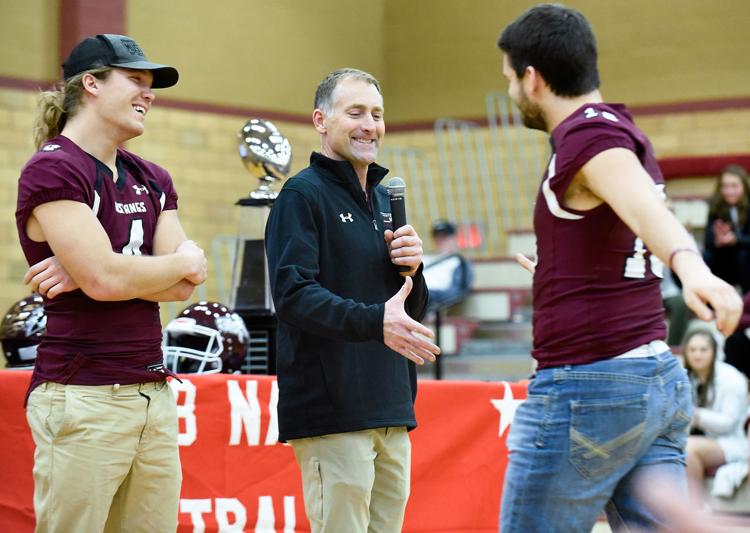 Morningside Football Celebration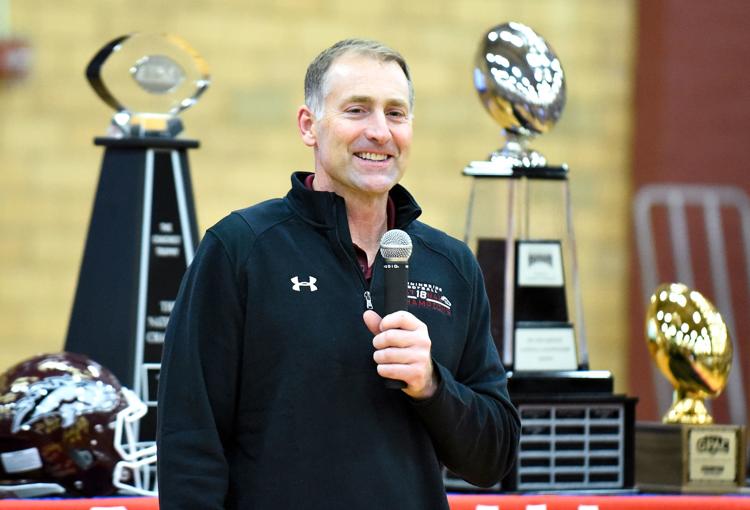 Morningside Football Celebration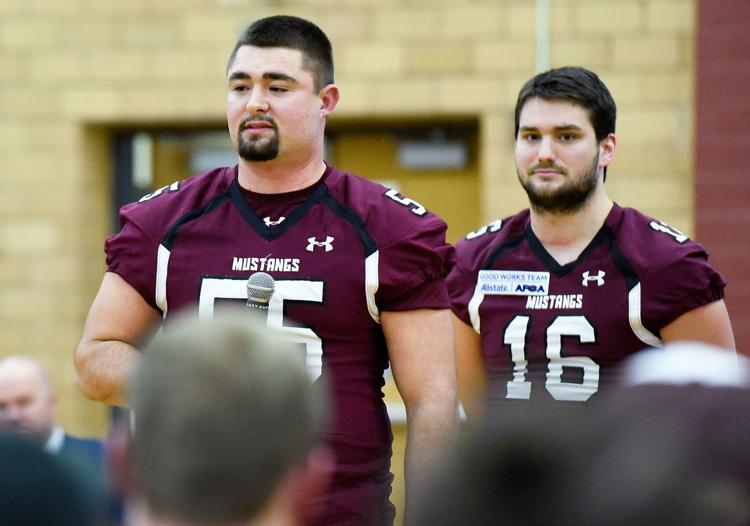 Morningside Football Celebration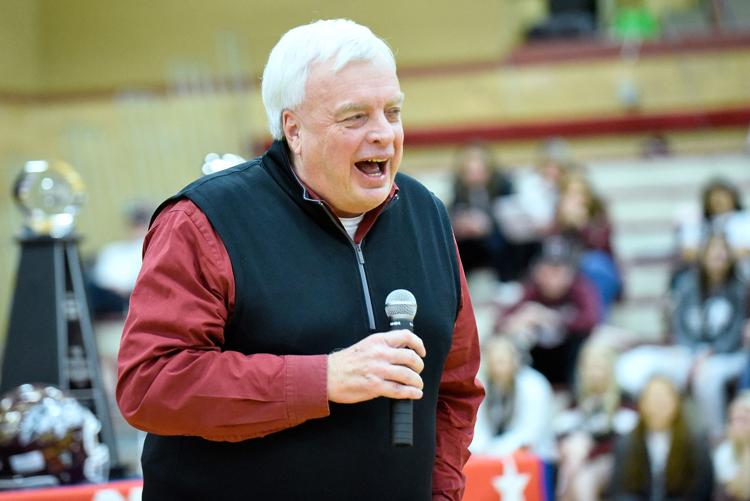 Morningside Football Celebration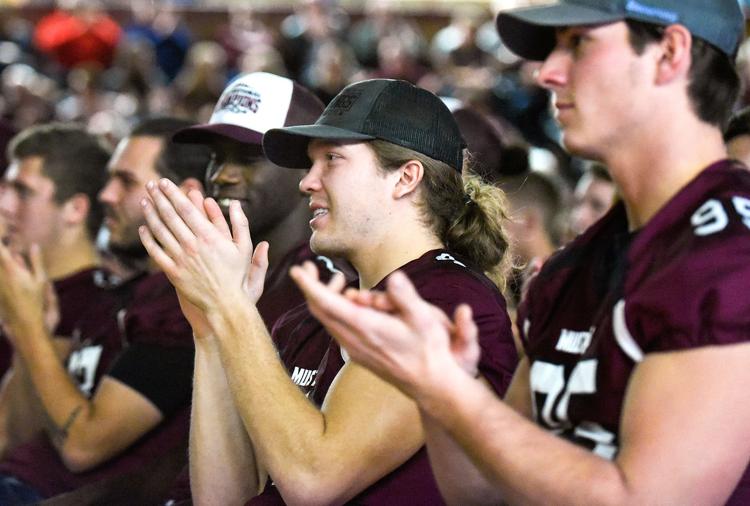 Morningside Football Celebration