SIOUX CITY — Briar Cliff University senior linebacker Peyton Bailey limped off the field during the second quarter Saturday with an ankle injury at Memorial Field, and he didn't return for another snap. 
The Chargers defense didn't flinch nor did they waver — they just stepped up when one of their anchors went down. 
Briar Cliff held Dakota State University to 116 second-half yards and Robert Robinson came through with a sack on fourth down with 1 minute, 40 seconds remaining to seal a 13-10 win for the Chargers in nonconference play. 
Markel Roby and Robinson both answered the call, as Roby had nine tackles and Robinson had eight. Robinson also had 2.5 tackles for loss that totaled 11 yards. 
Roby knew the defense would be fine even with Bailey on the sidelines in street clothes and with a crutch. 
"We have good depth as far as our depth chart goes, so it's pretty much next guy up," Roby said. "It was a big loss losing one of our captains, and we love him and care for him, but it's the next guy up today." 
In all, the Chargers limited the Trojans to 189 total yards with 119 of those coming on the ground. 
The Trojans also converted only three of 16 third downs and went 0-for-4 on fourth down. 
"I think our defense is playing really well right now," BCU coach Dennis Wagner said. "The thing is that we have depth, and we can get somebody in there fresh. If we continue to put pressure on the quarterback, that will continue to help us." 
Before his exit, Bailey had a fine first half with five tackles. 
However, Bailey wasn't the only injury that the Chargers had to deal with on Saturday.
The Chargers were without three prominent players on offense: Freshman quarterback Preston Mulligan (knee sprain), running back Greg Henry (shoulder injury) and Elijah Brown, who is out for the remainder of the season with a broken thumb. 
When the Chargers realized Henry wasn't going to play Saturday, Stanton Lee knew he had to take freshman running back Jordan Williams under his wing. 
Williams took eight snaps in last week's loss at Waldorf as he was part of a rotation because Lee was out with an injury. 
The Chargers were going to give Williams a larger role in the game against the Trojans and Lee had to make sure that Williams was ready. 
You have free articles remaining.
So, Lee met with Williams one-on-one a couple of times this week for "study sessions" to make sure Williams knew the playbook and the calls. 
Lee's tutoring skills worked because Williams averaged 7.6 yards a carry and he amassed 99 yards on 13 carries. 
Williams put the Chargers on the board with a 54-yard run just 1:11 into the second half.
"It was great for Jordan as a freshman to step up and do as great as he did," Lee said. "He's definitely progressed from the start of fall camp to now. The plan was to always rotate the backs in, and it keeps fresh legs on the field."
Lee led the BCU rushing attack, as the junior from Mililani, Hawaii, had 122 yards on 29 touches. 
He also scored the go-ahead touchdown in the fourth quarter.
The scoring play came on a 3rd-and-1 as Lee found an opening around the left-side corner of the offensive line and beat the DSU secondary to the pylon. 
"Everything opened up, and I broke it outside," Lee said. "I saw that the cornerback was pursuing a little too hard, and just broke it to the pylon." 
Jonathan Santos took over for Mulligan and didn't pass the ball as often as the former Harlan prep quarterback did last week.
Santos was 11-for-19 with 96 yards. He didn't have a touchdown, but he did throw an interception. 
"I definitely have a lot of improvement that I have to do," Santos said. "I'm glad I was able to rally up around everyone and everyone was able to rally up around me. (Stanton and Jordan) carried us the whole game." 
Harrison Johnson also threw a pass on a trick play, but that pass was incomplete. 
Khamr Davenport led the receiving corps with 85 yards on seven grabs. 
Wagner said that Santos will serve as the No. 1 quarterback next week against Dakota Wesleyan in the GPAC opener. 
Wagner admitted that the team had a tough week trying to focus through the injuries happening throughout the program. 
"We struggled a little bit this week in practice until Thursday," Wagner said. "It's one of those things that football is all about. You just pick up the flag and go."
Football Morningside vs. St. Francis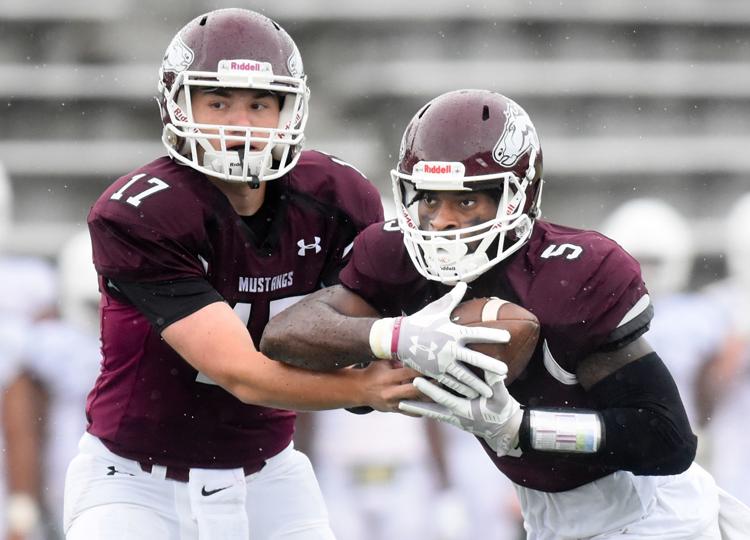 Football Morningside vs. St. Francis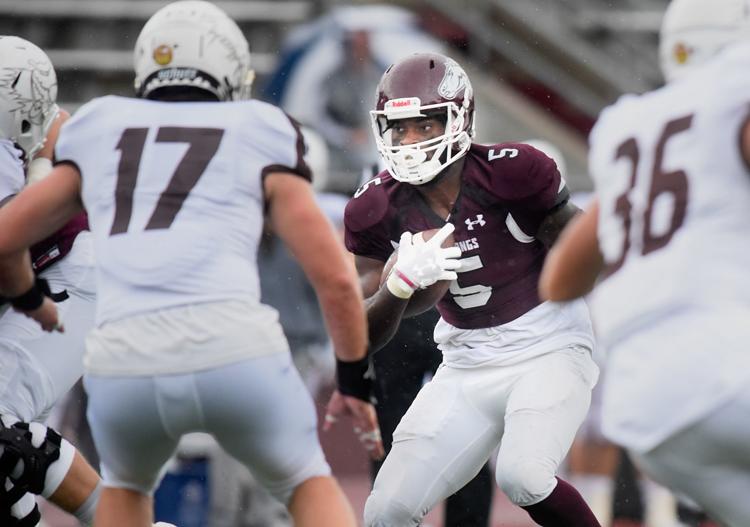 Football Morningside vs. St. Francis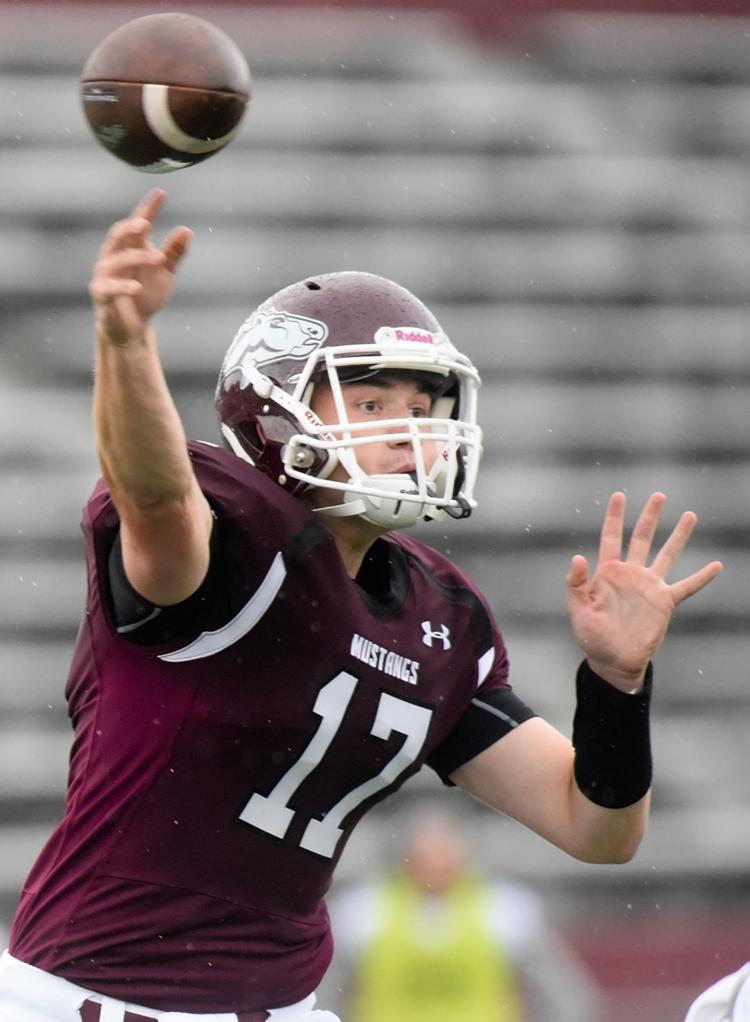 Football Morningside vs. St. Francis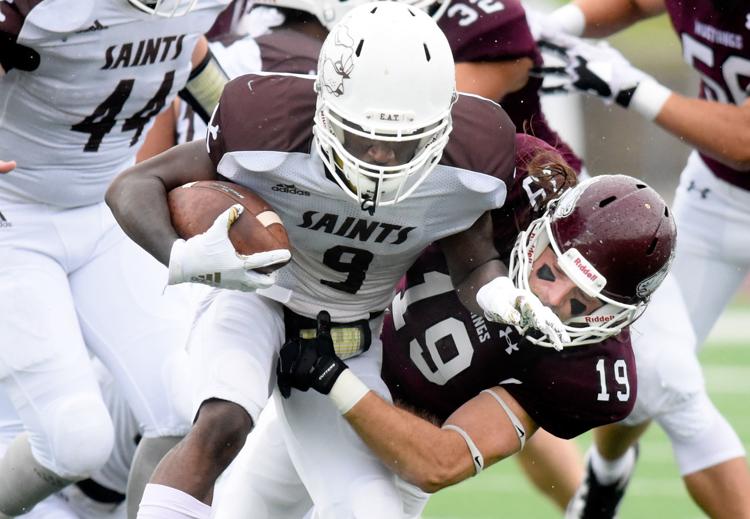 Football Morningside vs. St. Francis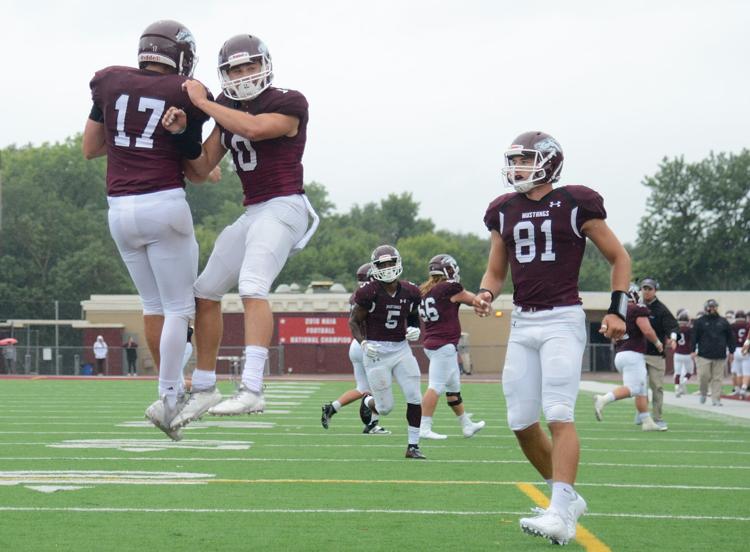 Football Morningside vs. St. Francis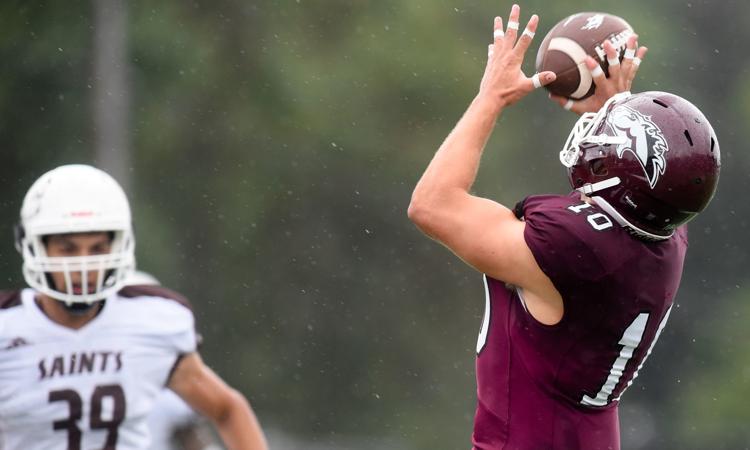 Football Morningside vs. St. Francis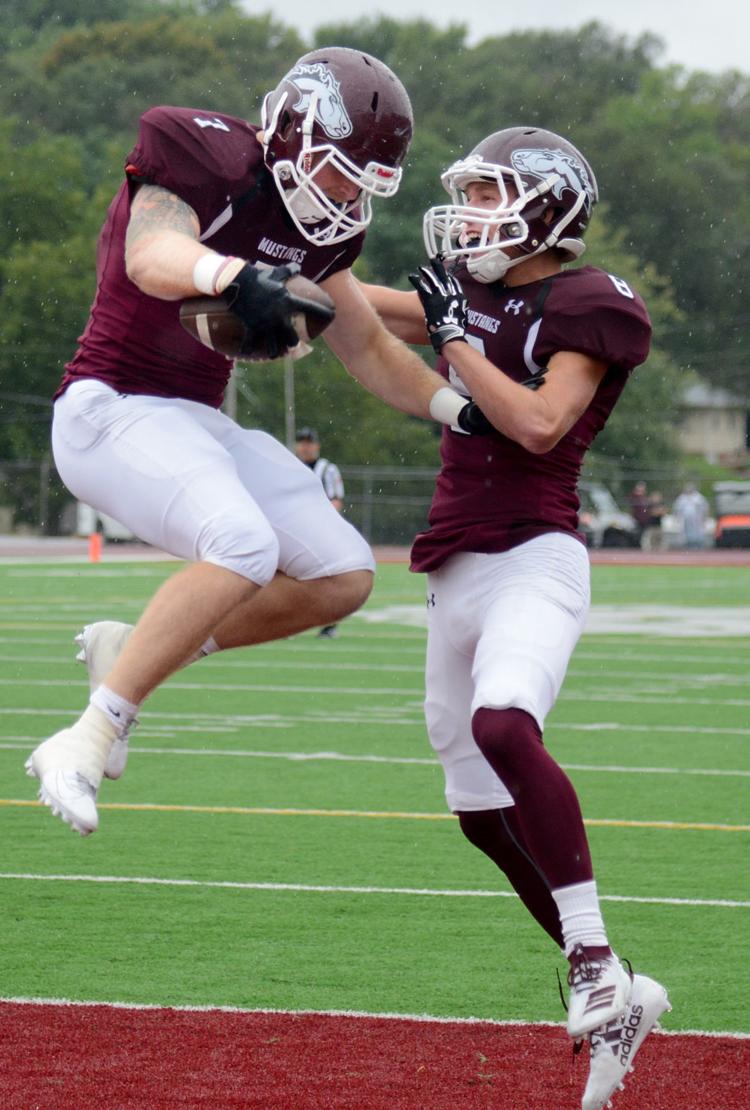 Football Morningside vs. St. Francis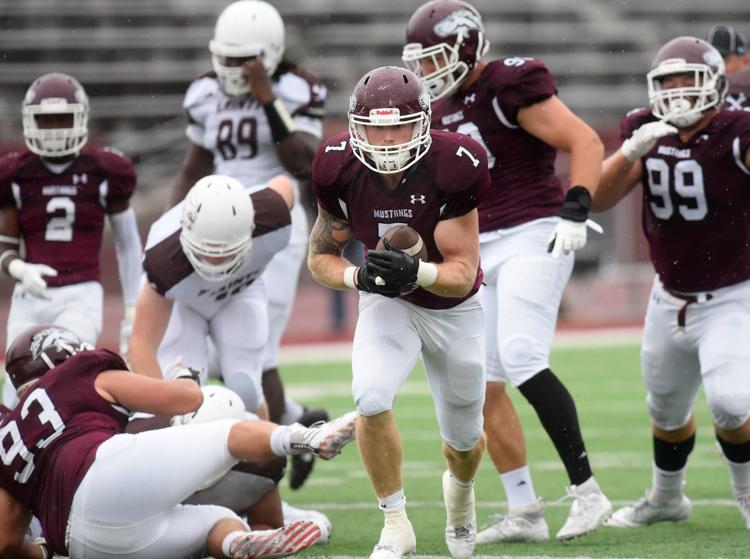 Football Morningside vs. St. Francis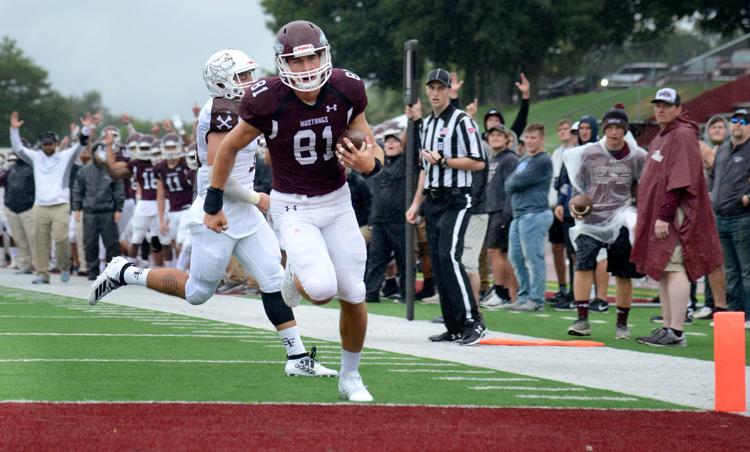 Football Morningside vs. St. Francis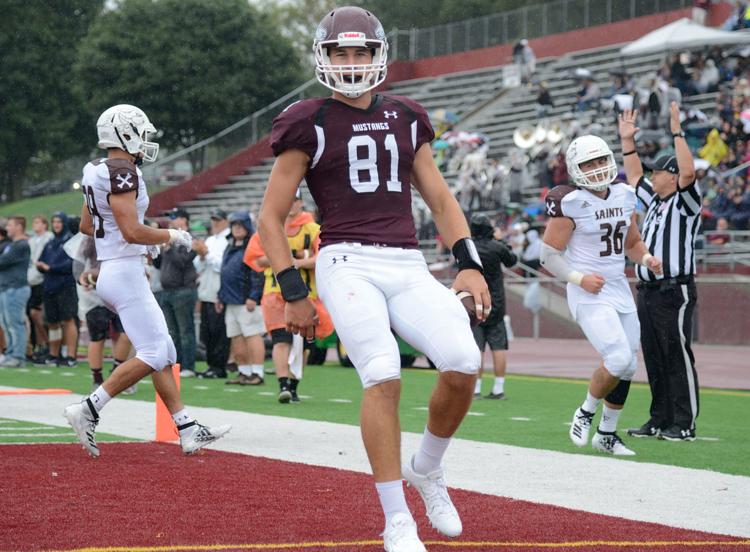 Football Morningside vs. St. Francis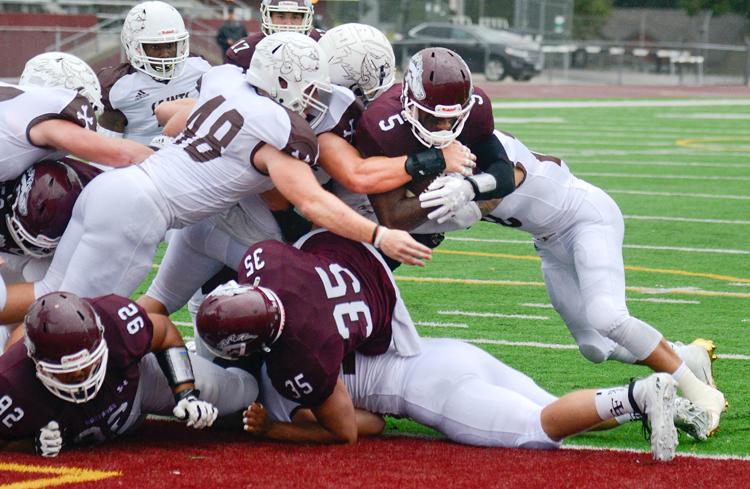 Football Morningside vs. St. Francis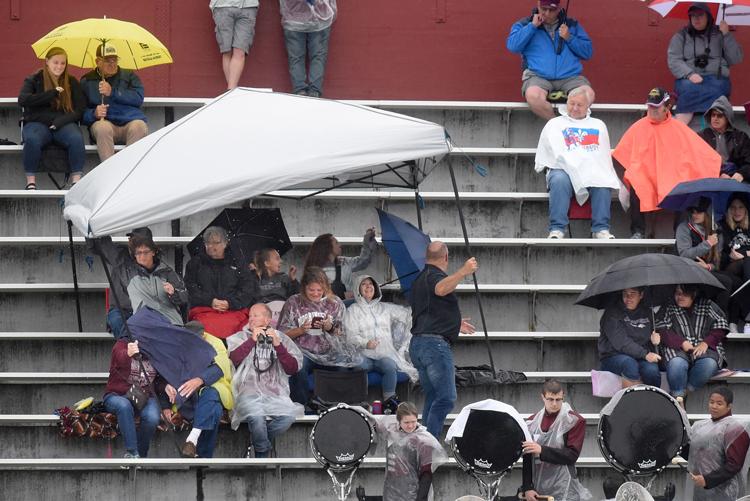 Football Morningside vs. St. Francis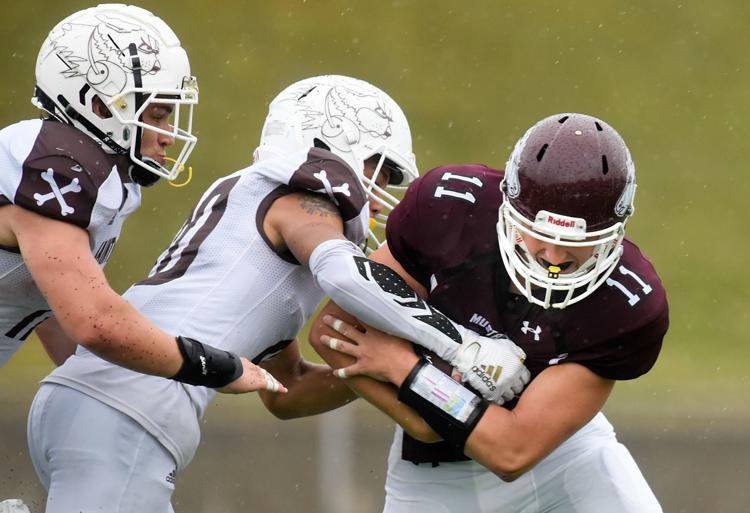 Football Morningside vs. St. Francis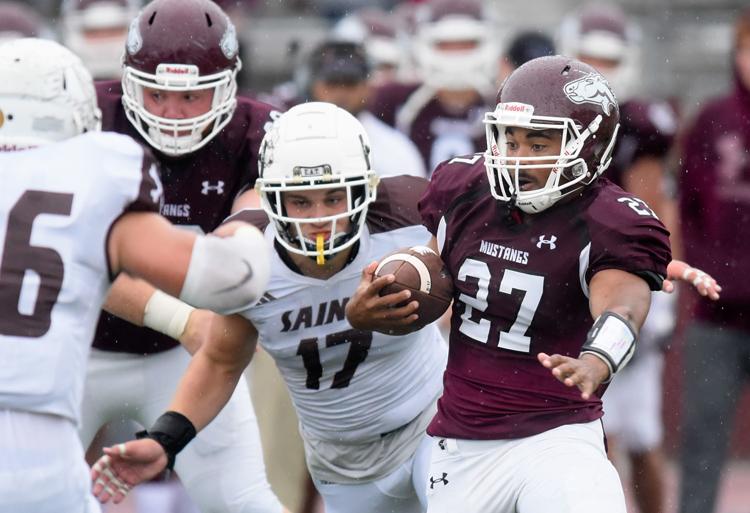 Football Morningside vs. St. Francis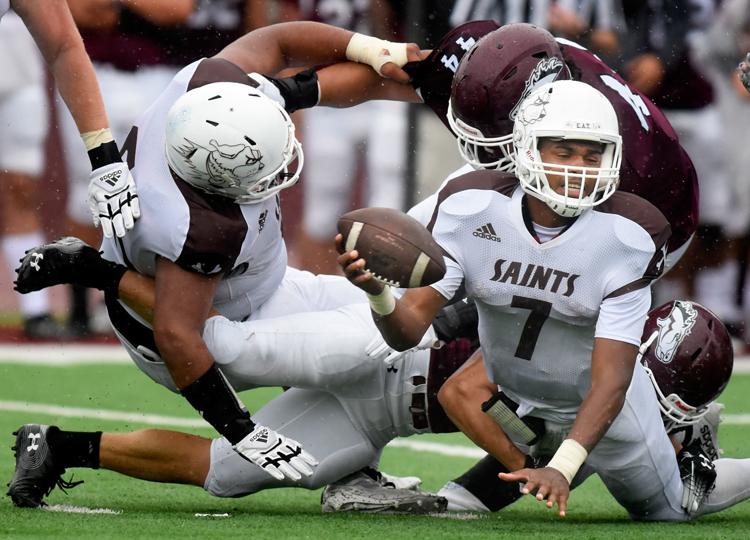 Football Morningside vs. St. Francis