Erika Feenstra and Rachel Evavold have started out the 2019-2020 women's basketball season on a high note, but there are other expectations the Dordt University squad wants to meet.
Feenstra, a Western Christian High School graduate, scored 26 points against Waldorf on Friday night, which is above her season average last year of 20.5 points per game. She also finished last season sixth in the NAIA in points per game and field goal percentage.
Dordt coach Bill Harmsen hopes Feenstra can replicate that as the Defenders continue with their season.
"It's tough to duplicate that year in and year out, but I think I speak for Erika that success for our team, I don't think she's asked for those individual accolades," Harmsen said. "I think she's done it for our team to have the best opportunity to win a game. In terms of fully duplicating that stat line, it's going to be hard to do, but she's fully capable of doing it."
Over the summer, Feenstra improved her shooting outside the paint.
"Right now, we're getting her more mobile and I think that's going to make us more difficult (to stop)," Harmsen said.
Dordt's opposition can't just focus on Feenstra, though. Evavold was a double-digit scorer last year as the Defenders' other starting forward.
Evavold, from Bloomington, Minnesota, averaged 12.5 ppg in 32 games and earned second-team All-GPAC honors for the second straight year.
On Friday, Evavold scored 12 points.
Evavold has 562 career rebounds and is also an all-conference performer in softball.
"With those two in the starting lineup together, that's a really good deal," Harmsen said. "We're absolutely going to try to get those two the ball in places where they can be successful."
That may allow the guards to either have an open lane to the basket or for Feenstra and Evavold to dish off the ball to another one of the forwards.
"We're trying to open things up a little bit more, and open up more driving opportunities for guards, but also for Rachel and Erica," Harmsen said. "Just giving them space a little bit more making them more difficult to guard. I think Rachel really enjoyed that aspect of the offense."
You have free articles remaining.
In terms of guard play, the three starting guards on Friday were Baylee Tetzlaff, Payton Harmsen and Jordyn Van Mannen.
Tetzlaff led that trio of guards with 11 points on Friday, which matched her season high from last season against Morningside.
Van Mannen scored in double figures in five games and averaged 5.1 ppg, and her season-high in assists was five.
Payton Harmsen, who had six points and six assists Friday, has played in 86 career games. She averaged a career-best 7.1 ppg, made converted 64 3-point shots and has made 150 career 3s.
Coach Harmsen has seen improvement in Payton's ability to find other ways to score. During her first three seasons, Payton Harmsen was mostly a spot-up shooter, and her dad believes she'll continue to be a good shooter from the outside.
"She's really committed herself to the weight room and has come in very fit," Bill Harmsen said. "Her game off the dribble and her ball skills have certainly improved."
The Defenders were picked to finish second in the GPAC behind defending national champion Concordia, and are hoping to have a better ending to the season than last year.
Dordt lost in the GPAC quarterfinals to Hastings at home, but its resume was good enough to get itself into the national tournament in Sioux City.
The Defenders had a 20-11 record heading into the national tournament. That included beating Concordia 97-92 on Jan. 2, and that was the fourth win among a five-game winning streak.
Later in the season, Concordia edged Dordt by two, but that didn't derail the Defenders. They went on to win three of their next four games.
However, the Defenders lost three of their last four, including a one-and-done appearance in the national tournament in a loss to Indiana Northwest.
"I wouldn't say there was a huge sour taste in our mouths," Bill Harmsen said. "With the perspective and the culture that was set with our program, we knew that every game that we played was going to be the ultimate test.
"Getting to the national tournament was a great accomplishment for these women. The biggest thing I'm looking forward to is seeing our team in uniform again and competing for each other."
The Defenders' next game is 7 p.m. Tuesday at Buena Vista. 
Basketball NAIA Concordia vs. Southeastern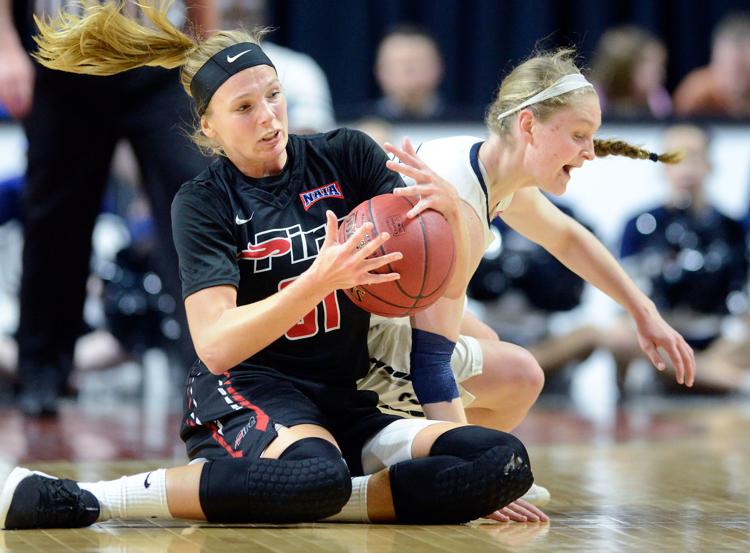 Basketball NAIA Concordia vs. Southeastern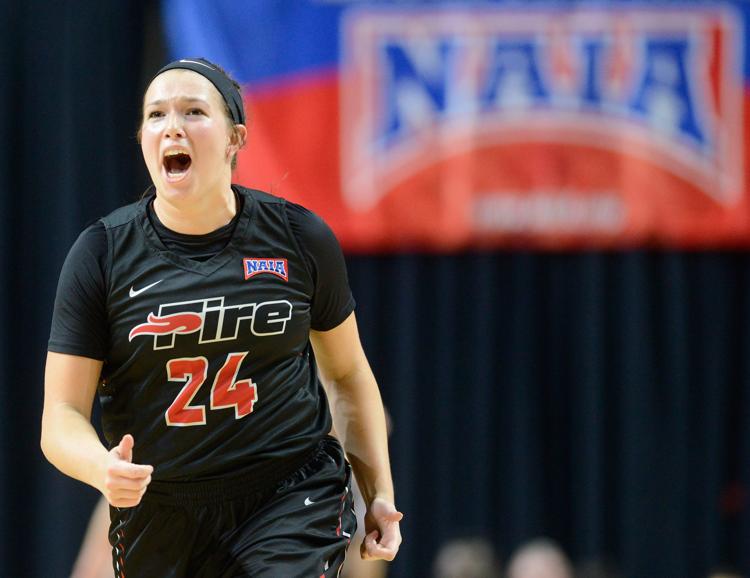 Basketball NAIA Concordia vs. Southeastern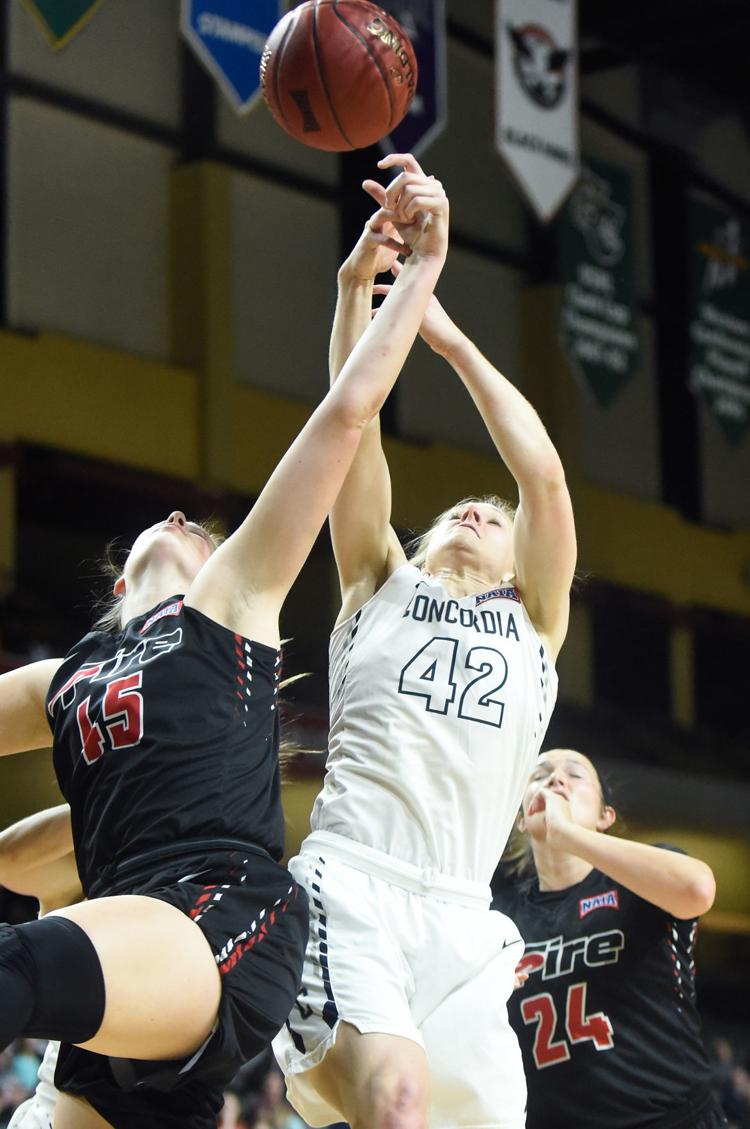 Basketball NAIA Concordia vs. Southeastern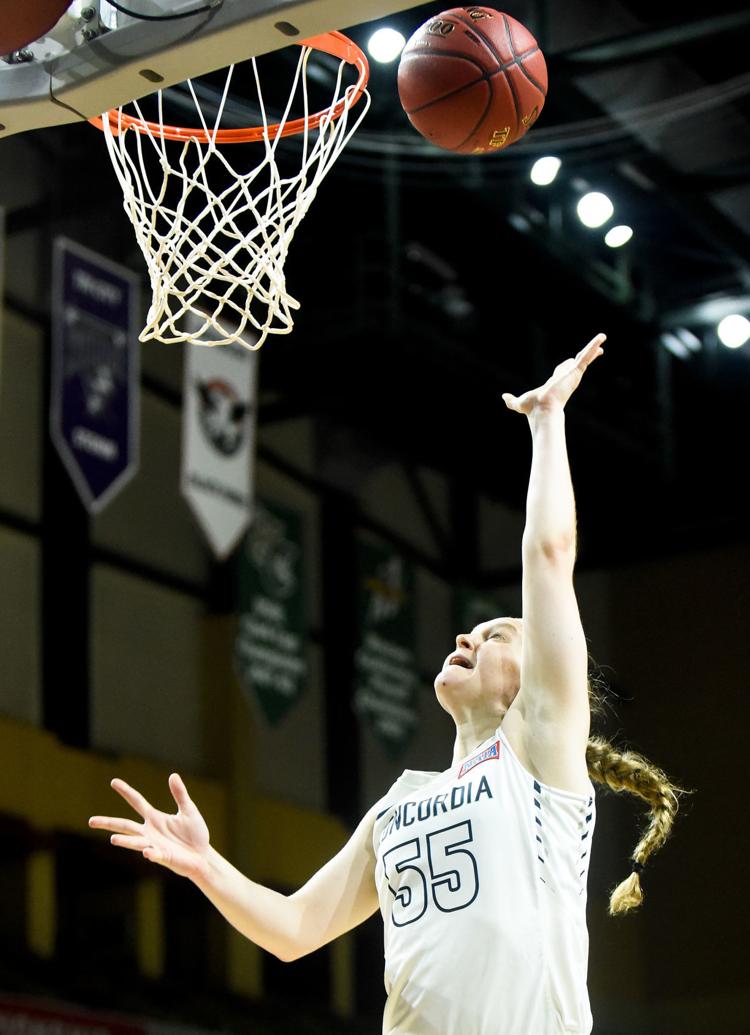 Basketball NAIA Concordia vs. Southeastern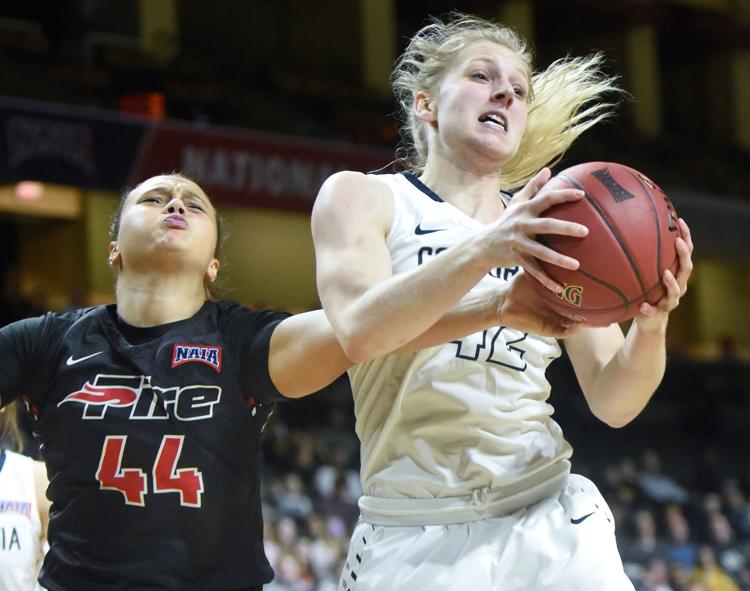 Basketball NAIA Concordia vs. Southeastern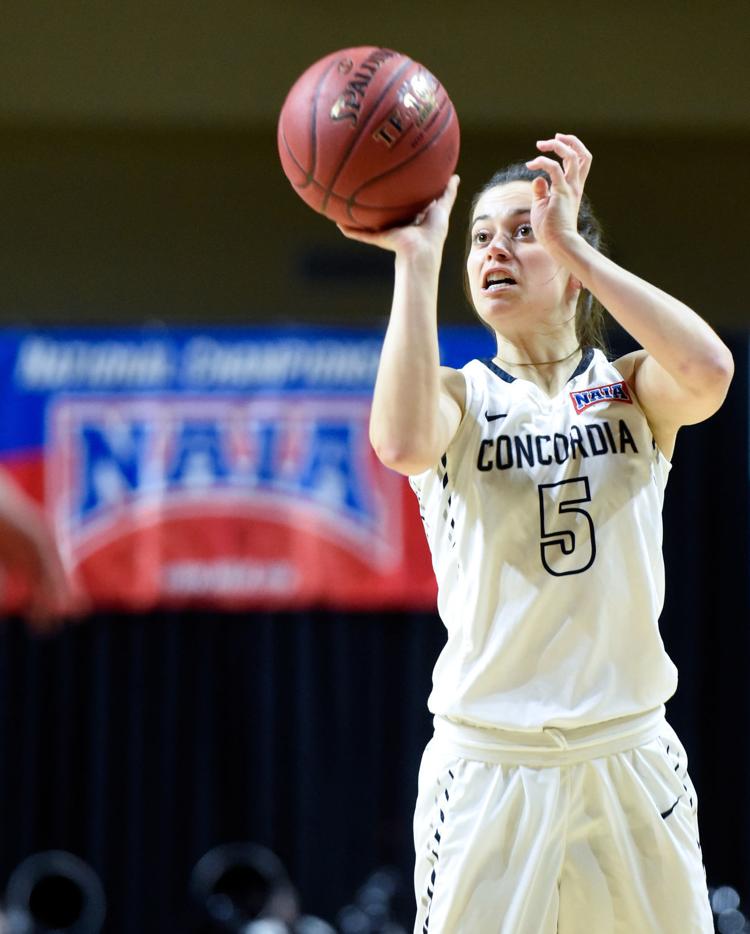 Basketball NAIA Concordia vs. Southeastern
Basketball NAIA Concordia vs. Southeastern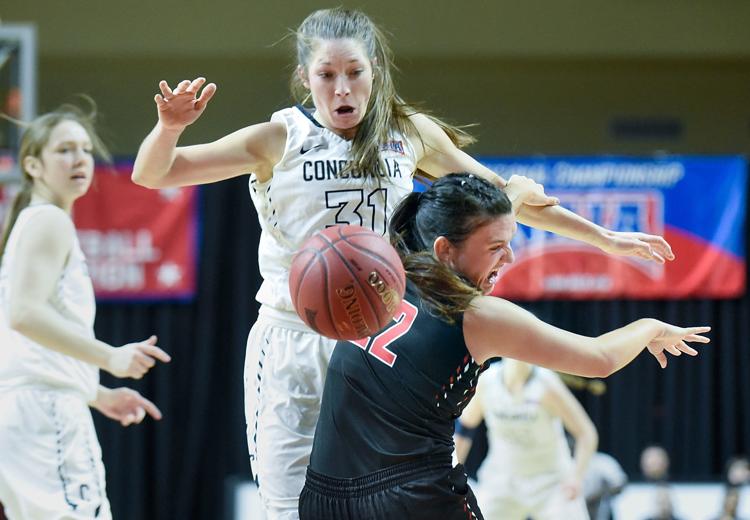 Basketball NAIA Concordia vs. Southeastern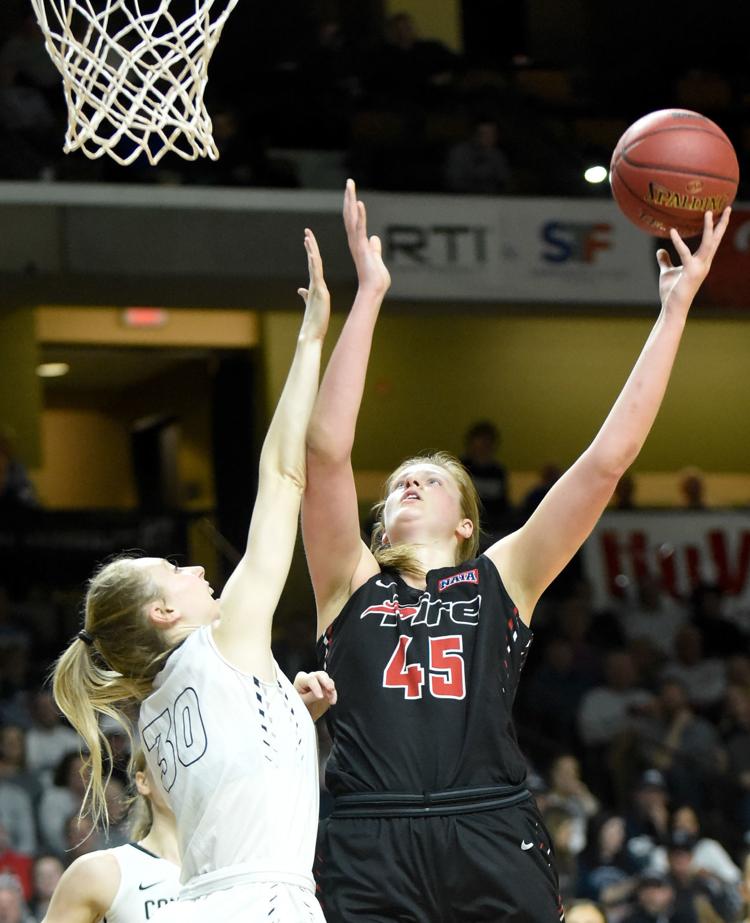 Basketball NAIA Concordia vs. Southeastern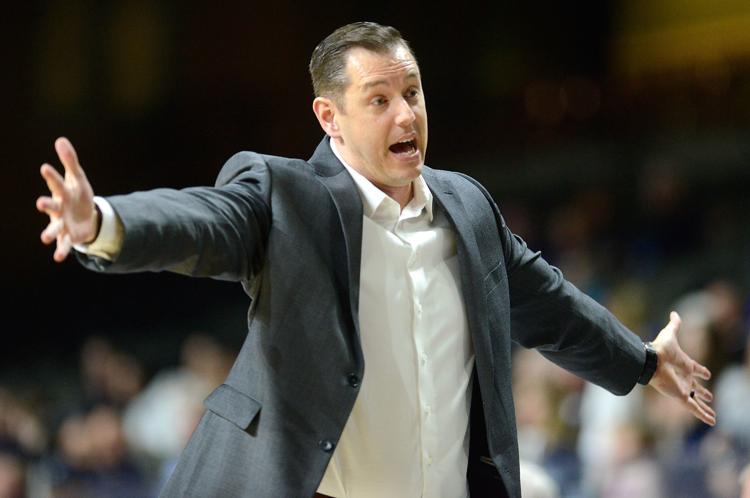 Basketball NAIA Concordia vs. Southeastern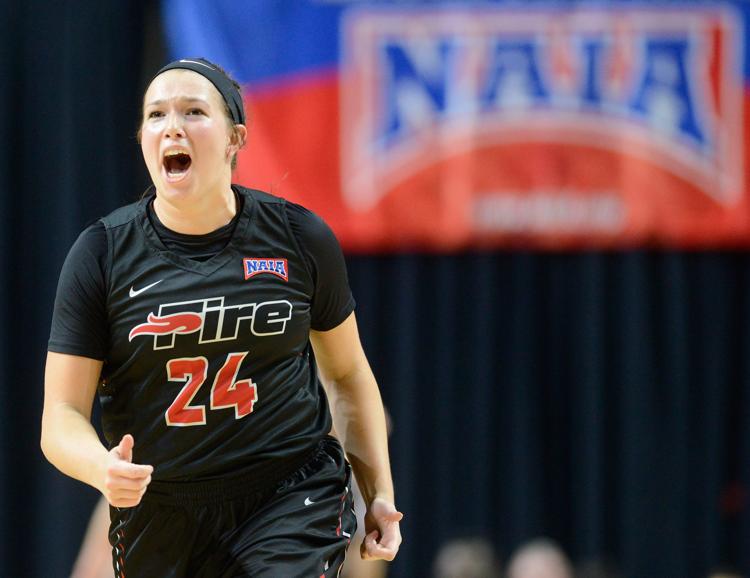 Basketball NAIA Concordia vs. Southeastern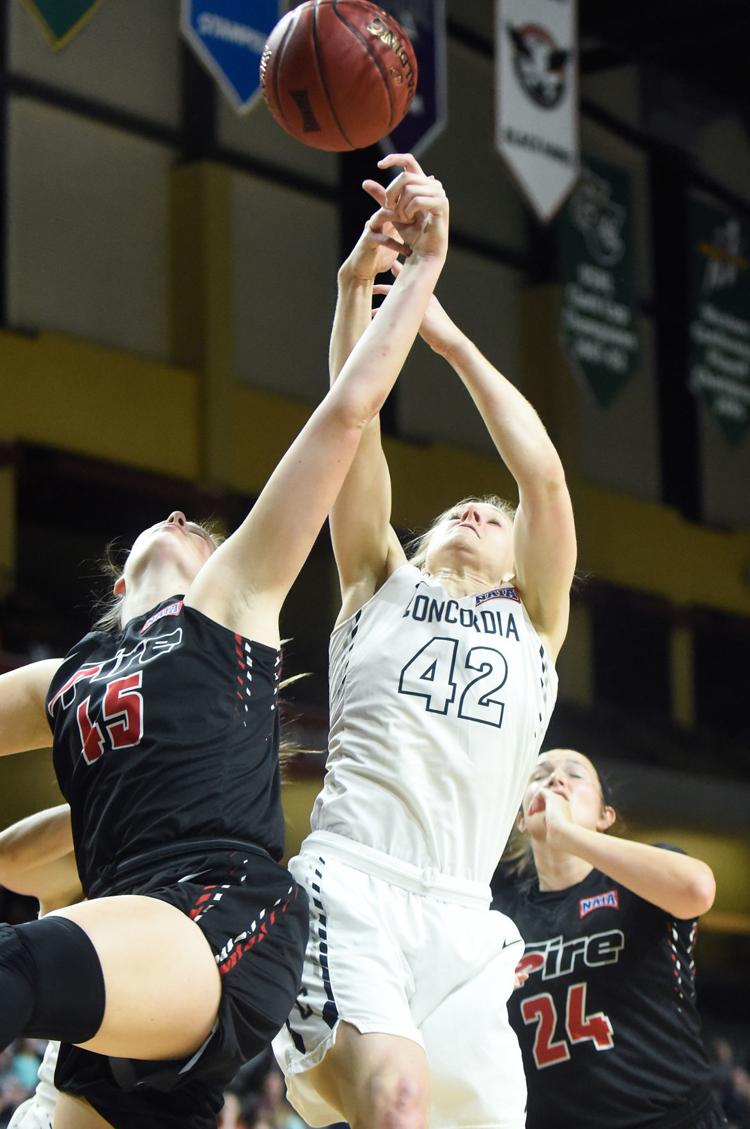 Basketball NAIA Concordia vs. Southeastern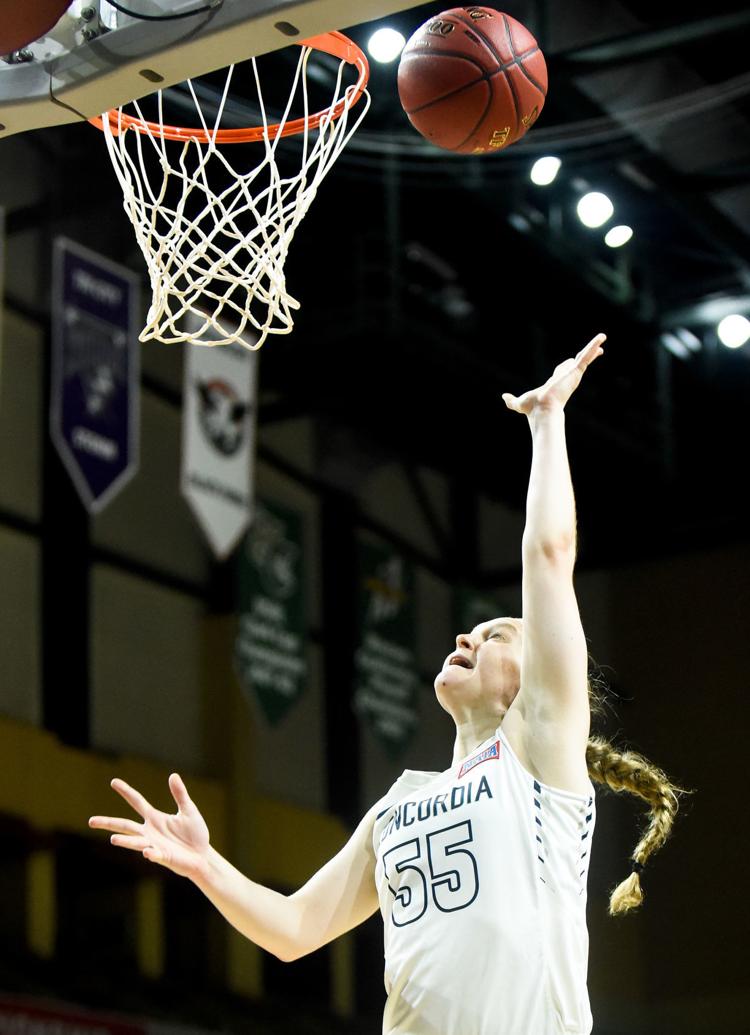 Basketball NAIA Concordia vs. Southeastern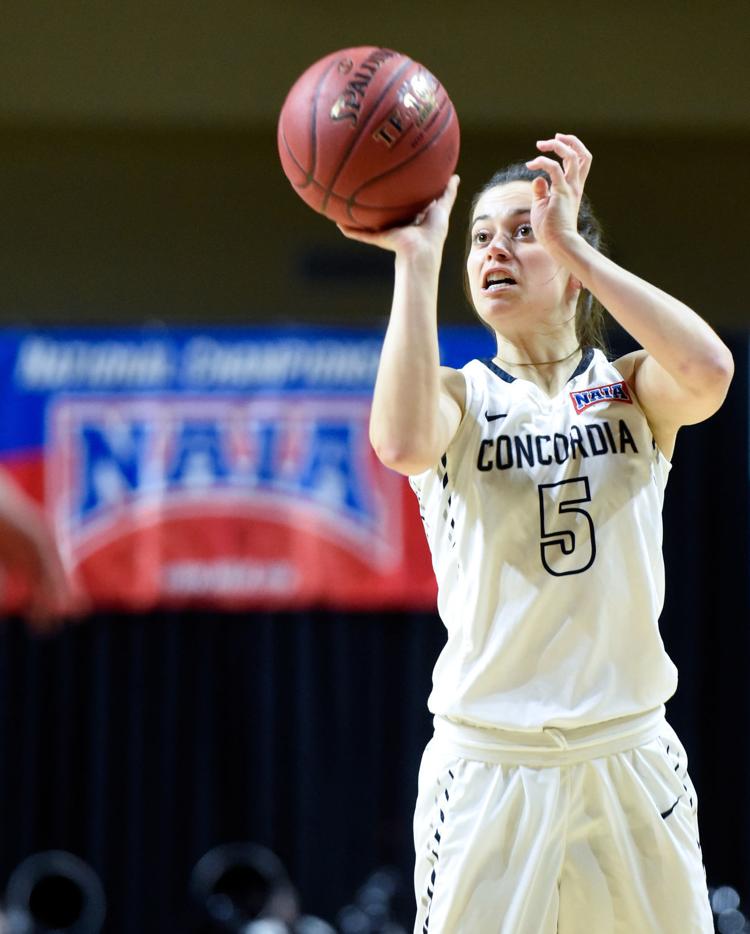 Basketball NAIA Concordia vs. Southeastern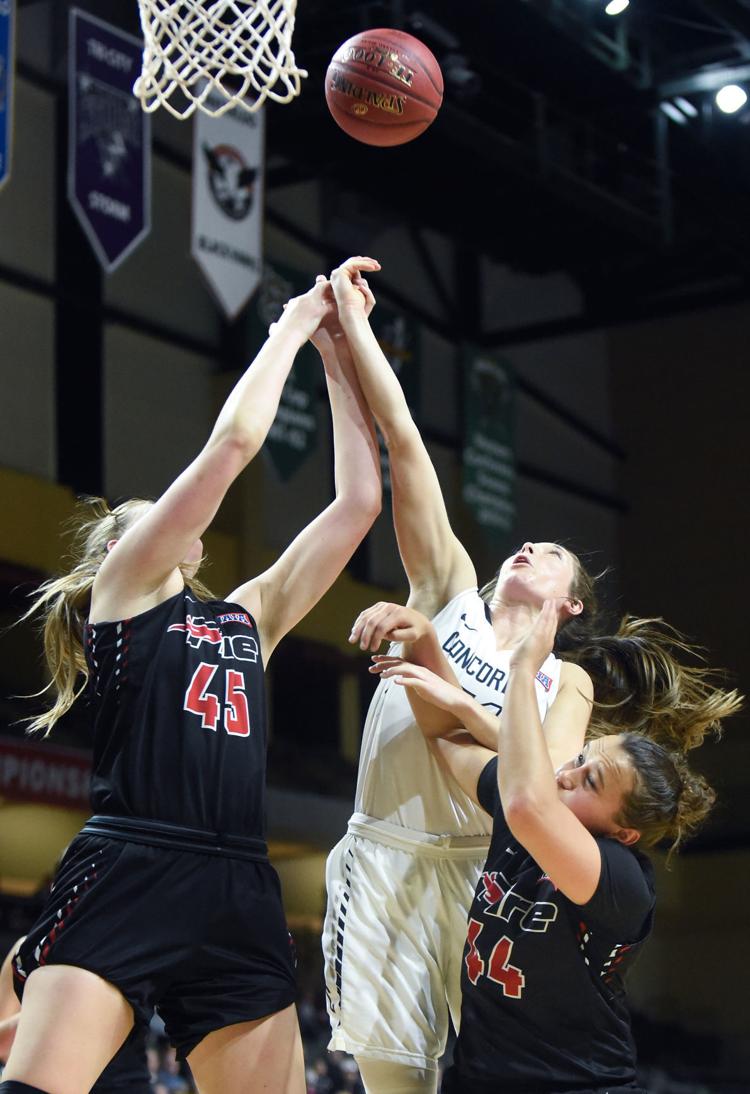 Basketball NAIA Concordia vs. Southeastern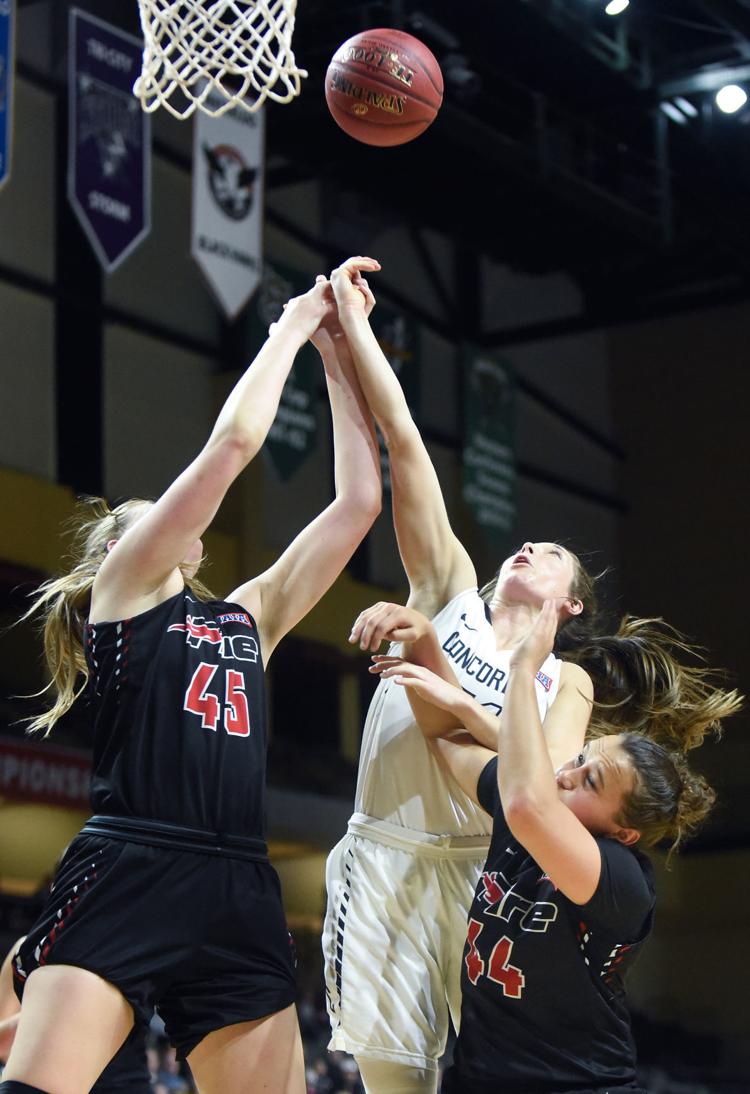 Basketball NAIA Concordia vs. Southeastern
Basketball NAIA Concordia vs. Southeastern (A1)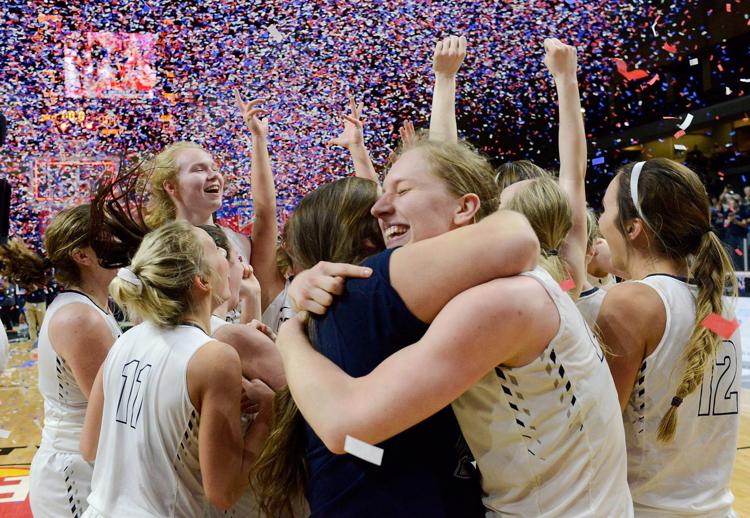 Basketball NAIA Concordia vs. Southeastern (Sports Front Option 1)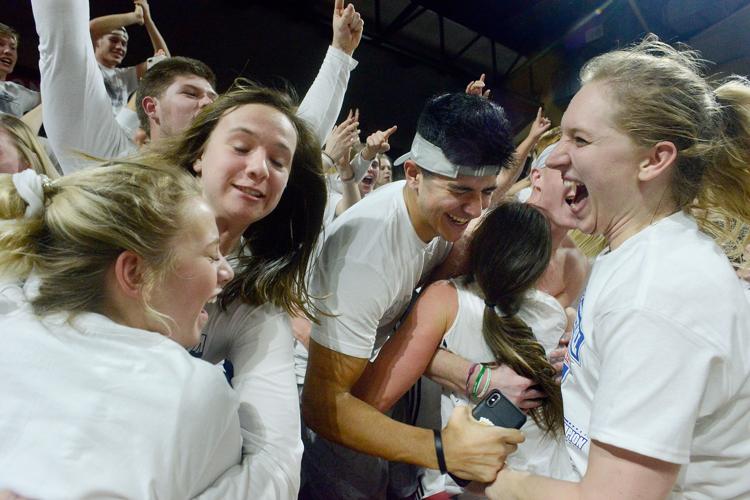 Basketball NAIA Concordia vs. Southeastern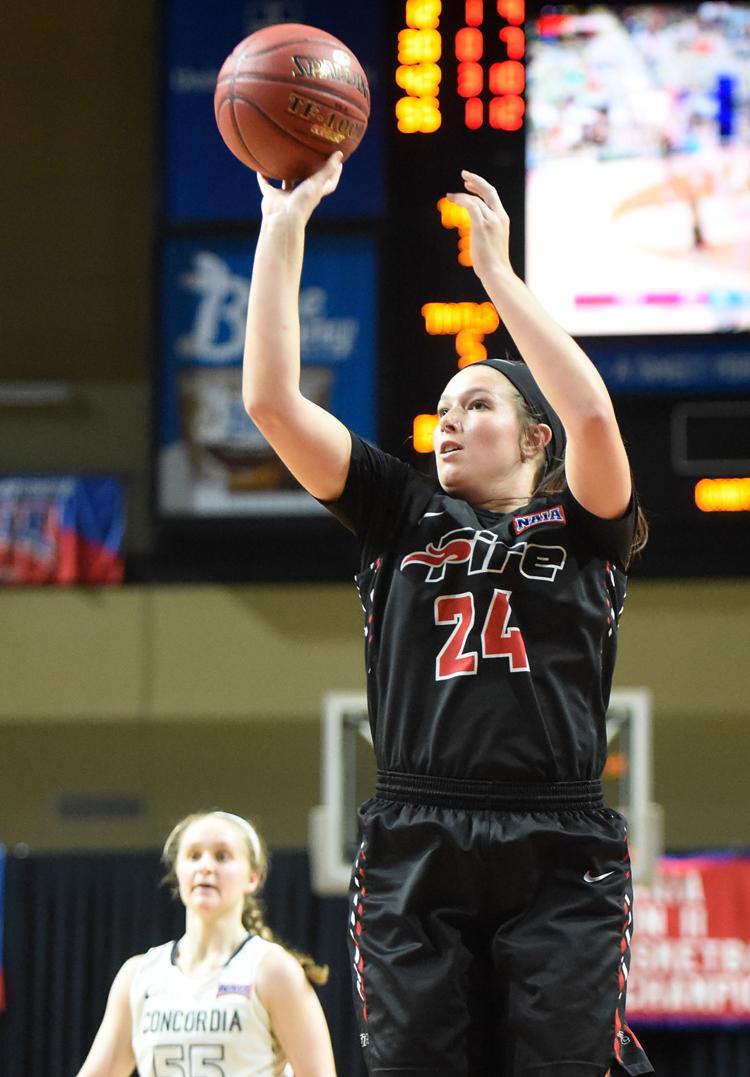 Basketball NAIA Concordia vs. Southeastern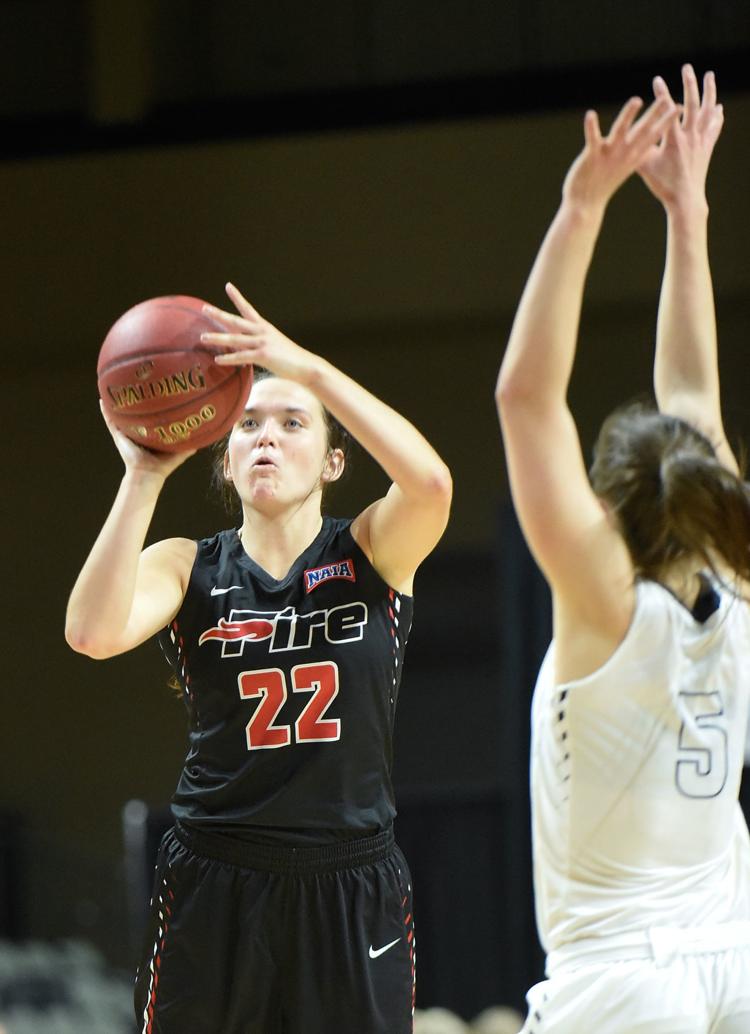 Basketball NAIA Concordia vs. Southeastern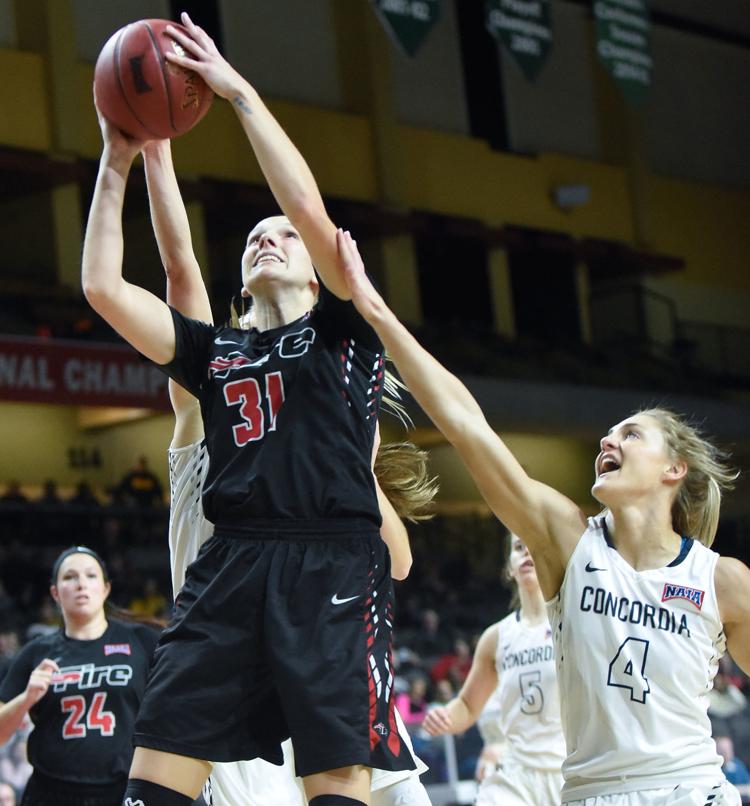 Basketball NAIA Concordia vs. Southeastern (Sports Front Option 2)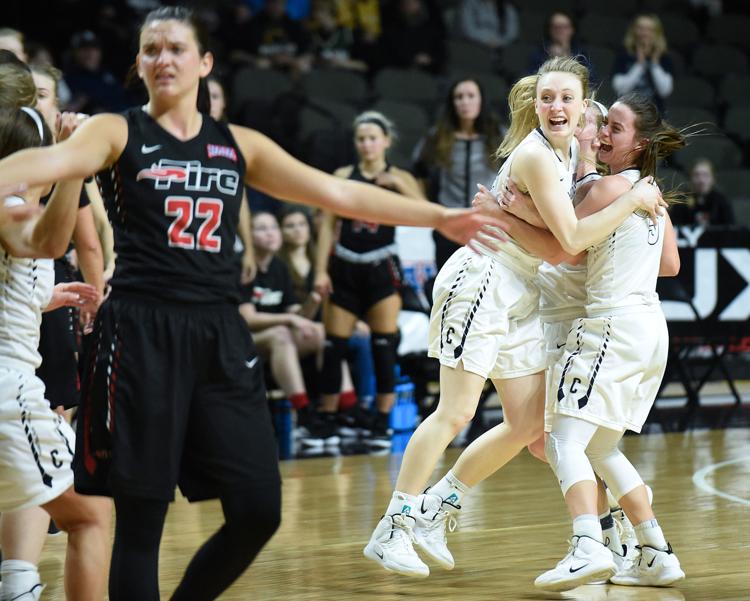 Basketball NAIA Concordia vs. Southeastern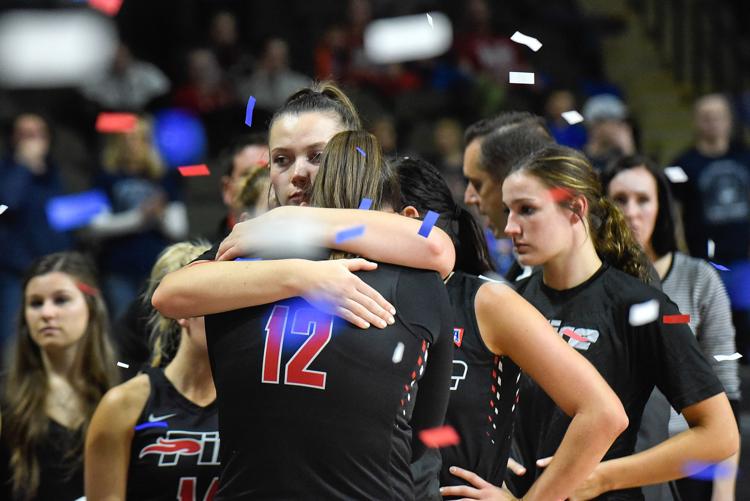 Basketball NAIA Concordia vs. Southeastern