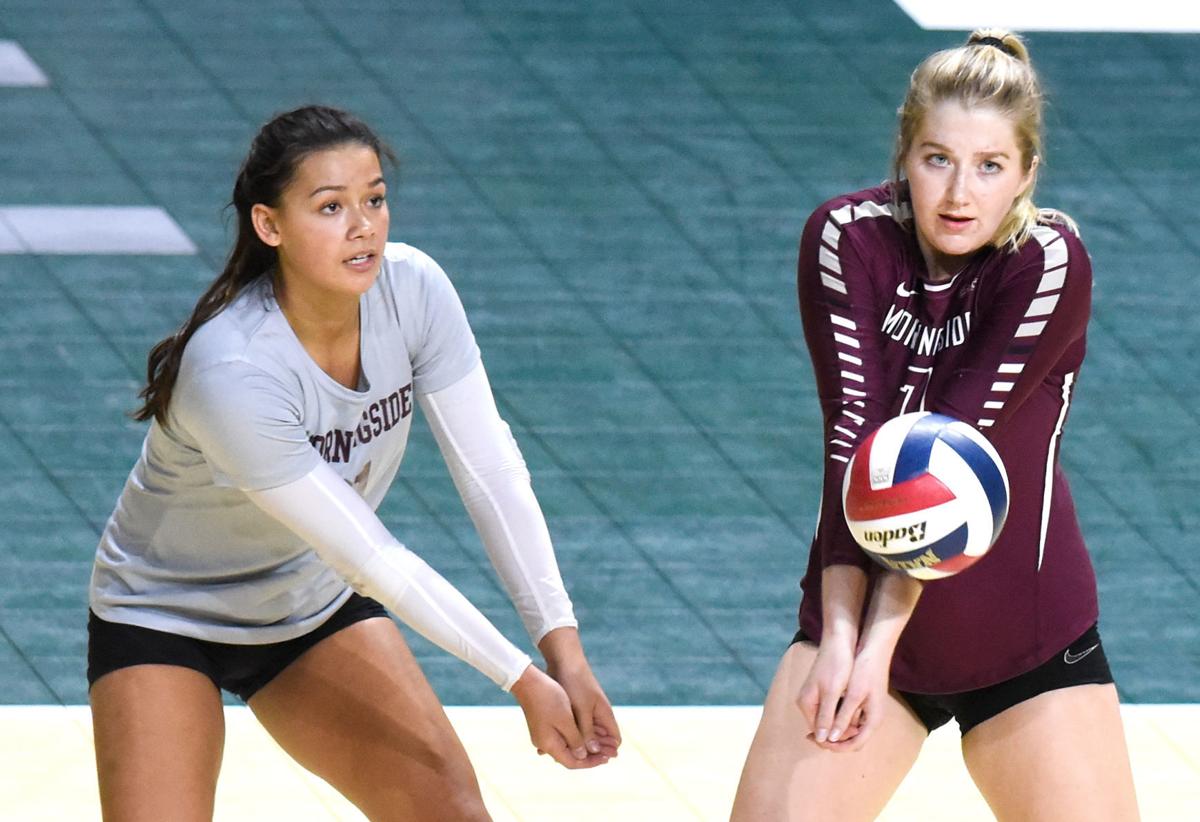 SIOUX CITY -- Last season as players were learning new positions and new roles, the losses started to add up for the Morningside volleyball team.
Maybe that was a sign of what's to come for Morningside since the Mustangs return their setter, their top back row players and their top offensive players.
"We've got all of our bodies back. We had really good summer workouts and put some meat on the bones on some girls and leaned out some others," Morningside coach Beth Donnelly said. "I think we are a lot faster, we are in better shape. If we pick up where we left off, we should be on the rise."
The Mustangs did receive votes in the initial NAIA preseason poll, so they won't be sneaking up on anyone.
"Everyone is back this year and we've been working really hard in the offseason so we do have a lot of expectations for (Great Plains Athletic Conference) play," Morningside junior outside hitter Krista Zenk said. "We are really excited to begin and show that we do belong in the national tournament despite last year's record."
Morningside was picked to finish in sixth place in the GPAC preseason coaches poll. All of the teams ahead of Morningside in the poll (Northwestern, Midland, Dordt, Hastings and Jamestown) were ranked in the NAIA preseason poll.
You have free articles remaining.
"Hopefully we can kind of make our way to the top," said Zenk, a Le Mars graduate. "It would be nice to make a dent in the rankings because I do believe we should be up there in conference play."
Zenk is the top offensive player back. She led the team with 368 kills last season and hit .208. She also had 303 digs, good for the second-most on the team. Senior middle blocker Emma Gerber followed with 338 kills and a .292 hitting percentage. She led the team with 99 blocks. Senior middle blocker Brittni Olson, a Sergeant Bluff-Luton graduate, had 212 kills and a .217 hitting percentage to go with 81 bocks. Junior outside hitter Caitlin Makovicka was fourth on the team with 178 kills.
Senior setter Callie Alberico had 983 assists and 250 digs. Sophomore Kayla Harris, a South Sioux graduate, led the team with 494 digs. Junior Merrin Van Velzen, a Sergeant Bluff-Luton graduate, followed with 262 digs and junior Ashley Boer, a Central Lyon graduate, had 243 digs.
The Mustangs struggled in serve-receive a season ago. Opponents finished with 153 aces against the Mustangs and took advantage of Harris, who was a freshman libero.
Toward the end of the season, Donnelly saw improvement out of Harris at serve-receive.
"Our serve-receive was sketchy at best last season. Kayla was a freshman and she did a phenomenal job at the libero position but she was new," Donnelly said. "We did nothing but drill the serve-receive in her and I am very pleased with where we are at with the serve-receive right now."
Having that much experience back is a complete 180 turnaround compared to a year ago when the team had some big shoes to fill, as Zenk put it. This season, Zenk feels the team has better chemistry going into the season.
"We have everybody back and we all have been fine-tuning those skills all spring season and summer. We are working hard to get better and better," Zenk said. "We have been playing together for two years now and we know how to play next to each other and we can figure each other out. Communication is going to be strong for us."
Morningside vs Corban volleyball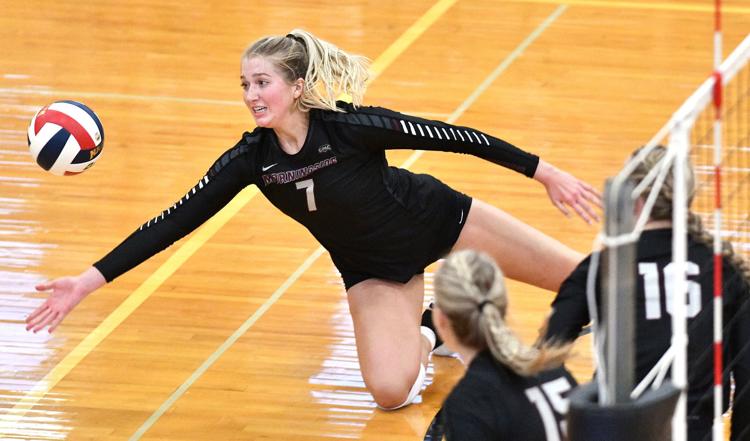 Morningside vs Corban volleyball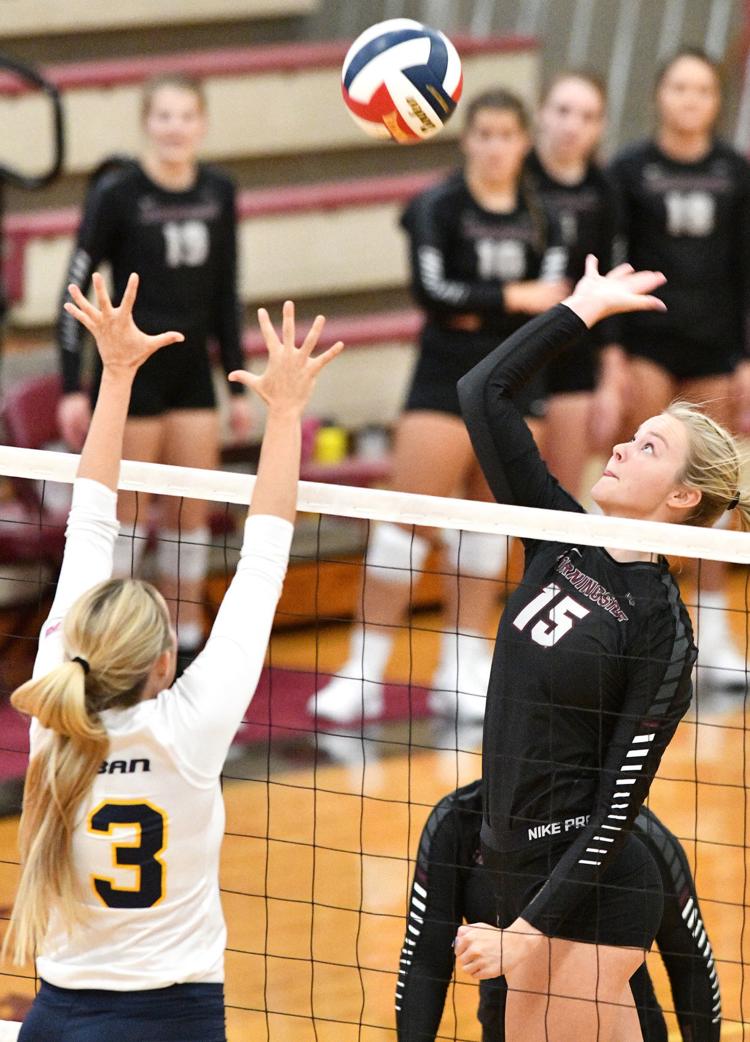 Morningside vs Corban volleyball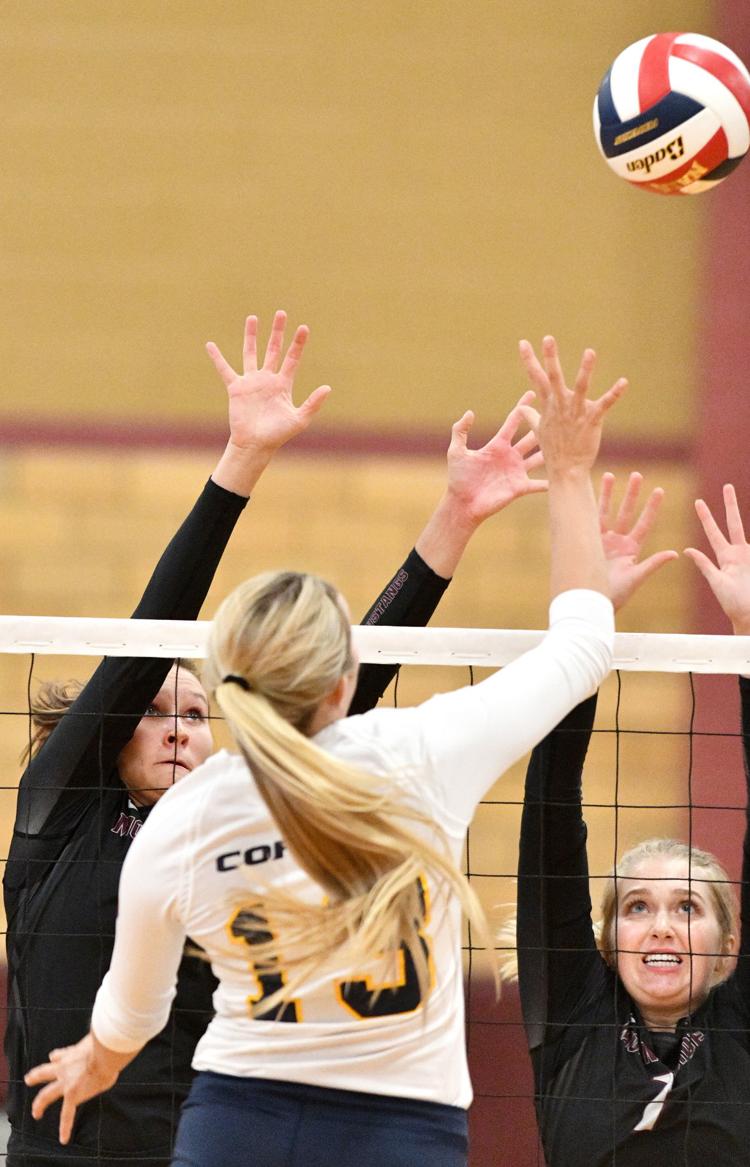 Morningside vs Corban volleyball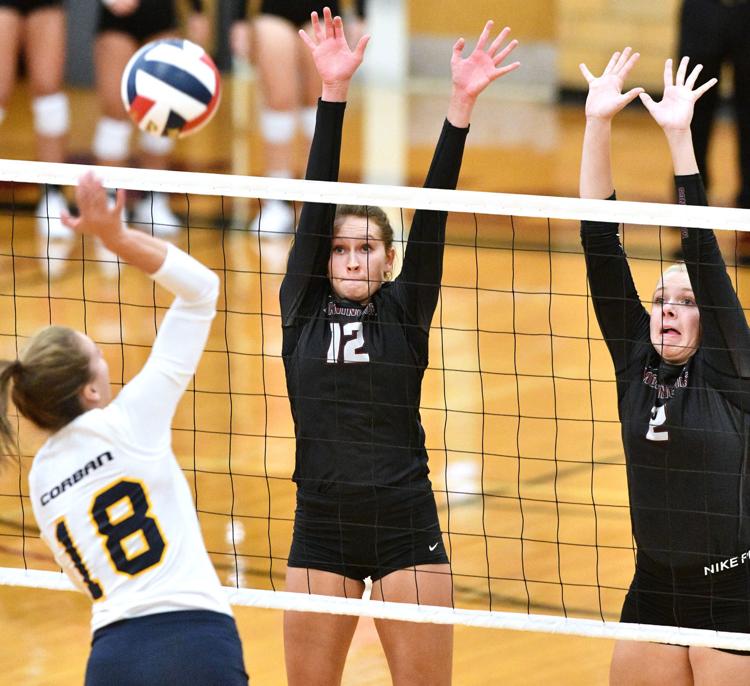 Morningside vs Corban volleyball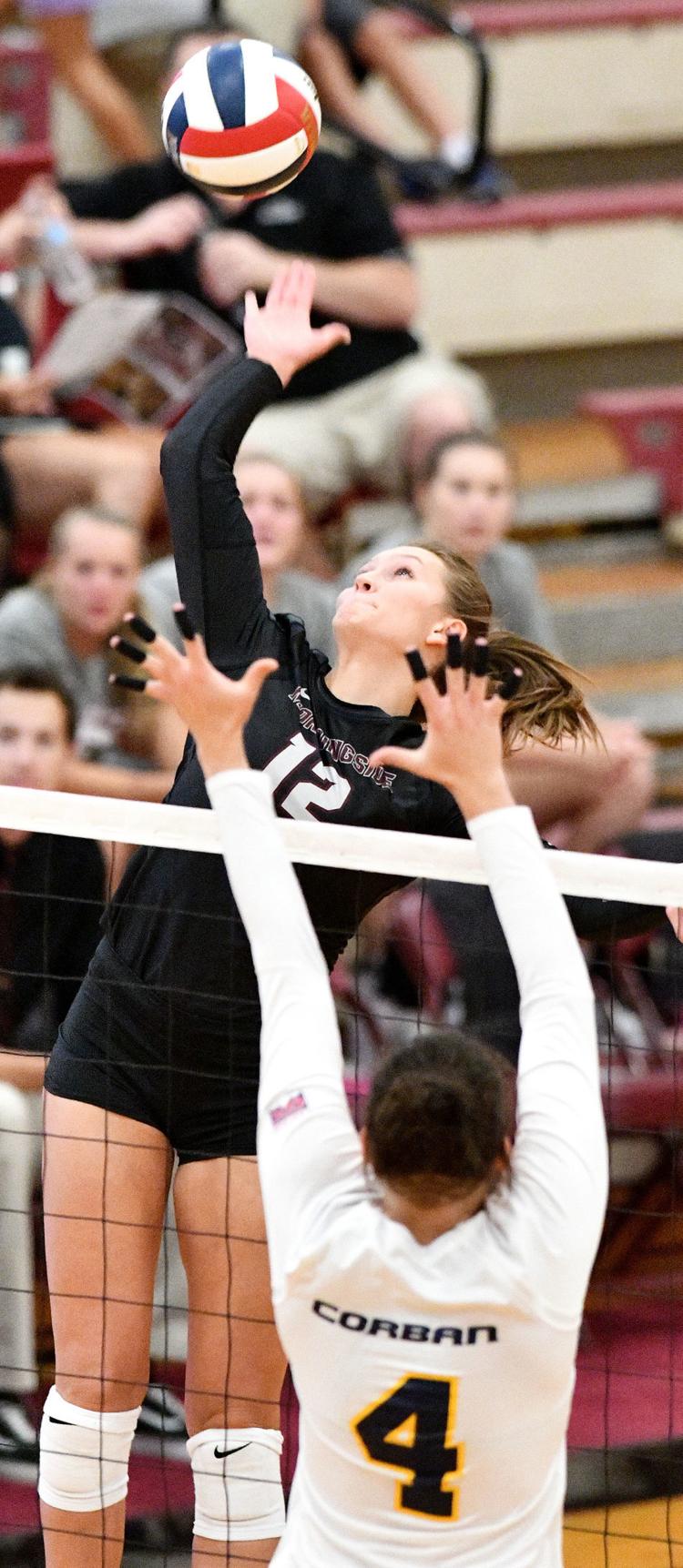 Morningside vs Corban volleyball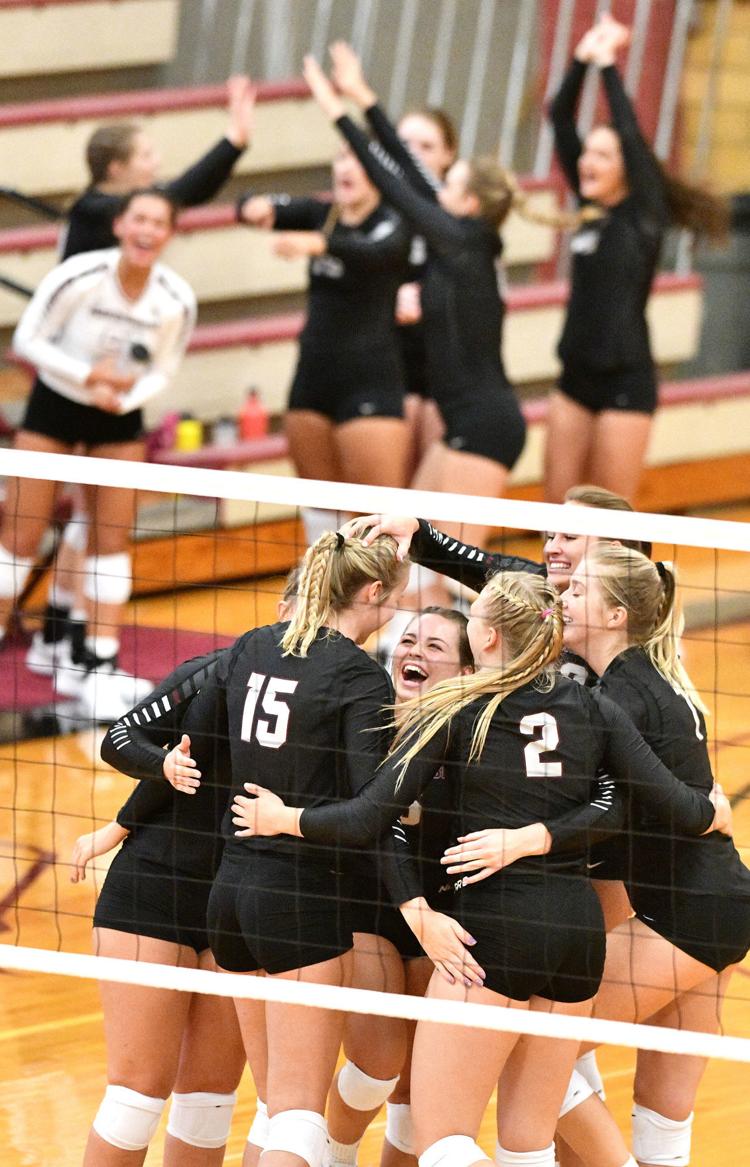 Morningside vs Corban volleyball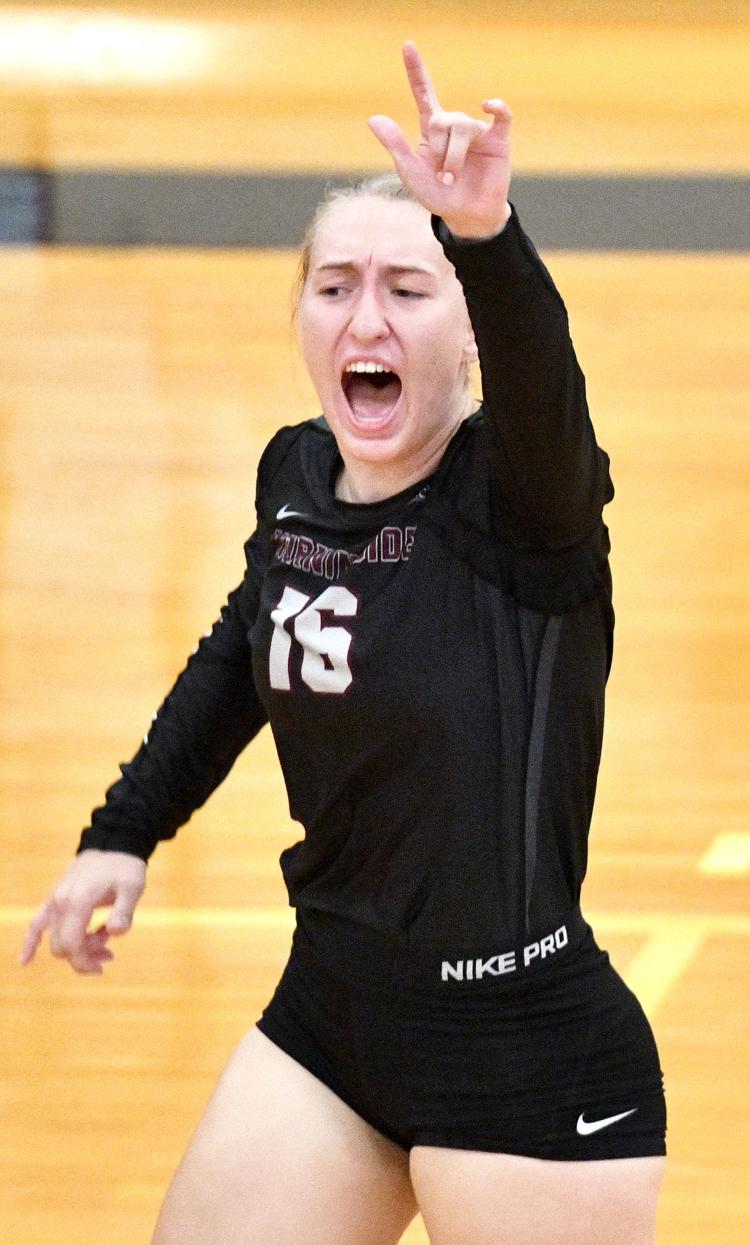 Morningside vs Corban volleyball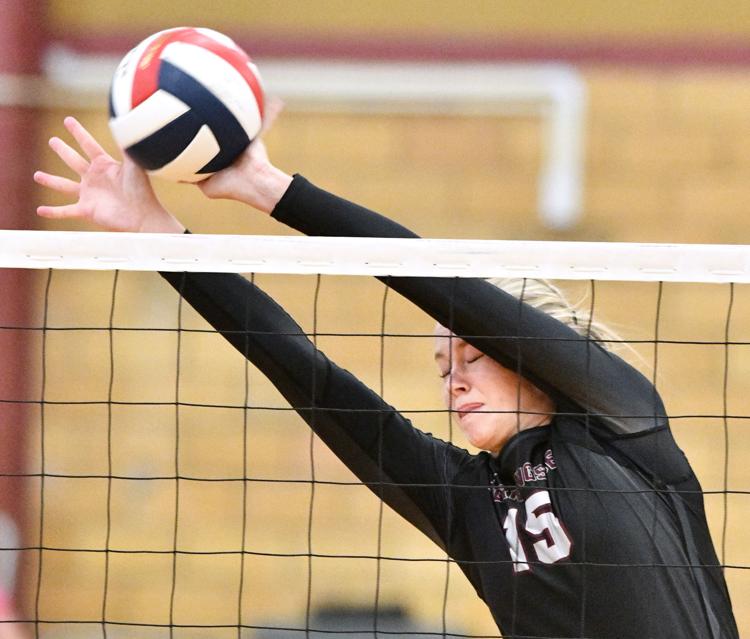 Morningside vs Corban volleyball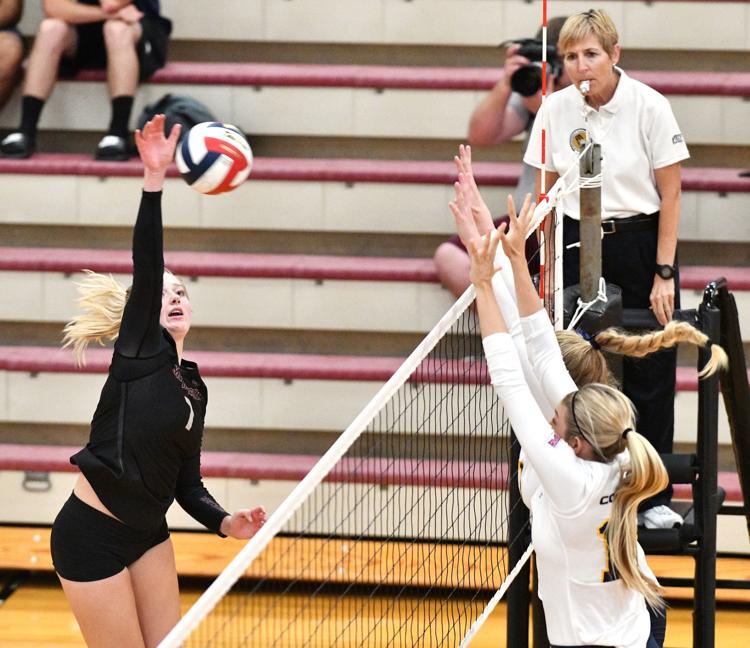 Morningside vs Corban volleyball