LSU deserves to be No. 1? Top 10 college football storylines
Ohio State was atop last week's College Football Playoff rankings, but LSU's win over Alabama should lift the Tigers to No. 1, Matt Murschel of the Orlando Sentinel says.
LSU deserves to be No. 1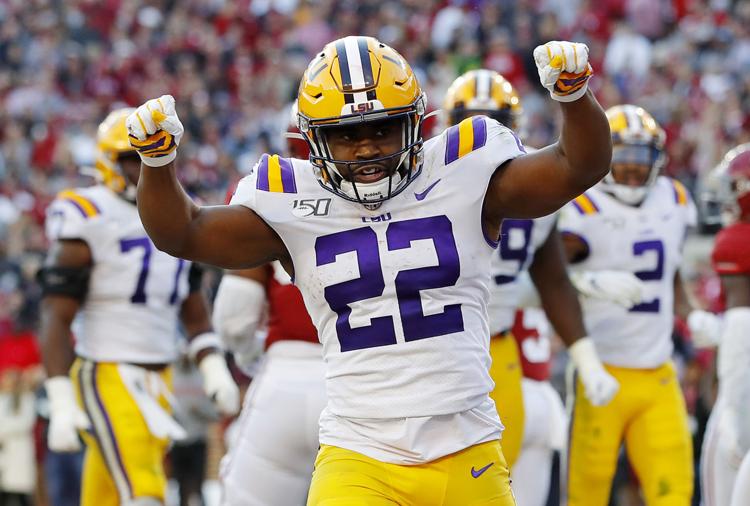 LSU's Joe Burrow is Heisman favorite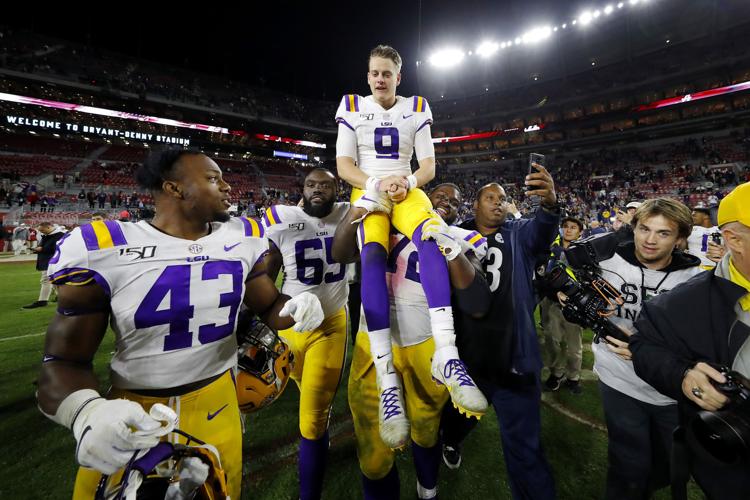 Alabama has lost a step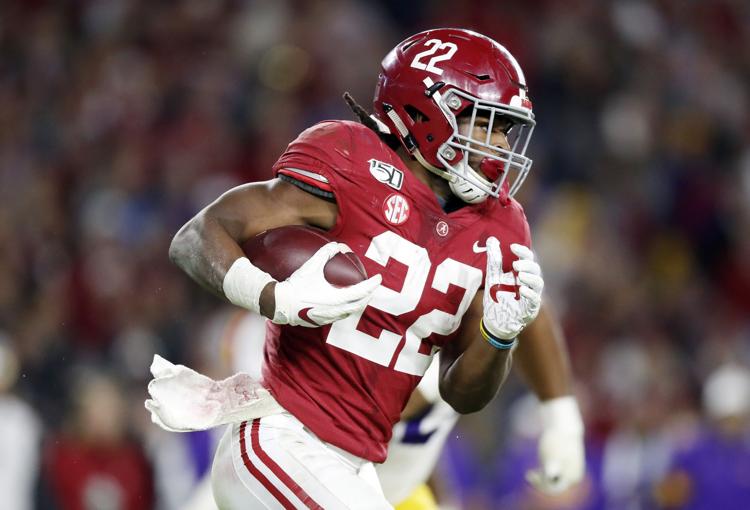 Big stage suits Minnesota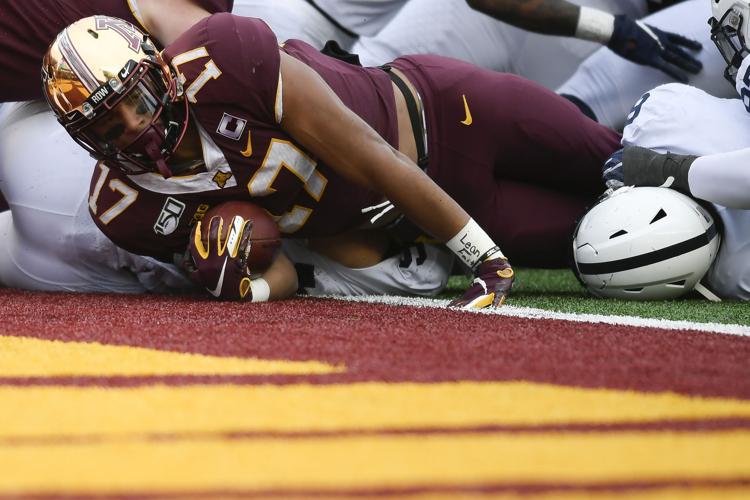 Clemson's margin of error got smaller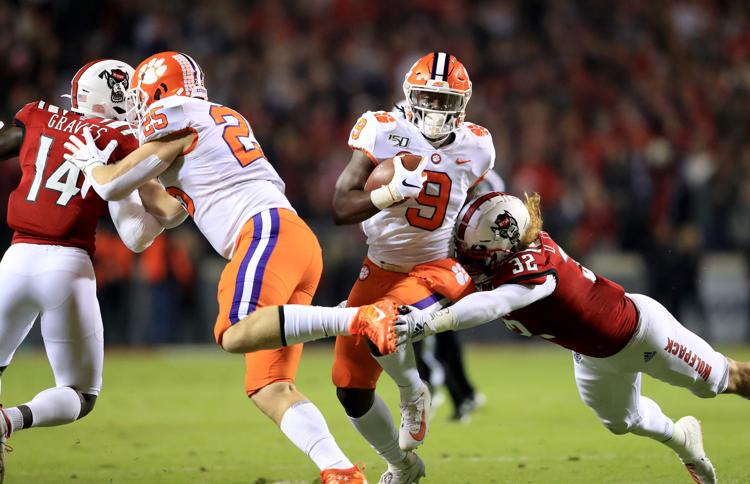 Oklahoma, Baylor survive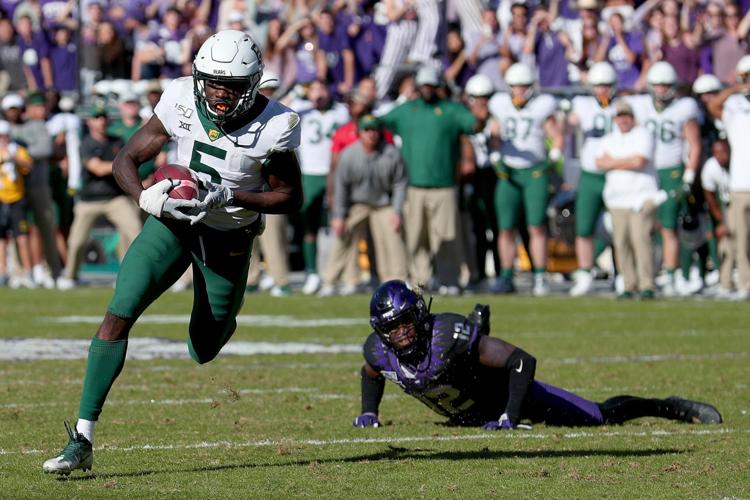 Virginia Tech's Bud Foster gets perfect sendoff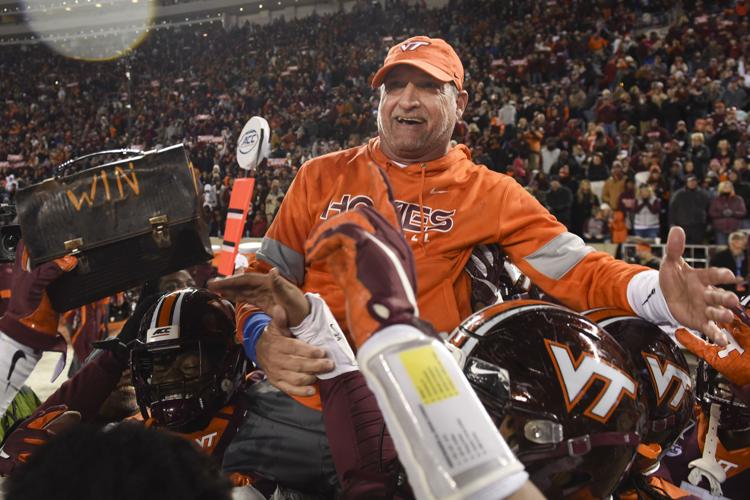 Appalachian State gets a big win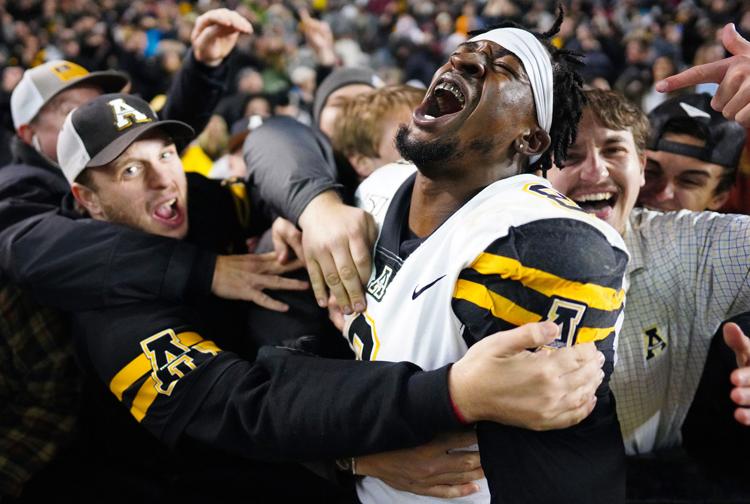 Where's the love for Lovie?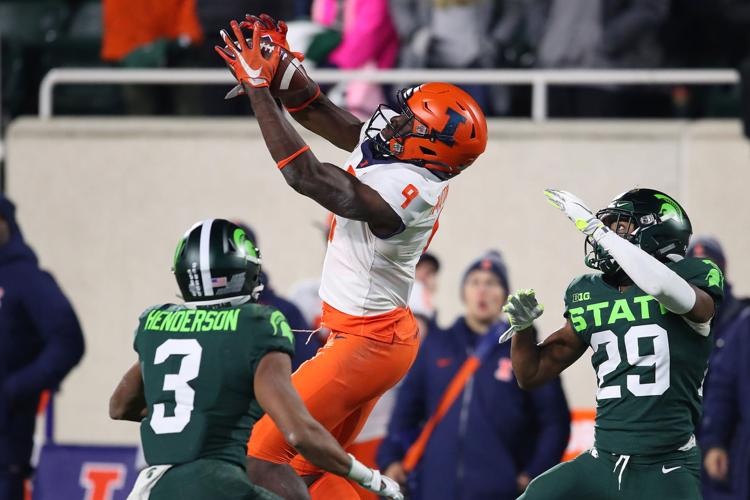 Schools quick to fire coaches