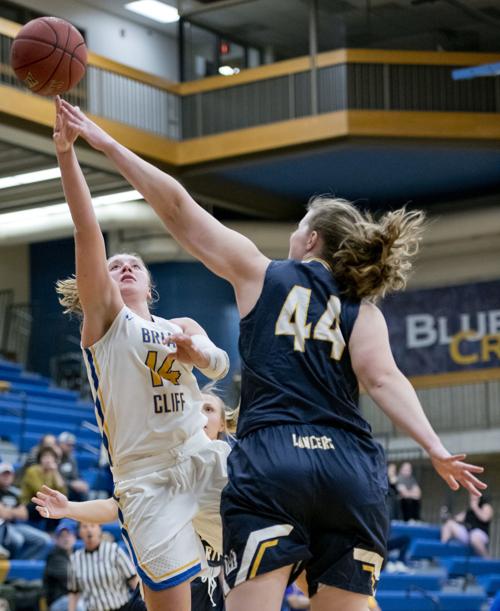 SIOUX CITY -- Mike Power and the rest of the Briar Cliff University women's basketball team knew Wednesday's GPAC contest against Mount Marty was one it could win.
Even though the Lancers made the game close late, BCU ended up with a 79-72 win at Newman Flanagan Center.
With the win, the Chargers claimed their first game in the conference and they snapped a four-game losing streak.
There wasn't necessarily pressure to win, but it was a good opportunity on their home floor to get a win, especially with the upcoming schedule.
Madelyn Deitchler led the Chargers with 26 points and she started out strong in a quarter where BCU established offense and defense early.
Deitchler scored eight of the Chargers' first 10 points and had 11 when the first quarter ended. Deitchler, a 5-foot-11 sophomore from Treynor, has had to take on the center role due to the injury bug.
"It helps for the offense to get me touches," Deitchler said.
Power appreciates what Deitchler has done early in the season to step up for an offense still trying to find its way.
"She's a warrior," Power said. "She's a stud. She's taking that burden on her shoulders. She's done a great leader for us."
Deitchler also had to overcome one of her biggest fears: Making free throws.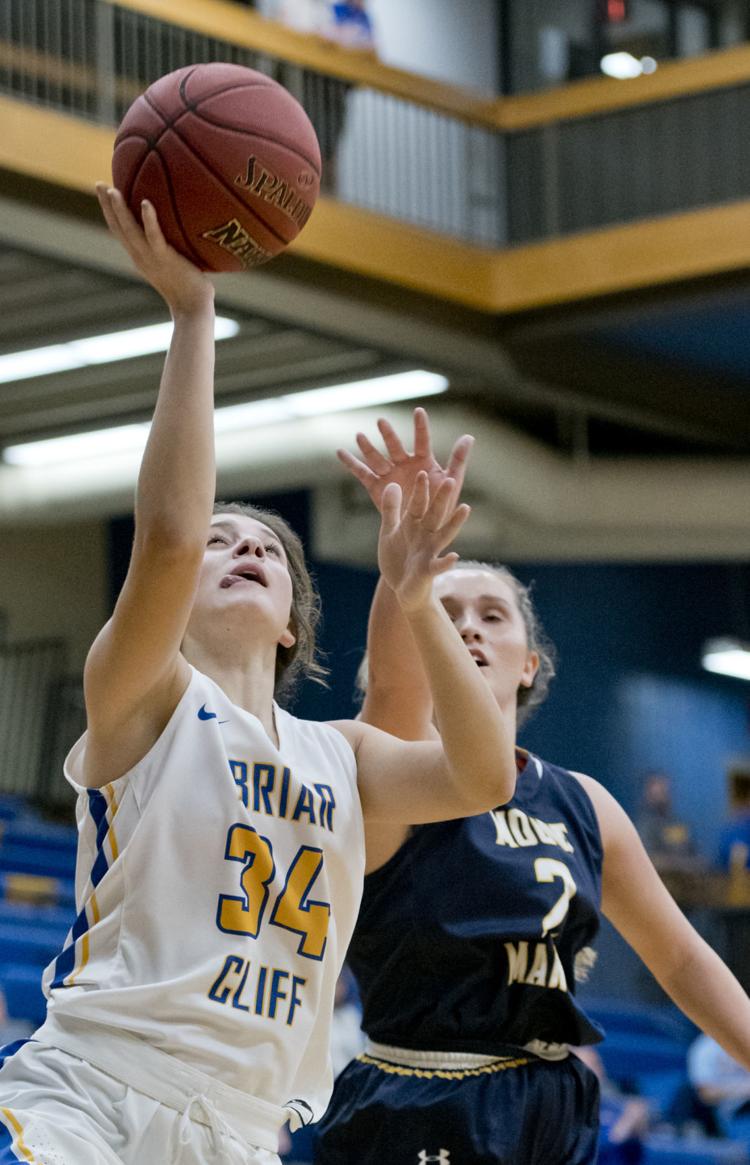 She admitted once she missed a free throw, it can get in her head. Mount Marty wouldn't let Deitchler avoid it.
Deitchler entered Wednesday's game 6-of-20 at the line.
Deitchler made the Lancers pay for sending her to the line as she was 8-for-10 from the free-throw line.
"I've been a mental case, but I'm trying to get my head right at the line," Deitchler said. "I know my shot is there, but once I miss one and I get in my head. Once I started making them … it felt good how not well I've been making them."
Power agreed that seeing Deitchler having success at the line is a key moving forward.
You have free articles remaining.
"What was really nice to see was that she made her free throws down the stretch," Power said. "She's not really a good free throw shooter on the year, but when it mattered she stepped up and made her free throws."
Over the last week, Power has installed a new man-to-man offense that will hopefully provide two things: Get Deitchler the ball more and create better looks.
Power thought both those things happened on Wednesday.
"Right now, we felt like we needed to make the change to have more success," Power said. "If nothing else, we're going to get better looks. I thought today was a lot better than a few games that we played. It's not there, but it's coming."
Alyssa Carley was the other Chargers scorer who ended up in double-figures, as the senior from Treynor scored 14 and made two of the six 3-pointers for BCU.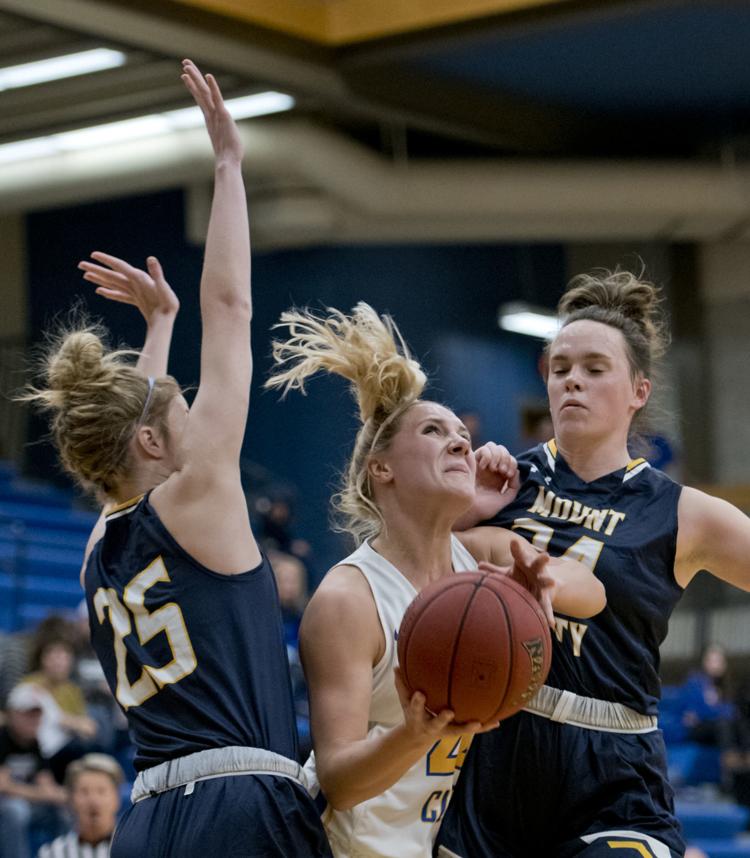 Konnor Sudmann and Payton Slaughter both scored nine points.
On the defensive end, the Chargers held the Lancers to seven first-quarter points, as the Chargers didn't let the Lancers' leading scorer, Karlee McKinney, get going early.
McKinney didn't score until there were 8 minutes, 2 seconds left in the second quarter. McKinney ended with 17 points, most of them in the second half.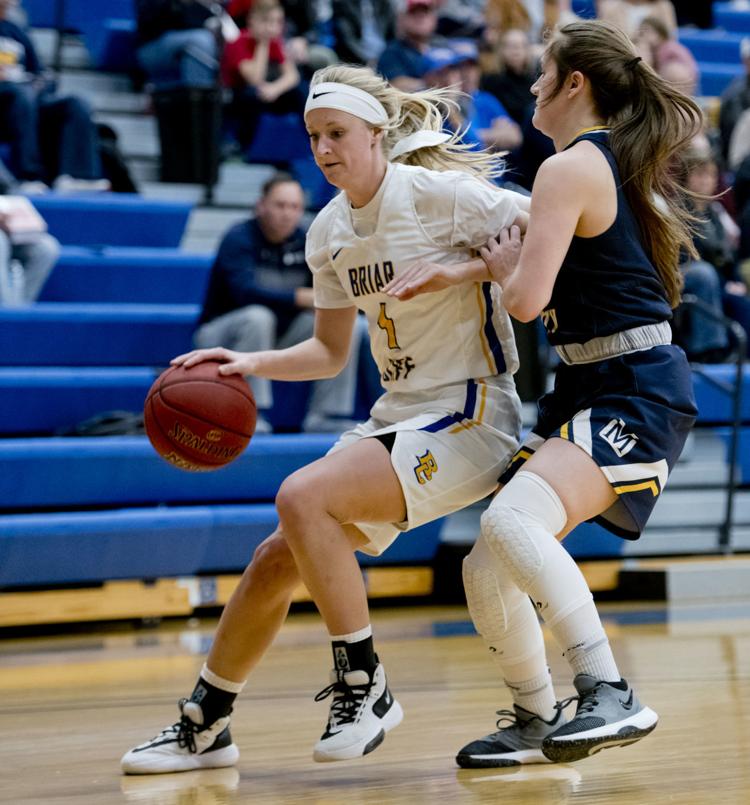 "I think it confused them a little bit," Power said. "It kept them off-balance. It has to be a team effort, and we have to do better defensively."
Rebounding is one of the things the Chargers have to do defensively. The Chargers allowed 19 offensive rebounds.
"We don't do that, I think it could have been a lot different," Power said. "It's been a concern all year long. We don't have our bigs. We have to do it by committee, by team effort. We can do better than that."
The next four games are challenges for the Chargers since all against ranked teams. BCU travels to Sioux Center on Saturday to face No. 5 Dordt, then face seventh-ranked Dakota Wesleyan on Tuesday.
After the Thanksgiving break, the Chargers host No. 11 Northwestern on Dec. 2, then go to Veerdorn Sports Complex that Saturday to face No. 19 Morningside.
Bootleggers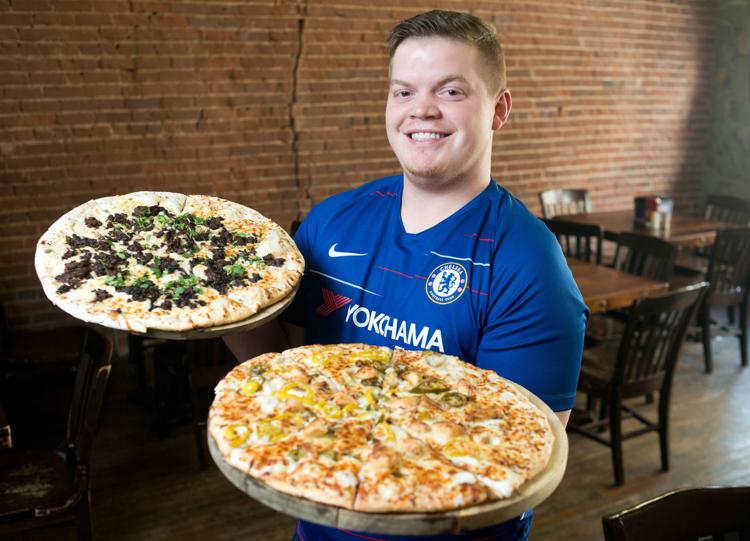 Rebos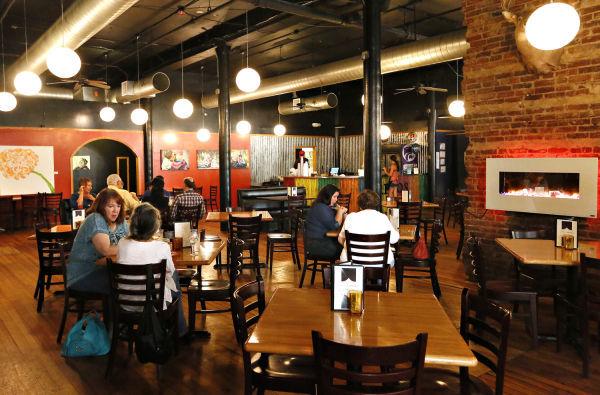 Pinky's Ice Cream & Hot Dogs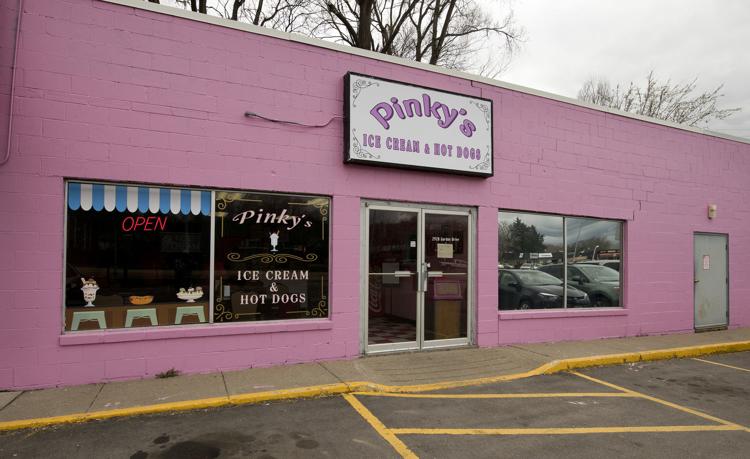 Sioux City Pita Pit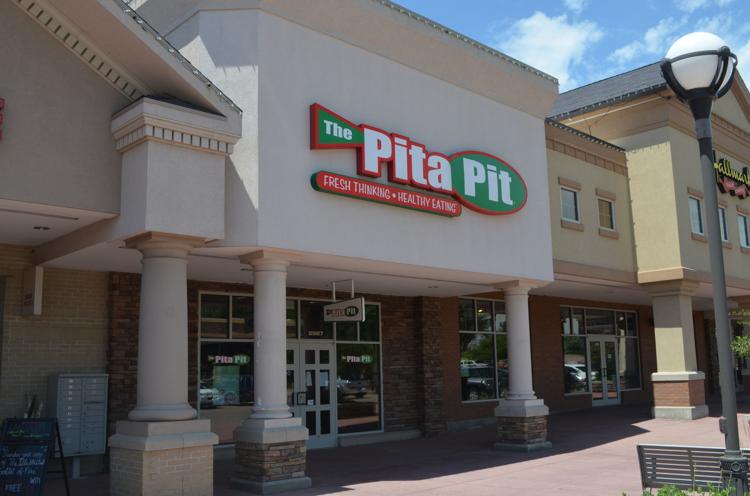 Gud n Free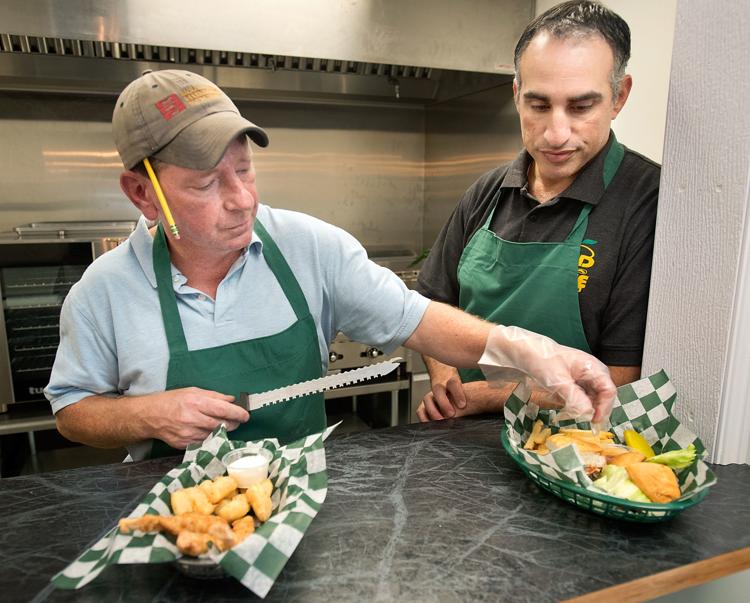 Hamilton Bar & Grill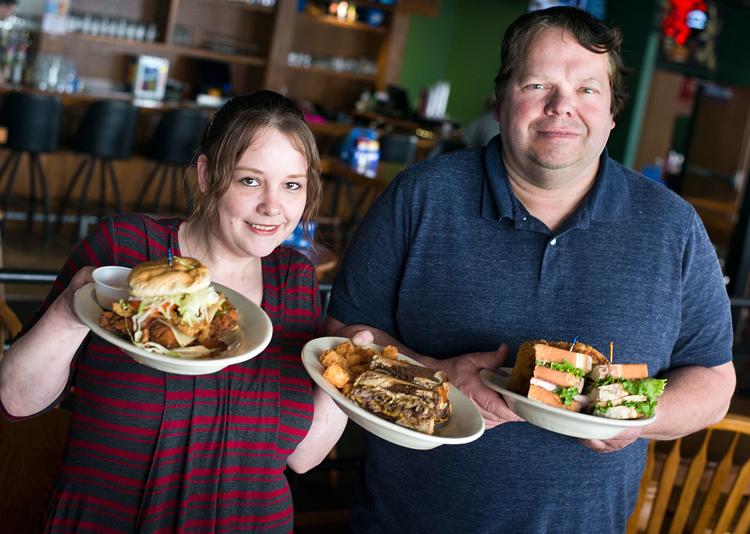 Krause's Main Street Burgers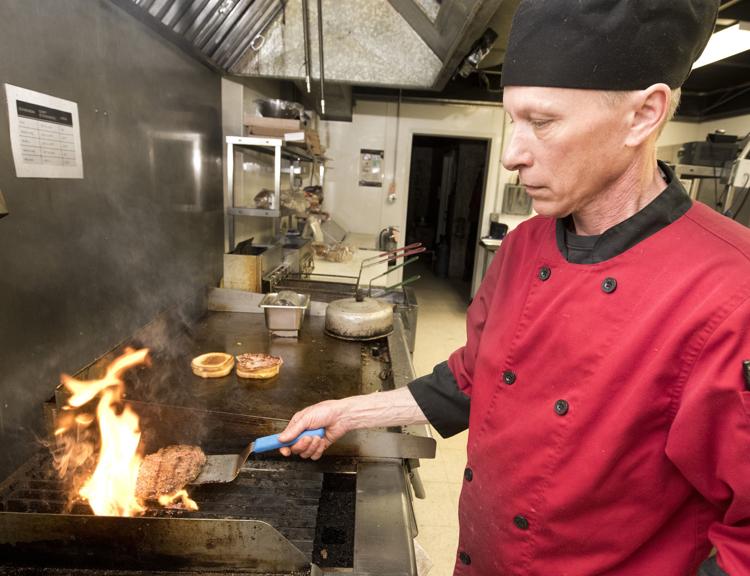 McCarthy & Bailey's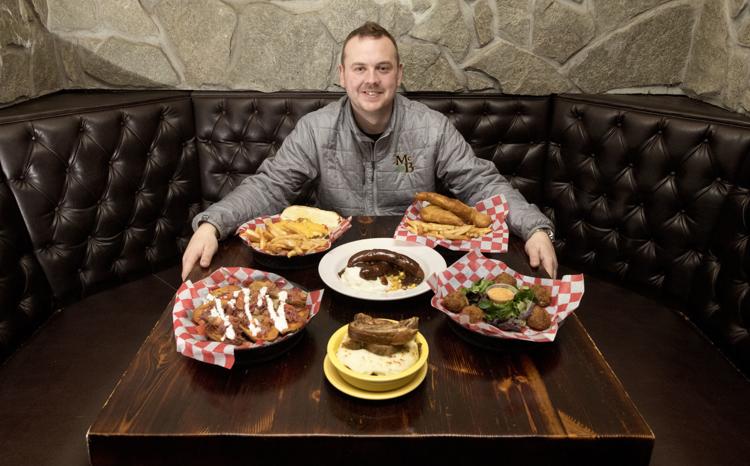 George's Hot Dog Shoppe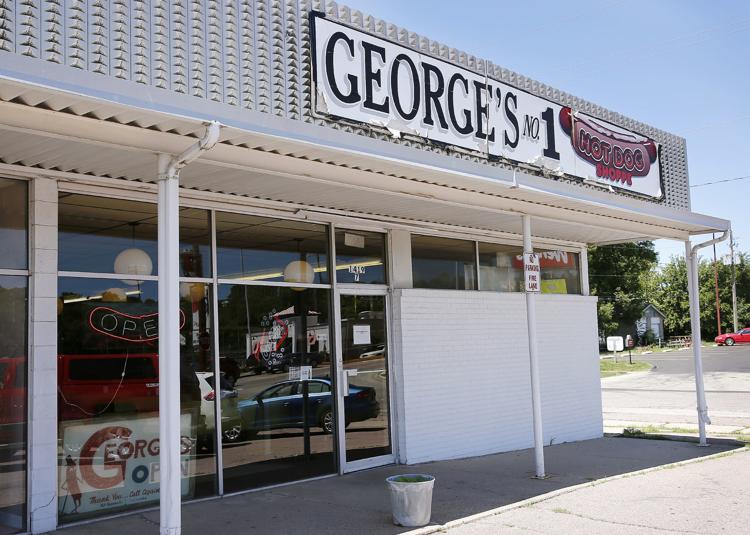 Cold Stone Creamery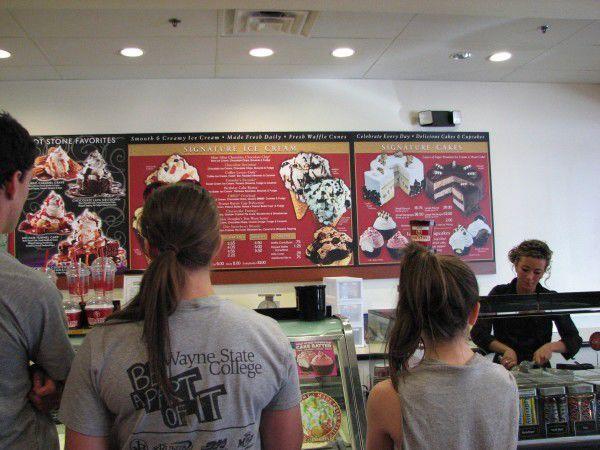 Sprinkles Donut & Coffee Shop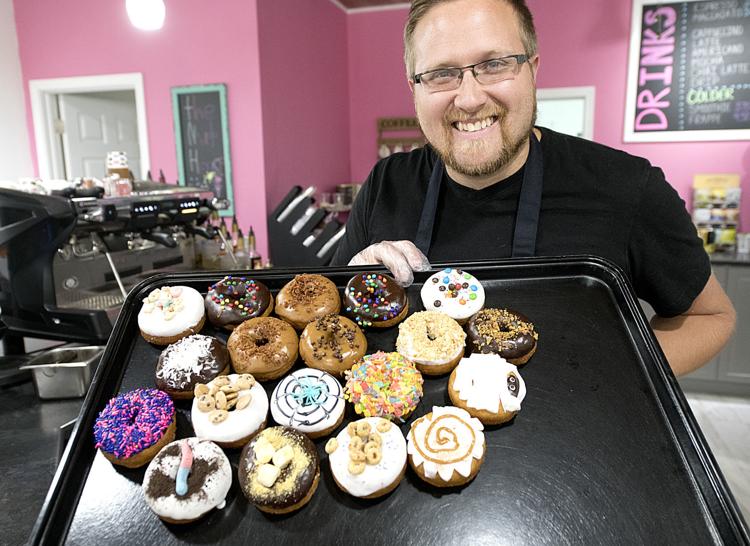 Coney Island restaurant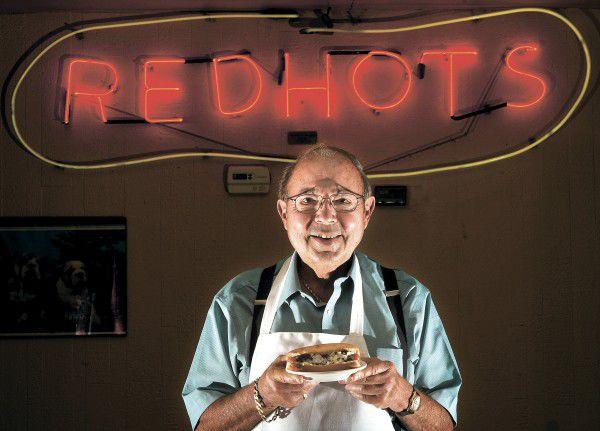 Tanner's Bar & Grill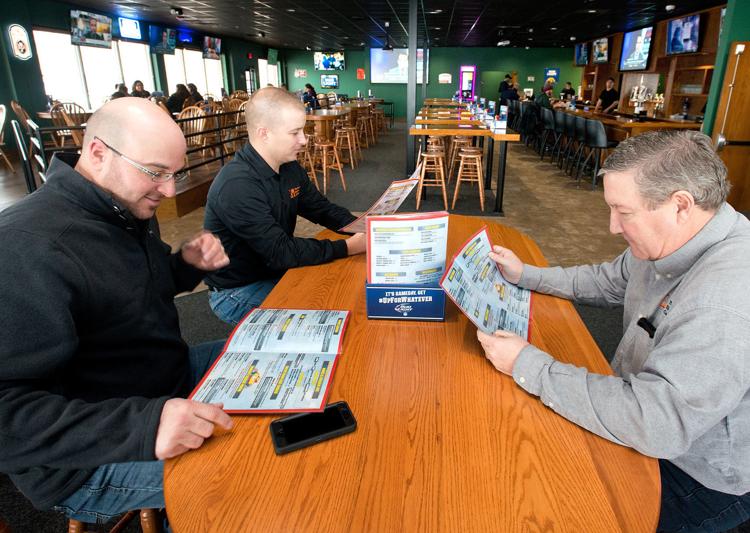 SnS BBQ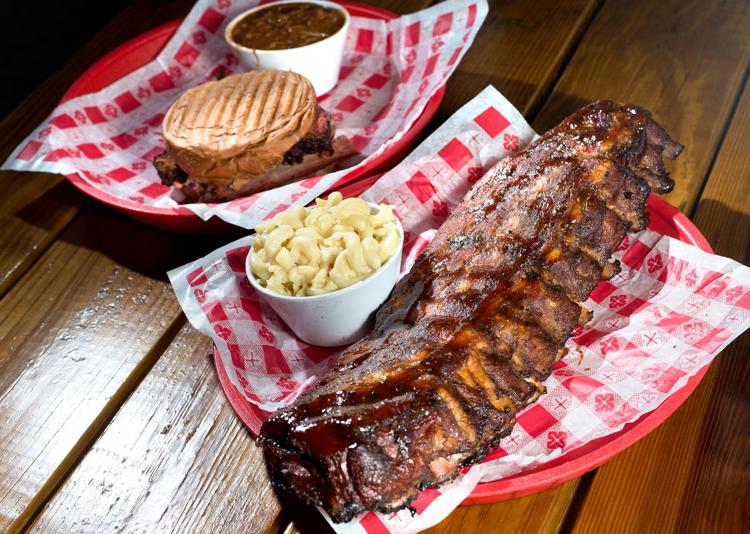 Daily Grind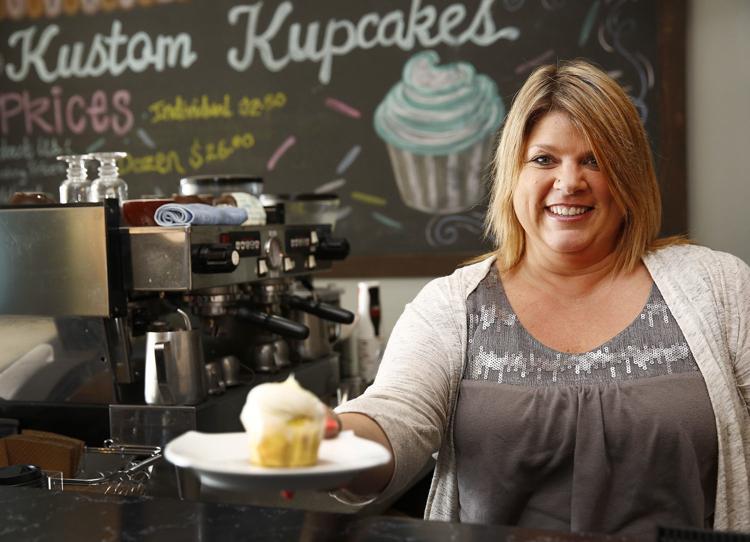 Crazy Bob's BBQ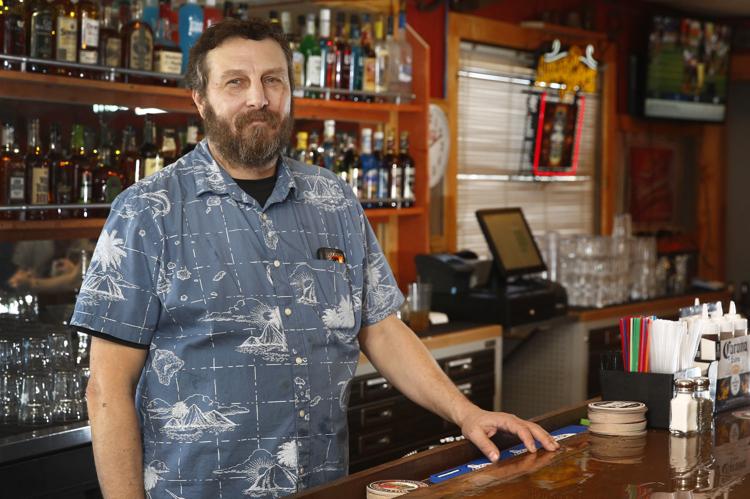 Little Chicago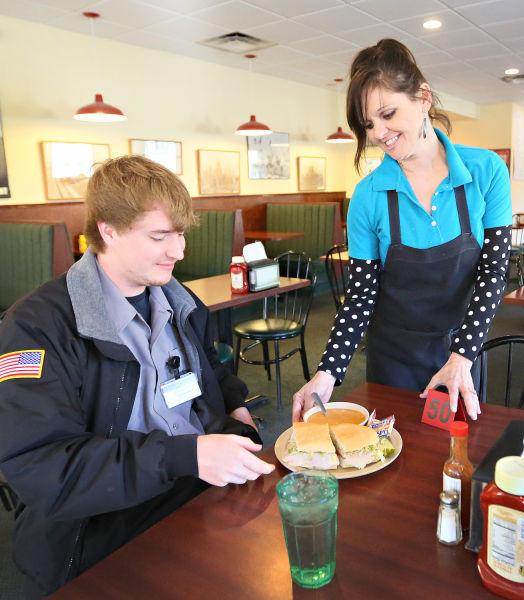 Luciano's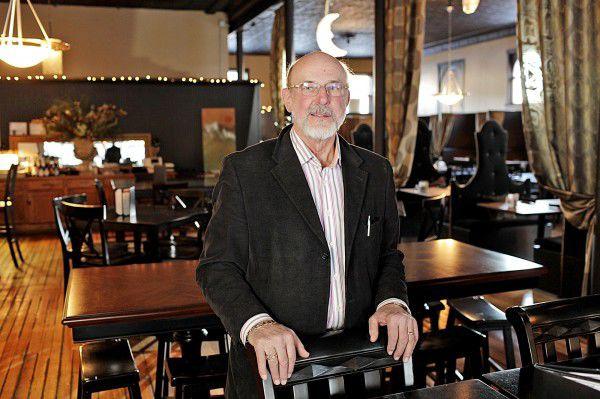 Elie's South of the Border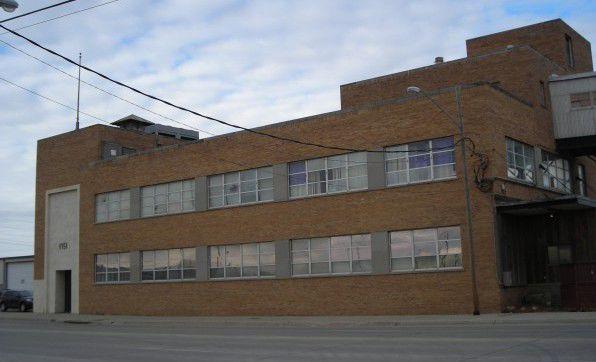 Carlos O'Kelly's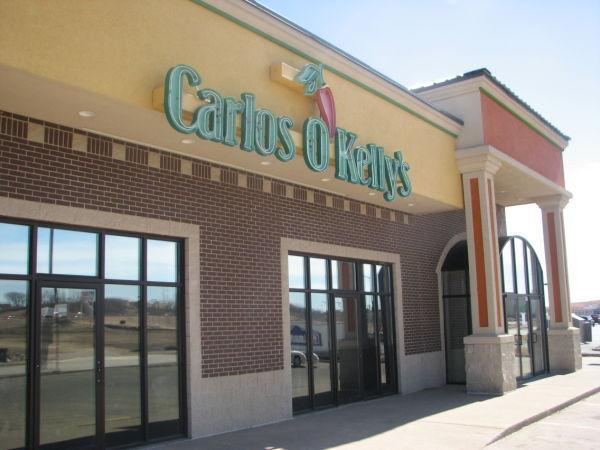 Red Bones Cafe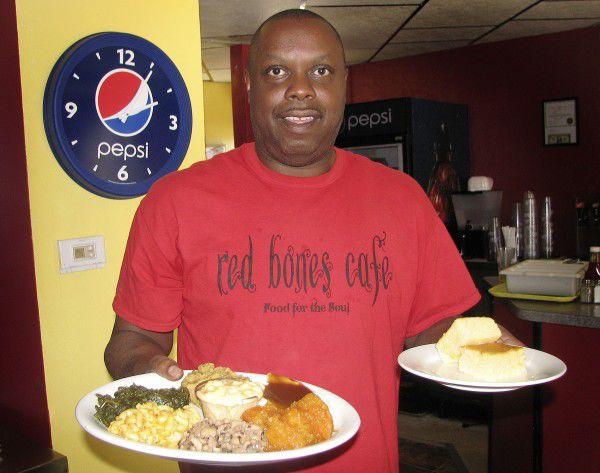 China Super Buffet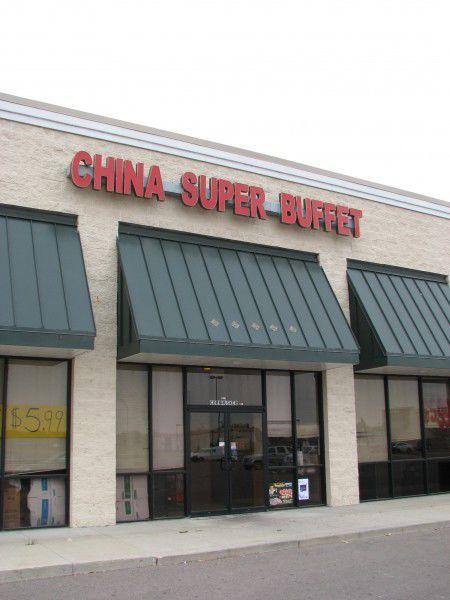 Mac Behrs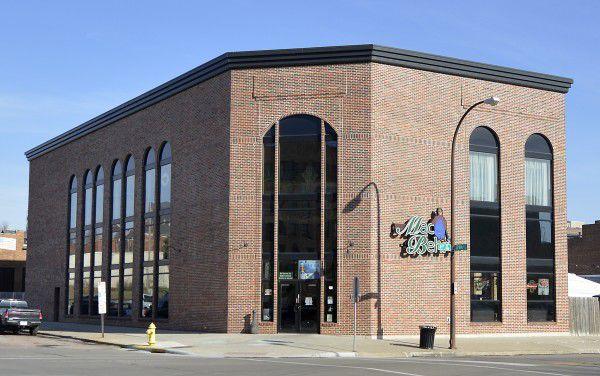 Applebee's Hamilton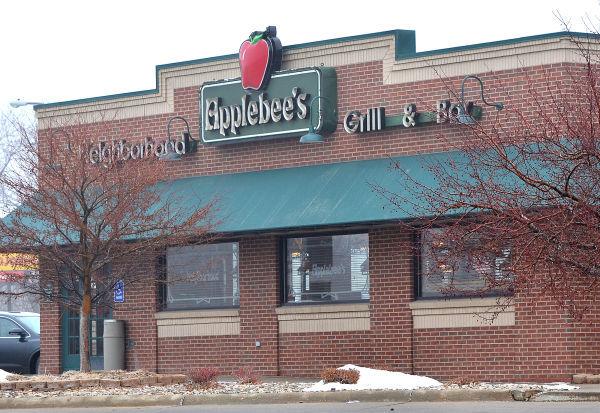 Black Bear Diner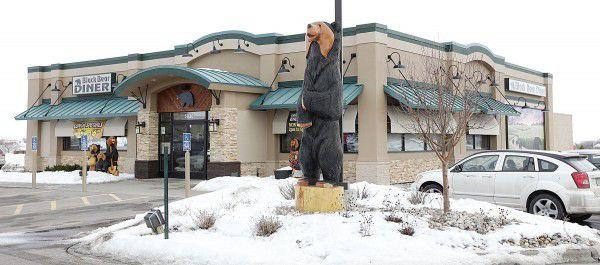 Five Guys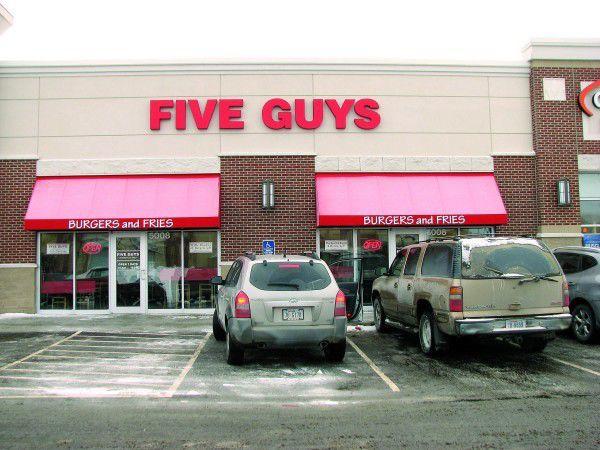 Bev's on the River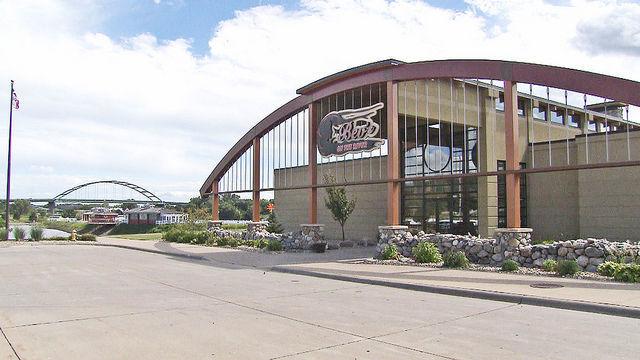 Maid-Rite Diner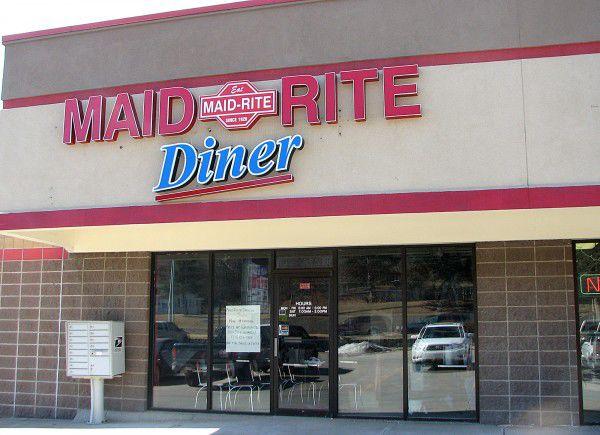 Black Bear Diner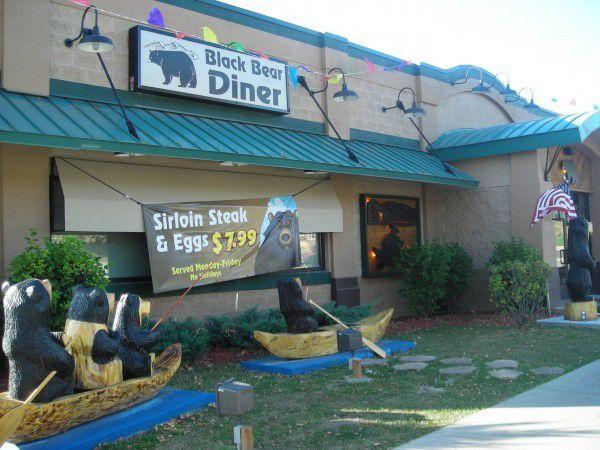 Eldon's Restaurant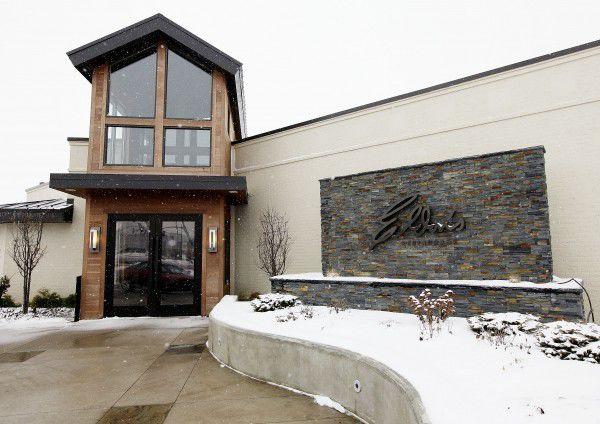 Theo's Steakhouse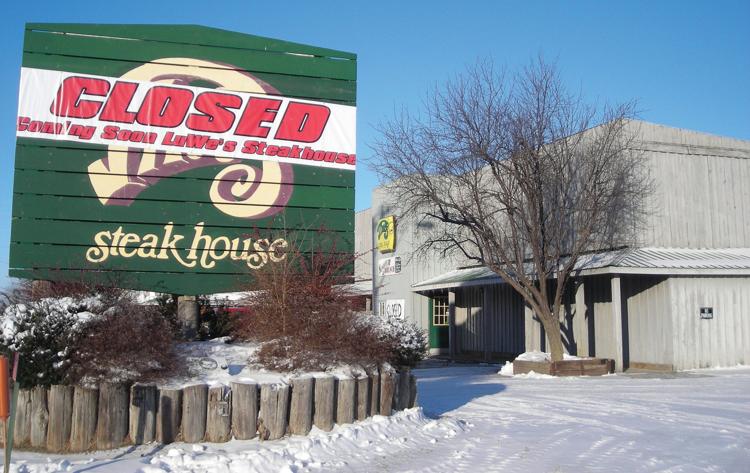 Botticelli, Normandy Restaurant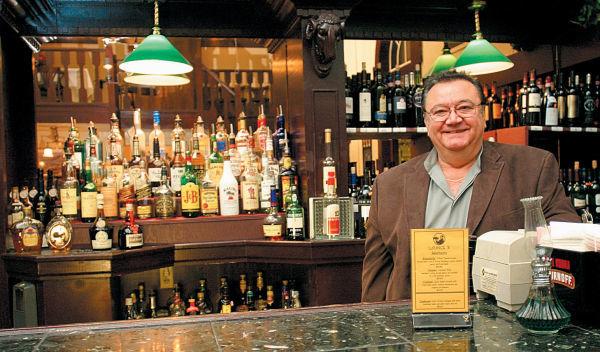 Bluestem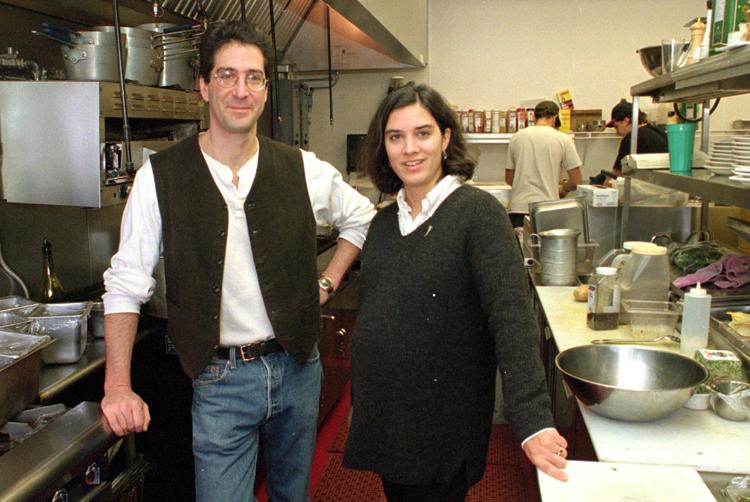 Dee's Ragin Cajun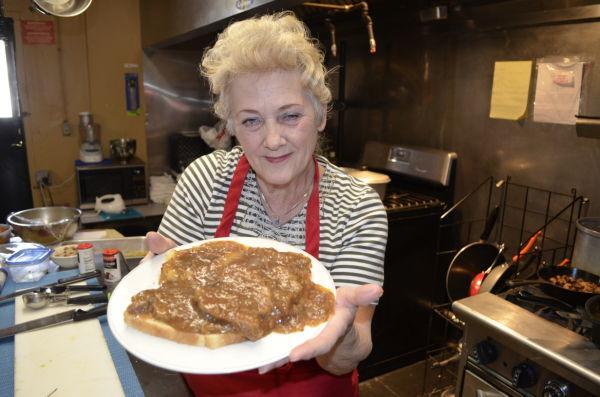 The House of Q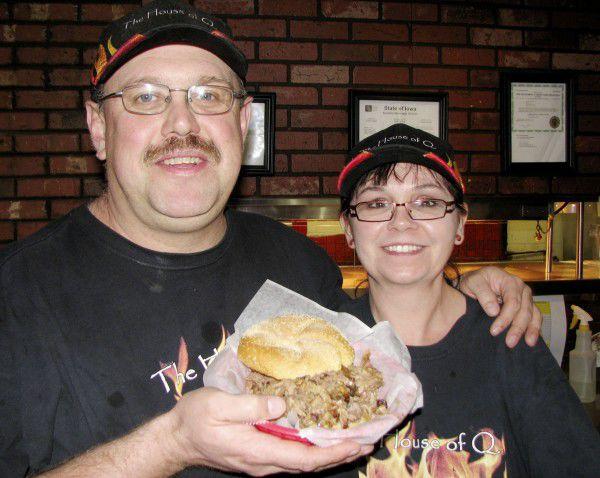 Max's Restaurant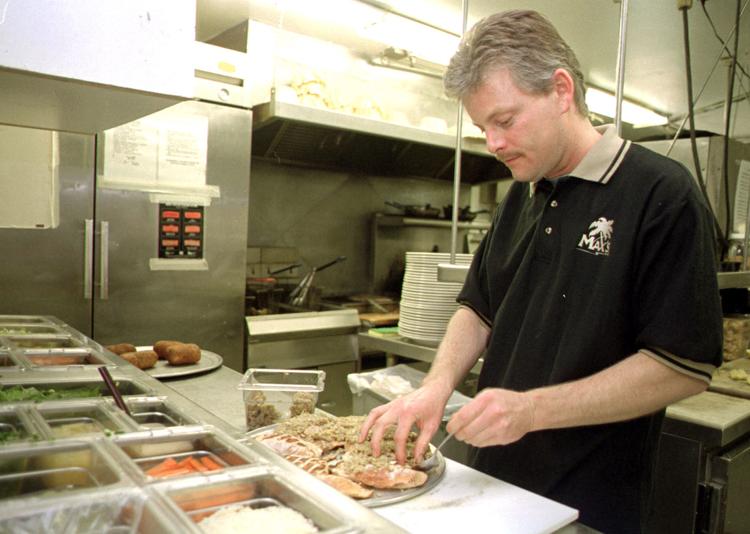 Windy City Pizzeria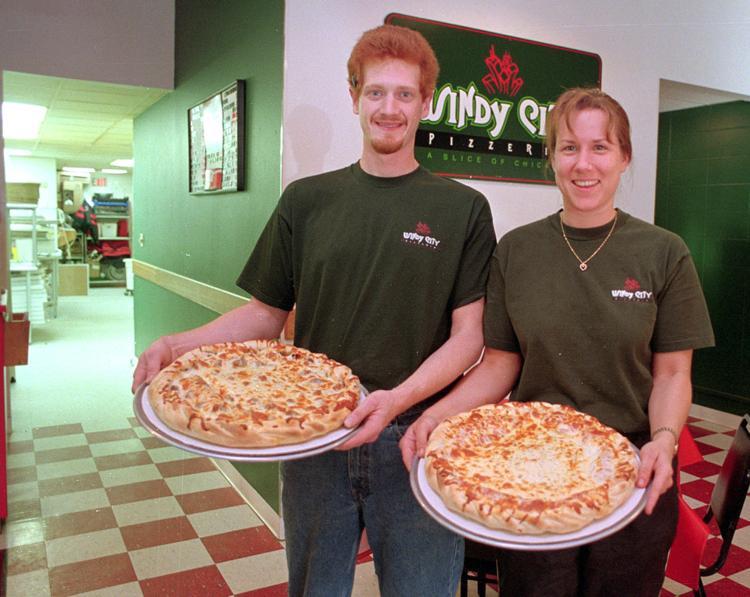 Southern Hills Mall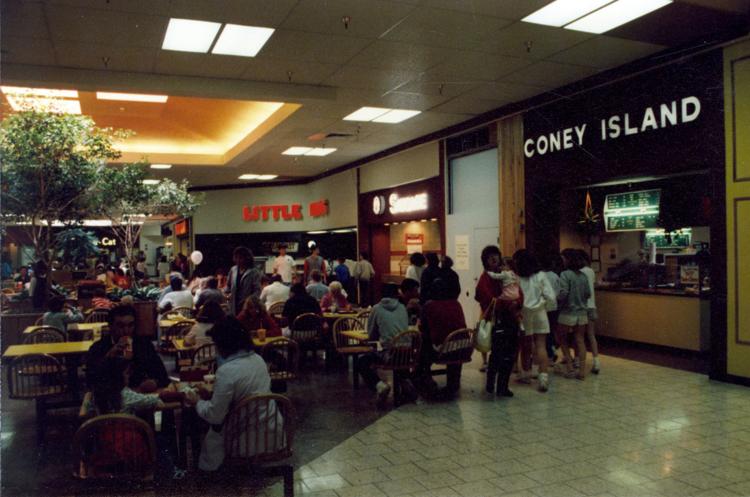 Spaghetti Depot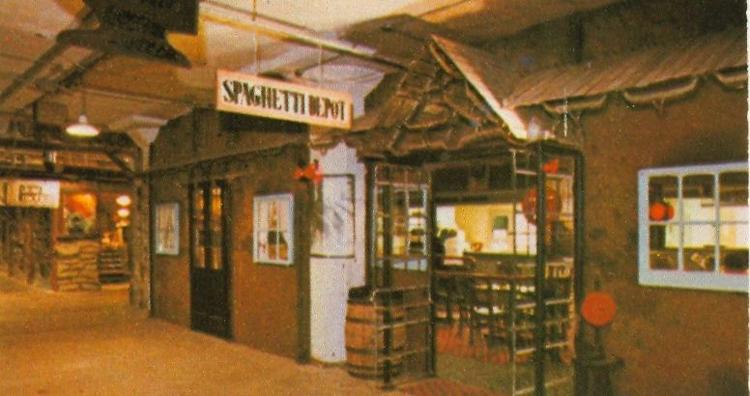 Green Gables
Anna Mae's Town Club
Shakeys Pizza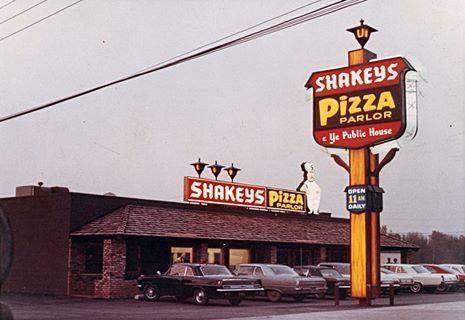 Arcadia Restaurant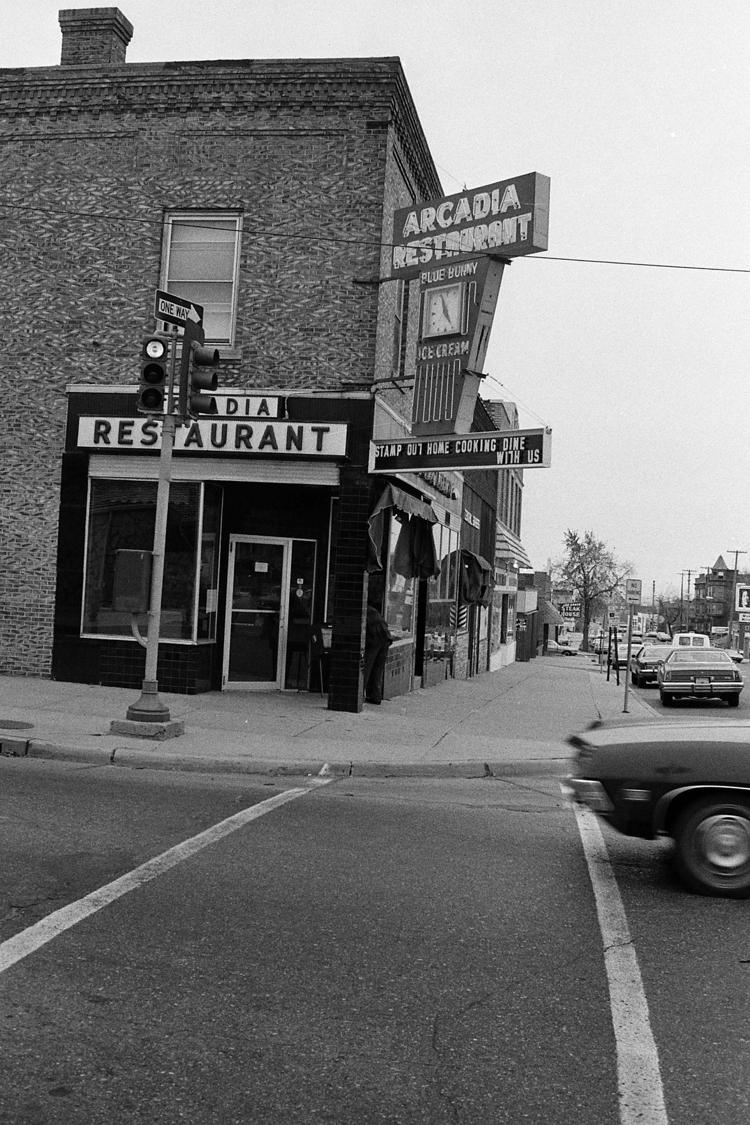 Casa Grande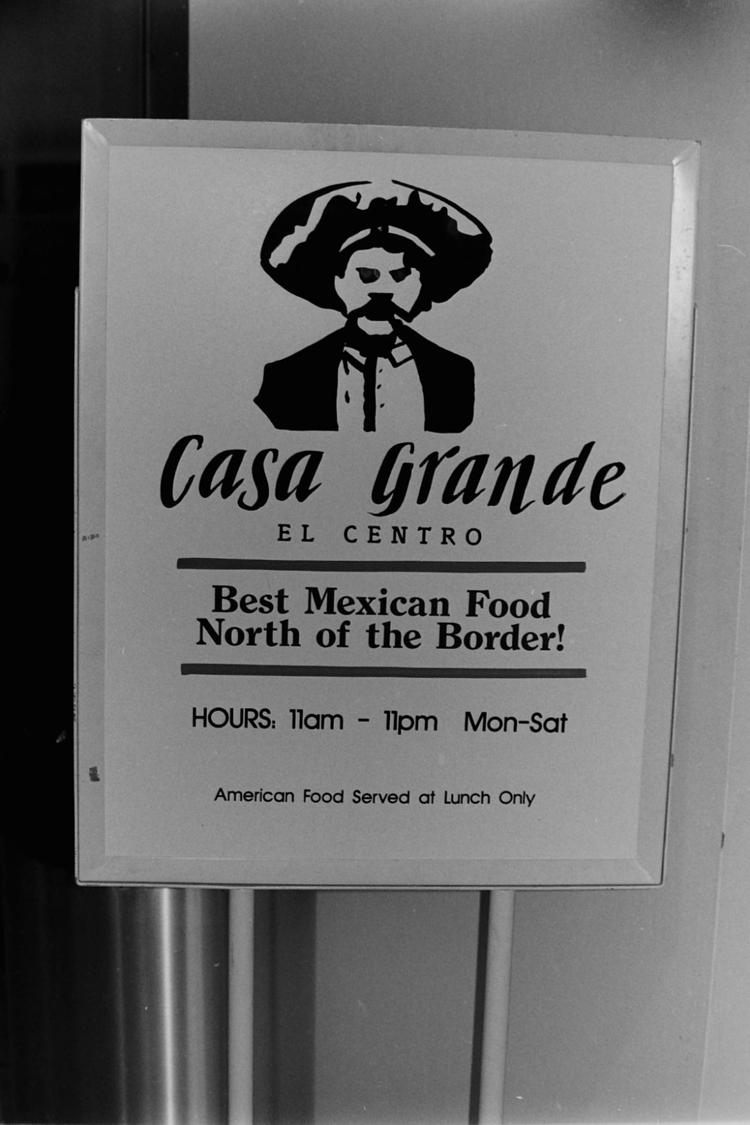 Little King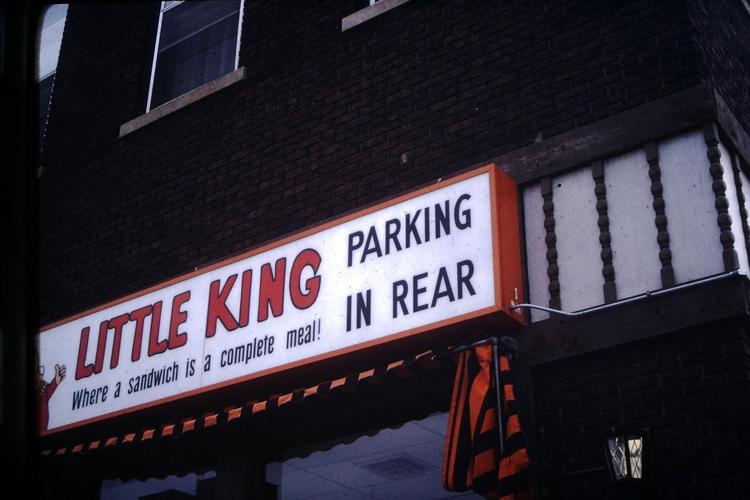 Paddock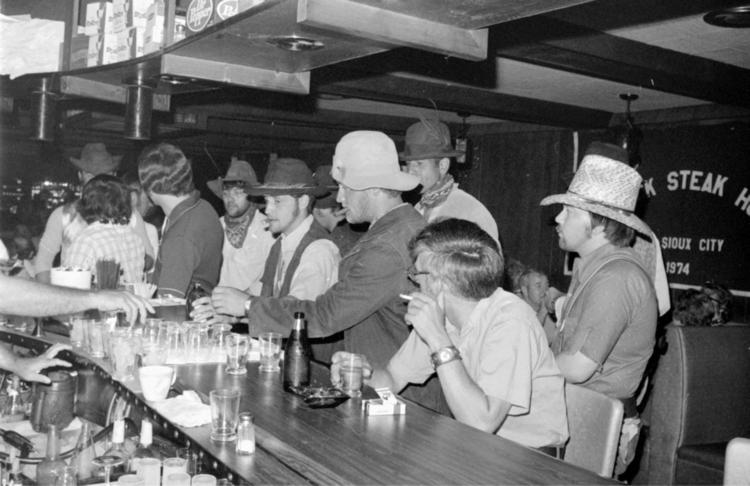 Toller Drug's Starlight Room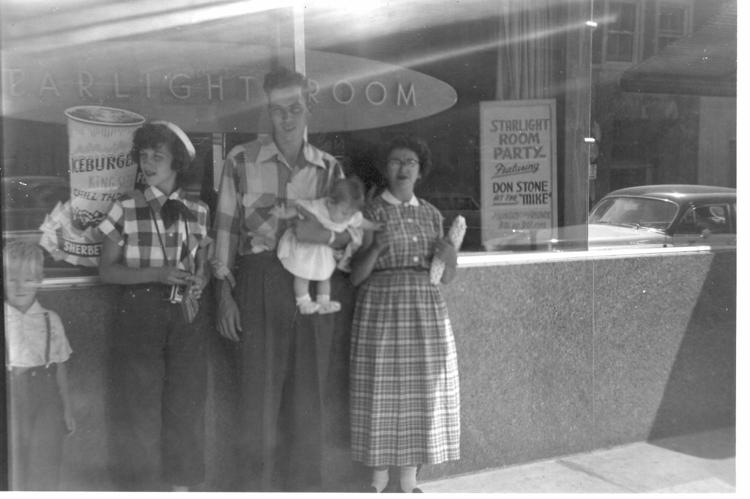 Brass Lantern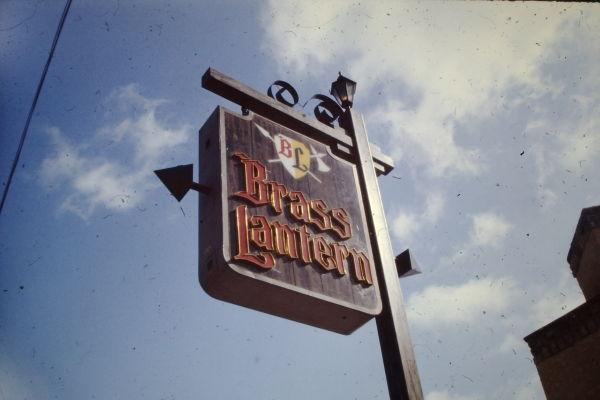 Normandy buffet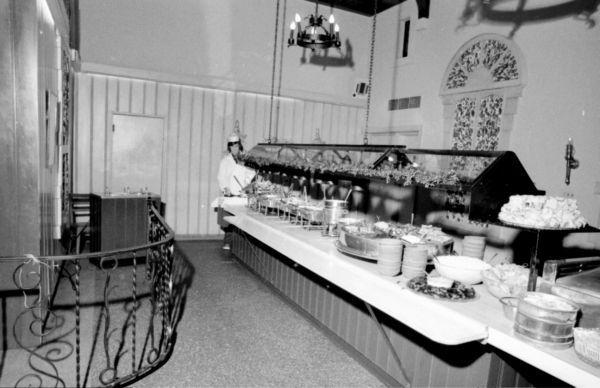 Danny's Restaurant

Country Kitchen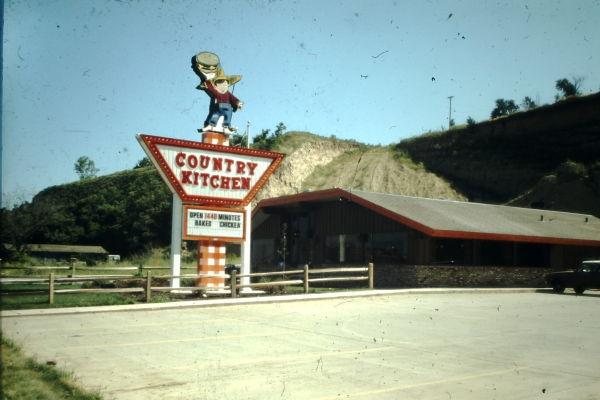 Paddock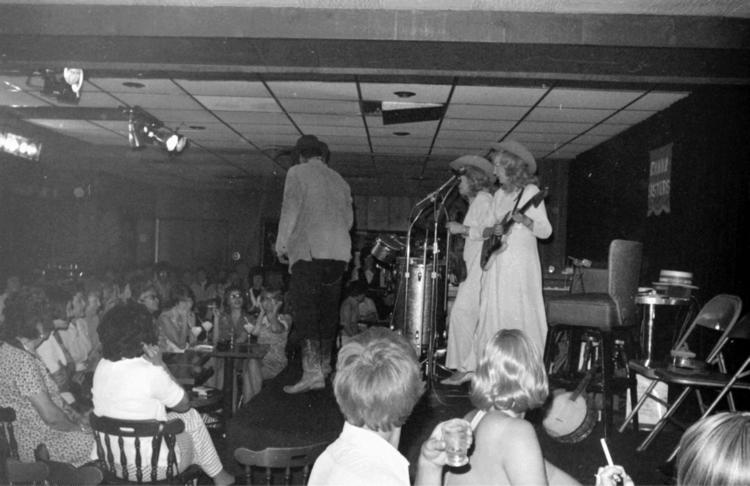 Half Moon Inn
Little King
Bishop Cafeteria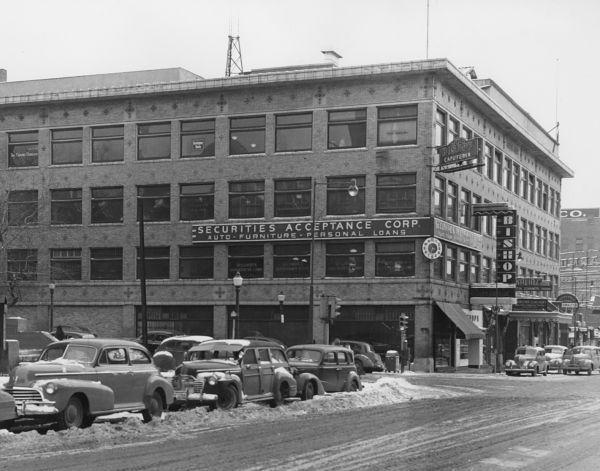 Biltmore Motel and Restaurant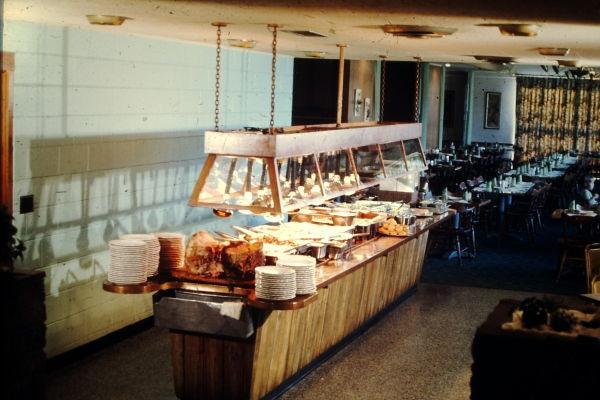 Casa Grande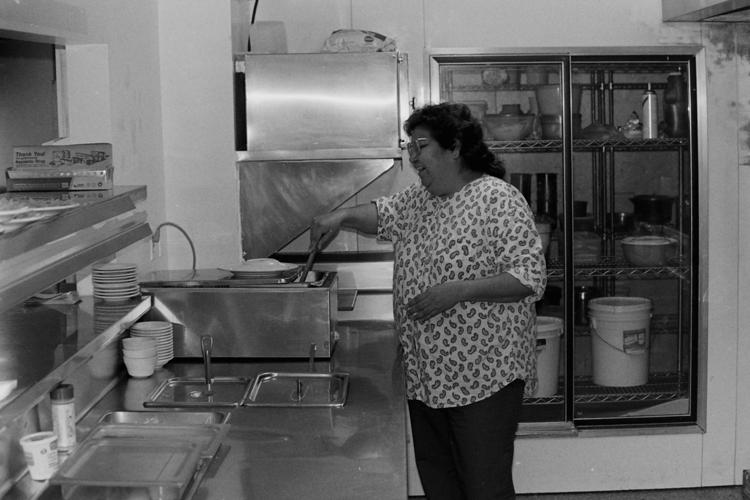 Anna Mae's Town Club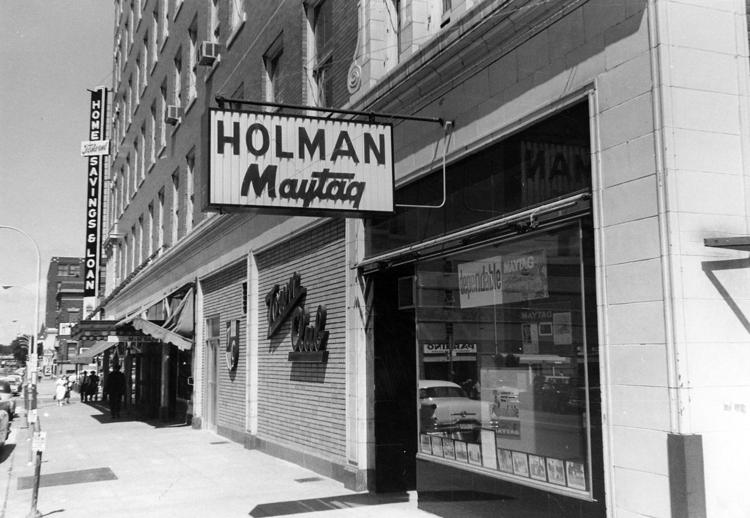 Gantz Steak House