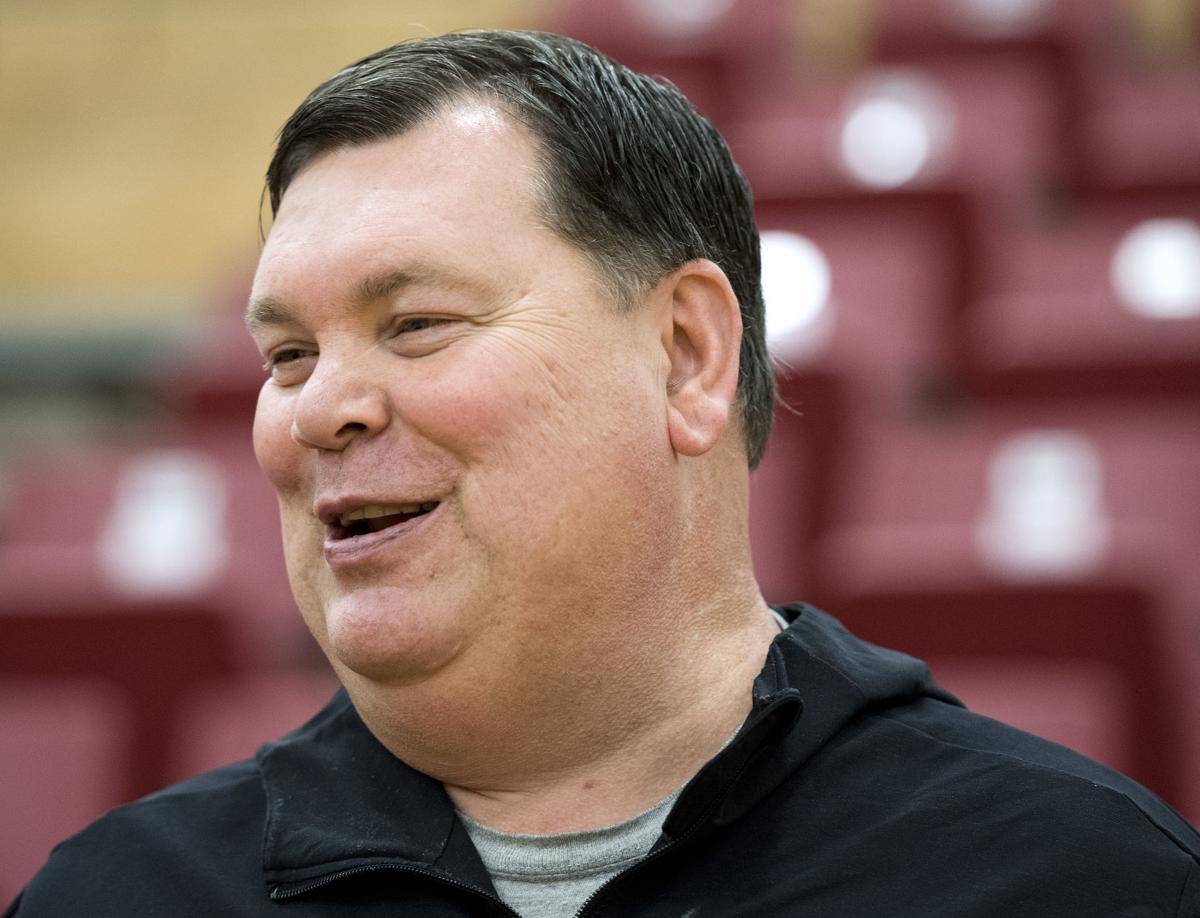 SIOUX CITY -- During the final few minutes of Saturday's women's basketball game between Dordt and Morningside at Rosen Veerdorn Sports Complex, both benches pleaded their team to dig in.
Morningside's full-court press defense did just that, especially in the second half.
Morningside forced No. 5 Dordt to 26 turnovers, as the Mustangs handed the Defenders their first loss in a 81-78 win.
The Mustangs forced 14 turnovers after halftime, and they scored 20 points off those Mustangs miscues.
The main focus for the Mustangs this week was their defense, and it paid off.
"We knew we had to pressure them and to protect inside because (Erika) Feenstra is such a great player," Morningside coach Jamie Sale said. "We knew sizewise we were outmatched, so we had to create some turnovers."
On the other side, Dordt coach Bill Harmsen wasn't pleased with the amount of turnovers his team surrendered, but knew this was something the Defenders — especially the younger ones — needed to see.
"With the amount of pressure Morningside can bring and just the chaotic nature the game can bring, it's a good learning moment for us," Harmsen said. "We can't hang our heads after this. We have to take a look at what we've done and correct it.
"We needed this," Harmsen said. "Half of our conference does it this way. It's really good for us to look at that and get it on tape. We have some bad habits that surfaced, and that's okay. We'll get better."
You have free articles remaining.
Sierra Mitchell, meanwhile, led the Mustangs with 23 points, and she hit five 3-pointers in the win. She didn't get going until the second quarter when the junior from Pleasant Hill, Iowa, hit three 3s in the final 3 minutes, 28 seconds of the first half.
Before the game, Mitchell was honored before the game with coach Jamie Bell with a commemorative basketball signed by her teammates.
Mitchell, however, wasn't the only Mustang who hit some big shots.
Taylor Rodenburgh hit a 3 with 5:40 to go in the third that sparked a 6-0 run by the Mustangs to give them their biggest lead. Newell-Fonda High School grad and Morningside freshman Olivia Larsen scored the other four points of that run.
The Mustangs went on an 11-0 run in the fourth quarter that put the Mustangs up 76-70 with 5:02 left.
Sydney Hupp scored five of those points in the run with a free throw and a 3. Sophia Peppers and Mitchell also scored in that run that gave the Mustangs their longest lead.
"We finally hit a few shots, but I do think in that stretch, our defense was wearing on them a little bit," Sale said. "We were able to get easier shots in. We had our run at the end, and we had to hold on at the end."
The Defenders weren't willing to surrender, however.
They never led in the final five minutes, but had two different chances to take the lead in the final minute, but neither chance proved true for the Defenders.
Feenstra led the Defenders with 27 points.