SIOUX CITY -- The Morningside women's soccer team has some spots to fill after an 8-4 season in the Great Plains Athletic Conference.
Out of the four GPAC losses for the Mustangs, which finished with a 10-8-1 overall record, two of them were 1-0 defeats and another one was a 3-2 overtime loss to a Concordia team that ended Morningside's season with a 1-0 victory in the GPAC tournament.
The 8-4 record easily put the Mustangs in the top-half of the GPAC and the close losses showed the team they were right there with the best teams in the league.
But the Morningside has to find a way to replace some key starters. The Mustangs are without top-scorer Merle Bublitz, who scored 16 goals last season, along with goalkeeper Tristan Beaulieu, who had a 0.97 goals against average. Plus, the Mustangs are down three midfielders from last season.
Morningside was picked to finish sixth in the GPAC preseason poll.
While there are holes to fill, the team feels like there's enough returning experience to mesh with the incoming talent, which head coach Tom Maxon called one of his top recruiting classes, to allow the Mustangs to remain competitive with the top teams in the GPAC.
"I think with a lot of people leaving, it's left a lot of spots open but we have a lot of really good girls coming in this year," Morningside junior defender Bailey Powers said. "It's going to be really interesting to see where people fill in. Our whole midfield has to be filled in for this year but a lot of girls are stepping up, returners and freshmen alike."
Morningside senior defender Anna Heath said the incoming talent will give the Mustangs a bit of a different look this season, too.
"I think with the incoming talent that we have, especially with more international girls, we have a lot of new and different tastes coming in," Heath said. "That will give us a little quality to advance into the GPAC. I think that the six spot will be higher as the season goes on."
You have free articles remaining.
Morningside's season starts on Thursday when the Mustangs host Bellevue at 6 p.m. at Elwood Olsen Stadium. The next match is on Aug. 18 at No. 17-ranked Cardinal Stritch University. Black Hills State, Waldorff, Ottawa (which is receiving votes) and the University of St. Mary rounds out the Mustangs preseason schedule. 
Those six matches are important prep before GPAC play begins on Sept. 21 against Dakota Wesleyan.
"With a lot of people stepping up and people playing positions that they are not used to, it will be very important with how well we do and how well we develop in those first six games," Heath said.
The Mustangs have to find their scoring touch early on in the season. Junior Paytn Harmon was second on the team with 19 points and had seven goals. After Harmon and Bublitz, no one else had 10 points or more and no one score more than three goals.
"There are some scorers in our group. Can they replace Merle? I don't know. Three of them together replacing her, that can be good enough," Maxon said. "We will see how that goes. We have a great, new midfield coming in and great, new players that are coming in that will contribute a lot."
It may take the Mustangs a bit to find their scoring touch but they should be able to keep some offenses at bay since Morningside returns its entire backline from last season.
Maxon is going to lean on that group a bit to start the season.
"They will not only have the maturity level to lead us but will also hopefully keep us focused and confident and able to bounce back from stuff on the field," Maxon said.
The experienced backline is also a plus since Morningside will be breaking in a new starting goaltender. So far the battle for the starting goaltender is between sophomores Sarah Finn and Maleah Richter.
"Sarah is a real solid player and has come in and is ready to go. She's 6'1 and has all of the right qualities but tore her ACL in high school. Right now she has her nose in front," Maxon said. "Maleah is a great kid. She knows Morningside and knows the team and is working hard."
Basketball Briar Cliff at Morningside
Basketball Briar Cliff at Morningside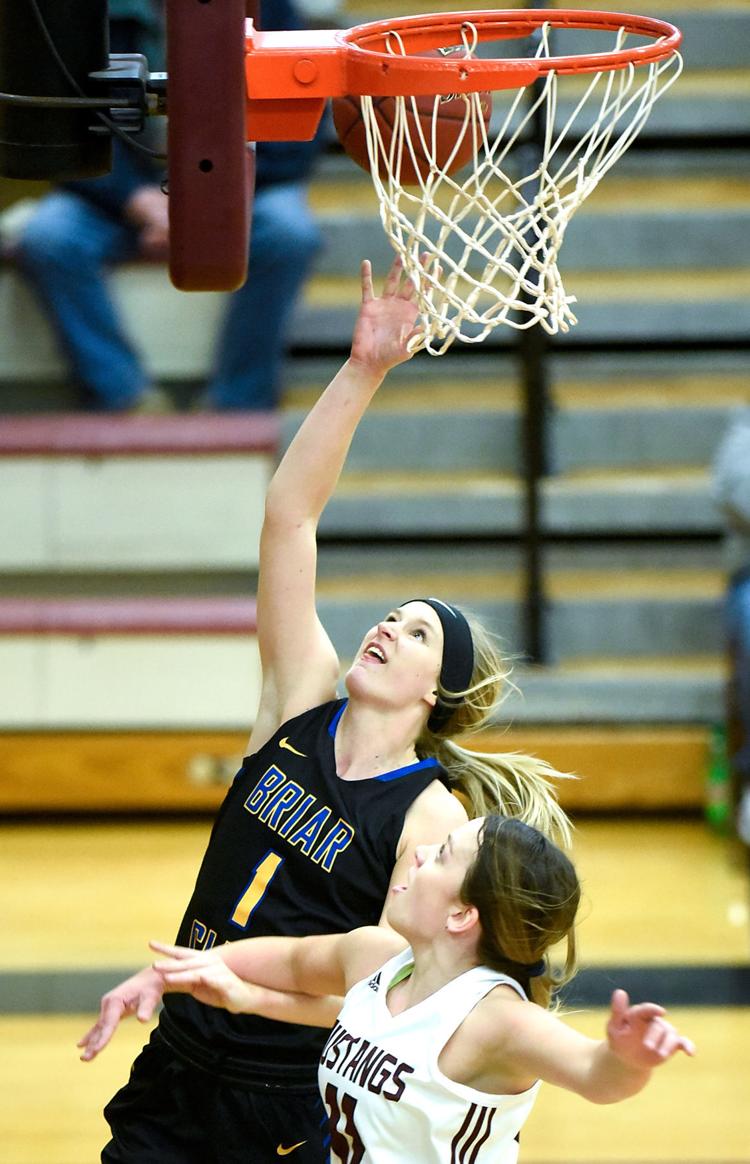 Basketball Briar Cliff at Morningside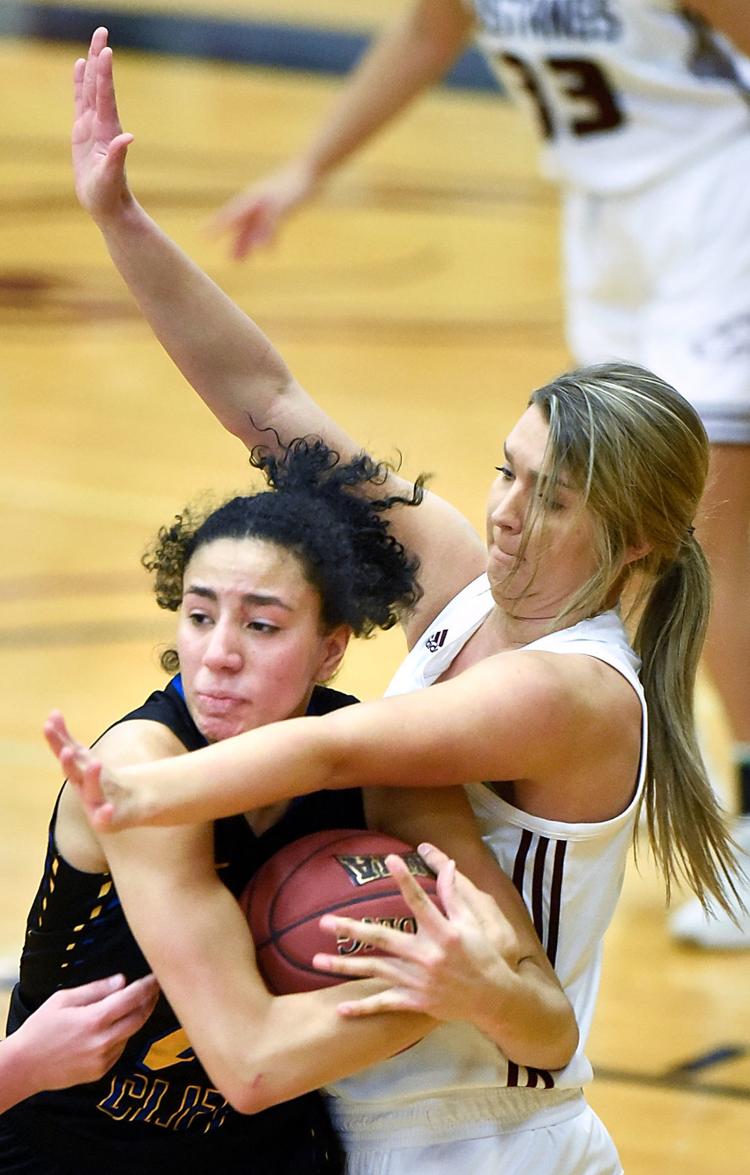 Basketball Briar Cliff at Morningside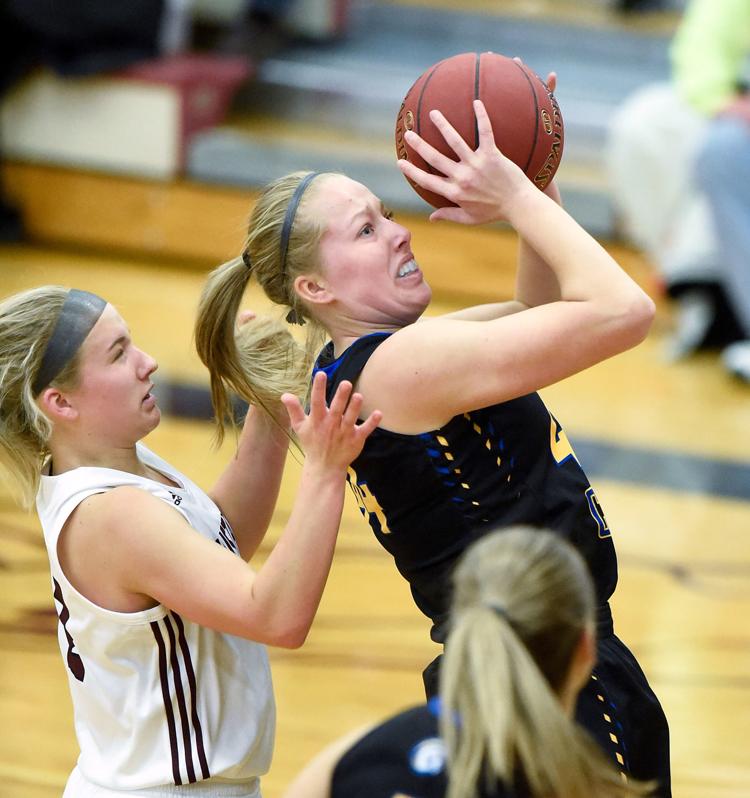 Basketball Briar Cliff at Morningside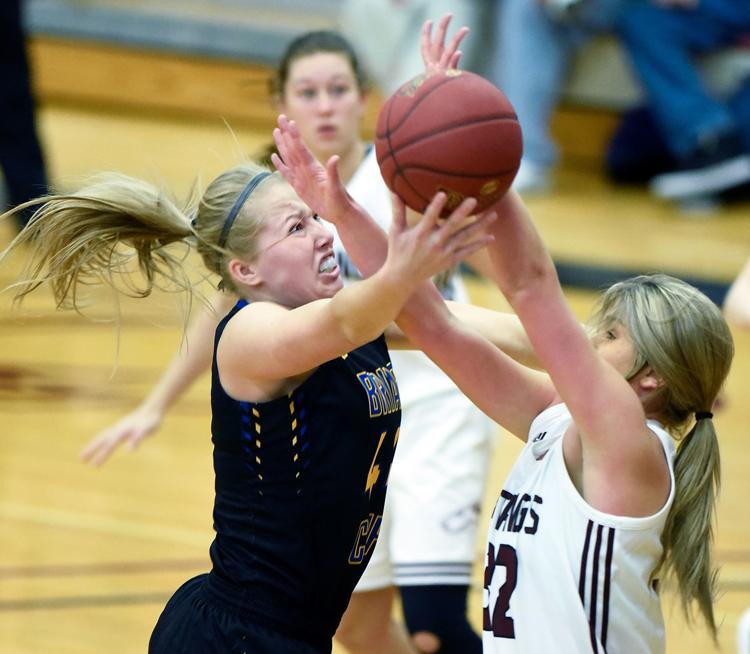 Basketball Briar Cliff at Morningside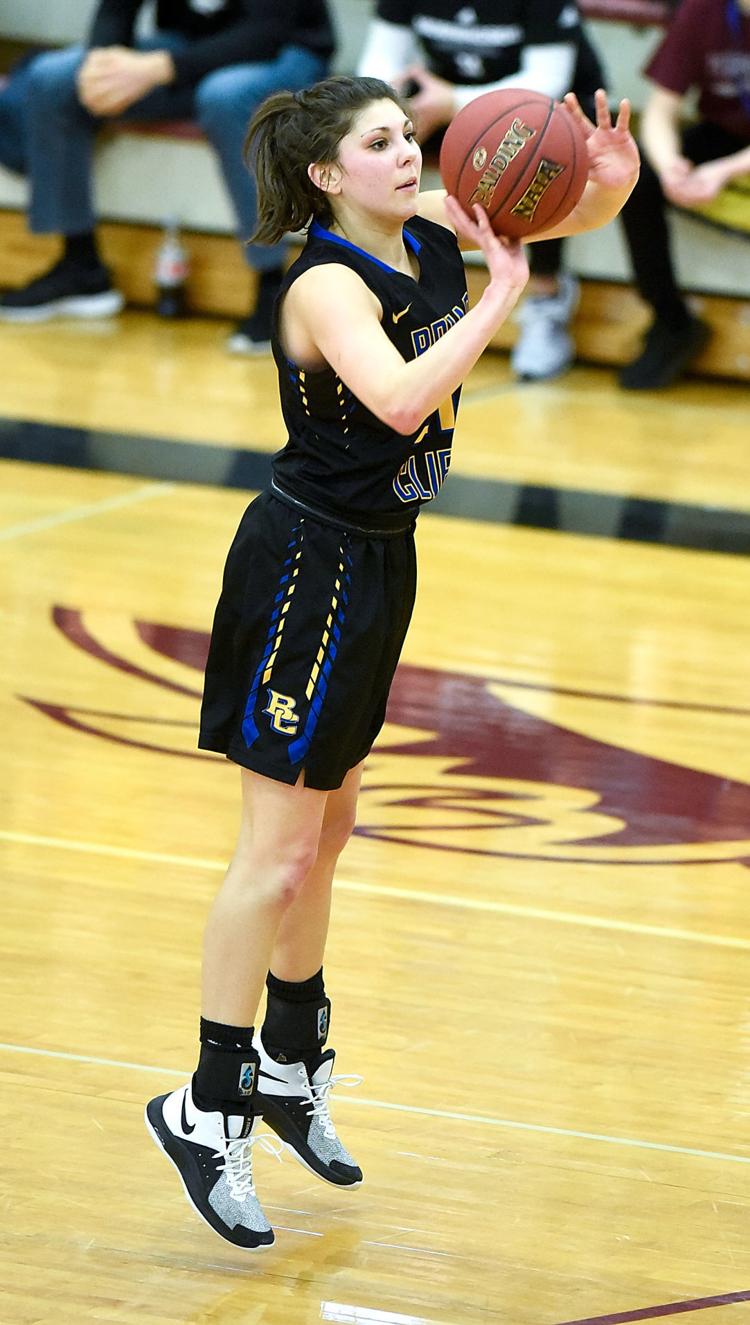 Basketball Briar Cliff at Morningside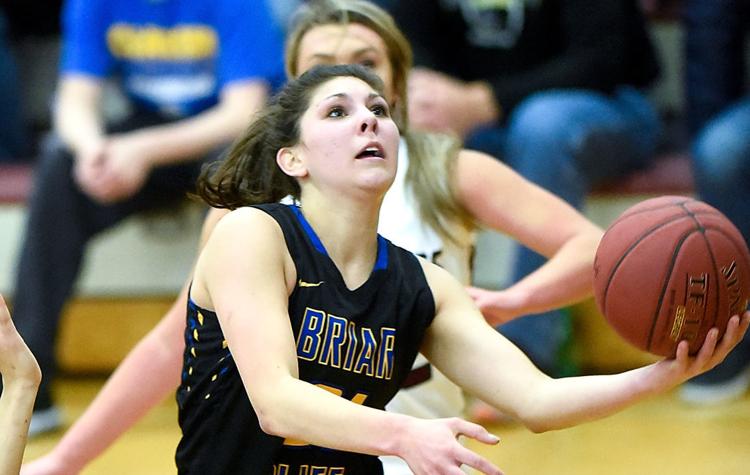 Basketball Briar Cliff at Morningside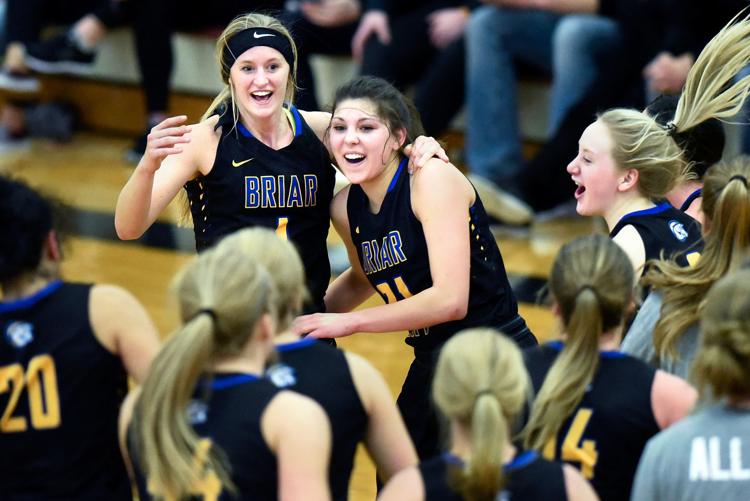 Basketball Briar Cliff at Morningside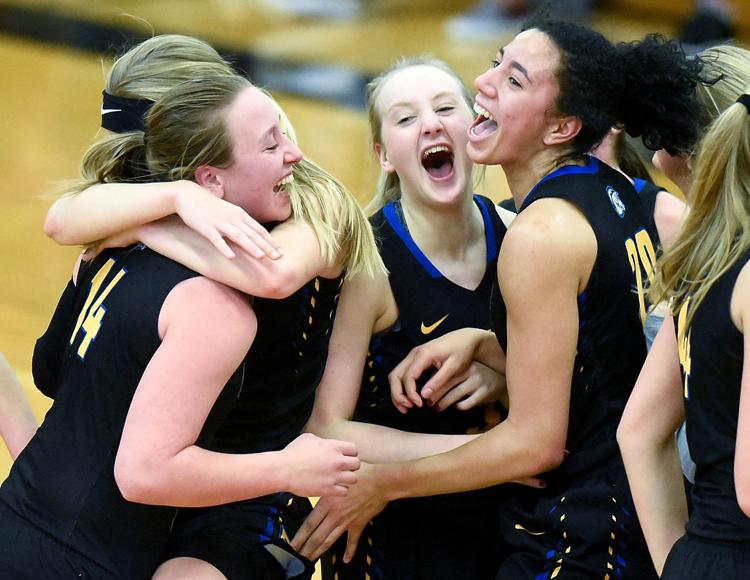 Basketball Briar Cliff at Morningside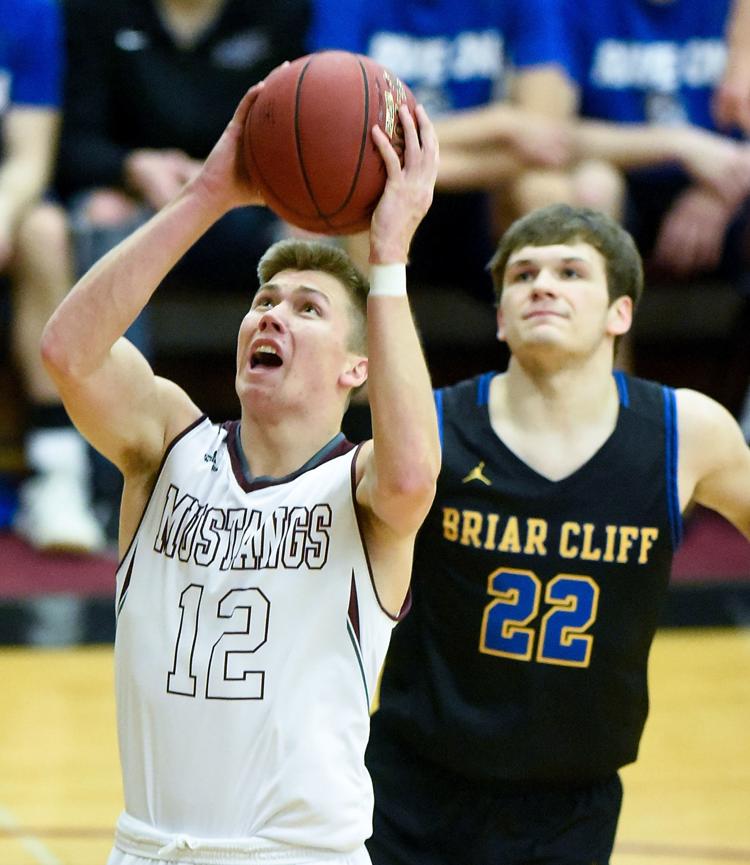 Basketball Briar Cliff at Morningside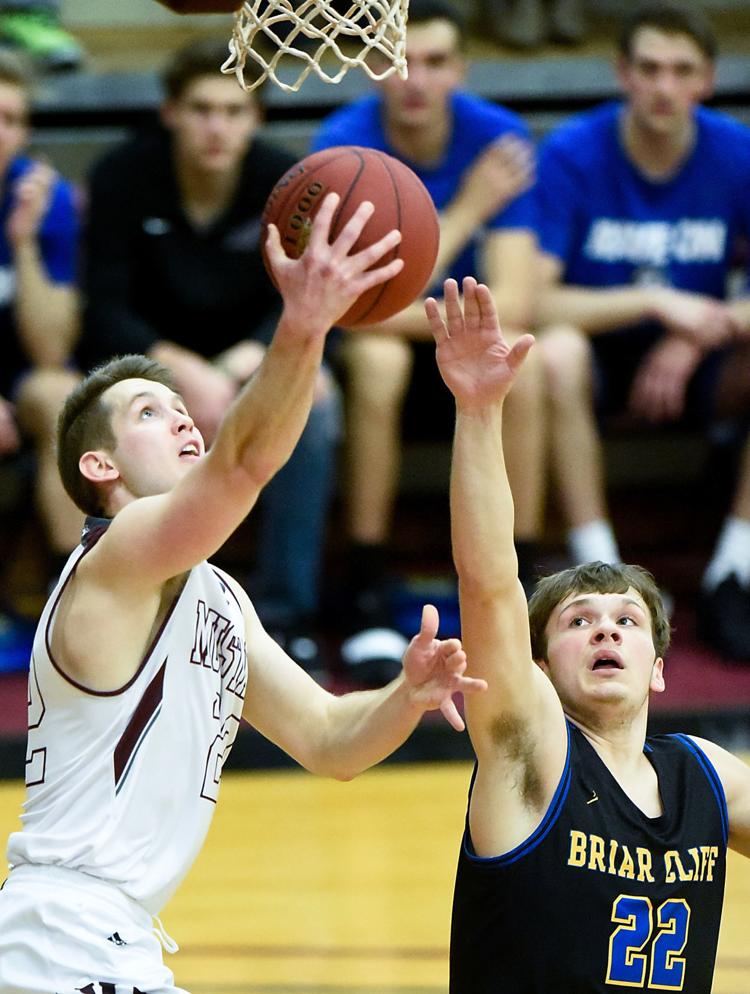 Basketball Briar Cliff at Morningside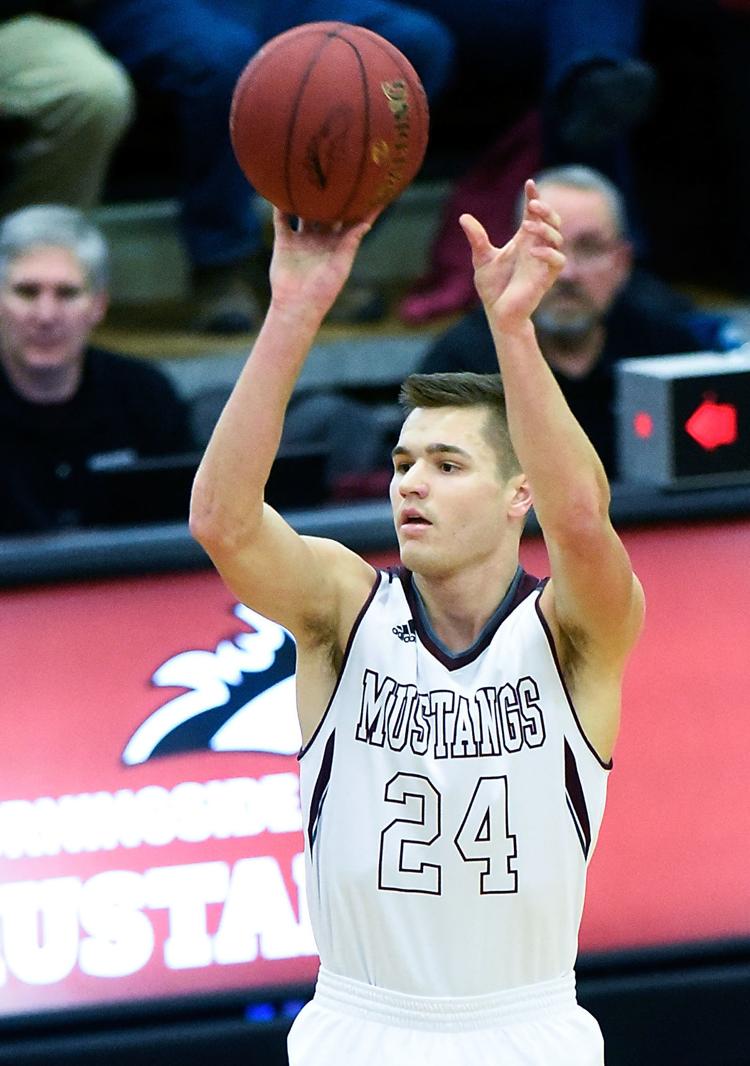 Basketball Briar Cliff at Morningside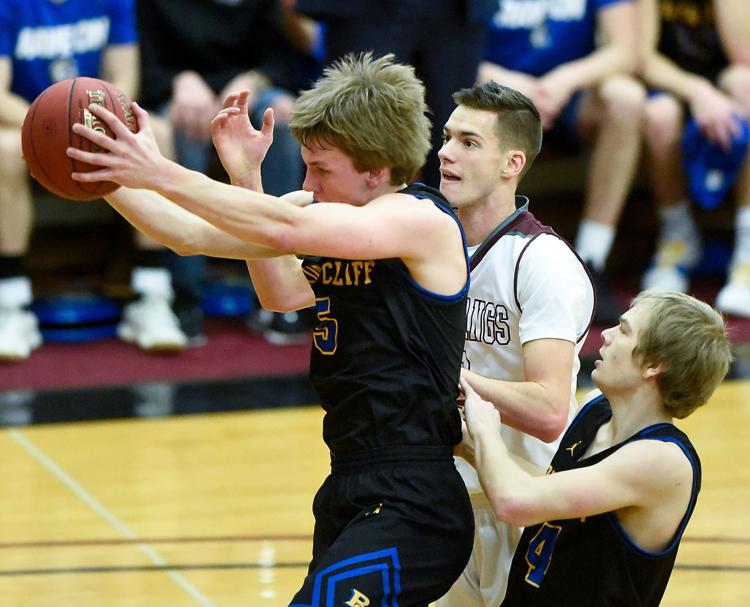 Basketball Briar Cliff at Morningside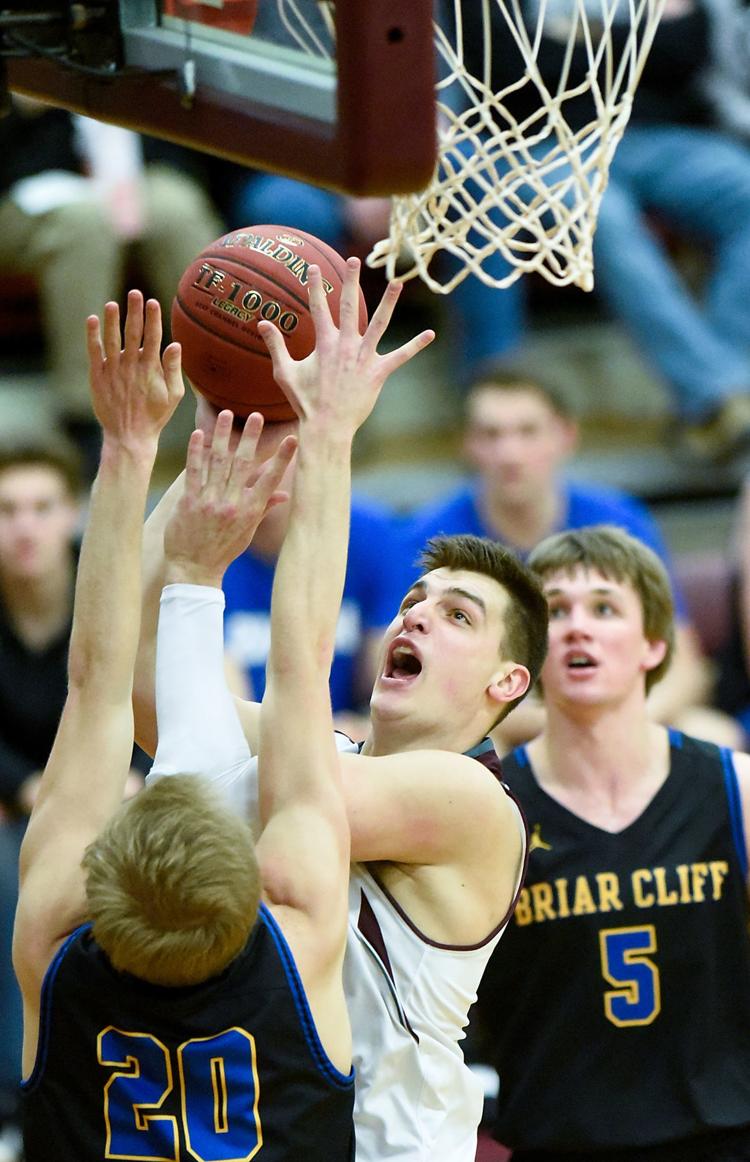 Basketball Briar Cliff at Morningside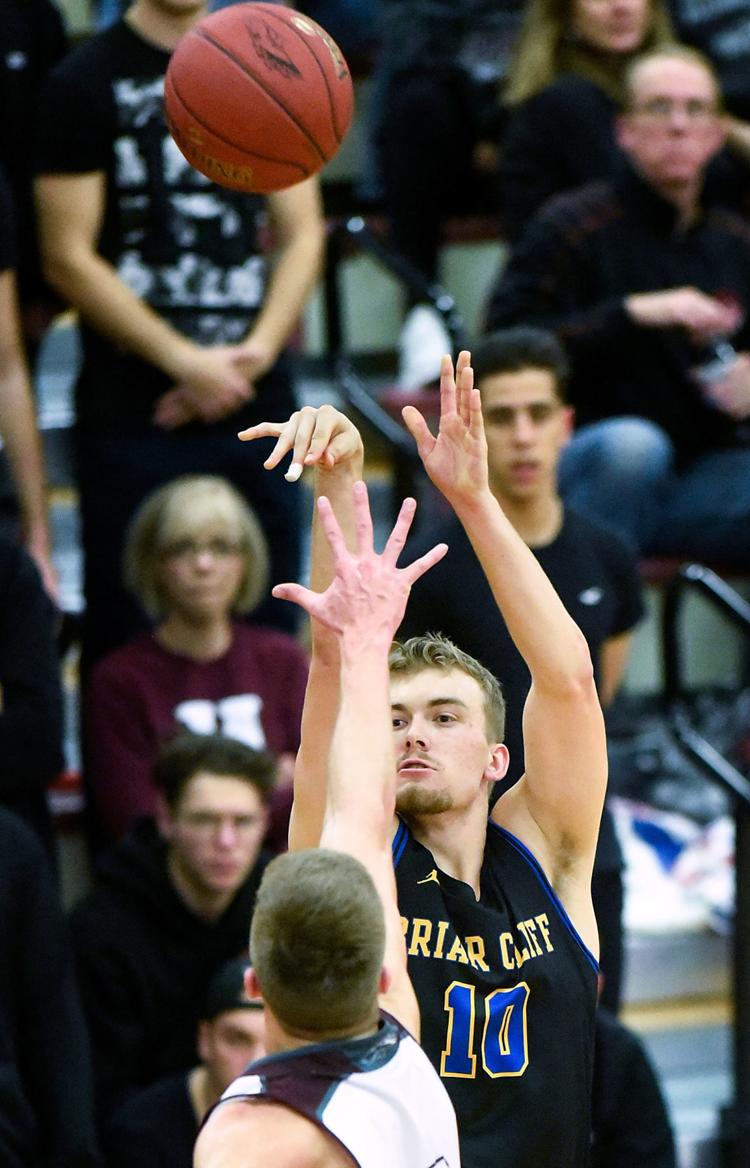 Basketball Briar Cliff at Morningside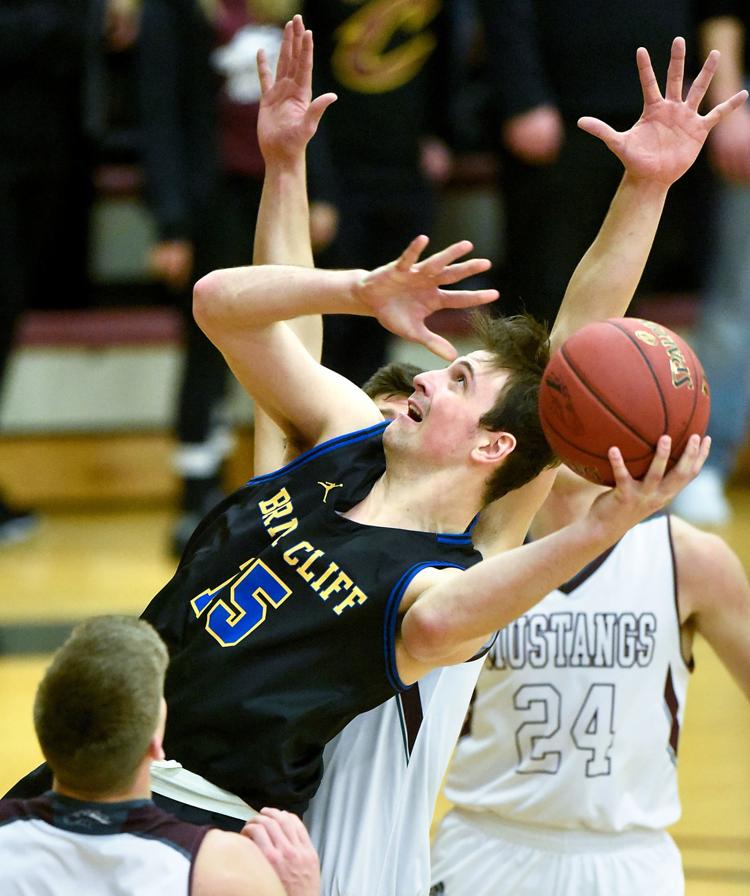 Basketball Briar Cliff at Morningside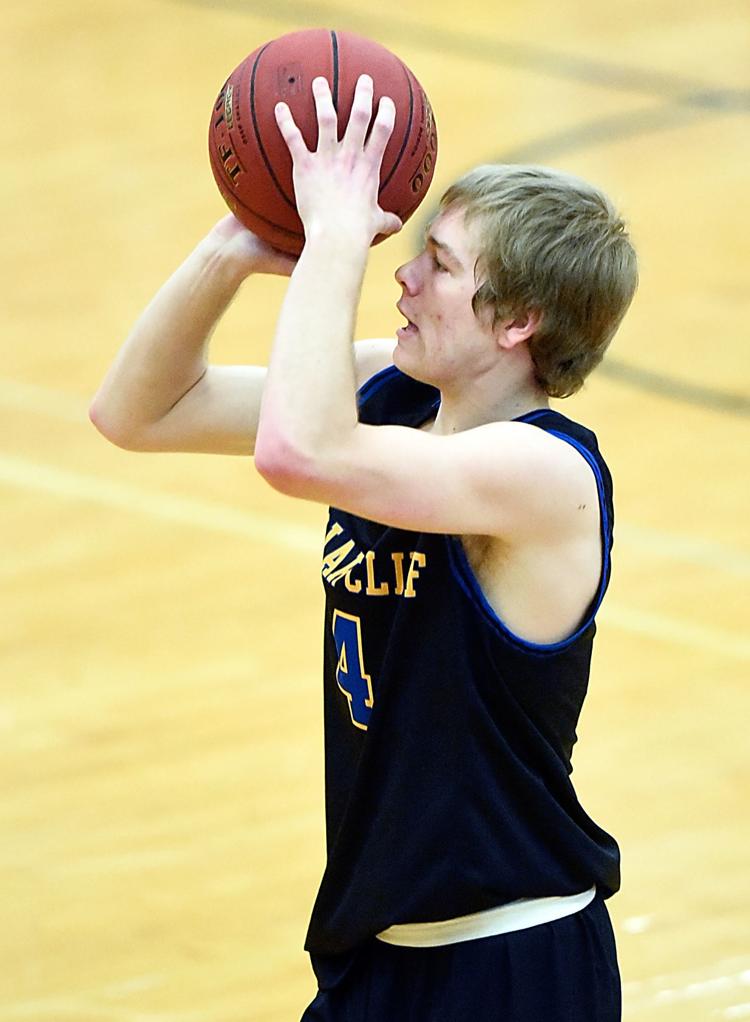 Basketball Briar Cliff at Morningside