CRETE, Neb. — The Northwestern baseball team dropped its fourth straight game with a 10-3 road loss to Doane (Neb.) on Friday, as starting pitcher Brady Roberts allowed eight runs over five innings of work in the first game of a doubleheader. 
Roberts' record fell to 1-3 on the season, after he went five innings and gave up 11 hits. Five of his eight runs were earned, as the Northwestern defense committed a pair of errors in the game. 
The Red Raiders offense scored three runs on six hits, all of which were singles. Doane starting pitcher Travis Cowan got the win after pitching six innings and allowing five hits, and two earned runs, with 11 strikeouts. 
The Doane offense had 13 hits against the Red Raiders, including three doubles. 
Northwestern plays Doane in game two at 3 p.m. on Friday. The Red Raiders will play another doubleheader on Saturday, at Briar Cliff.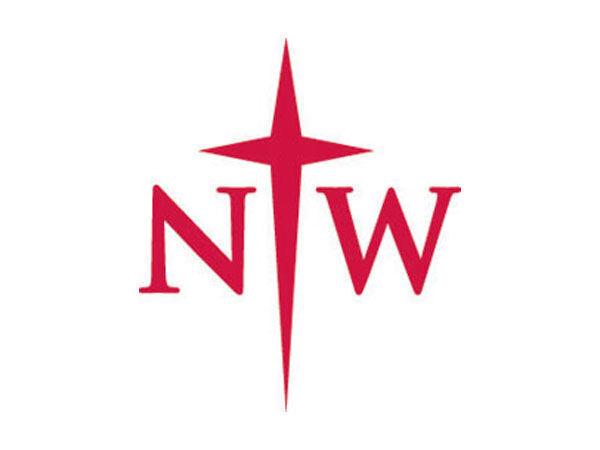 IOWA 3, NEBRASKA 0: A three-run bottom of the sixth was all the Iowa Hawkeyes needed on Friday afternoon at Duane Banks Field, as Iowa took the first game of three-game series over the Nebraska baseball team by the score of 3-0.
Iowa starter Trenton Wallace improved to 2-0 on the year after delivering 7.0 shutout inning, as he allowed just two hits and three walks, while striking out three. Other than a rocky bottom of the sixth, Nebraska starter Cade Povich was solid for the Huskers. Povich struck out six over 6.0 innings and allowed just two hits through the first five innings before giving up three straight hits to start the sixth that resulted in three runs.
Trace Hoffman gave up one hit over two shutout innings of relief to secure his first save of the season.
The South Dakota softball team lost a pair of games on Friday at the Jayhawk Invitational in Lawrence, Kan. The Coyotes lost to North Dakota State by a 9-1 score, and then dropped a 4-0 decision to Tulsa in the second game of the day. 
NDSU starter Paige Vargas got the victory by allowing just four hits and striking out four South Dakota batters. The score was deadlocked at 1-1 as the teams went to the fifth inning, but the Bison offense exploded for eight runs. 
In the second game, South Dakota managed just four hits against Tulsa pitcher Samantha Pochop. Pochop struck out 10 batters in her six innings of work. 
Coyotes pitcher Sarah Lisko pitched four innings, allowing six hits and four earned runs, with one walk and one strikeout. 
The loss was the 10th consecutive defeat for the Coyotes, who fell to 4-17 on the year. USD will play Tulsa again on Saturday, at 10 a.m.