West Sioux's Kade Lynott put up gaudy numbers not just during his senior season at West Sioux but also throughout his career.
By the time Lynott's senior football season ended this past fall, the Falcon wide receiver ended his career with the fourth-most career touchdown receptions in IHSAA 11-man history with 44 and the fourth-most career receiving yards in IHSAA 11-man history with 3,509. Lynott's 1,594 yards receiving as a senior are second-most in IHSAA 11-man single-season history and his 1,567 yards as a junior are the fourth-most.
So when Iowa State football coach Matt Campbell was in the stands for West Sioux's first-round playoff game against Underwood, Lynott's play caught his eye.
But not just as a wide receiver. Campbell noticed how well the 6'1, 195-pound Lynott played at linebacker.
After the game, Campbell talked to Lynott, who had a preferred walk-on offer from the ISU coaching staff already, about perhaps switching to linebacker if he decided to choose Iowa State.
Lynott was a bit surprised by what Campbell said, especially since it was his first season playing linebacker for West Sioux. But he took Campbell's suggestion to heart and on Jan. 26, Lynott officially committed to be a preferred walk-on at Iowa State as a linebacker.
"I love the culture there with coach Campbell. I am going for linebacker, which is different than every school looked at me for," Lynott said. "(Campbell) thought the quickest way for me to get on the field is at linebacker. After a year, we will see where my body goes. Wide receiver isn't out of the question. I am going to start at linebacker and see where it goes."
While Lynott was known for his ability to haul in passes from his cousin and fellow Iowa State recruit Hunter Dekkers, his first season at linebacker went about as well as anyone could've hoped. By the end of the season, Lynott finished with a team-high 80 tackles with 72 of those being solo stops. He finished with 12 tackles for loss and 3.5 sacks. He also had one interception.
In the 42-7 win over Underwood in the playoffs with Campbell in the stands, Lynott had a team-high 10 tackles, nine of which were solo, and two tackles for loss.
Lynott trusts Campbell's instincts, especially after seeing how linebackers have flourished under the ISU head coach's tutelage, from switching Joel Lanning from a quarterback to linebacker and the play of Mike Rose over the past two seasons.
"I thought it was surprising but I thought I played well (at linebacker)," Lynott said. "Talking to Campbell, he kept saying he thinks I can play at the Division I level at linebacker and that gives me all of the confidence I need. I think it's a great position."
The other program Lynott was considering was Northwestern College, which is where his brother Jake Lynott plays. So it wasn't an easy decision for Lynott. Either play with his brother at Northwestern or play with his cousin as a preferred walk-on at Iowa State at a position he's only been familiar with for a season.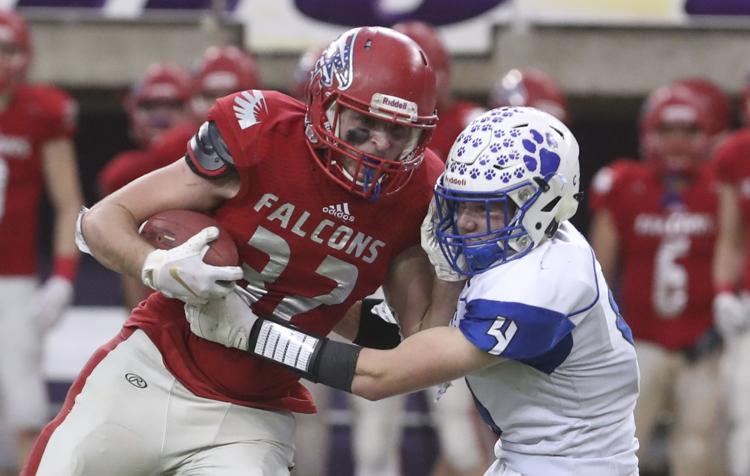 Lynott feels he can play at the D-I level, though, and that's why he went with Iowa State.
"It was really tough. That's why it took so long (to decide)," Lynott said. "I didn't know if I wanted to play right away or wait a couple of years. What it came down to, I wanted to play at a bigger place and I always dreamed of it and Iowa State gave me the best opportunity to do that.
"I am really excited to get started. I am going there this summer and I will be taking a couple of classes and focus on one sport."
Western Christian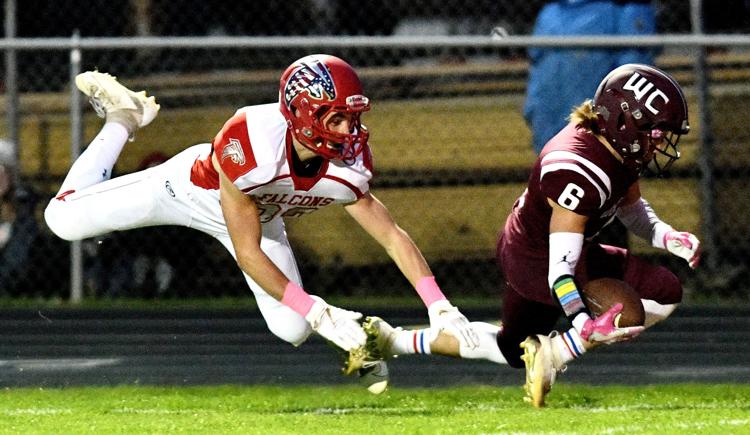 Western Christian vs West Sioux football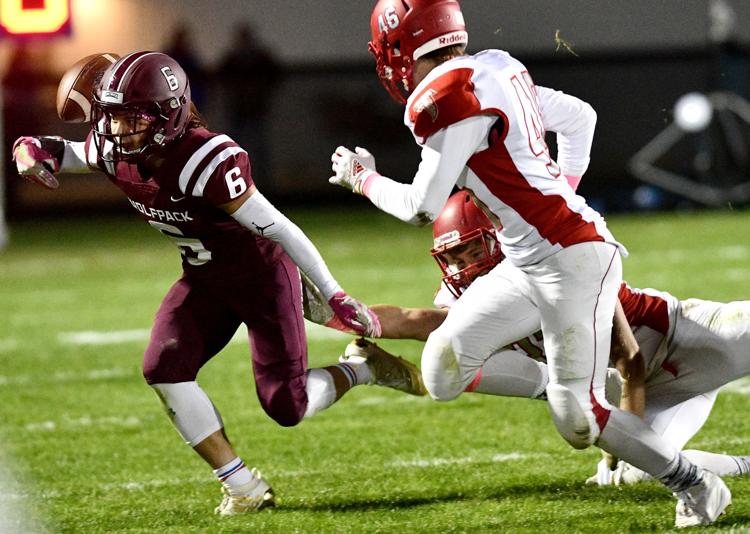 Western Christian vs West Sioux football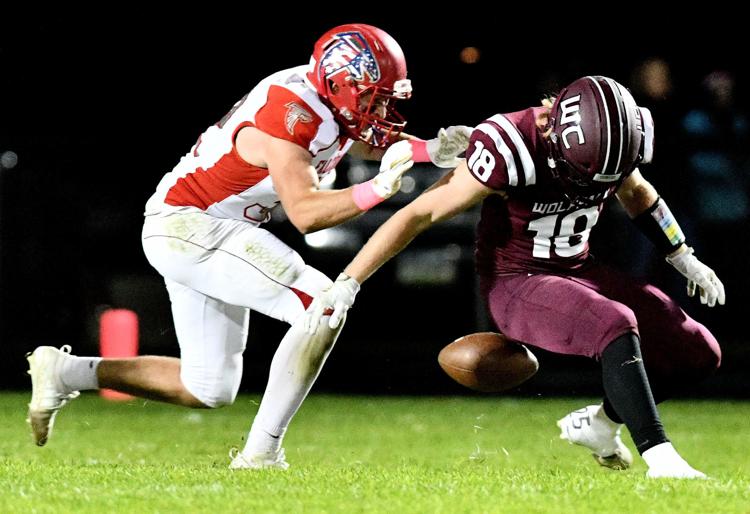 Western Christian vs West Sioux football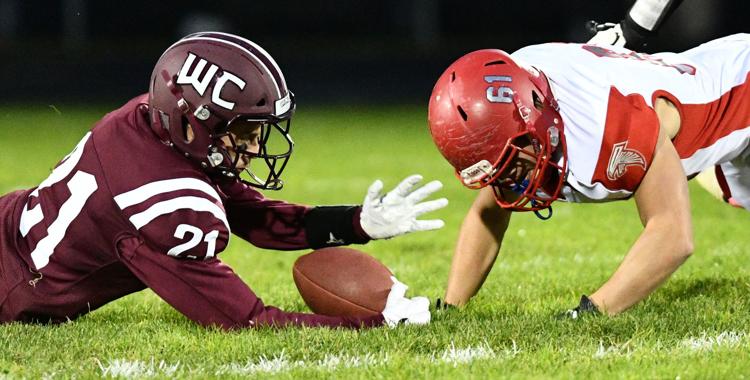 Western Christian vs West Sioux football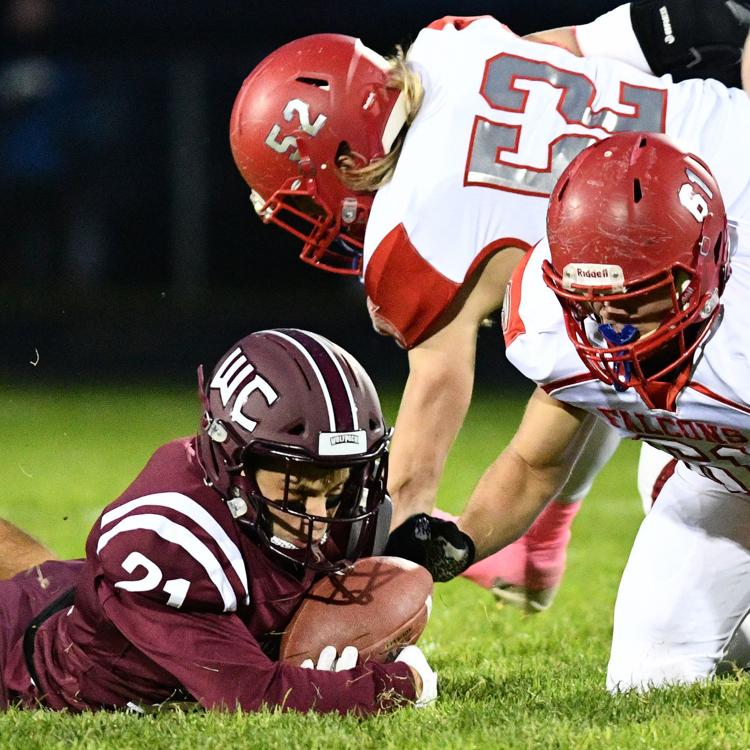 Western Christian vs West Sioux football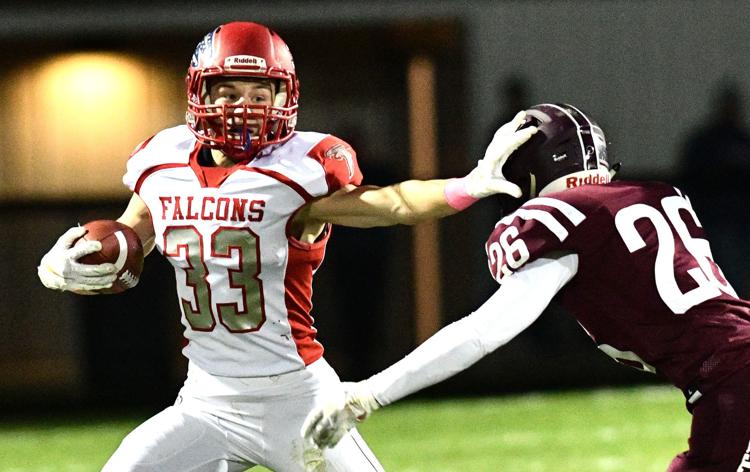 Western Christian vs West Sioux football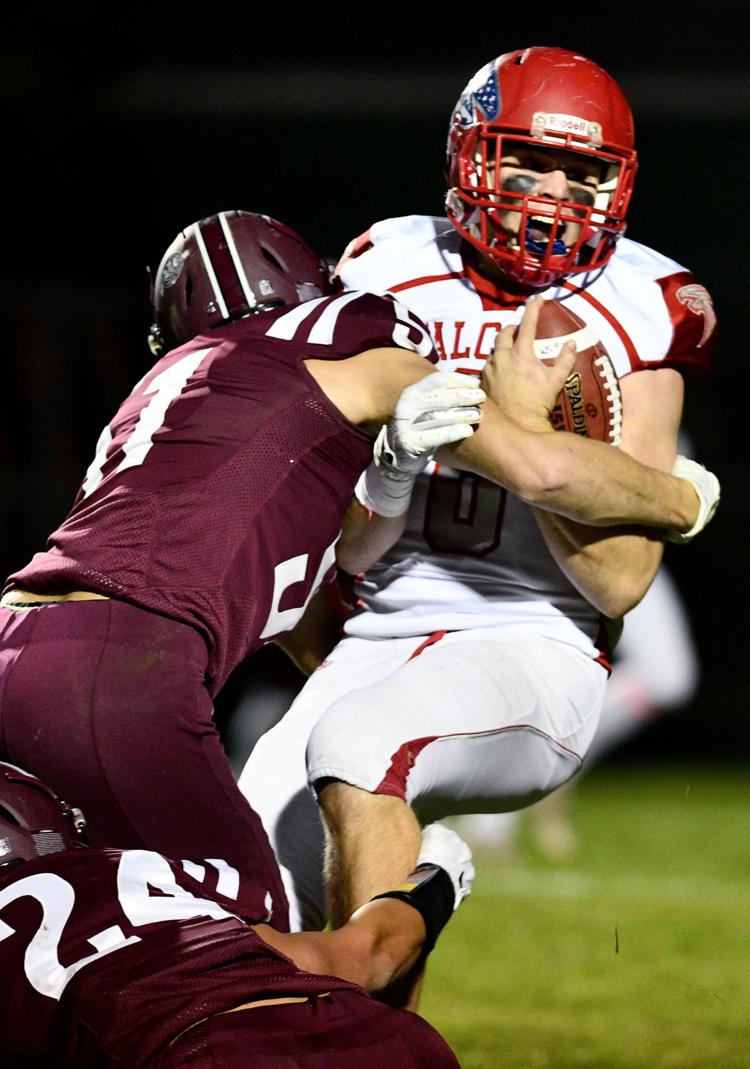 Western Christian vs West Sioux football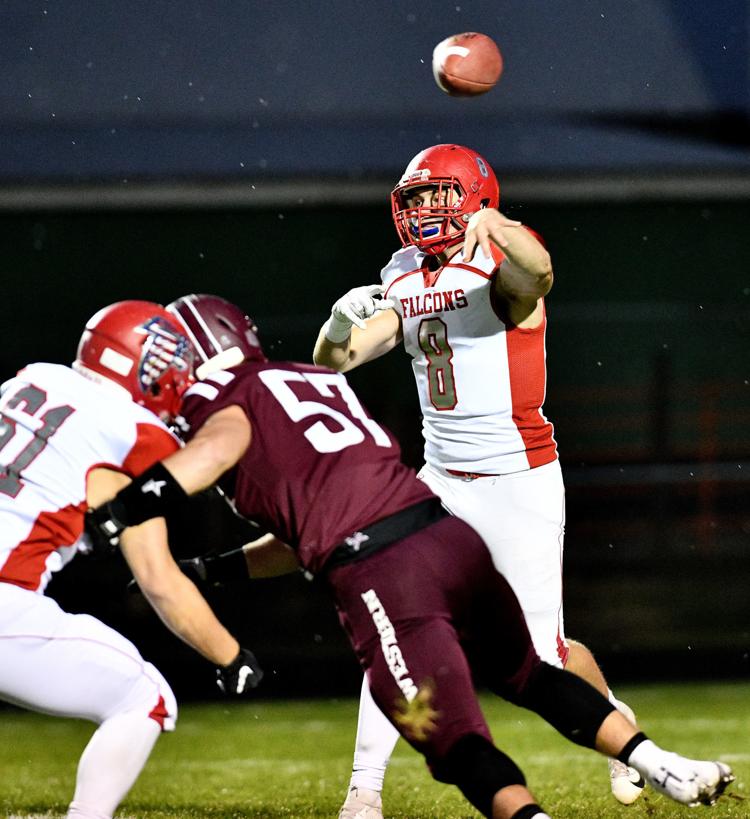 Western Christian vs West Sioux football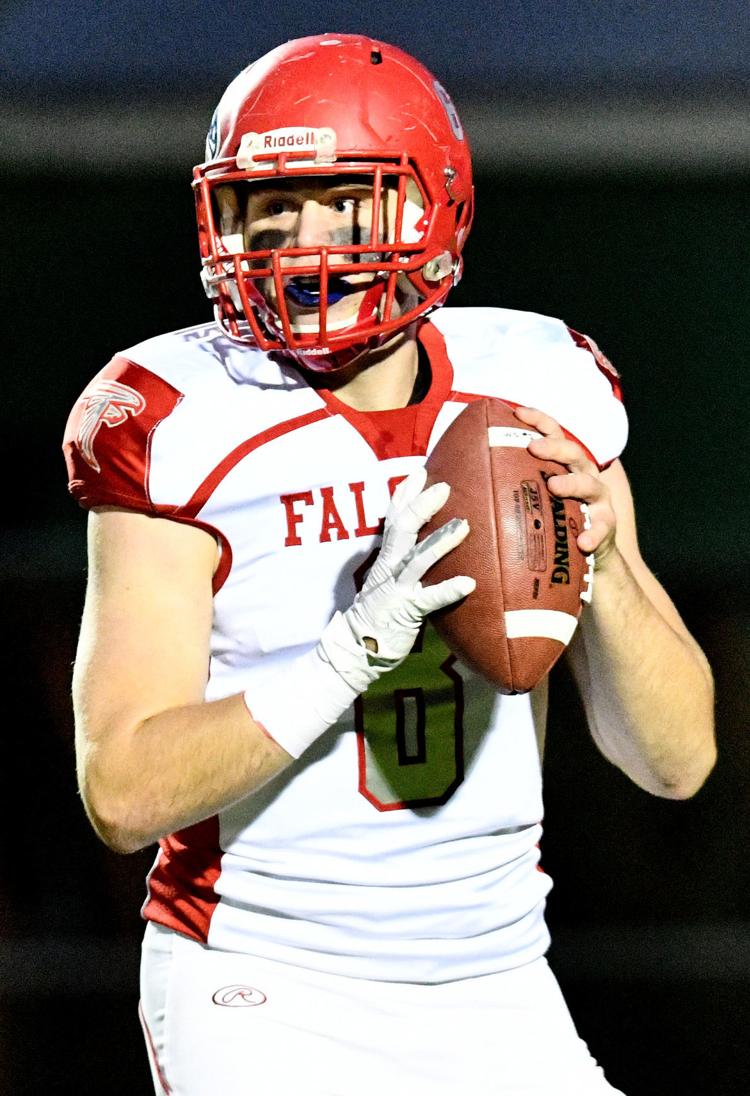 Be the first to know
Get local news delivered to your inbox!