VERMILLION, S.D. – Nobody involved with the University of South Dakota football team was happy with the way things went down last season.
A season after reaching the second round of the FCS playoffs, the Coyotes slipped to 4-7 in Bob Nielson's third season as head coach. Although several of those losses could have gone the other direction, that's how it played out and a young 2019 squad is eager to make amends.
"This is a football team that's young but at the same time we've had a lot of young guys that have played and gained some experience," Nielson said during the team's media day Wednesday. "We have five seniors on each side of the football, one of the youngest groups I've ever had.
"But they're a group that's worked really hard over the last year and a group that came away from 2018 not feeling good about the way we finished the year and set a course to be better in 2019. They had a good spring and great summer and have put themselves in position to springboard in fall camp."
The Coyotes have plenty of talent at the offensive skill positions and bring back two-time All-American Darin Greenfield on defense. The major question mark as they prepare for an Aug. 31 opener at home against Montana is an offensive line that is very inexperienced.
Austin Simmons returns for his second full season as starting quarterback. The senior from Council Bluffs, Iowa, led the Missouri Valley Football Conference and ranked fourth nationally with 3,124 passing yards. He completed 287 of 469 passes with 18 touchdowns and also led the league in total offense at 314 yards per game.
"There's been a lot of growth this past off-season, trying to get better each and every day," Simmons said. "I hope that translates over to a better season this year. Obviously any time you can get experience in anything in life you get better as you do it so with one year under my belt hopefully I can pick up at a higher level this year than I was last year."
The Coyotes also bring back their top three running backs, six of their top seven wide receivers and their top three tight ends. The offensive line, though, has one senior and one junior, but the rest are all either freshmen or sophomores.
"We feel real good about their (offensive line) progress," Nielson said. "As a 27-year head coach, we have the best freshman offensive line class that I've ever been a part of. So we have guys that as we move down the road will have an opportunity to have really good careers here."
Mason Scheidegger, a 6-5, 330-pound junior from Fonda, Iowa, has started all 24 games in his last two collegiate seasons and has played all five positions along the offensive line.
"As of now I'm at one of the inside three at either guard or center but we'll see as time goes on where they need me most," Scheidegger said. "I haven't played tackle since my redshirt freshman year so guard or center is where I'm most comfortable at.
"The main thing we focused on as we started fall camp was being able to identify the fronts and get into the playbook and be able to mentally be a step above where we were last year. Now as we get farther into camp we're working on the little things with our technique and stuff like that."
Senior wide receiver Dakarai Allen was a second-team All-MVFC pick after leading USD with 48 catches for 703 yards and five touchdowns. Allen was named to the Missouri Valley Football Preseason Offense Team.
Sheldon, Iowa, product Greenfield, a 6-3, 225-pound defensive end, has recorded 15 sacks and 34 tackles for loss over the past two seasons, more than any of the other returners to the MVFC this season. He has the fourth-most sacks and sixth-most tackles for loss in program history.
South Dakota, however, is operating under a new defensive system installed by first-year coordinator Travis Johansen.
"He has come in and laid down exactly how he wants it to be," Greenfield said. "We're focusing on taking a step to get better every day. He understands that it's a brand new defense for everybody and there's a lot of new techniques, so he's very understanding with people who are making little mistakes. But you have to keep bettering yourself and you can't keep making those same mistakes.
"We got a little bit of a foundation with the new defense in spring ball but we only have three weeks before our first game and there are still quite a few things we need to sharpen up and get a lot better. The defense is really focusing on making sure everybody understands what's going on."
Junior linebacker Jack Cochrane saw action is some games as a freshman and started all 11 last season, finishing second on the team with 82 tackles. The son of Sioux City native John Cochrane was a first-team MVFC All-Academic team selection.
"Stepping in as a young guy helped develop that early experience has helped me out into this year," Cochrane said. "It's also helped me see a perspective of what other guys are going through, being able to help my teammates succeed more."
Cochrane and the rest of the Coyote linebackers should benefit from the tutelage of first-year assistant Abdul Hodge, who starred at the University of Iowa and played five seasons in the NFL.
"He is a guy who really knows what it takes to win football games," Cochrane said. "Being an NFL linebacker he knows what it takes to be a really effective player so I'm absorbing everything I can from him."
Cochrane, junior safety Phillip Powell and junior punter Brady Schuett, an MOC-Floyd Valley High School graduate, were honorable mention pre-season all-league defensive picks.
Nielson, one of 14 active college football coaches in the country who have compiled 200 wins, said his team will find out early what it's made of.
"It's going to be an interesting year because our schedule is going to hit us right in the face," Nielson said. "Montana is a very good team that was a lot like us last year, very young and disappointed that they didn't end up in the playoffs. Then you follow that by playing one of the best if not the best team in the country in Oklahoma so we're going to get tested right away to get a gauge of where we need to go before we hit the start of the Valley schedule."
USD opens at home for the first time since 2013 and is riding a 16-game winning streak in home openers. Montana is ranked No. 25 in the preseason FCS poll.
USD vs SDSU women's Summit League basketball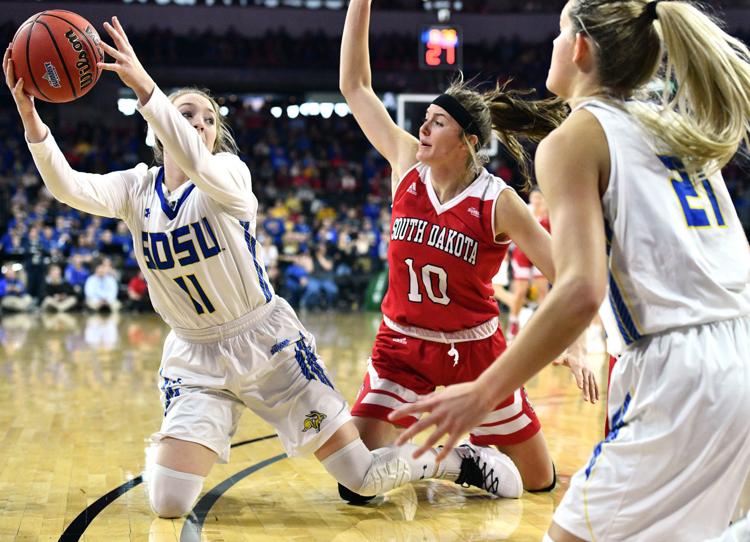 USD vs SDSU women's Summit League basketball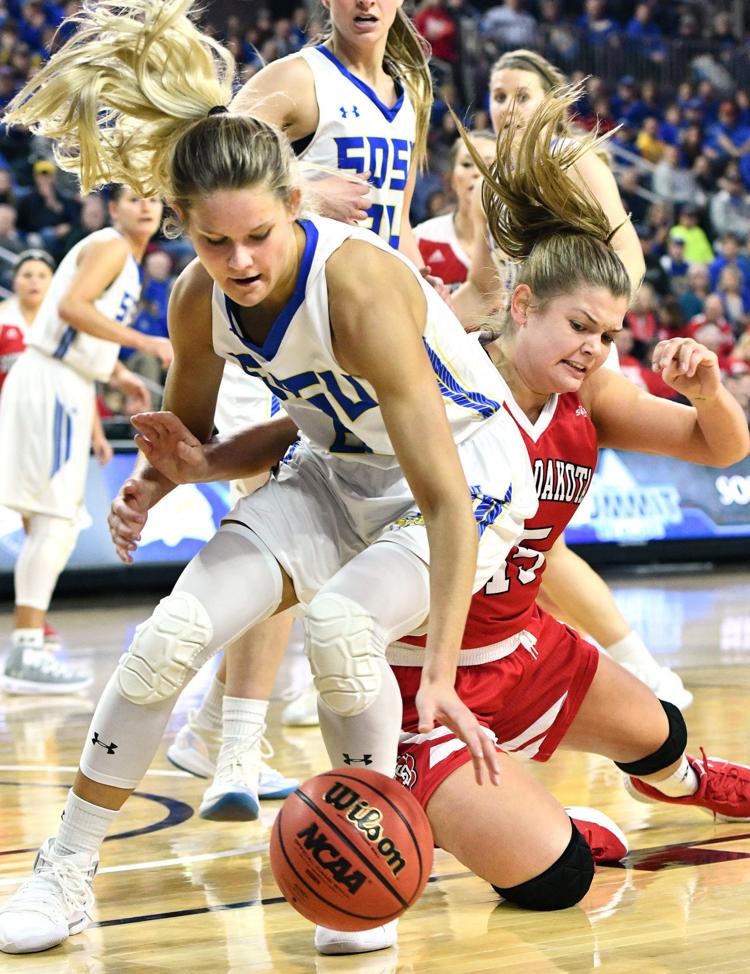 USD vs SDSU women's Summit League basketball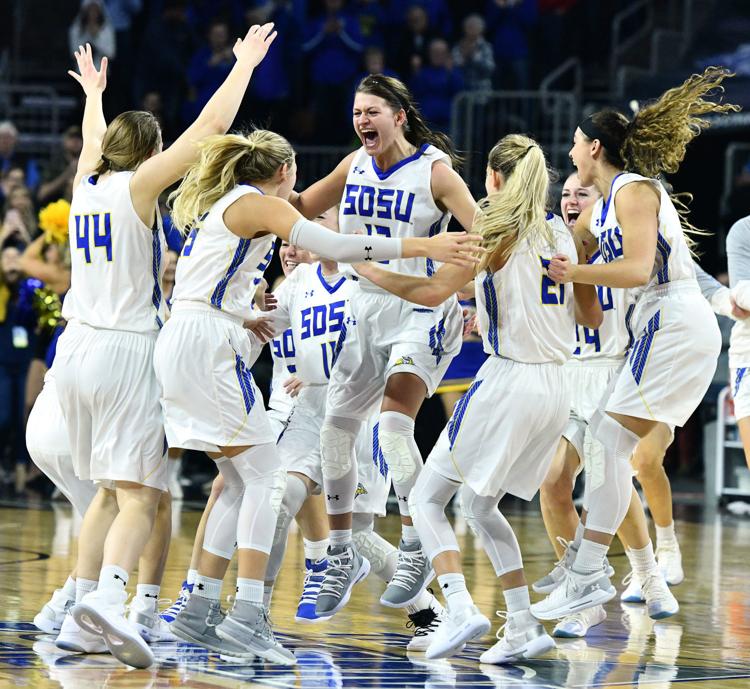 USD vs SDSU women's Summit League basketball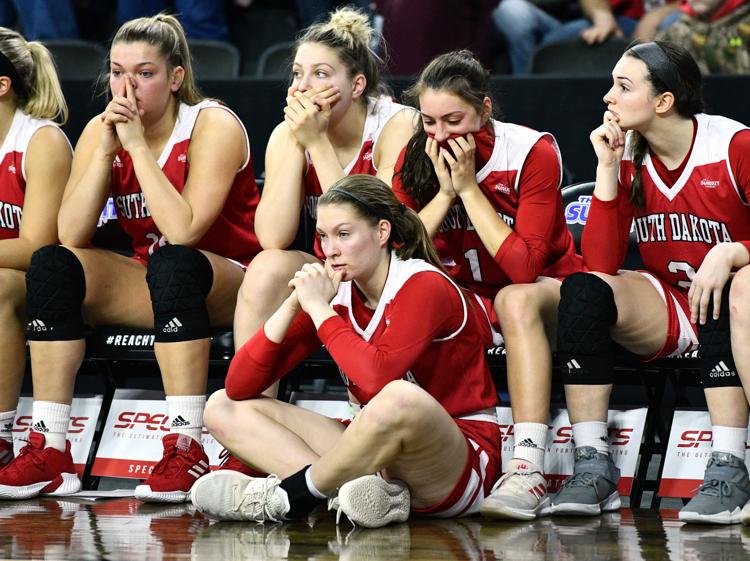 USD vs SDSU women's Summit League basketball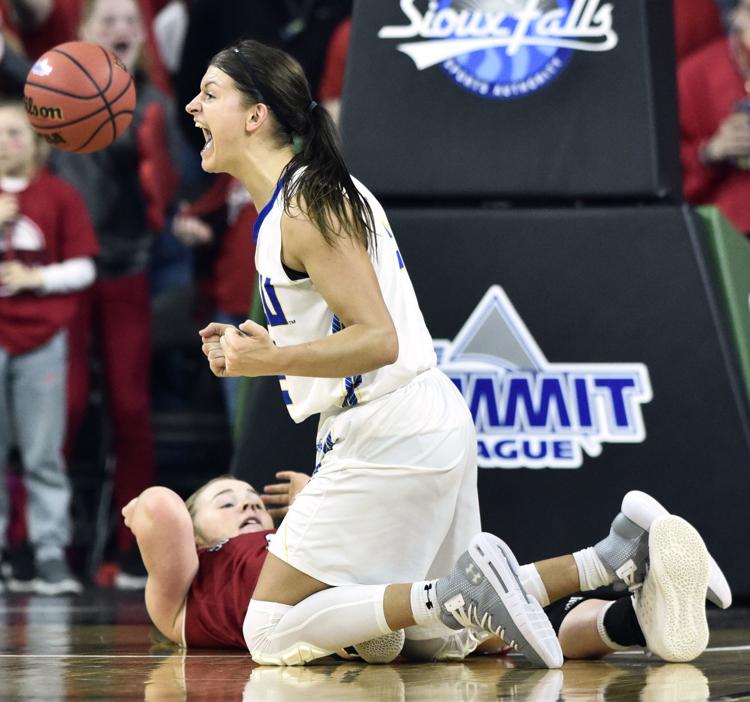 USD vs SDSU women's Summit League basketball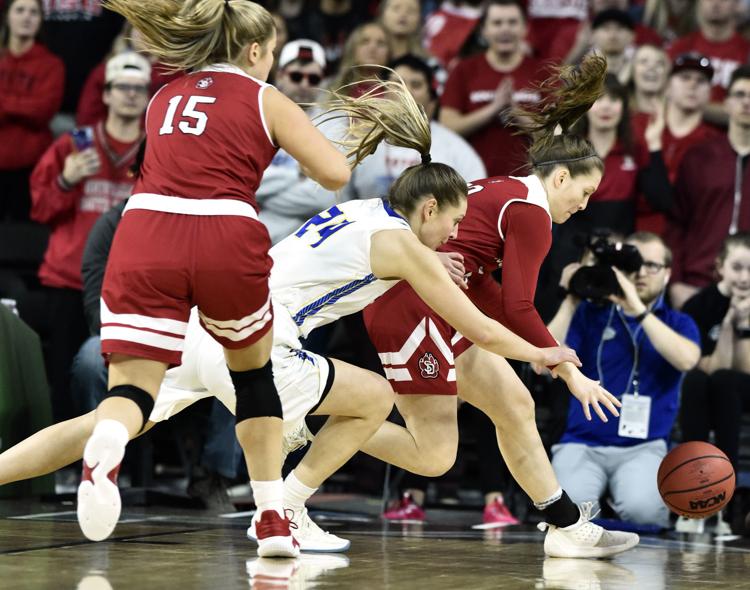 USD vs SDSU women's Summit League basketball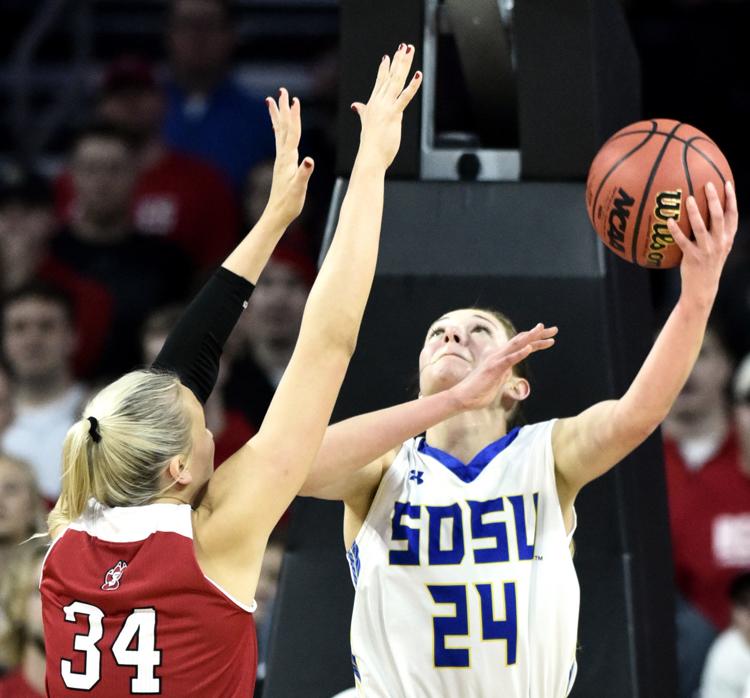 USD vs SDSU women's Summit League basketball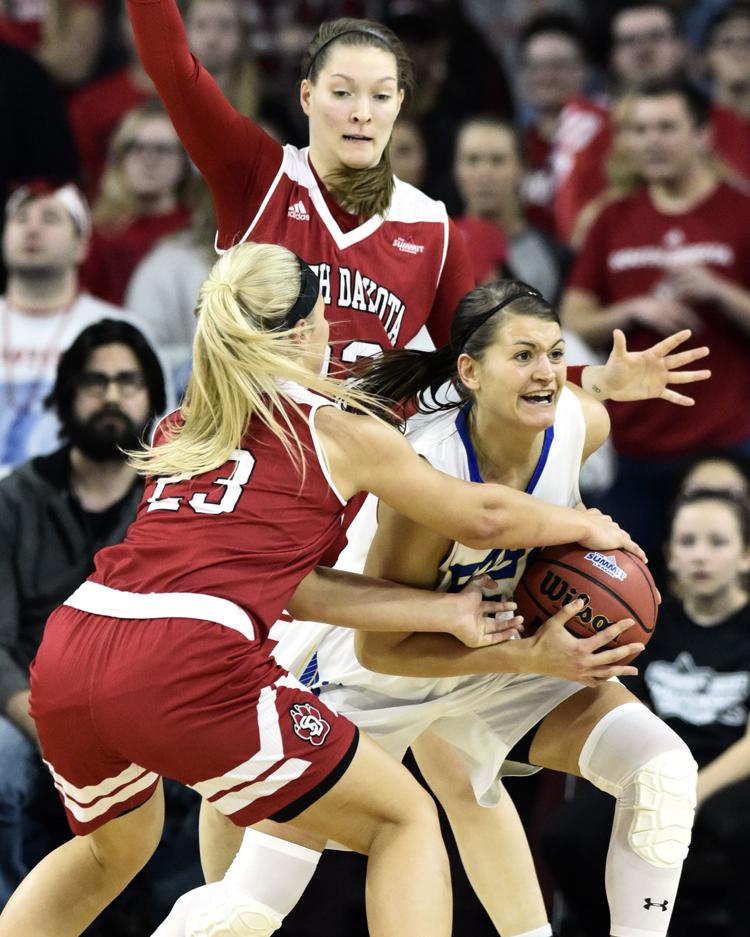 USD vs SDSU women's Summit League basketball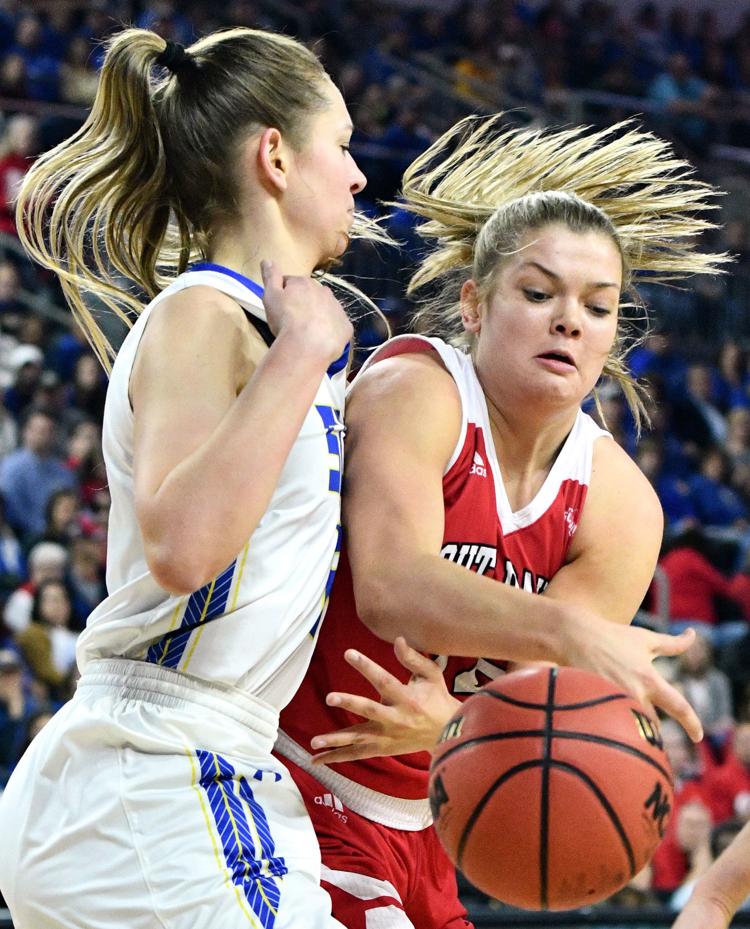 USD vs SDSU women's Summit League basketball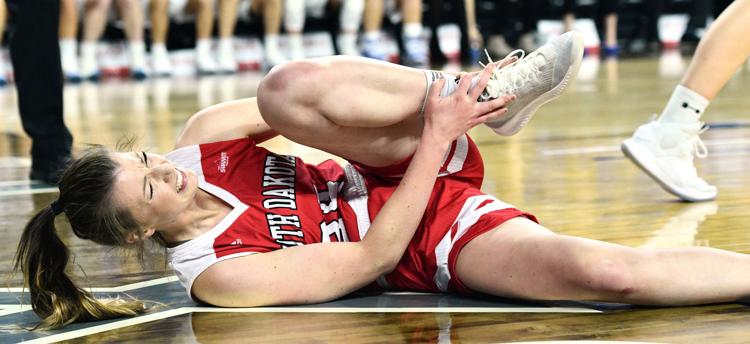 USD vs SDSU women's Summit League basketball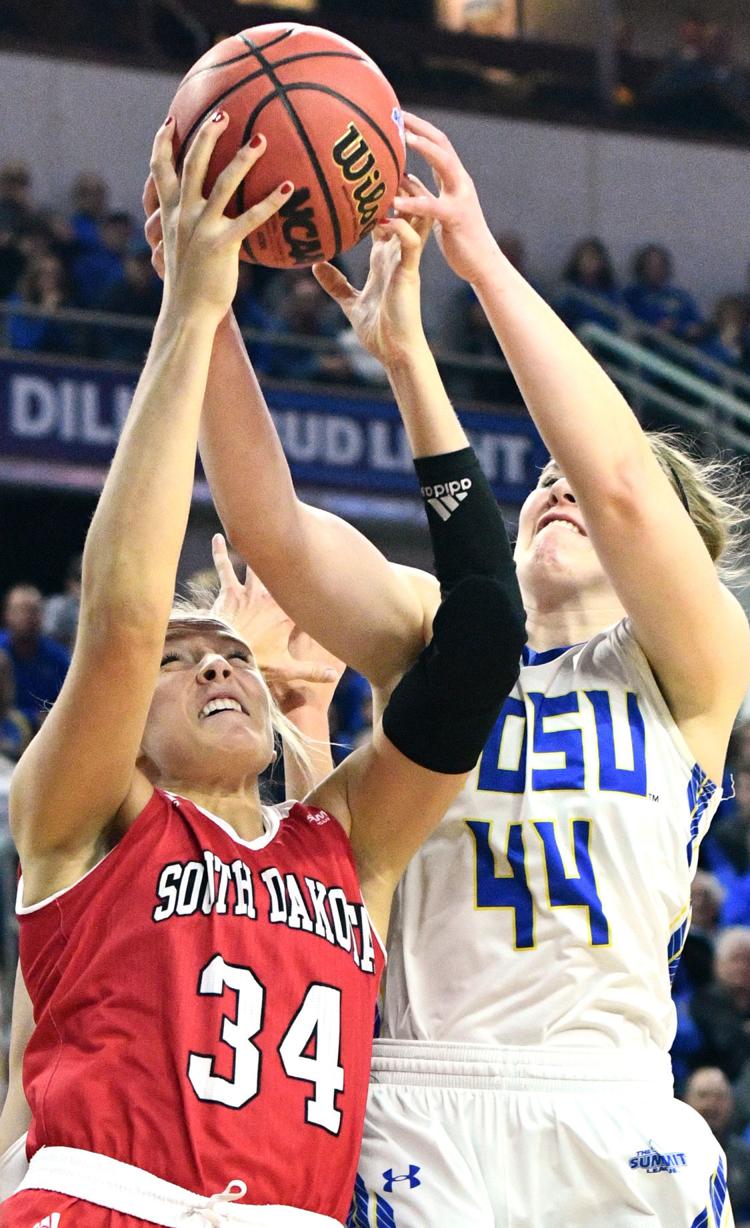 USD vs SDSU women's Summit League basketball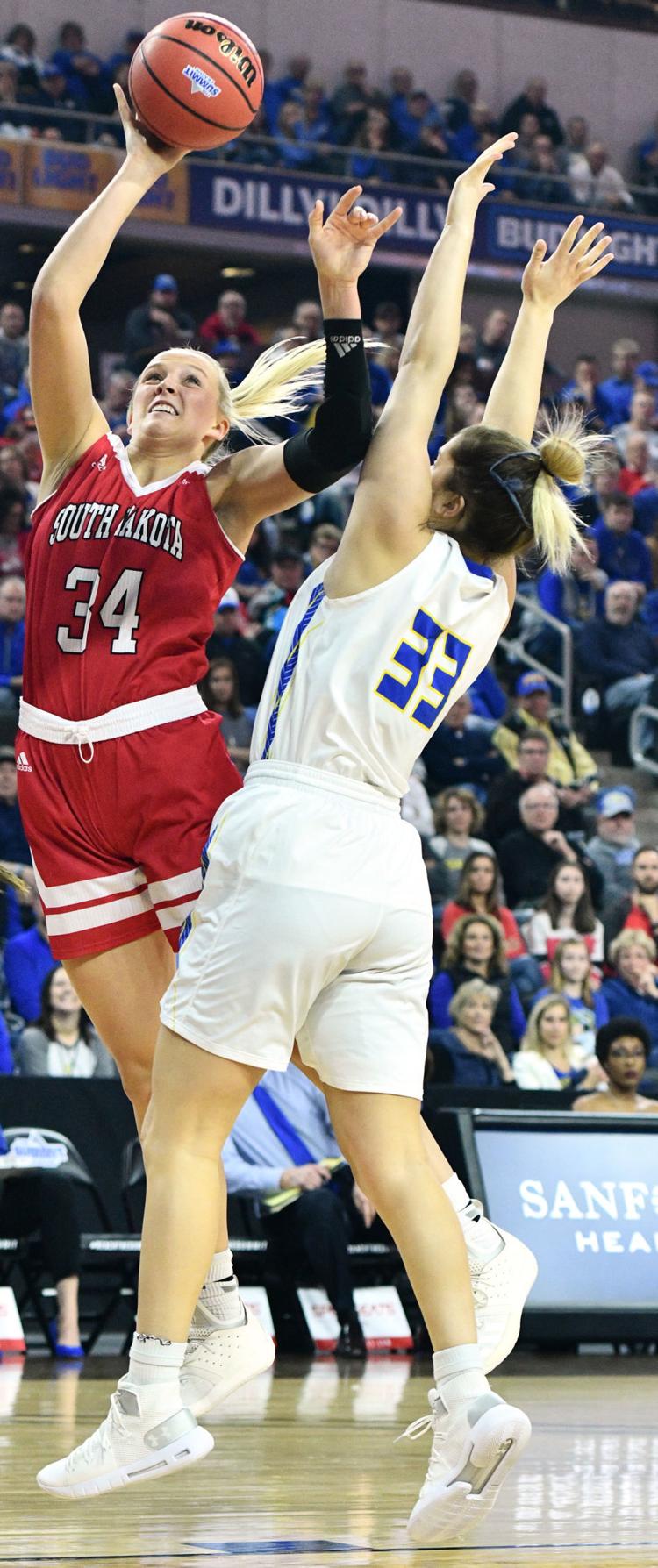 USD vs SDSU women's Summit League basketball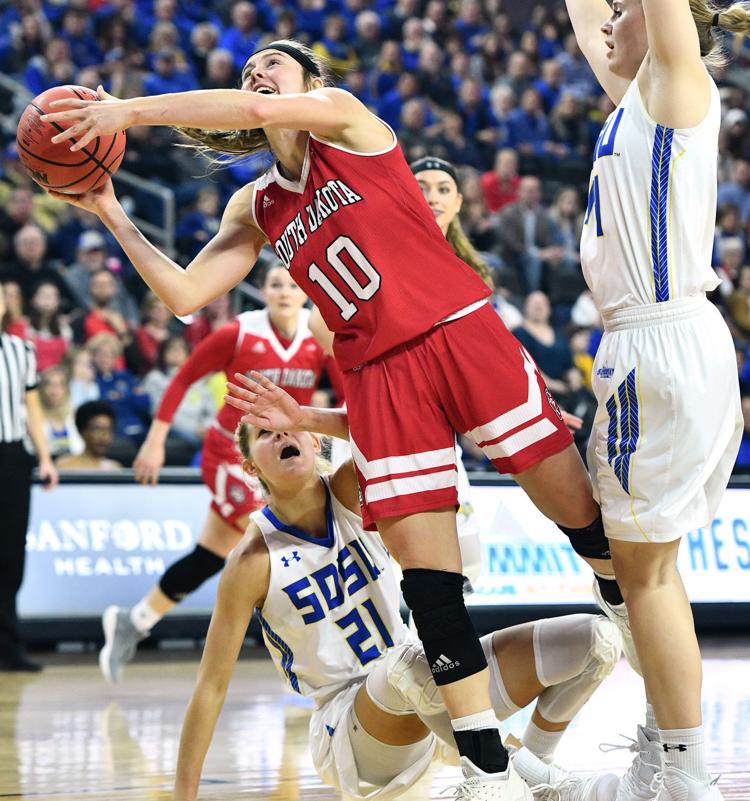 USD vs SDSU women's Summit League basketball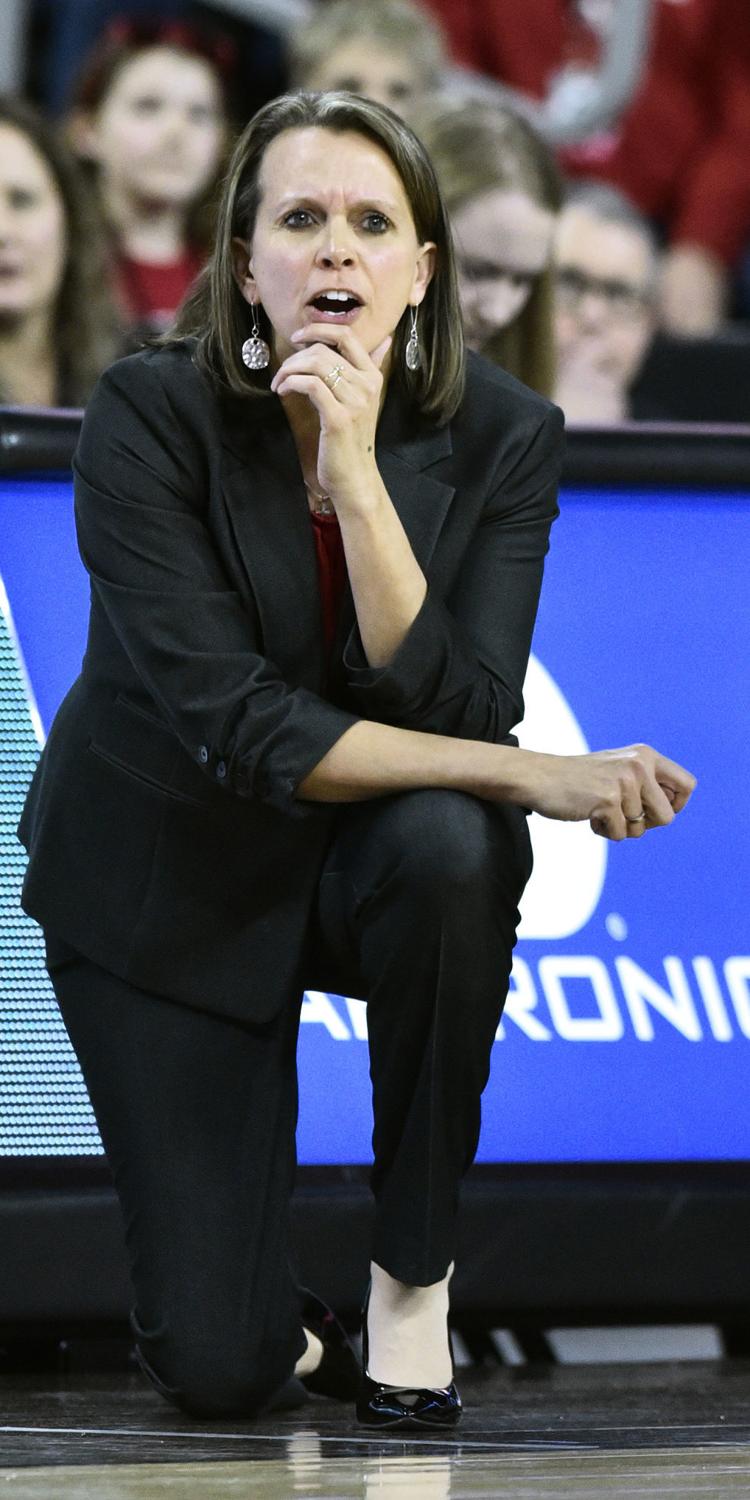 USD vs SDSU women's Summit League basketball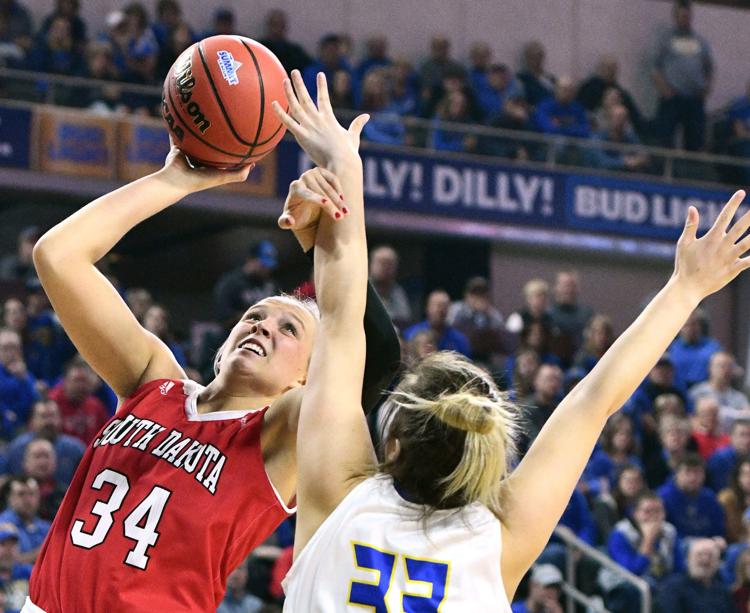 USD vs SDSU women's Summit League basketball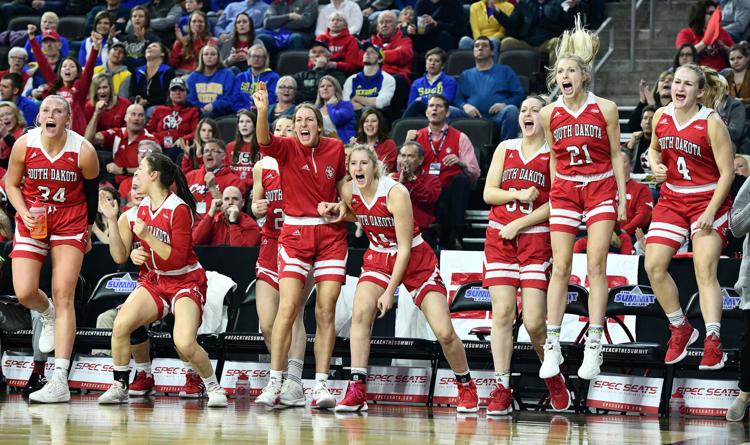 USD vs SDSU women's Summit League basketball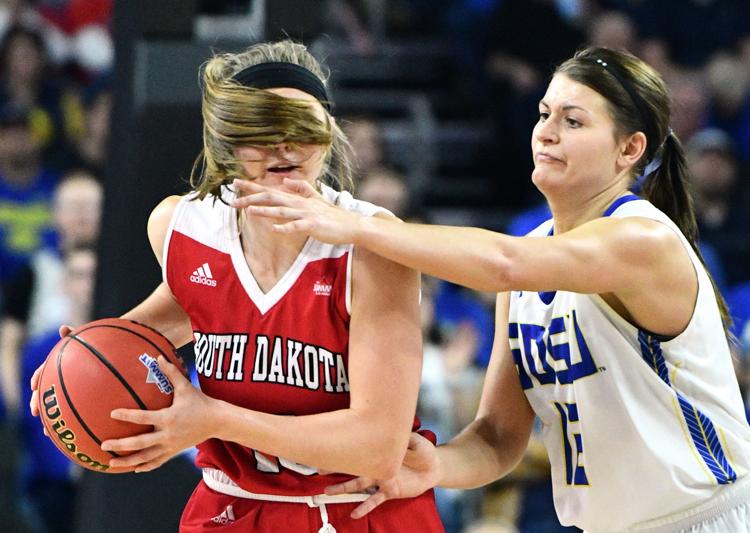 USD vs SDSU women's Summit League basketball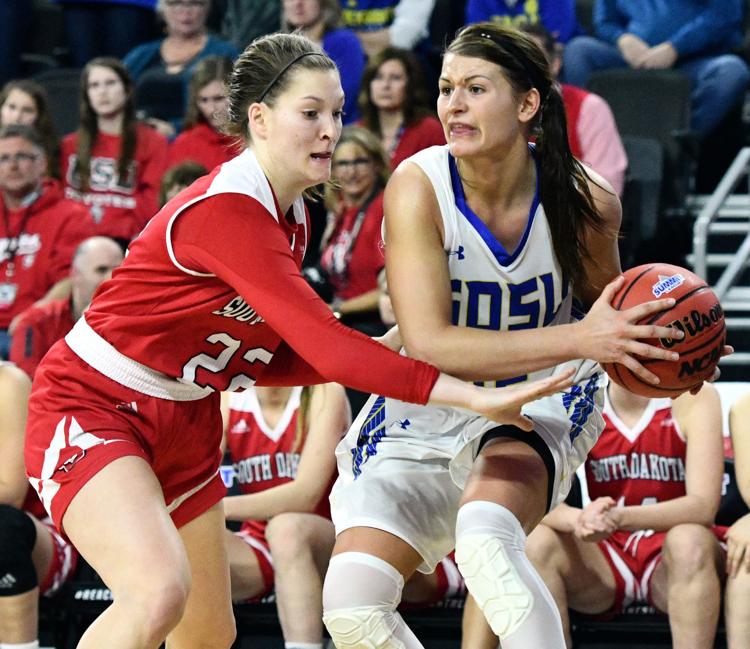 USD vs SDSU women's Summit League basketball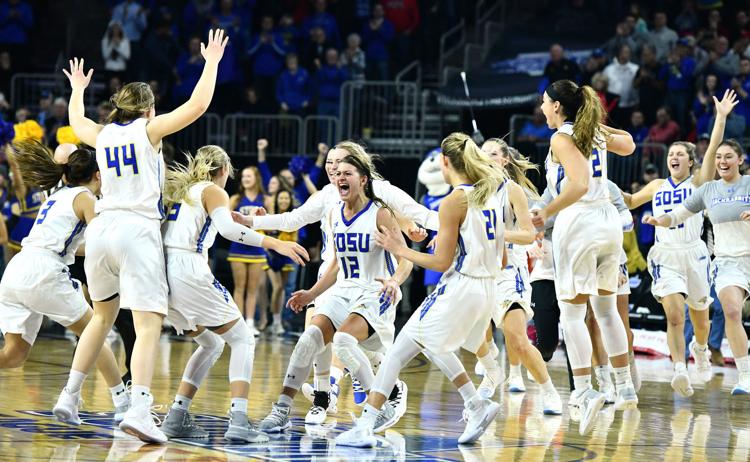 USD vs SDSU women's Summit League basketball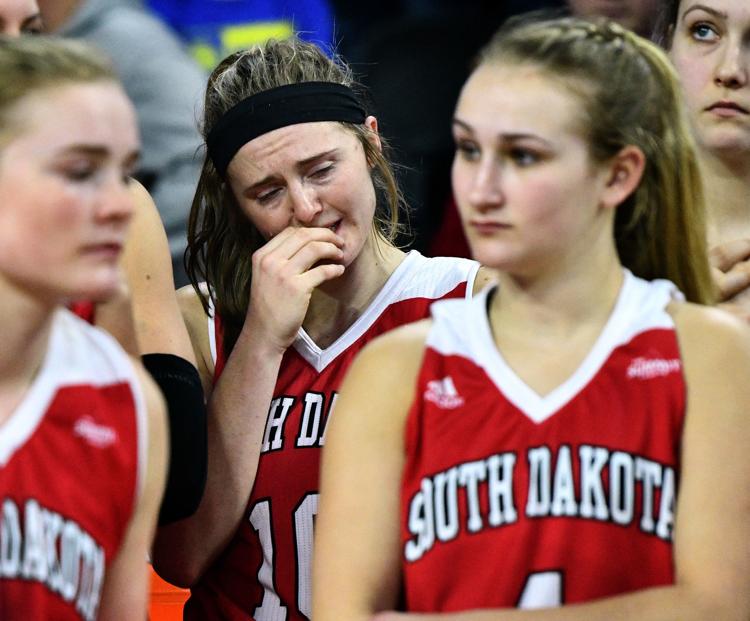 USD vs SDSU women's Summit League basketball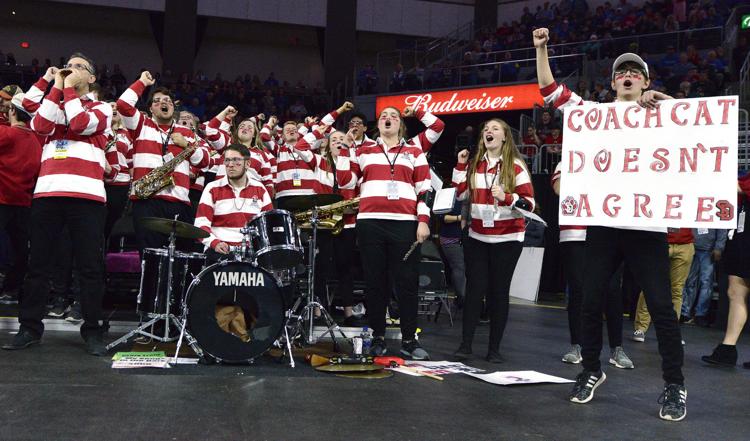 USD vs SDSU women's Summit League basketball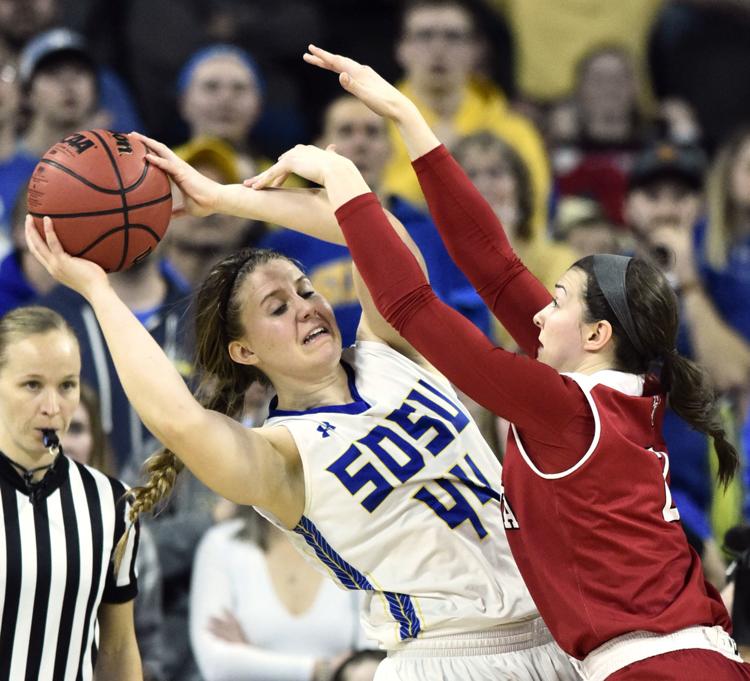 USD vs SDSU women's Summit League basketball