SIOUX CITY – When you grow up in Iowa and play high school football, the dream of every kid is to make it to the dome.
That was even the case 100 years ago when I played, although the closest we came to a dome was the light on the inside of a car.
It used to be that only state championship games were held at the UNI-Dome on the campus of the University of Northern Iowa in Cedar Falls. It was certainly harder to get there but quite a goal to strive for.
In recent years, the Iowa High School Athletic Association has contested semifinal games in all classes indoors. Even though it's one round sooner than it was "back in the day," it nonetheless is all that teams talk about when the season begins.
This season, Northwest Iowa – particularly Sioux City Journal circulation area schools – struck it rich. When the semifinals kick off on Thursday, no less than six area teams are still in contention for a coveted state championship.
I've been covering high school football for The Journal for 29 seasons and I can't ever recall this many teams making it to the dome for the semifinals.
That is a testament to how strong high school football in Northwest Iowa continues to be. A look at the record books would prove that this area has produced its share of state champions on the gridiron and this year could be no exception.
The most talked about semifinal in this area is a rematch of an Oct. 11 game between defending Class 1A champion West Sioux (10-1) and West Lyon (10-1). That matchup is set for 1 p.m. on Saturday.
West Sioux, which won the Class A crown in 2017 and the 1A title last season, scored a late touchdown after a botched punt snap to win, 35-28, in Hawarden. It was the lone loss of the season for West Lyon, while West Sioux lost only to Hull Western Christian.
All-stater Hunter Dekkers of West Sioux is the state's leading passer with 3,339 yards. The Iowa State recruit has thrown for 33 touchdowns, 24 of those to Kade Lynott (15) and Bryce Coppock (9).
You have free articles remaining.
West Lyon's Logan Meyer has rushed for 1,138 yards and 21 touchdowns, the latest in a long line of punishing tailbacks for Coach Jay Rozeboom's small school football factory. The Wildcats have won two road games to reach the semifinals, including a 36-14 quarterfinal victory at perennial state title contender Dike-New Hartford.
Before the 1A heavyweights clash on Saturday, Remsen St. Mary's and Sergeant Bluff-Luton take to the turf for Thursday tilts.
St. Mary's (11-0) also has a rematch of a season opener against Audubon (10-1) in an eight-player semifinal at high noon. St. Mary's eked out a 26-25 win in that one, but Audubon has reeled off 10 wins in a row since and the Hawks must be concerned about the health of starting quarterback Blaine Harpenau, who missed a quarterfinal because of injury.
Sergeant Bluff-Luton (10-1) has a tough task in top-seeded Solon (11-0) in the late game at 8:30 p.m. Solon has won five state titles, the last coming in 2010, while SB-L has reached the Class 3A semifinals three of the last five seasons but never advanced beyond that point.
SB-L's Daniel Wright ranks fifth in the state with 2,681 passing yards and has thrown for 30 touchdowns. The Warriors haven't lost since a 35-7 setback to Council Bluffs Lewis Central – another 3A semifinalist – in a season opener.
Woodbury Central (10-1) rallied from a 23-6 deficit with 28 unanswered points in a 34-23 road victory over North Tama in a Class A quarterfinal last Friday. Its reward is a matchup with top-seeded West Hancock (11-0) in a 1 p.m. semifinal Friday afternoon.
Wildcat quarterback Jase Manker has 1,941 passing yards and 19 touchdowns. Ethan Copeland and Mitchell Countryman have each caught 38 passes for six touchdowns. Manker had 246 yards and two TDs against North Tama.
Following the West Sioux-West Lyon dandy, a pair of unbeaten Class 2A squads collide with OABCIG (11-0) taking on Algona (11-0) in a scheduled 4 o'clock contest Saturday.
OABCIG junior quarterback Cooper Dejean gets a chance to showcase his immense skills in front of a statewide audience. Dejean leads the state in total offense with 3,941 yards, including 2,897 passing (36 TDs) and 1,044 rushing (21 TDs).
After Dejean led OABCIG to a 48-20 quarterfinal win over PCM, Newton Daily News sports writer Troy Hyde tweeted the following: "Cooper Dejean is the best QB I saw this year. And it's not even close. He's 85 percent the reason OABCIG is headed to the dome. What a player."
Sergeant Bluff-Luton vs. Glenwood state volleyball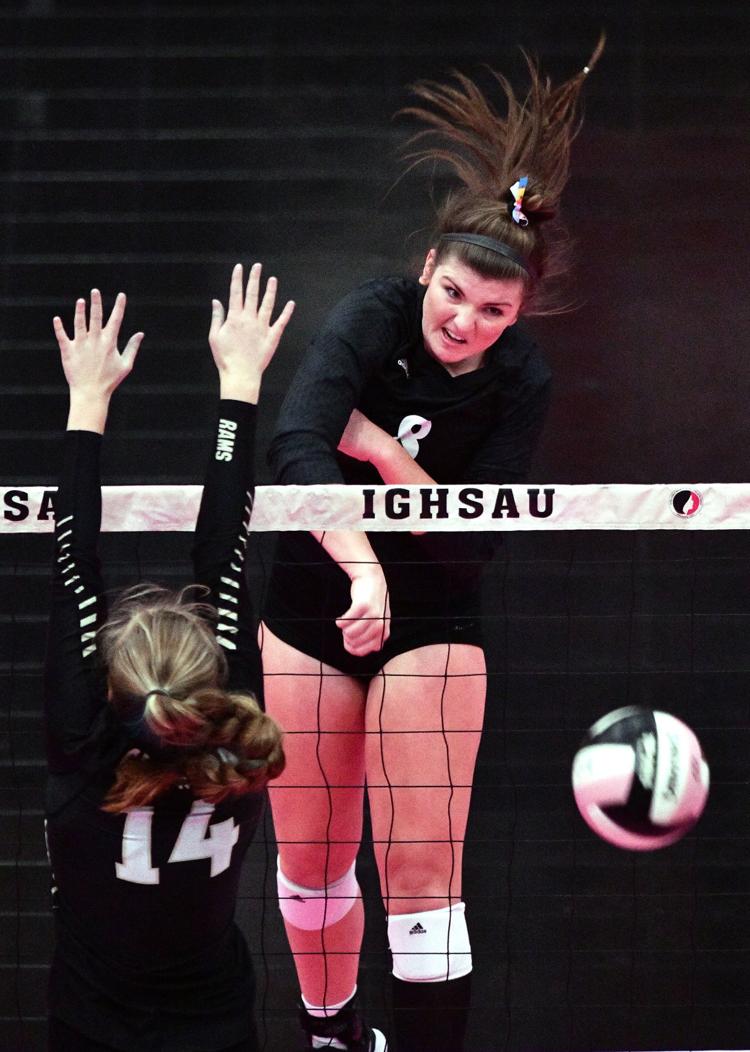 Sergeant Bluff-Luton vs. Glenwood state volleyball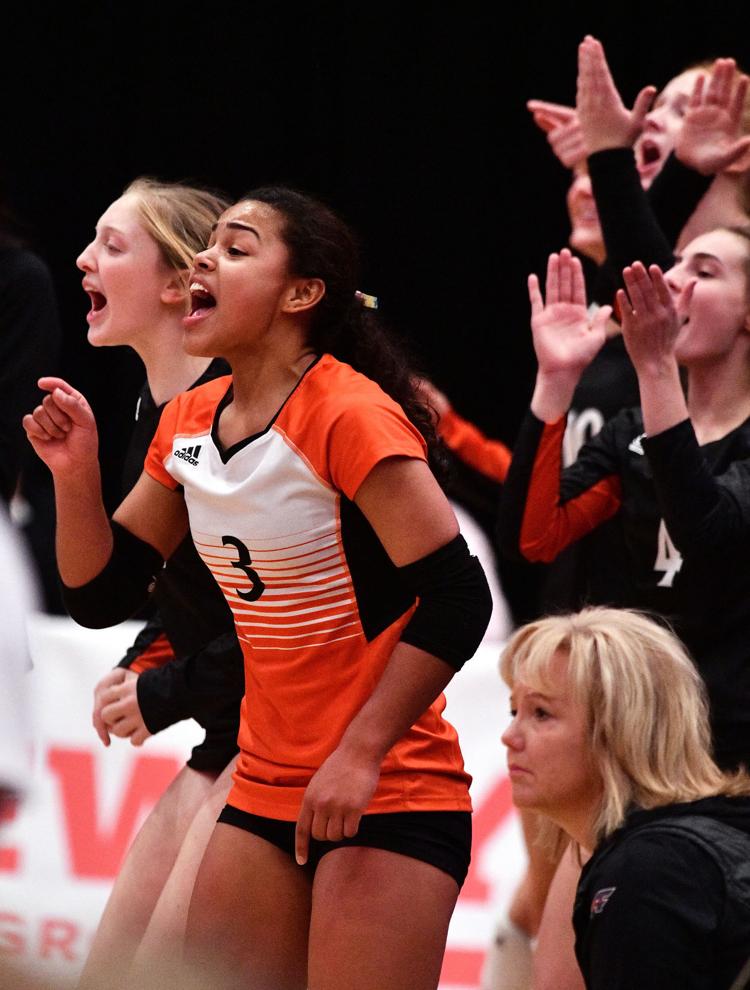 Sergeant Bluff-Luton vs. Glenwood state volleyball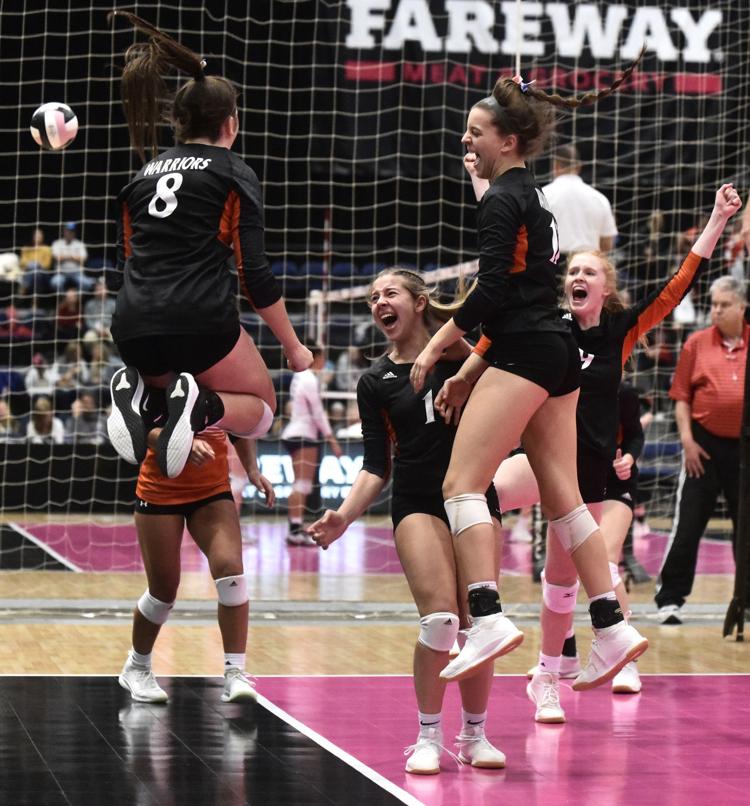 Sergeant Bluff-Luton vs Glenwood state volleyball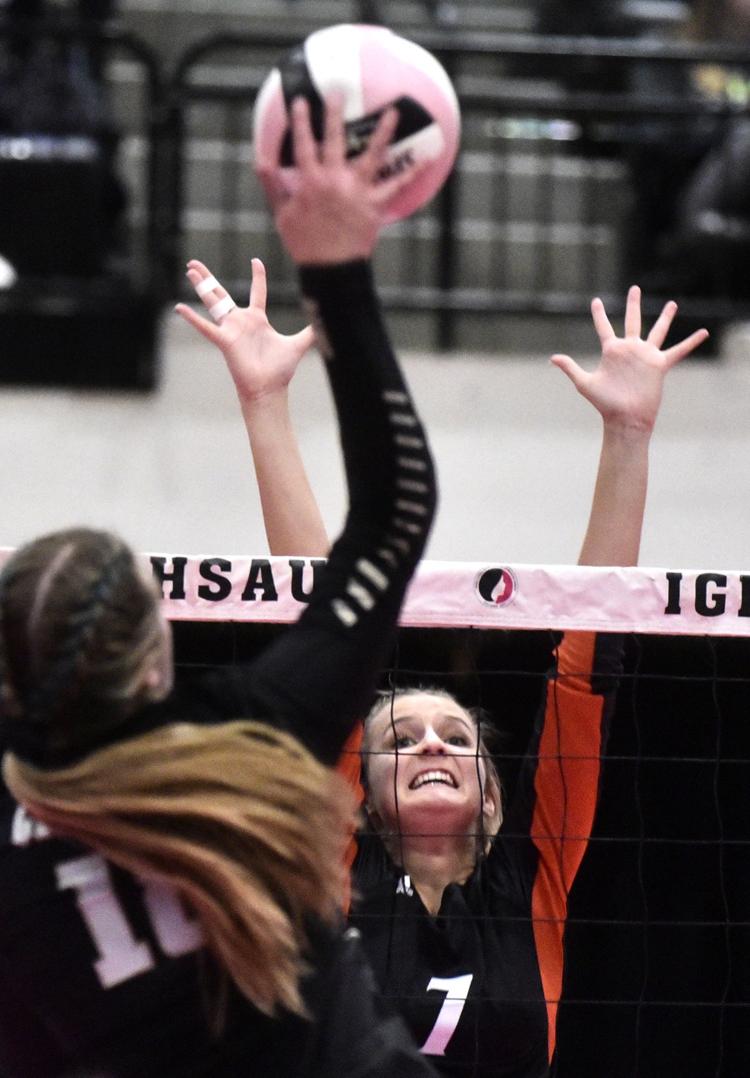 Sergeant Bluff-Luton vs Glenwood state volleyball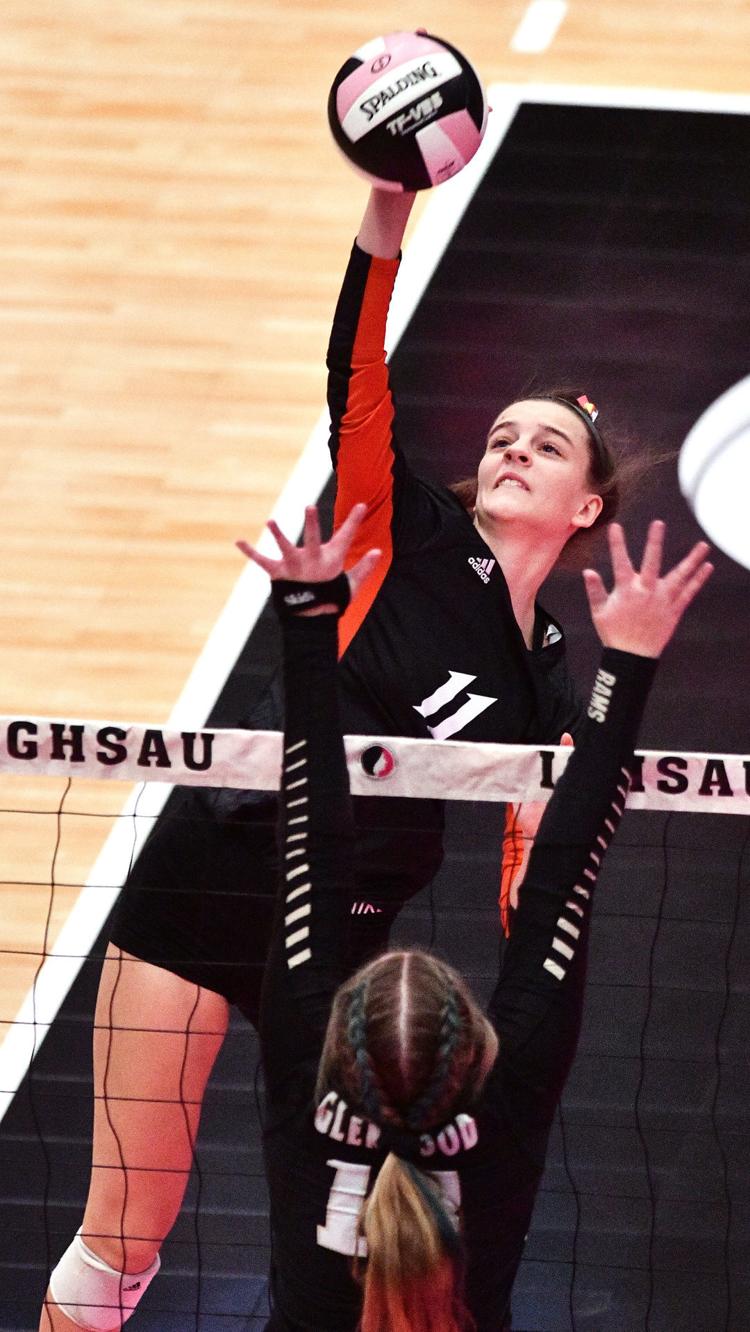 Sergeant Bluff-Luton vs Glenwood state volleyball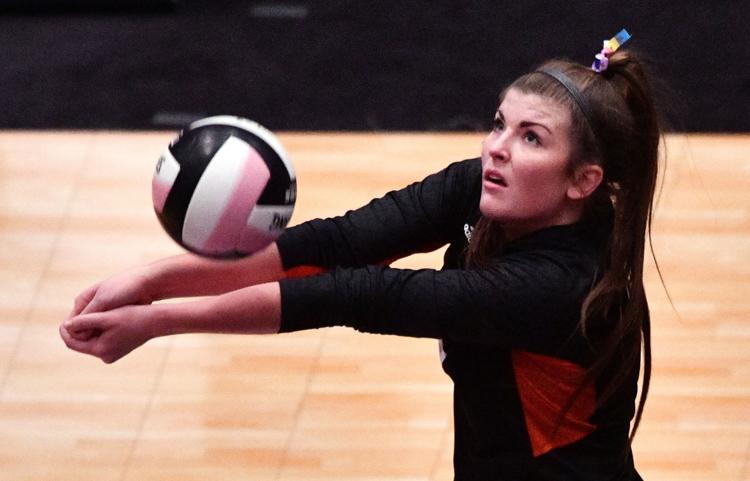 Sergeant Bluff-Luton vs Glenwood state volleyball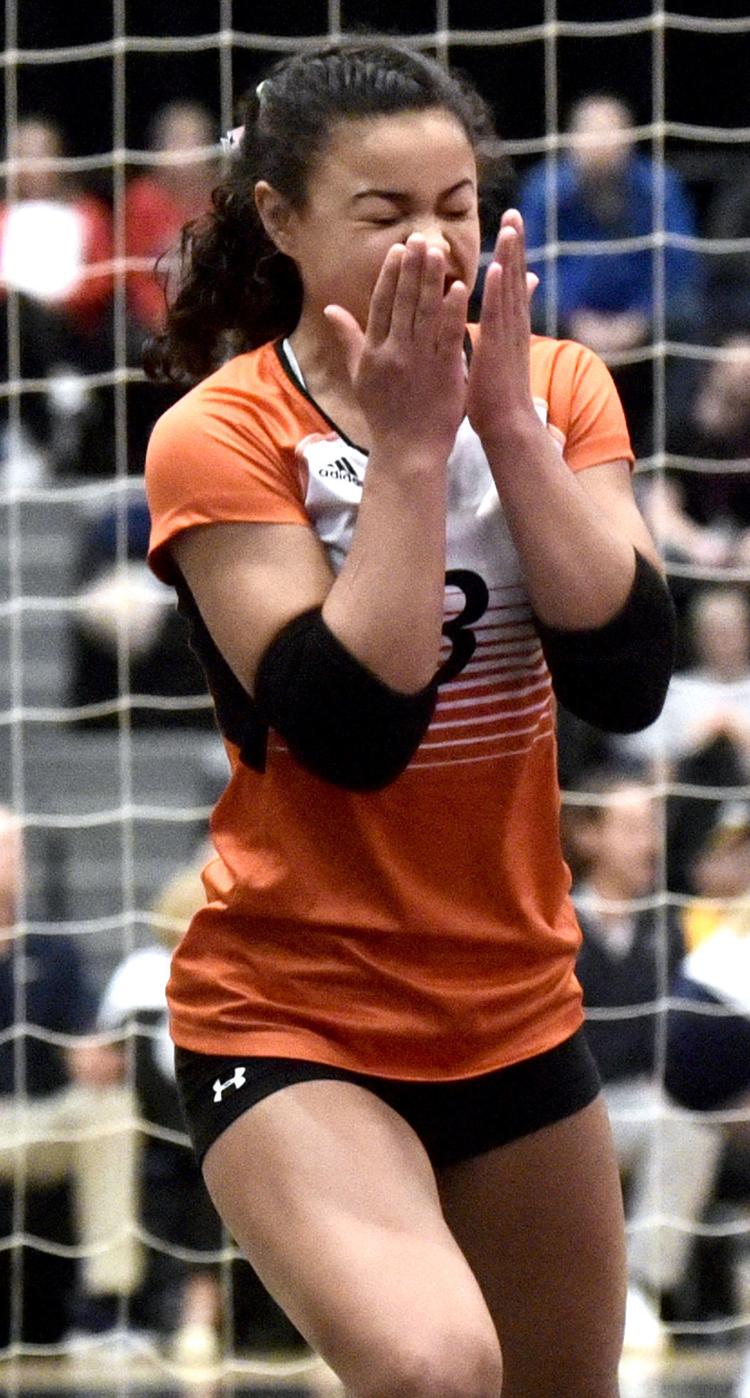 Sergeant Bluff-Luton vs Glenwood state volleyball
Sergeant Bluff-Luton vs Glenwood state volleyball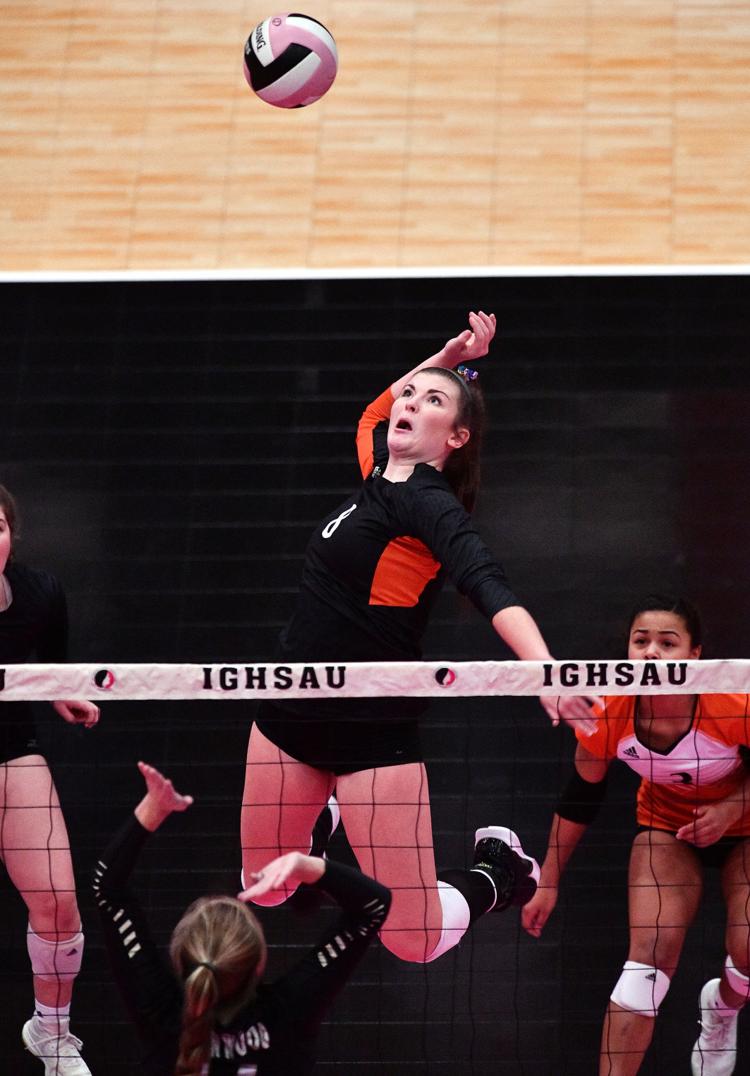 Sergeant Bluff-Luton vs Glenwood state volleyball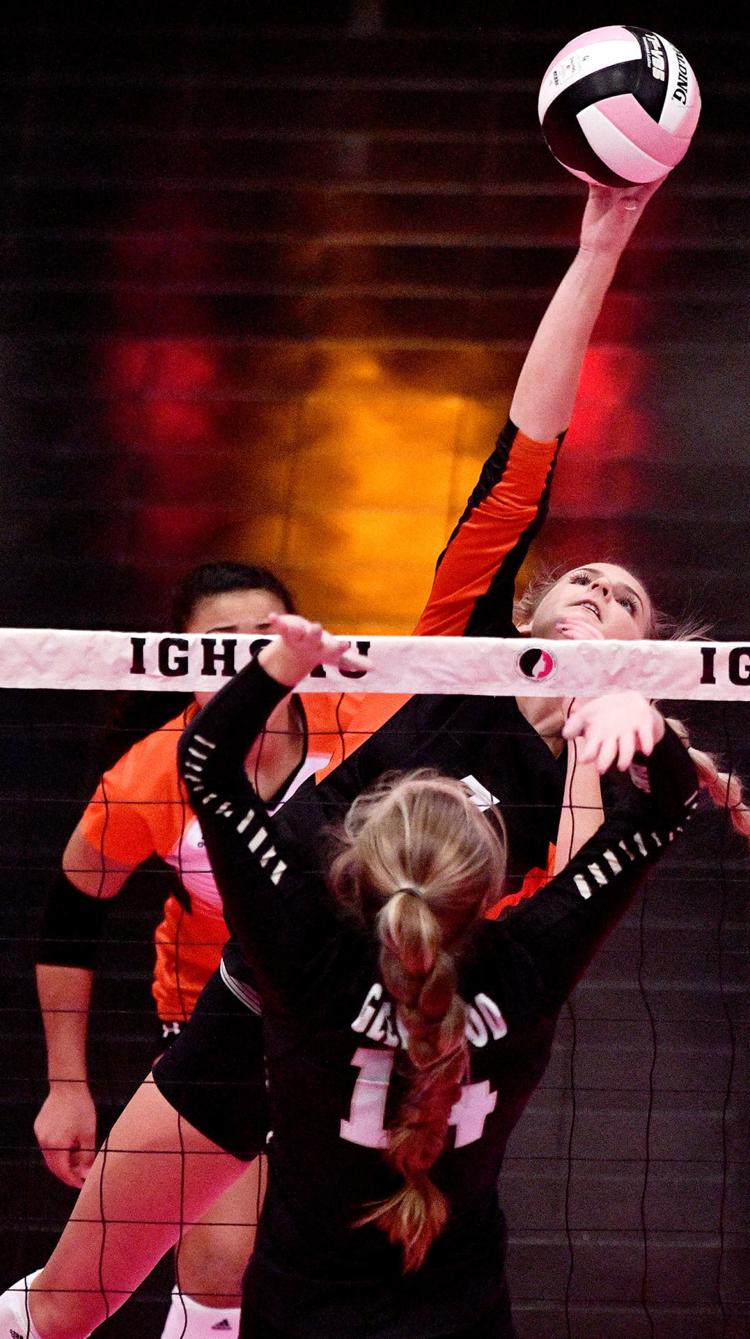 Sergeant Bluff-Luton vs. Glenwood state volleyball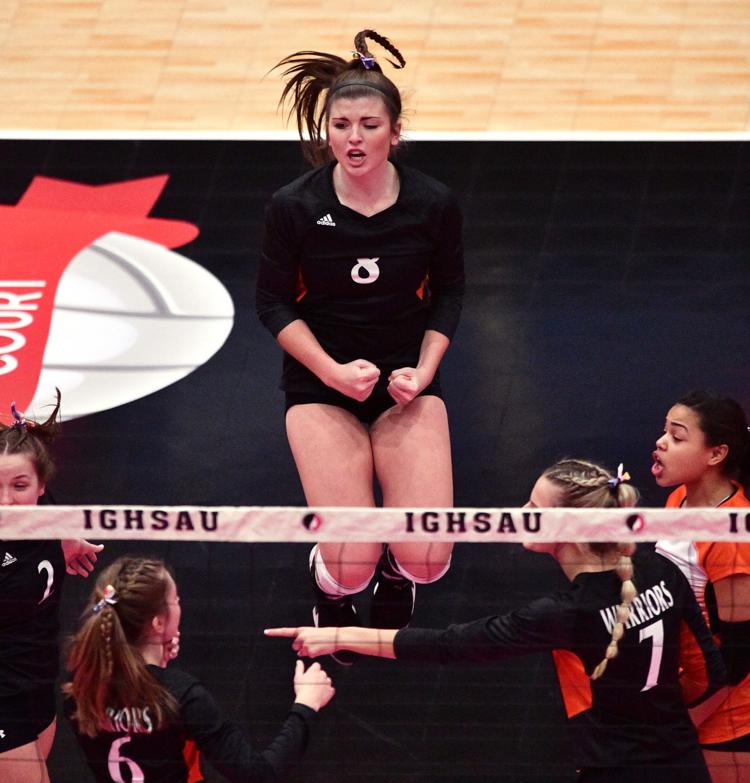 Sergeant Bluff-Luton vs Glenwood state volleyball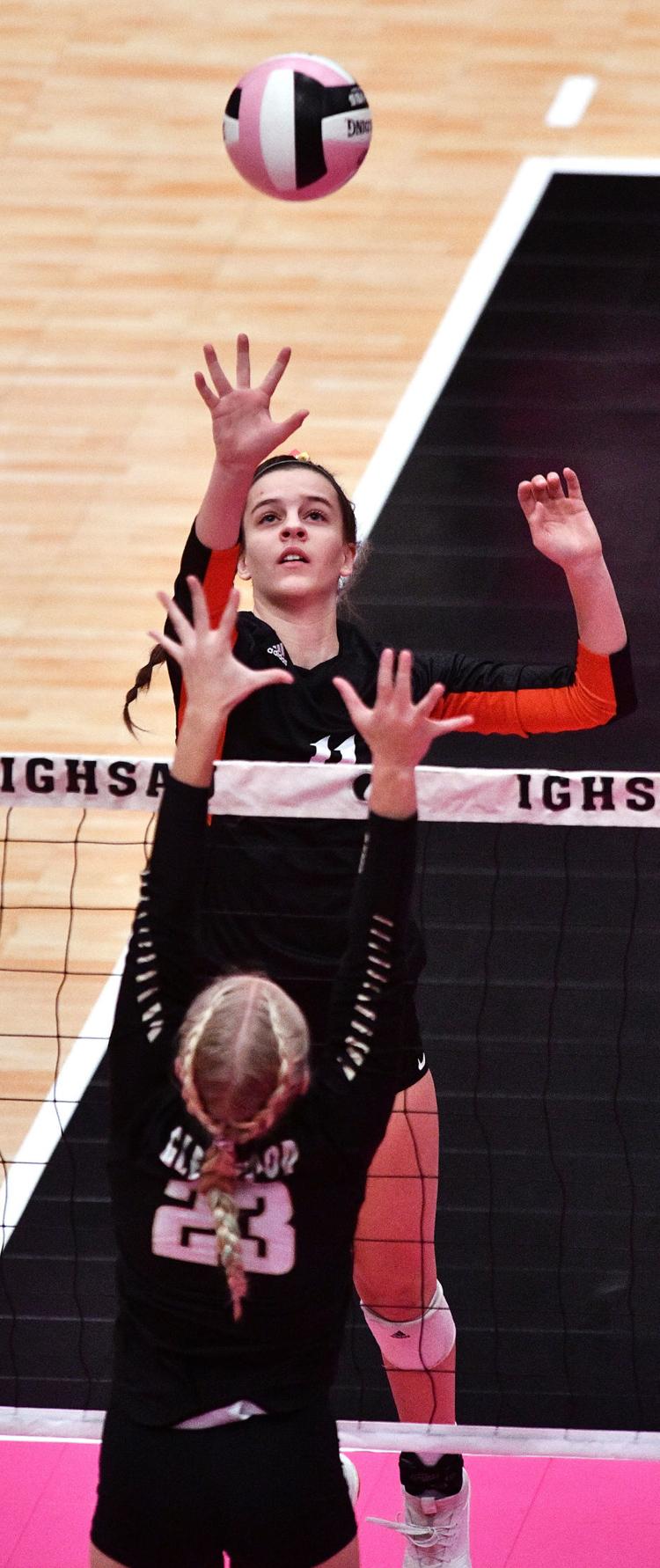 Waverly-Shell Rock vs West Delaware state volleyball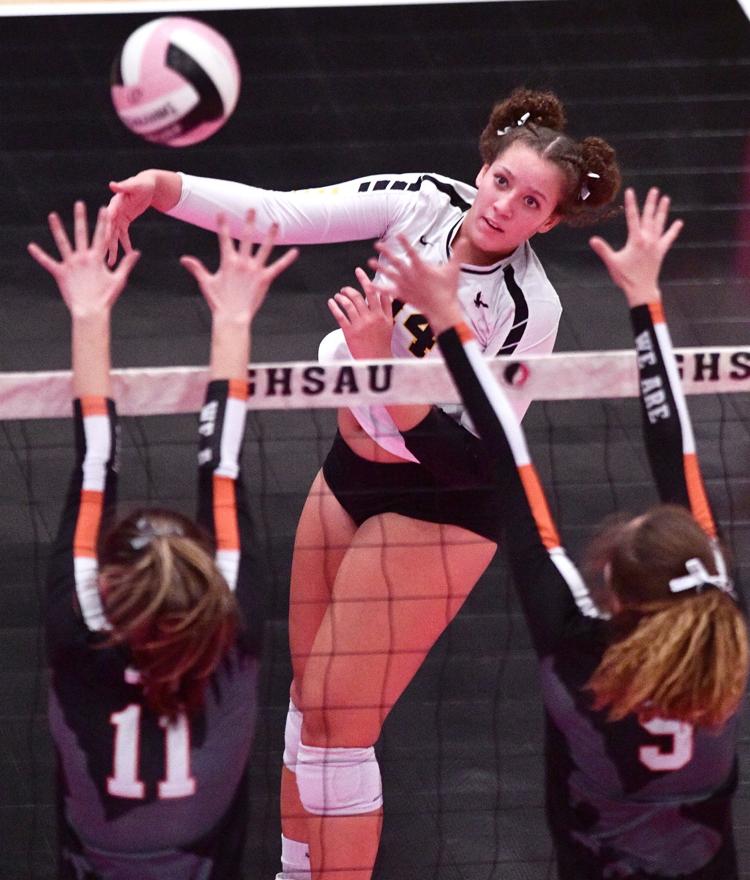 Waverly-Shell Rock vs West Delaware state volleyball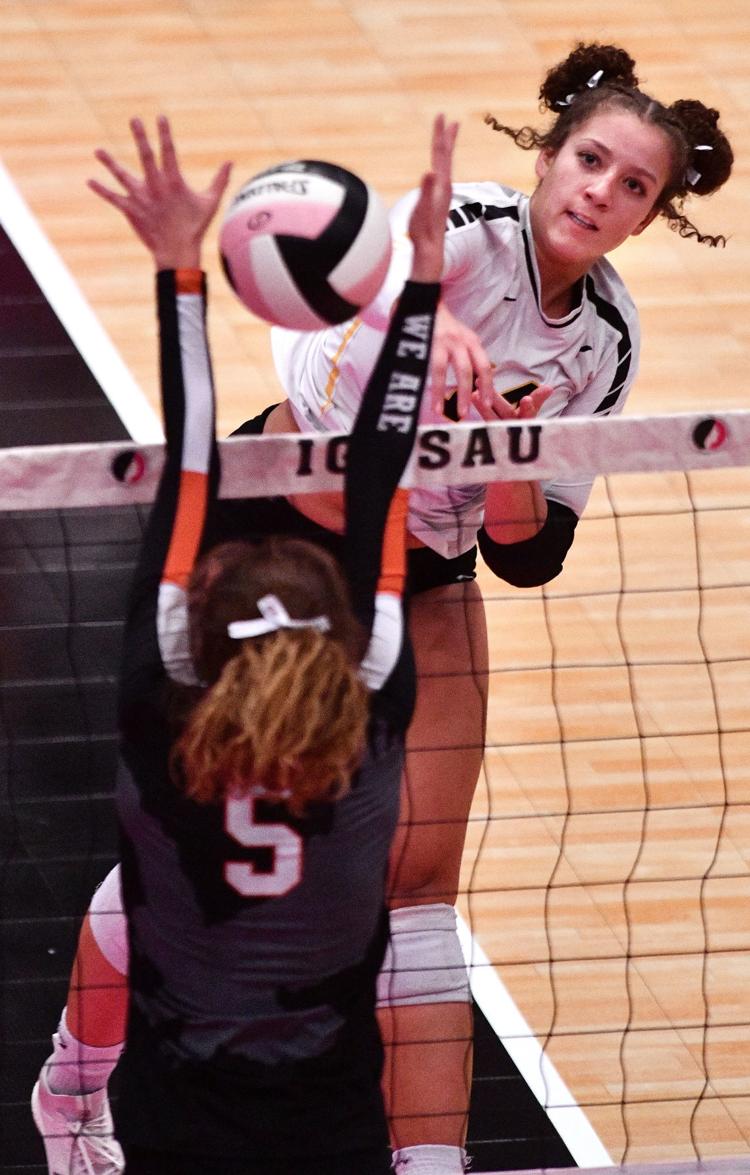 Waverly-Shell Rock vs West Delaware state volleyball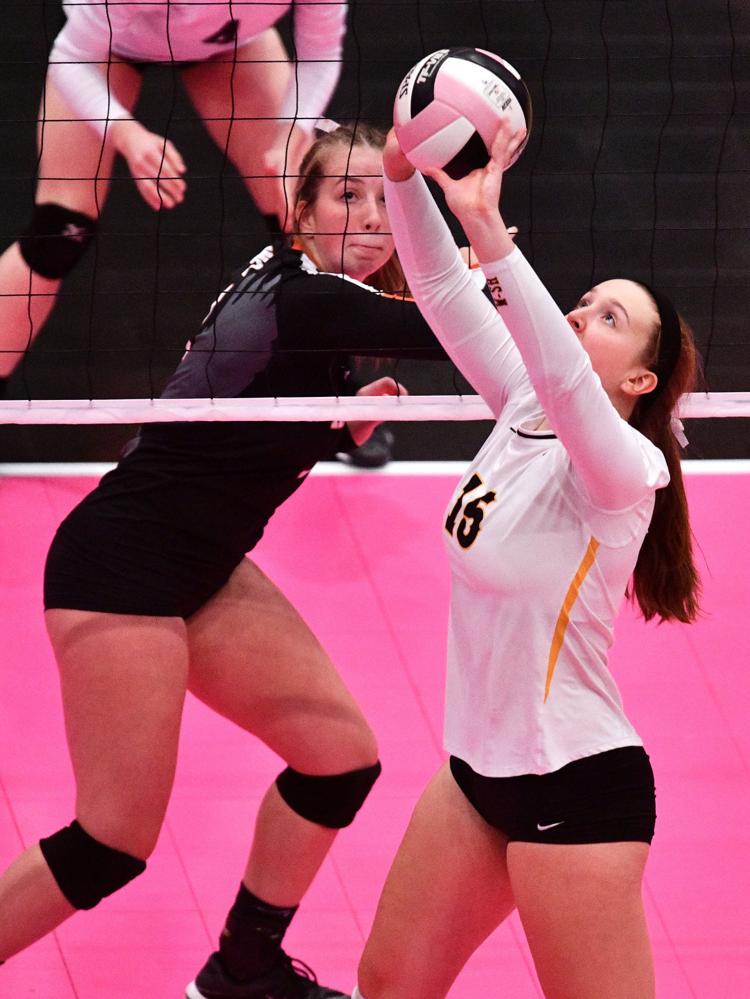 Waverly-Shell Rock vs West Delaware state volleyball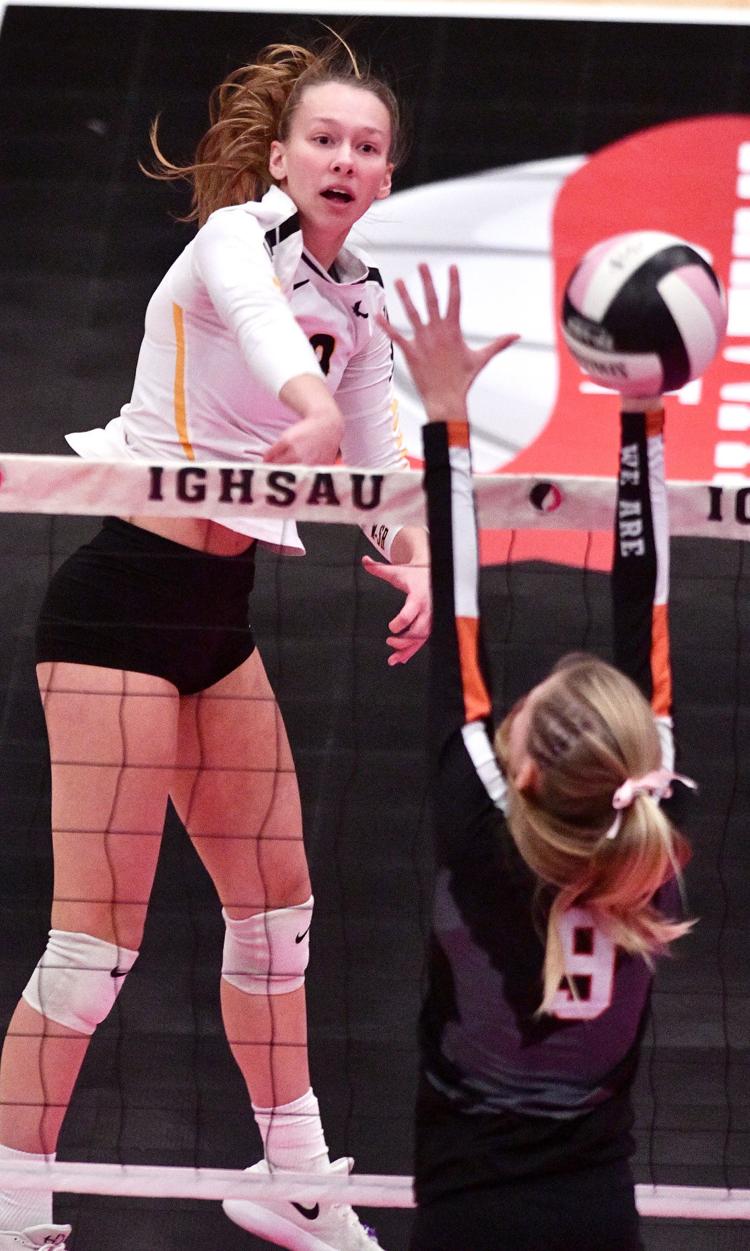 Waverly-Shell Rock vs West Delaware state volleyball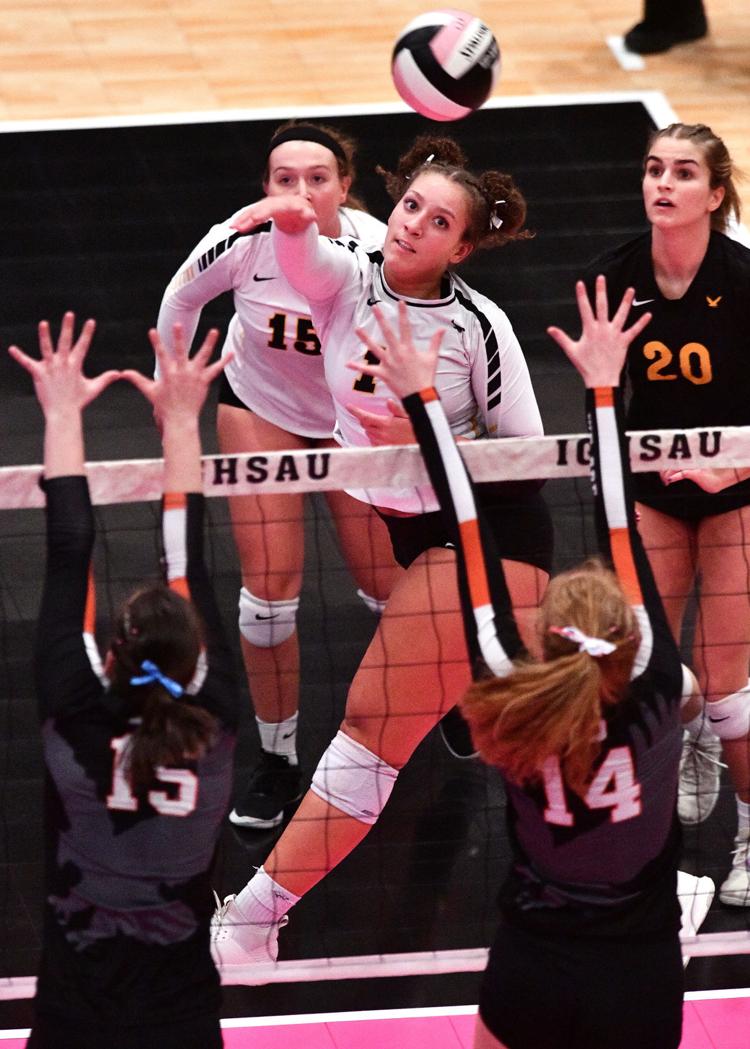 Waverly-Shell Rock vs West Delaware state volleyball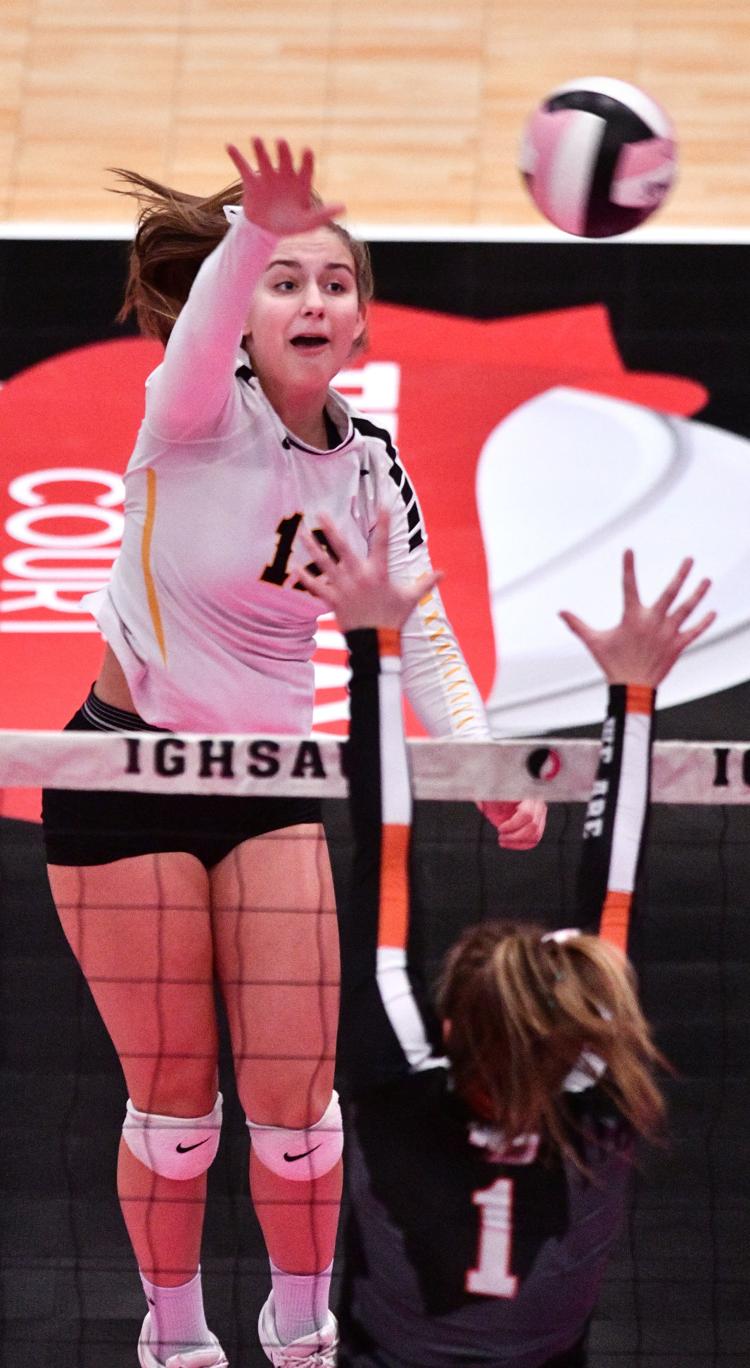 Waverly-Shell Rock vs West Delaware state volleyball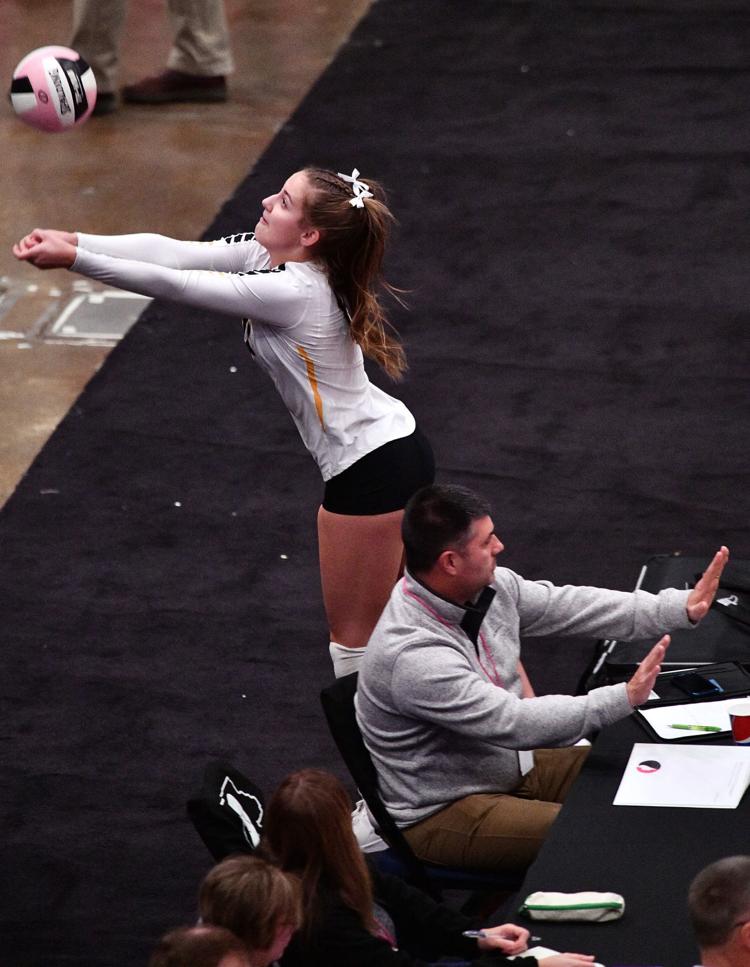 Waverly-Shell Rock vs West Delaware state volleyball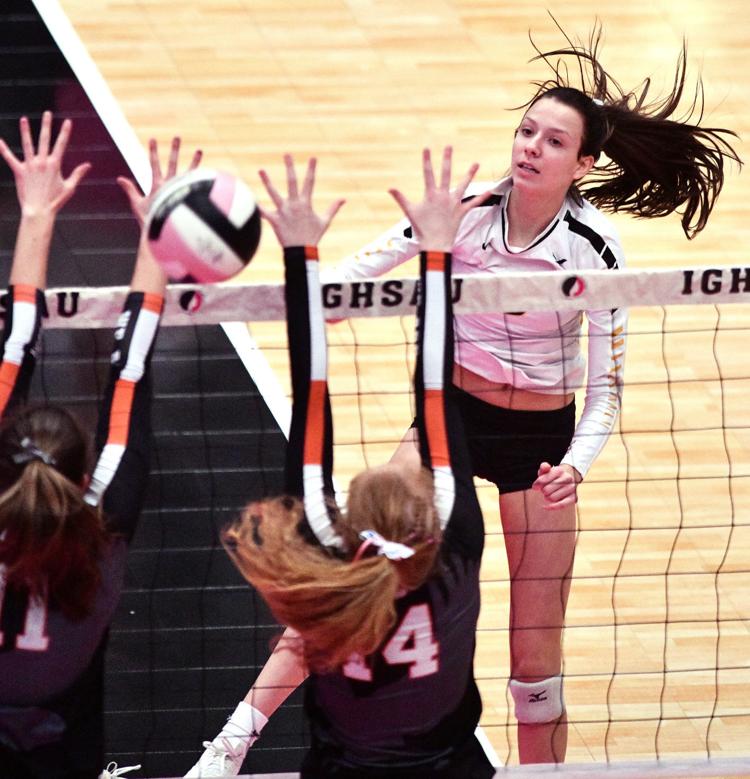 Waverly-Shell Rock vs West Delaware state volleyball
North Scott vs Marion state volleyball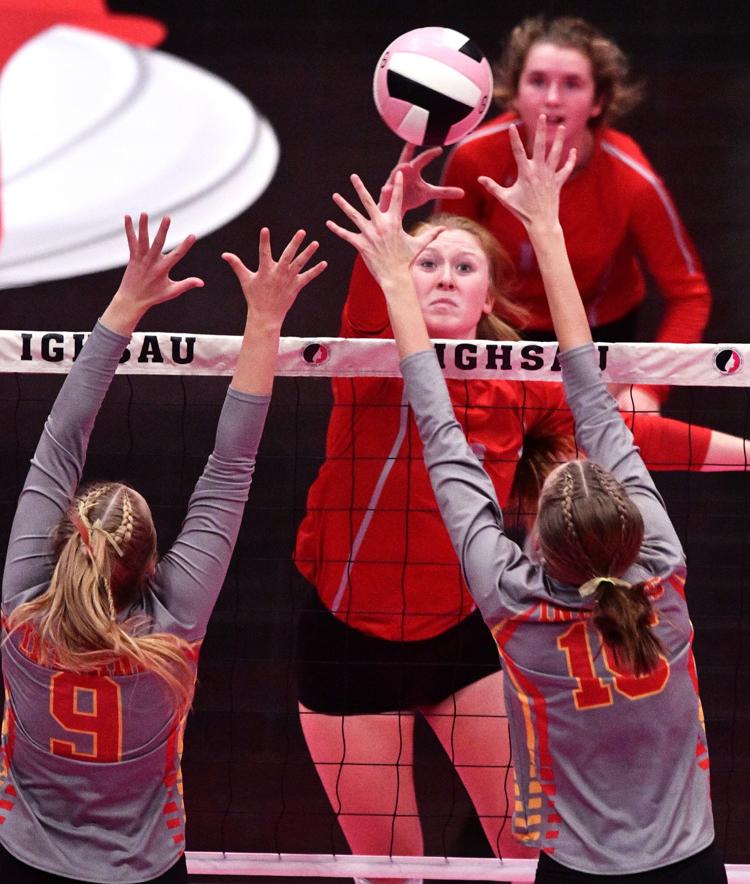 North Scott vs Marion state volleyball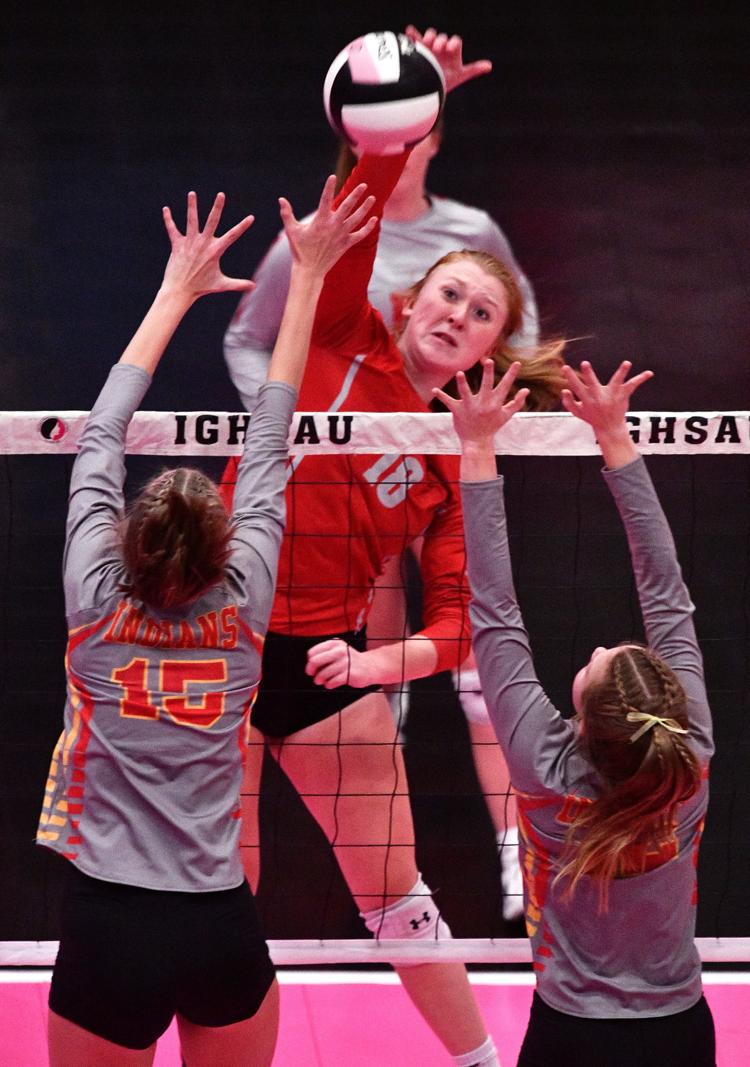 North Scott vs Marion state volleyball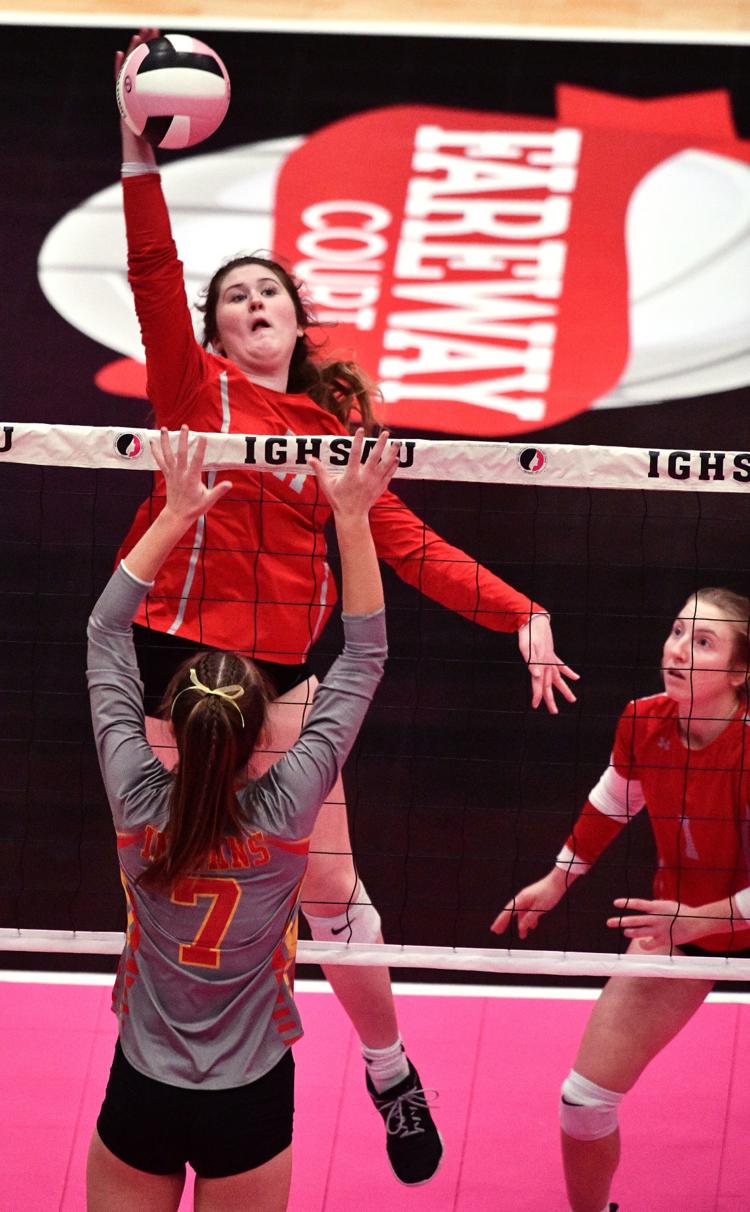 North Scott vs Marion state volleyball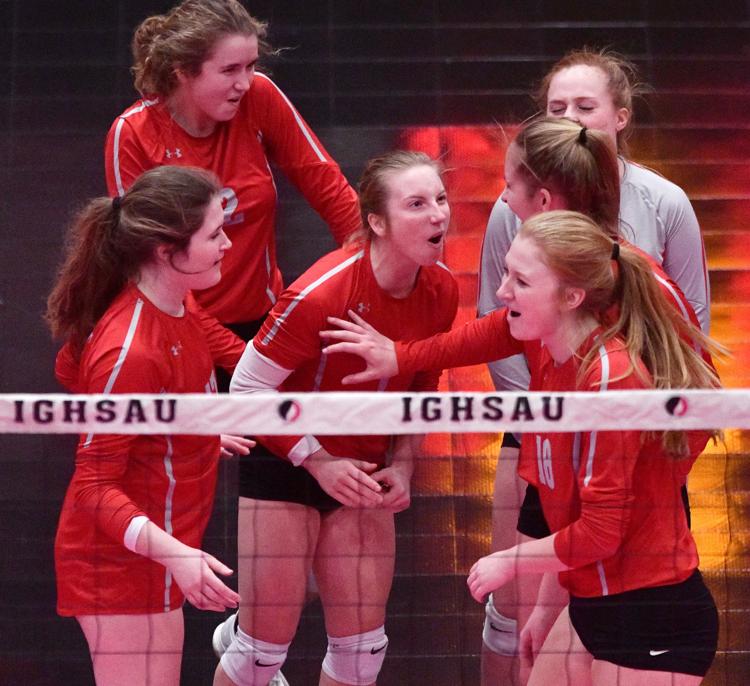 North Scott vs Marion state volleyball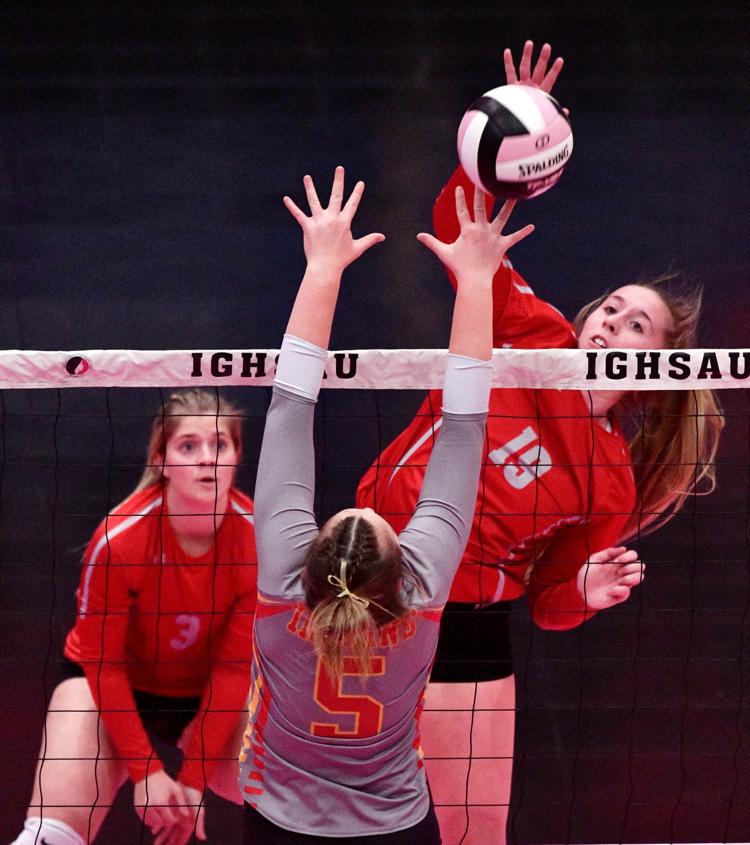 North Scott vs Marion state volleyball
North Scott vs Marion state volleyball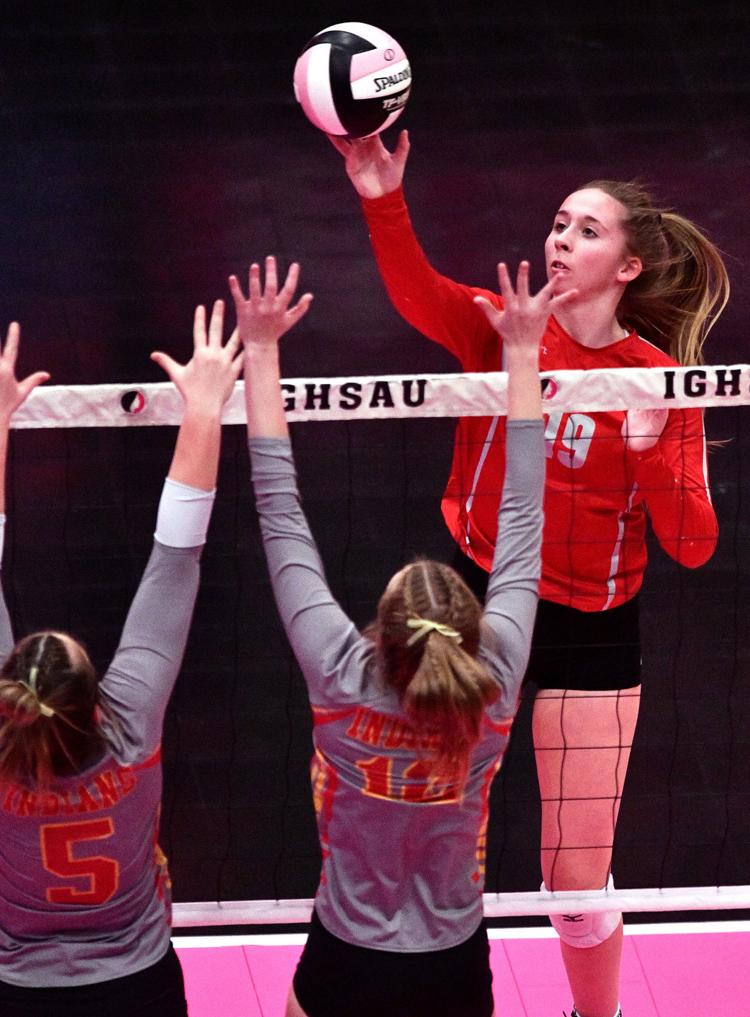 North Scott vs Marion state volleyball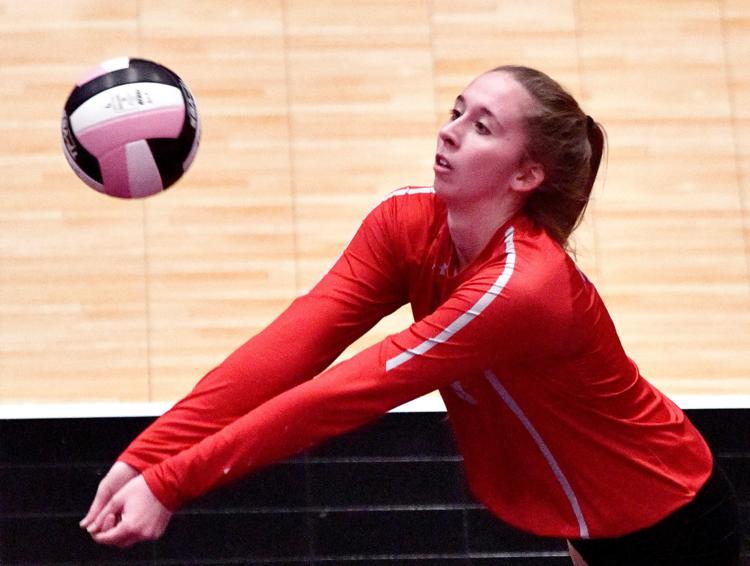 Cedar Falls vs Waukee state volleyball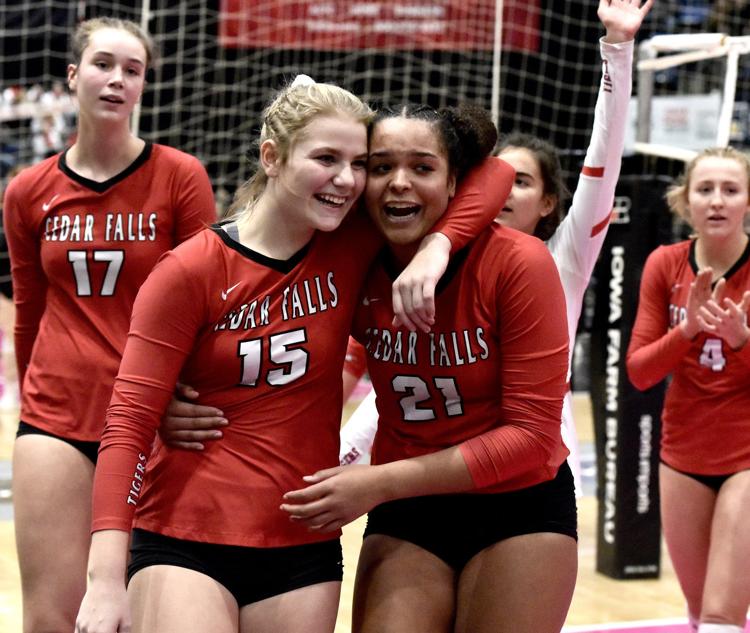 Cedar Falls vs Waukee state volleyball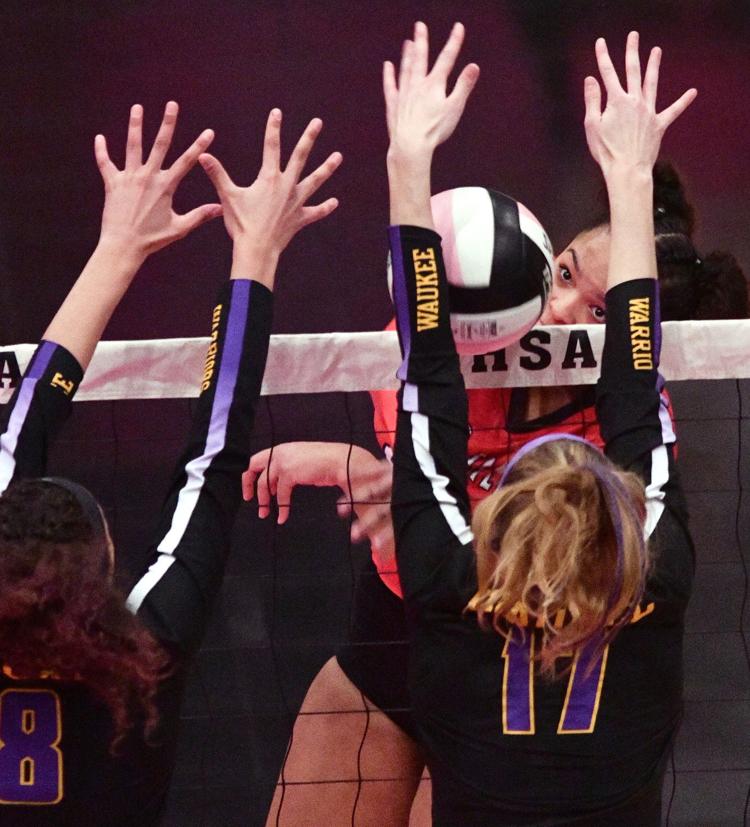 Cedar Falls vs Waukee state volleyball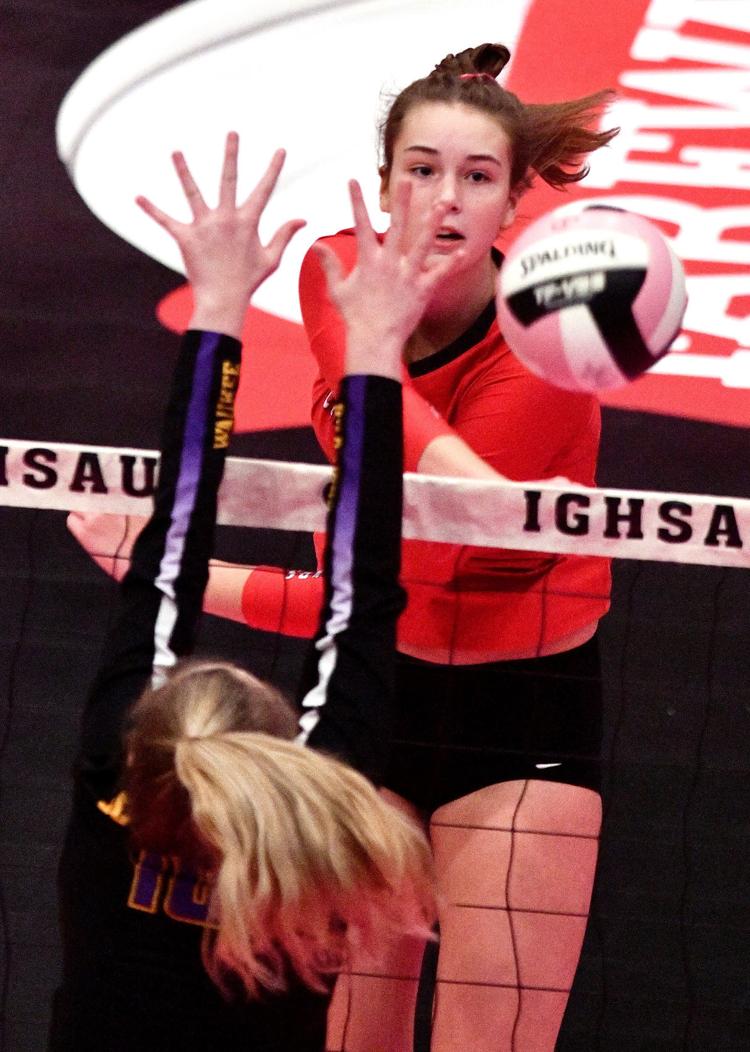 Cedar Falls vs Waukee state volleyball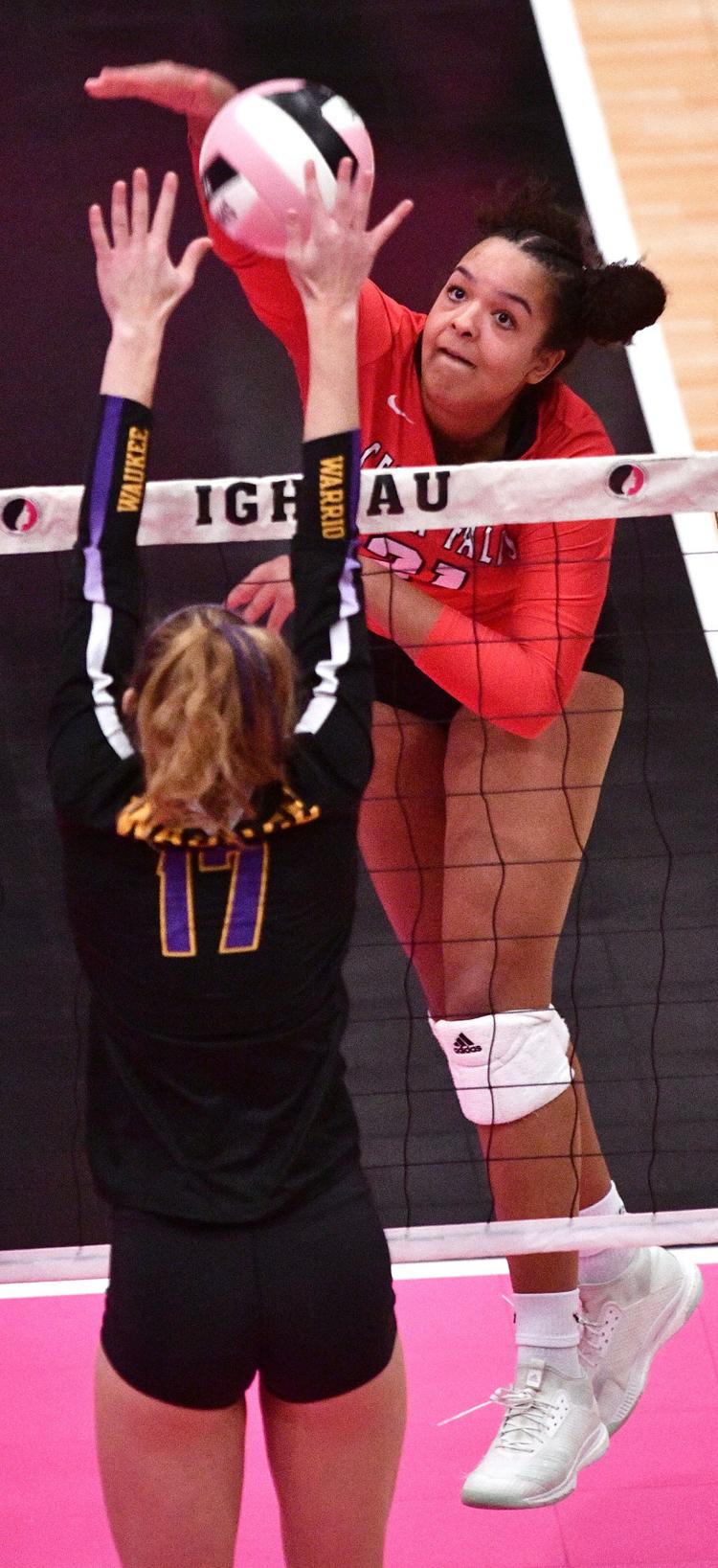 Cedar Falls vs Waukee state volleyball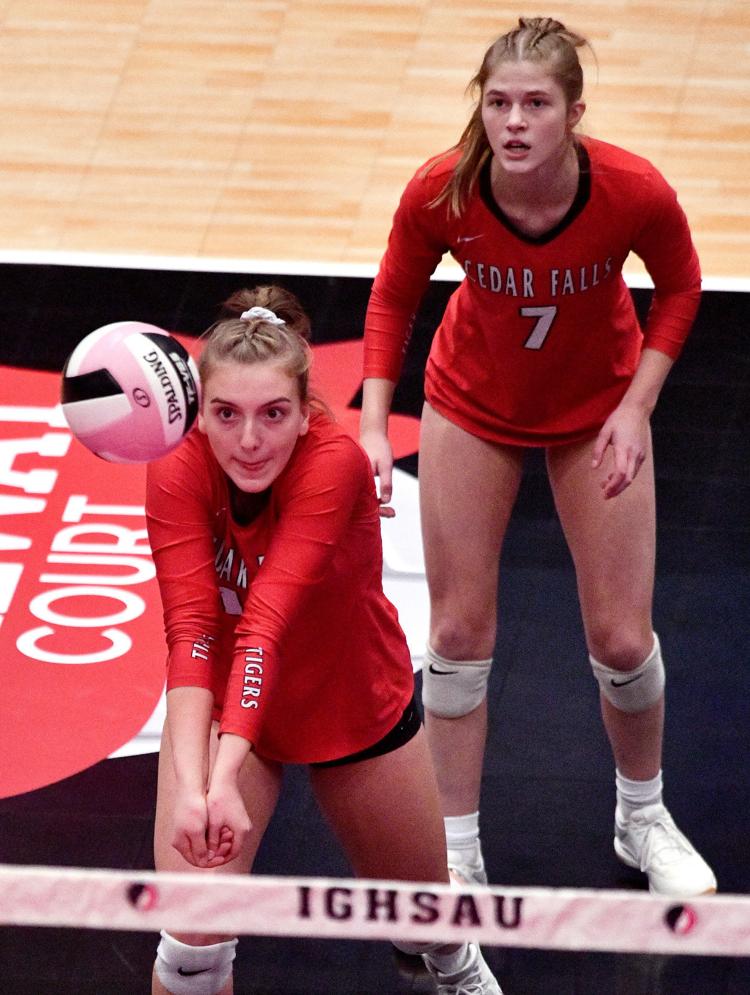 Cedar Falls vs Waukee state volleyball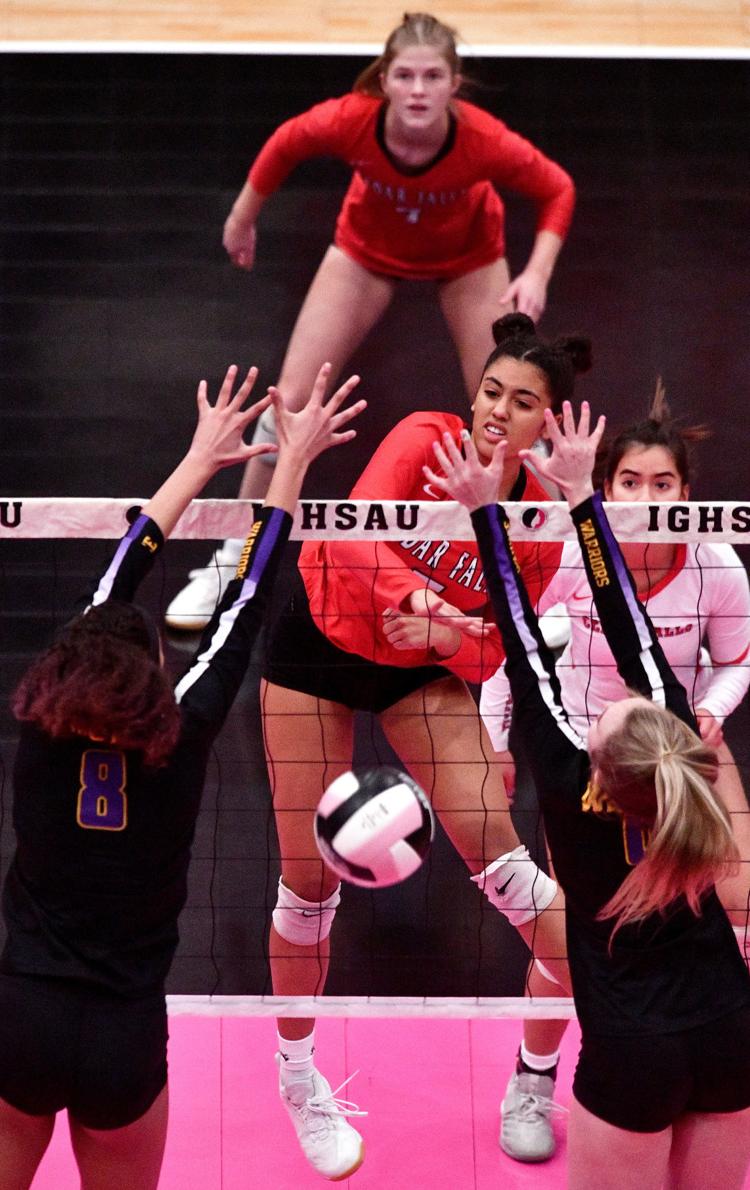 Cedar Falls vs Waukee state volleyball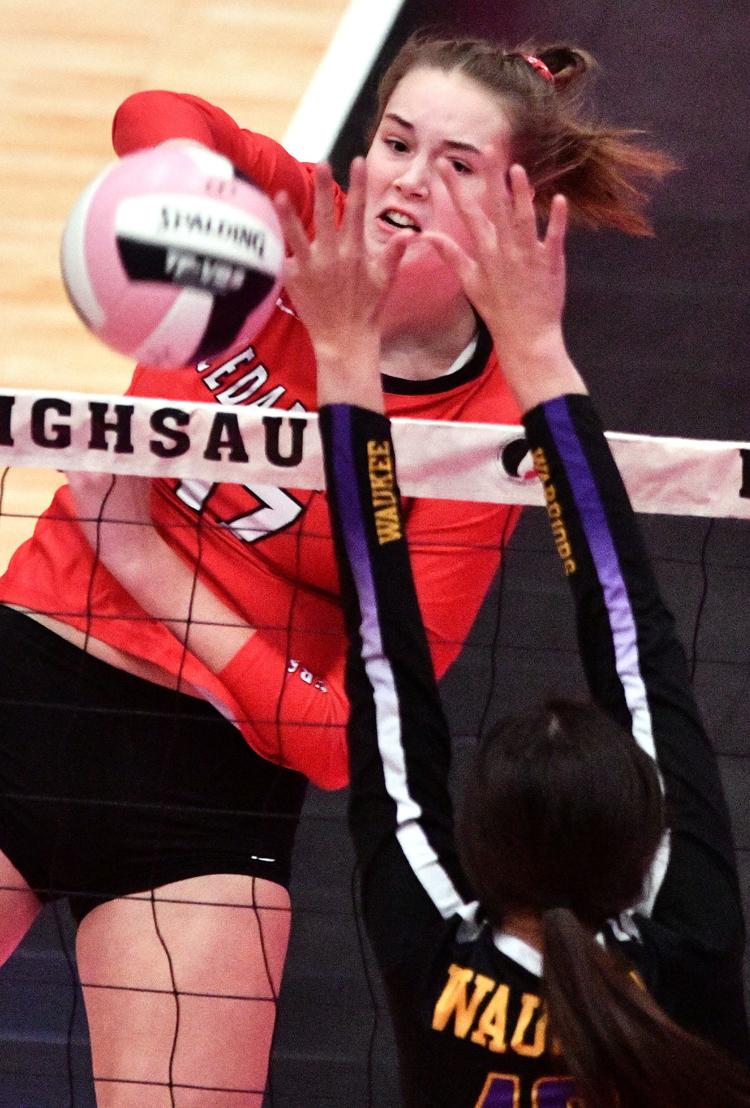 Cedar Falls vs Waukee state volleyball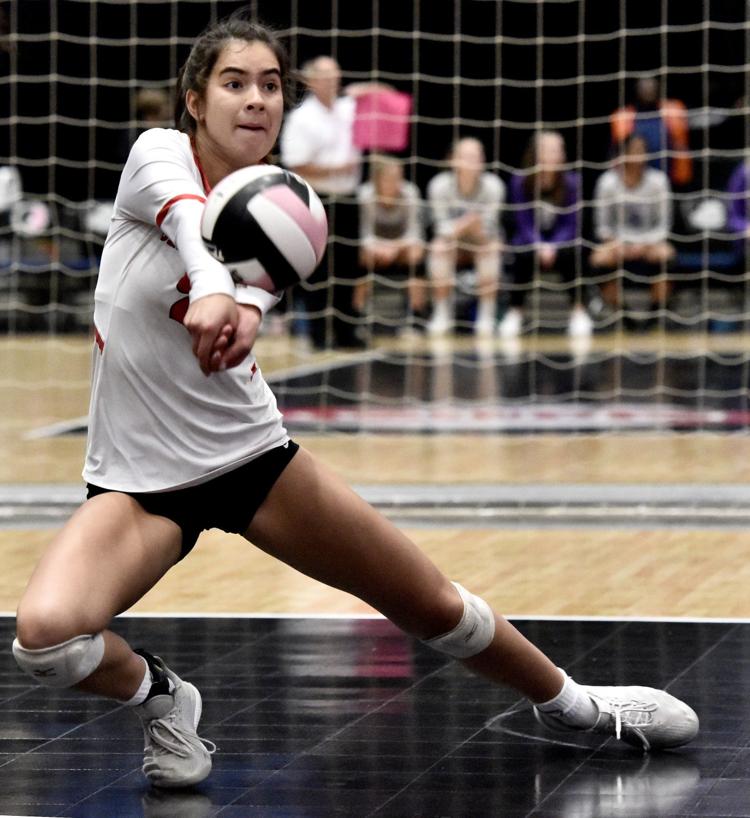 Pleasant Valley vs Iowa City Liberty state volleyball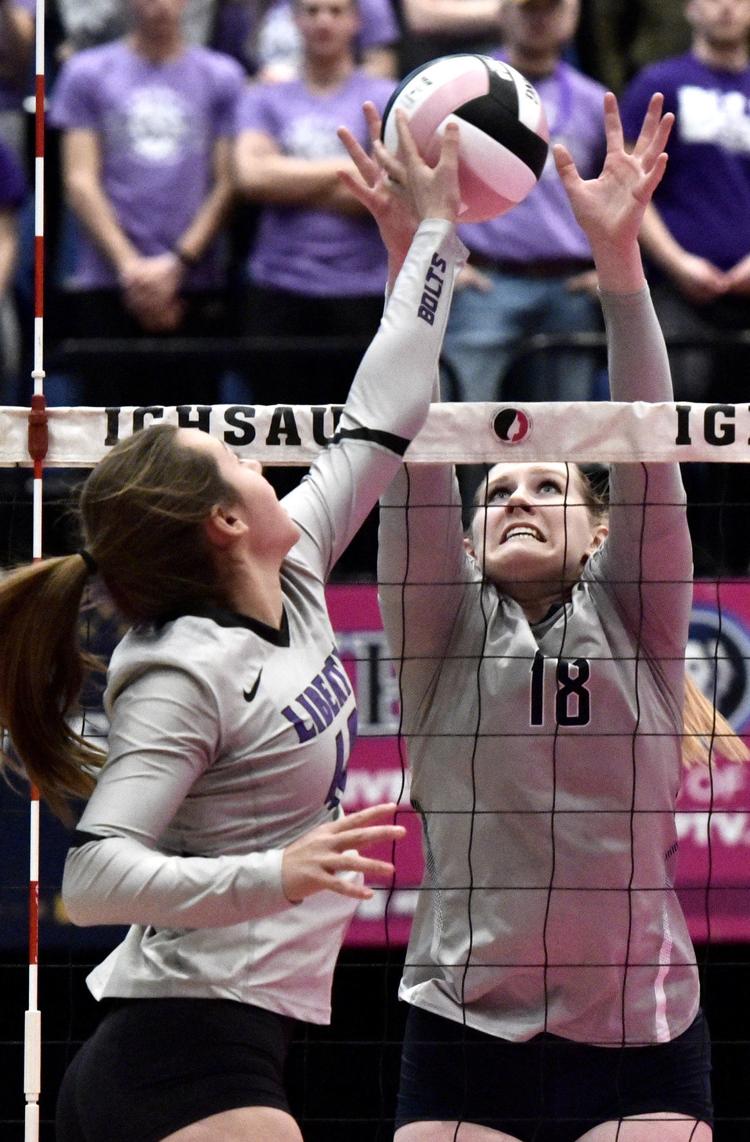 Pleasant Valley vs Iowa City Liberty state volleyball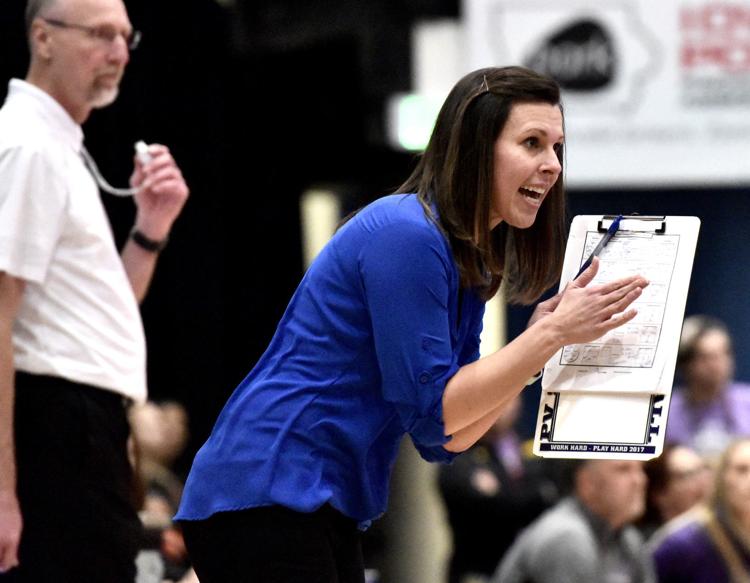 Pleasant Valley vs Iowa City Liberty state volleyball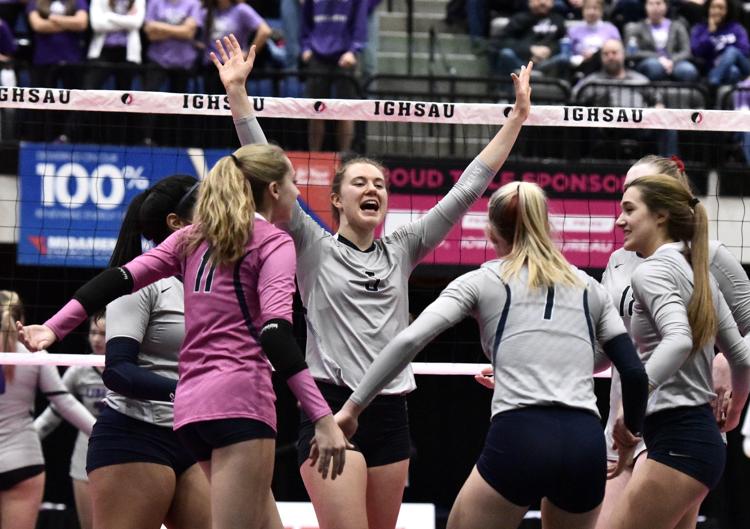 Pleasant Valley vs Iowa City Liberty state volleyball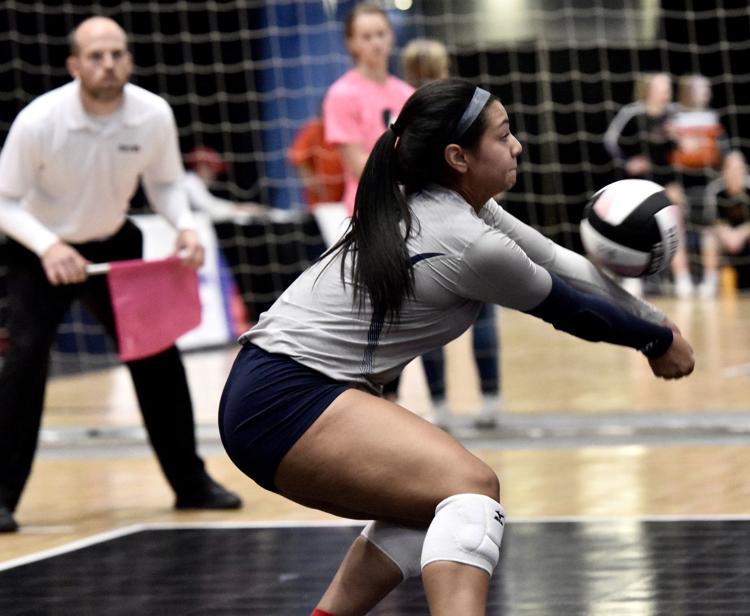 Pleasant Valley vs Iowa City Liberty state volleyball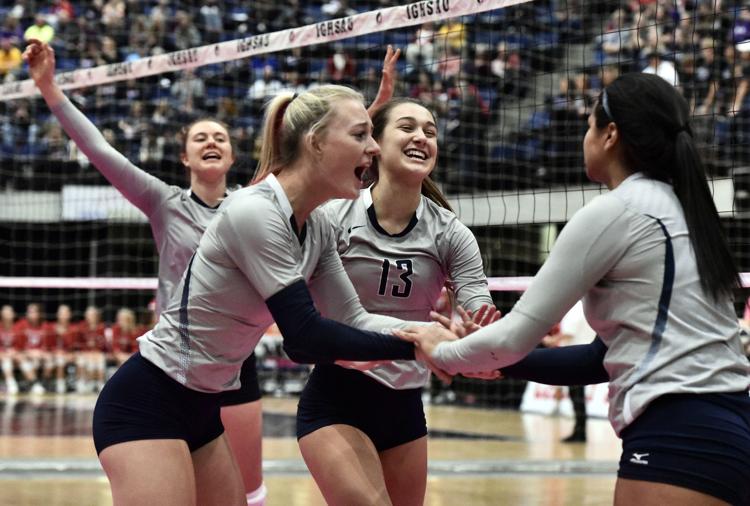 Pleasant Valley vs Iowa City Liberty state volleyball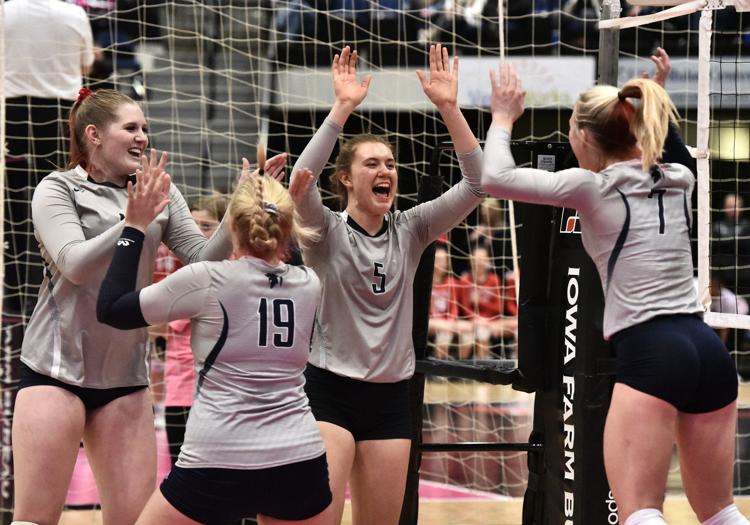 Pleasant Valley vs Iowa City Liberty state volleyball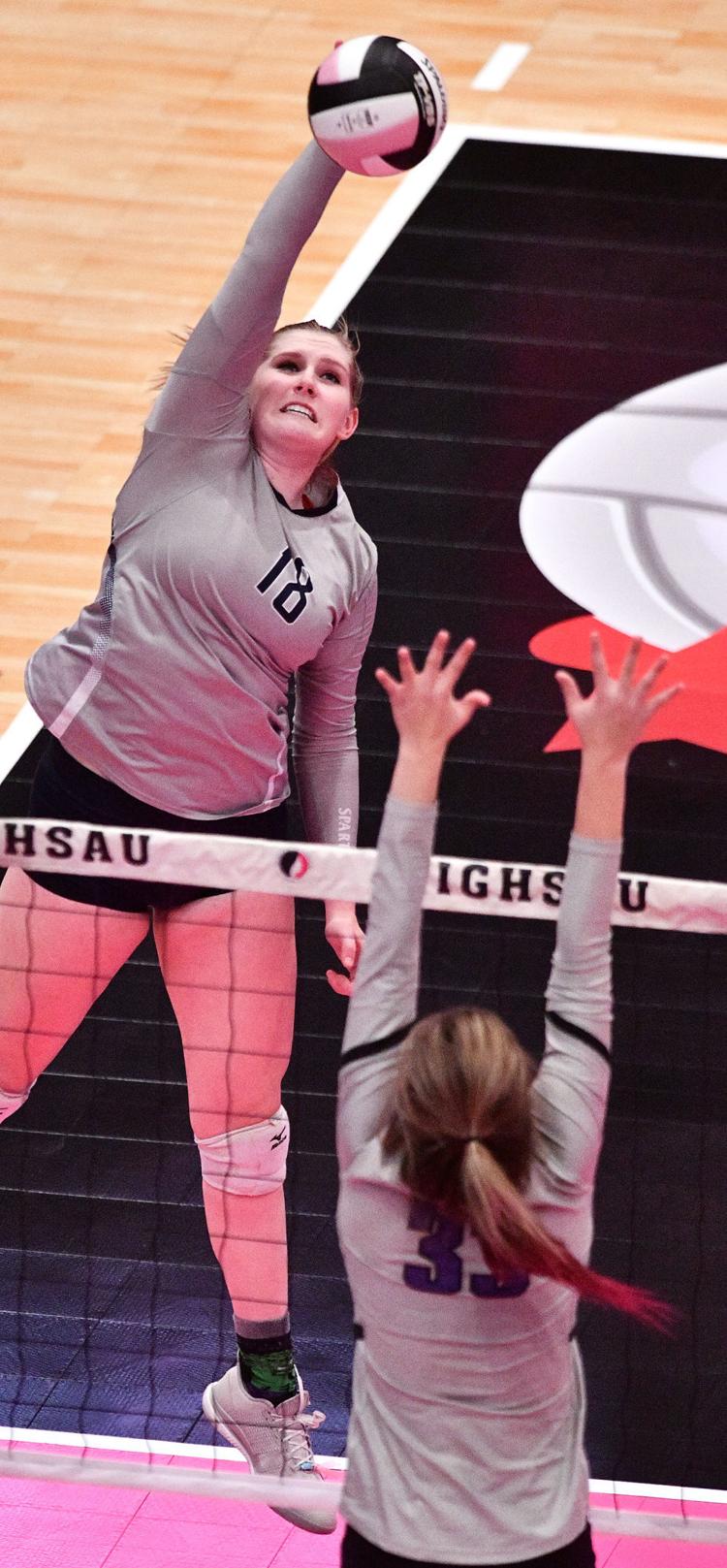 Pleasant Valley vs Iowa City Liberty state volleyball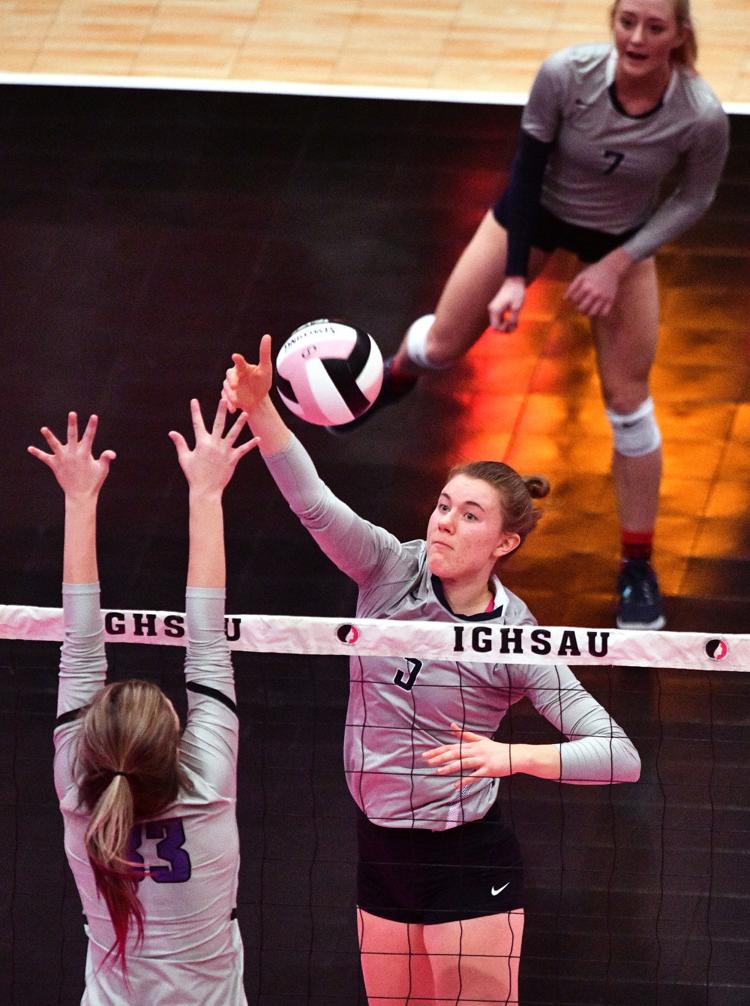 Pleasant Valley vs Iowa City Liberty state volleyball
Pleasant Valley vs Iowa City Liberty state volleyball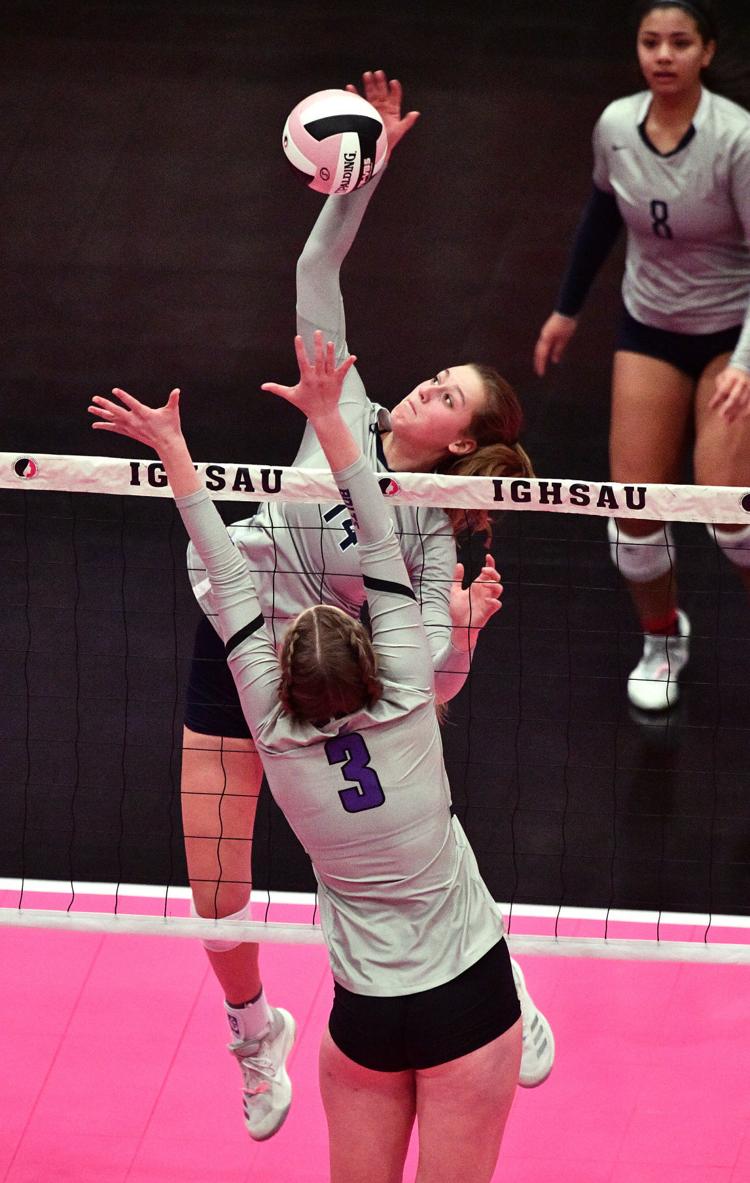 Gehlen Catholic vs North Tama state volleyball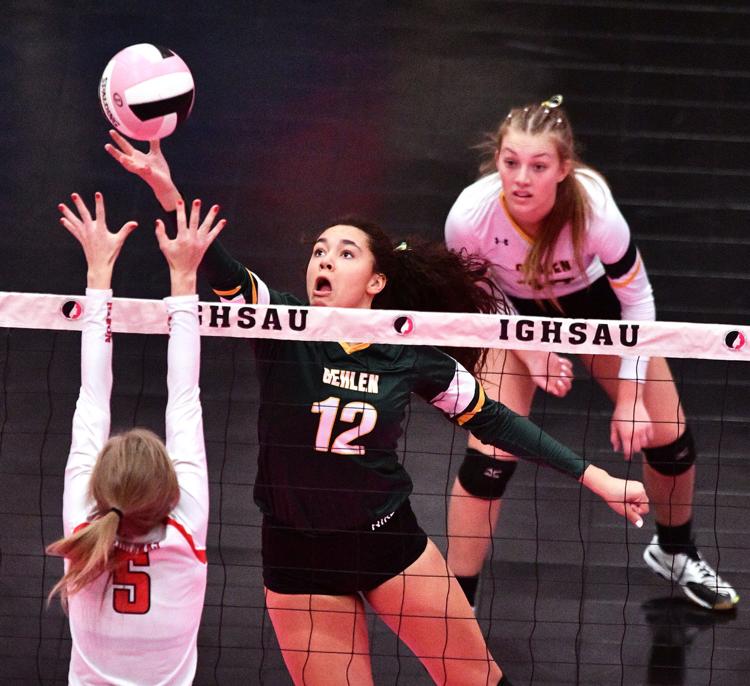 Gehlen Catholic vs North Tama state volleyball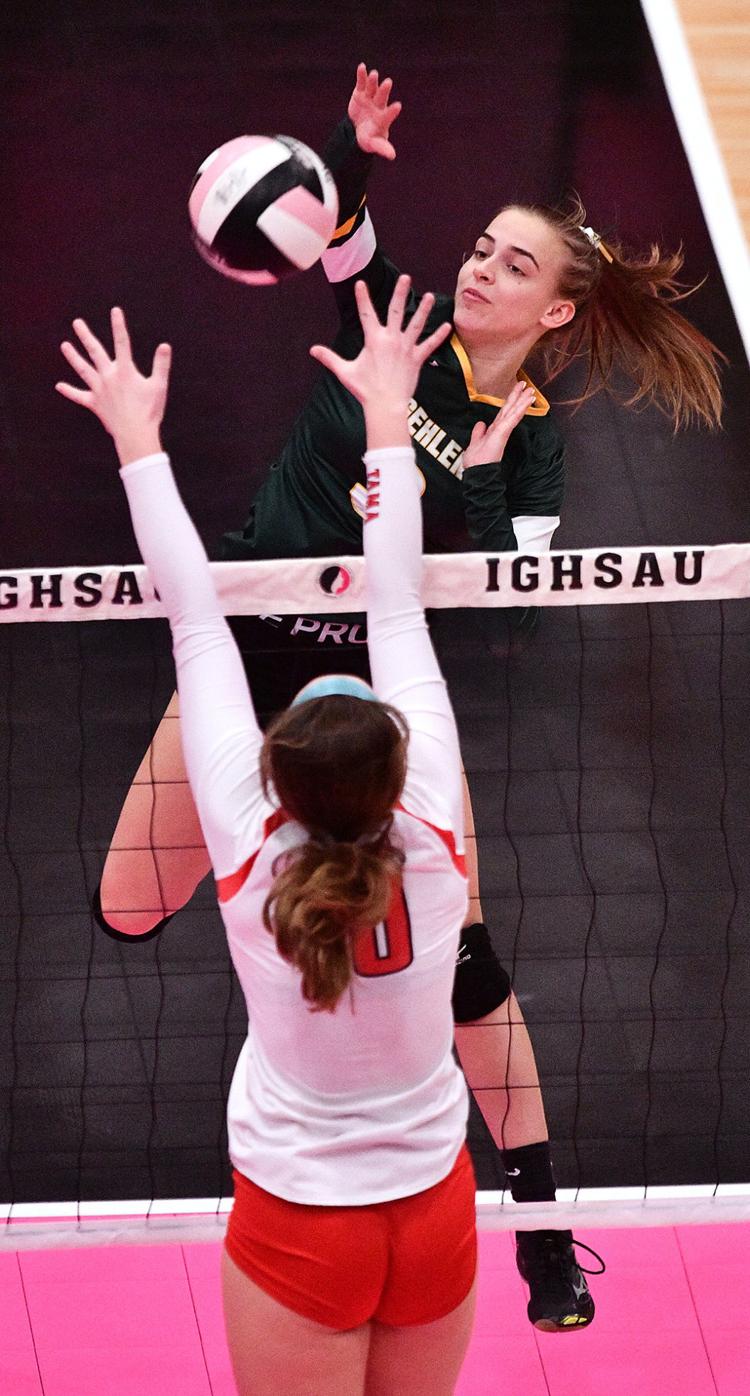 Gehlen Catholic vs North Tama state volleyball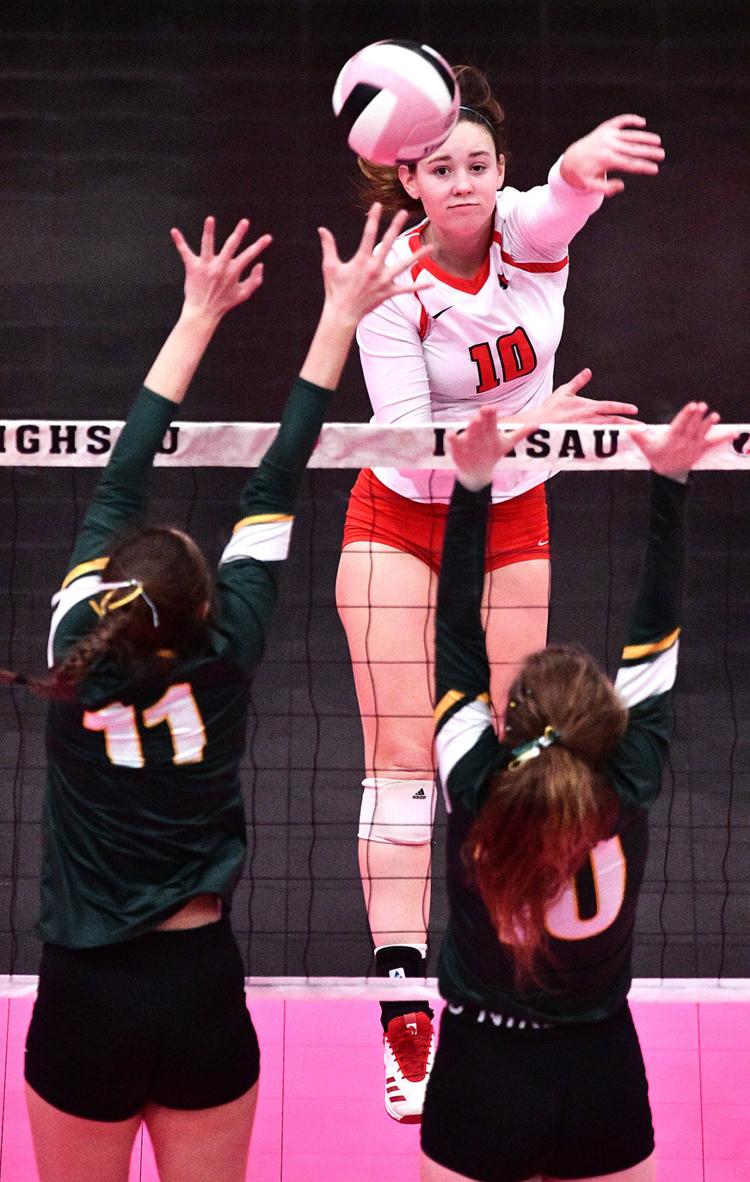 Gehlen Catholic vs North Tama state volleyball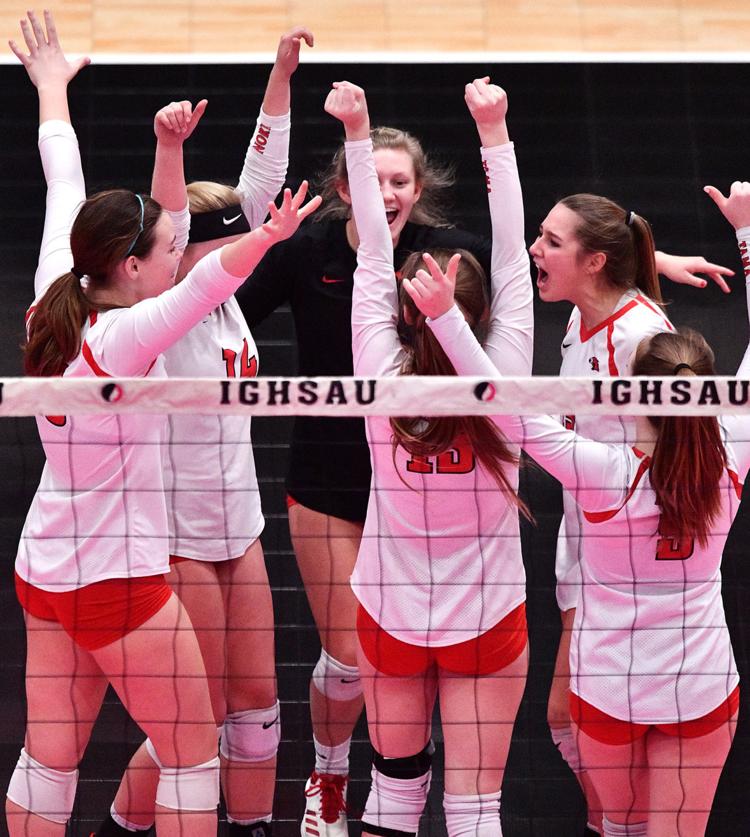 Gehlen Catholic vs North Tama state volleyball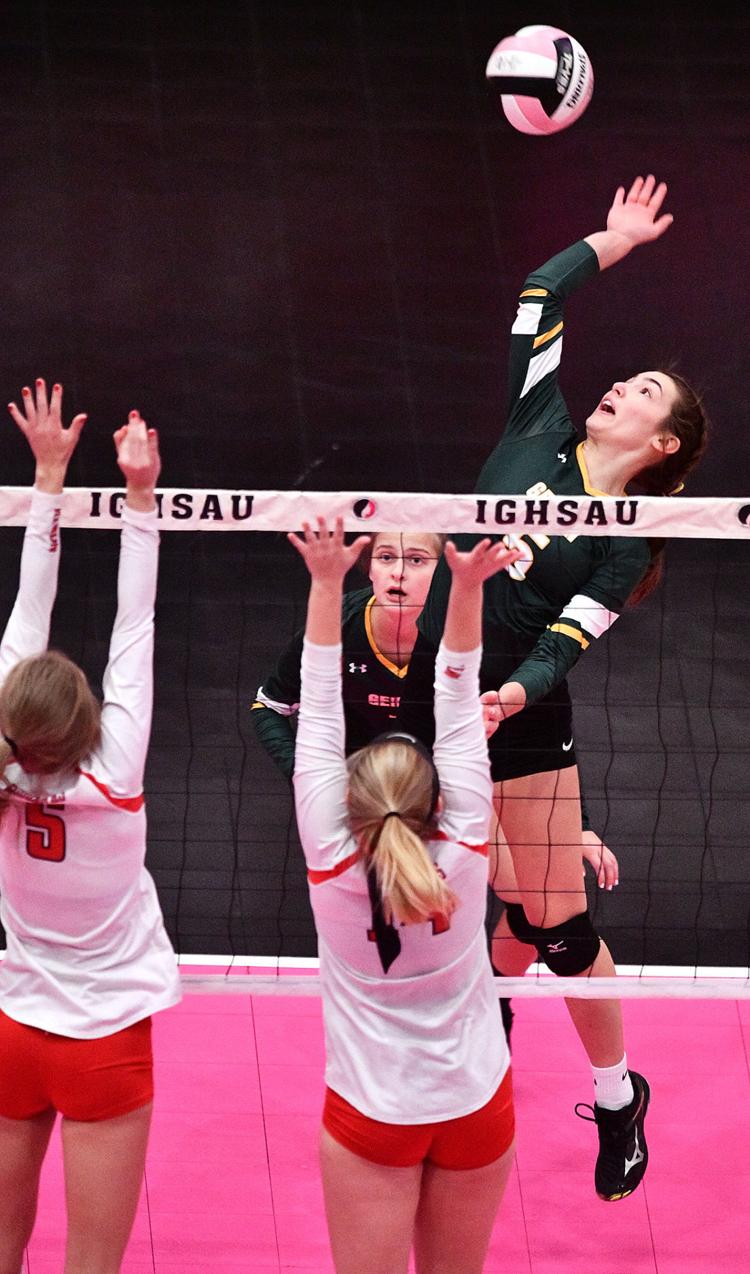 Gehlen Catholic vs North Tama state volleyball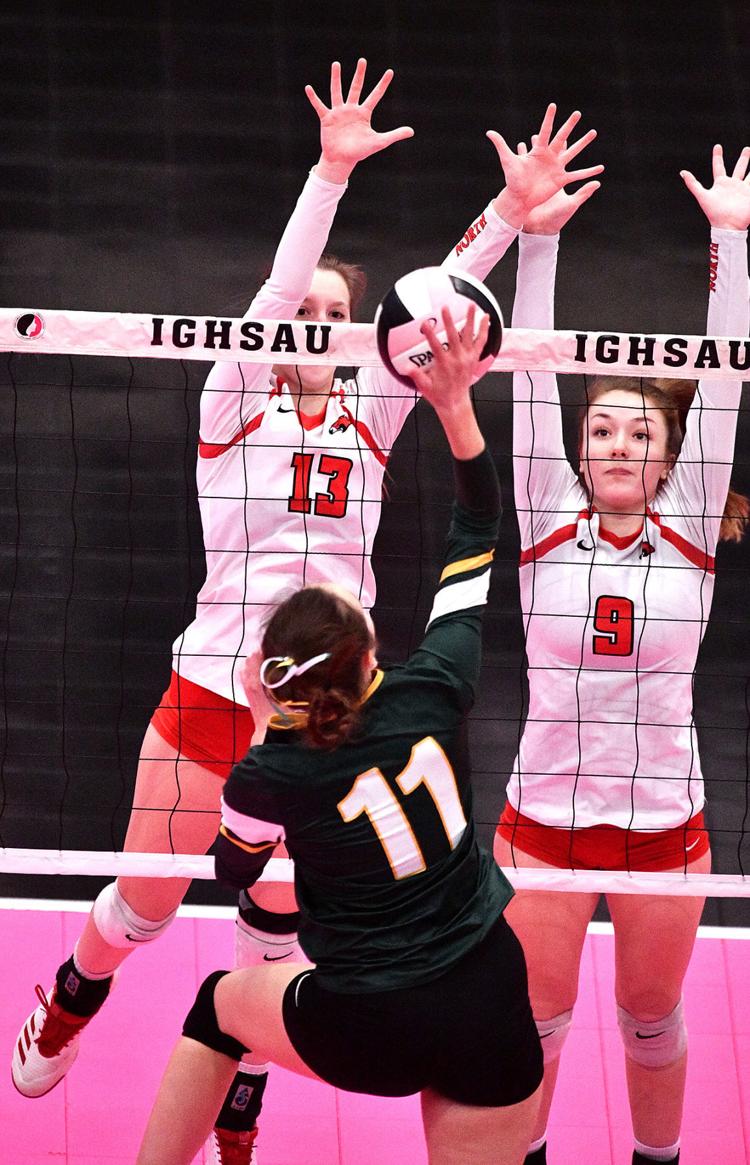 Gehlen Catholic vs North Tama state volleyball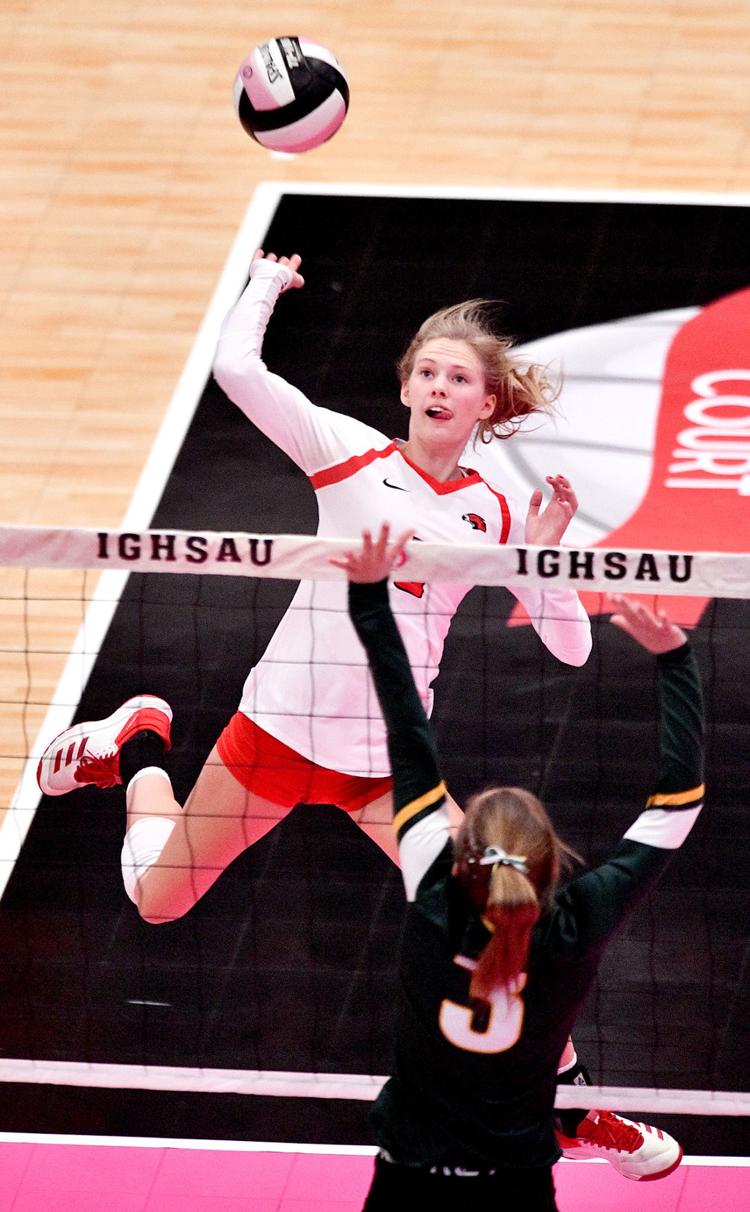 Gehlen Catholic vs North Tama state volleyball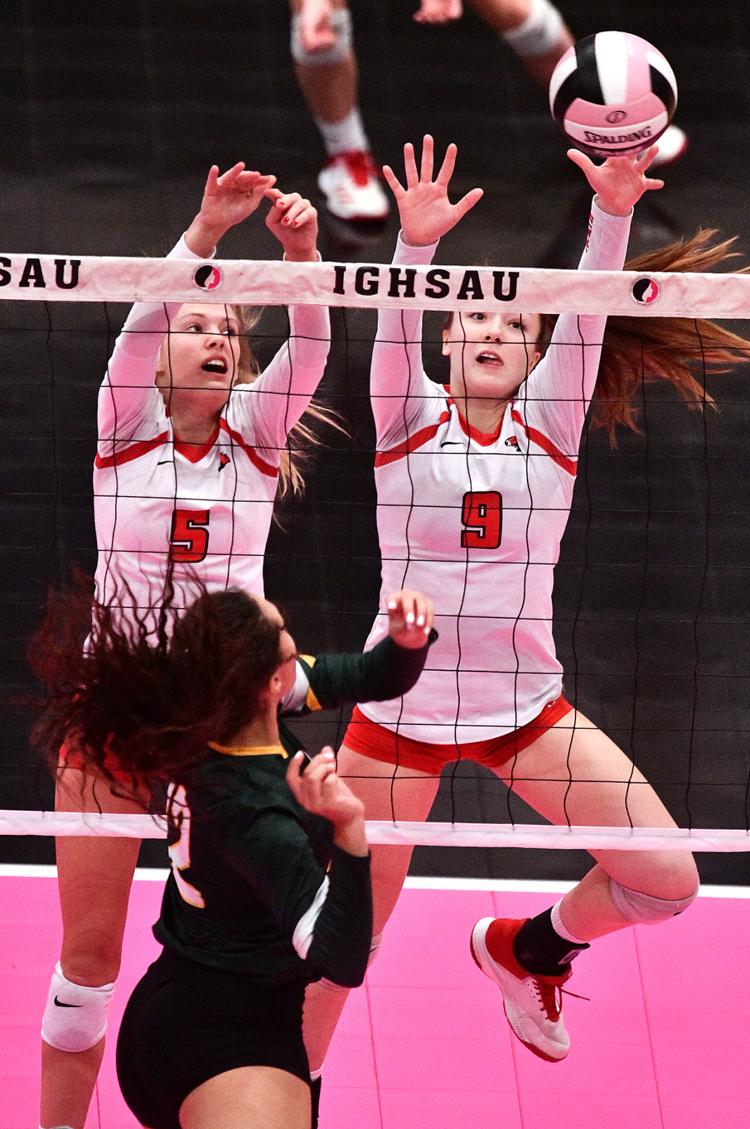 Gehlen Catholic vs North Tama state volleyball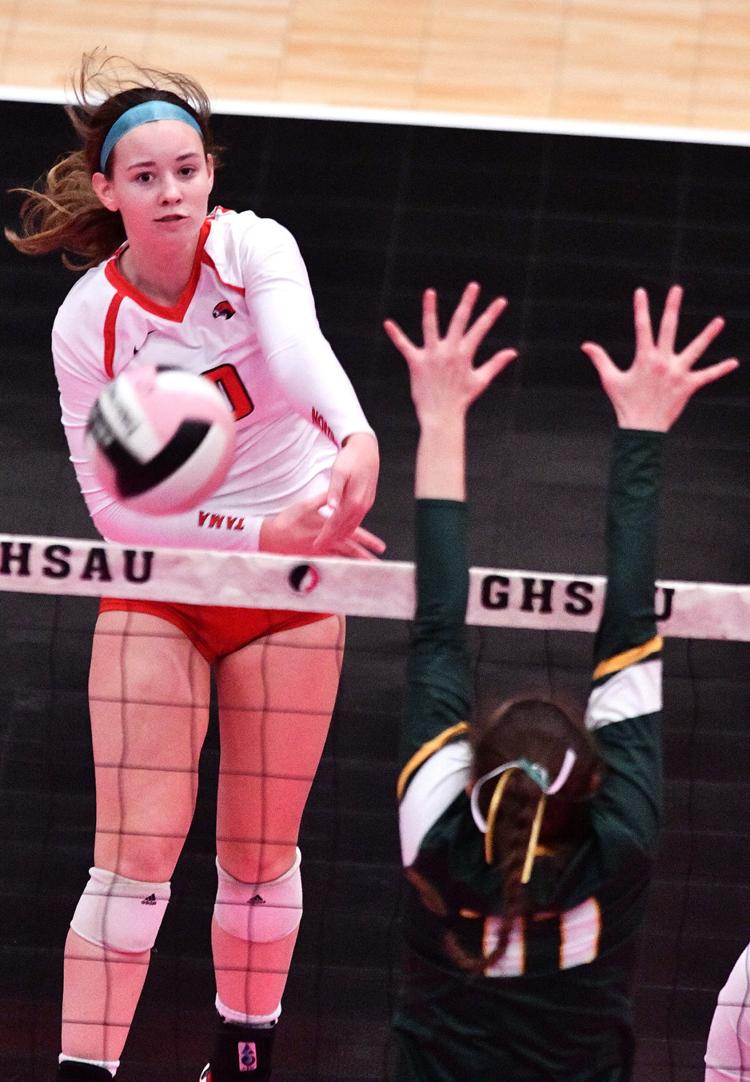 Gehlen Catholic vs. North Tama state volleyball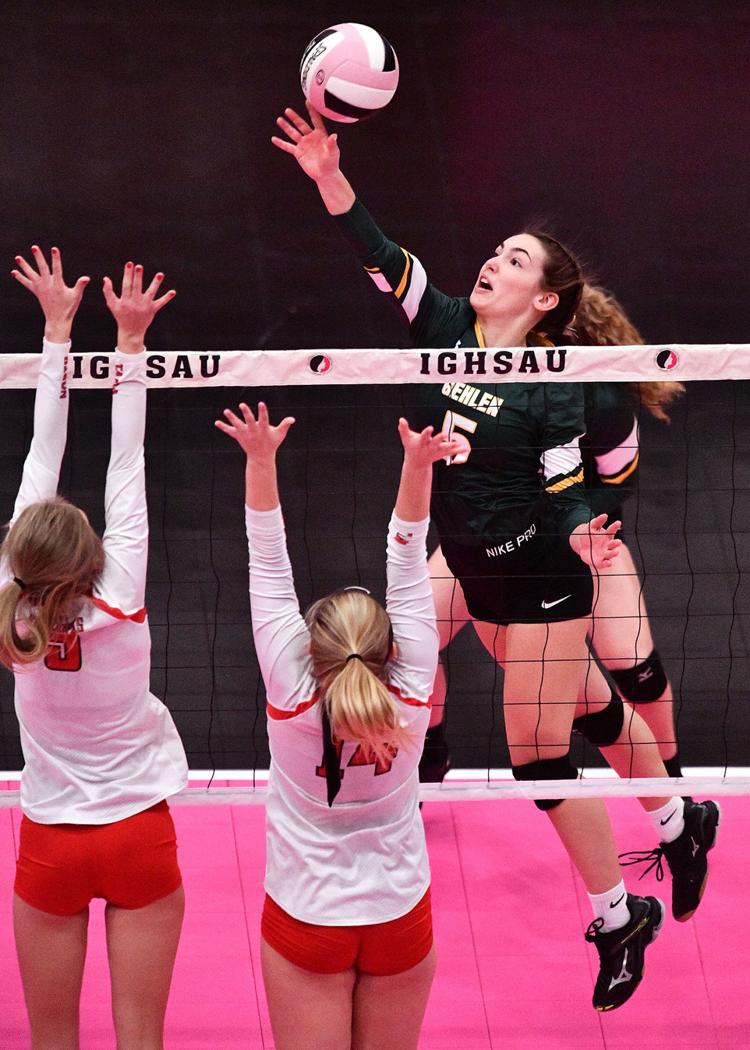 Gehlen Catholic vs North Tama state volleyball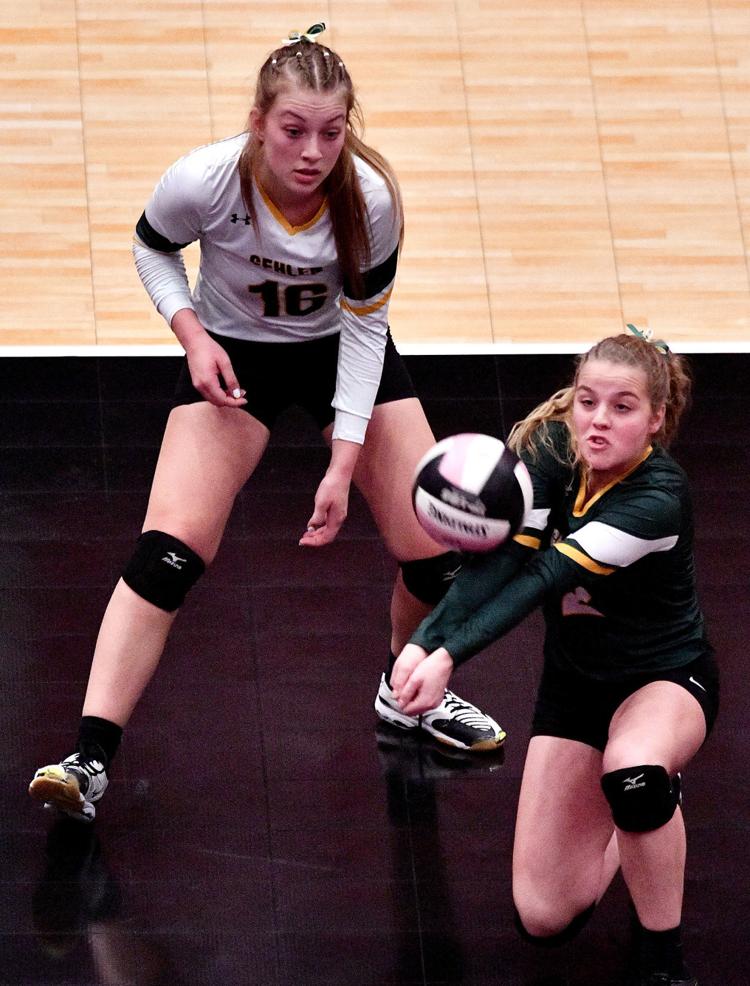 Gehlen Catholic vs North Tama state volleyball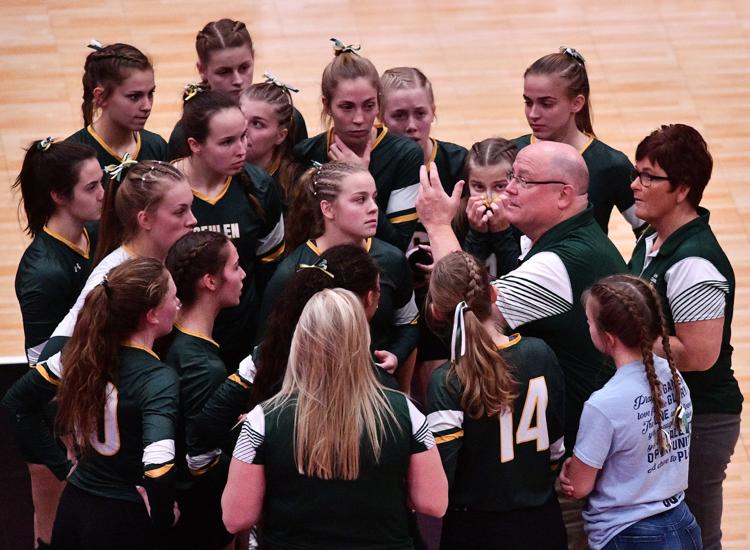 Gehlen Catholic vs North Tama state volleyball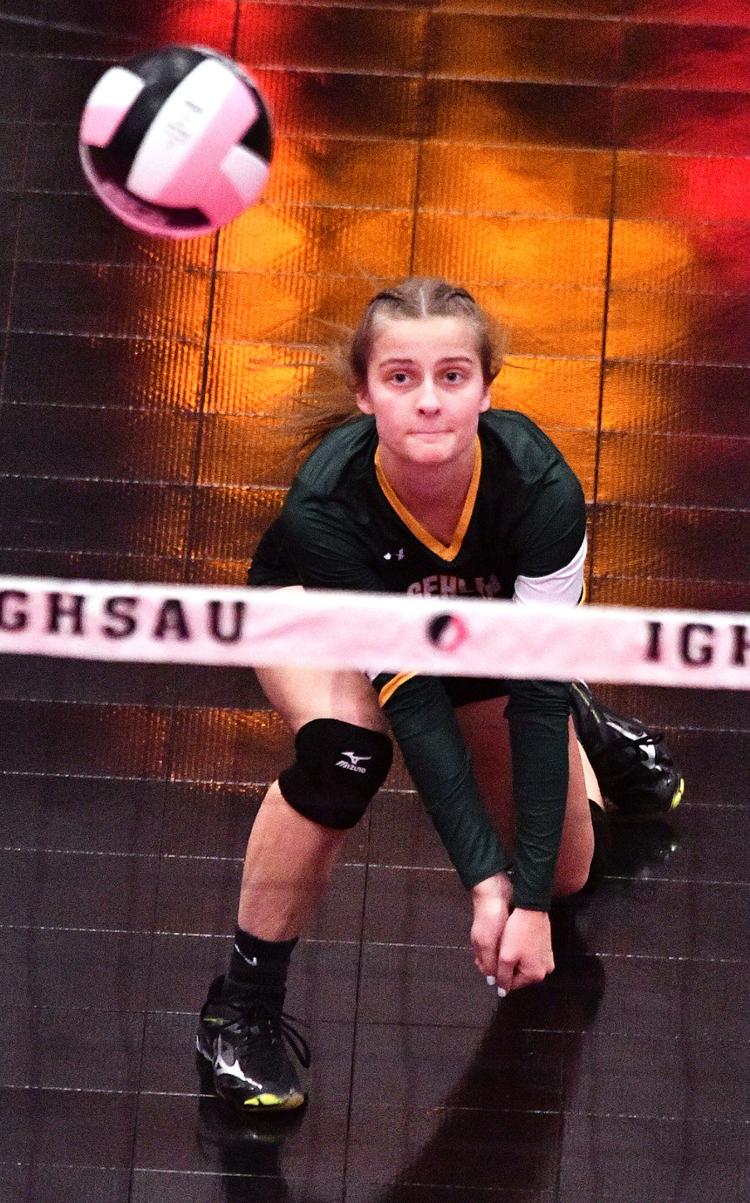 Western Christian vs Hudson state volleyball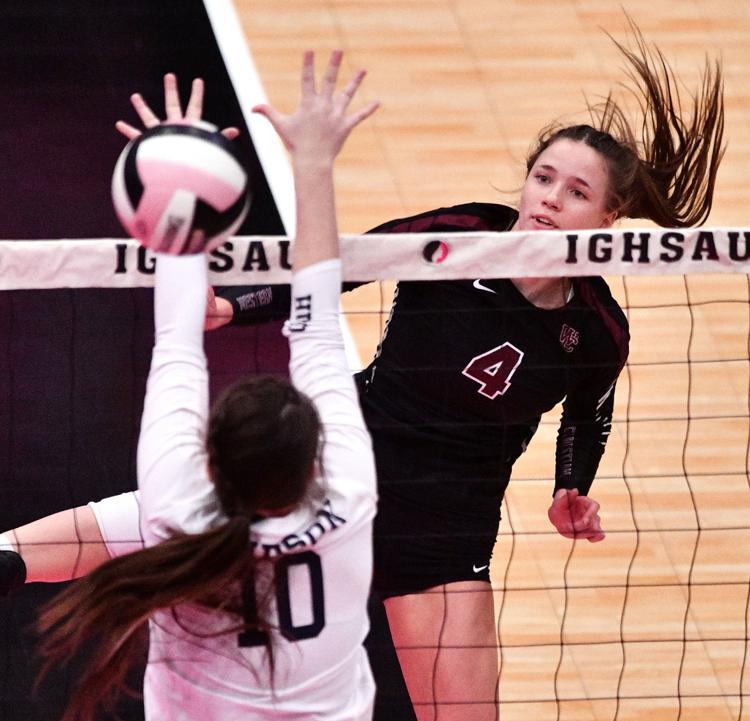 Western Christian vs Hudson state volleyball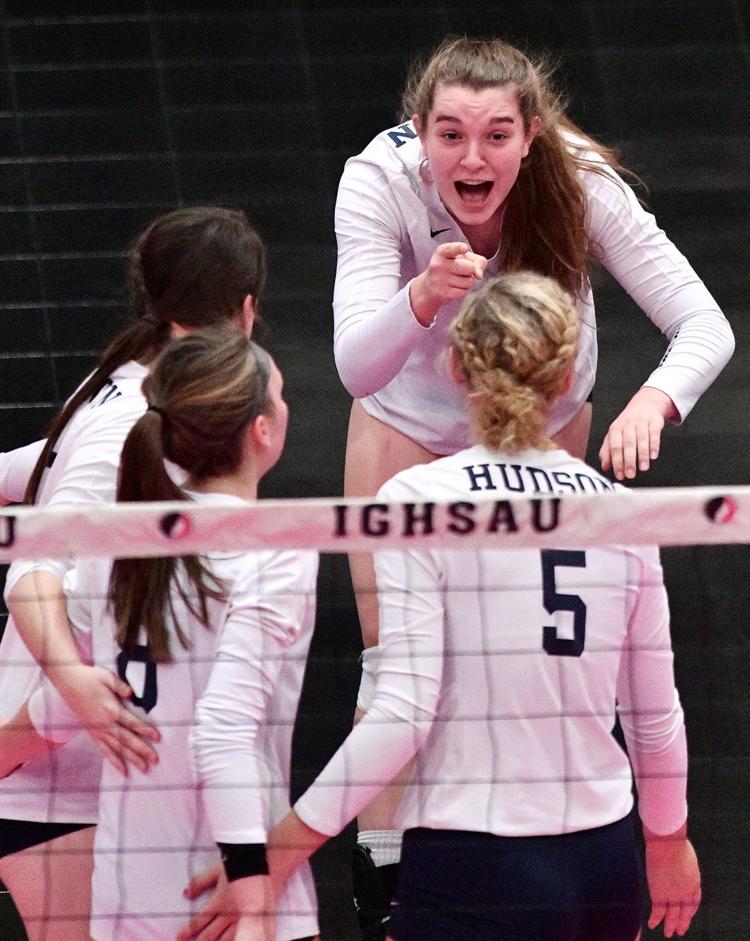 Western Christian vs Hudson state volleyball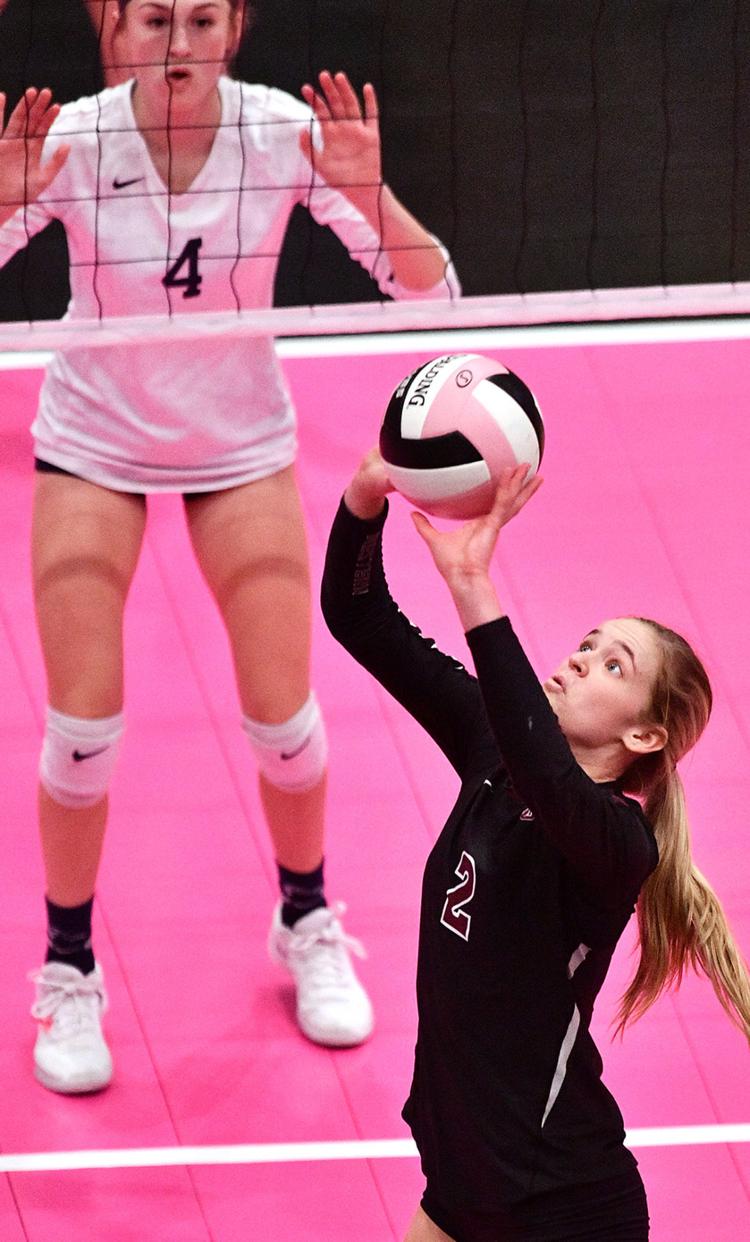 Western Christian vs Hudson state volleyball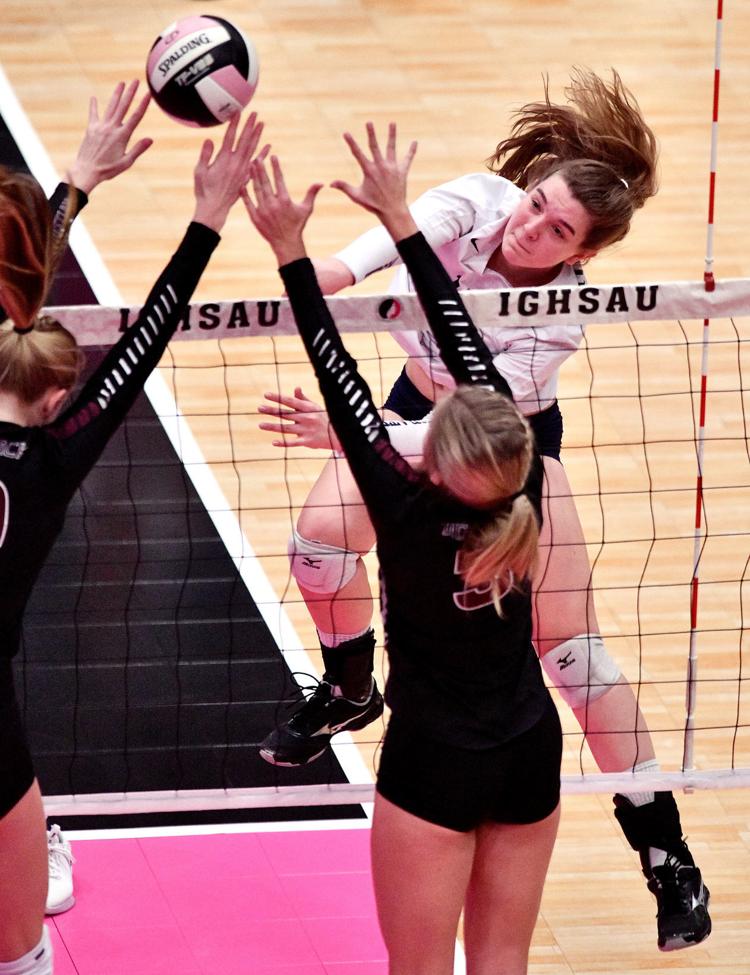 Western Christian vs. Hudson state volleyball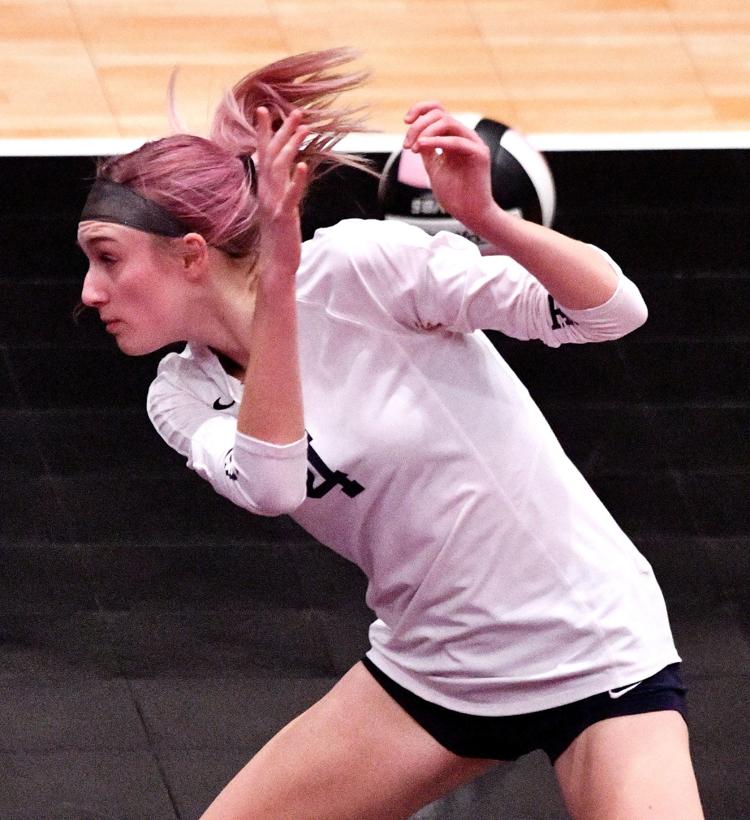 Western Christian vs Hudson state volleyball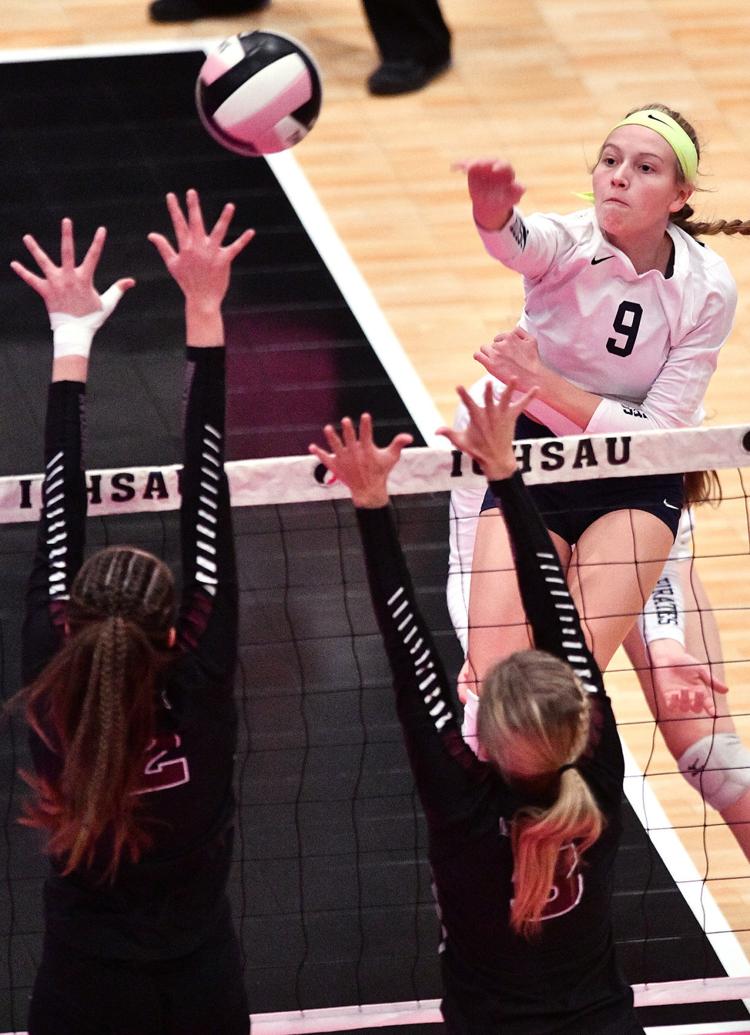 Western Christian vs Hudson state volleyball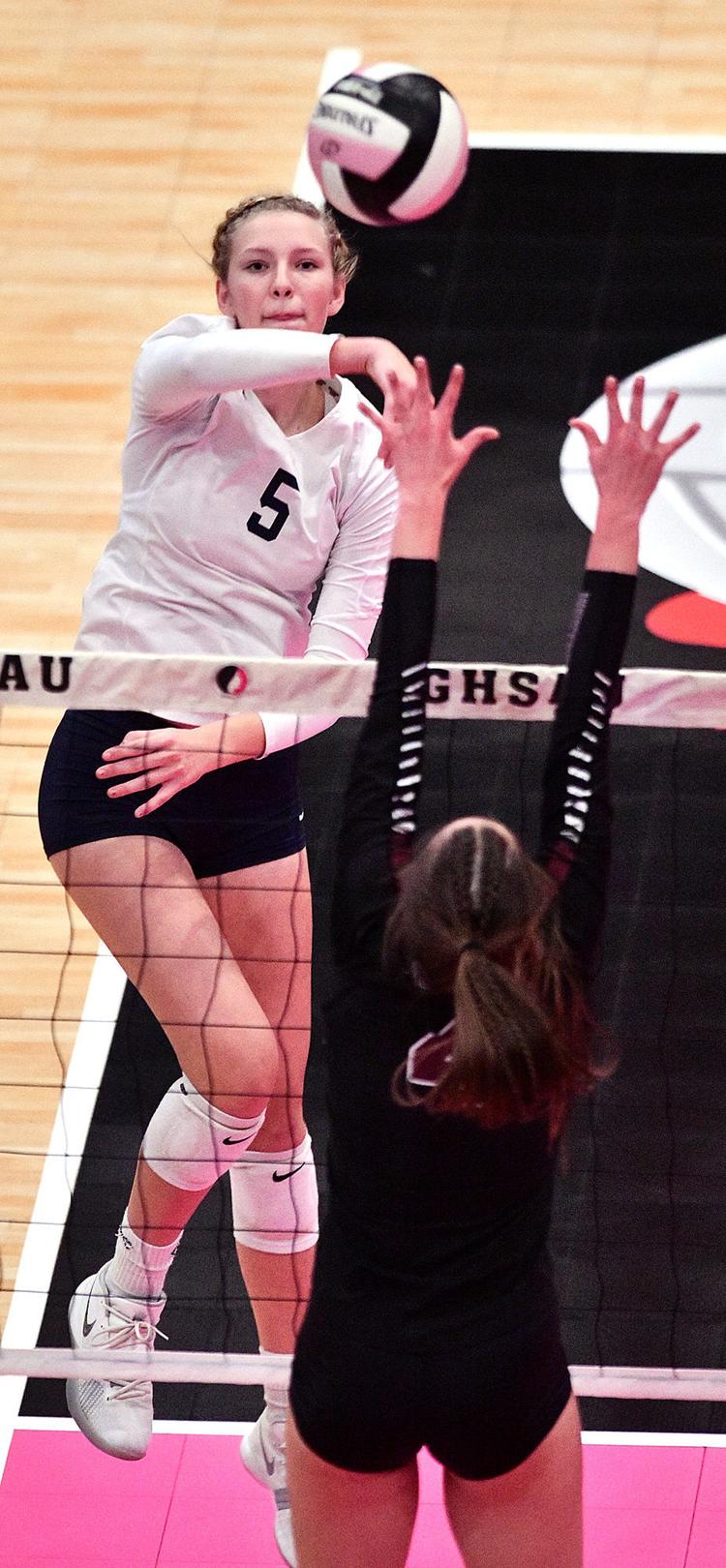 Western Christian vs Hudson state volleyball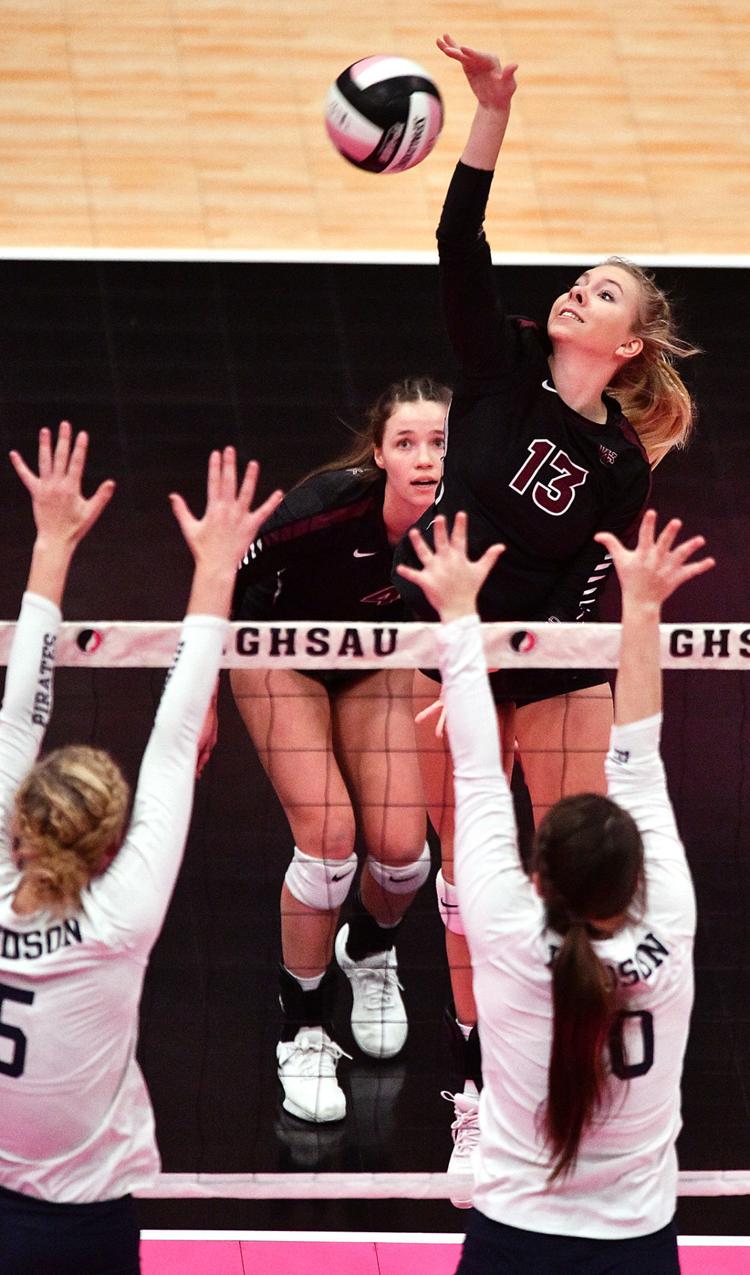 Western Christian vs Hudson state volleyball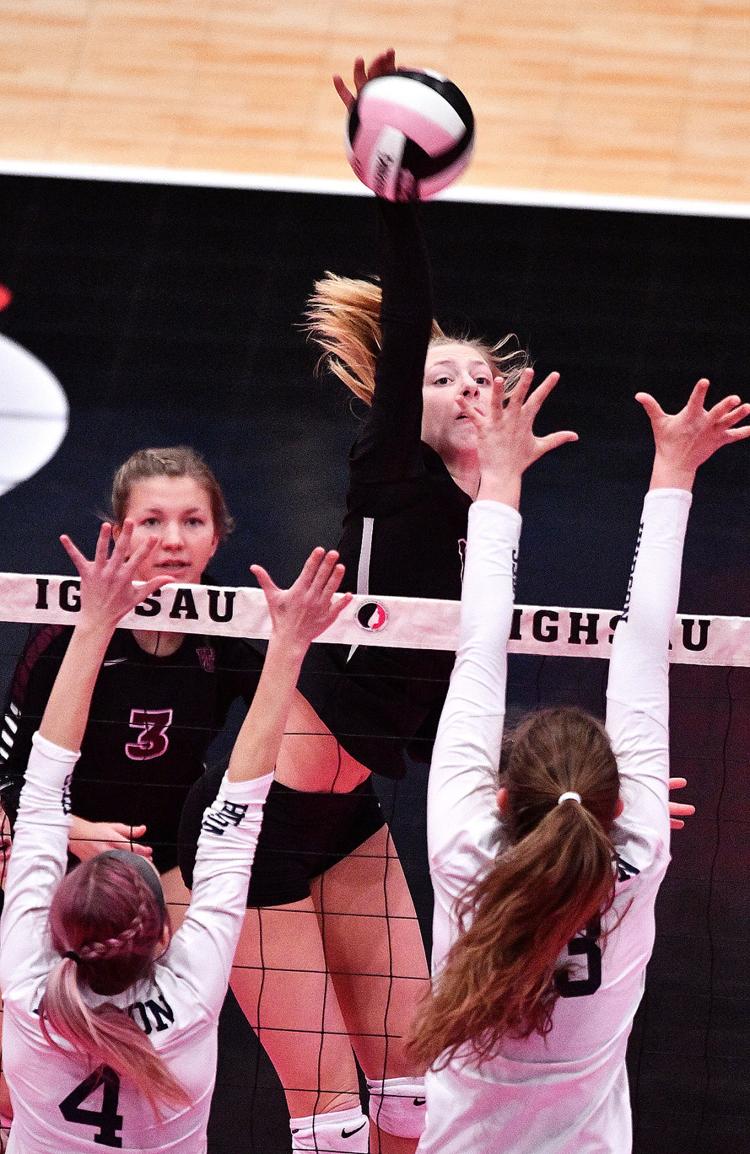 Western Christian vs Hudson state volleyball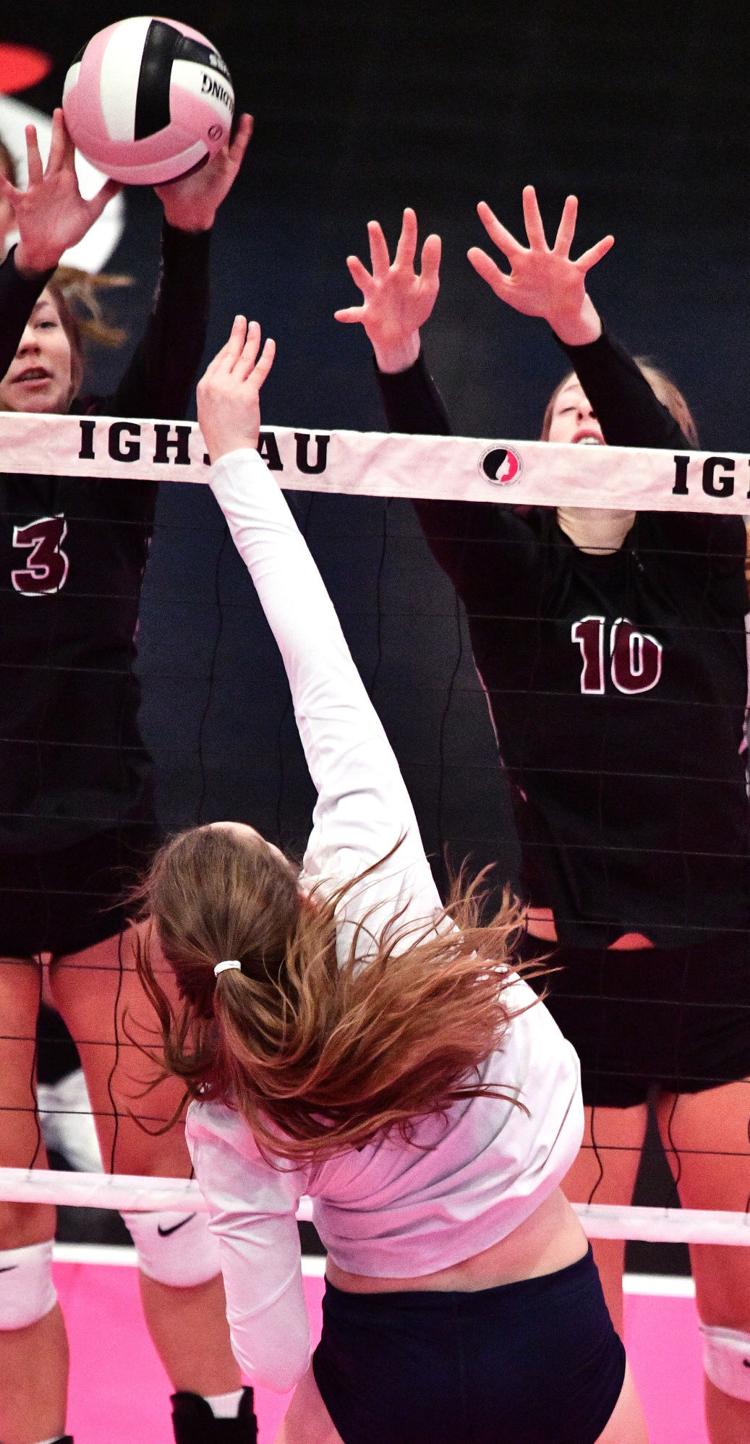 Western Christian vs Hudson state volleyball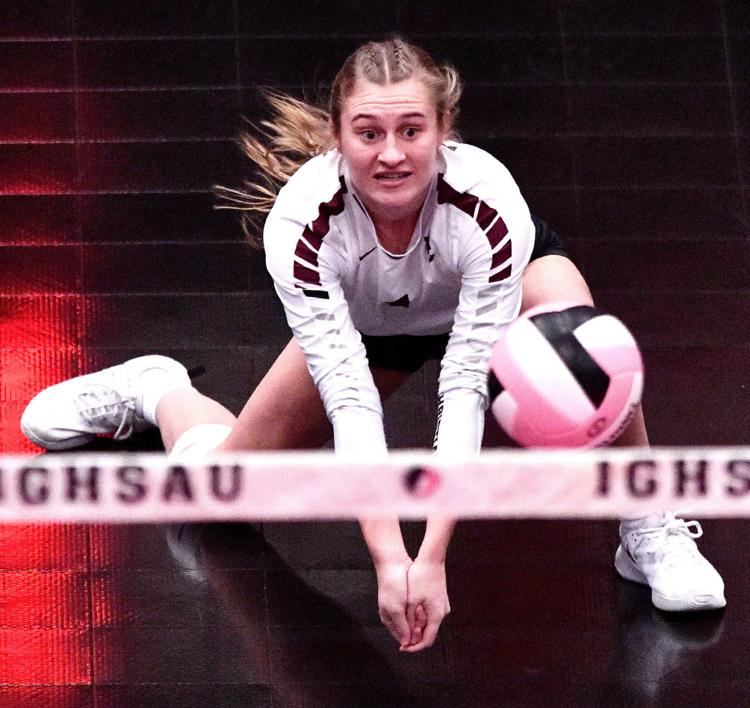 Western Christian vs Hudson state volleyball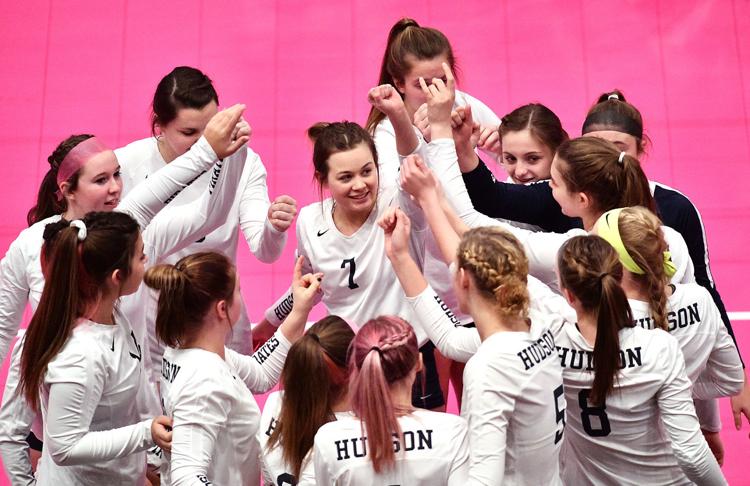 Janesville vs Wapsie Valley state volleyball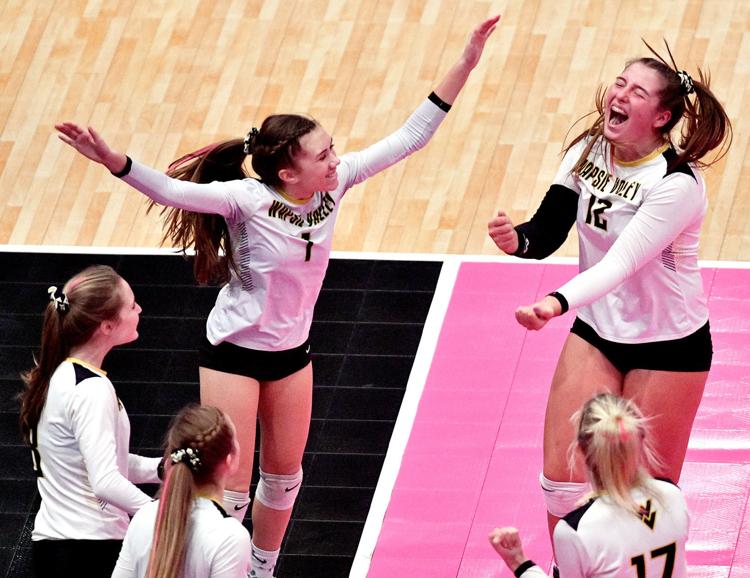 Janesville vs Wapsie Valley state volleyball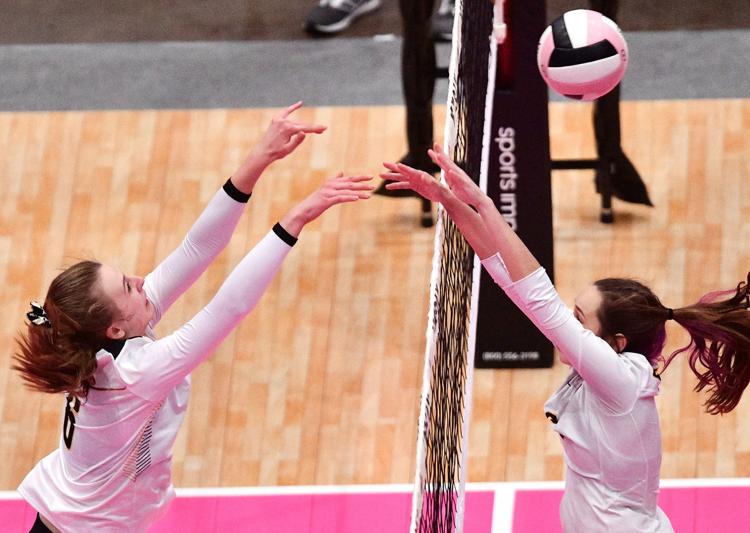 Janesville vs Wapsie Valley state volleyball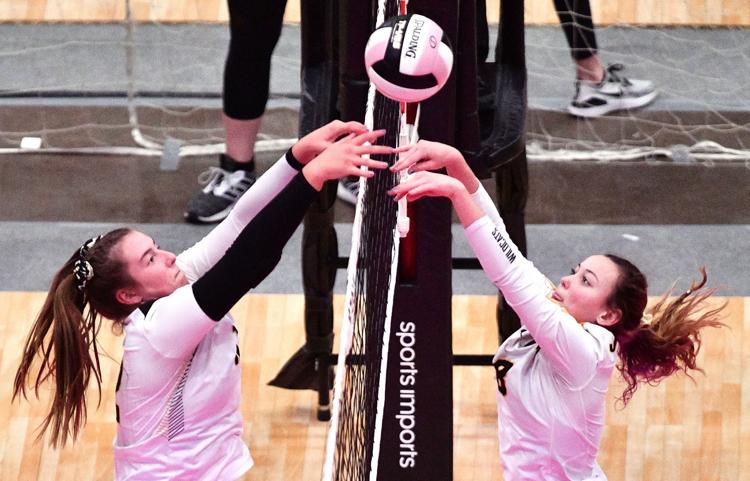 Janesville vs Wapsie Valley state volleyball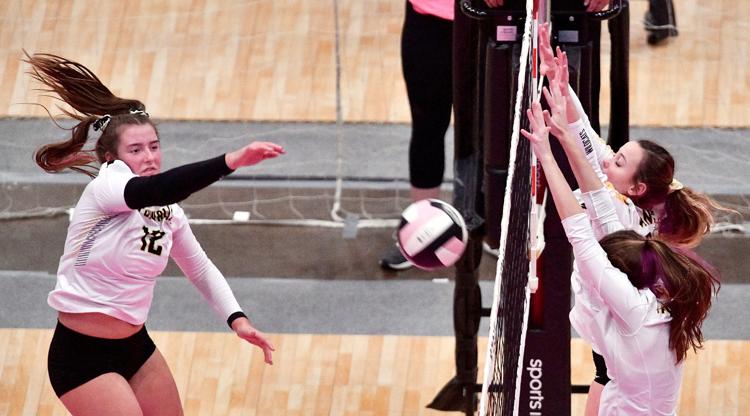 Janesville vs Wapsie Valley state volleyball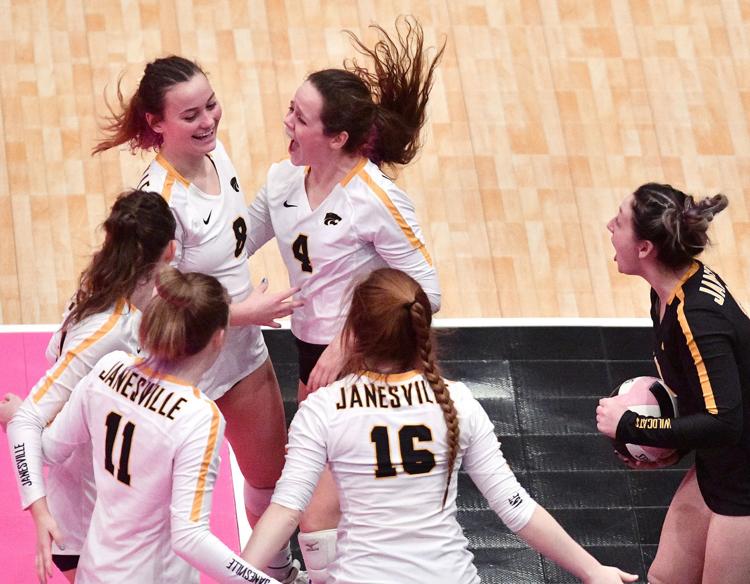 Janesville vs Wapsie Valley state volleyball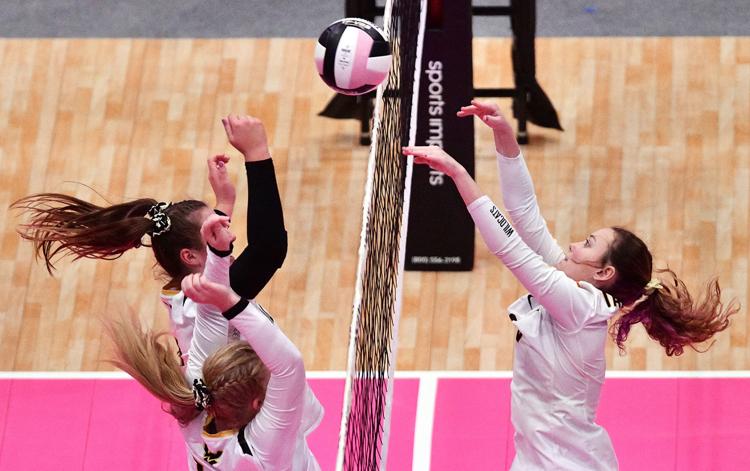 Wilton vs Clarion-Goldfield-Dows state volleyball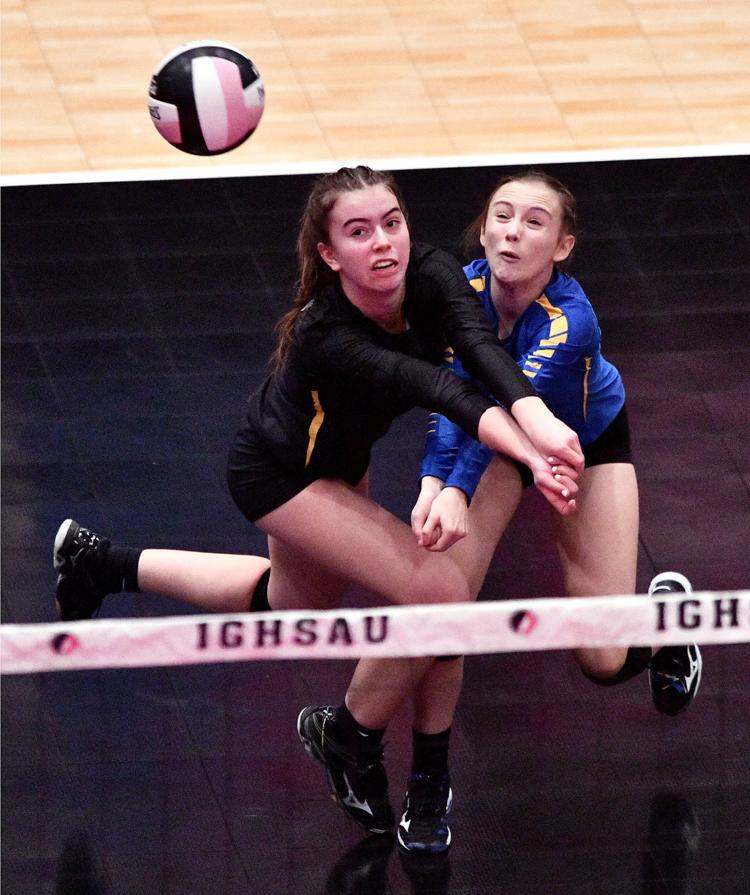 Wilton vs Clarion-Goldfield-Dows state volleyball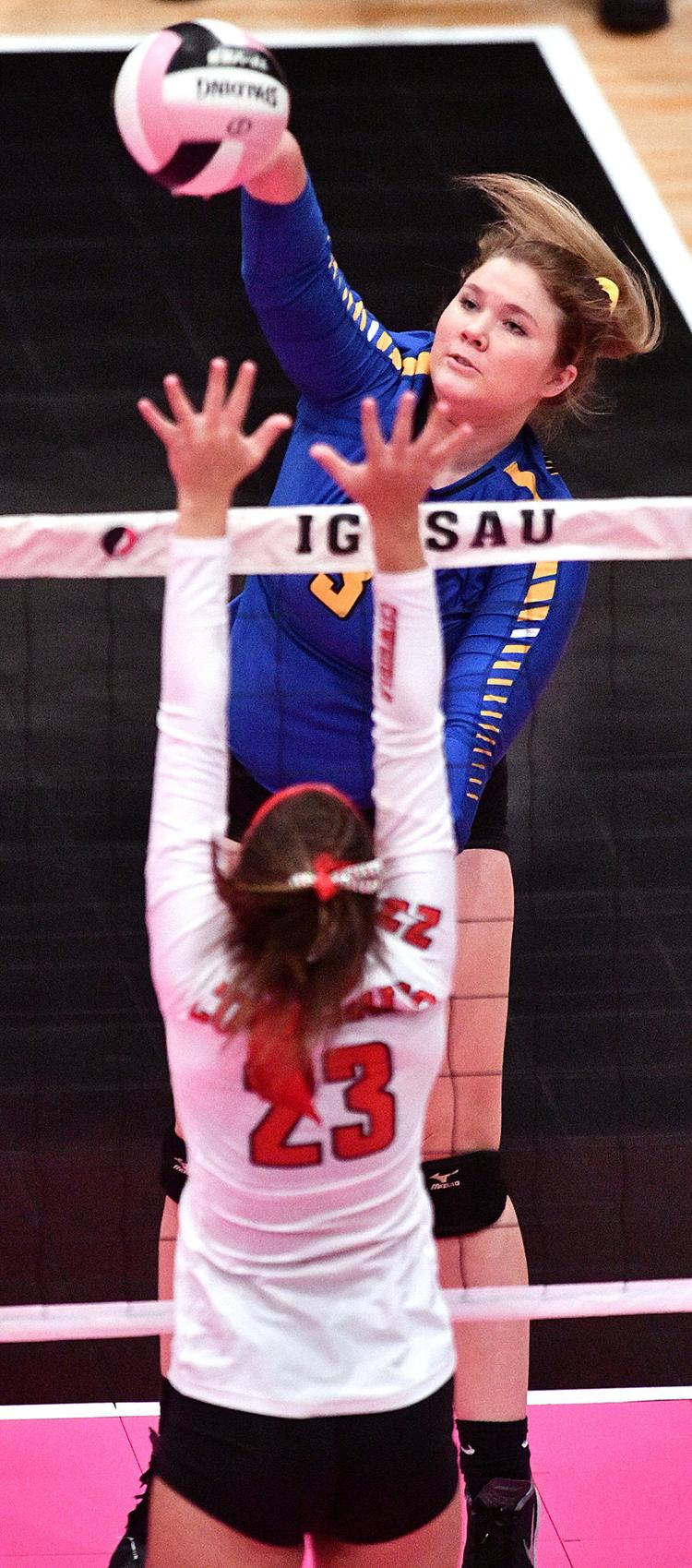 Wilton vs Clarion-Goldfield-Dows state volleyball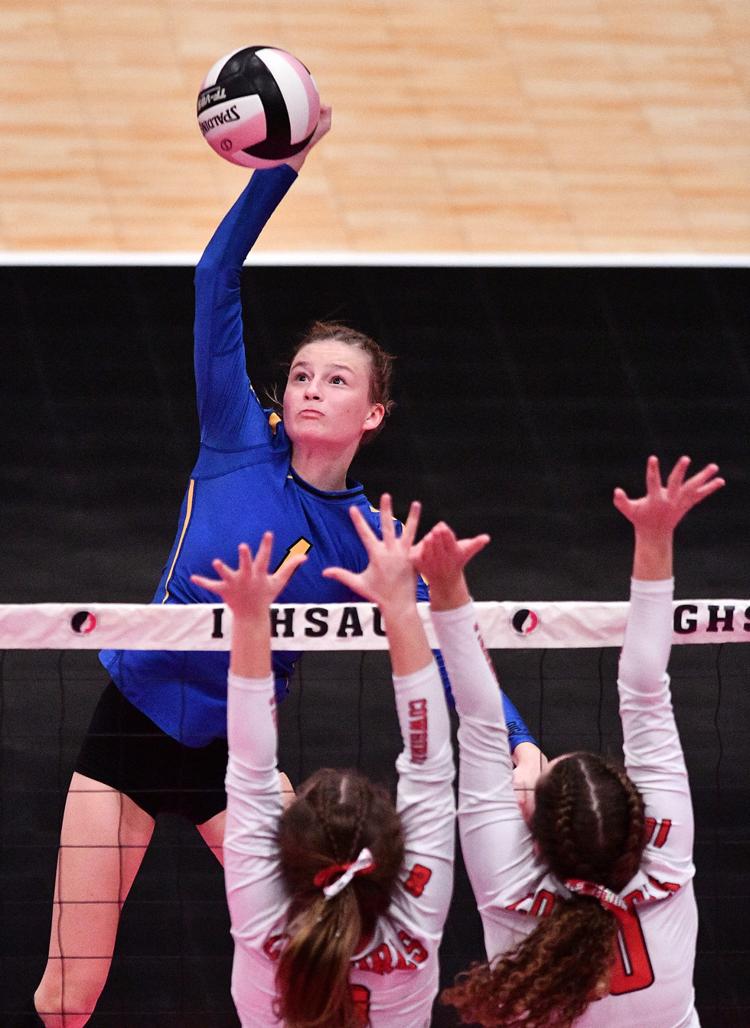 Wilton vs Clarion-Goldfield-Dows state volleyball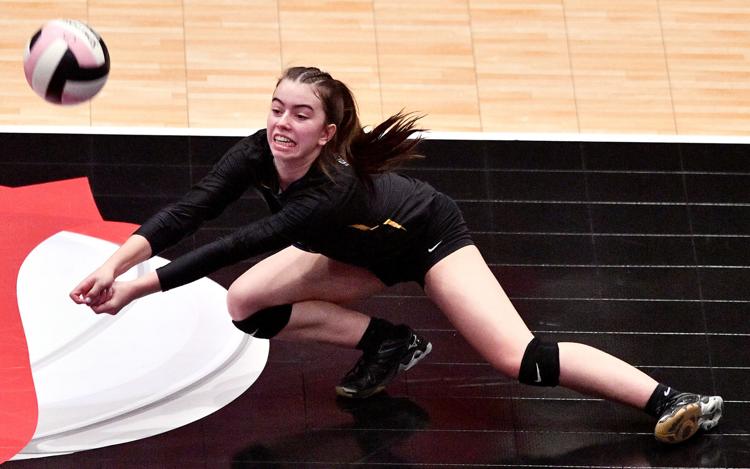 Wilton vs Clarion-Goldfield-Dows state volleyball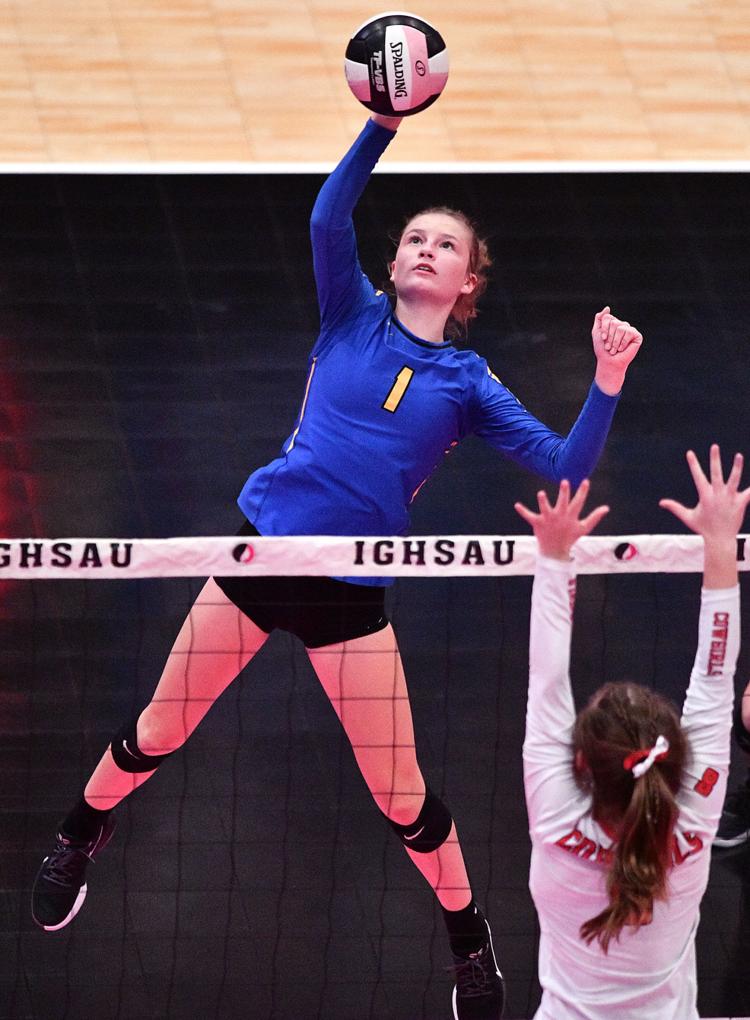 Wilton vs Clarion-Goldfield-Dows state volleyball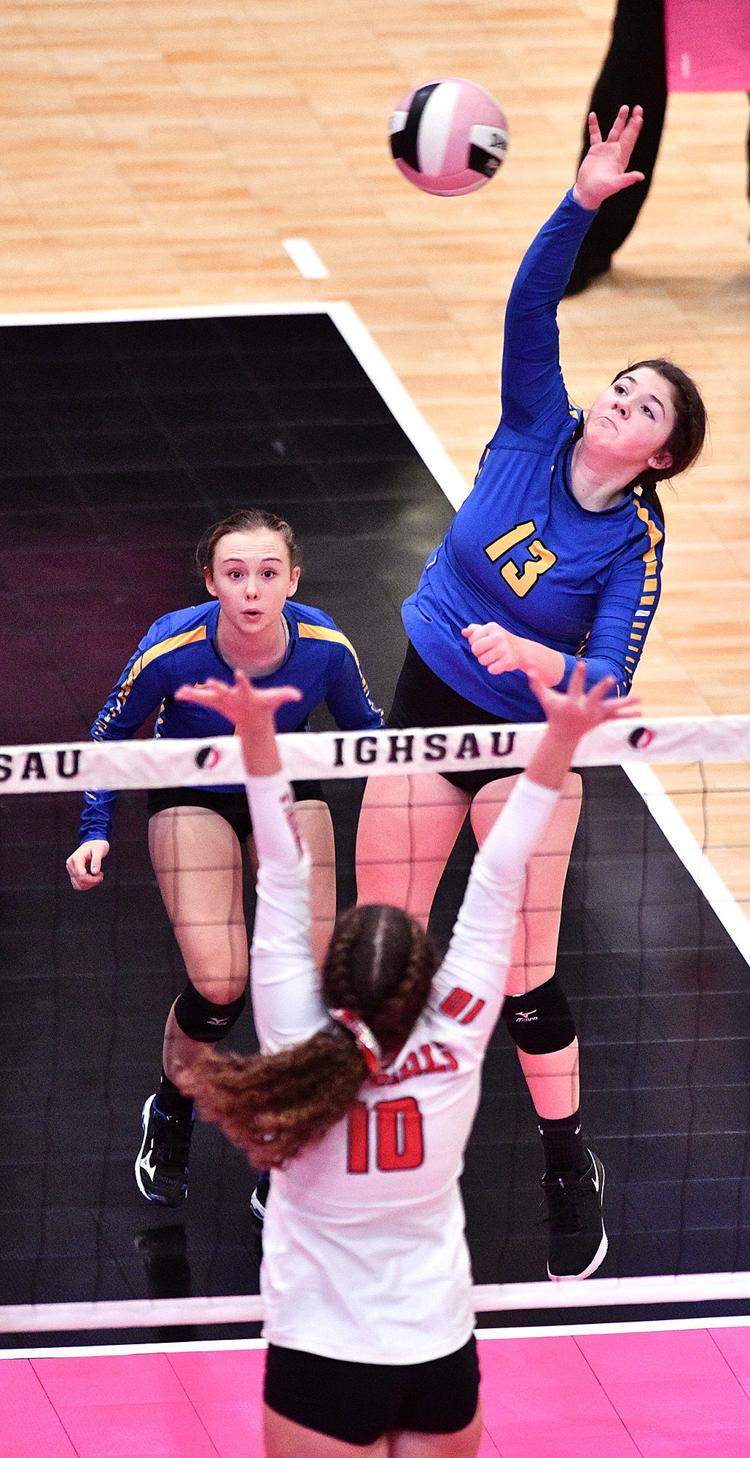 Osage vs Grundy Center state volleyball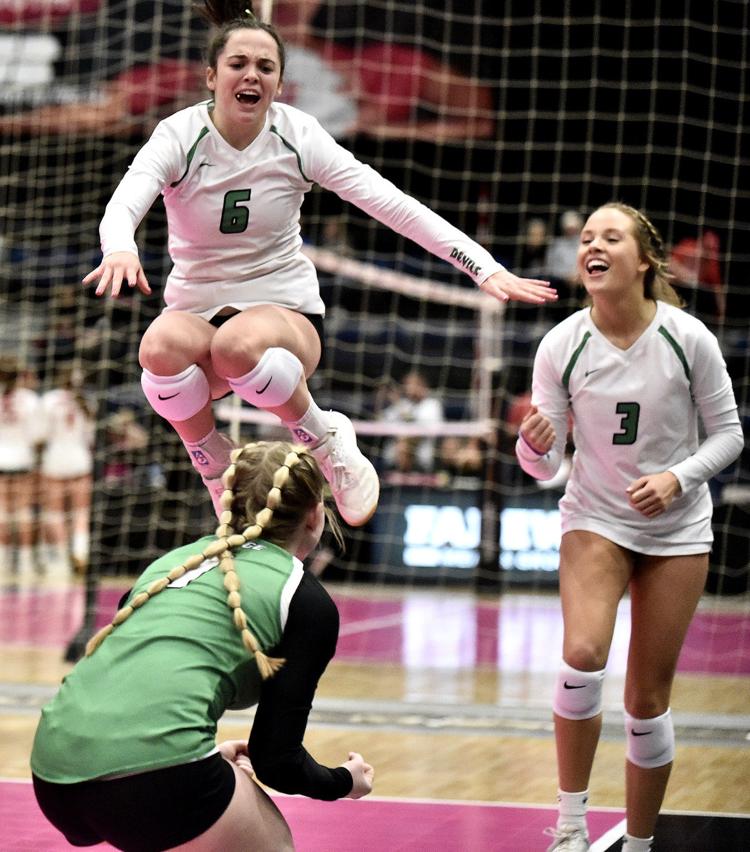 Osage vs Grundy Center state volleyball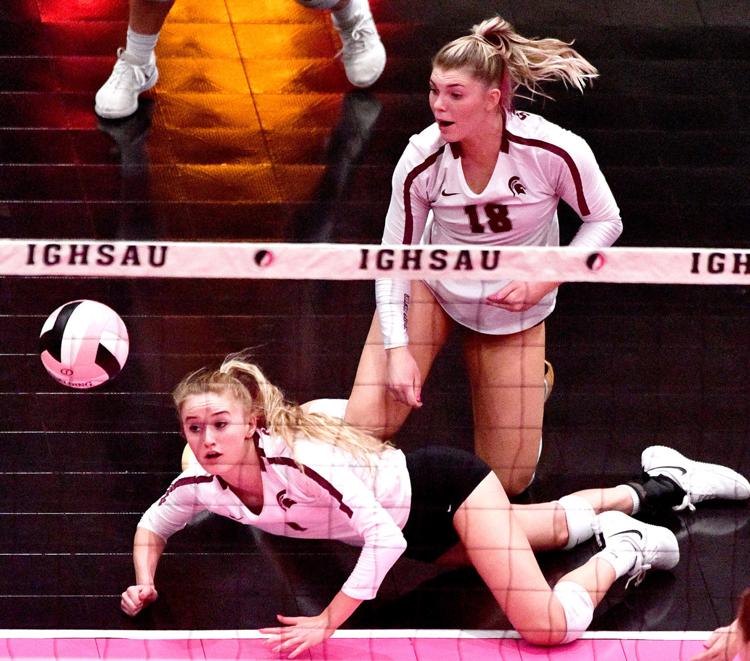 Osage vs Grundy Center state volleyball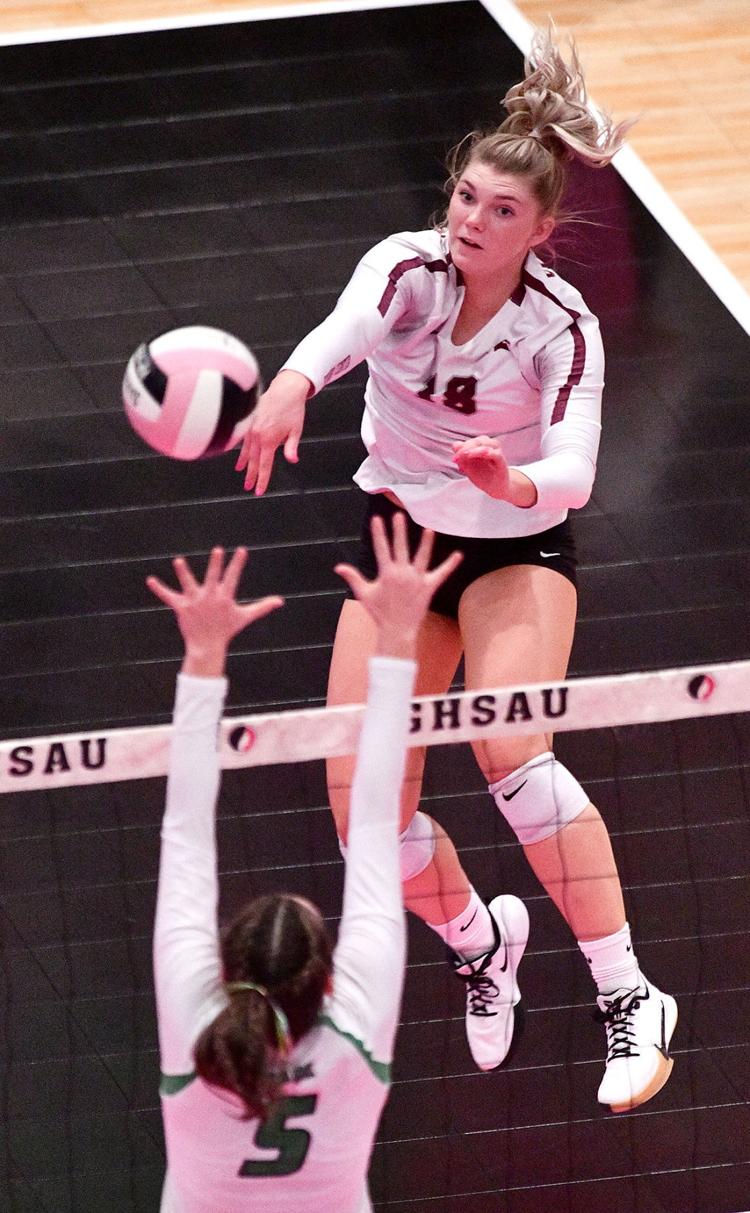 Osage vs Grundy Center state volleyball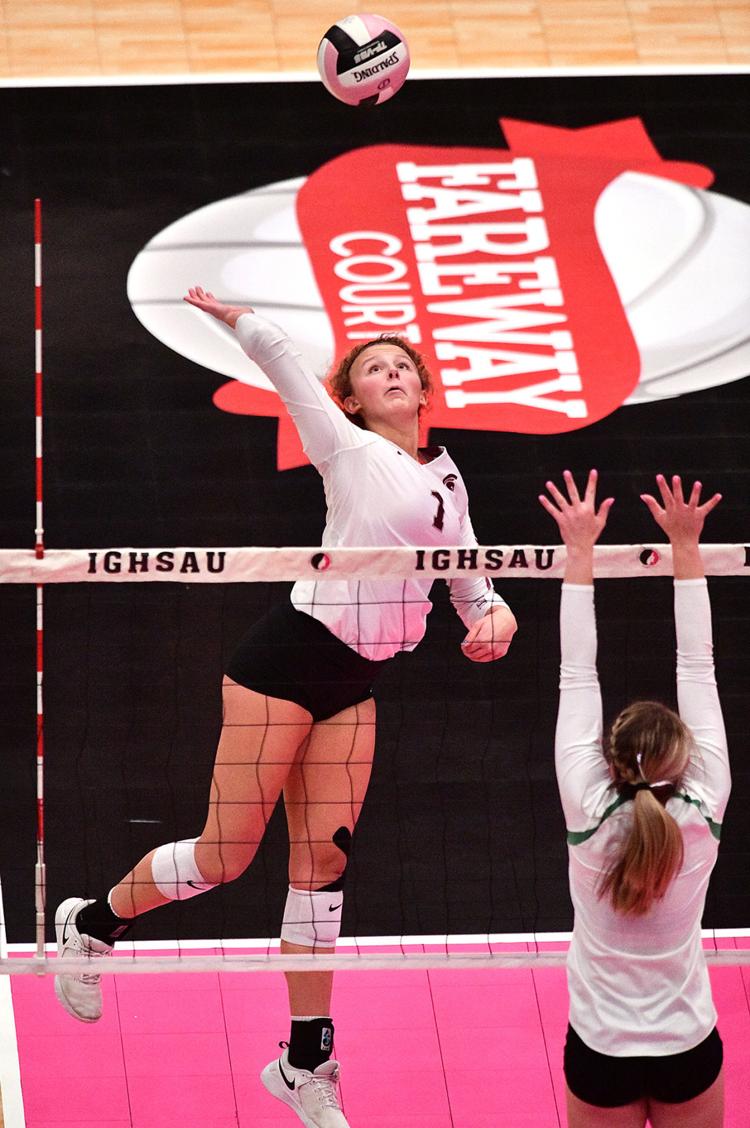 Osage vs Grundy Center state volleyball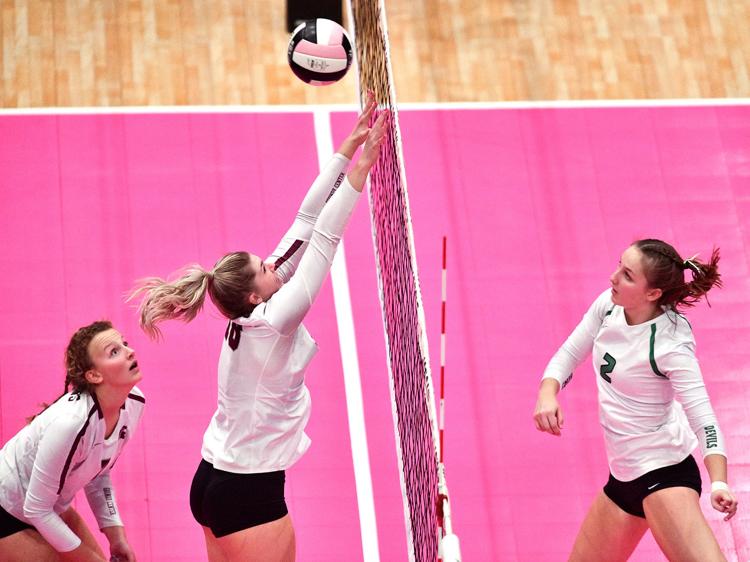 Osage vs Grundy Center state volleyball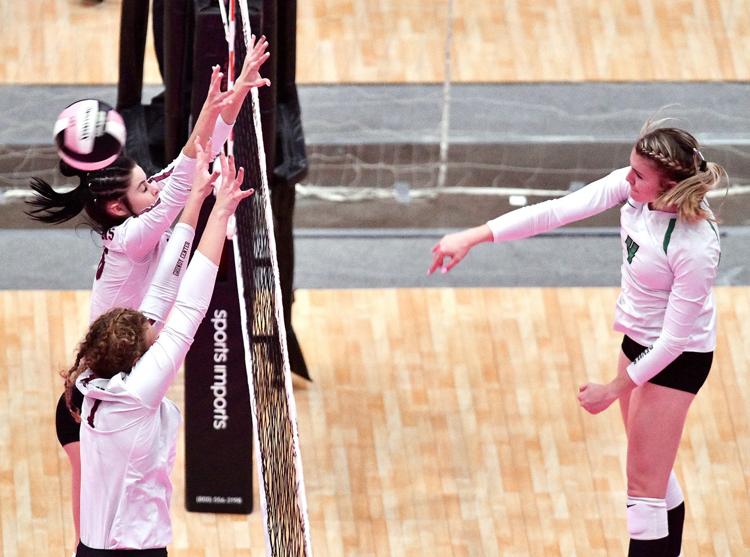 Osage vs Grundy Center state volleyball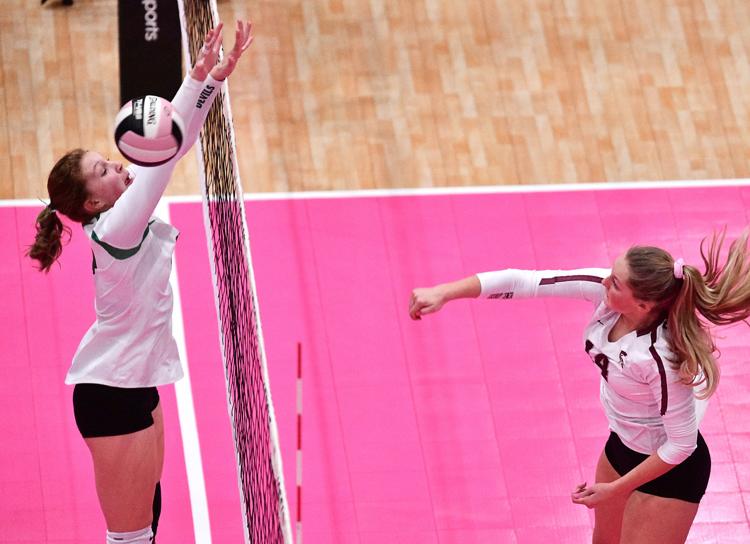 Osage vs Grundy Center state volleyball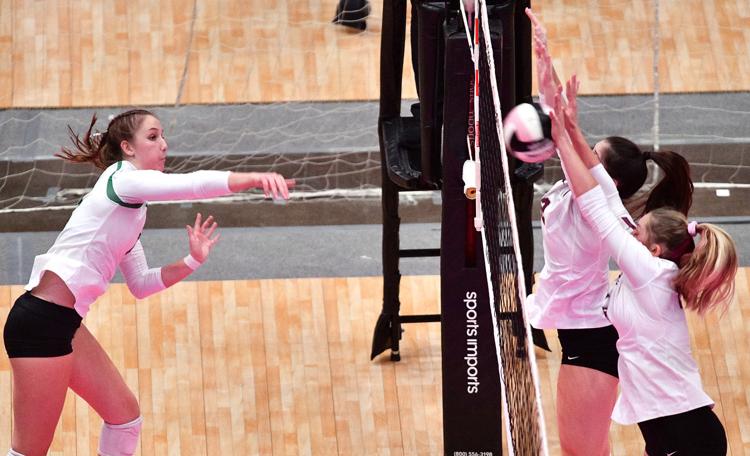 Osage vs Grundy Center state volleyball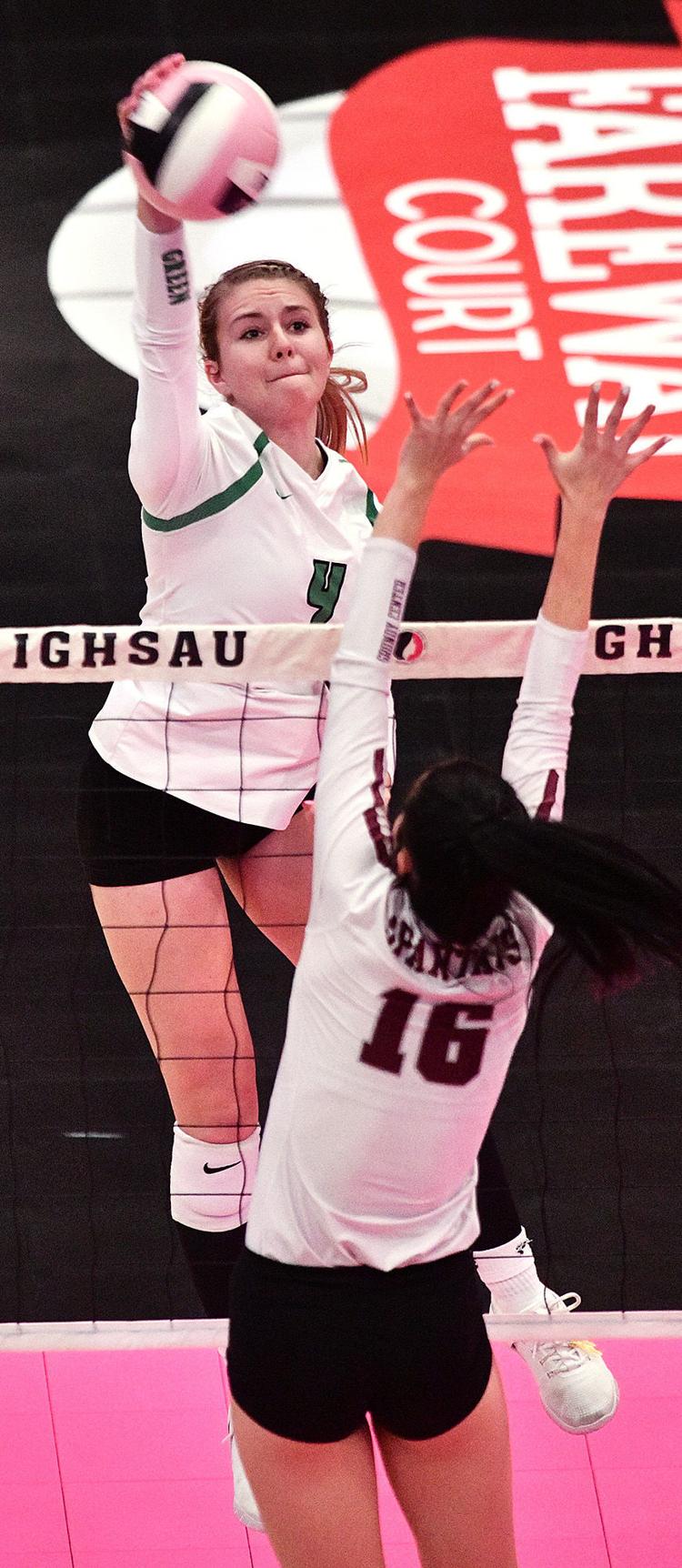 Osage vs Grundy Center state volleyball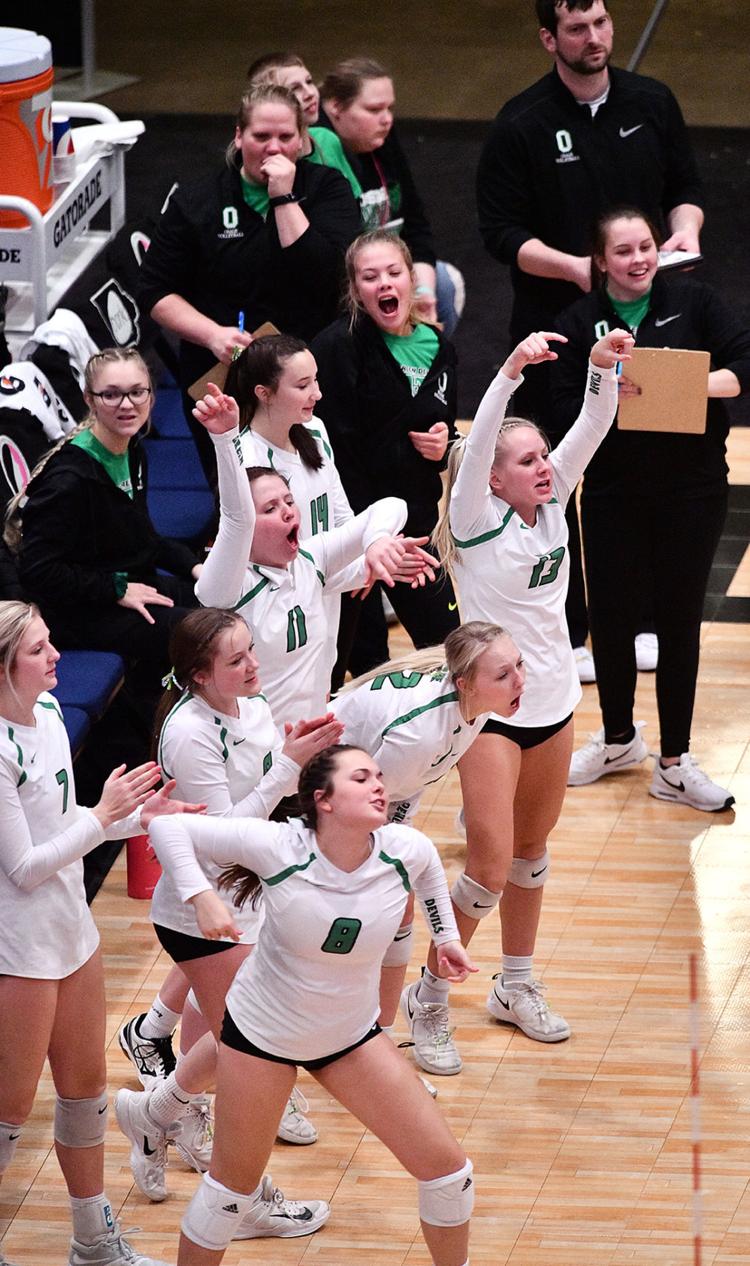 Osage vs Grundy Center state volleyball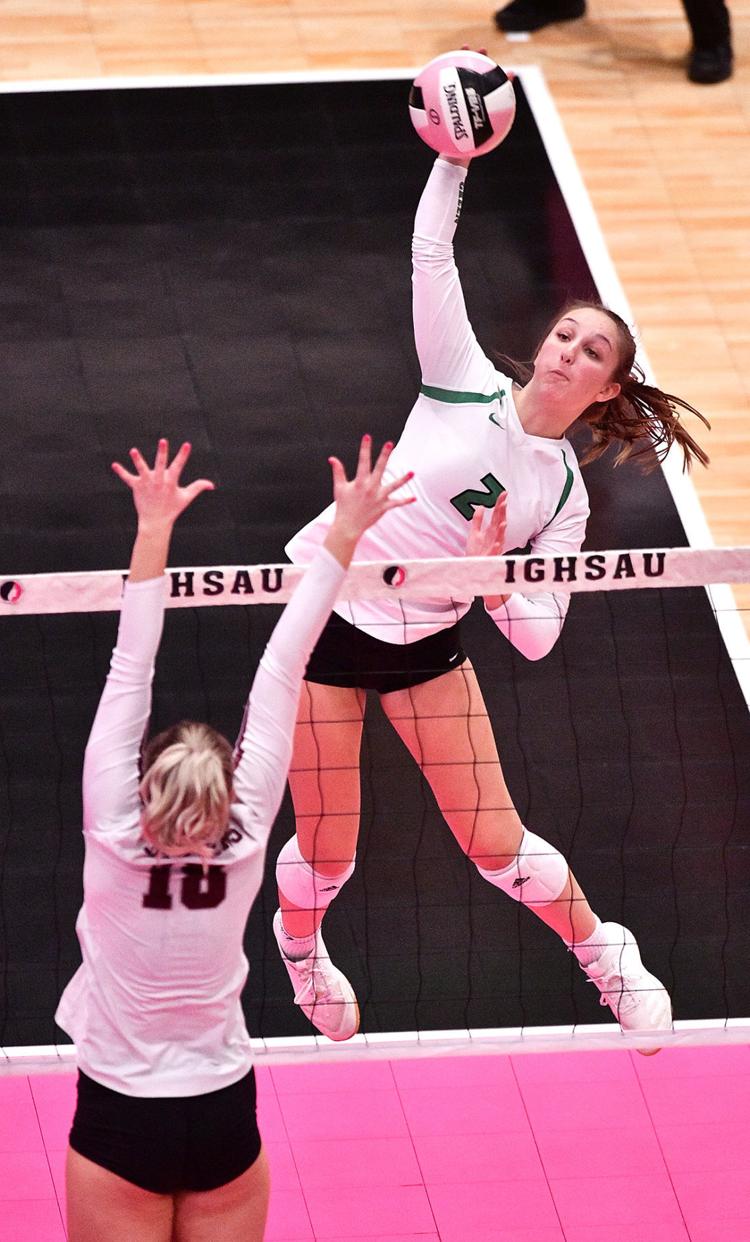 West Liberty vs Mount Vernon state volleyball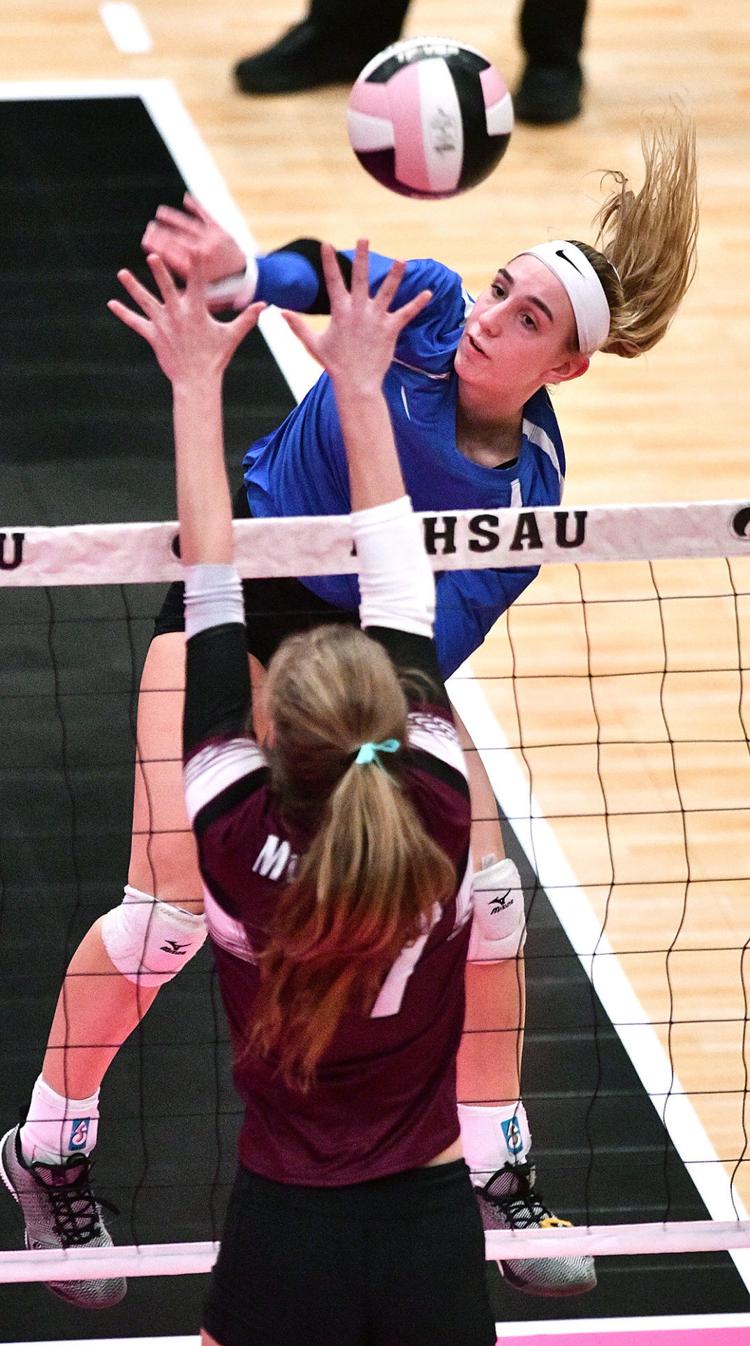 West Liberty vs Mount Vernon state volleyball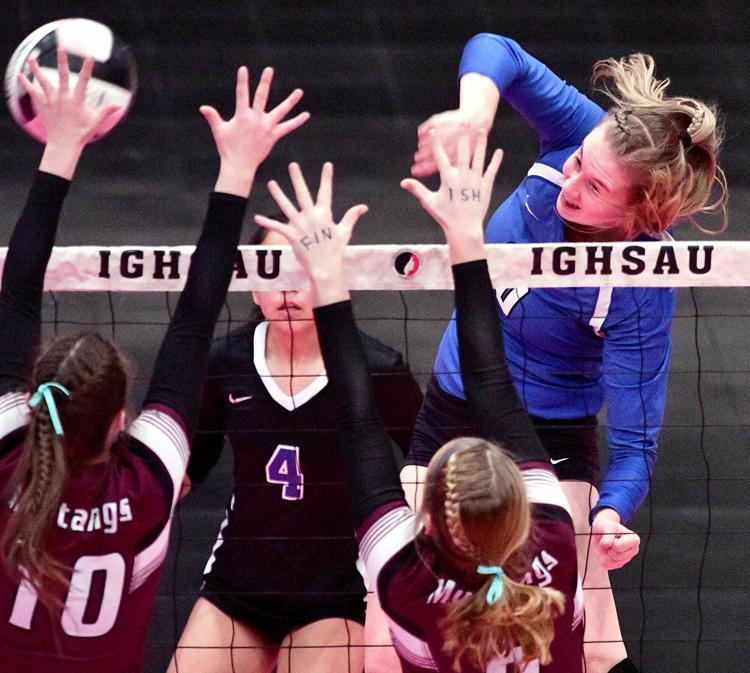 West Liberty vs Mount Vernon state volleyball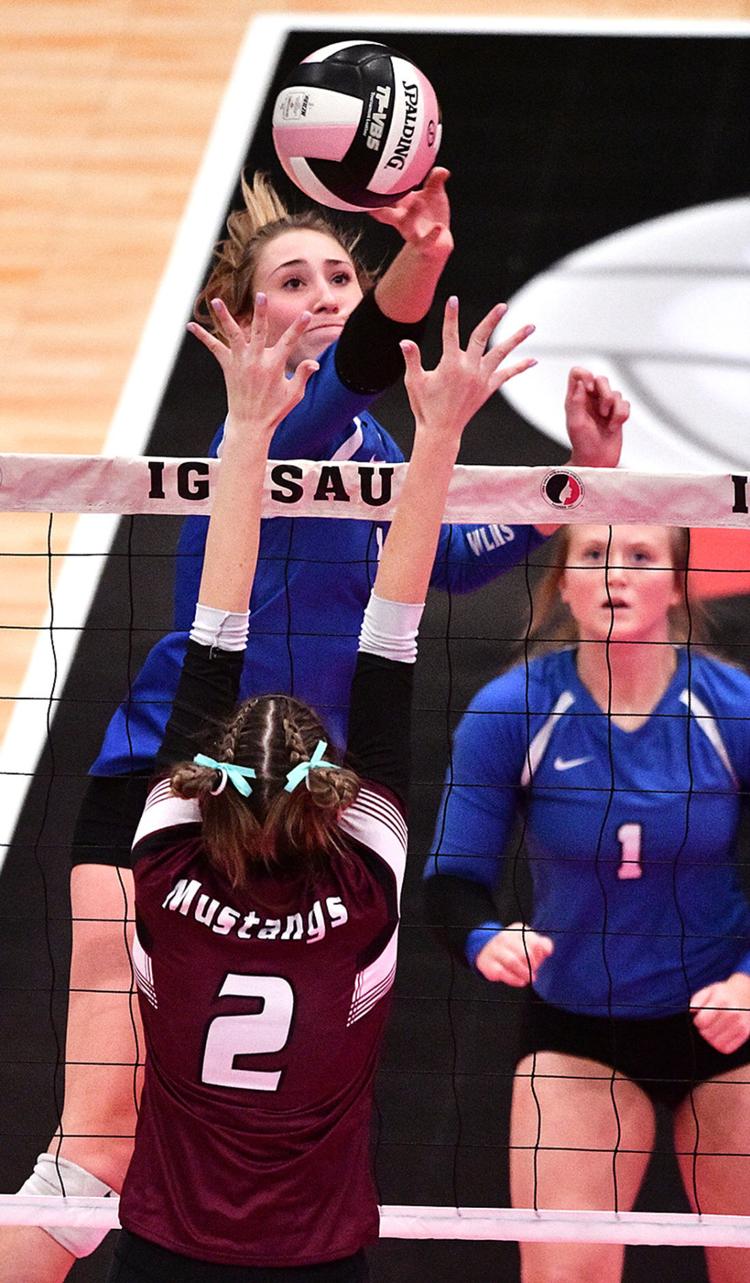 West Liberty vs Mount Vernon state volleyball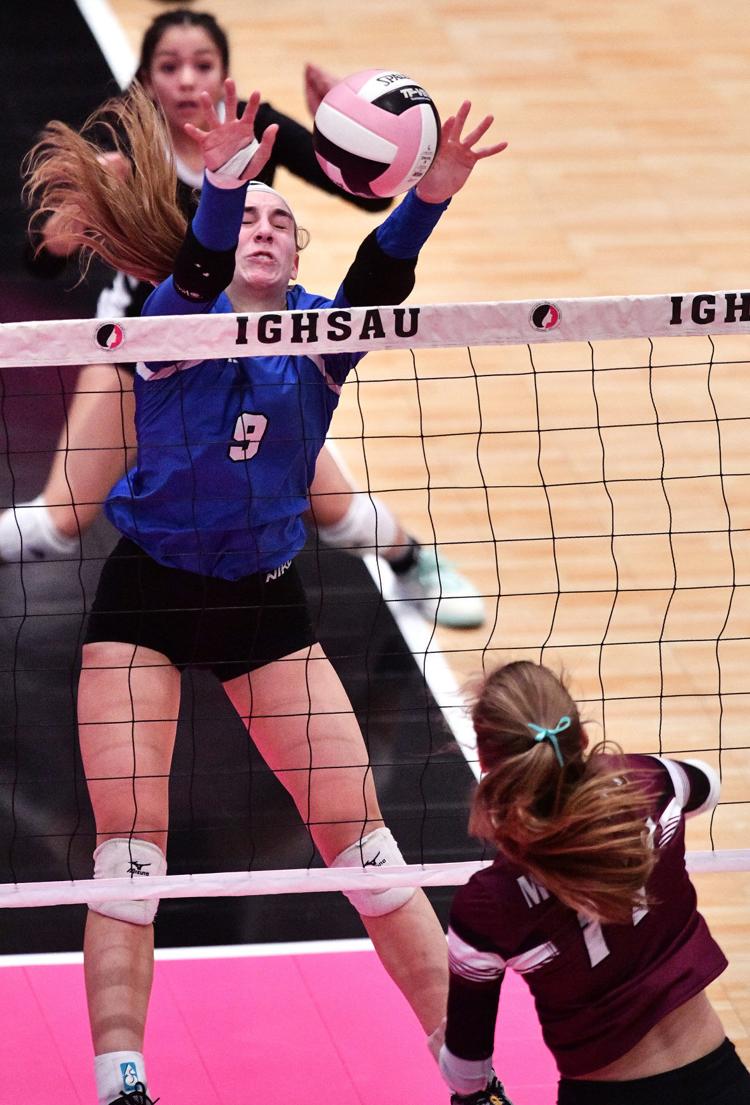 West Liberty vs Mount Vernon state volleyball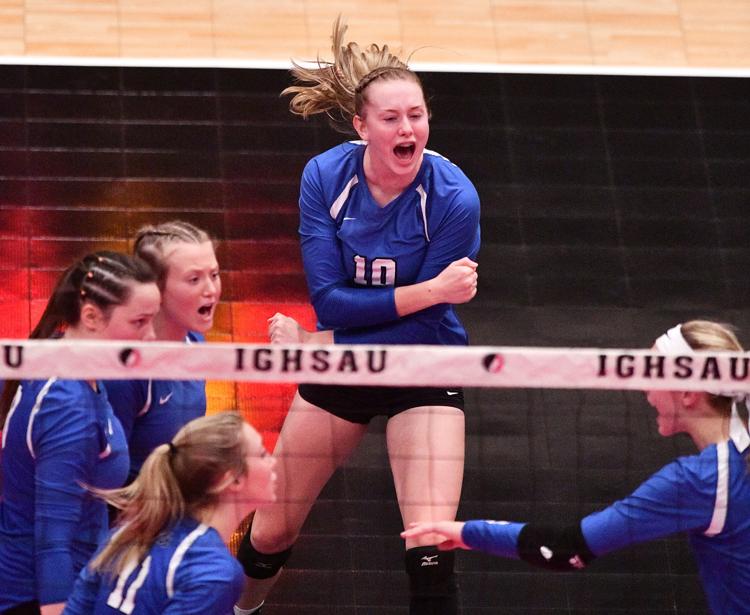 West Liberty vs Mount Vernon state volleyball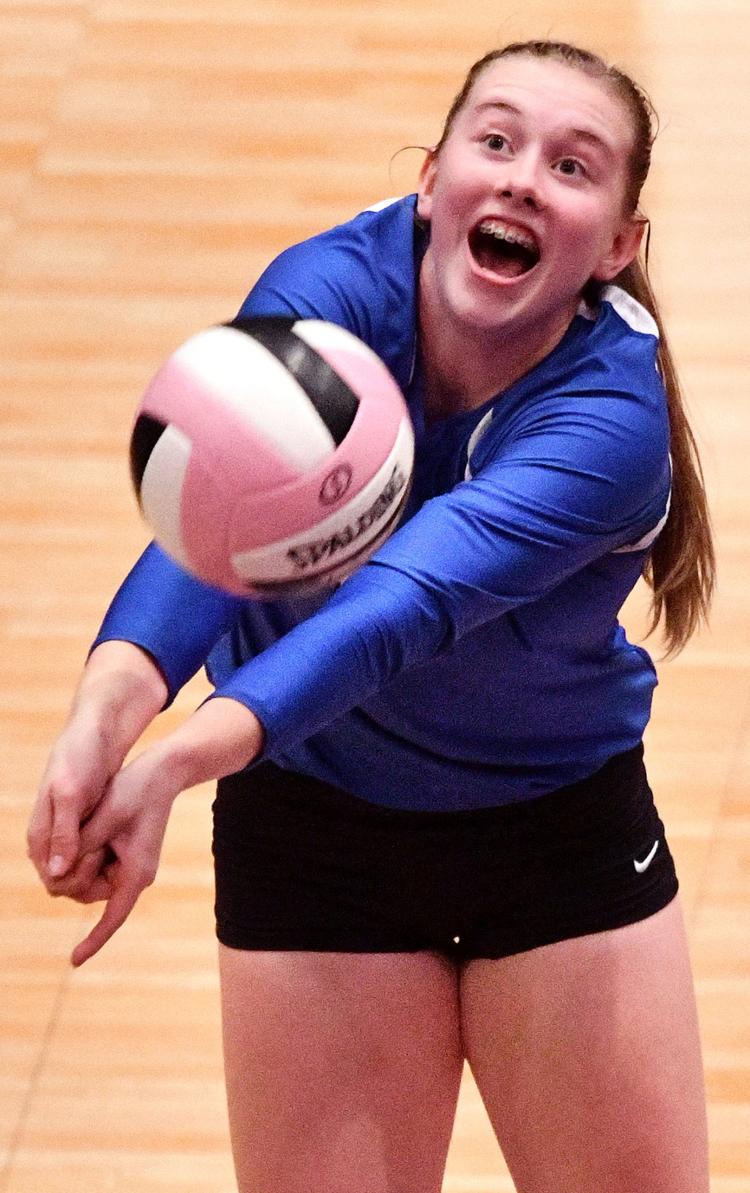 West Liberty vs Mount Vernon state volleyball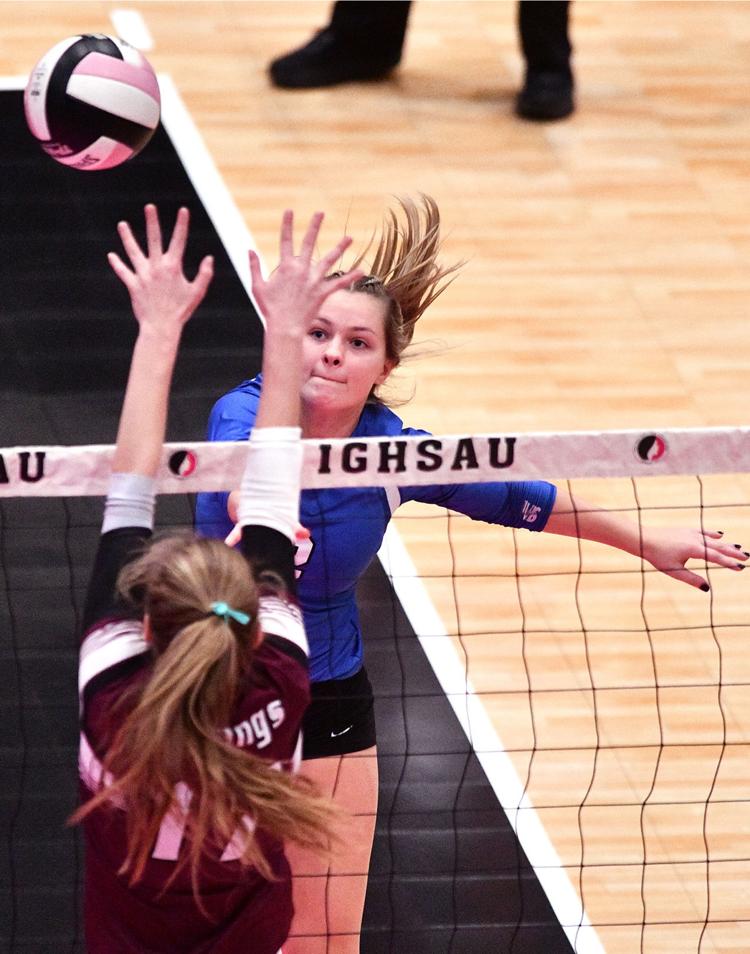 West Liberty vs Mount Vernon state volleyball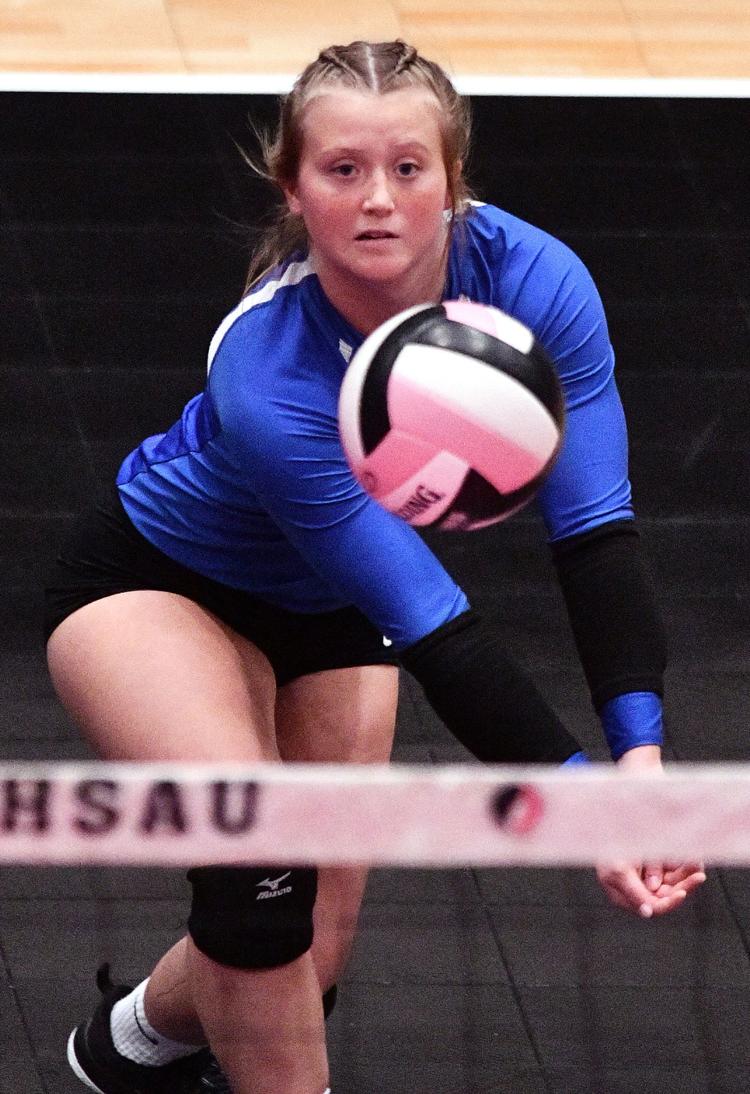 West Liberty vs Mount Vernon state volleyball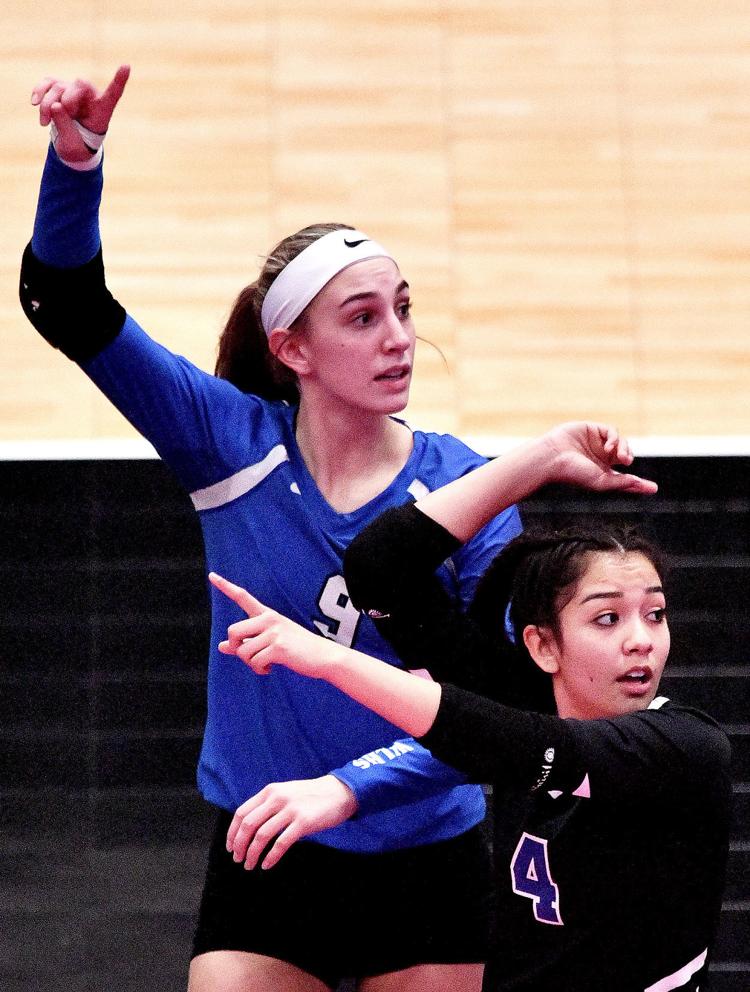 West Liberty vs Mount Vernon state volleyball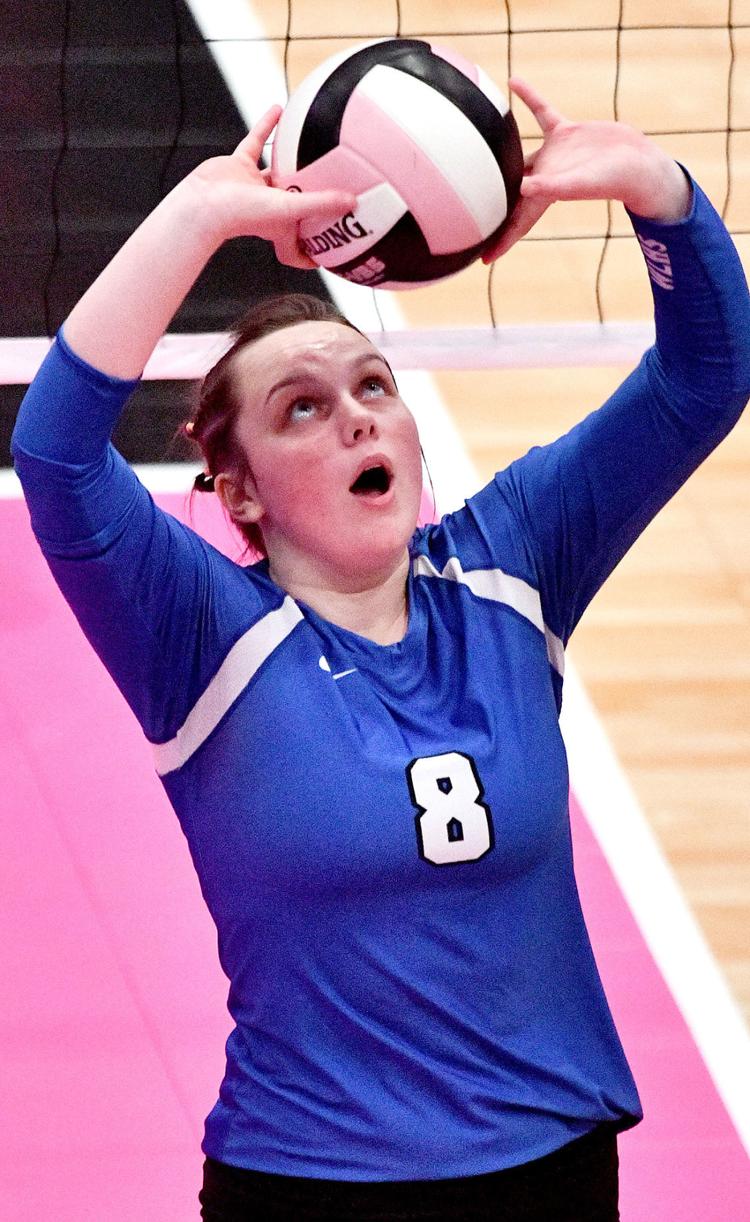 Kuemper Catholic vs Unity Christian state volleyball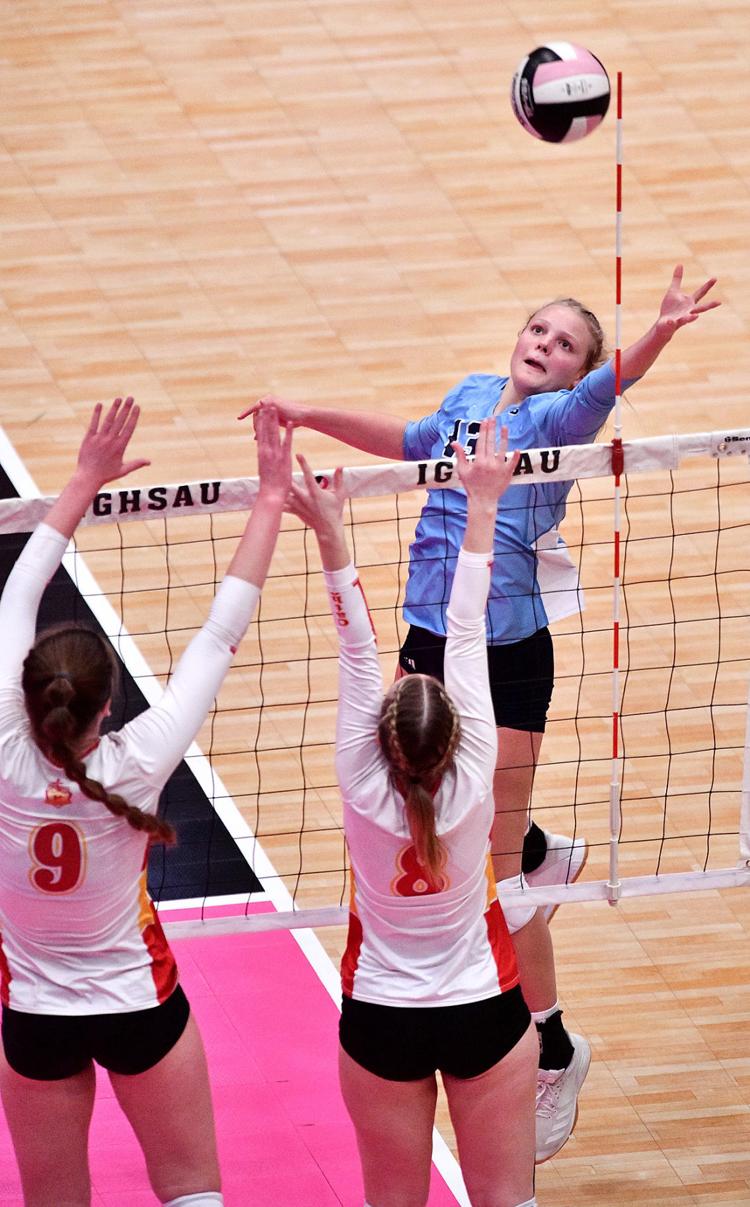 Kuemper Catholic vs Unity Christian state volleyball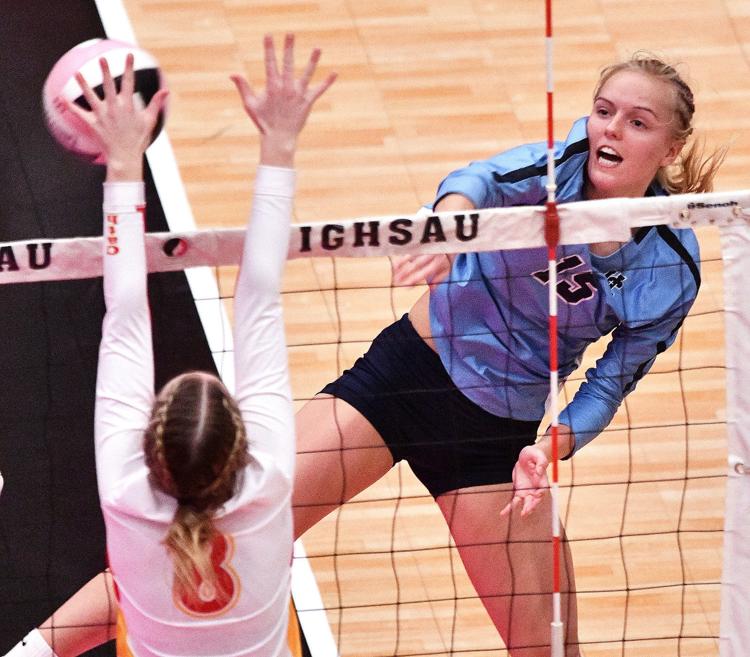 Kuemper Catholic vs Unity Christian state volleyball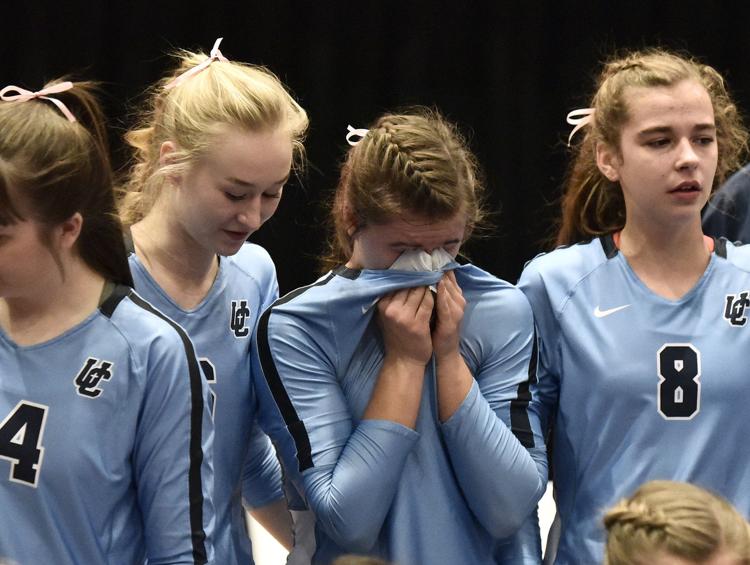 Kuemper Catholic vs Unity Christian state volleyball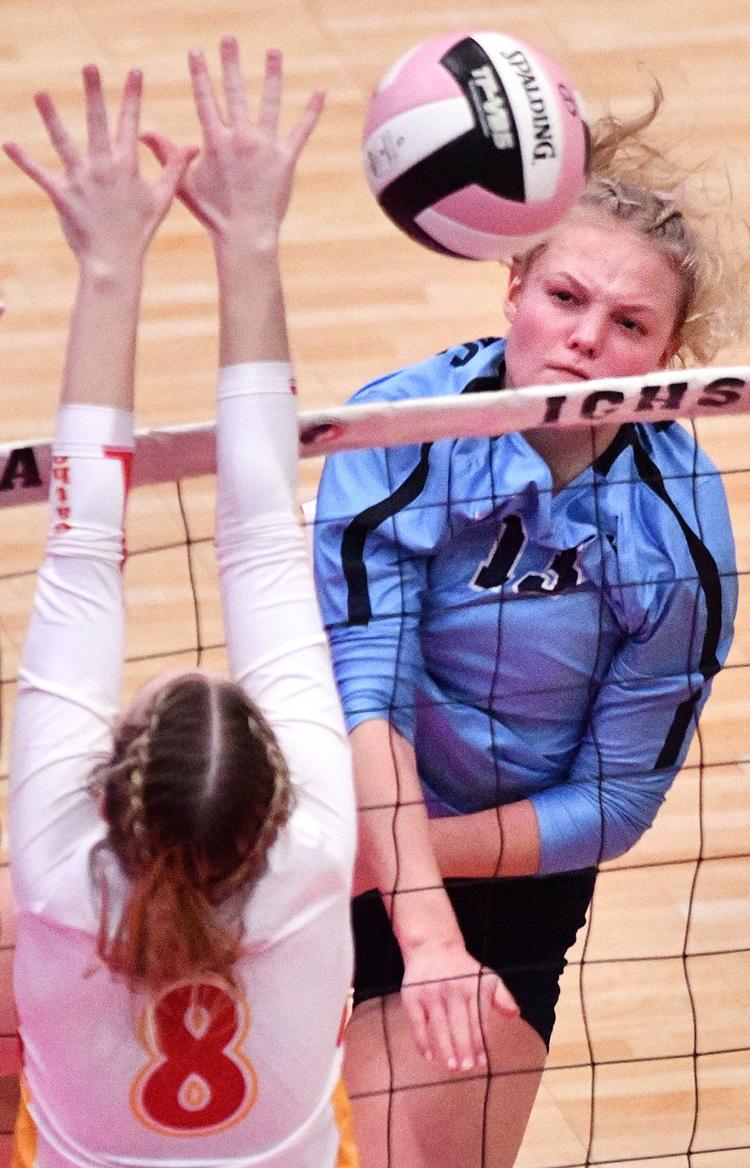 Kuemper Catholic vs Unity Christian state volleyball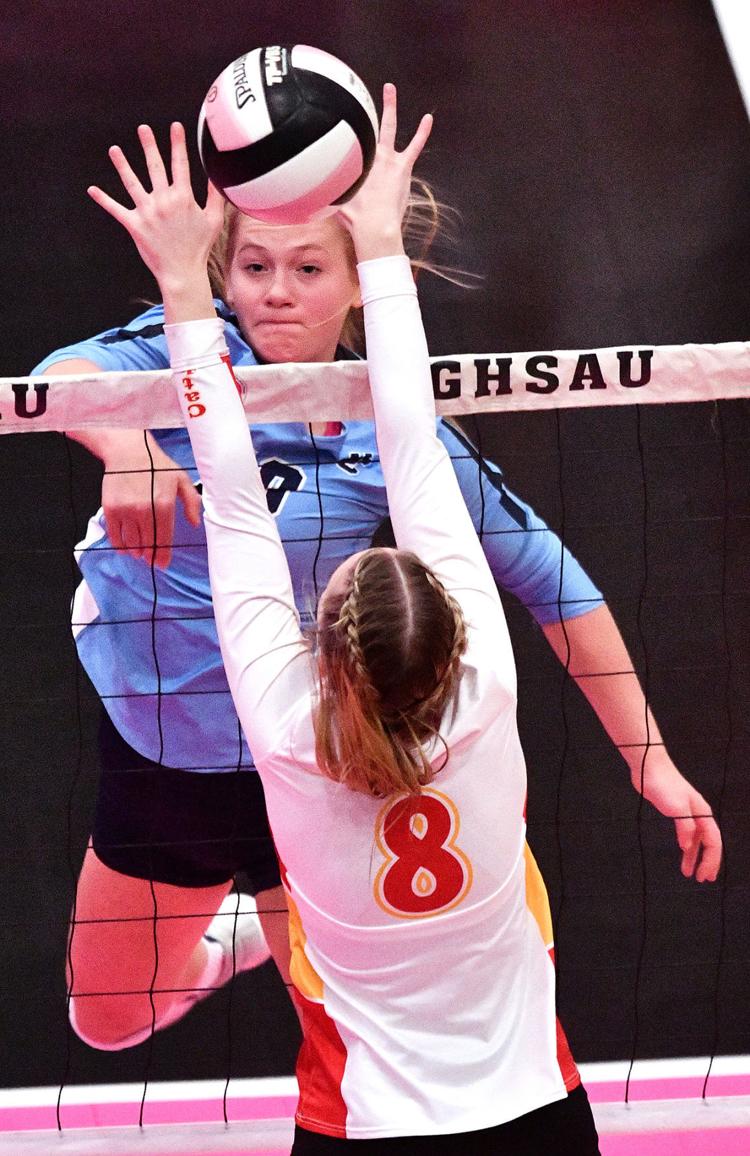 Kuemper Catholic vs. Unity Christian state volleyball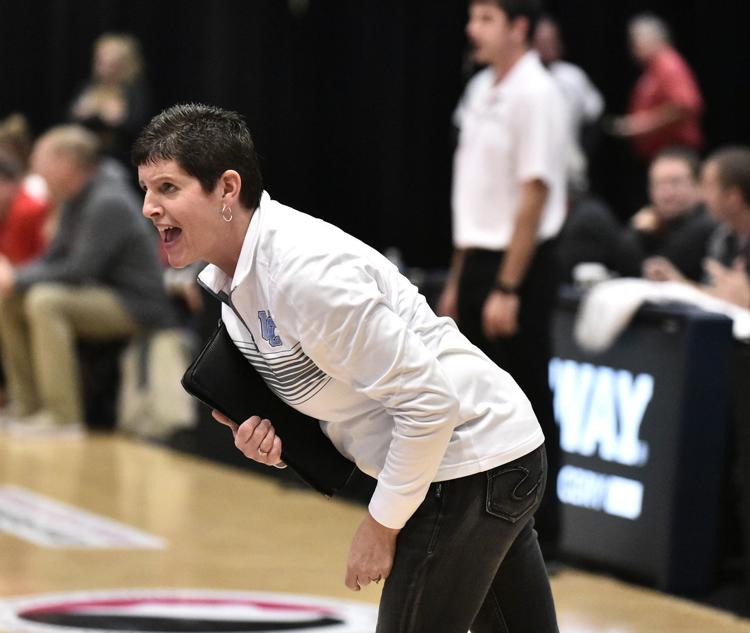 Davenport Assumption vs Union state volleyball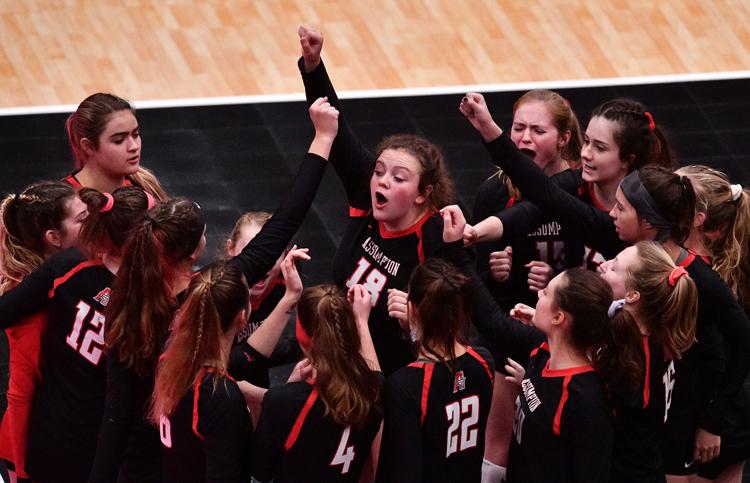 Davenport Assumption vs Union state volleyball
Davenport Assumption vs Union state volleyball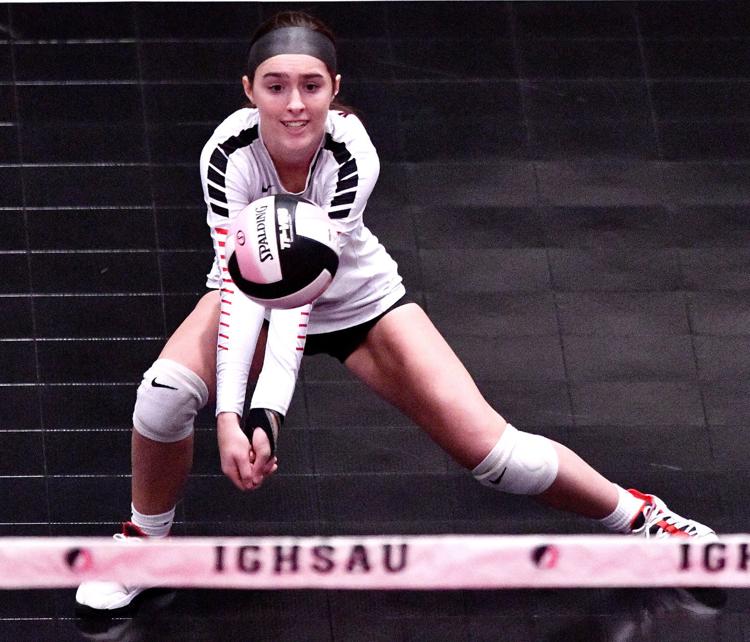 Davenport Assumption vs Union state volleyball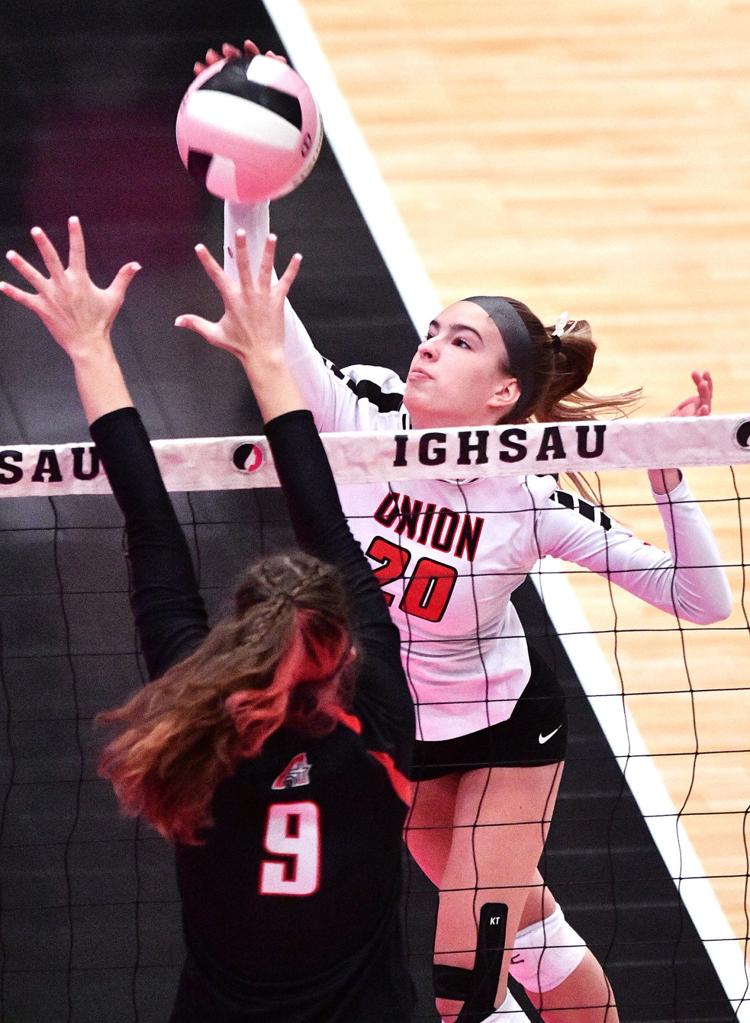 Davenport Assumption vs Union state volleyball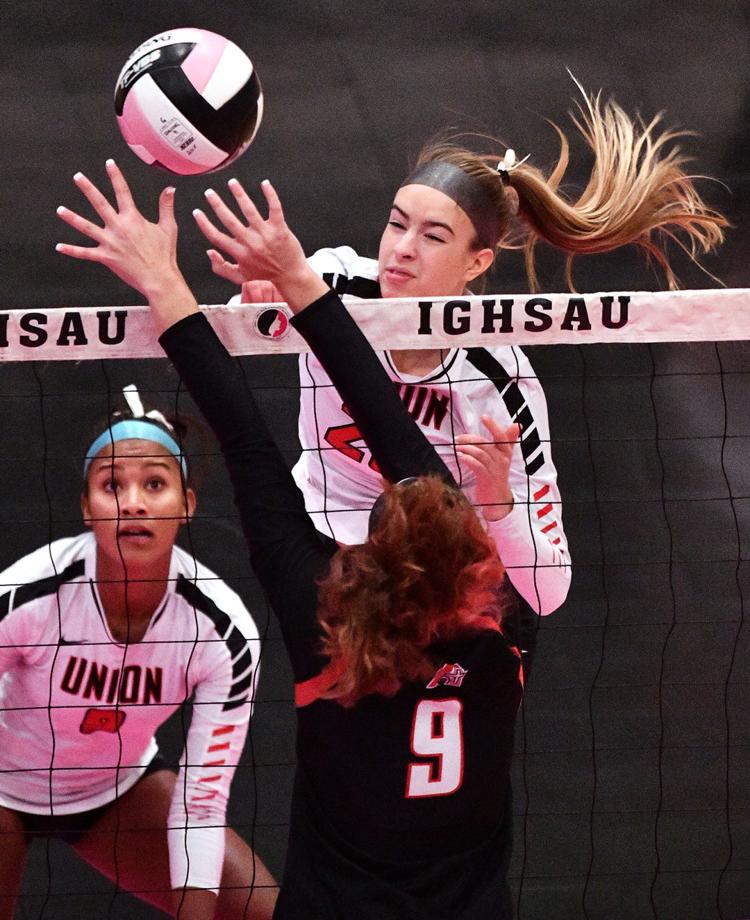 Davenport Assumption vs Union state volleyball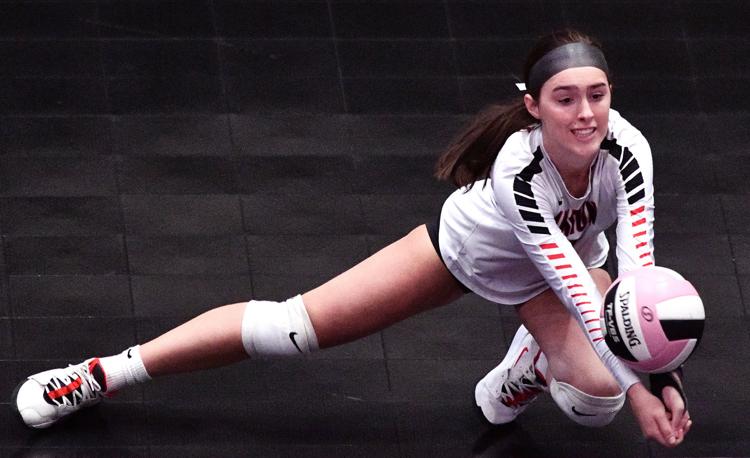 Davenport Assumption vs Union state volleyball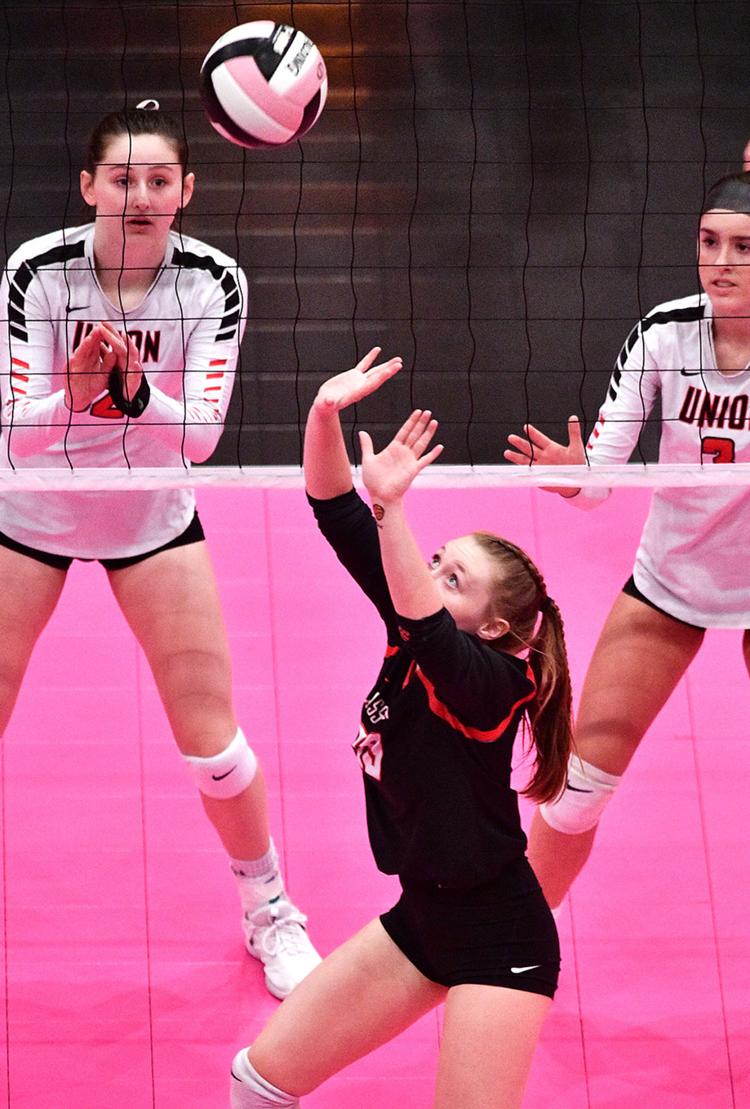 Davenport Assumption vs Union state volleyball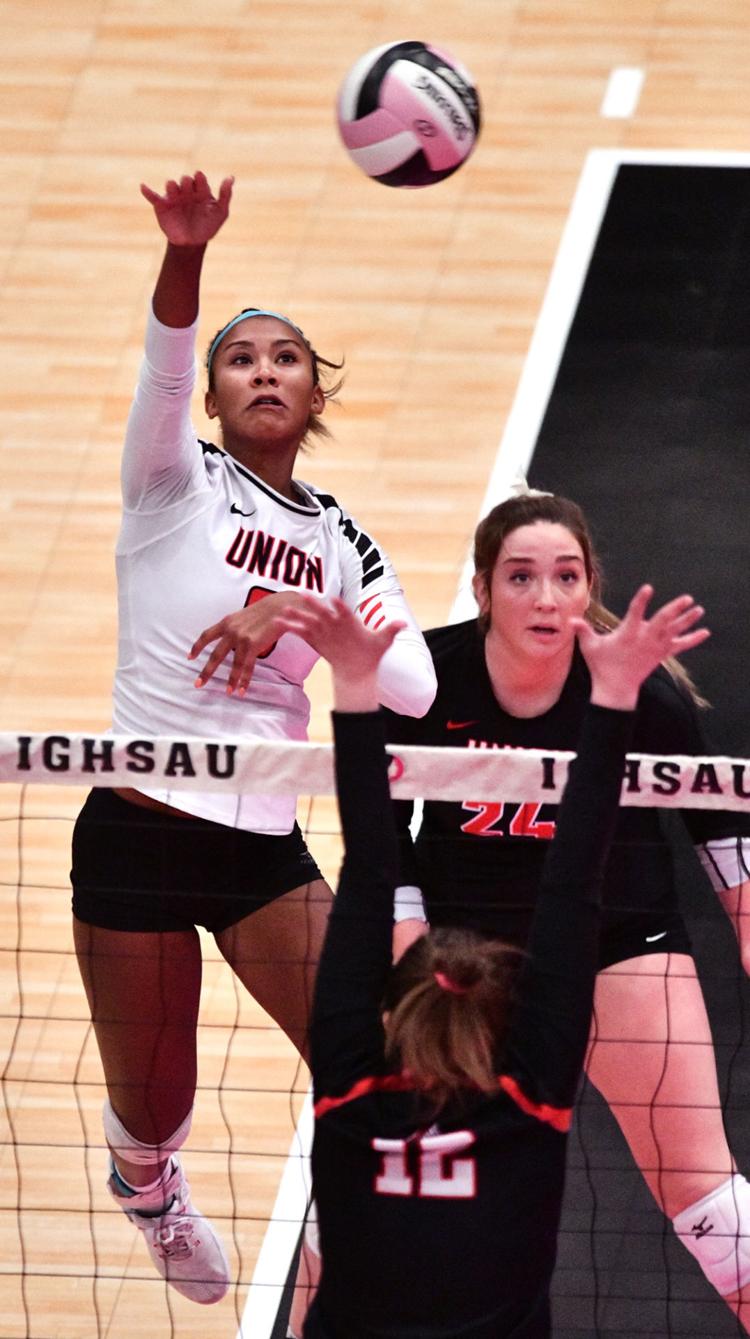 Davenport Assumption vs Union state volleyball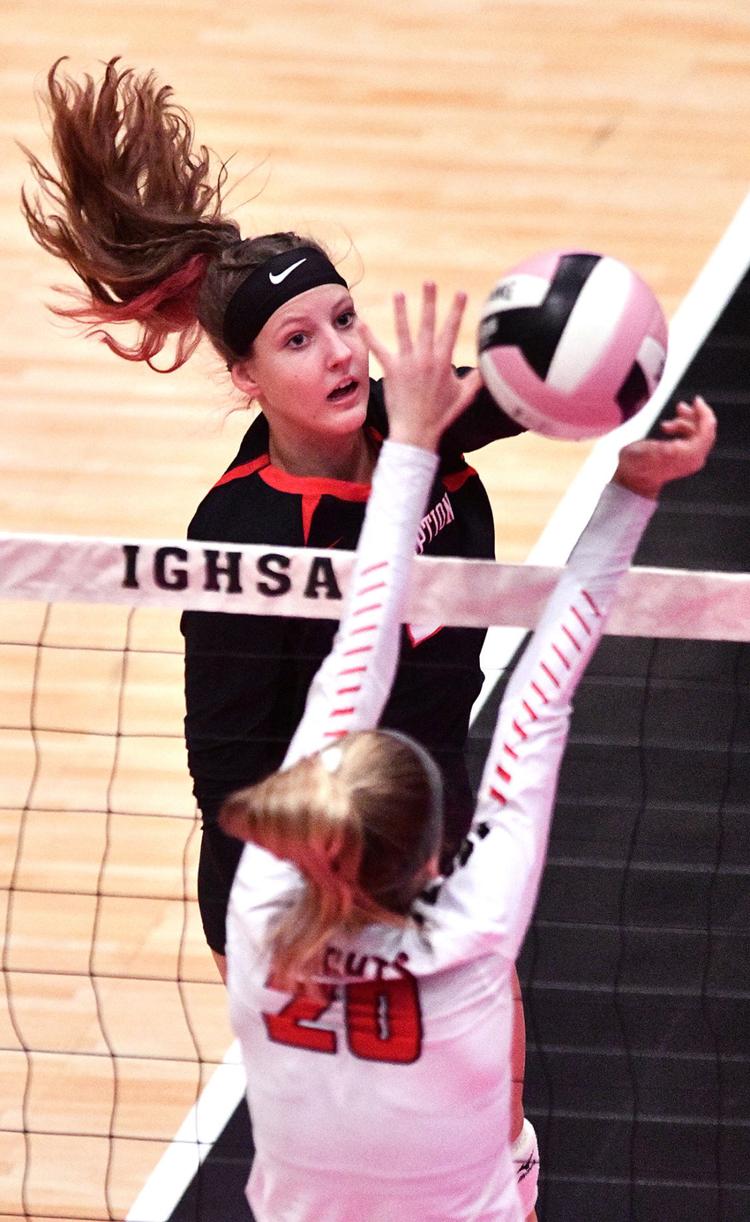 Davenport Assumption vs Union state volleyball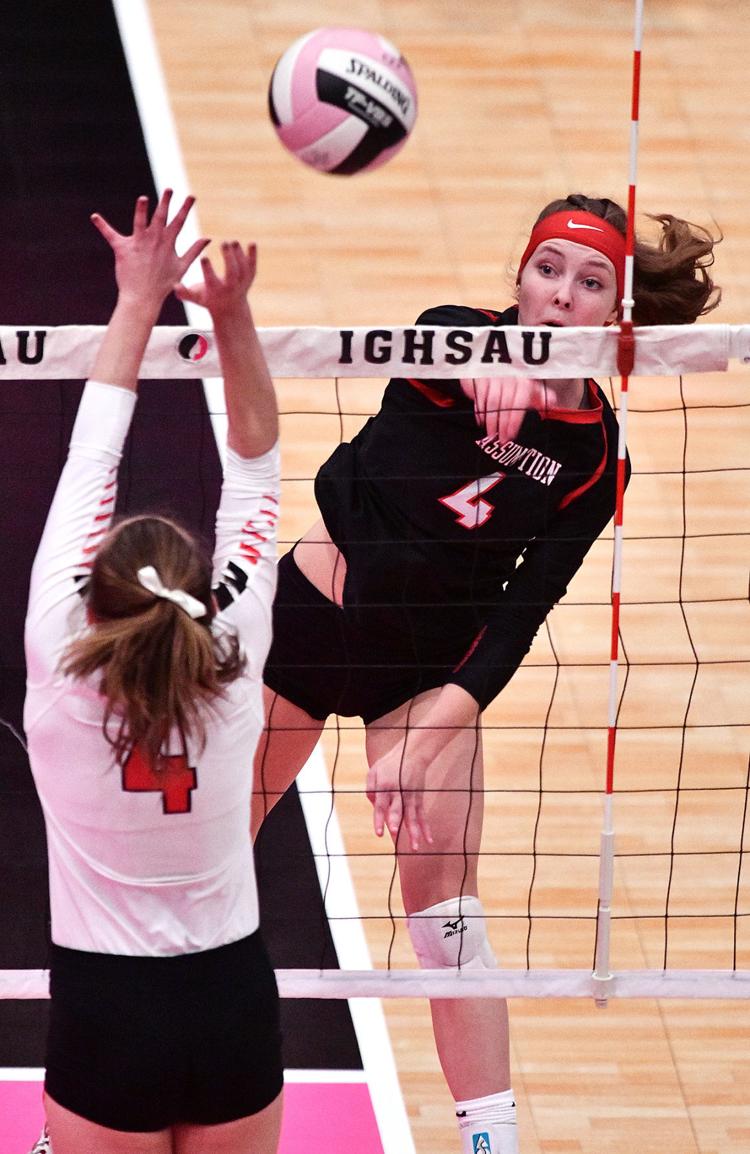 Davenport Assumption vs Union state volleyball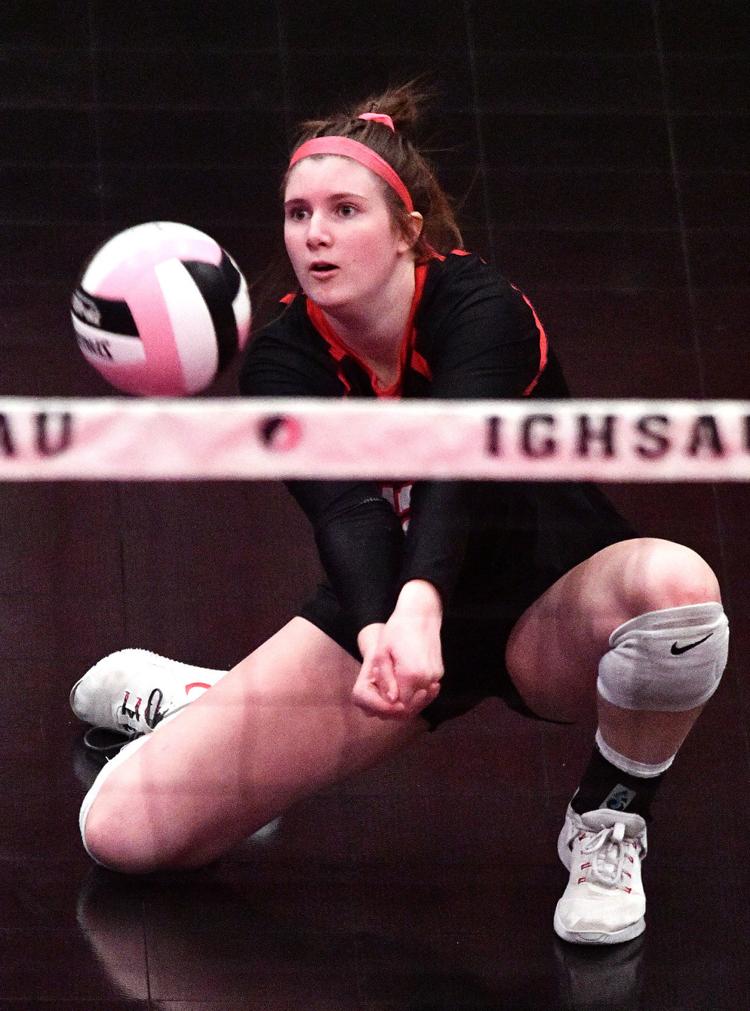 Davenport Assumption vs Union state volleyball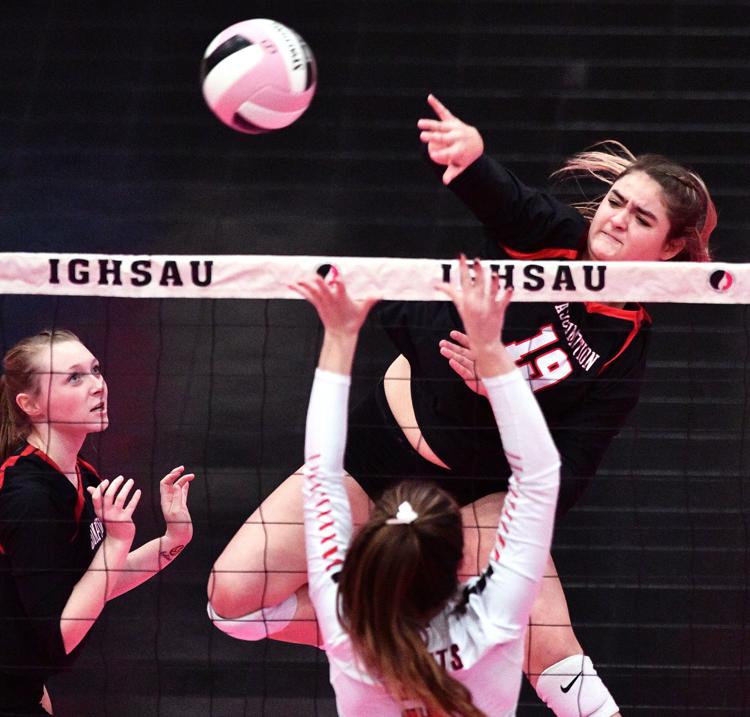 Davenport Assumption vs Union state volleyball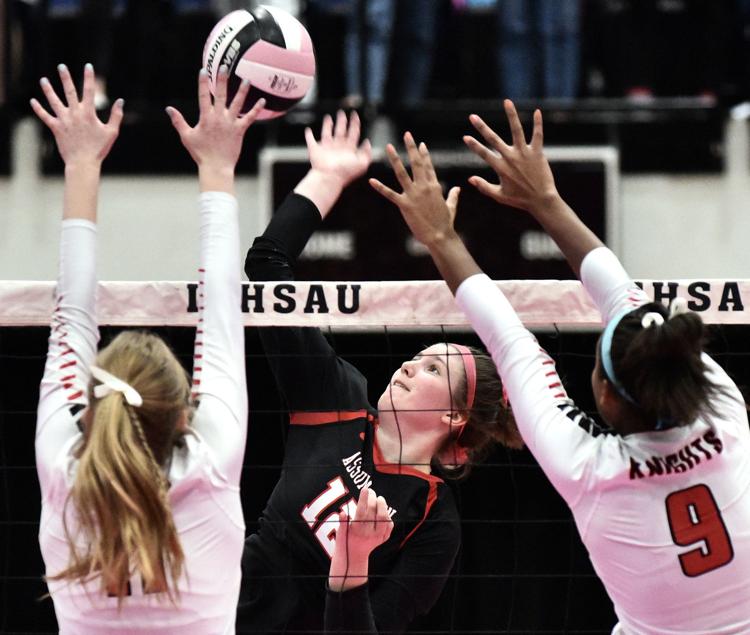 Davenport Assumption vs Union state volleyball