SIOUX CITY — After the West High School boys basketball team won the tip Tuesday at home against East, all 10 players on the floor stood stationary and cheered.
I wasn't sure what was going on at that moment, and it took me eight seconds for me to fully understand what was going on.
What was going on, exactly?
The Wolverines were taking an eight-second backcourt violation to honor the late Kobe Bryant, who along with eight other people died in a helicopter crash Sunday in Calabasas, California.
East inbounded the ball and proceeded to then take its own eight-second backcourt violation as the crowd stood and cheered the student-athletes for a noble gesture.
West coach CoCo Cofield and East coach Ras Vanderloo mutually agreed the teams could start the game with backcourt turnovers, as many college and pro teams have done throughout the week to remember Kobe's impact on basketball.
"I'm so happy that we did that," Cofield said. "I grew up watching Kobe. I was a big fan of Kobe and to honor him, I thought it was a good idea. I talked to my boys about the situation and how life is … each and every thing, you have to have that mamba mentality. It's not about basketball. It's about life."
That wasn't the only gesture that the Wolverines and Black Raiders made on Tuesday.
Both student sections wore purple and gold. At halftime of the boys basketball game, the Black Raiders section walked across the court to join the Wolverines students for a picture with most kids wearing Lakers colors.
The Black Raiders coaching staff also wore Kobe-branded shoes.
Admittedly, I didn't notice the student section at first. But, I did after the two teams had eight-second penalties.
The first thing I noticed was a sign made by a young lady in the front row. It said "Kobe Forever" with the numerals "8" and "24" on each side of the poster. Another West student had a black sign with "Black Mamba" in white letters as another token of respect.
That's when I started to realize that Bryant was that generation's star, especially from a basketball realm. 
It just feels weird we all saw that star unexpectedly dim too soon last weekend.
I felt like Bryant was my kind of star, too.
I'm part of the generation that has been fortunate to live through the careers of Michael Jordan, Bryant and LeBron James, even though his career isn't over yet.
The high-school aged kids — and younger, too — only have seen Bryant and James play in their lifetimes, and can't grasp the impact Jordan brought to the game in the 80s and 90s.
Sure, they can watch YouTube clips of Air Jordan, but didn't watch his magical shot in Salt Lake City on live TV or how he brought creativity to the slam dunk contest.
That said, we can all connect through Bryant and his legacy. And, it showed Tuesday night at WHS and all around the Siouxland.
"There's just a handful of those dudes that made an impact around the world," Vanderloo said. "We're in Sioux City, Iowa, a long ways away, but if there's any way you can honor him for what he's done, I think it's deserving."
When Cofield learned about the news on Sunday, he was in the gym shooting. Cofield named his son, Jacobi, after Bryant and Jordan.
"I still can't believe it, it was devastating," Cofield said. "I just kind of stopped and thought about things. It's hard for me. I still think about it. I still read his books and stuff. It's really hard. But, I know what his purpose was. I'm going to try to live like him."
Vanderloo, meanwhile, is a well-traveled coach and I wanted to ask him whether he had met Bryant. While he's been in the same room as him twice and watched him play in-person, Vanderloo hasn't spoken one-on-one with the late Lakers great.
Even though there wasn't any interaction between the two, Vanderloo knew from afar how special of a player and person that Bryant was.
"The way he carried himself, he was a professional," Vanderloo said. "He made the game better. It was historical. He's a worldwide player. The short time we had him here, 41 years, was 41 good years."
Then, I asked East senior Jaleque Dunson how Bryant impacted him. Dunson — whose 34 points helped East knock off the Wolverines 70-56 on Tuesday — admitted he wasn't a fan of Bryant but respected his legacy.
"He implied himself to everything," Dunson said. "That's something you always look up to."
And, I'm sure Dunson wasn't the only young basketball player who has felt that way this week.
PHOTOS: 100 scenes of Siouxland sports teams celebrating in 2019
Dakota Wesleyan at Northwestern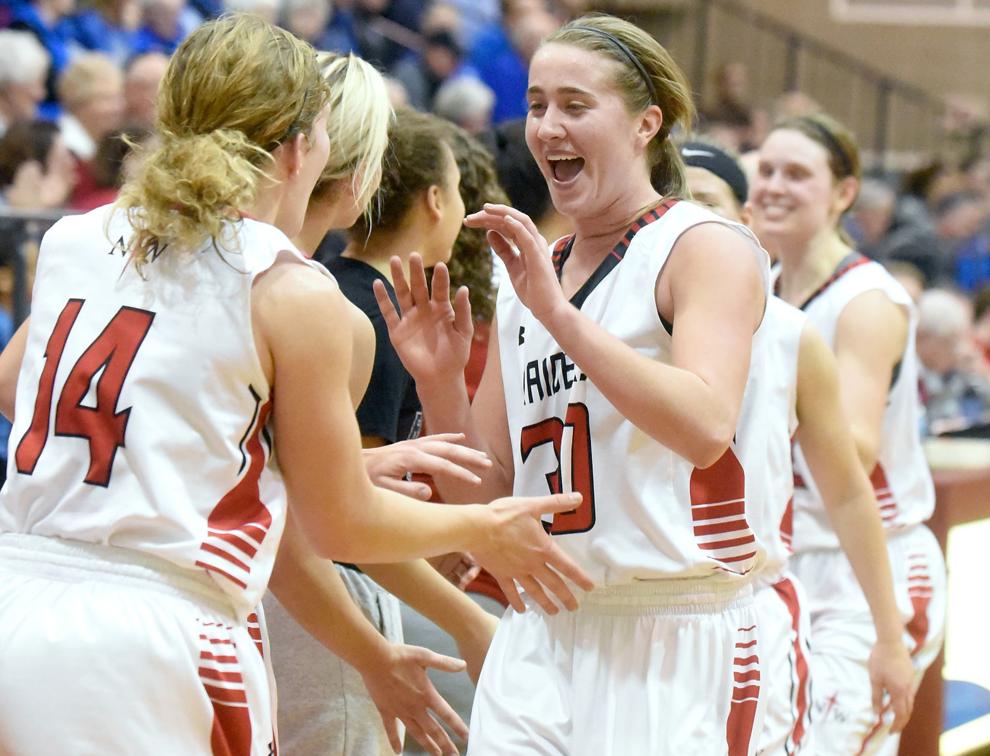 Sergeant Bluff-Luton at Sioux City East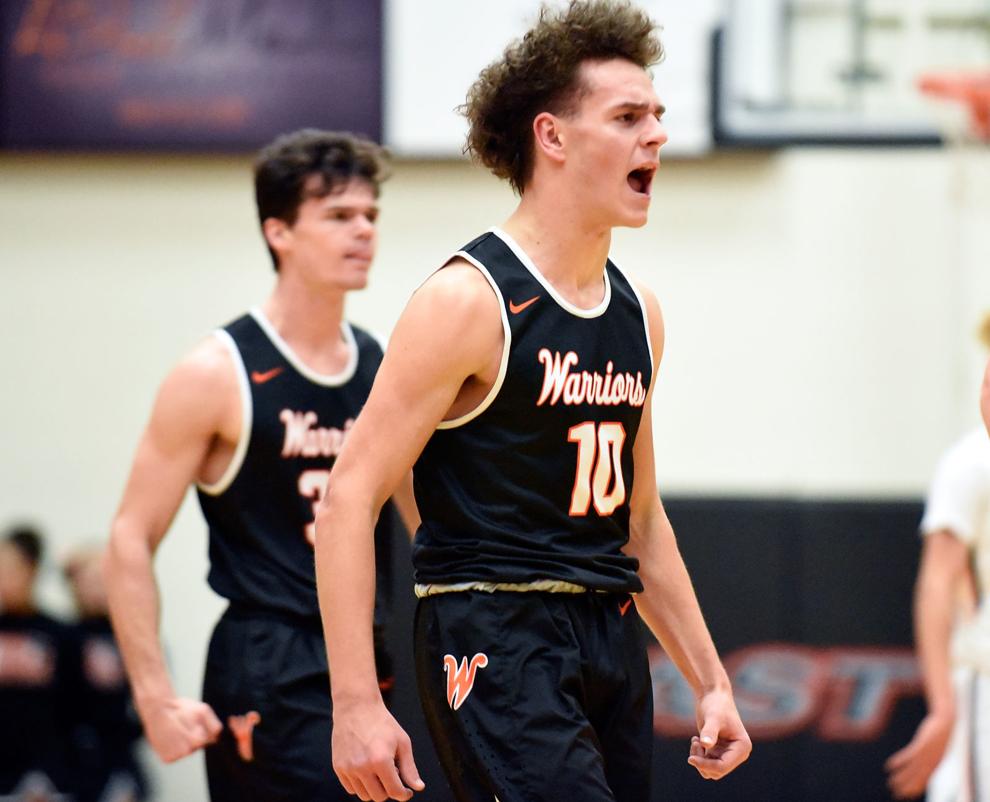 Morningside Football Celebration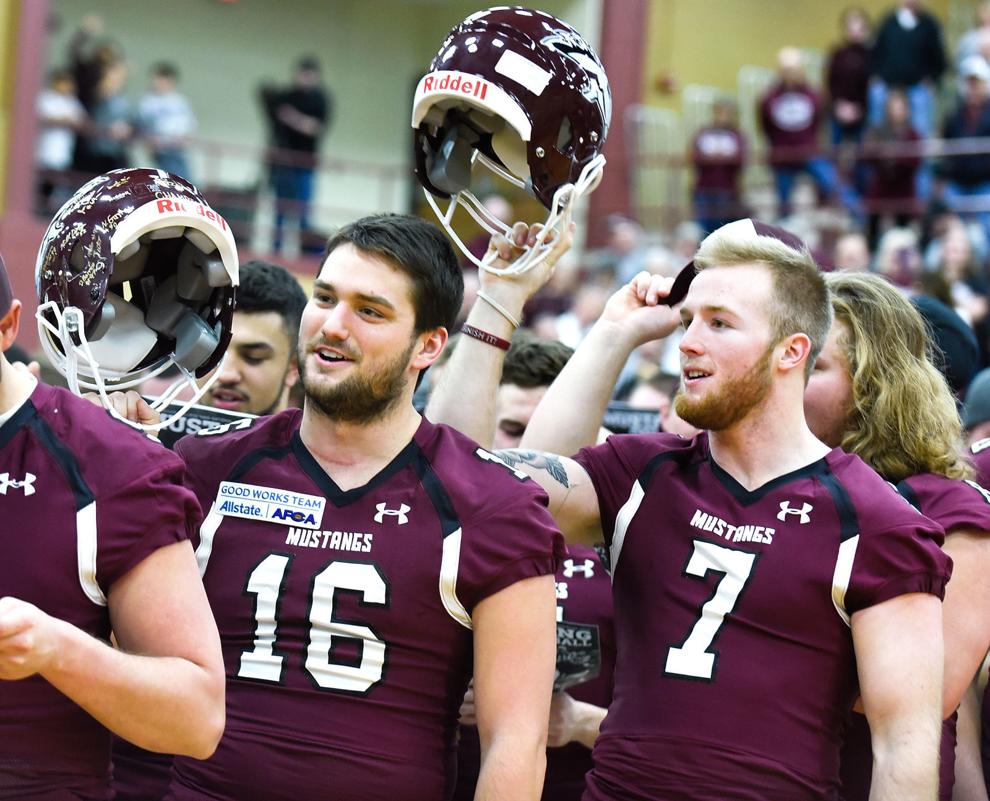 Sioux City Musketeers vs. Muskegon Lumberjacks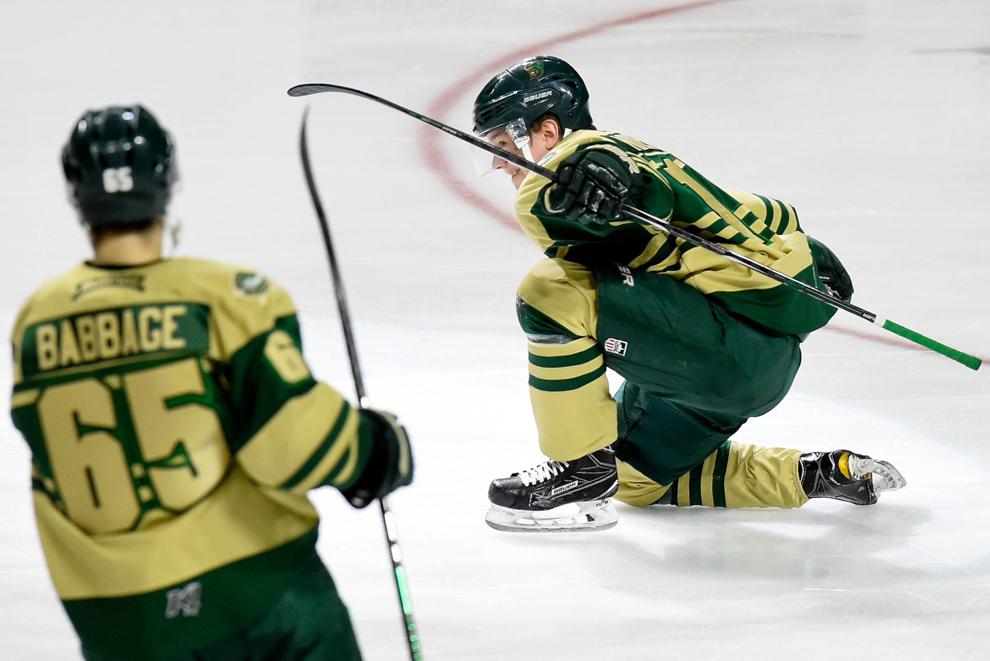 Sioux City Musketeers vs. Muskegon Lumberjacks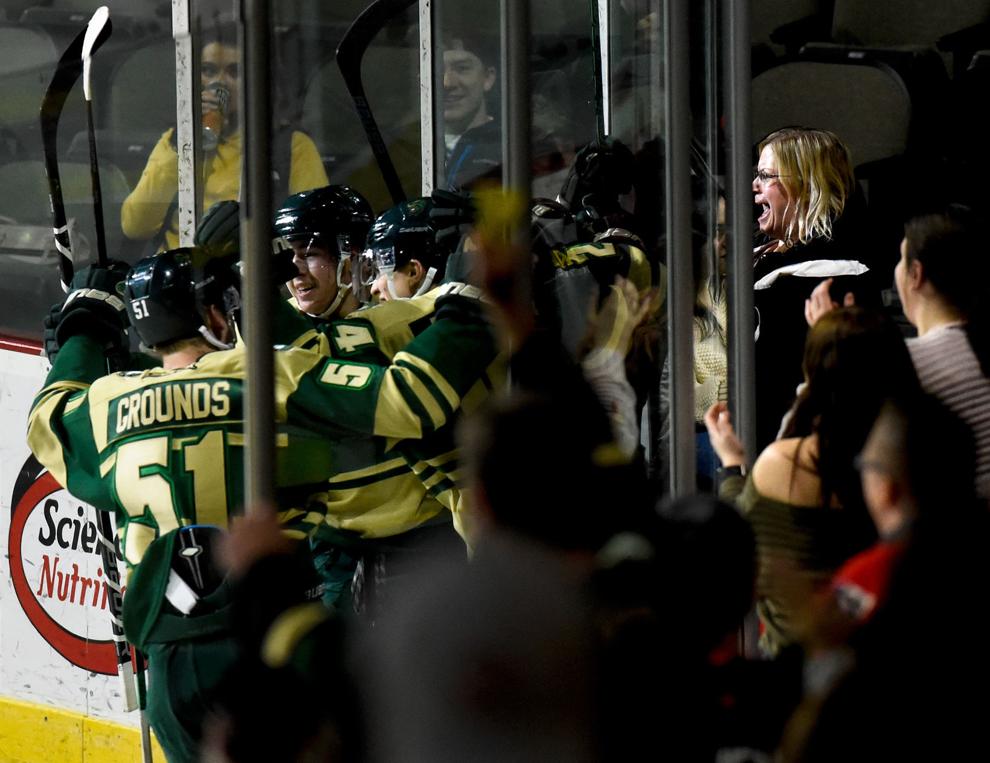 South Sioux City vs. Heelan girls basketball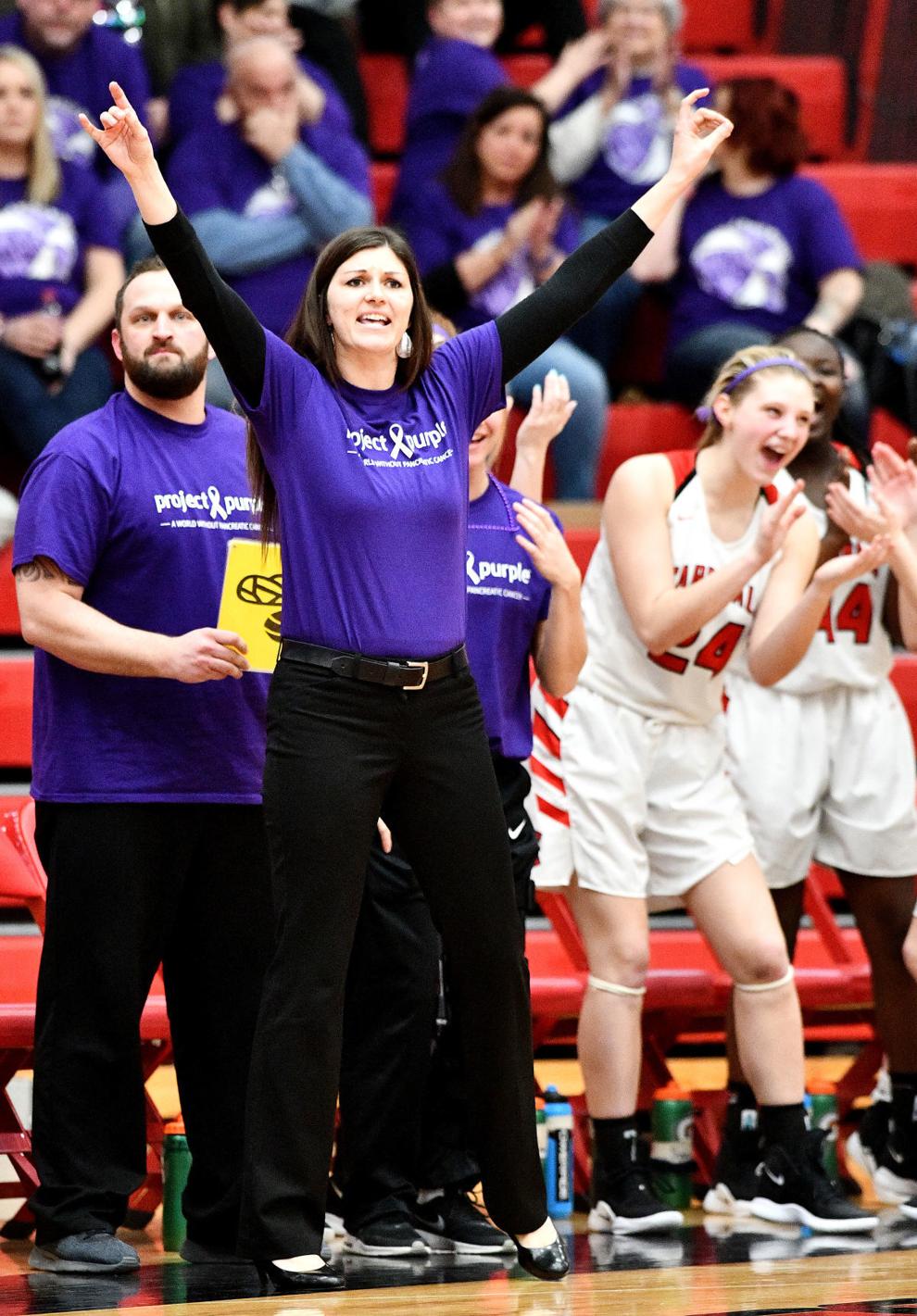 Wrestling Class 2A Duals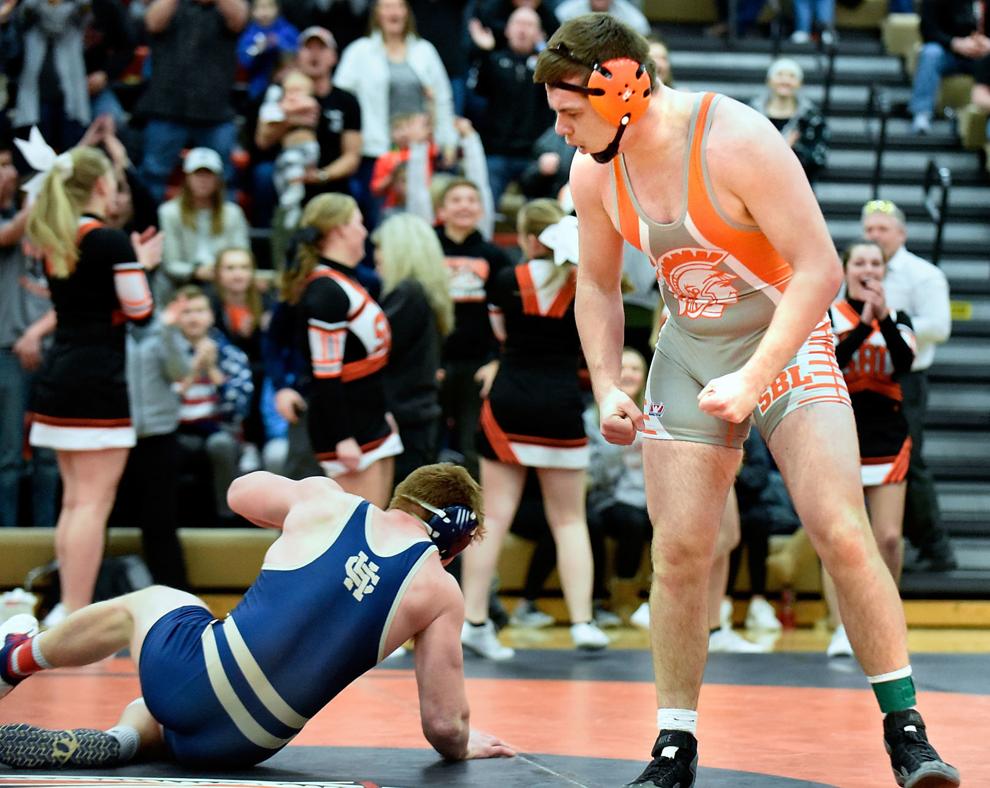 Northwestern at Briar Cliff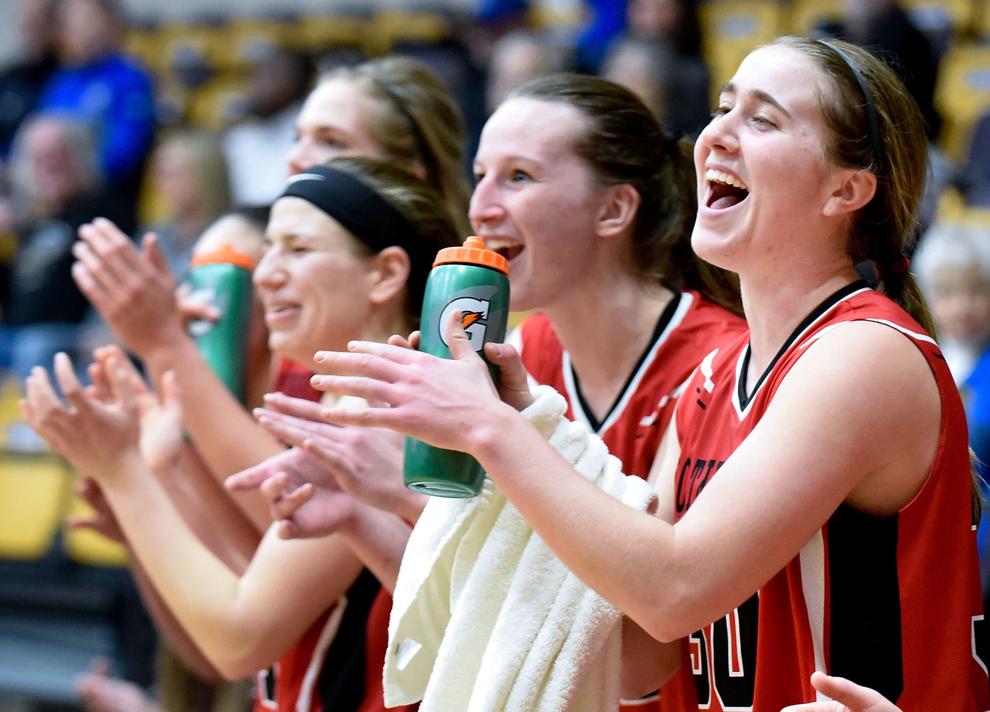 Briar Cliff at Morningside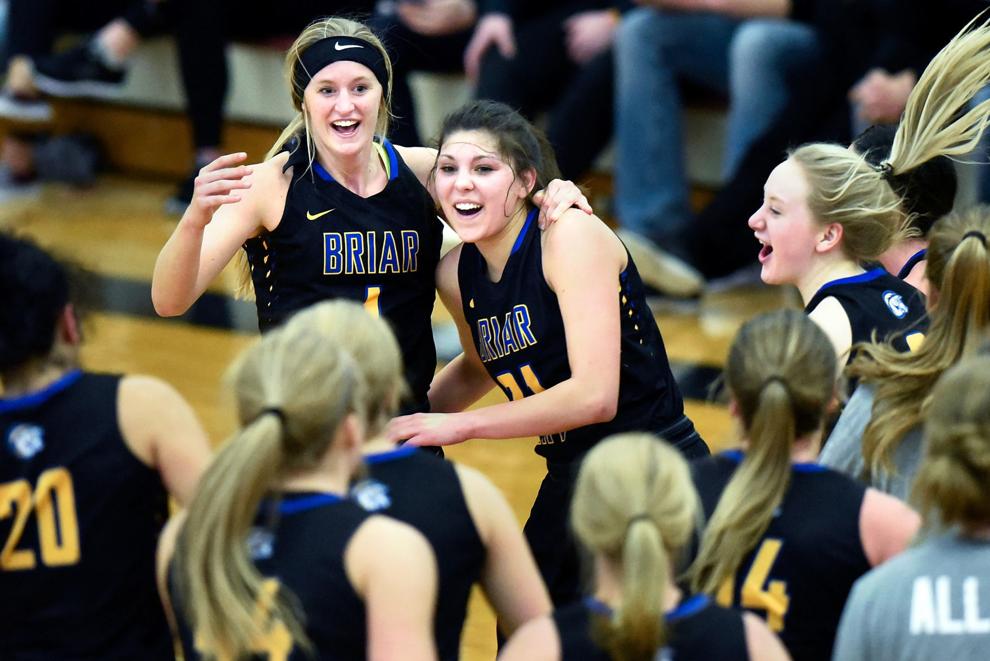 Briar Cliff at Morningside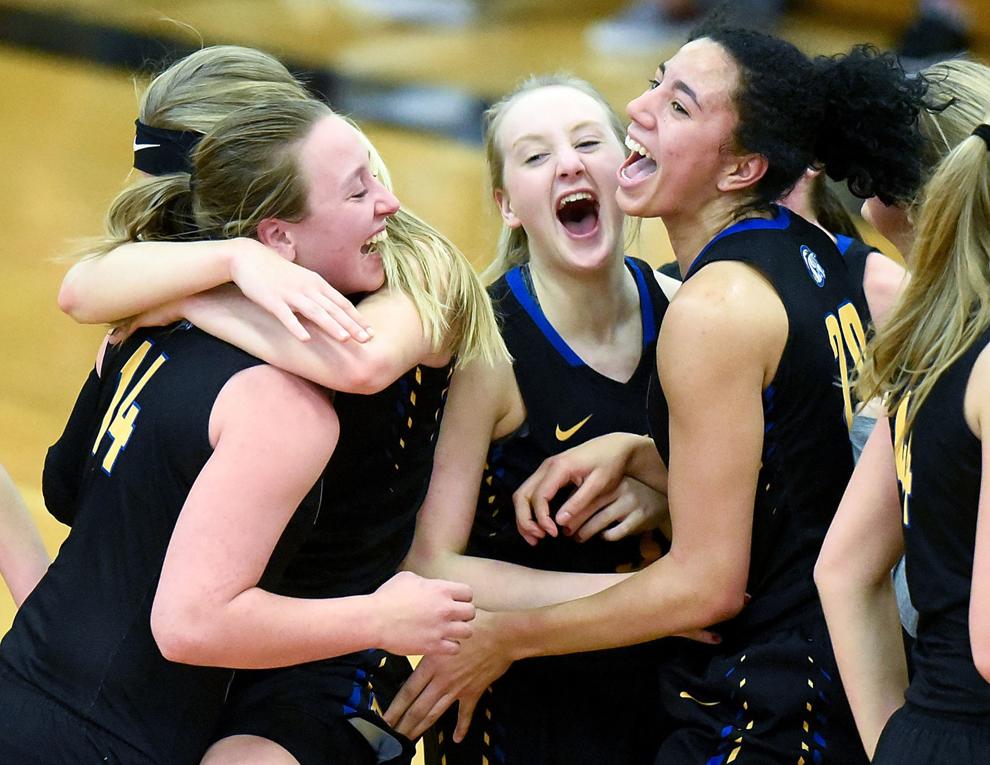 2019 State Wrestling Friday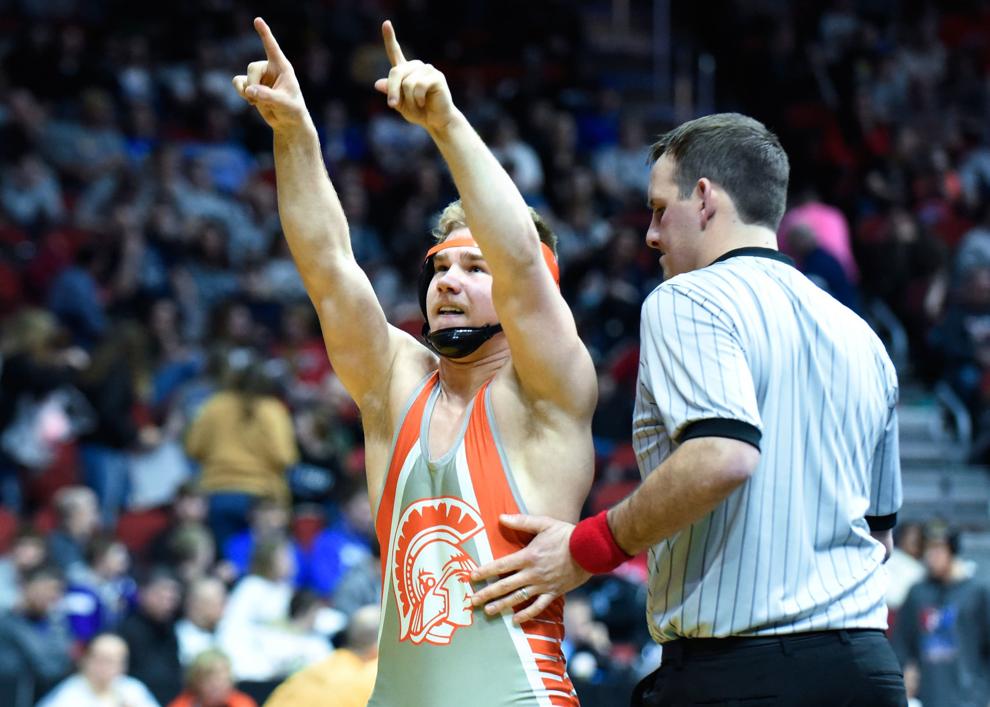 2019 State Wrestling Friday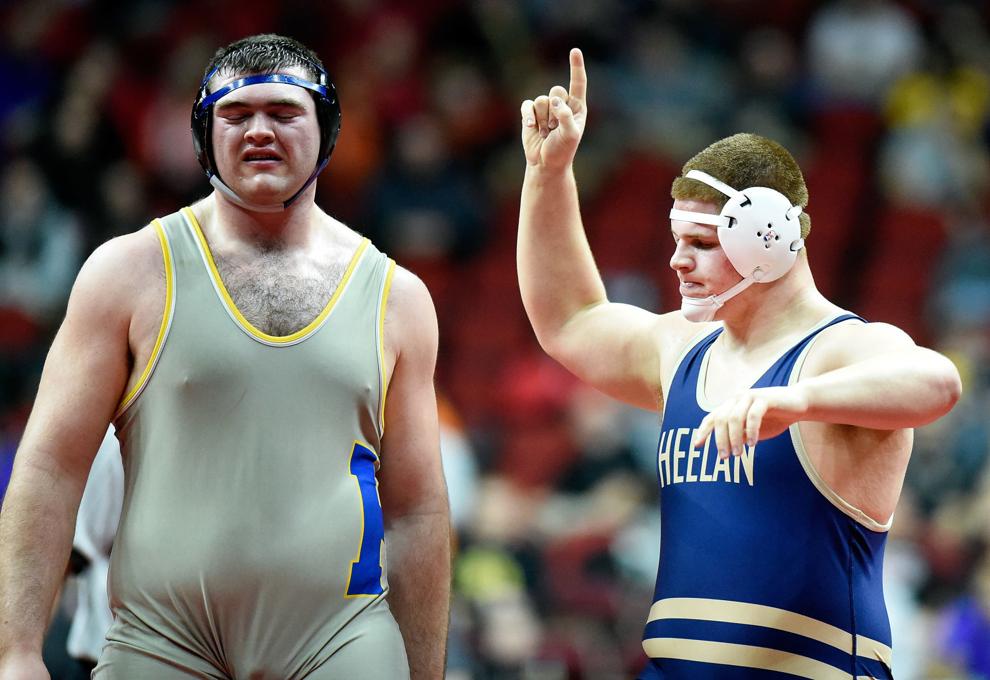 2019 State Wrestling Friday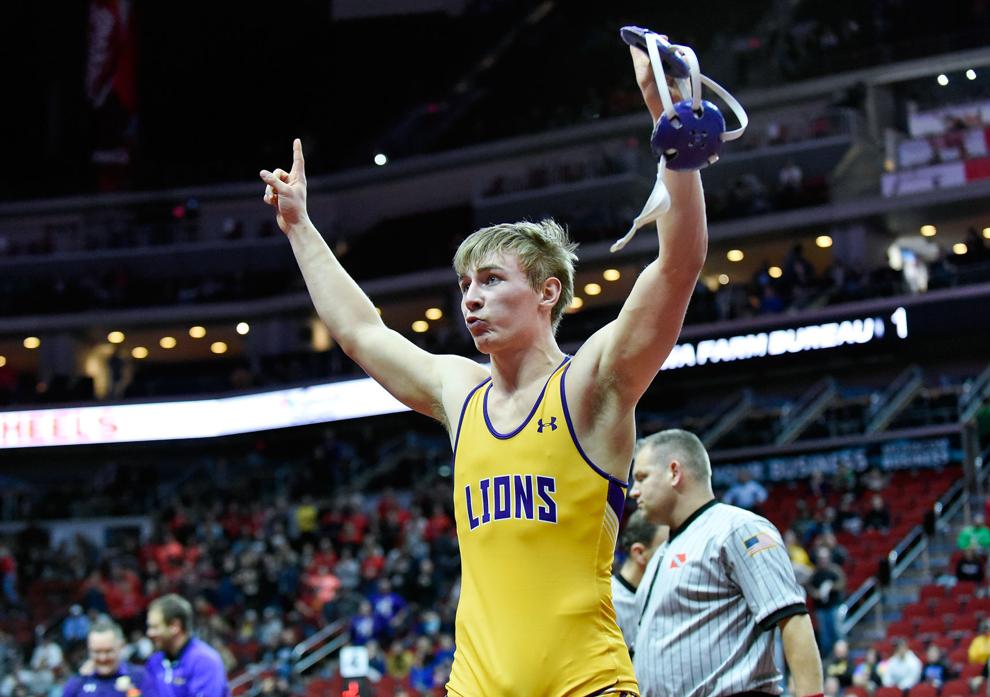 Kory Van Oort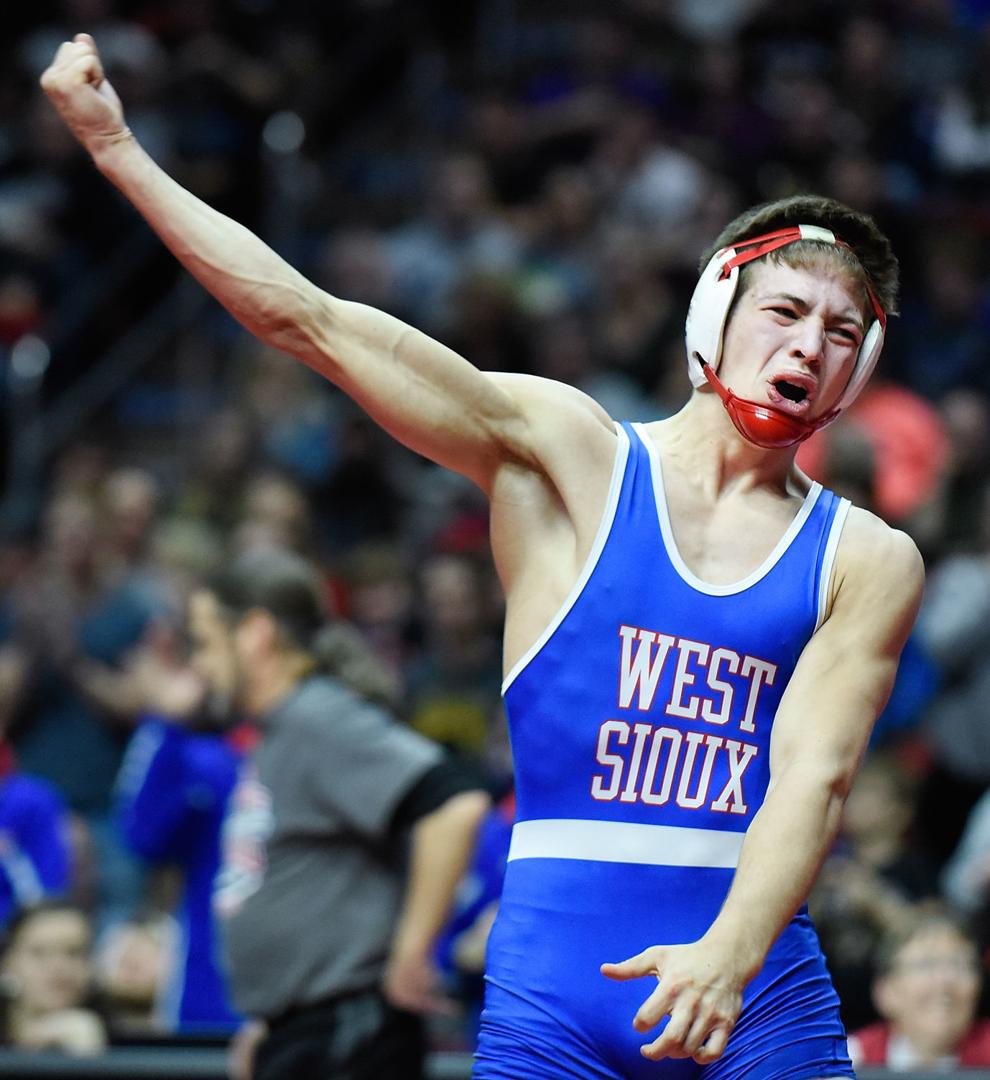 Le Mars vs. Bishop Heelan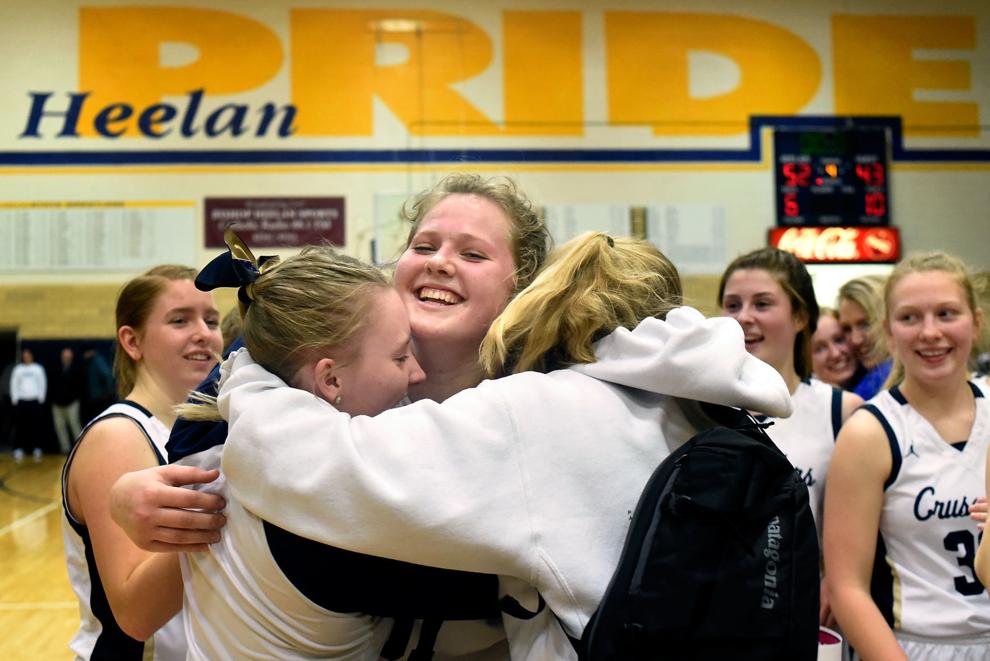 Sioux City West vs. Sioux City East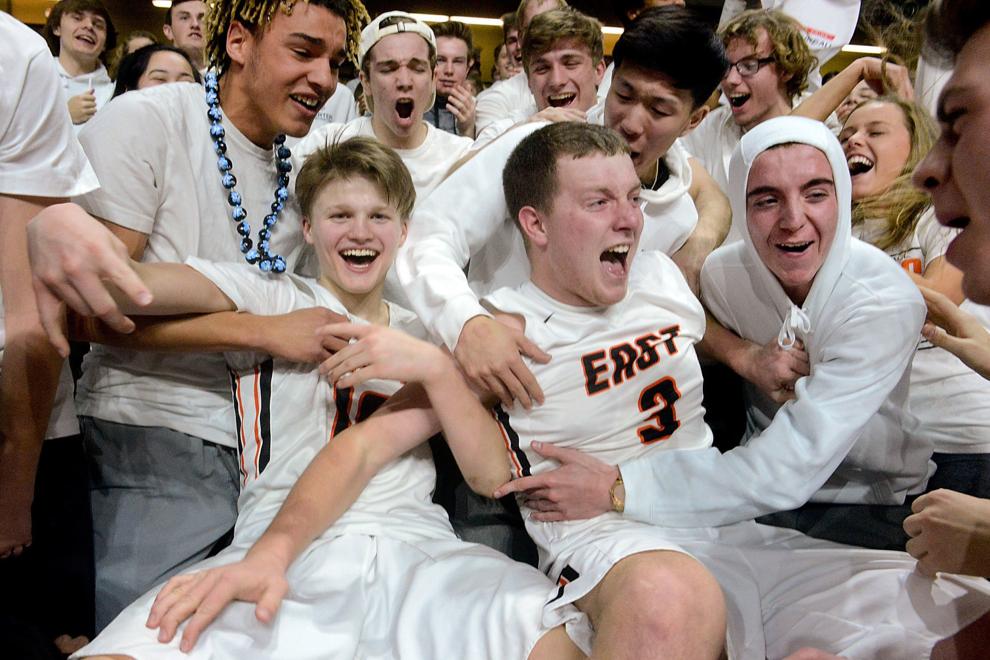 Sioux City West vs. Sioux City East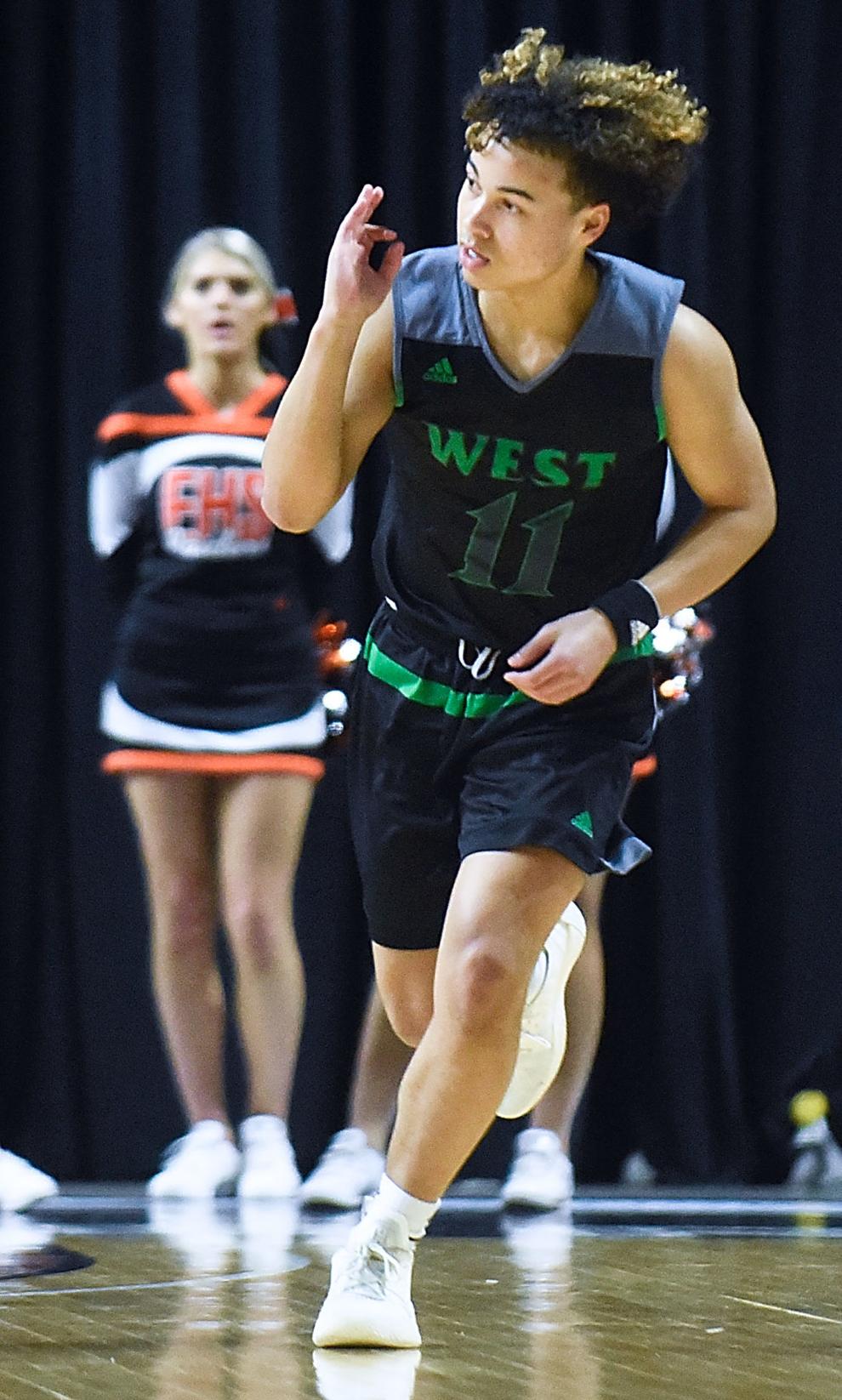 Newell-Fonda vs. Marquette Catholic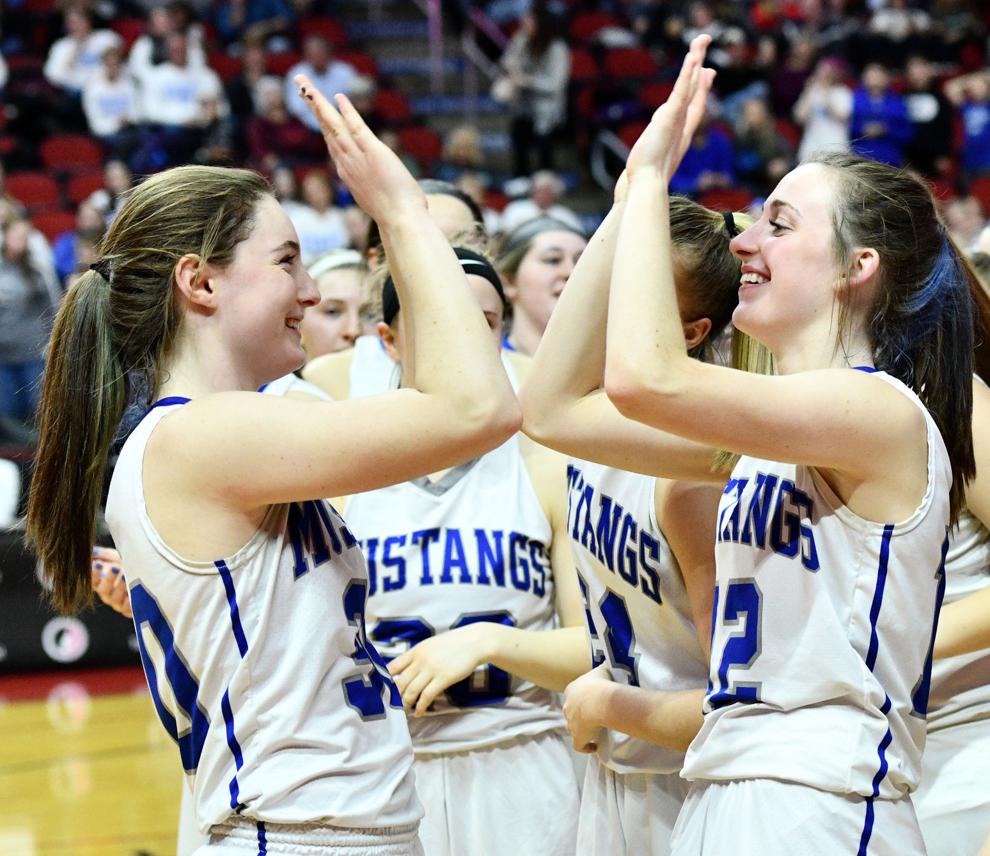 Newell-Fonda girls basketball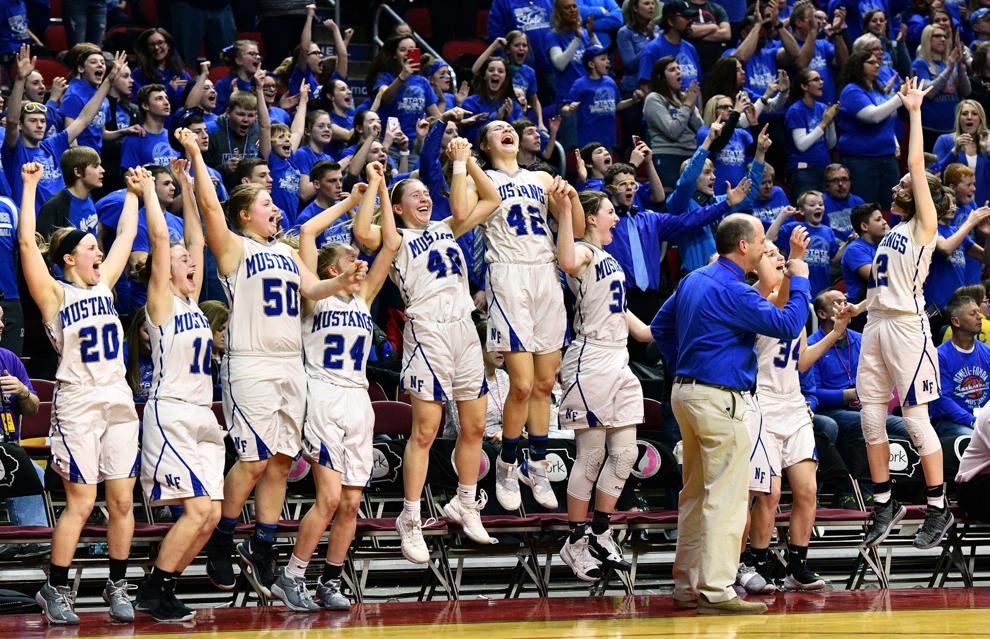 Boyden-Hull vs. South Hamilton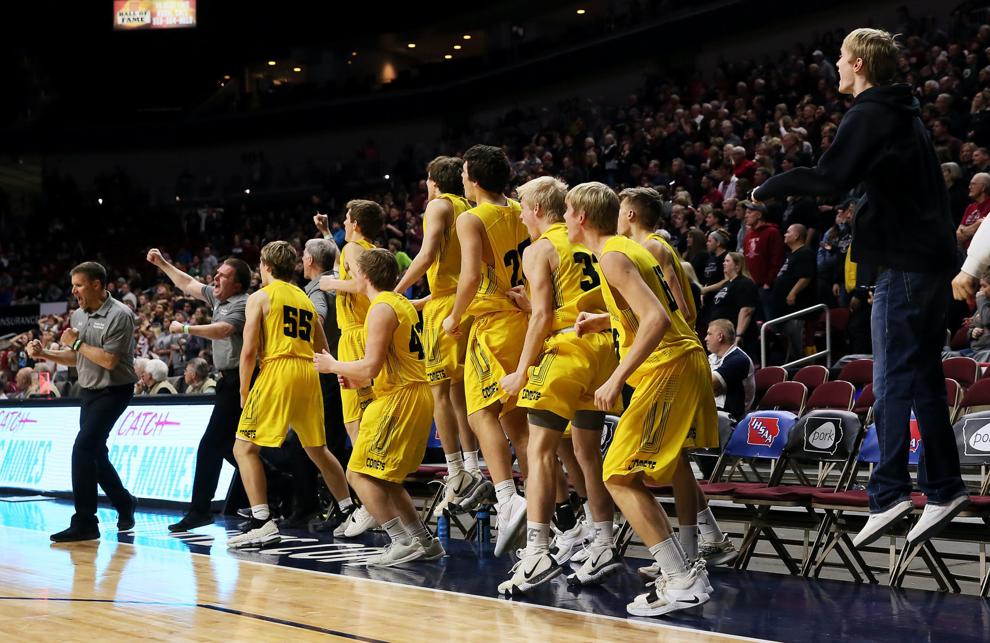 Northwestern vs. Olivet Nazarene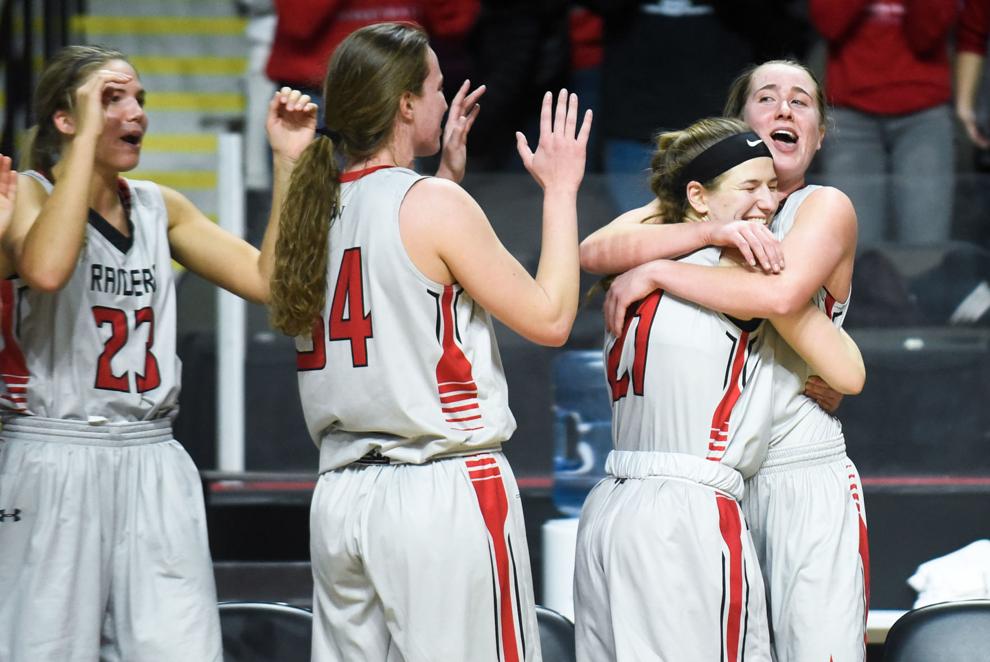 Morningside College vs. Mayville State University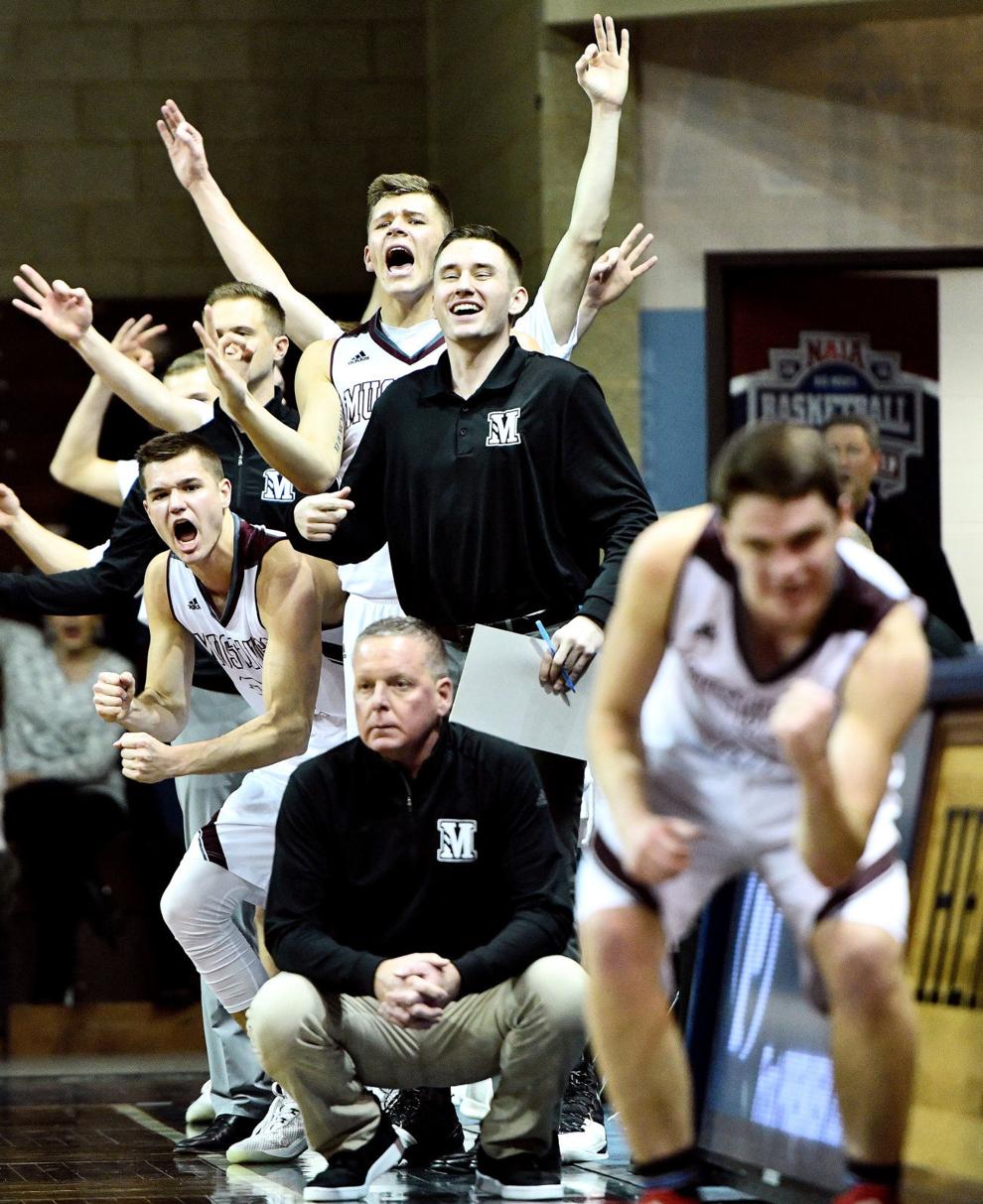 Briar Cliff vs. Olivet Nazarene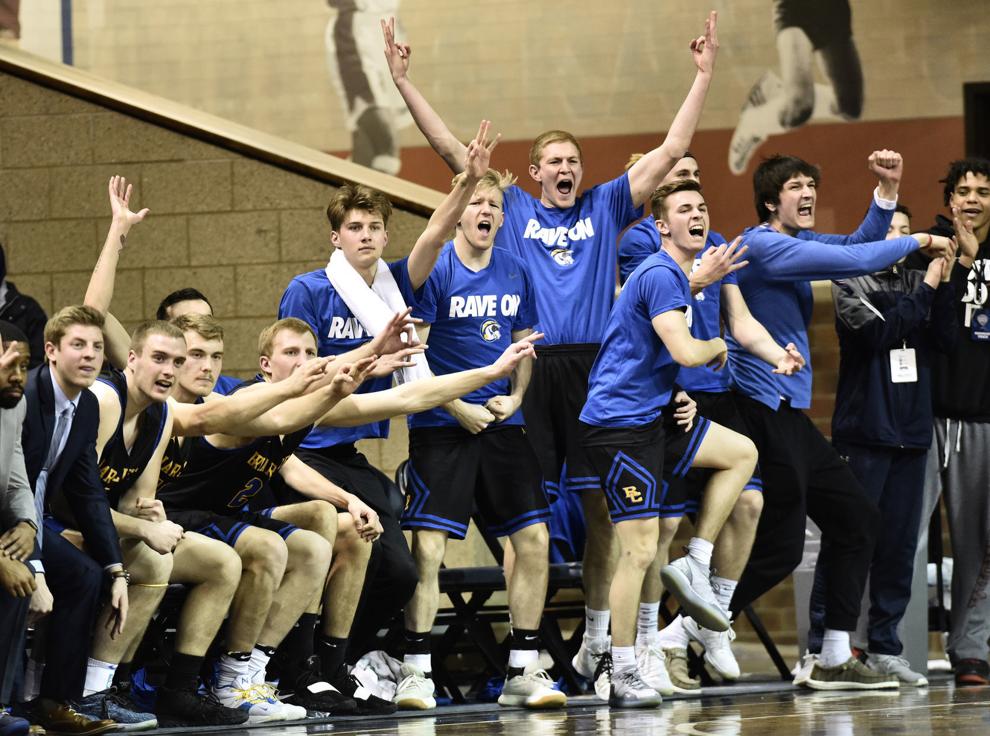 BRLD vs. Centennial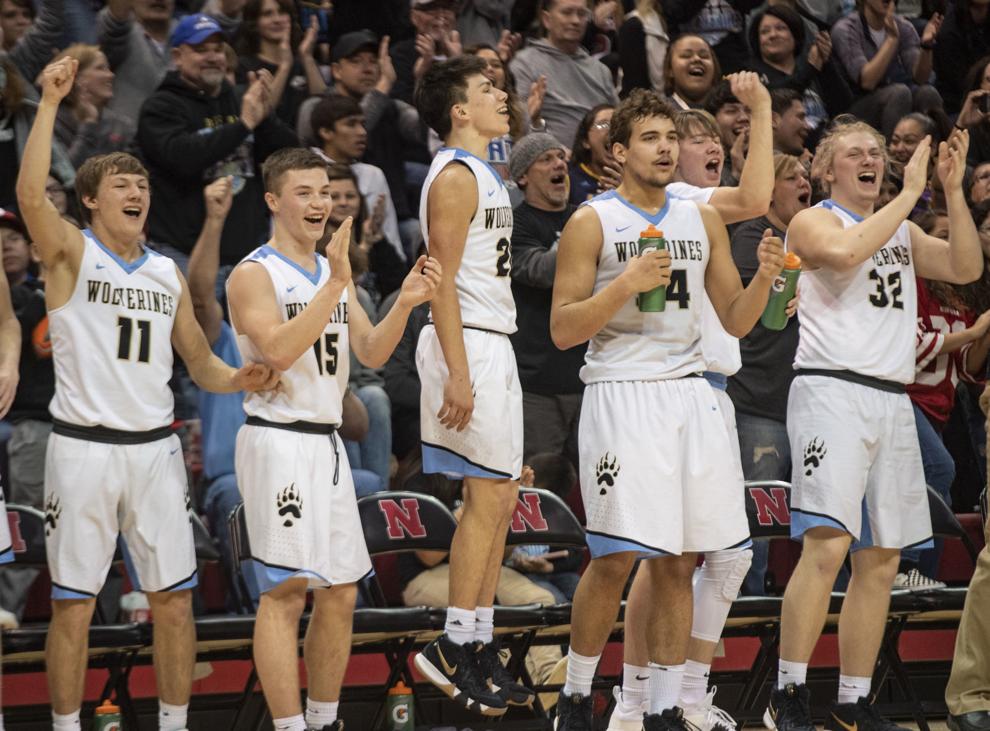 Northwestern vs. Indiana Wesleyan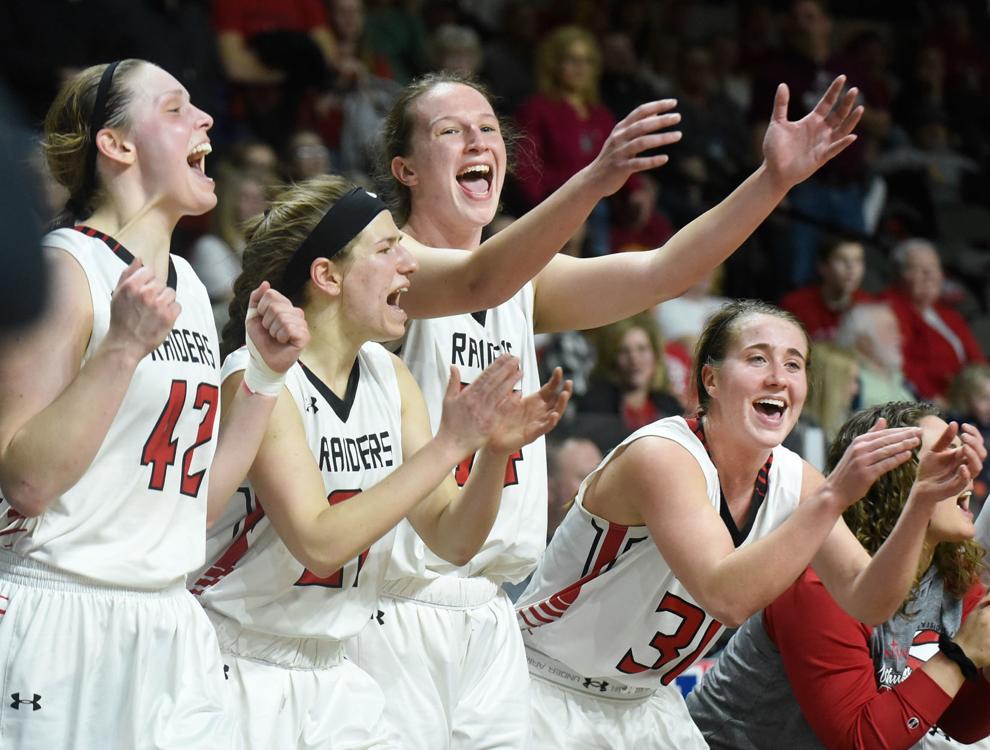 BRLD boys basketball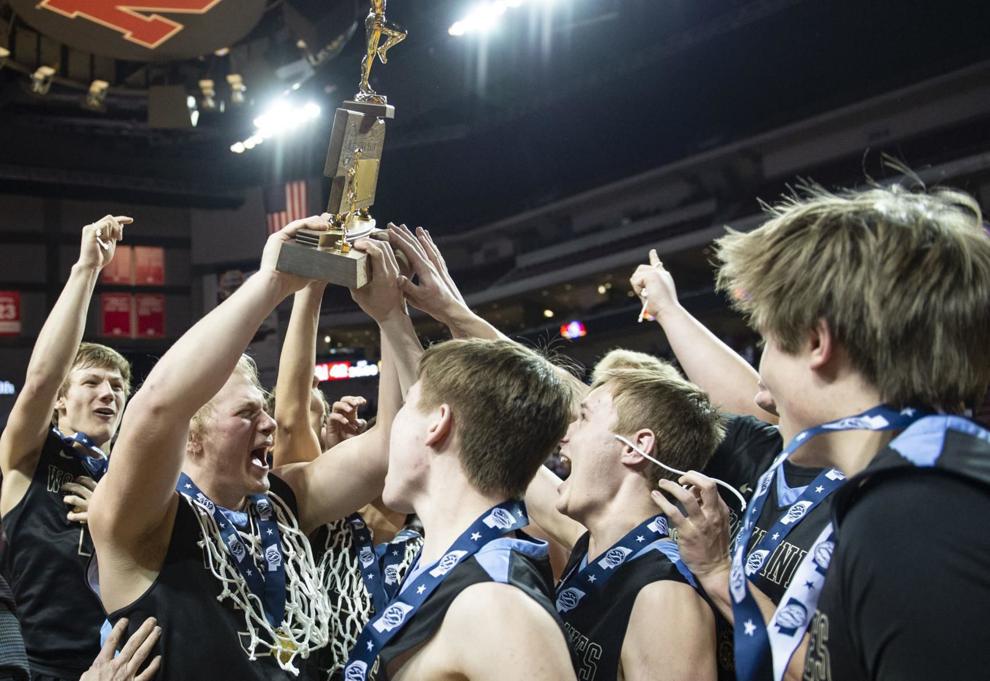 Northwestern vs. Ozarks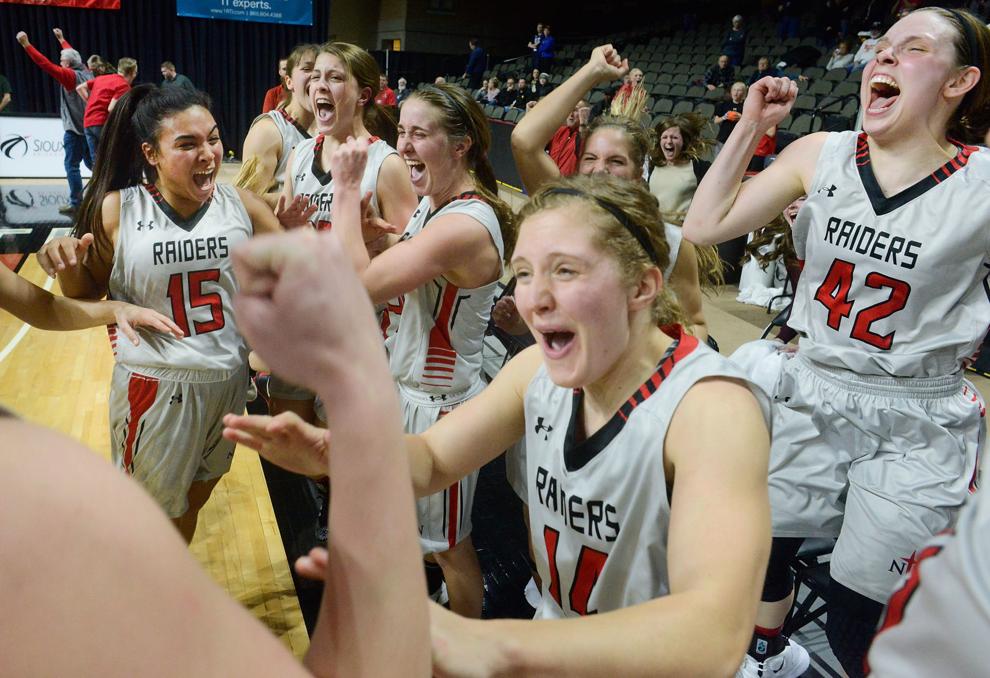 Northwestern vs. Concordia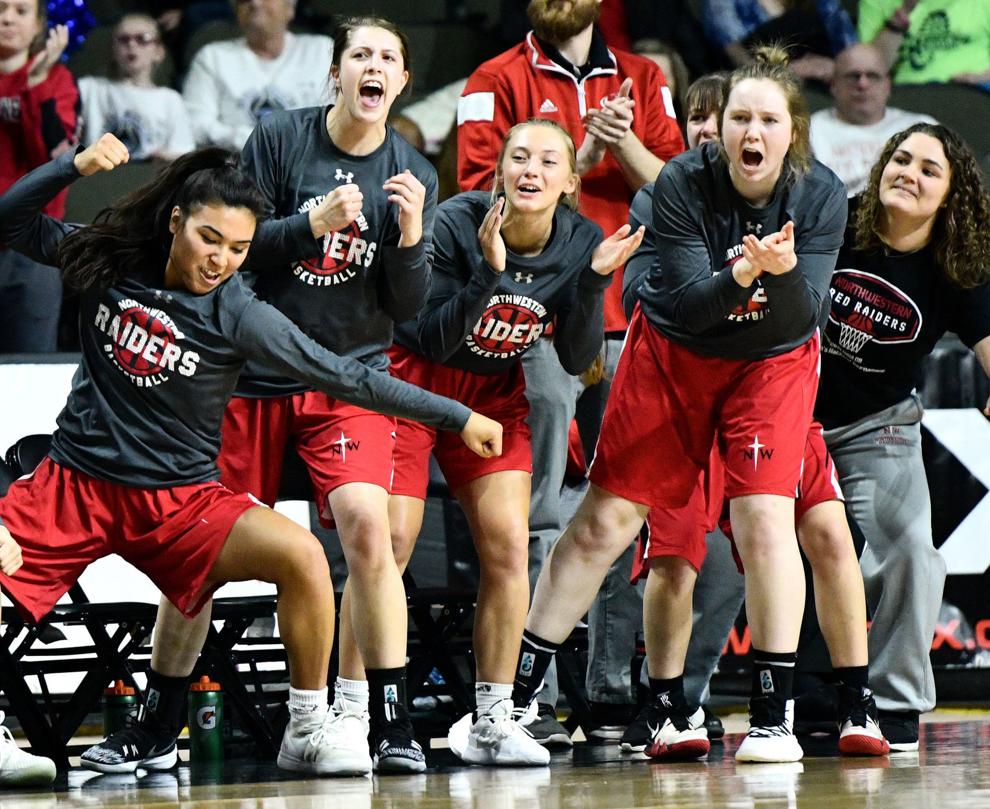 Morningside at Briar Cliff baseball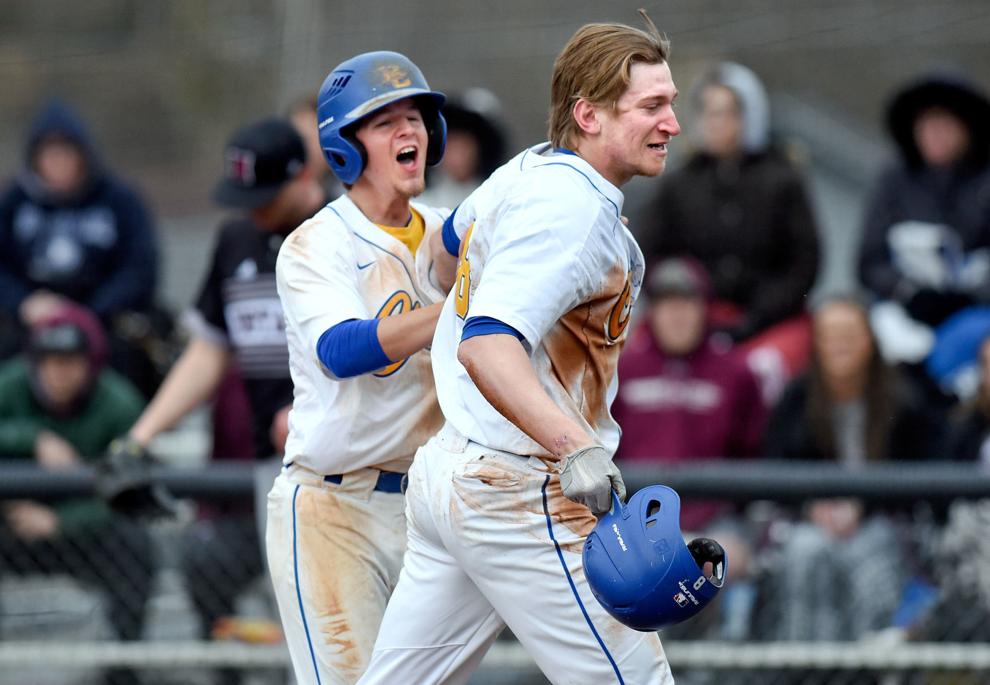 Briar Cliff vs. Concordia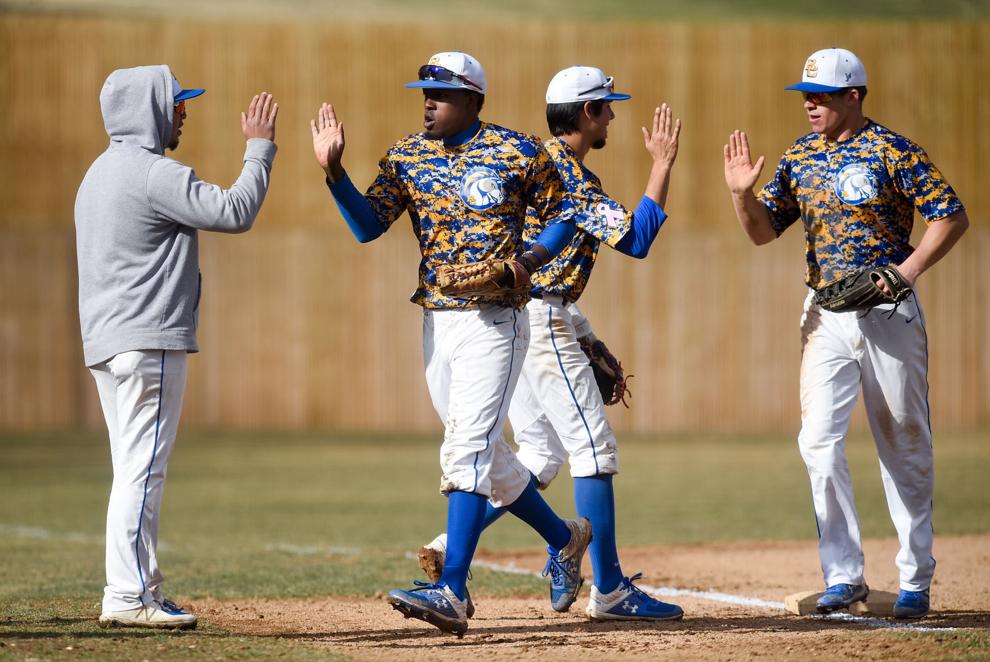 Sioux City North at Sioux City East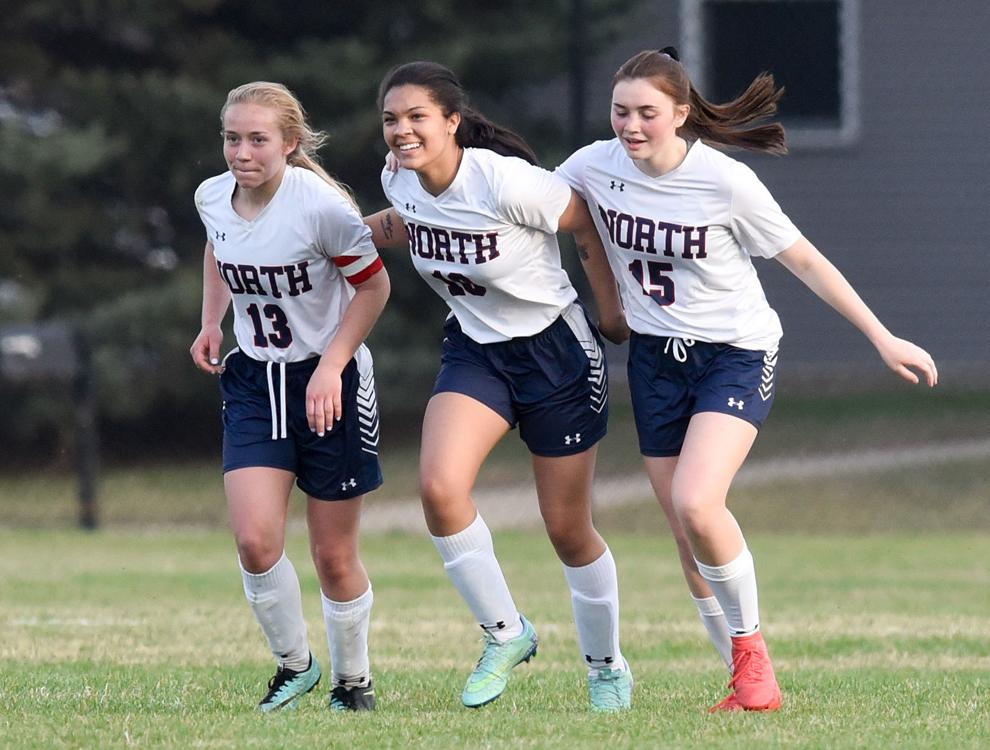 Sergeant Bluff-Luton at Bishop Heelan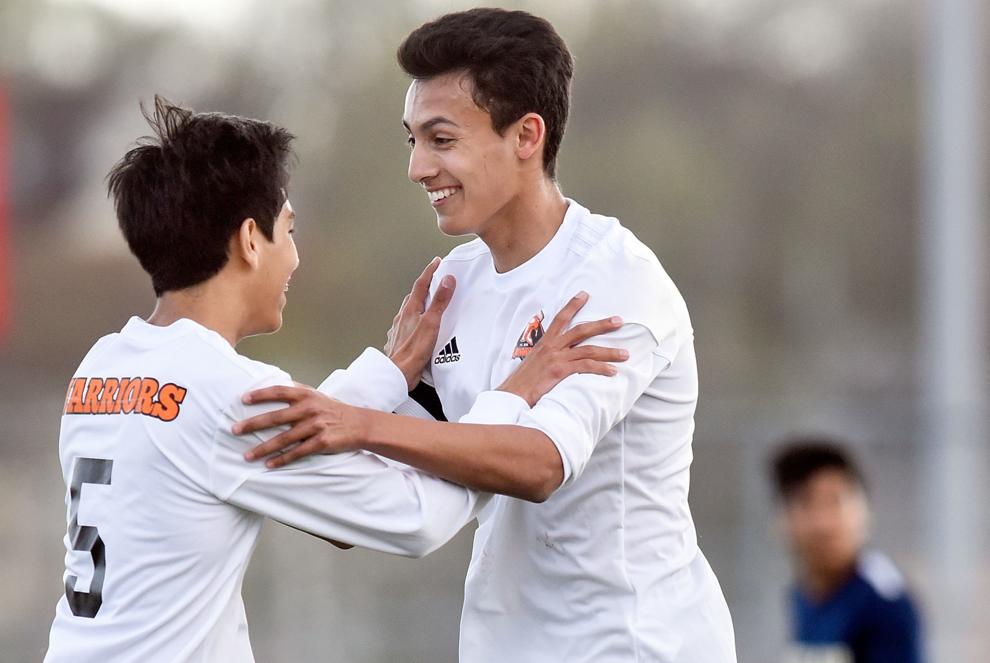 Morningside Spring Football Game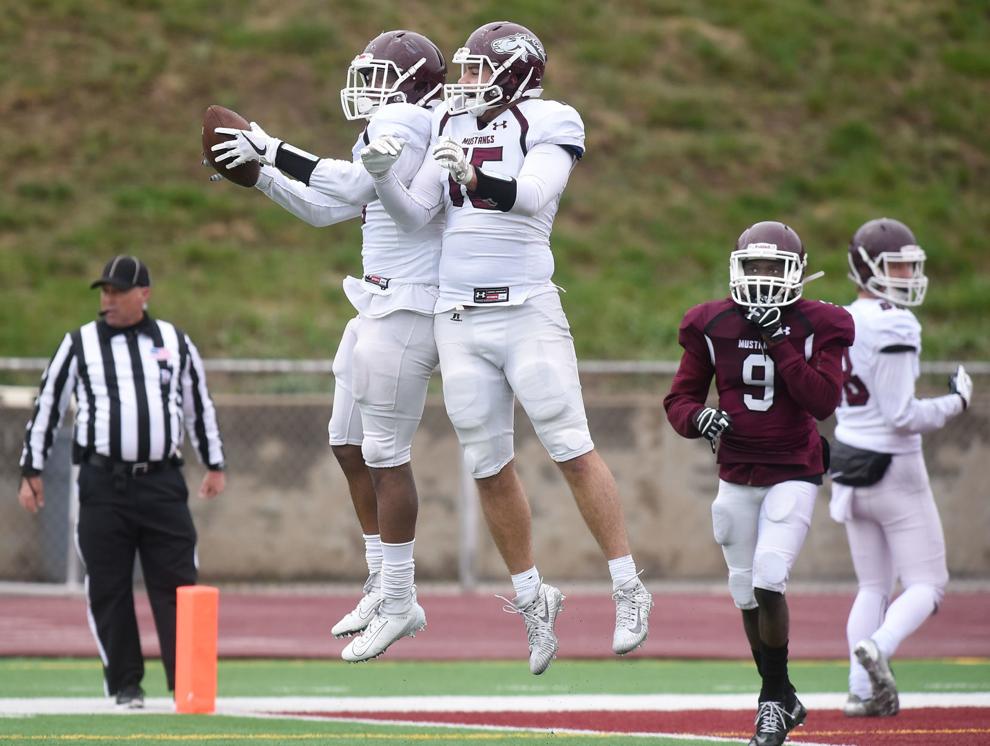 District Track and Field Meet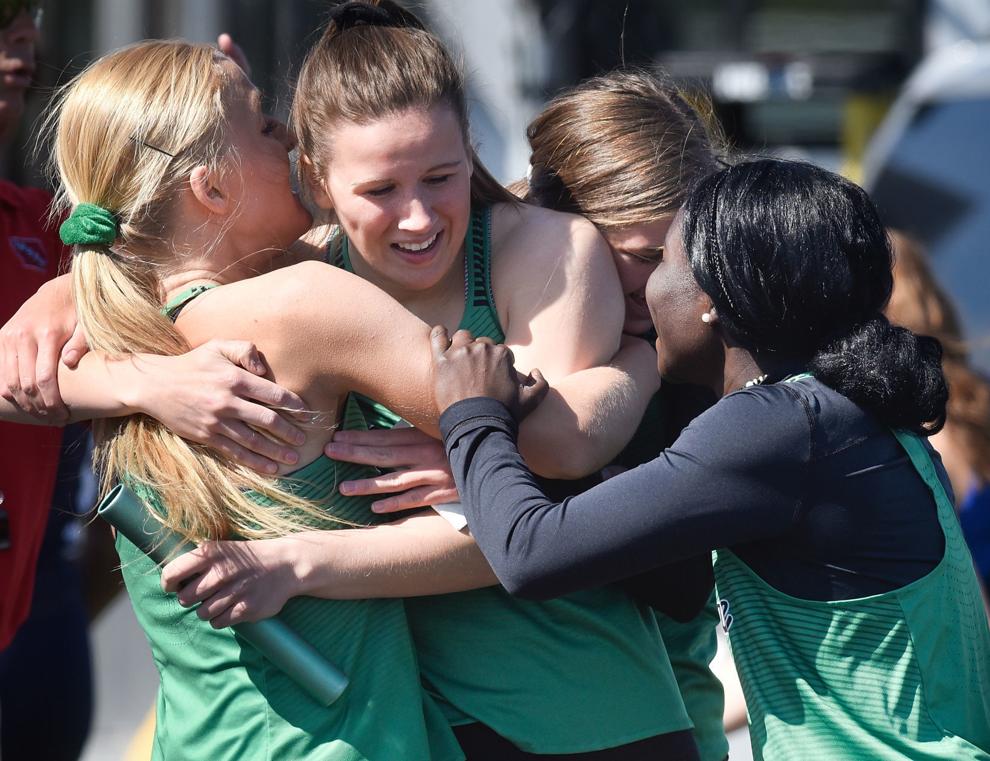 2019 Iowa State Track Thursday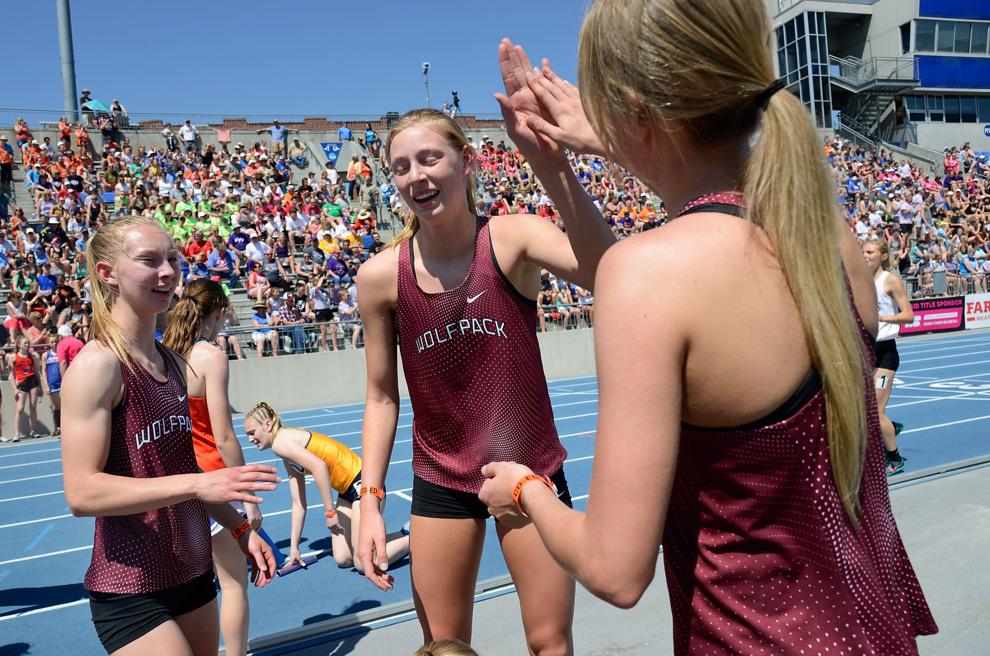 2019 Iowa State Track Thursday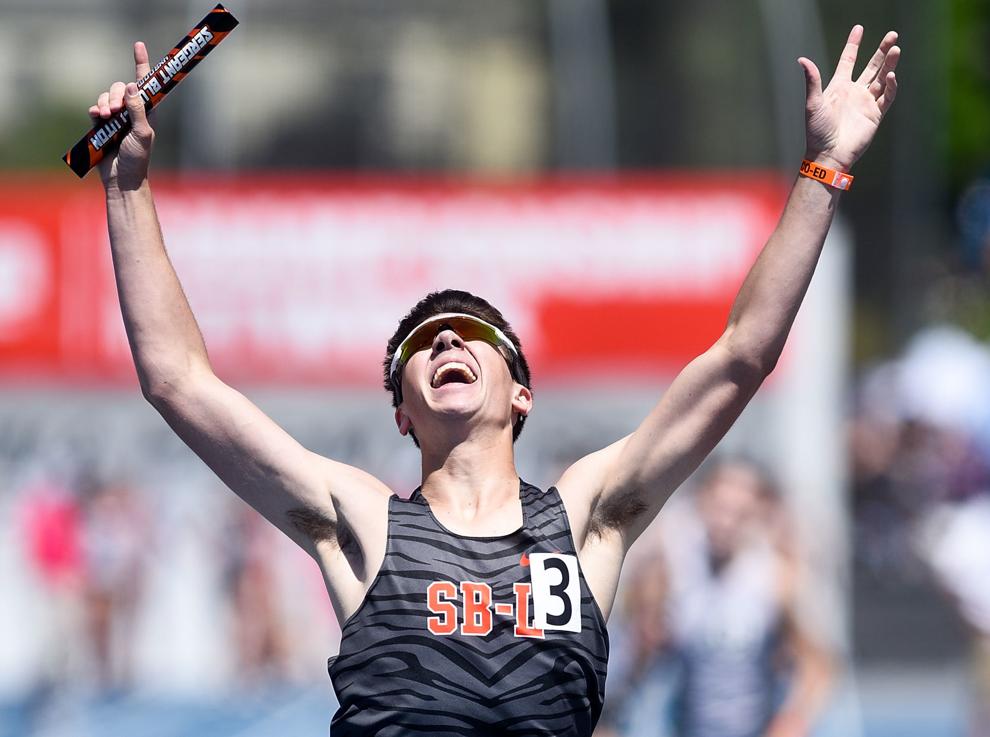 Central Lyon 4x200 relay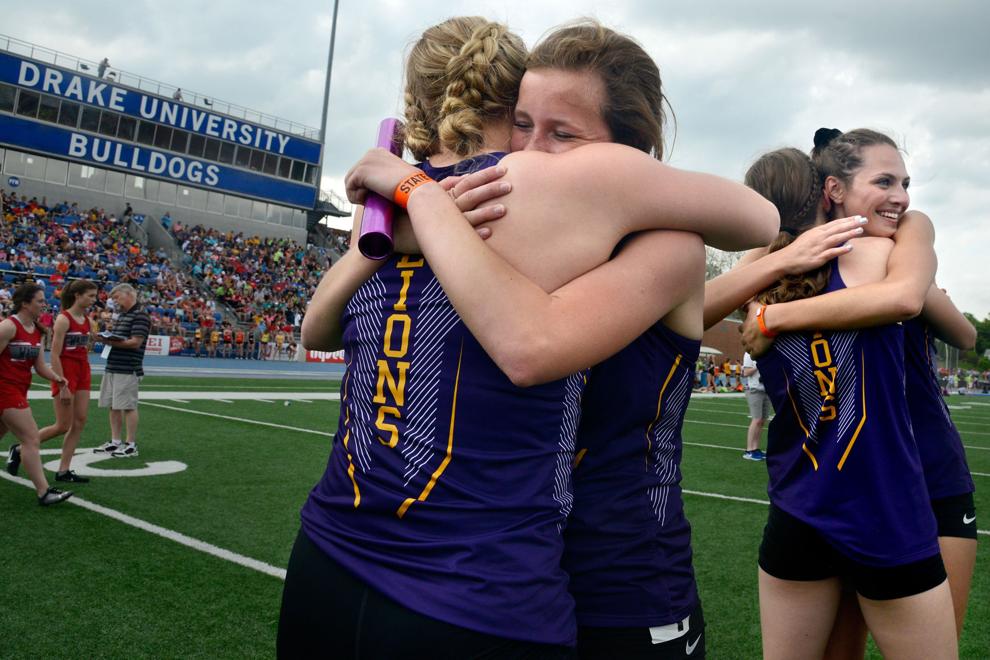 George-Little Rock boys track and field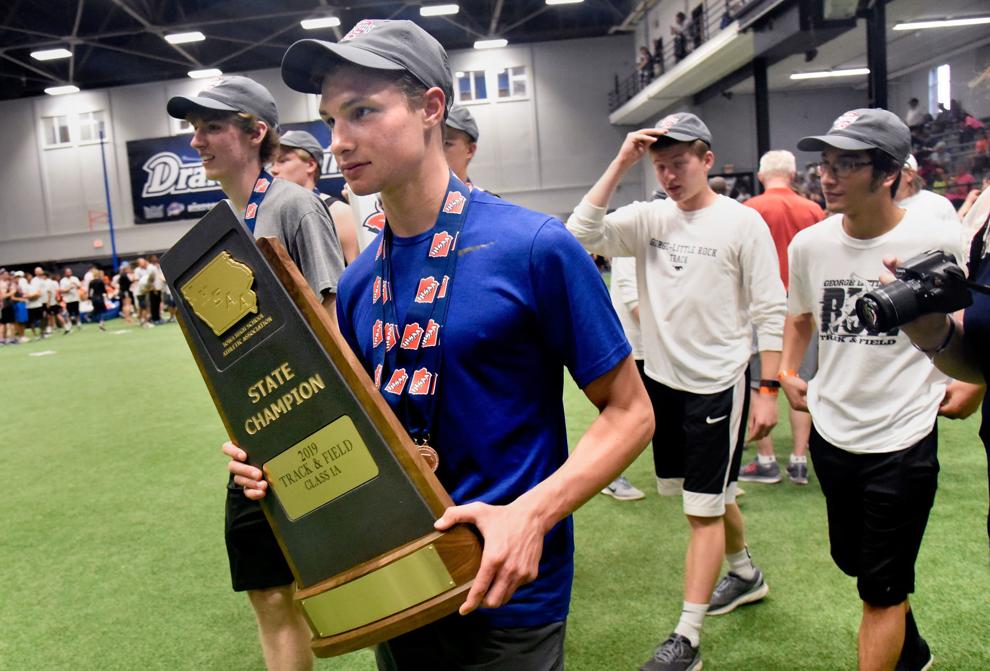 OABCIG 4x100 relay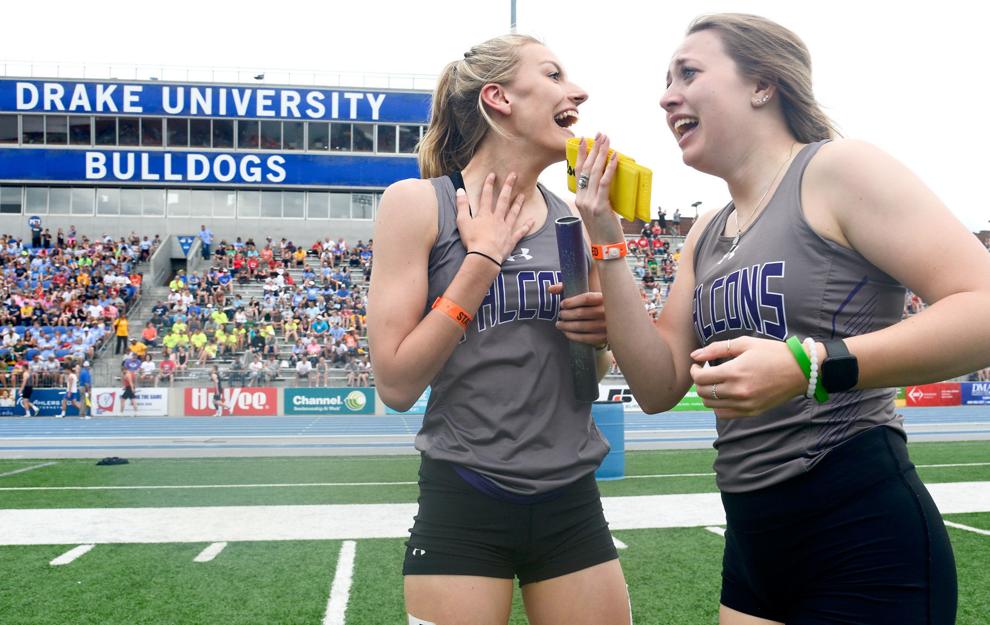 Bishop Heelan at Sergeant Bluff-Luton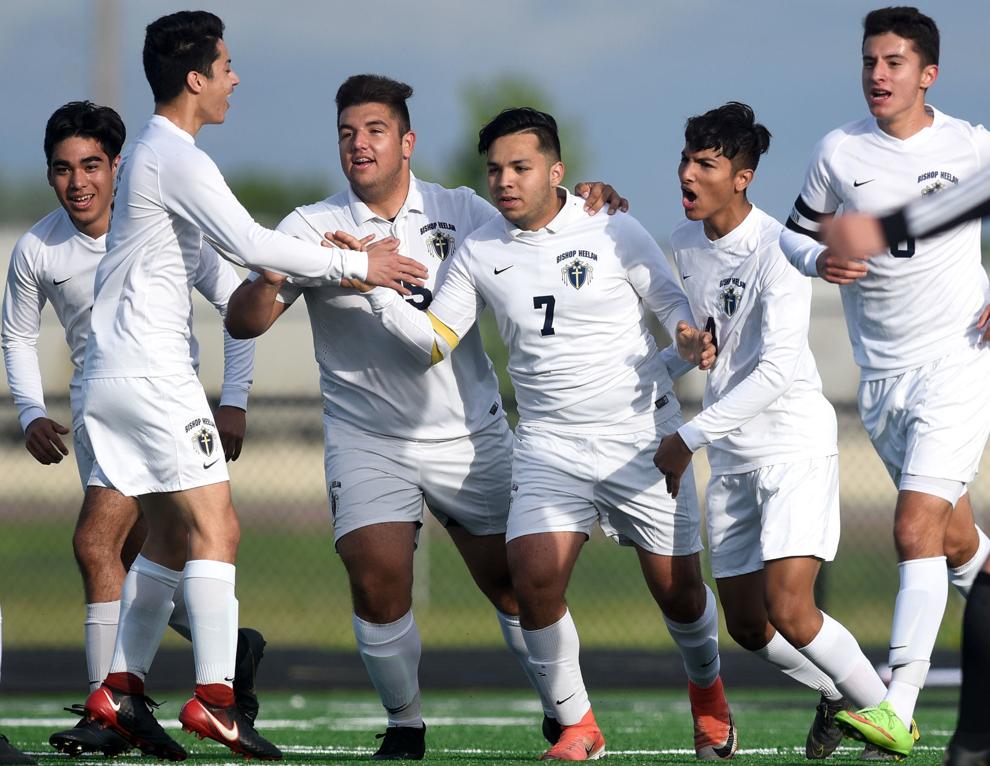 Bishop Heelan at Sergeant Bluff-Luton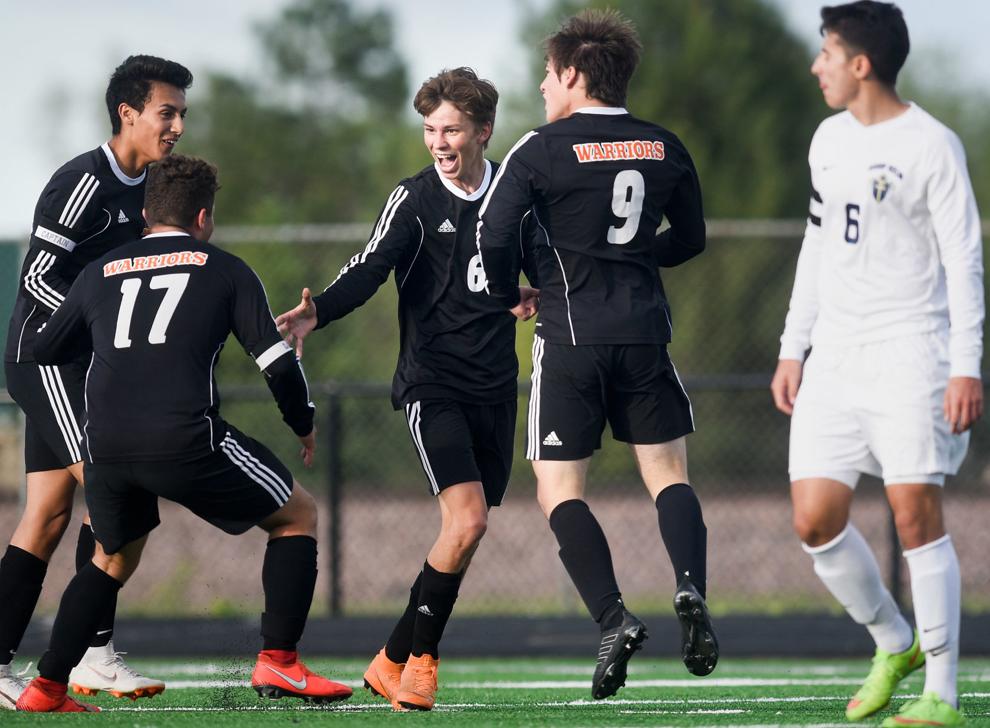 Sergeant Bluff-Luton at Sioux City East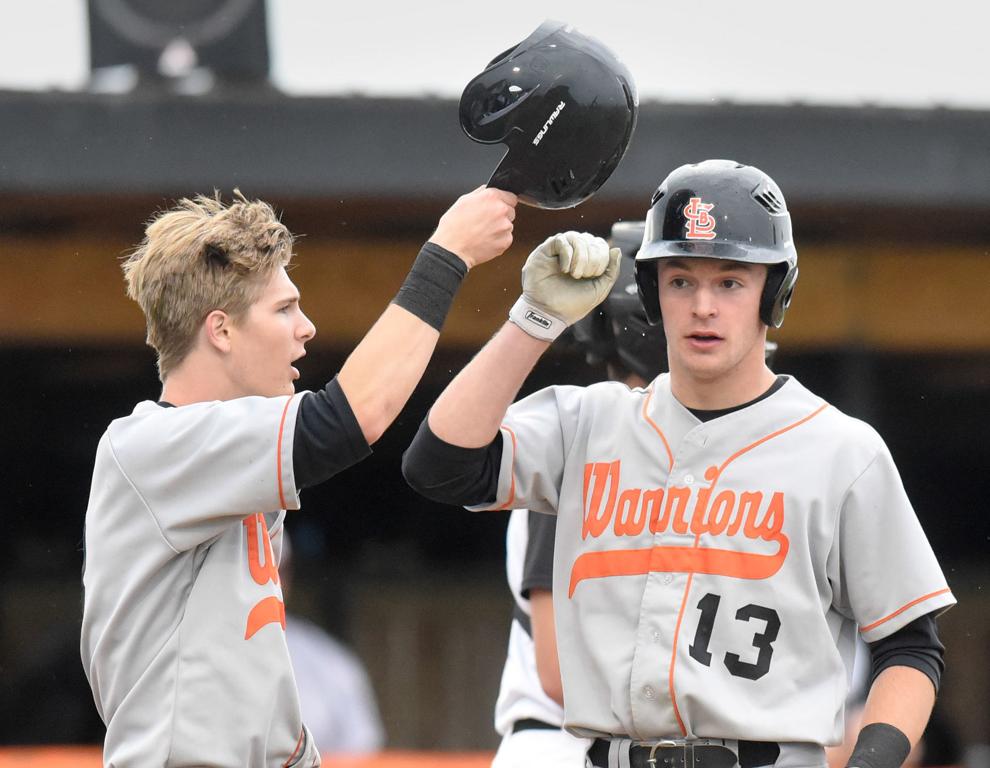 Sergeant Bluff-Luton at Bishop Heelan
Sioux City Bandits vs. Wichita Force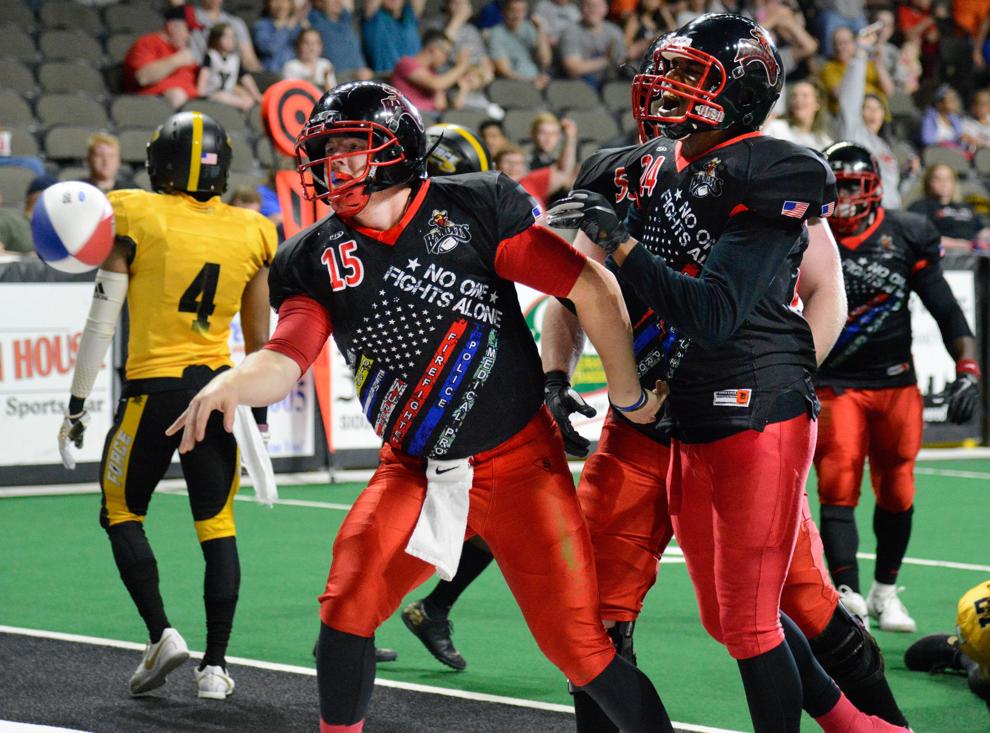 Heelan vs. Unity Christian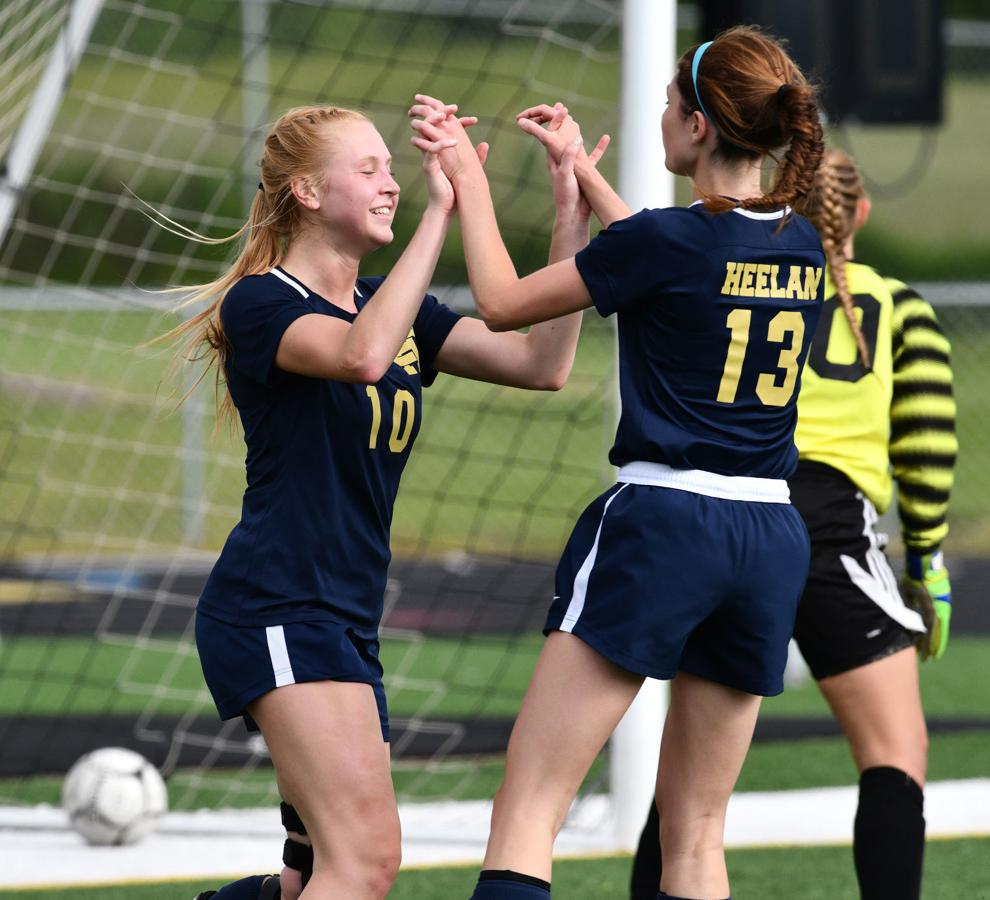 Sioux City North at Sioux City East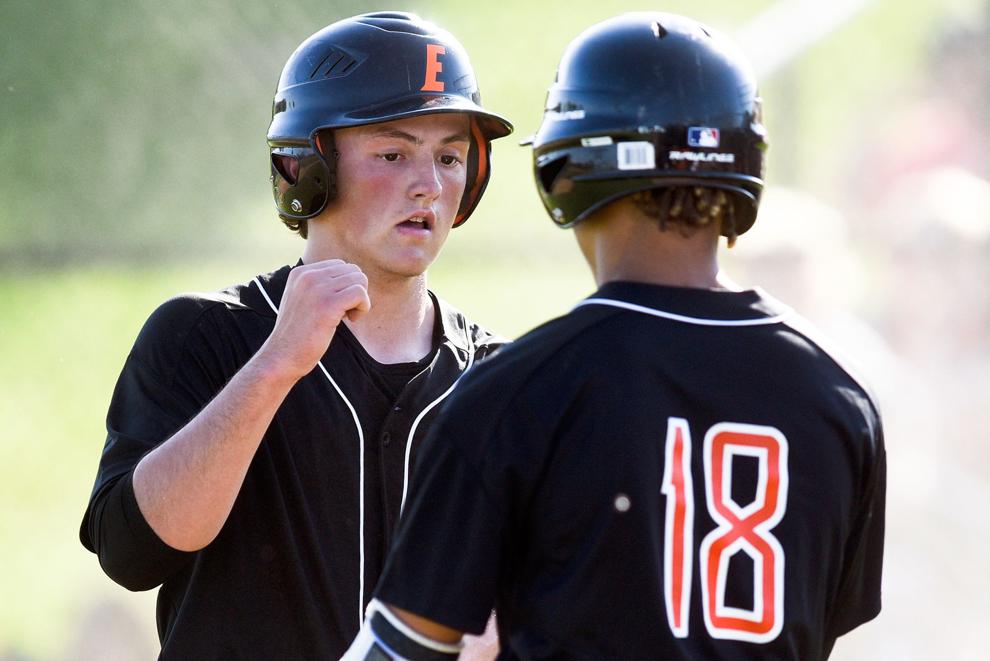 Heelan vs. North Polk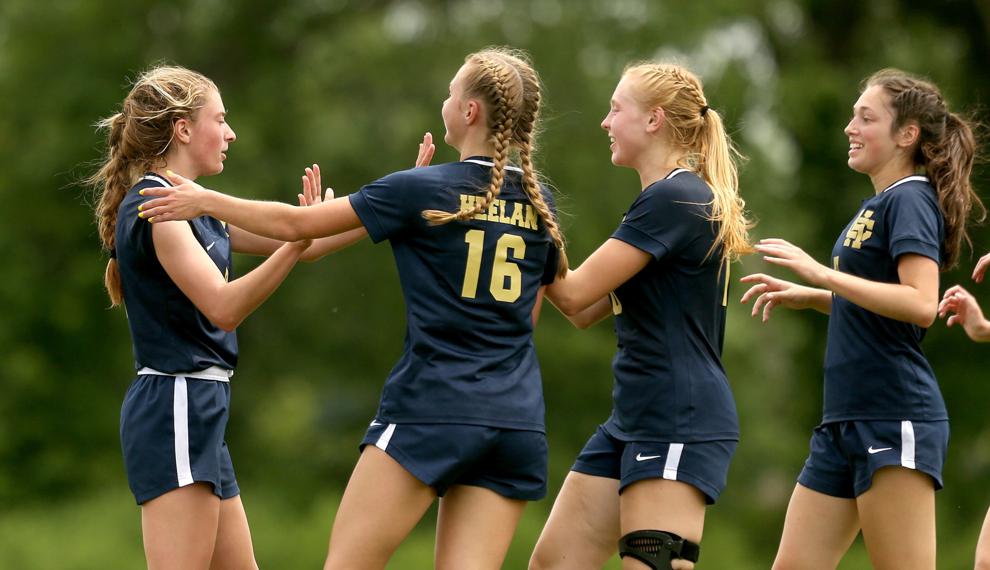 Sioux City Explorers vs. Lincoln Saltdogs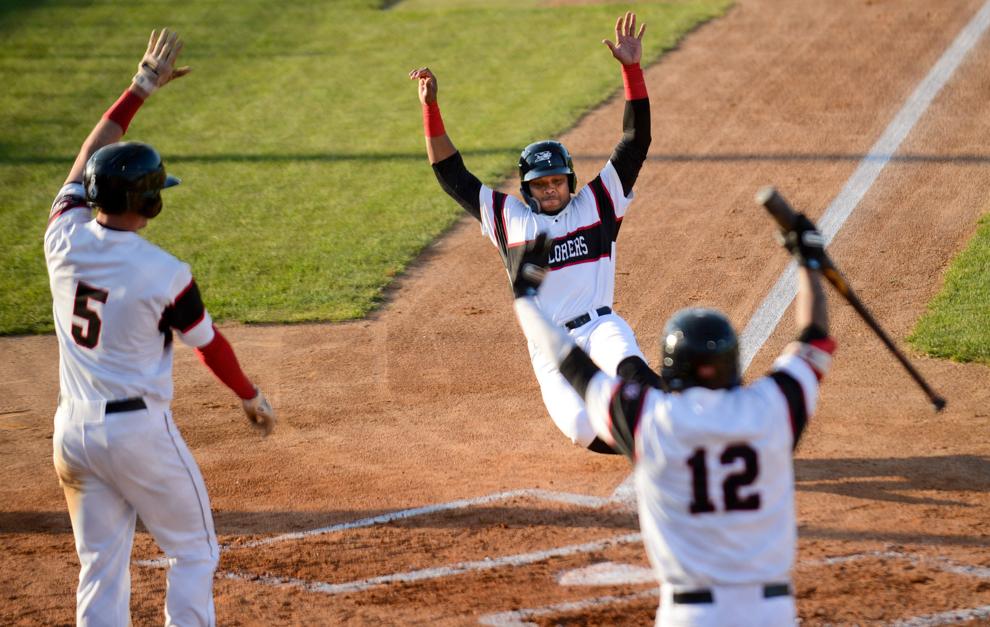 Woodbury Central at Westwood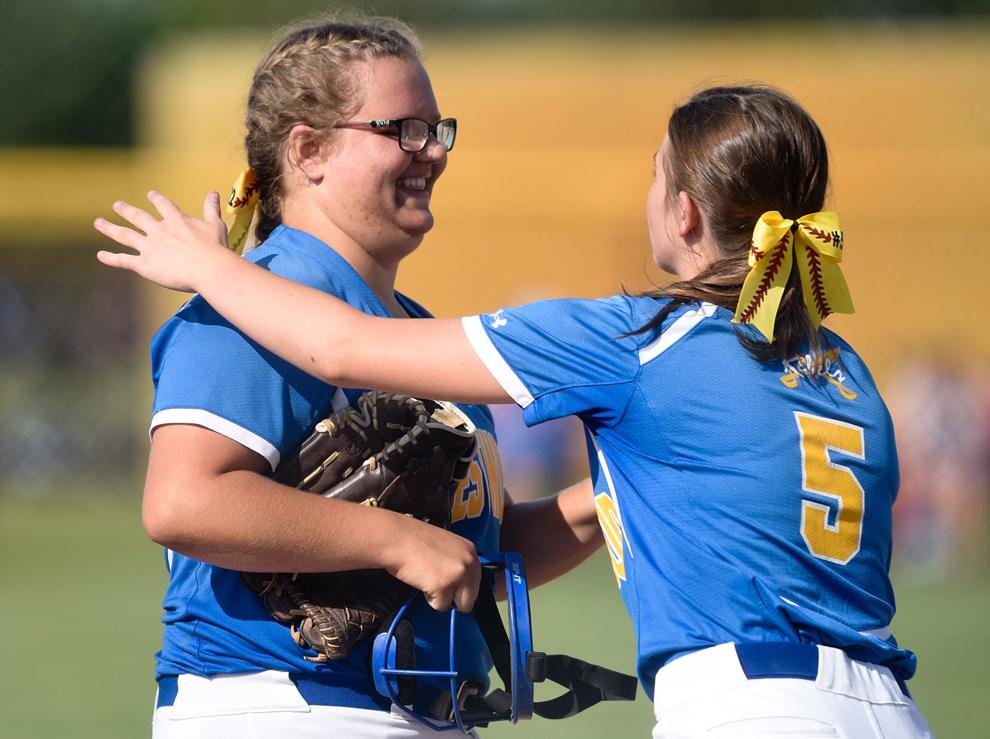 Sioux City East at Sioux City North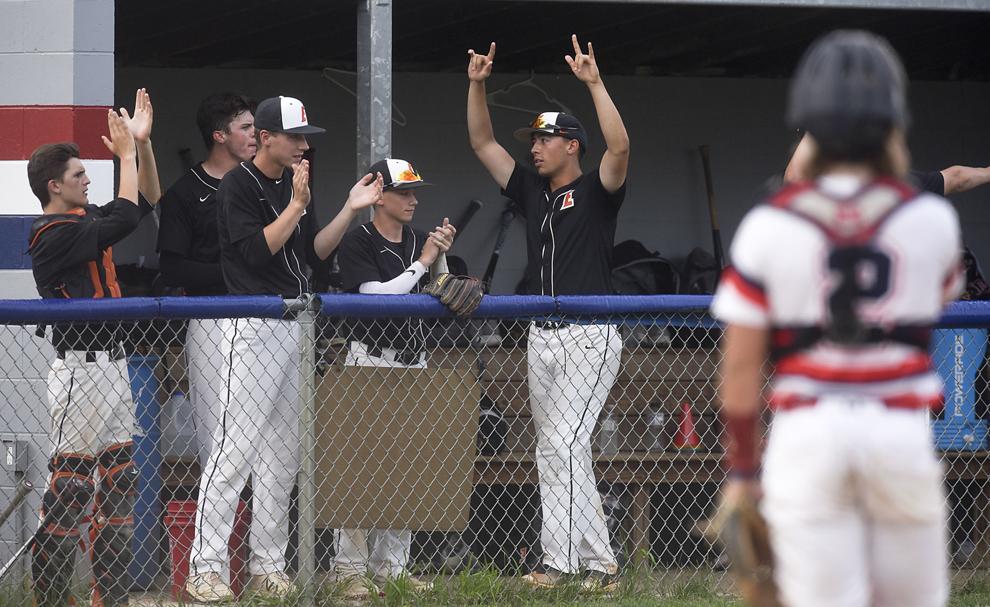 Westwood vs. Gehlen Catholic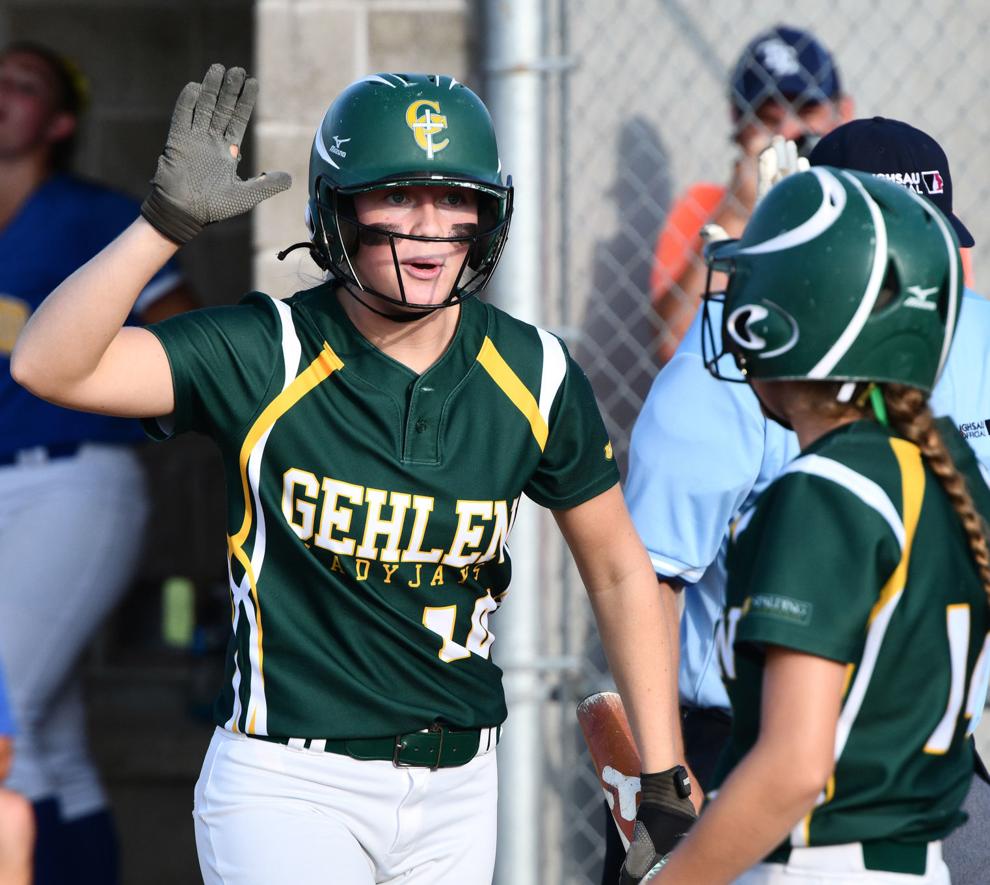 Sergeant Bluff-Luton vs. Spencer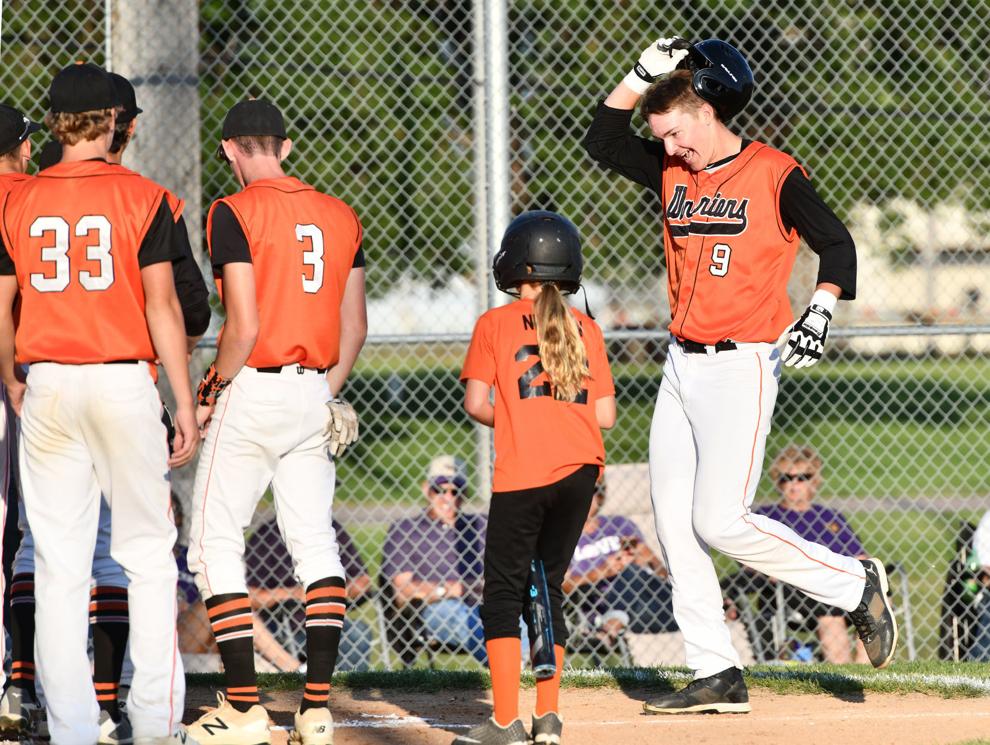 Alta-Aurelia vs. Central Springs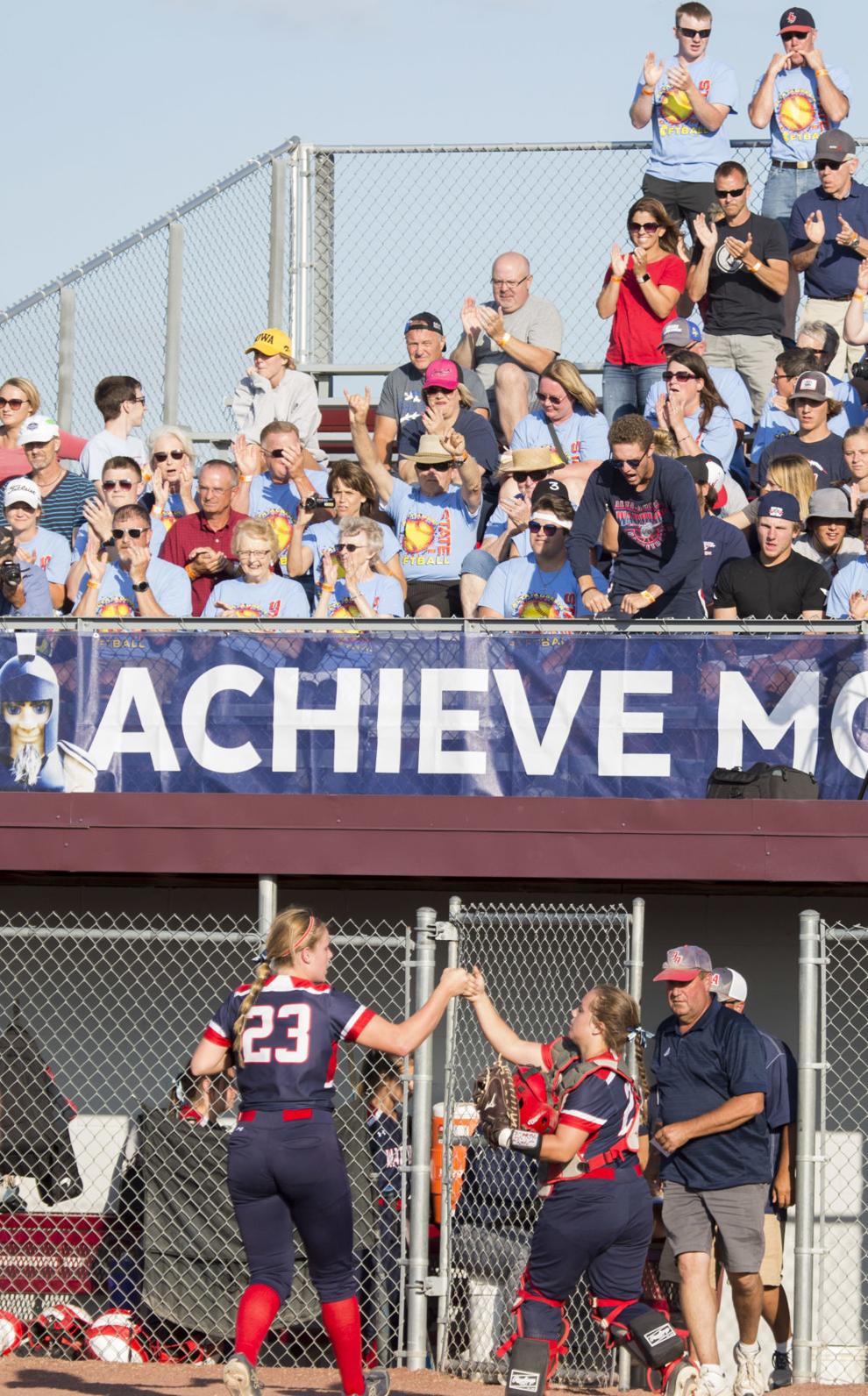 Remsen St. Mary's vs. Kingsley-Pierson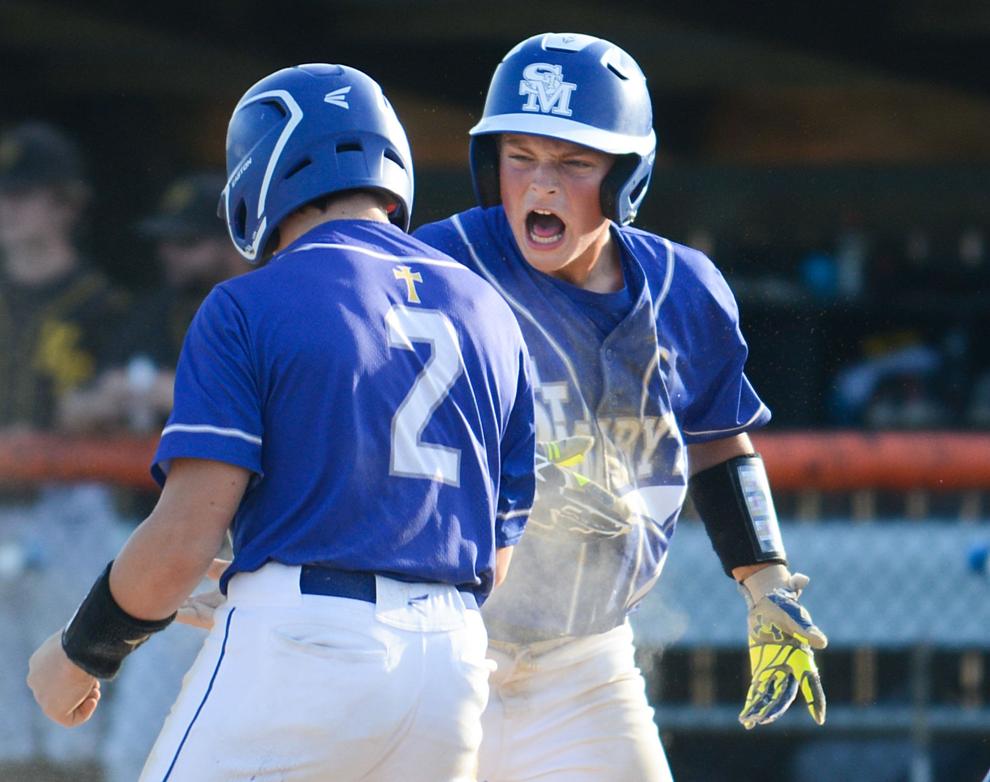 Alta-Aurelia vs. East Marshall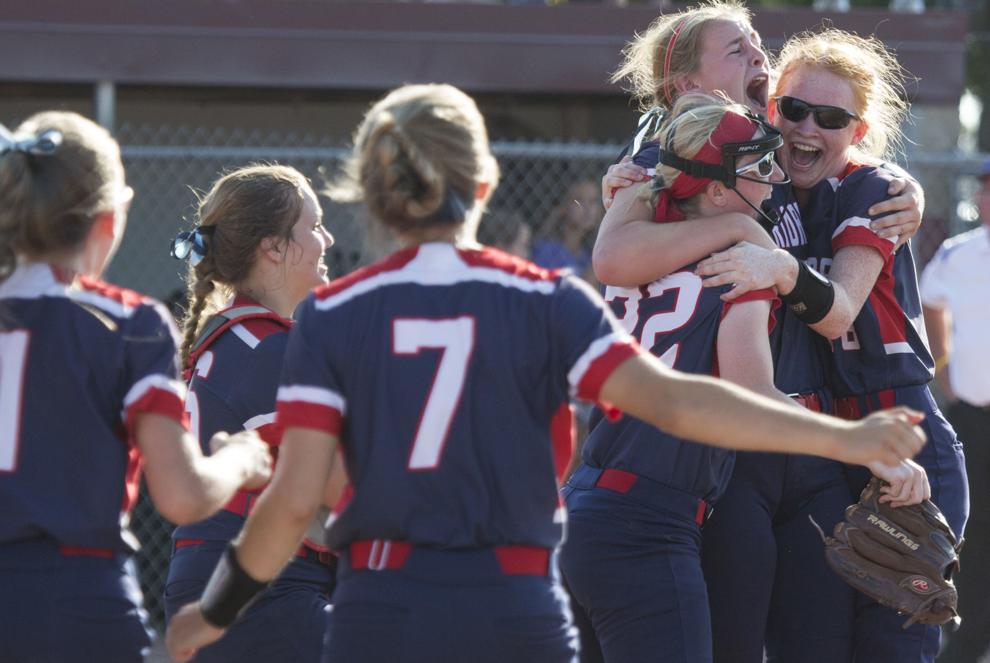 Bishop Heelan vs. Sergeant Bluff-Luton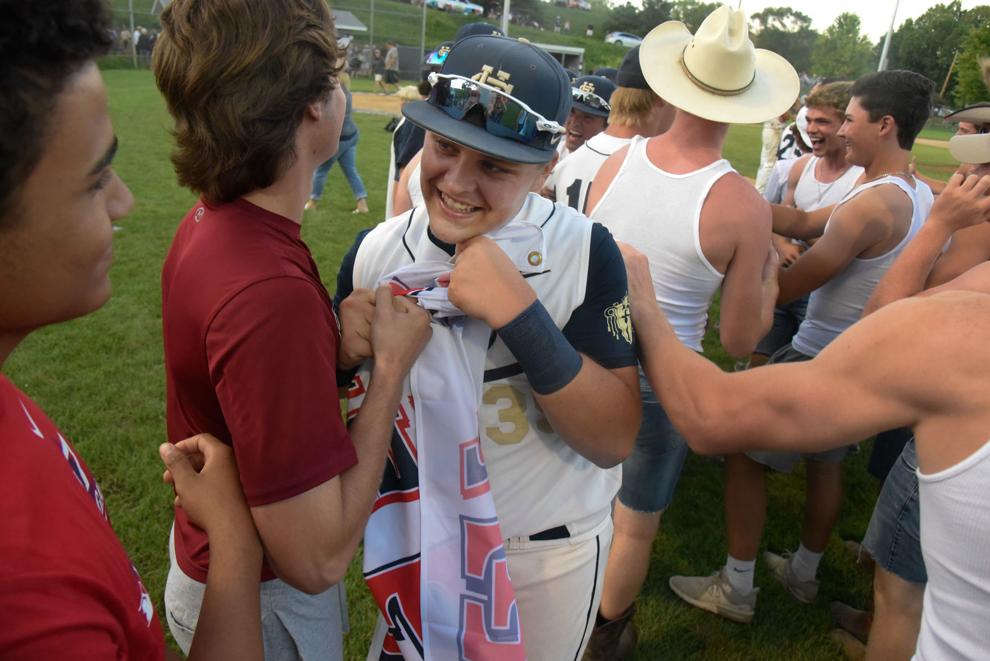 Remsen St. Mary's vs Martensdale-St. Marys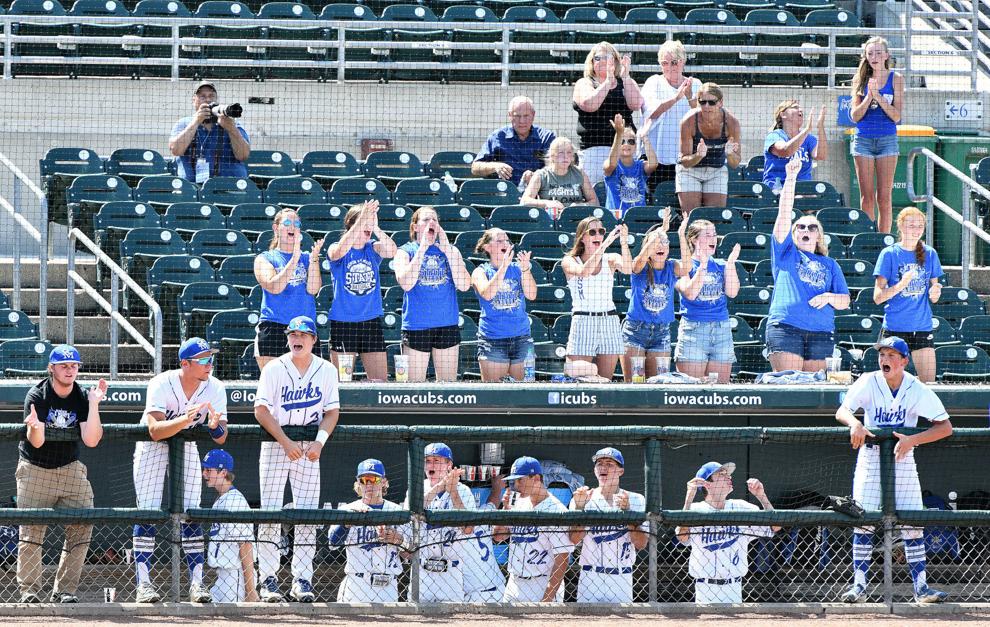 Remsen St. Mary's state baseball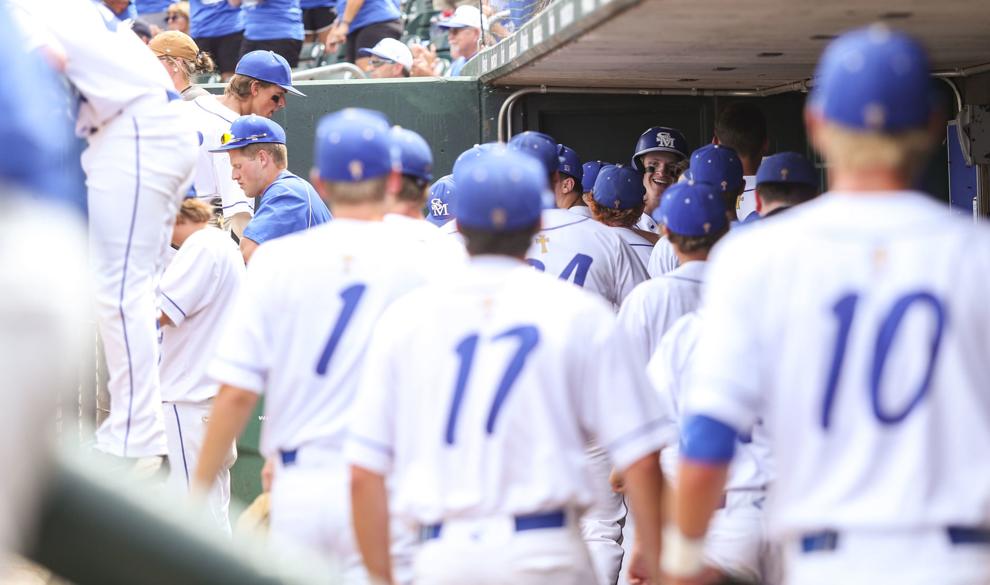 Northwestern vs. Baker
Sioux City West vs. Council Bluffs Jefferson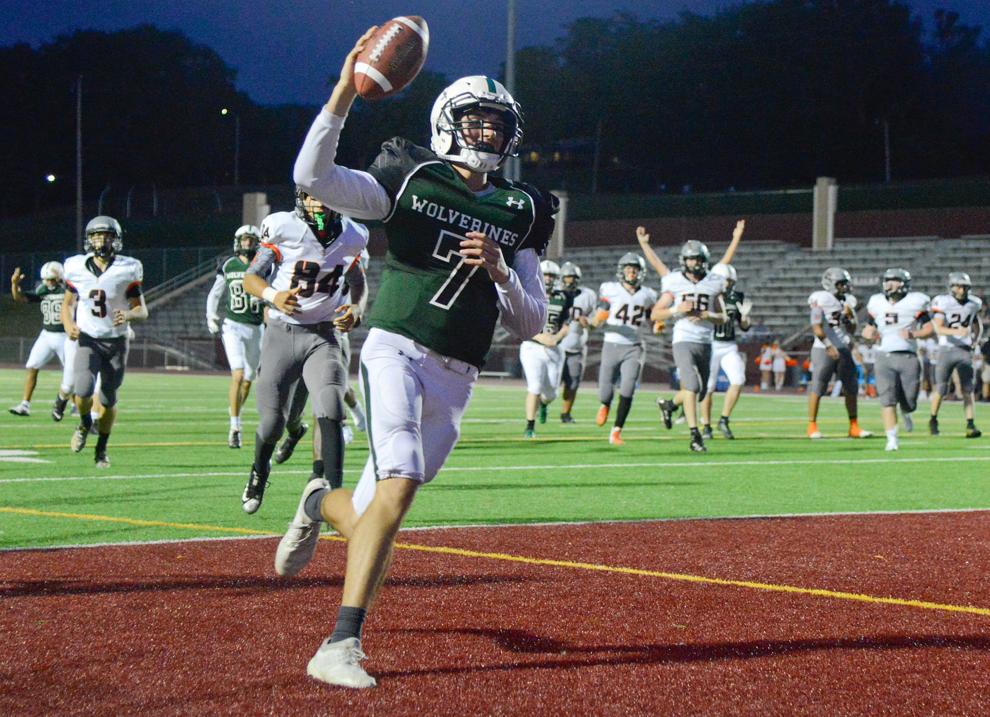 Bishop Heelan at Sioux City East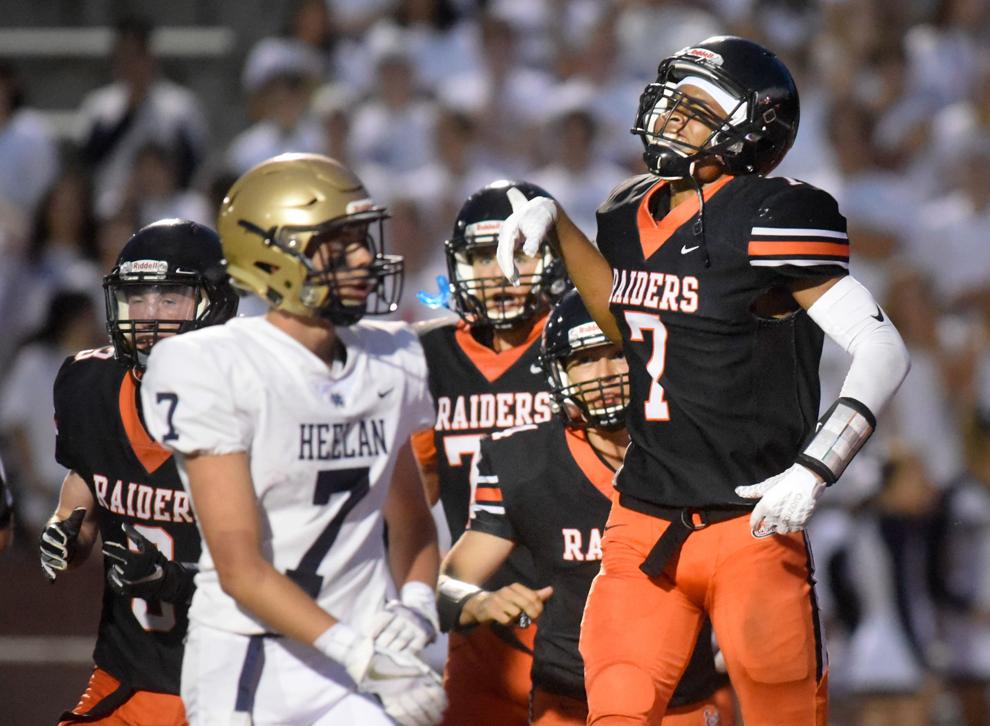 Morningside vs. St. Francis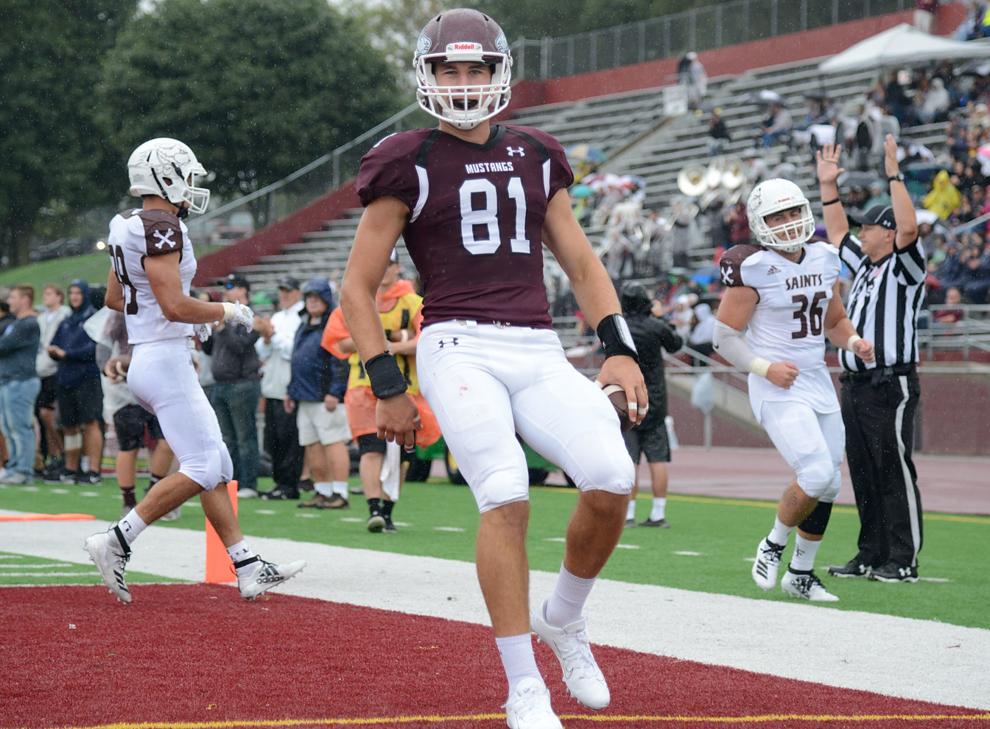 North vs. Thomas Jefferson football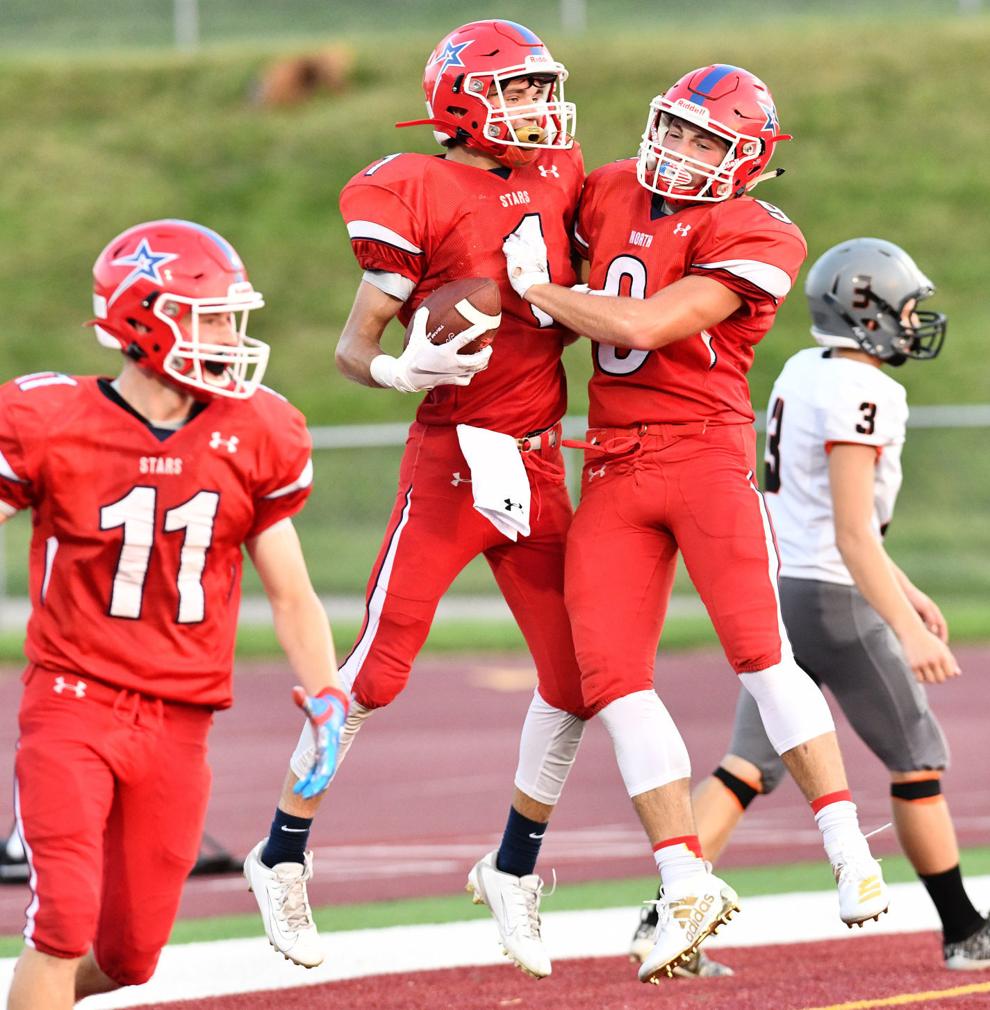 Dakota Valley vs. Yankton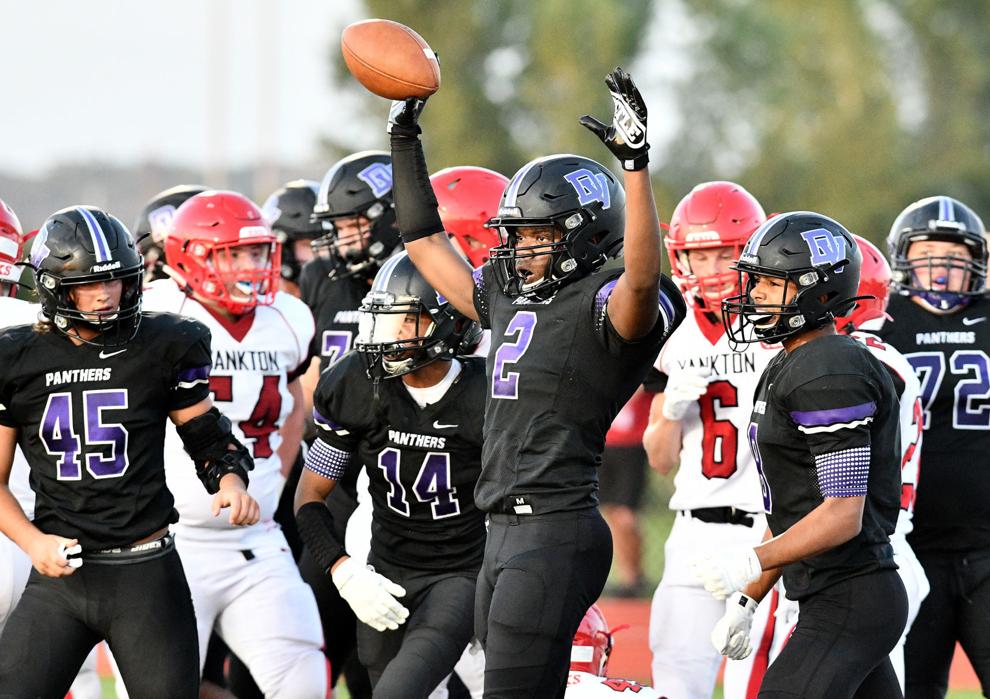 Briar Cliff vs. Dakota State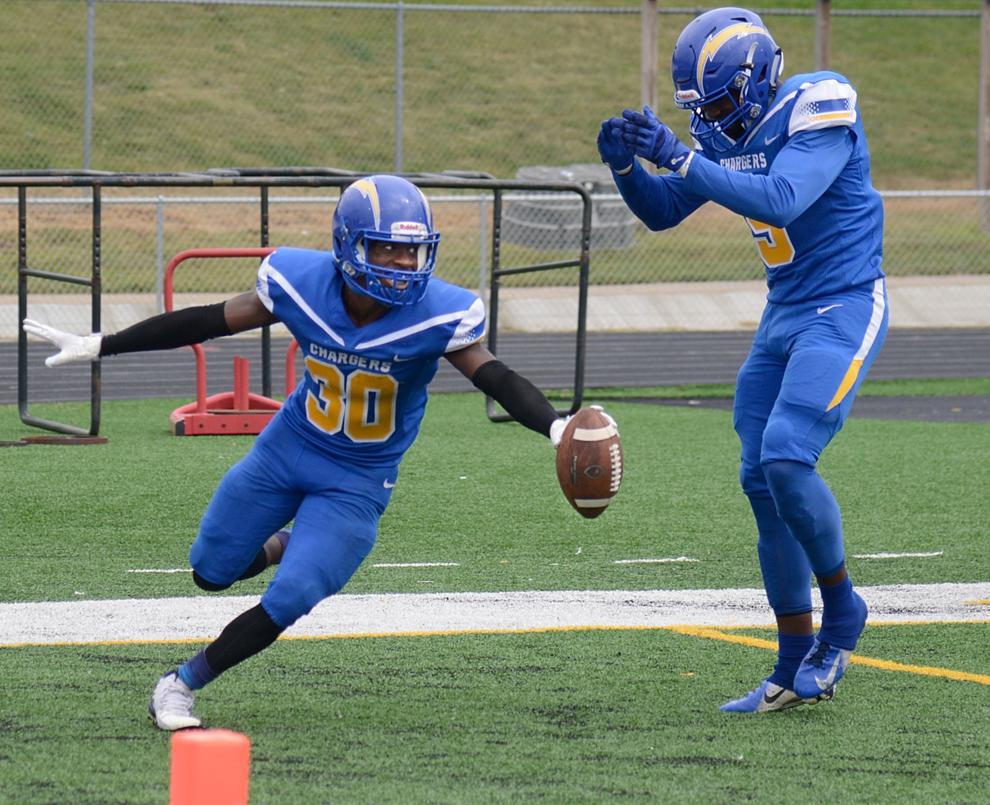 Dakota Valley vs. Beresford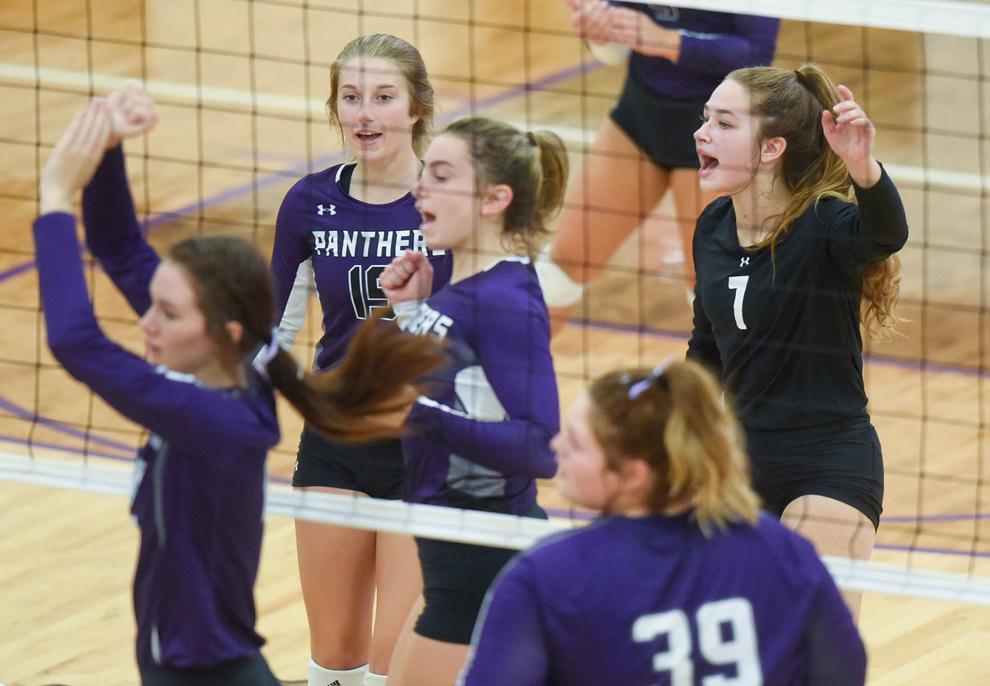 Sioux City Explorers vs. St. Paul Saints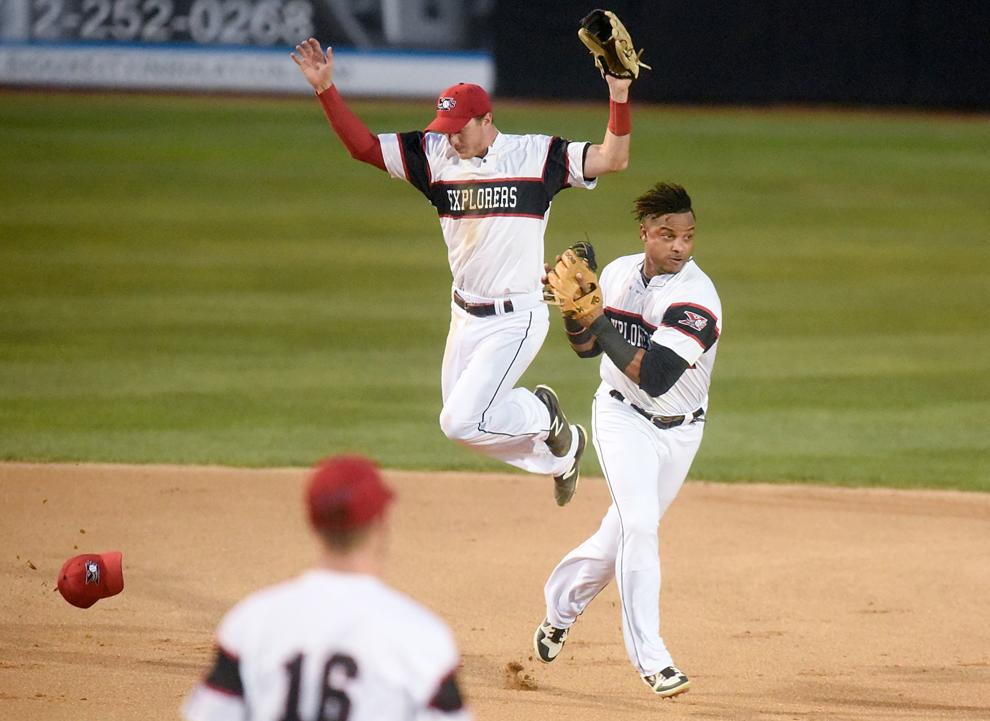 Sergeant Bluff-Luton vs. Sioux City East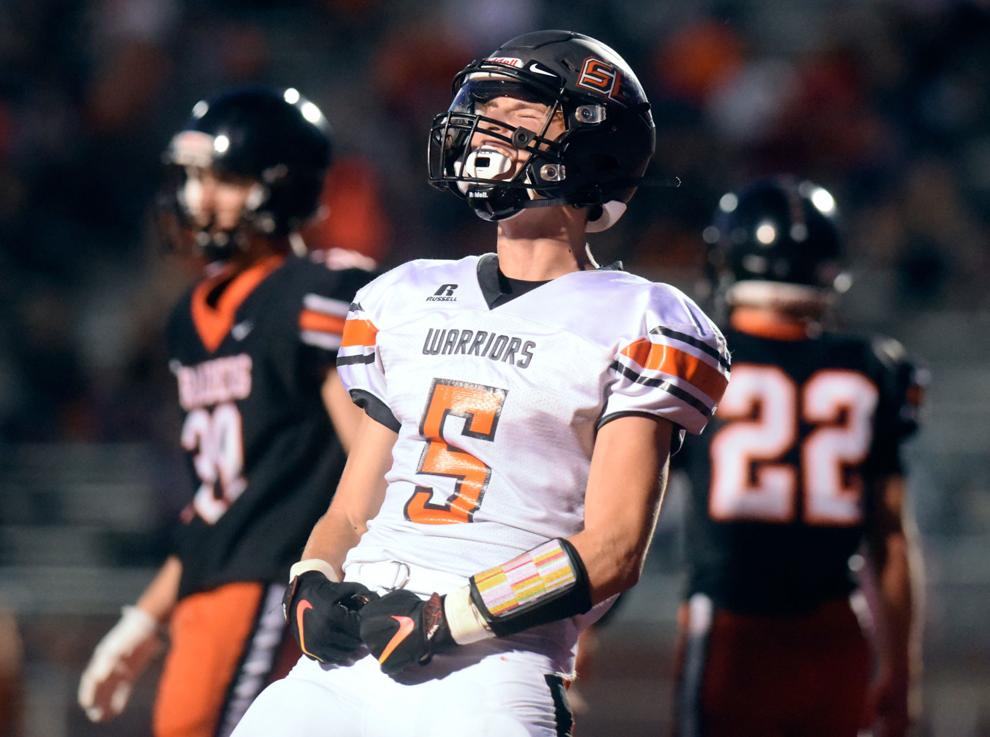 Northwestern at Briar Cliff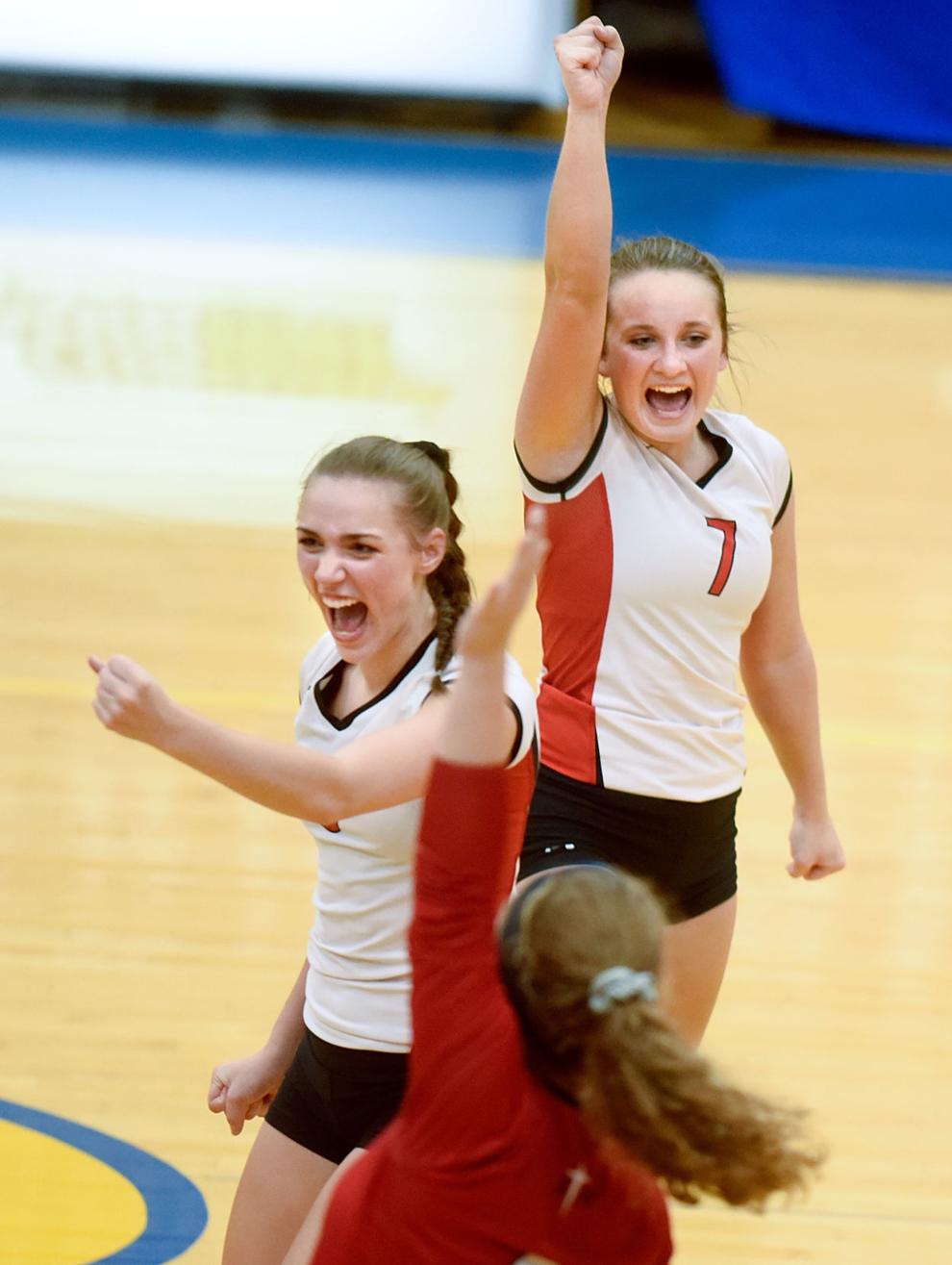 Sioux City West vs. Bishop Heelan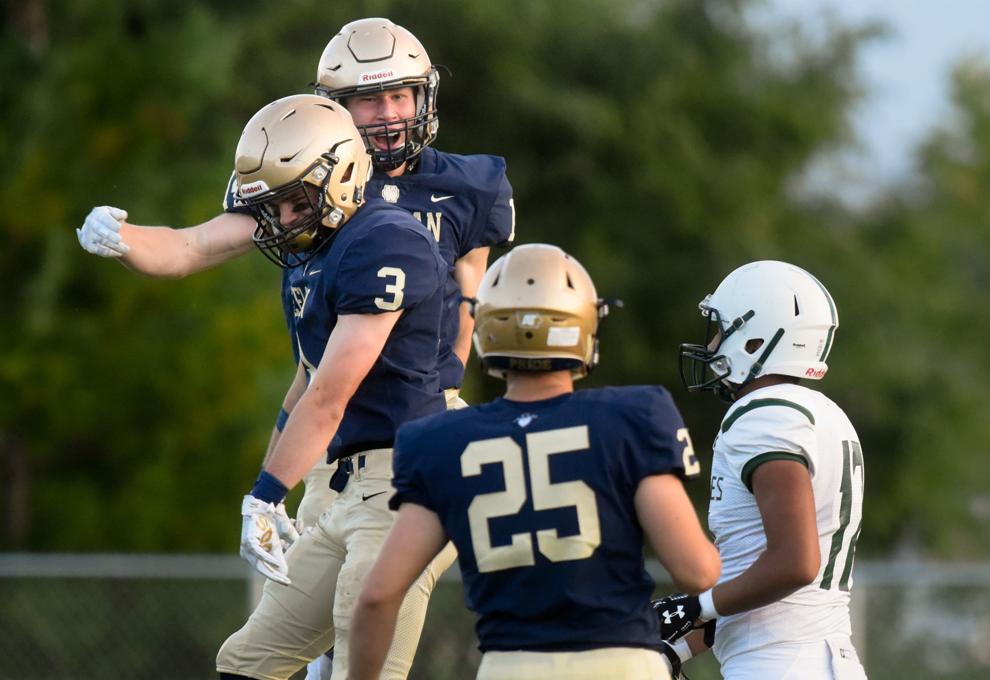 Morningside vs. Midland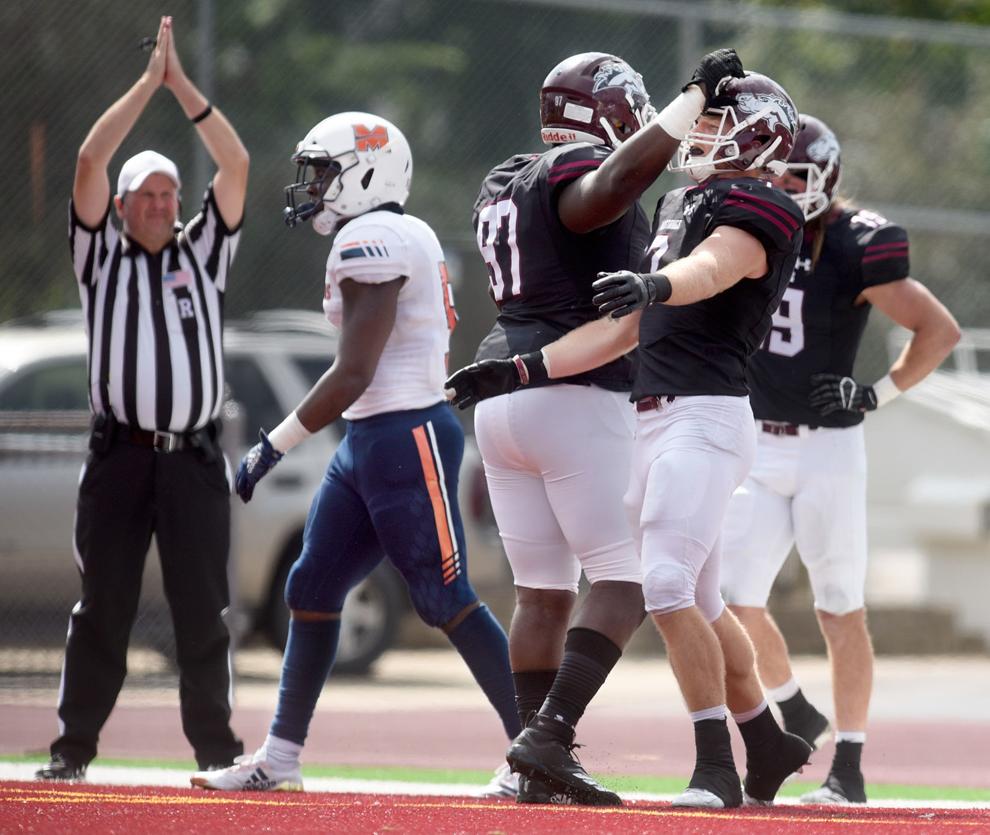 Morningside vs Briar Cliff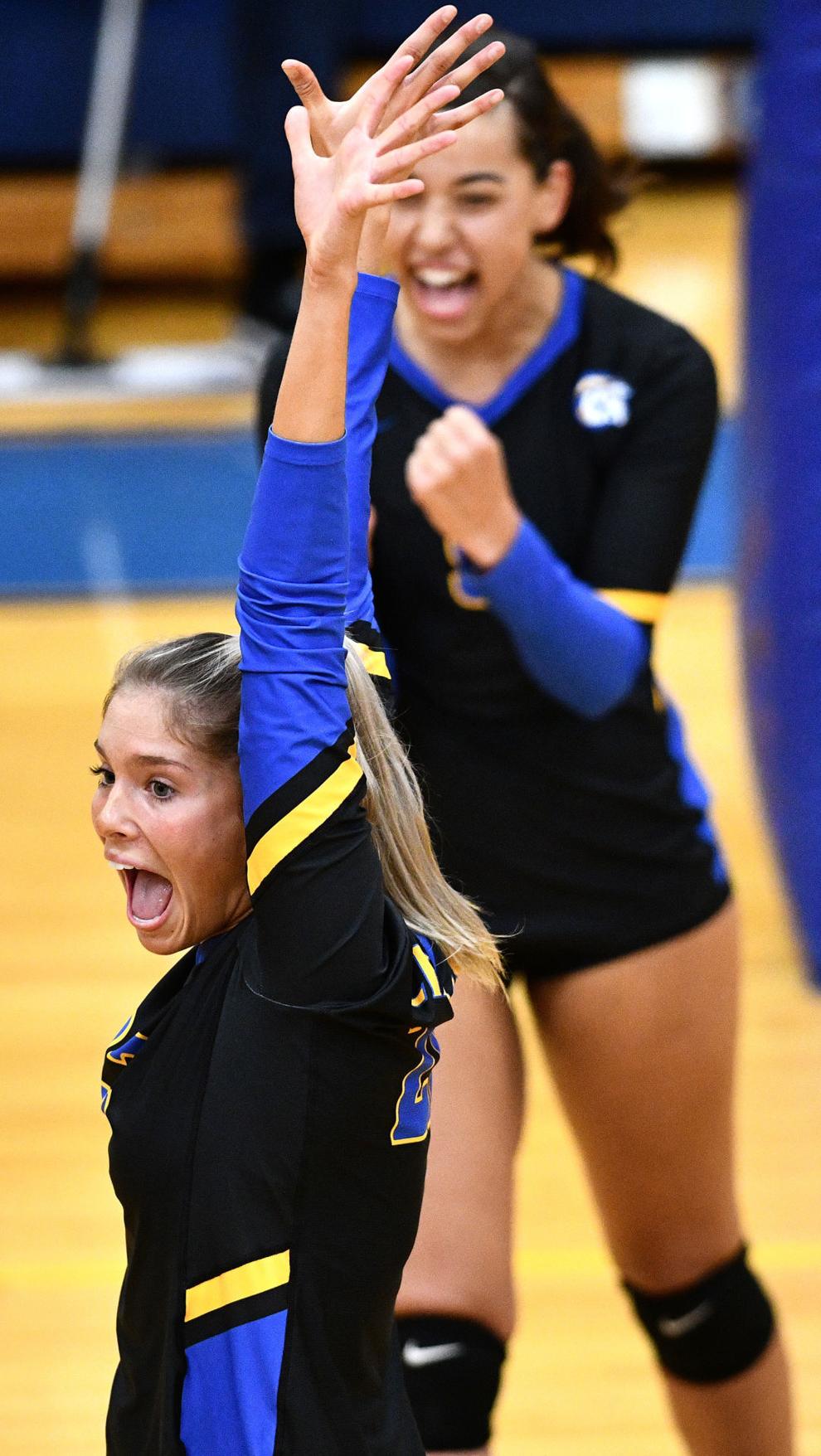 Siouxland Christian-Whiting vs. Kingsley-Pierson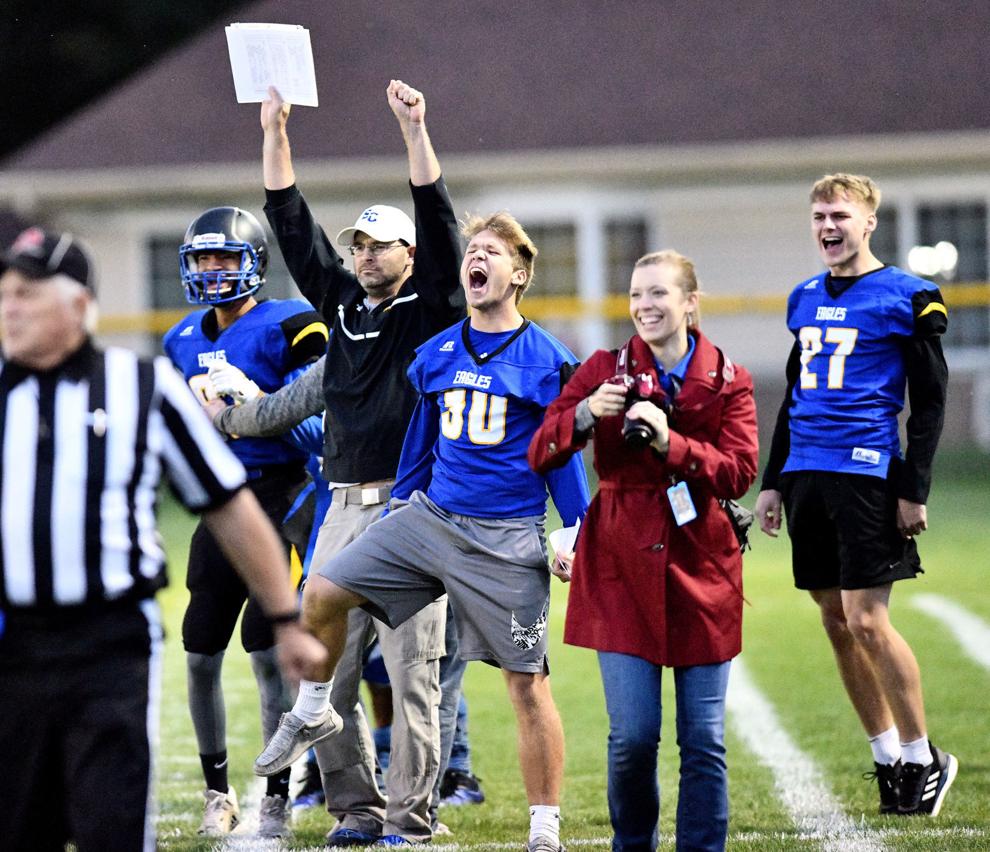 South Dakota vs. Indiana State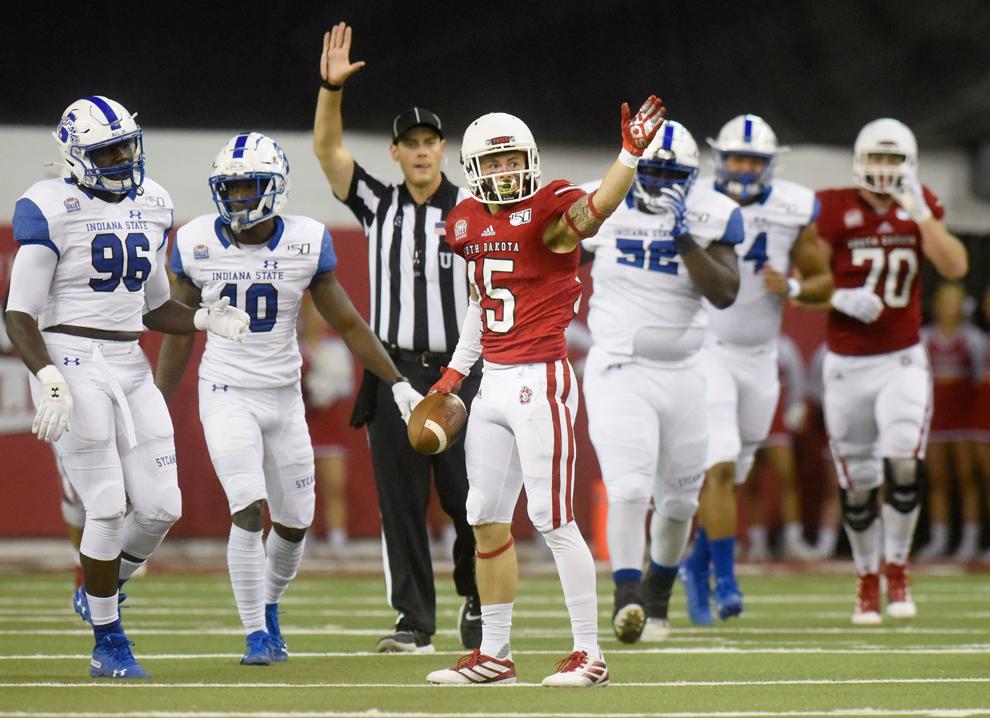 OABCIG vs. Siouxland Christian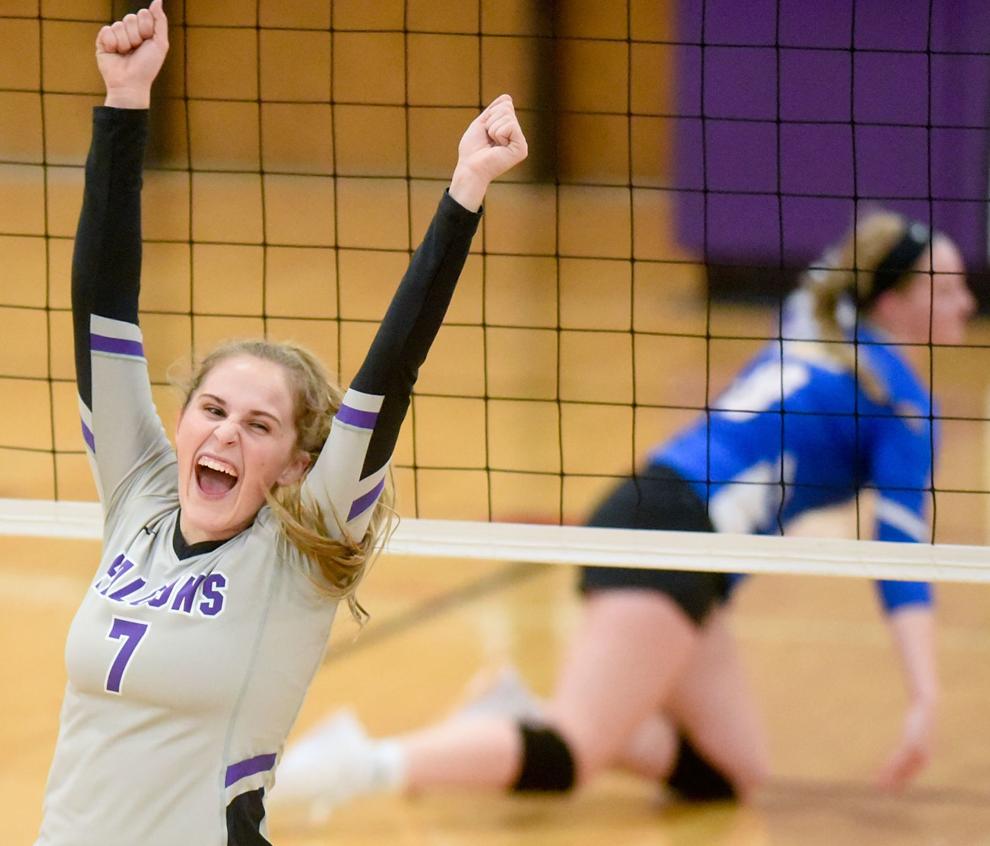 Sioux City East vs. Sergeant Bluff-Luton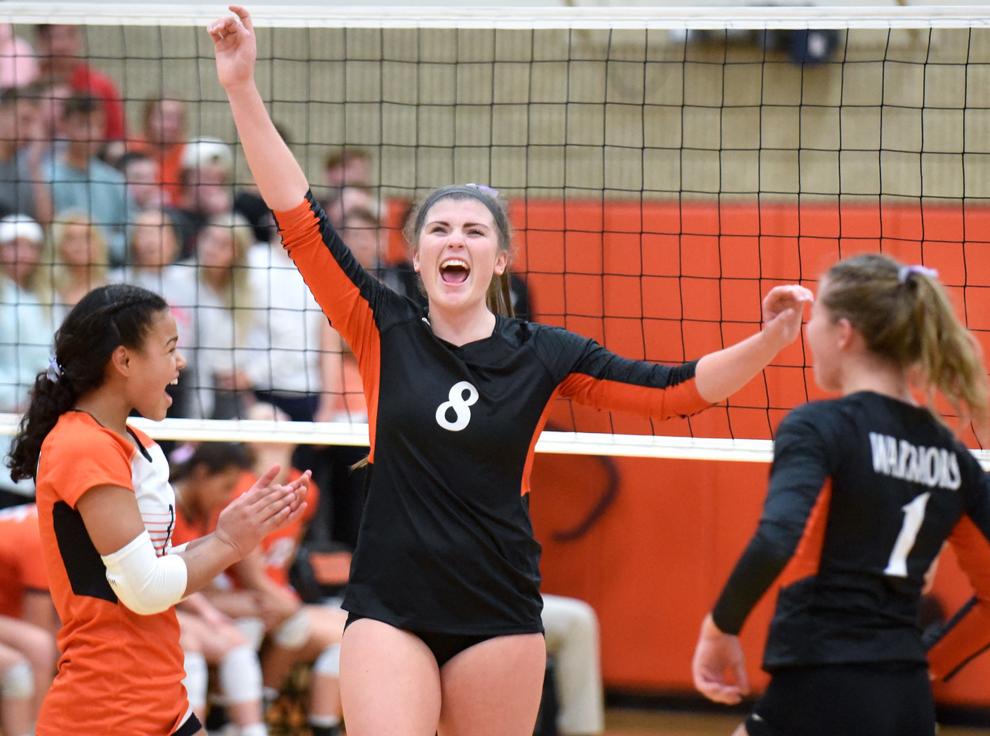 Football Morningside at Briar Cliff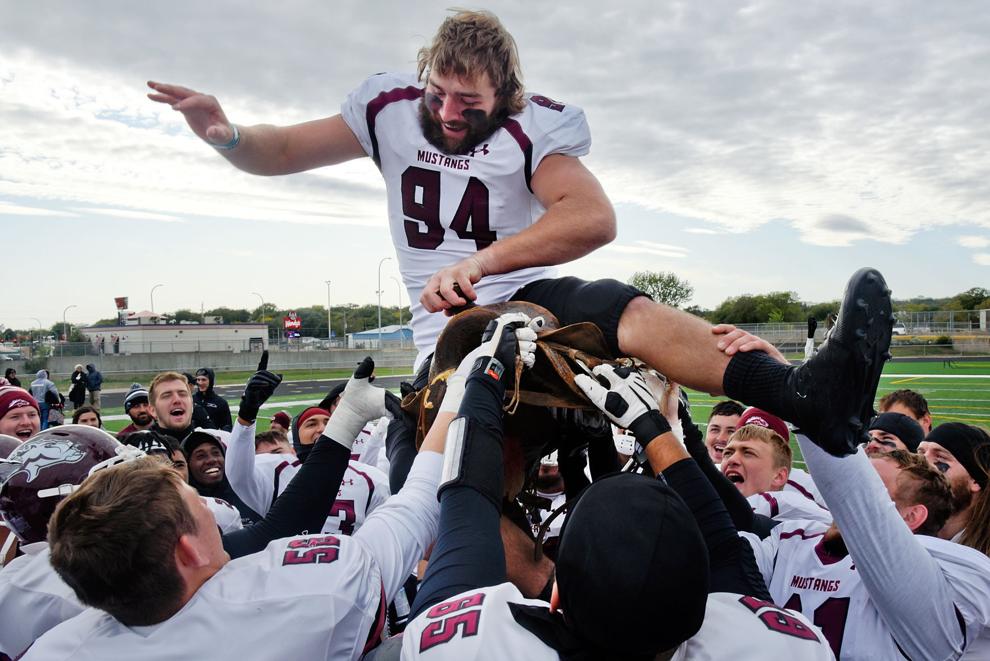 Woodbury Central vs. Lawton-Bronson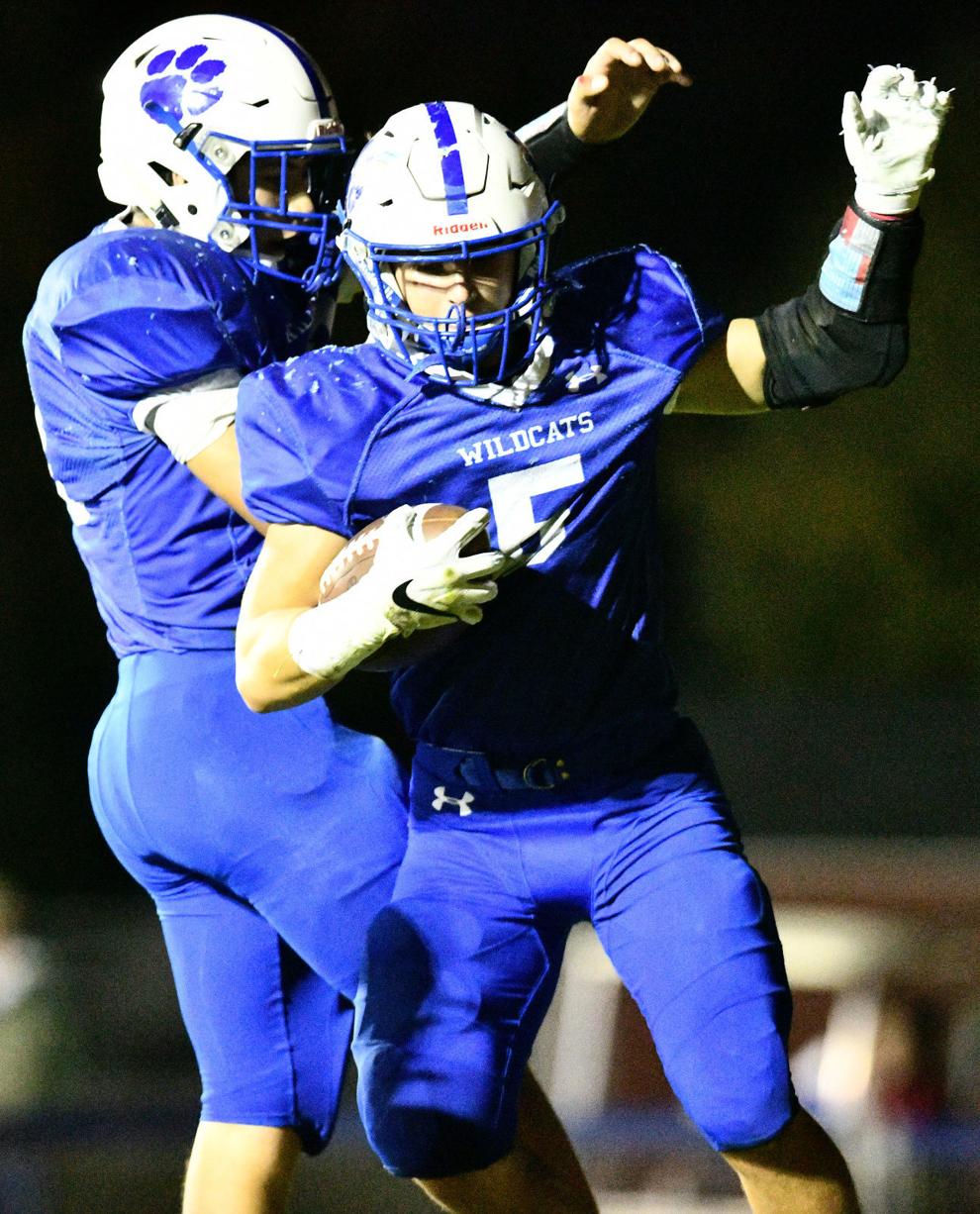 East vs North district volleyball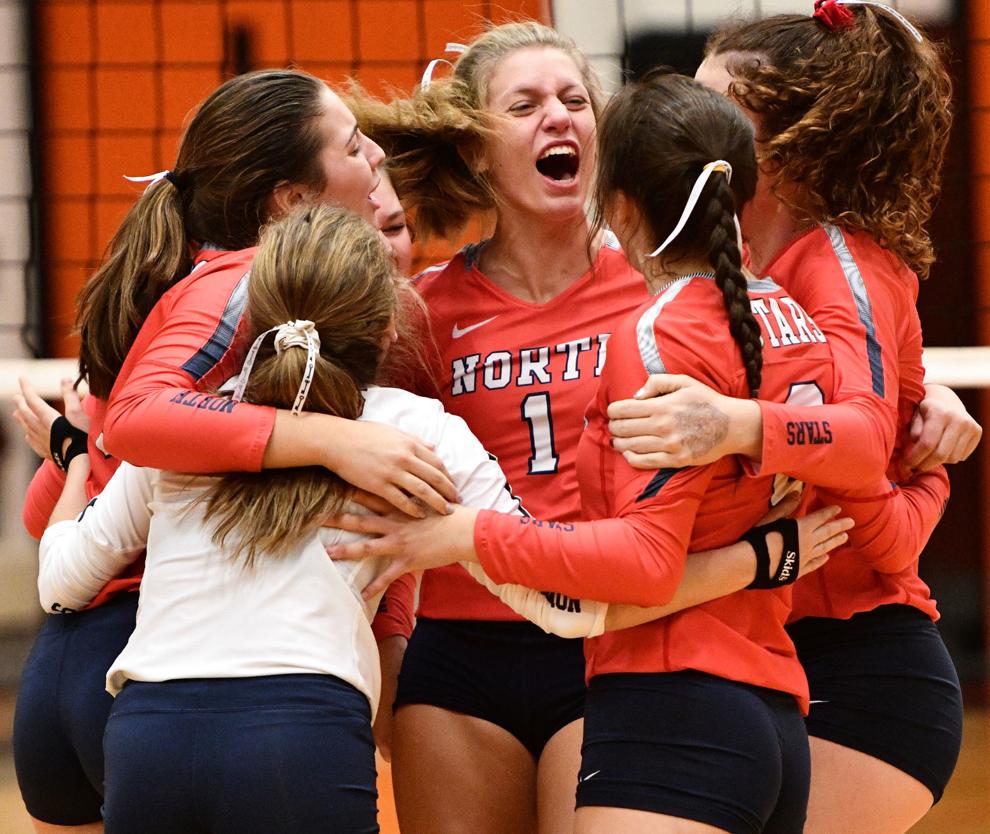 Sergeant Bluff-Luton vs Le Mars
Sergeant Bluff-Luton vs. Carroll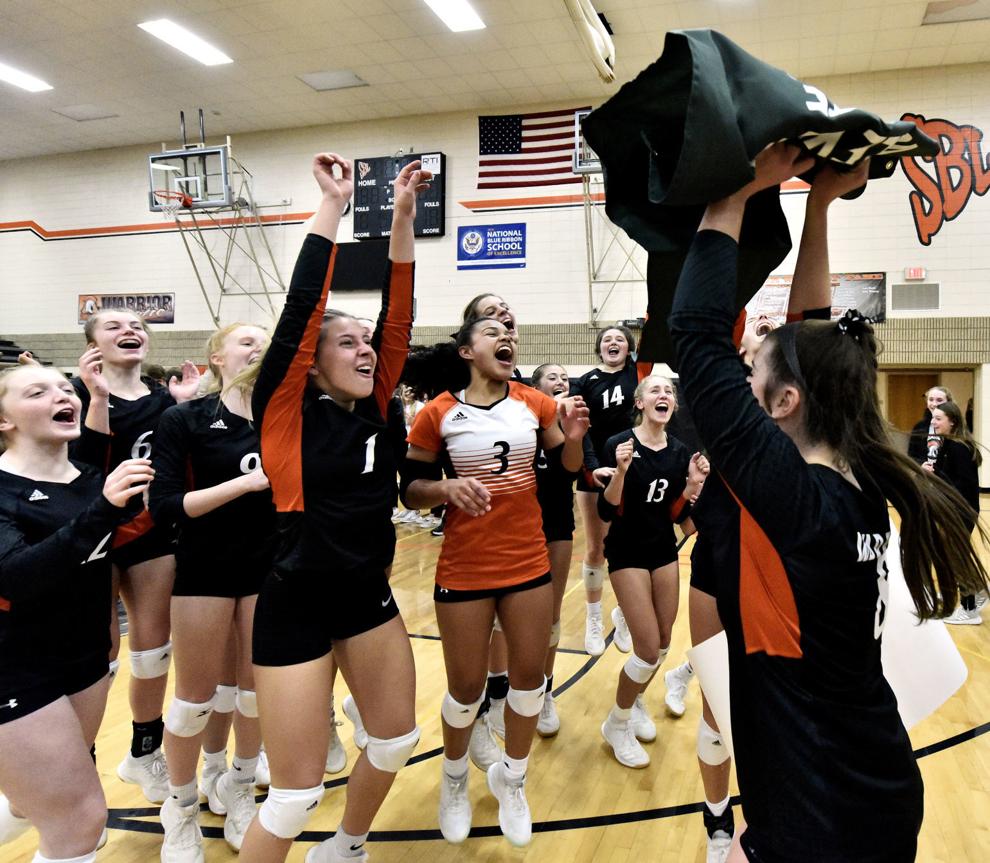 Sergeant Bluff-Luton vs. Glenwood state volleyball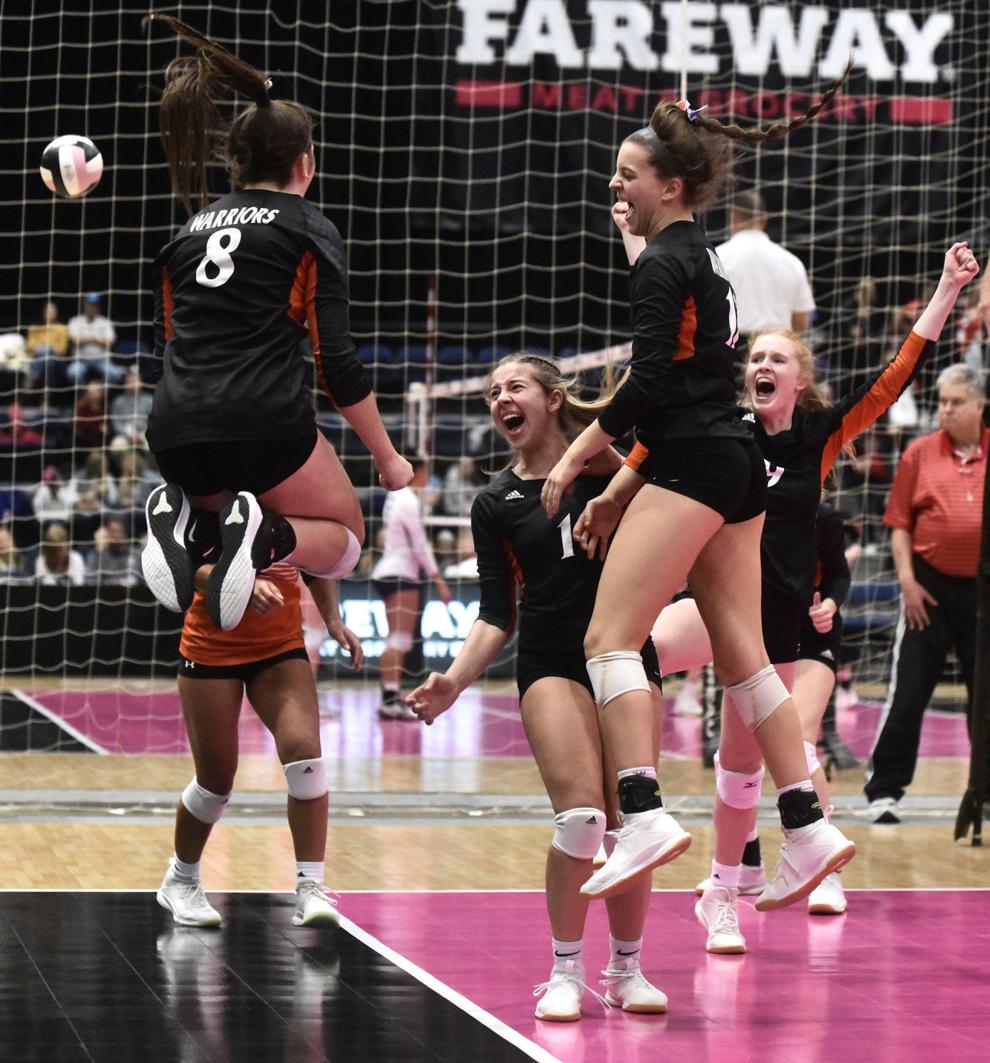 Sergeant Bluff-Luton vs. West Delaware state volleyball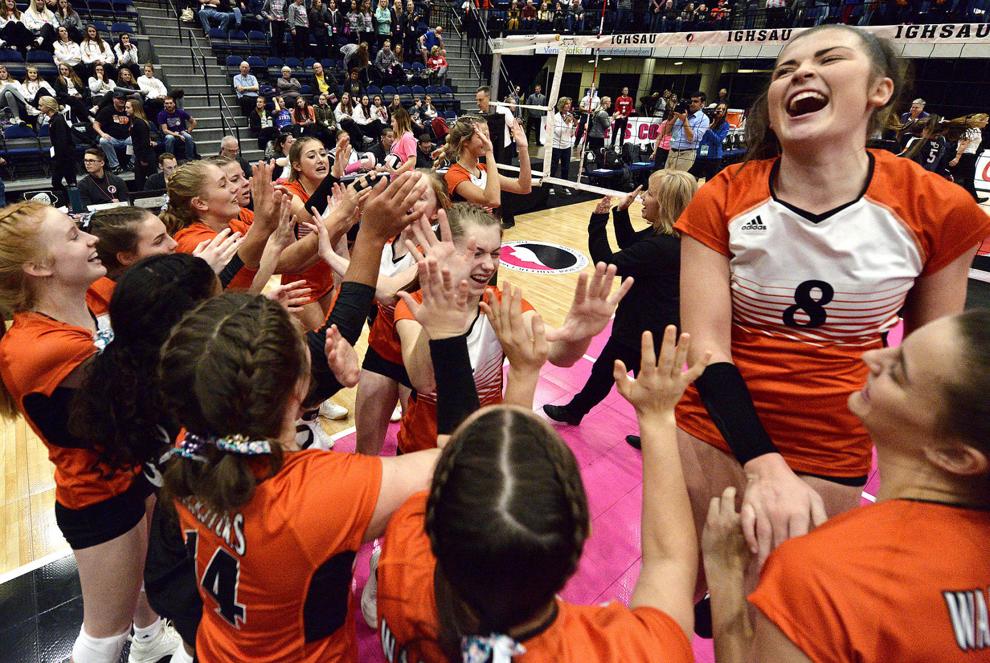 Western Christian vs. Osage state volleyball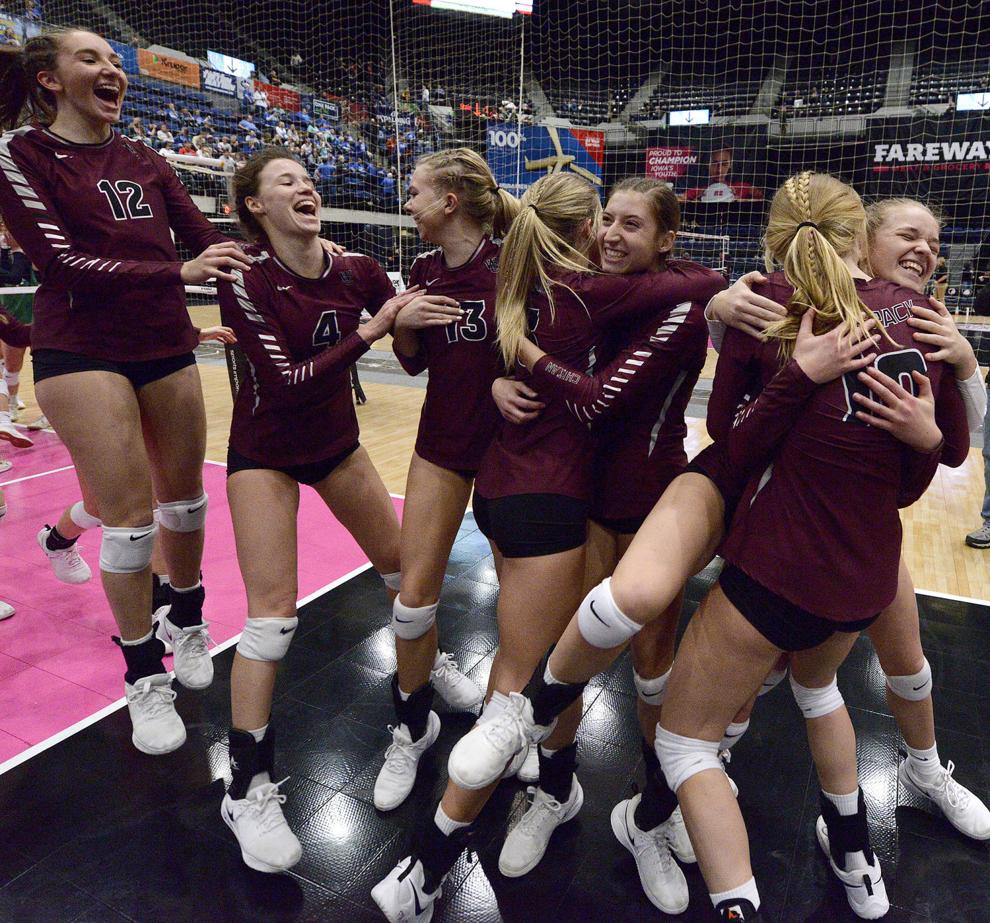 Sergeant Bluff-Luton vs. Solon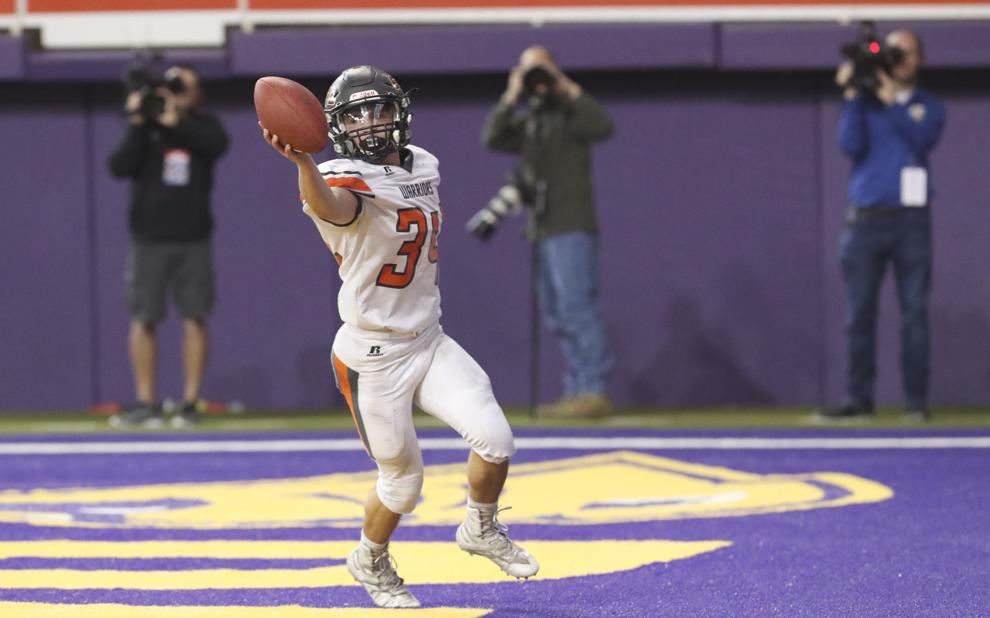 Sergeant Bluff-Luton vs. Solon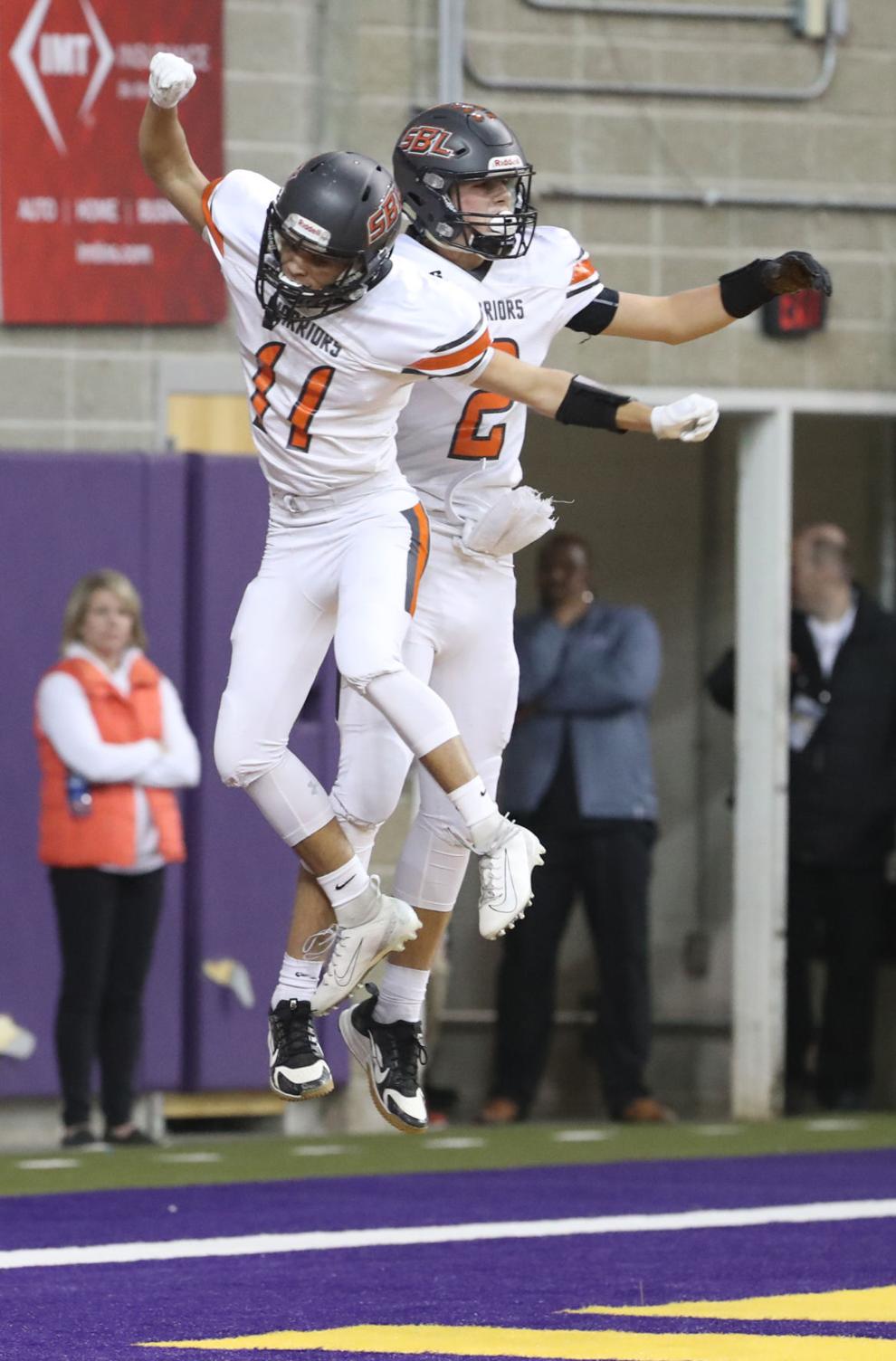 Sergeant Bluff-Luton volleyball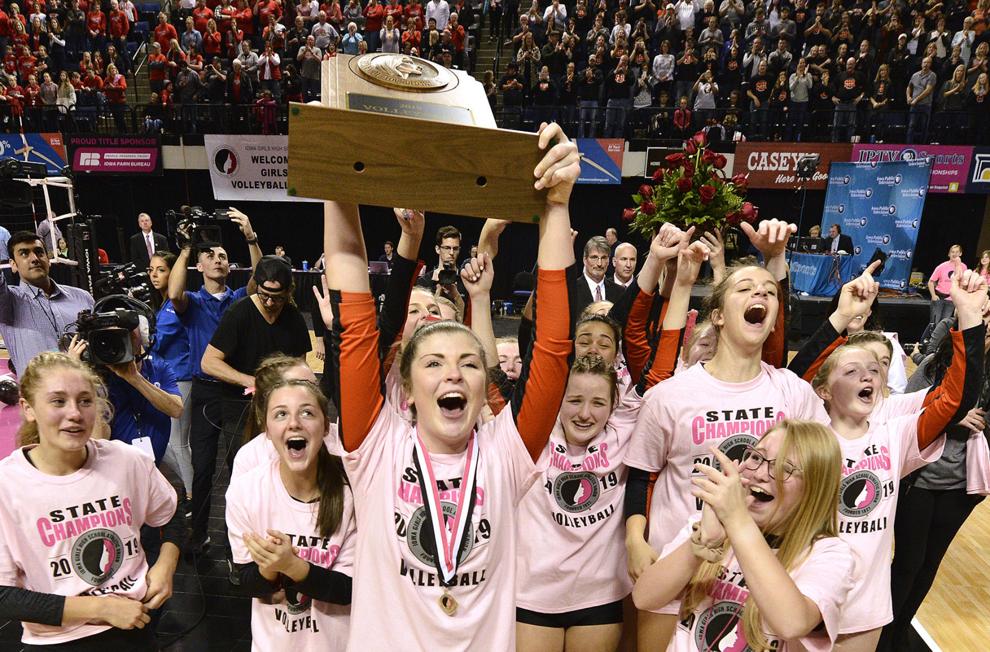 Sergeant Bluff-Luton vs. Western Dubuque state volleyball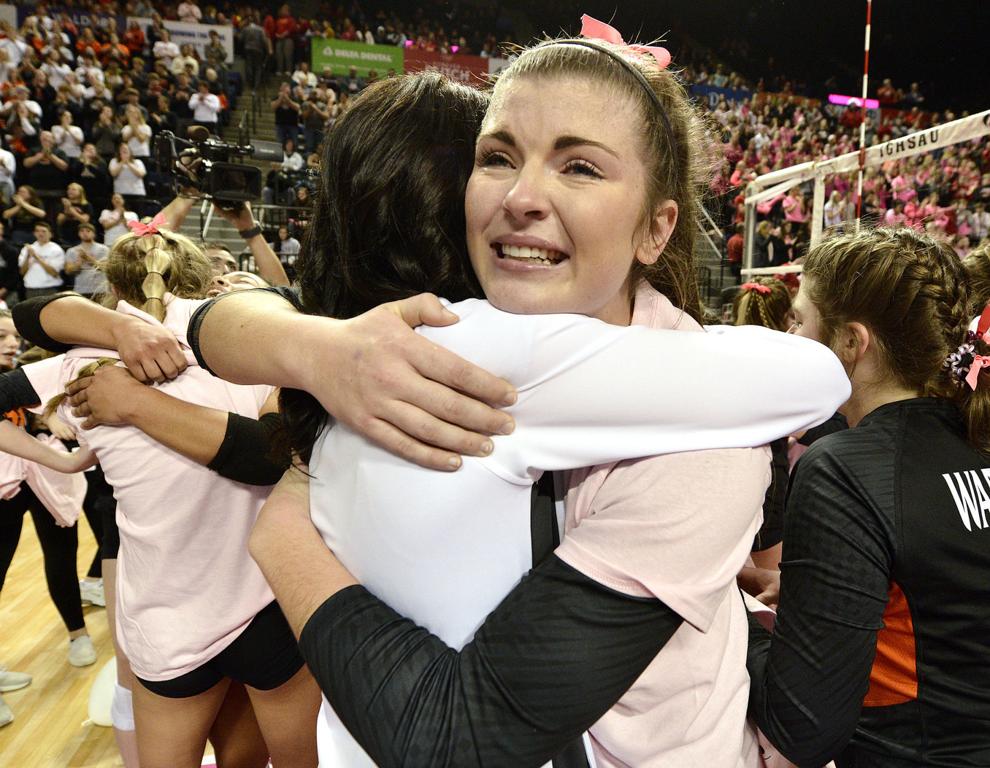 Western Christian volleyball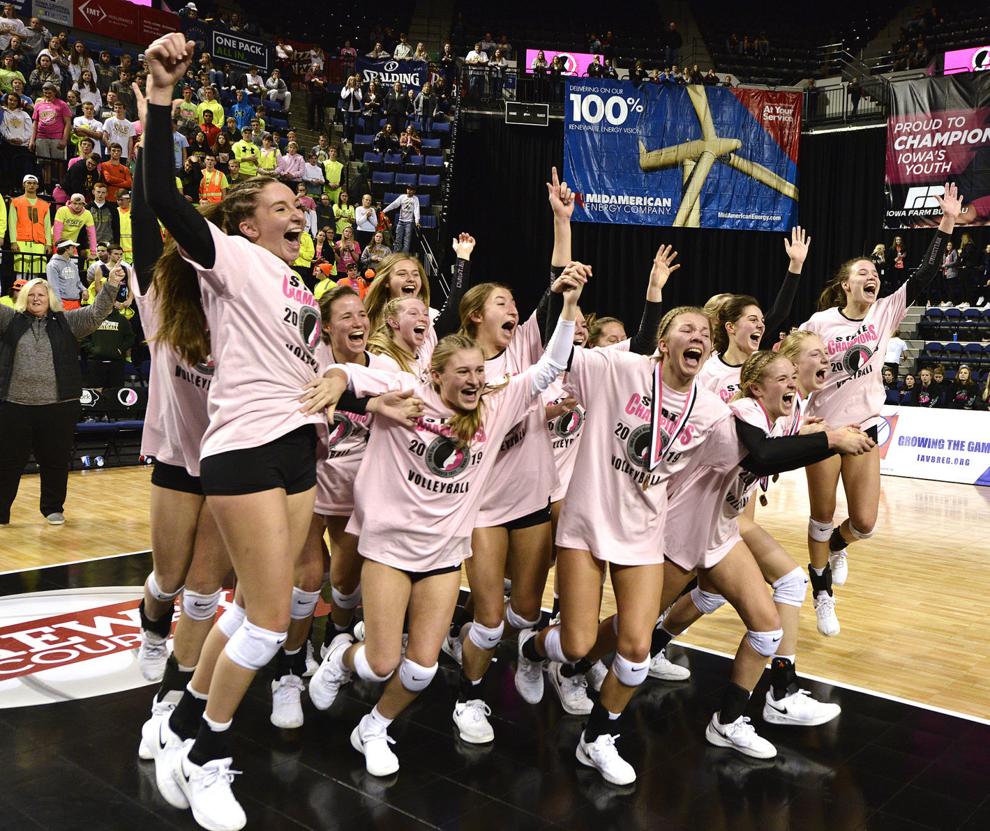 Western Christian vs Beckman Catholic state volleyball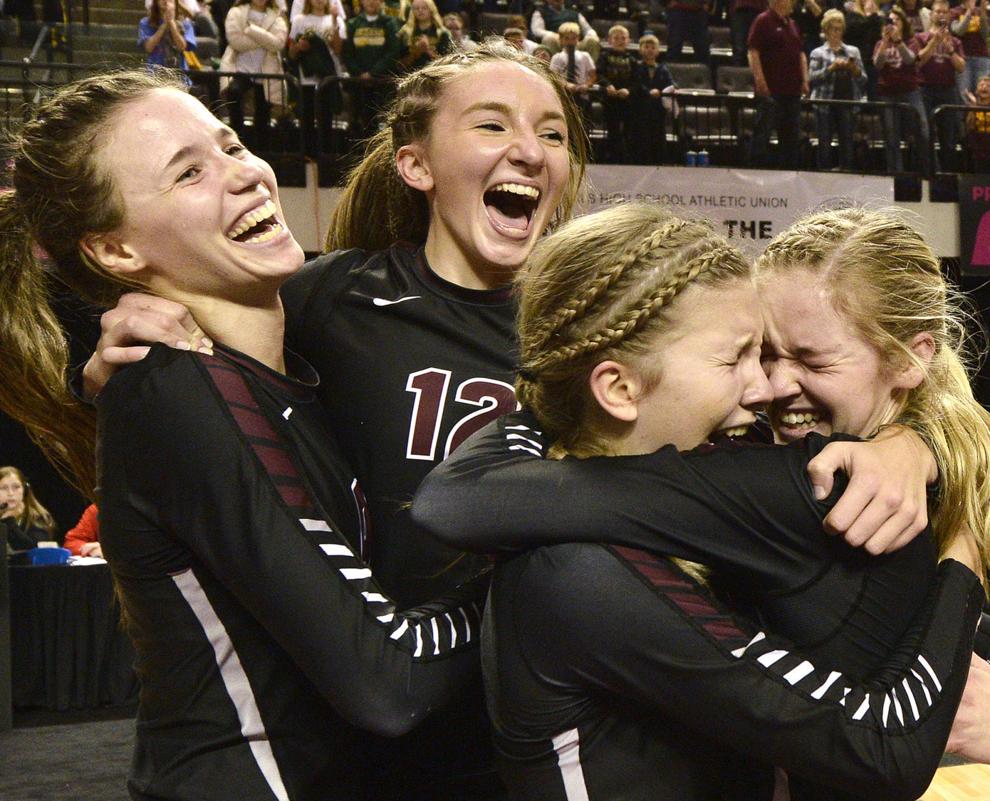 West Lyon vs. West Sioux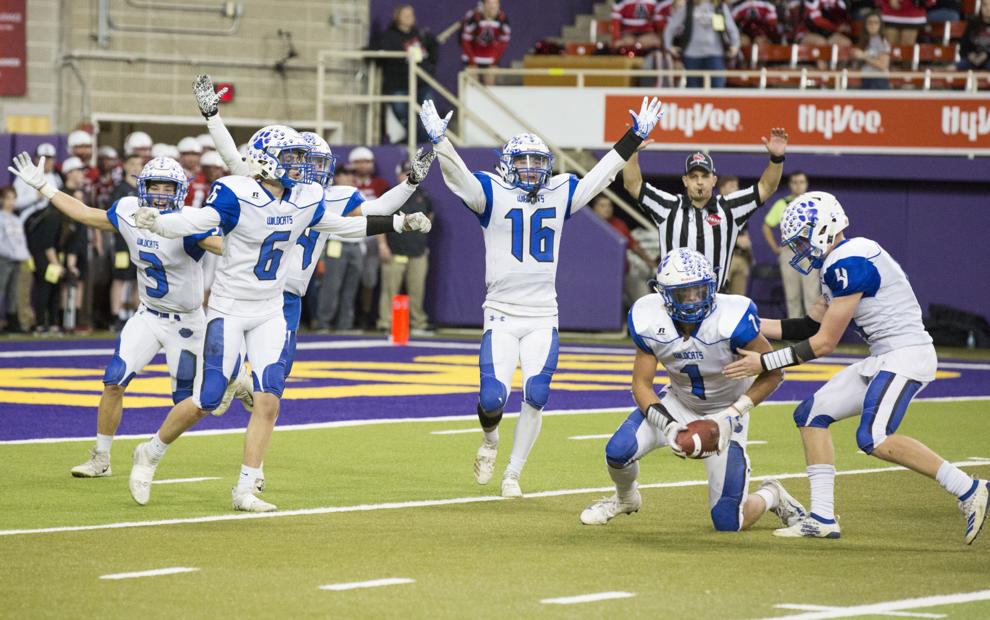 West Lyon vs. West Sioux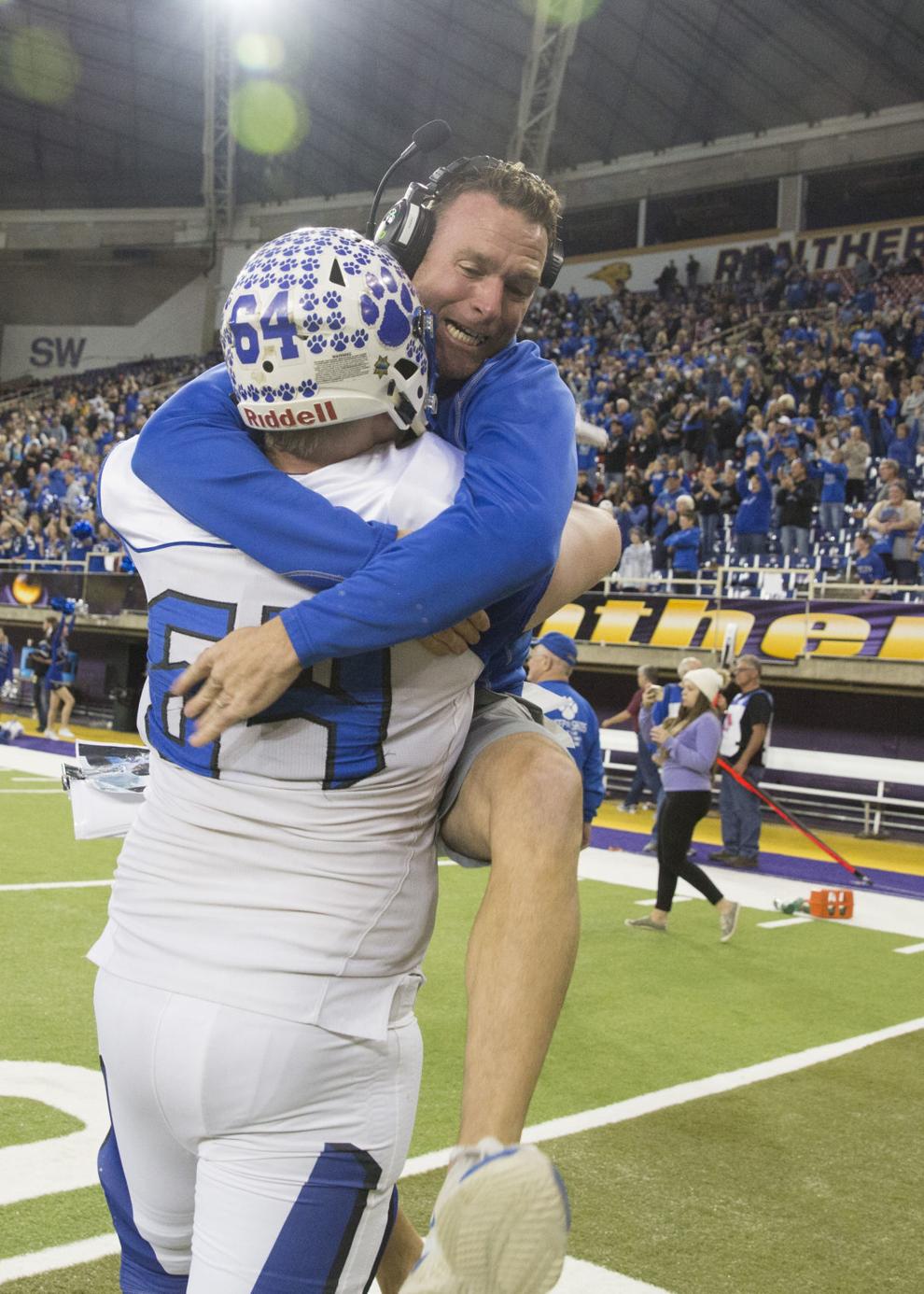 OABCIG vs. Algona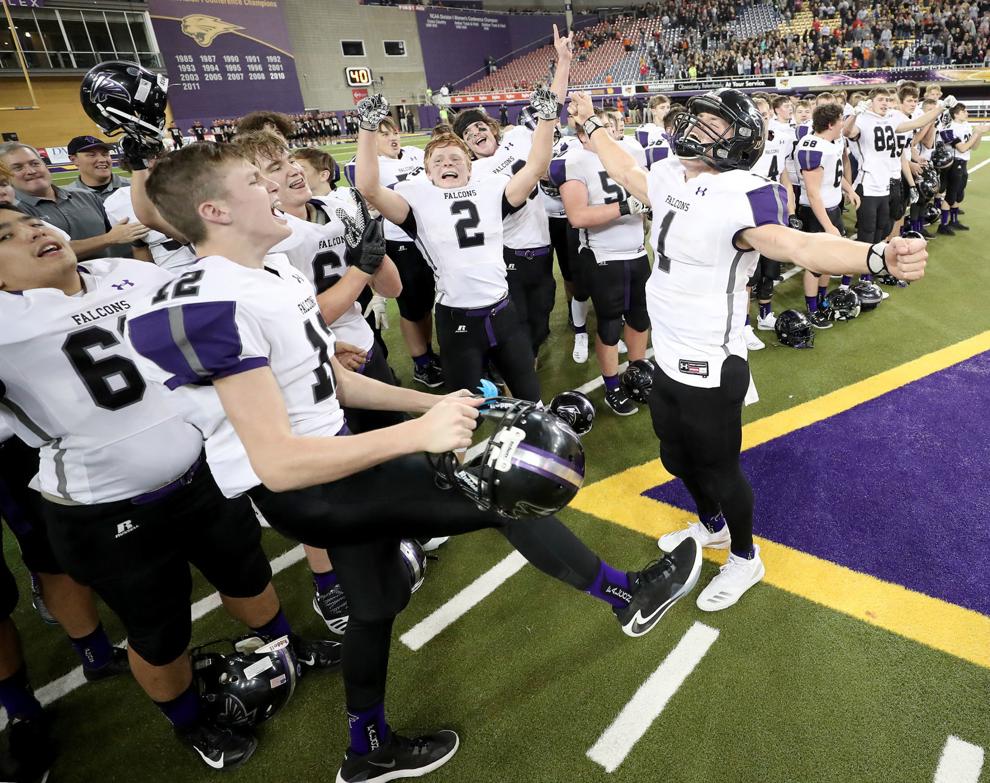 West Lyon vs. Van Meter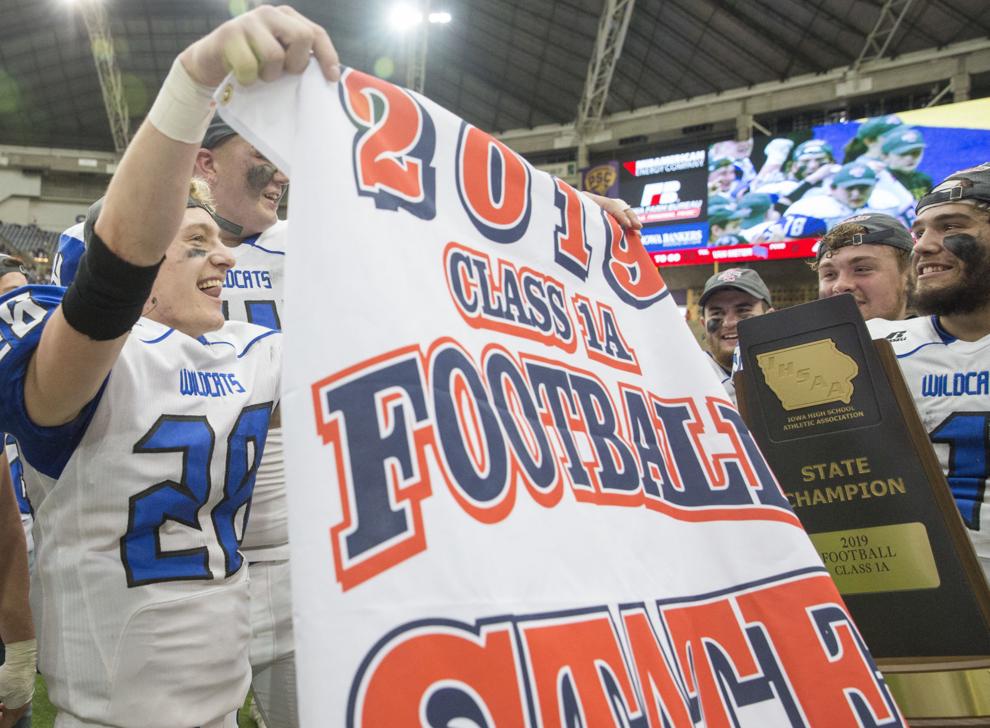 West Lyon football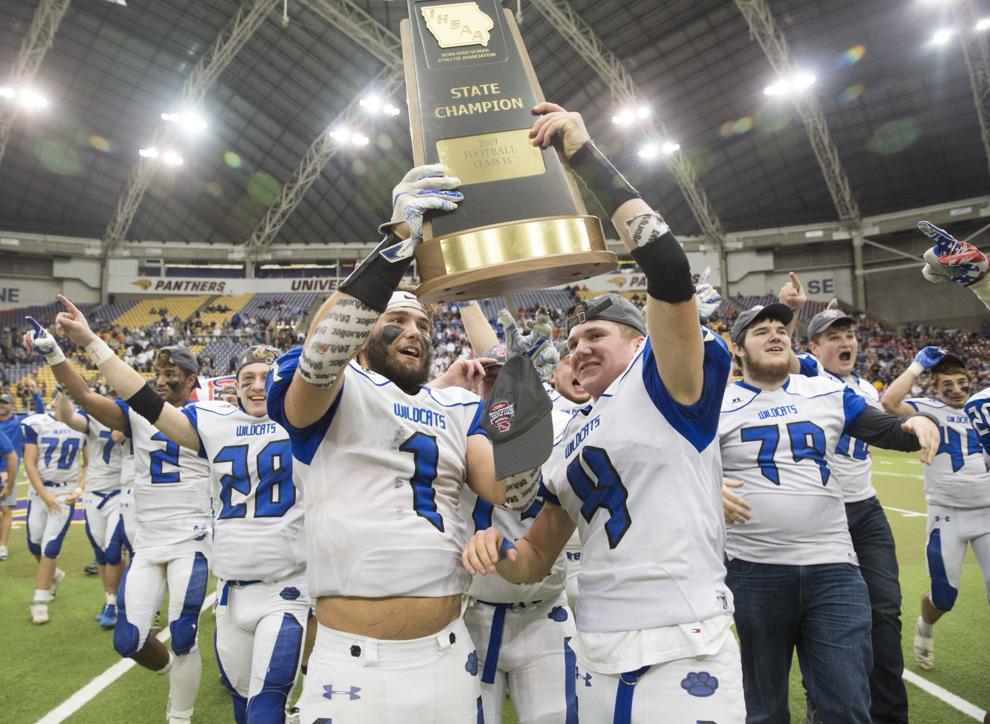 OABCIG football
OABCIG vs. Waukon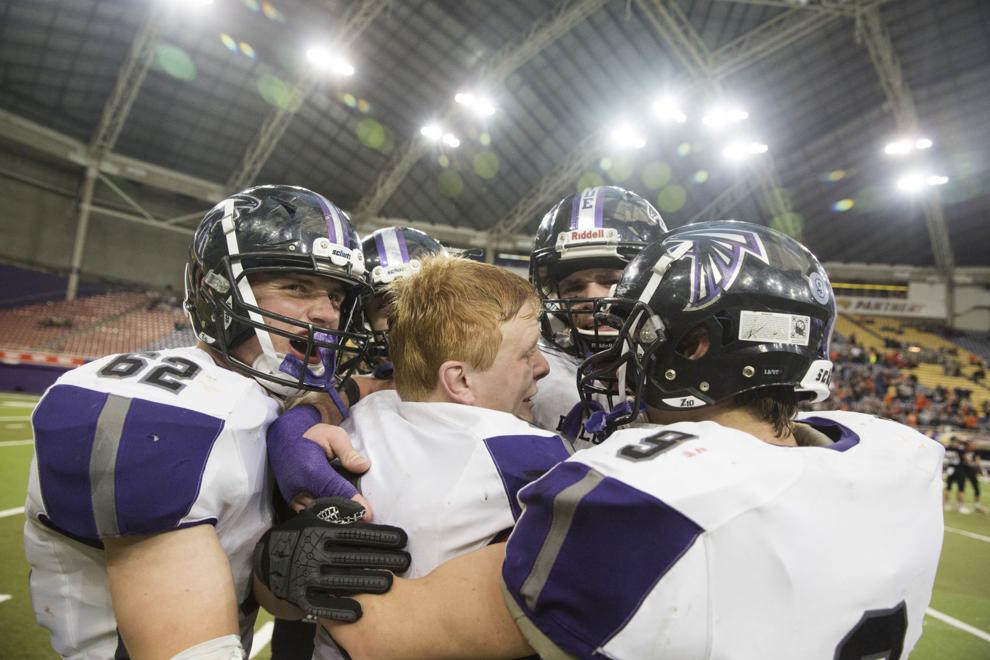 Morningside vs Dickinson State NAIA football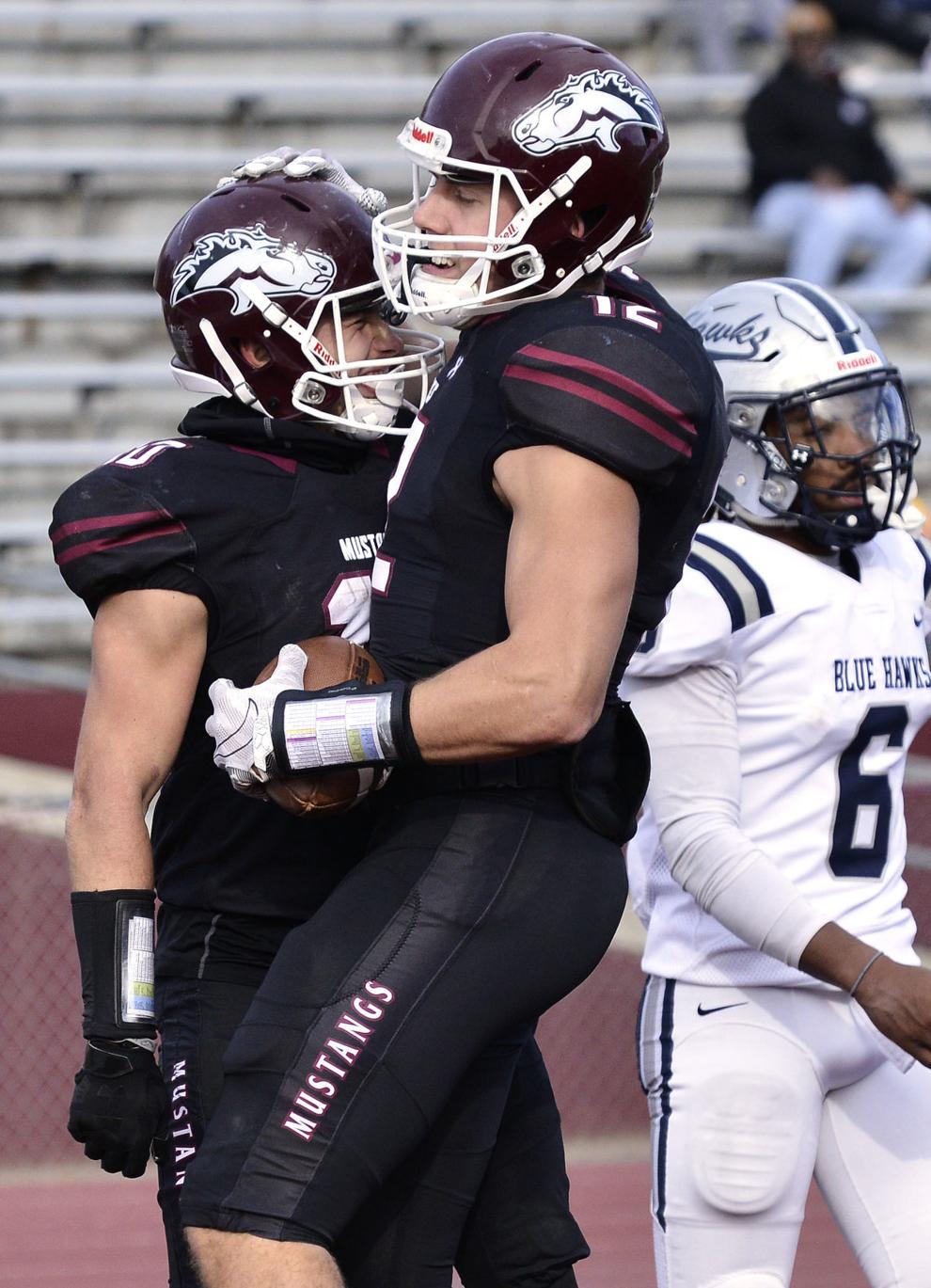 Morningside vs Oklahoma City NAIA volleyball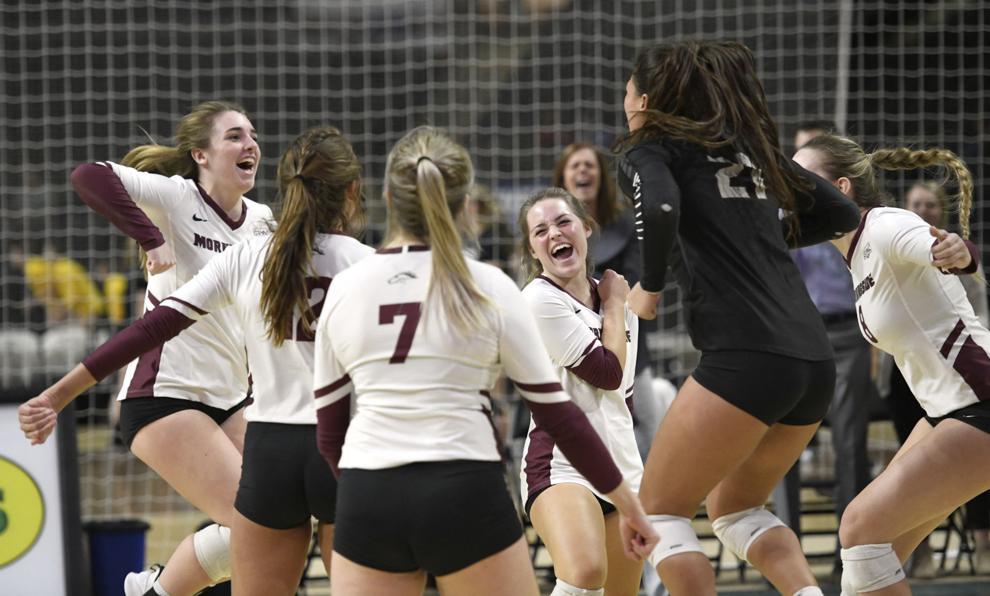 Northwestern vs Oklahoma City NAIA volleyball