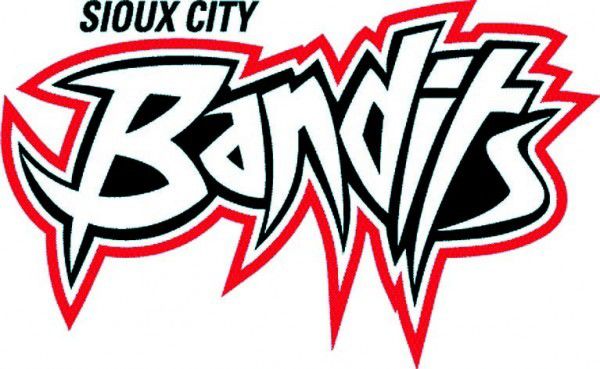 SIOUX CITY -- The Sioux City Bandits will travel to Albuquerque, New Mexico to face Duke City in the Champions Indoor Football league title game on Saturday at 7:05 p.m.
The Gladiators defeated Texas 41-28 Monday night and as the top seed will host the Bandits. Sioux City earned its trip to the championship by defeating Salina 45-39 on Saturday.
This is Sioux City's sixth trip to a championship game and it is looking for its fourth title. The Bandits won the inaugural CIF title in 2015. The game can be streamed by going to the CIF website at gocif.net.
Be the first to know
Get local news delivered to your inbox!