ORANGE CITY, Iowa — Look at the roster of the Northwestern football team, and you might notice something peculiar.
There are several West Lyon High School alumni on the squad. 
There are currently 10 players on Northwestern's roster that got their football starts at West Lyon, including one, senior Trevor Rozeboom, who is the son of Wildcats' head coach Jay Rozeboom. 
Not only are they are from the same little school in rural Northwest Iowa, they are also all headed to the NAIA national championship, which will be played 6 p.m. Monday in Grambling, La. 
The football pipeline between West Lyon and Northwestern has always been strong. Jay Rozeboom is a Northwestern College alum, and was a defensive captain on the 1983 Red Raiders squad that won the national championship. 
Rozeboom has sent plenty of players to play football in Orange City, since taking the Wildcats' head coaching job back in 1992.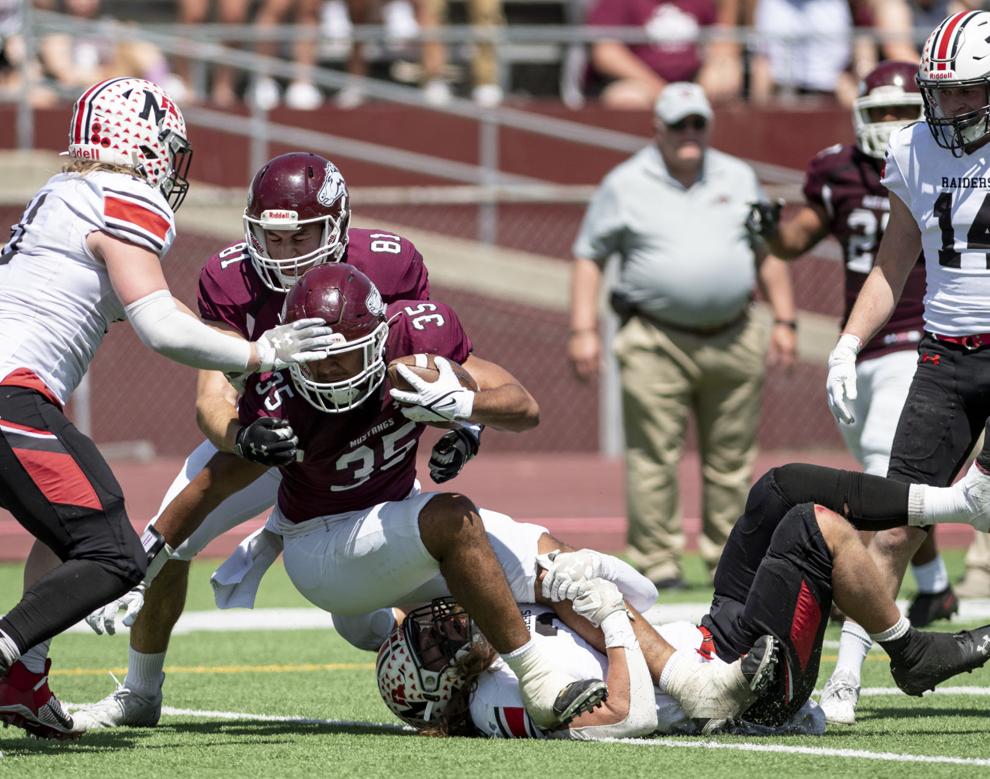 Currently, the West Lyon alums on the Northwestern roster are freshman Logan Meyer, Trevor Rozeboom, junior Noah Van't Hof, redshirt freshman Jaden Snyder, freshman Gavin Lorenson, sophomore Korbyn Gramstad, freshman Jalyn Gramstad, junior Mitchell Rentschler, junior Tanner Oleson, and freshman Jordan Desmet. 
"It's been a great situation for myself, and to see all those kids go on to have the opportunity to play college football is an awesome thing," Rozeboom said. "The fact that they have all congregated to Northwestern, it doesn't surprise me, just knowing the caliber of people that they are. They are very talented, and they go on to win."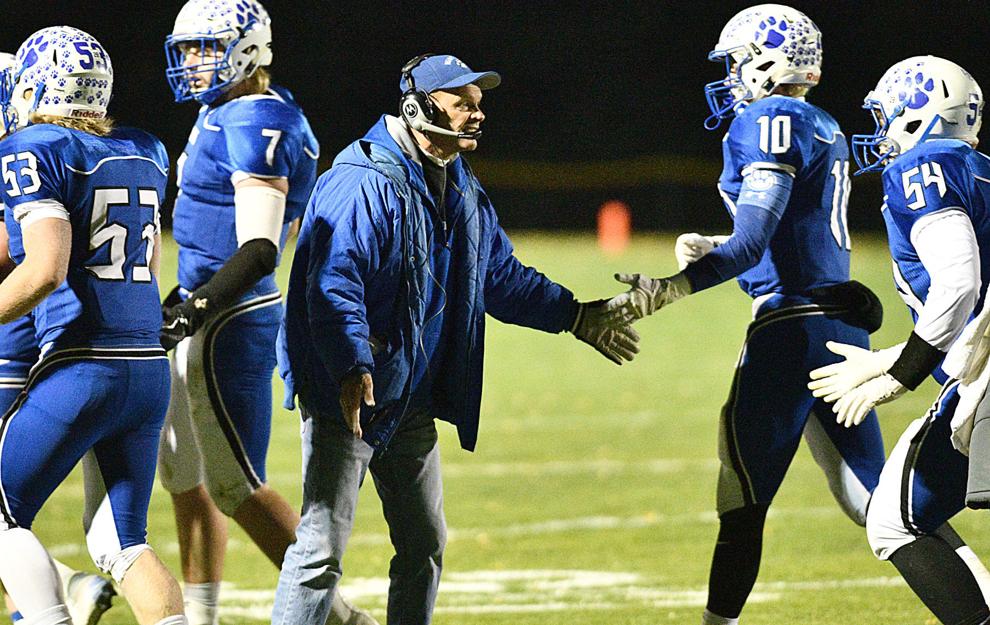 For the players involved, the transition from high school to college is made a lot easier by the presence of high school teammates.
"It's a lot of fun," Van't Hof said. "It's like playing with your brothers."
Current Red Raiders' coach Matt McCarty also played for Rozeboom at West Lyon back in the late 1990s. To him, the fact that he gets so many players from his alma mater is emblematic of the quality coaching the players receive in their time as Wildcats. 
"The West Lyon connection, it has been really strong over the years," McCarty said. "There is a lot of pride, and West Lyon is a really good football community. The kids are coached really well, they work really hard, and that translates to success. They've been really successful, and they've been really successful when they get here for us."
"I know I loved my experience growing up there, and I get to coach some of those kids right now."
Trevor Rozeboom has seen better than anybody what makes West Lyon and Northwestern such tight-knight programs. Just like his father was back in 1983, Trevor is a defensive captain on the 2021 national championship bound Northwestern squad. 
According to both McCarty and the younger Rozeboom, Jay's coaching style leaves his players well-prepared and ready for the college level. 
"He always pushes you to be the best that you can be," Trevor said. "Sometimes it can be tough love, but he knows what it takes to be the best. He has been there before, so he'll challenge you to get there. At the end of the day, it might seem like tough love, but he knows the potential he can get out of you."
The game itself
This season, Northwestern has fulfilled every bit of its potential. On Monday, the Red Raiders will play No. 3 ranked Lindsey Wilson (Ky.) for the national title. It will not be an easy task. 
The Blue Raiders rank second in the country this season in scoring, with an average of 46.4 points per game, and quarterback Cameron Dukes accounts for 277.1 yards per game. 
"(They have) a really good senior quarterback," McCarty said. "One of the best senior quarterbacks in the country, and Cameron Dukes has played in a lot of football games. They've been in the semifinals a couple years. They're a really hungry team."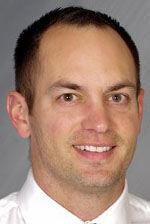 On defense, Lindsey Wilson gives up an average of just 14.5 points per game, sixth-best in the NAIA. 
"They have great team speed," McCarty said. "On the edge at receiver, or even defensively, just a really aggressive defense. They attack and give you a variety of looks. I think this is a team that is really hungry for a championship as well."
On offense, Northwestern will have to do without starting quarterback Tyson Kooima, who tore his Achilles at the end of the Red Raiders' dramatic 44-41 semifinals win over Morningside last Saturday. In his place, redshirt sophomore Blake Fryar will get the start. 
While Kooima's dynamic passing and running talents will be missed, the Northwestern coaching staff still has plenty of faith in Fryar's abilities. 
"We recruited Blake because we felt like he was a quarterback that could help us win a championship," McCarty said. "Our guys have a lot of confidence in Blake. They see him work. Every single day, they see him prepare, they've seen him prepare every single day for the past three years. Same with our coaching staff, we have a ton of confidence in Blake and what he can do."
Going into the game, Northwestern's players know that this game isn't just for them. There is a lot riding on the outcome for Northwestern's fans, players, and alumni. Over the past several years, the Red Raiders have fallen heartbreakingly short. 
Before this season, Northwestern hadn't made it out of the quarterfinals round since 2000, when McCarty was a Red Raiders' freshman defensive back. This time, they hope they can win it for everybody that has paved their way. 
"Really, it is for every past Raider," Trevor Rozeboom said. "Over the past couple of years, we've always come up short, but this is for every past Raider that has come up short. Do it for them, and just do it for our team."