It seemed football fans everywhere were suddenly on the Chiefs' bandwagon, enthralled by Kansas City's record-setting young quarterback and exciting playmakers and hopeful the amiable coach can finally win the big one.
The New England Patriots took an early lead over the Chiefs and then prevailed in an unprecedented second overtime NFL championship to win the AFC championship game 37-31, their offensive and defensive lines manhandling Kansas City on a crisp, cold night.
A big comeback. A blown call. And, finally, a booming kick that sent the Los Angeles Rams to the Super Bowl. After rallying from an early 13-0 deficit, the Rams stunned the New Orleans Saints with Greg Zuerlein's 57-yard field goal in overtime for a 26-23 victory in the NFC championship game Sunday — an outcome that might not have been possible without an egregious mistake by the officials in the closing minutes of regulation.
Patriots Chiefs Football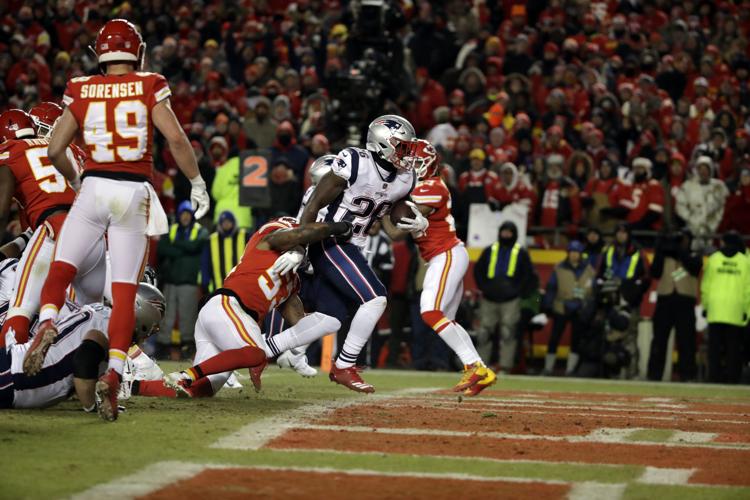 Patriots Chiefs Football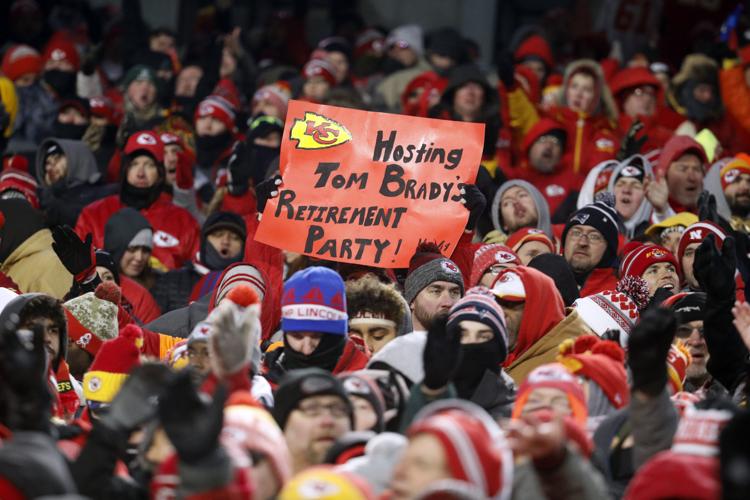 Patriots Chiefs Football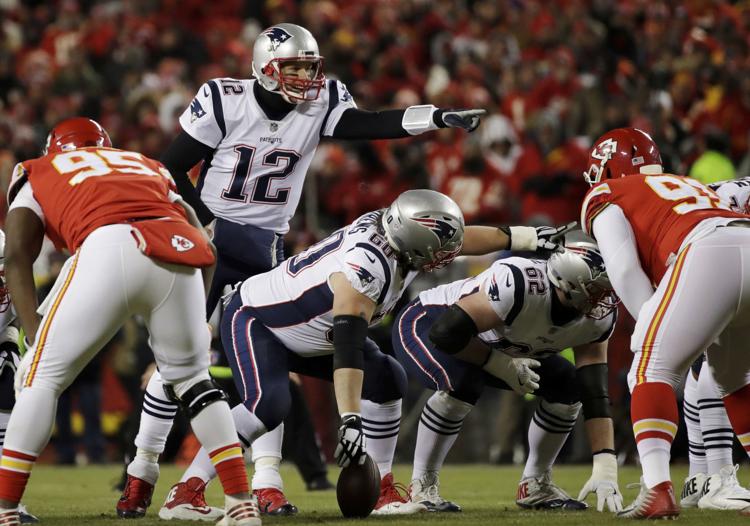 Patriots Chiefs Football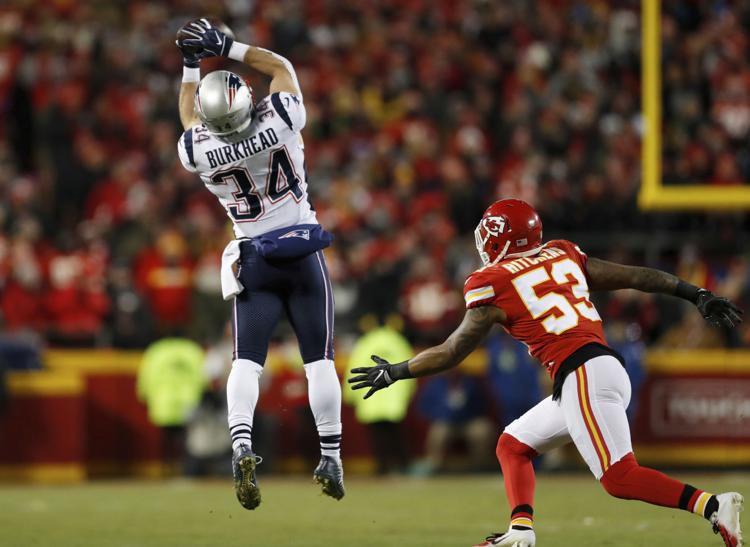 Patriots Chiefs Football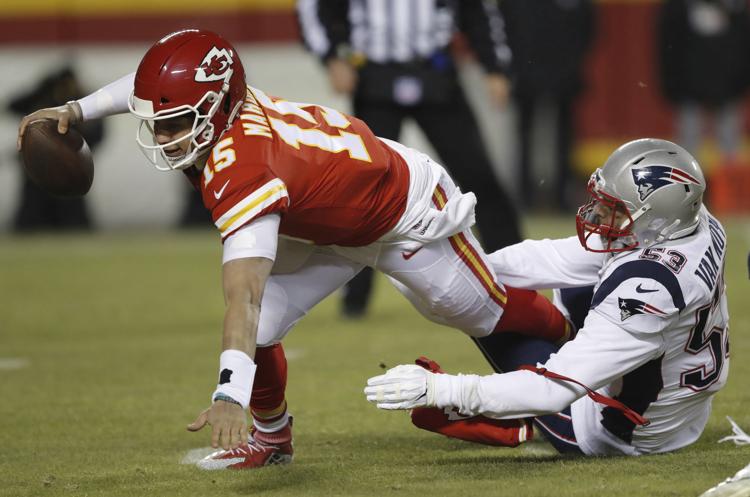 Patriots Chiefs Football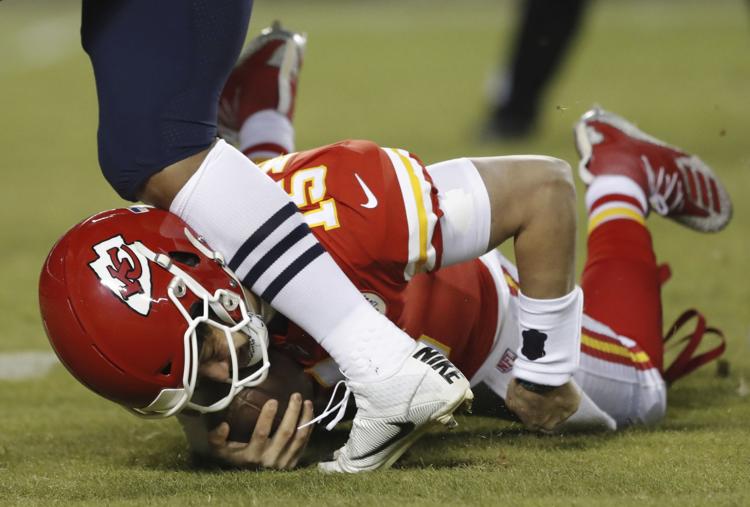 Patriots Chiefs Football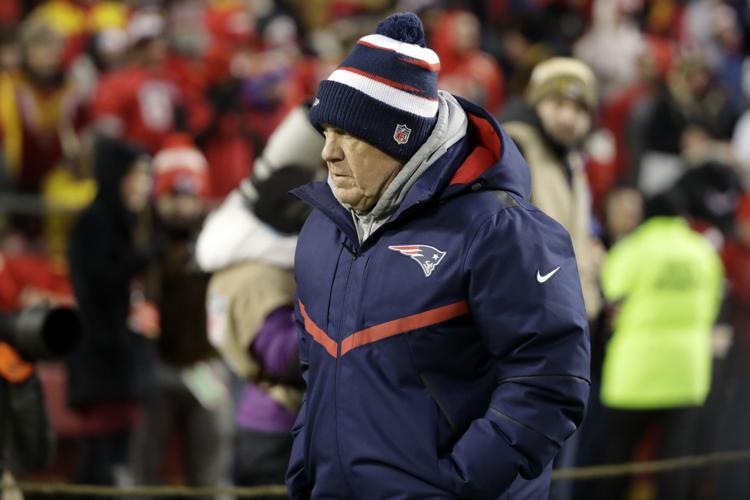 Rams Saints Football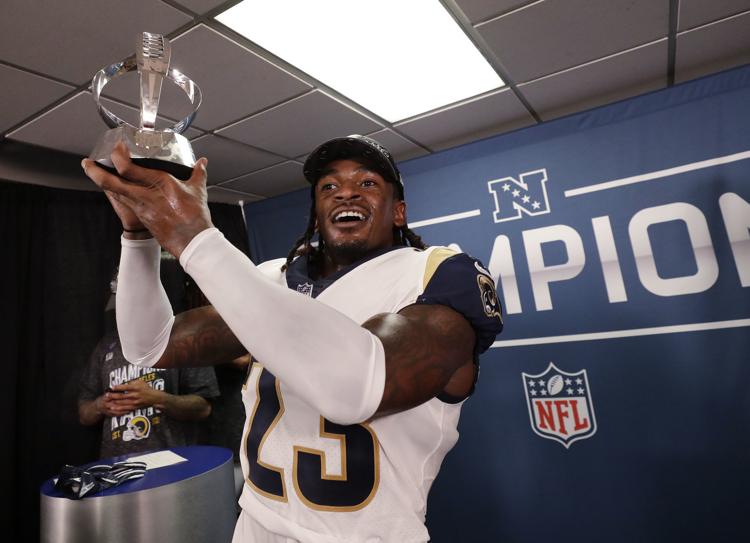 Rams Saints Football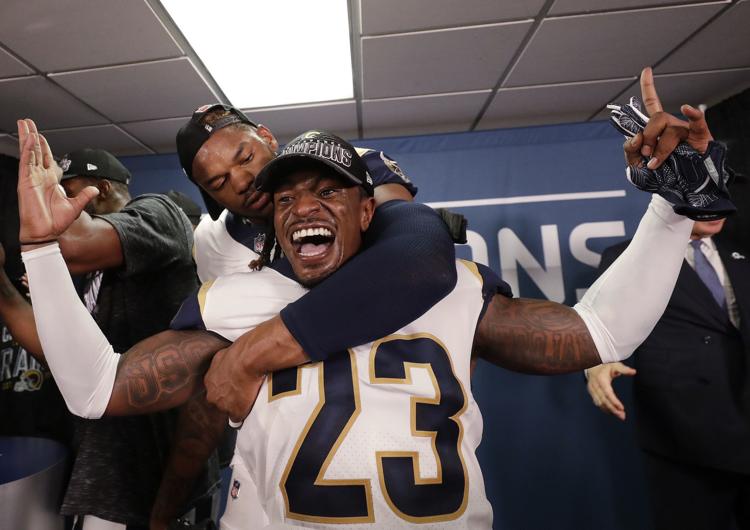 Rams Saints Football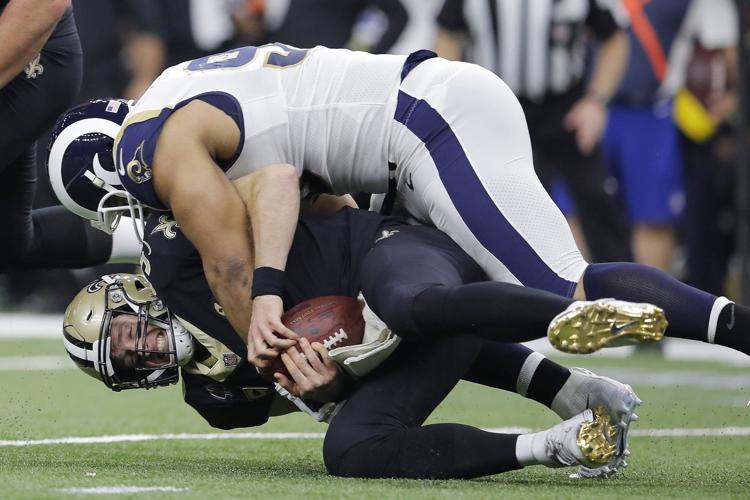 Rams Saints Football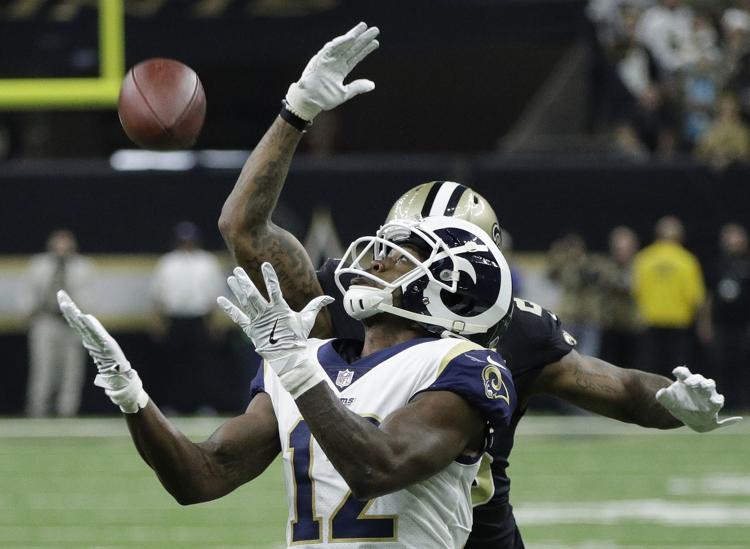 Rams Saints Football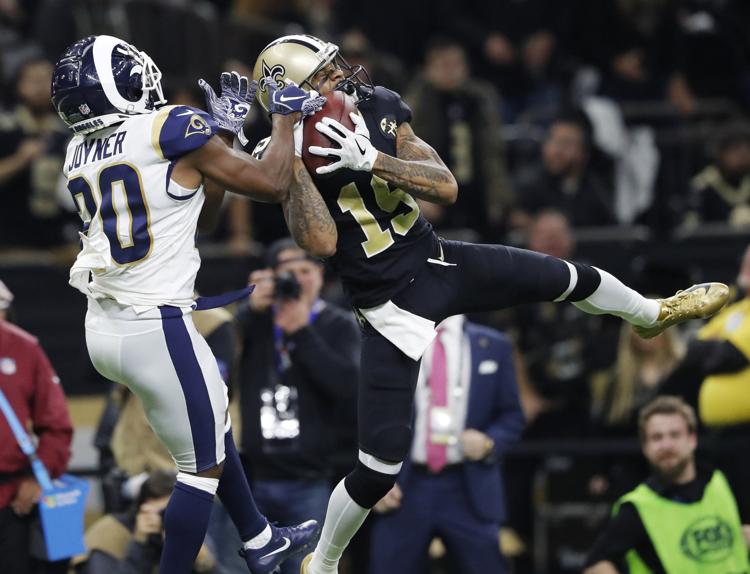 Rams Saints Football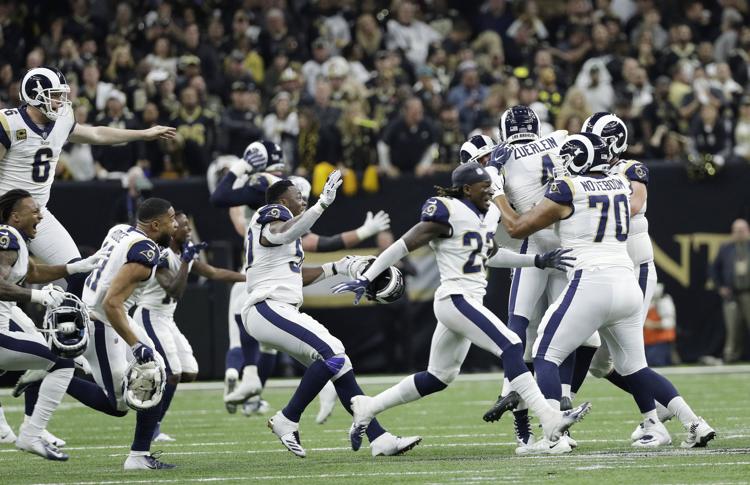 Rams Saints Football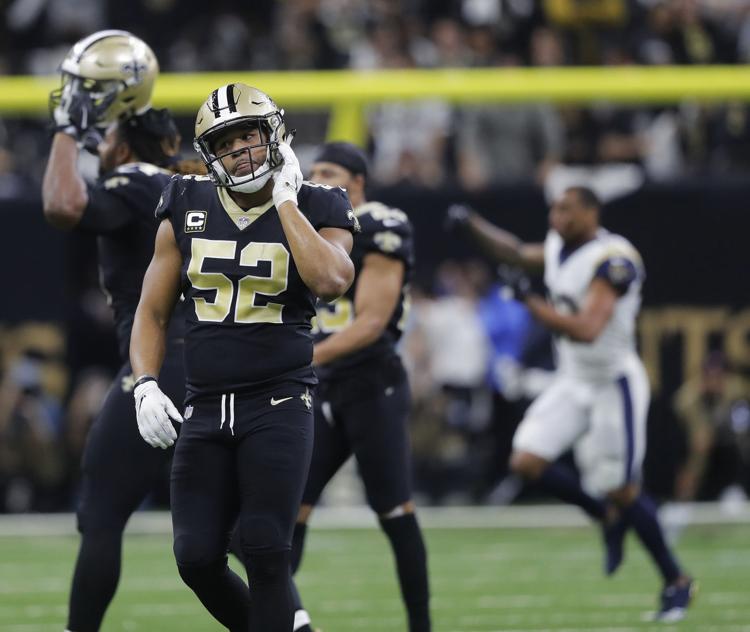 Rams Saints Football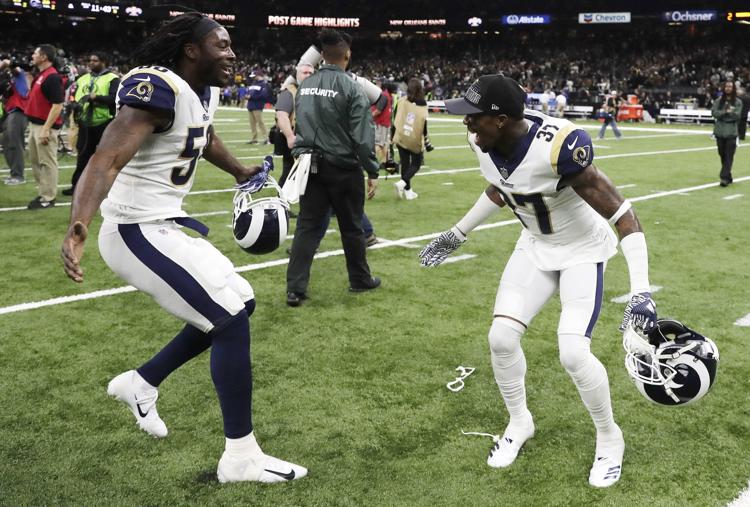 Rams Saints Football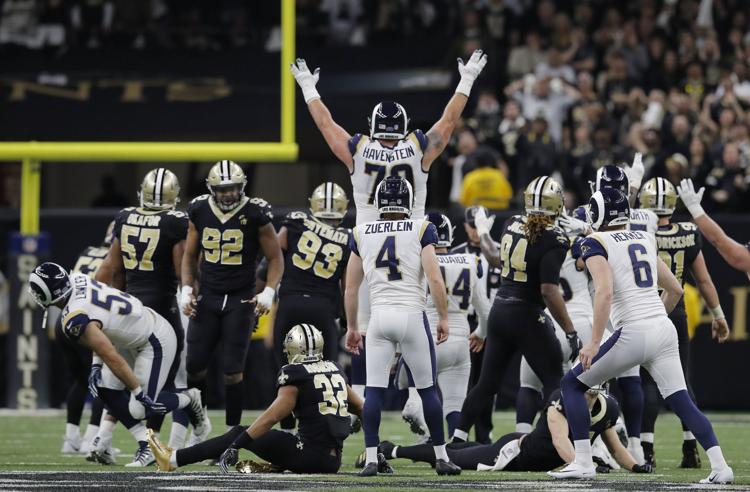 Rams Saints Football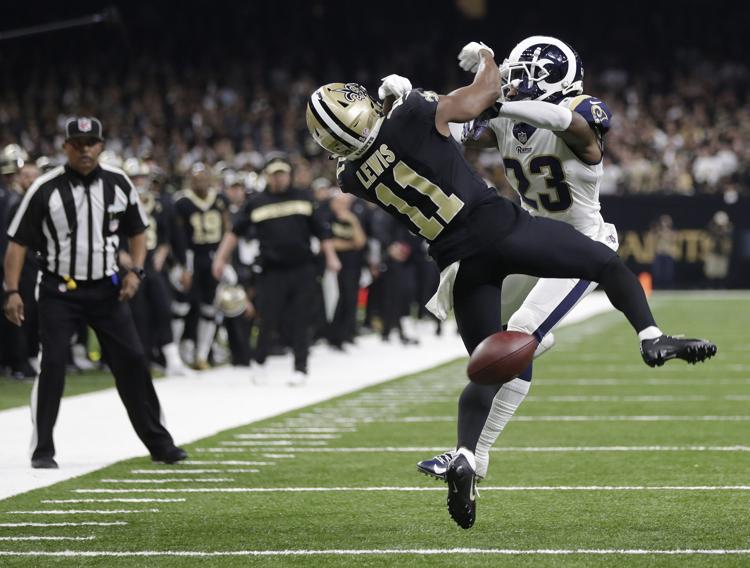 Rams Saints Football
Rams Saints Football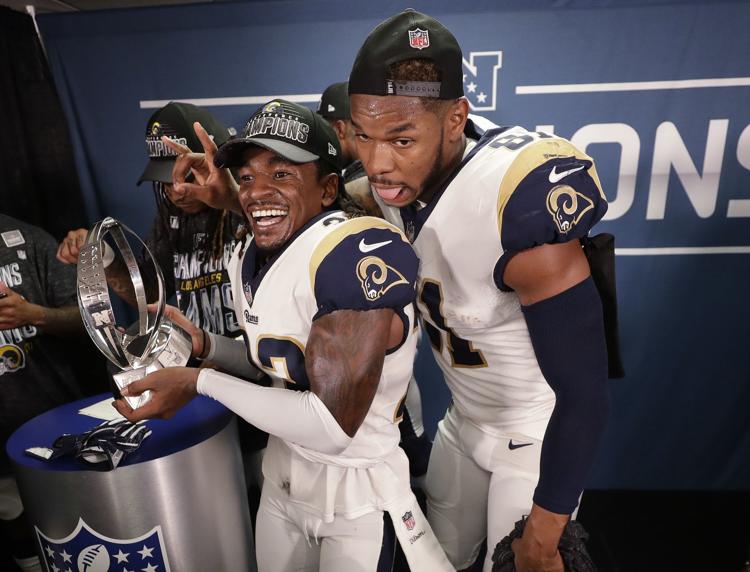 Rams Saints Football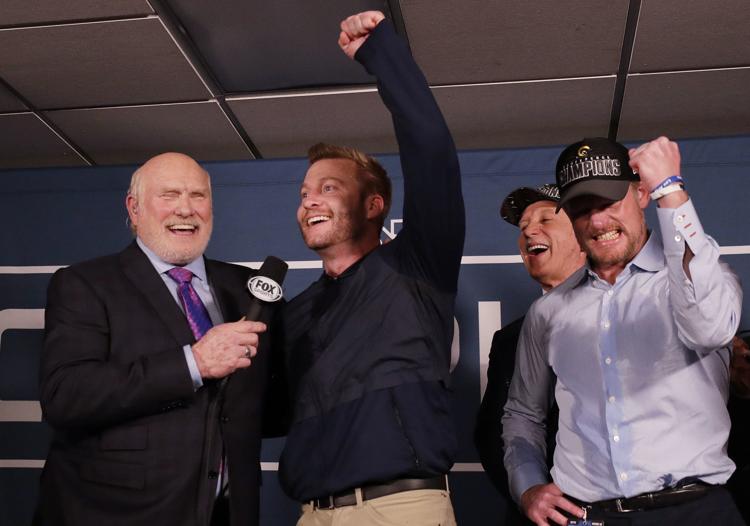 Patriots Chiefs Football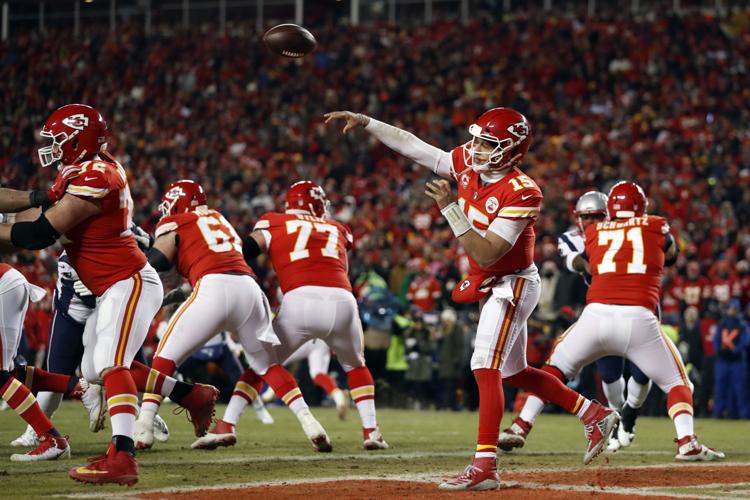 Patriots Chiefs Football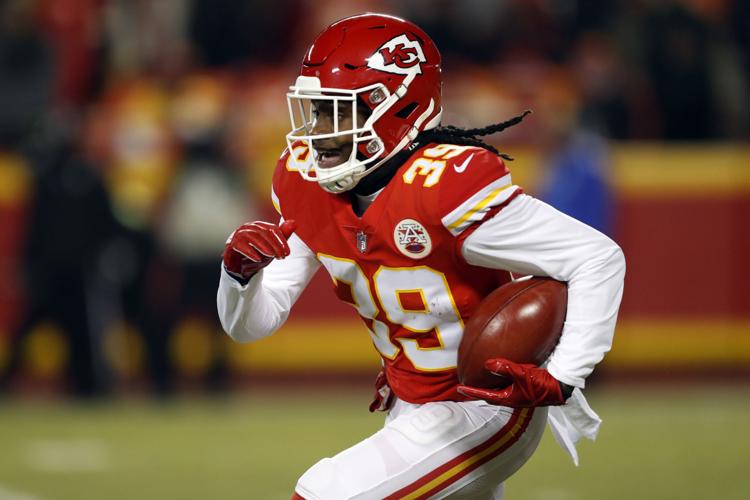 Patriots Chiefs Football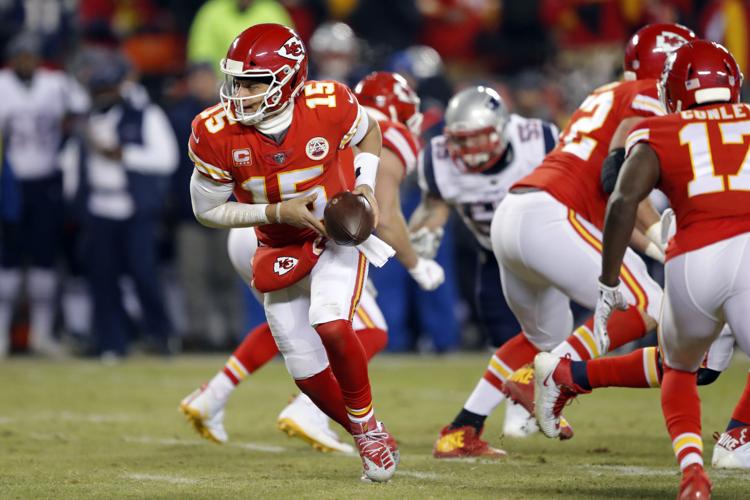 Patriots Chiefs Football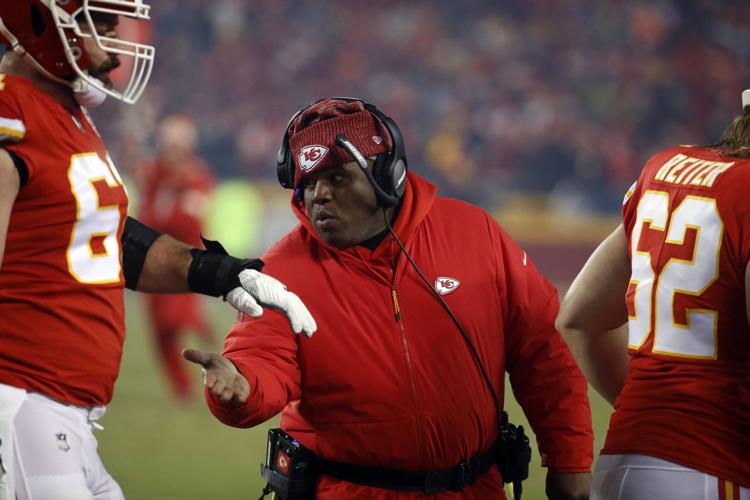 Patriots Chiefs Football
Patriots Chiefs Football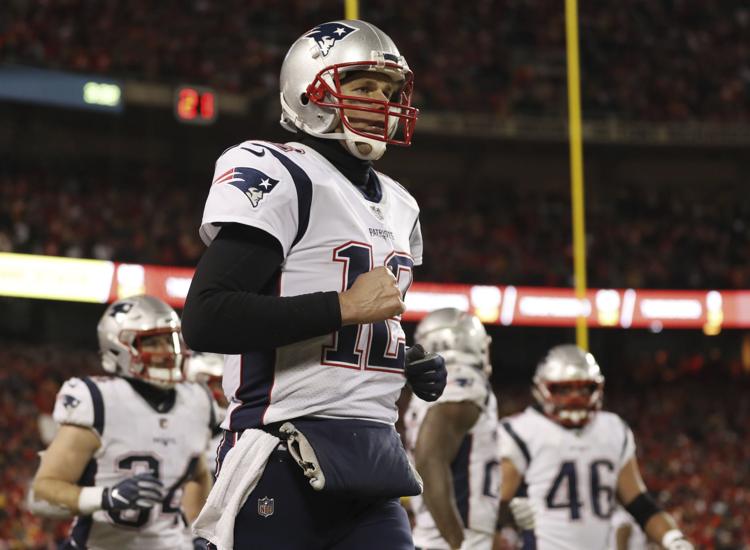 Patriots Chiefs Football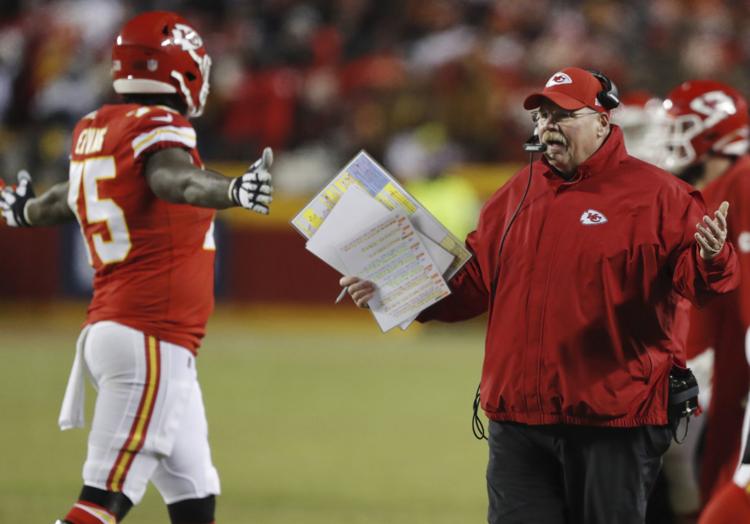 Patriots Chiefs Football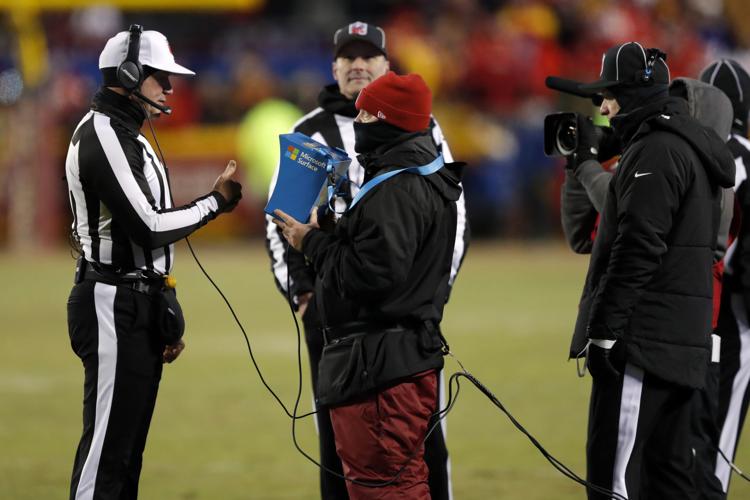 Patriots Chiefs Football
Patriots Chiefs Football
APTOPIX Patriots Chiefs Football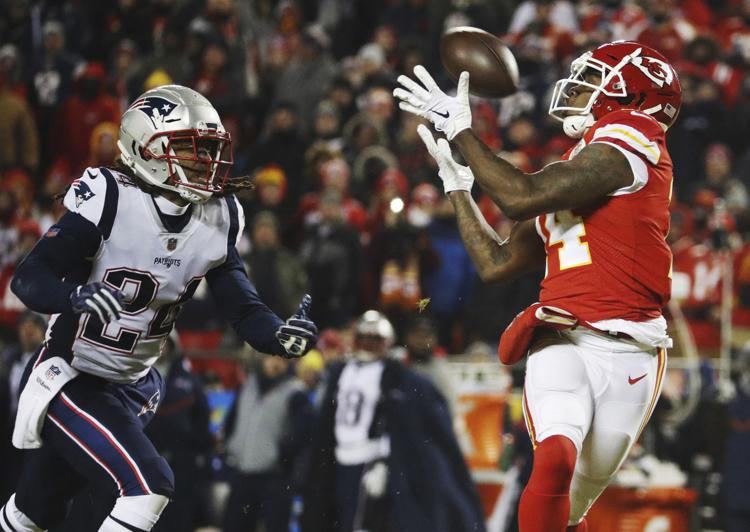 APTOPIX Patriots Chiefs Football
Patriots Chiefs Football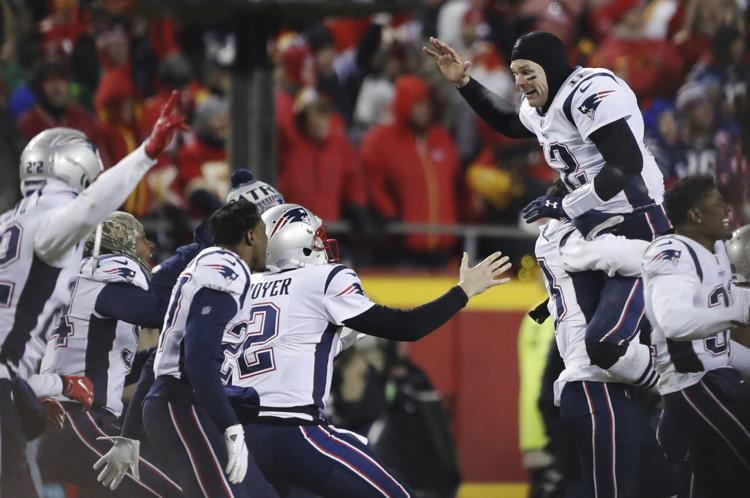 Patriots Chiefs Football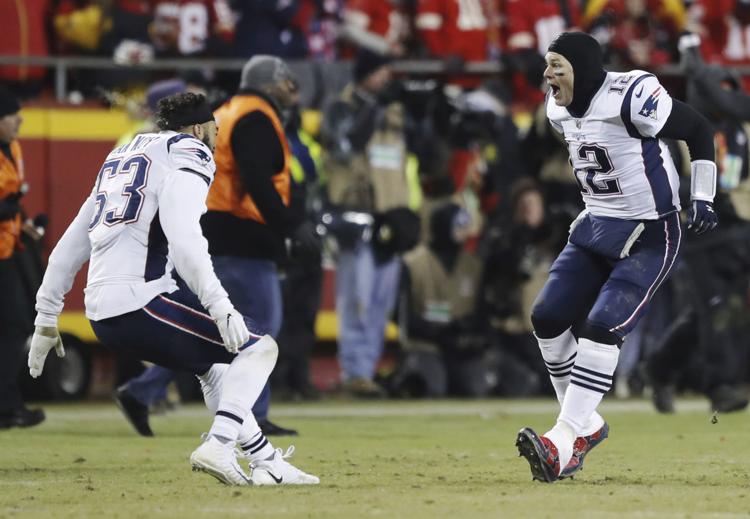 Patriots Chiefs Football