SIOUX CITY – If things go as planned, Corey Matthey's amateur golf career is winding to a close.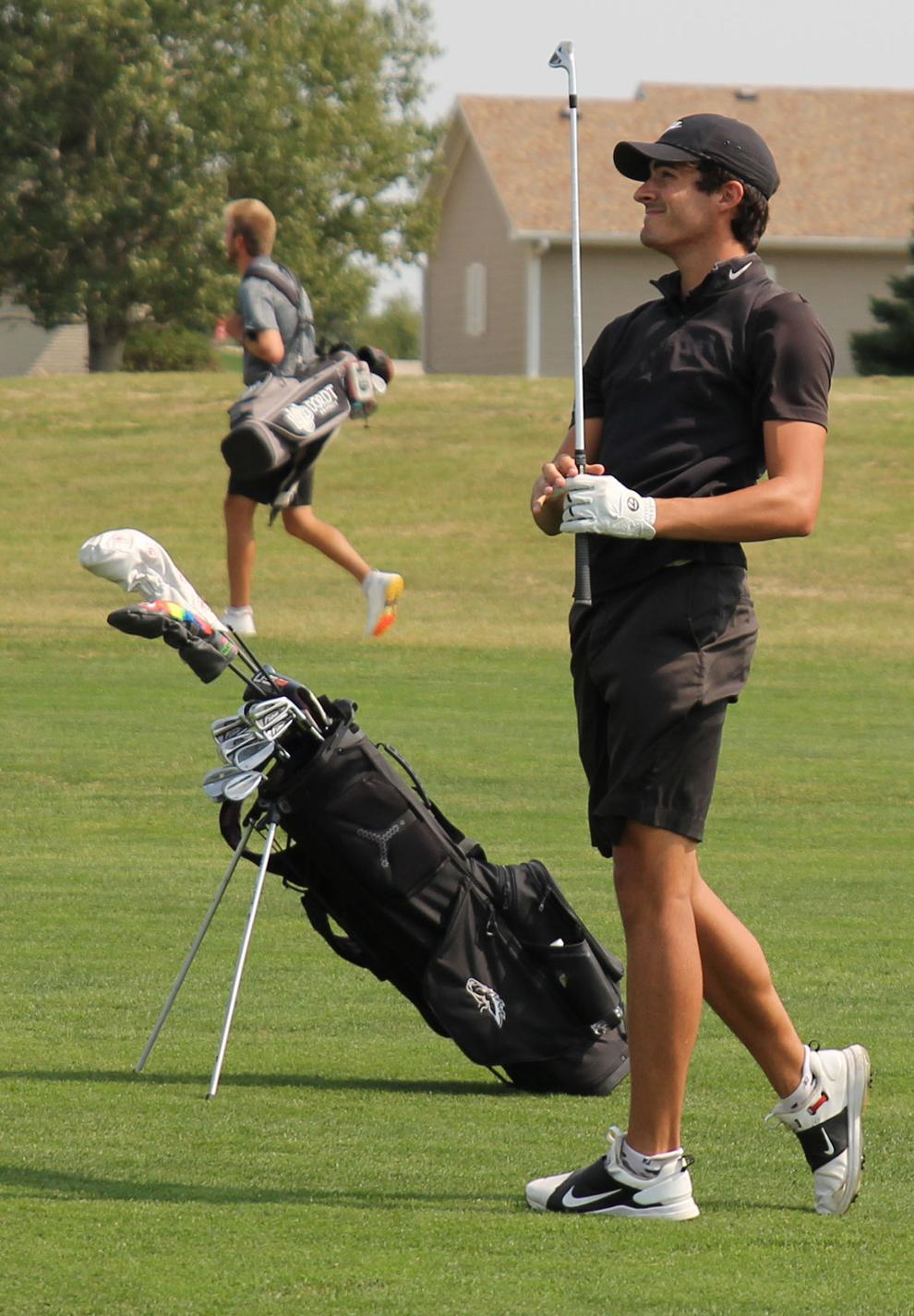 And, what an amateur career it has been.
Although only 23 years old, the Sergeant Bluff resident became one of the most dominant performers we've seen in these parts.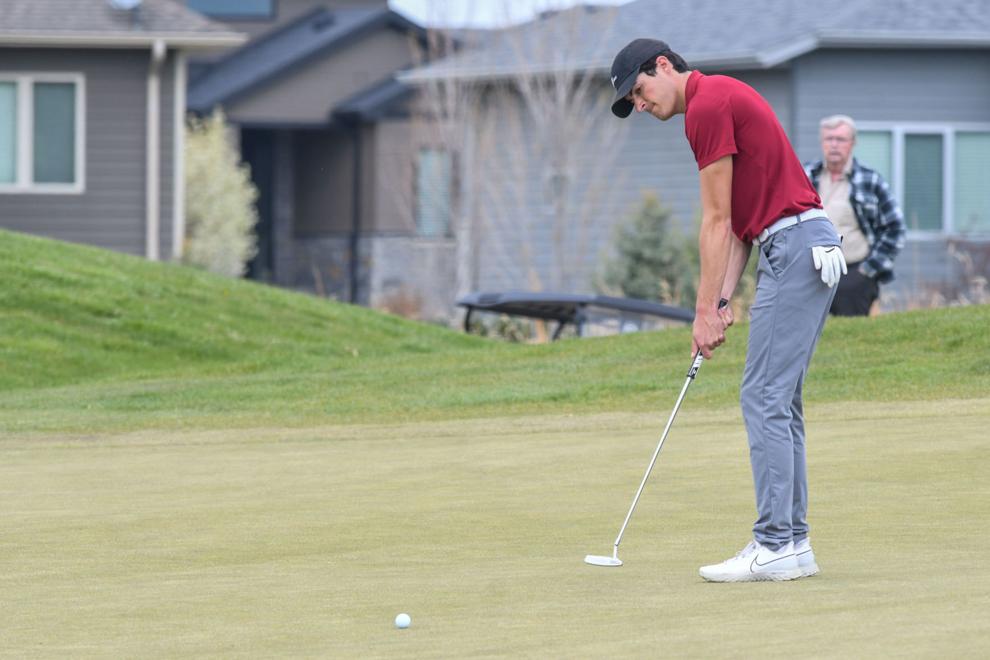 Matthey's glossy resume includes four Men's City championships, just the fifth player to do that in the 107-year history of the event. He's also a two-time River-Cade Amateur winner and will defend his title this weekend.
There are other victories, too, including several Jividen Cup Match Play titles, along with a win in Iowa's oldest match play competition, the Sioux Valley Amateur in Cherokee.
His crowning achievement, however, was capturing the NAIA national championship while competing for Morningside College in May. Matthey rallied from behind in the closing holes at TPC Deere Run in Silvis, Illinois, in May to snare the coveted individual title.
Matthey plans to relocate to Scottsdale, Arizona, in early August to chase his dream of becoming a professional golfer. He'll begin competing in mini-tour events in hopes of reaching the Korn Ferry Tour, which is the last stop before the PGA Tour.
Therefore, he'll take one final bow, so to speak, in the River-Cade at Green Valley beginning on Saturday.
The River-Cade is the third of four "major" tournaments on the schedule. Matthey won it for the second time last summer, ironically by nine shots over his college coach, Todd Sapp.
We can recall seeing Matthey as a youngster at Green Valley, hitting shot after shot while donning his ever-present Tiger Woods cap. We sensed back then that he would be something special and we weren't mistaken.
As the years have passed, Matthey has become the odds-on favorite to win every tournament he enters. He's a four-time Sioux City Journal Siouxland Player of the Year, which is determined through a season-long points race.
Had he not decided to turn pro, Matthey most assuredly would have been in contention for many more Player of the Year accolades.
As usual, the River-Cade will attract a strong field. The 45-hole stroke play event begins with 18 holes on Saturday, with a final 18 slated for Sunday.
After that, a cut will be made for the final nine holes, which ultimately decides the winner.
Expect Matthey to be as determined as ever to win, since it's his last hurrah at Green Valley. But, it won't be easy, as a number of other talented performers will be on hand, including past champions Jeff Donaldson, Brian Schultz, Ayron Corporon and Al Pottebaum. Le Mars, Iowa, residents Pottebaum and Schultz are each multiple River-Cade winners.
It's certainly been a privilege to follow Matthey's exploits on the golf course. We've been fortunate enough to cover a lot of top-notch local performers over the years and Matthey ranks near the top of that list.
Perhaps he will go out with a bang.
The River-Cade includes both an Open and Senior Division. Sam Prue will compete in the 50 and over group this weekend, but currently sits atop the Siouxland Player of the Year standings.
Prue, 61, won the Interstate Amateur in a sudden death playoff last month at Two Rivers. He has accumulate 485 points to 430 for second-place Brian Evans, who is also in the River-Cade field.
The top five also includes Johnny Spellerberg, a Bennington, Nebraska, resident who won the Tri-State Masters in May. Then comes East High senior-to-be Ethan Spier and Connor Power, who competed in the playoff with Prue at the Interstate.
The Men's City Championship, slated for Aug. 14-15, is the final major of the season. But there are several other events from which to accumulate points, so expect the race to come down to the final weeks leading up to the season-ending Jividen Cup.
One of the points events – the Whispering Creek Invite – has been postponed. It was originally scheduled for July 24-25, but postponed because of a scheduling conflict. The makeup date has yet to be determined.
By the way, Bret Taylor of Booneville, Iowa, sits atop the Senior Player of the Year points race.