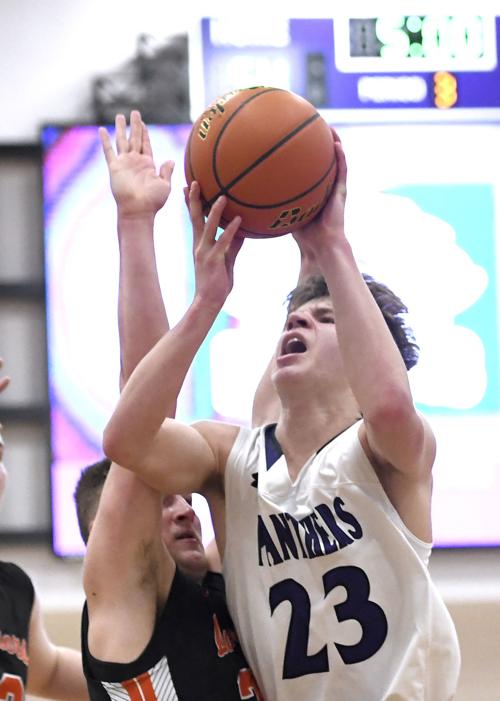 NORTH SIOUX CITY -- Paul Bruns admitted that the game of basketball is slowing down for him.
As a Dakota Valley High School junior, Bruns thought that this 2019-20 basketball season was easier, and the stats behind that showed.
Bruns scored 600-plus points in 23 games this season, and that averaged out to 29.0 points per game.
The 6-foot-2 guard also averaged double digits in rebounds, too. Bruns brought down 12.7 rpg to average a double-double for the season.
Because of those stats, Bruns has been awarded this season's Journal Player of the Year in boys basketball.
"With the help of my coaches and teammates, I've had a lot of great help," Bruns said in a telephone interview. "They just took it from there. I had great players making big plays around me."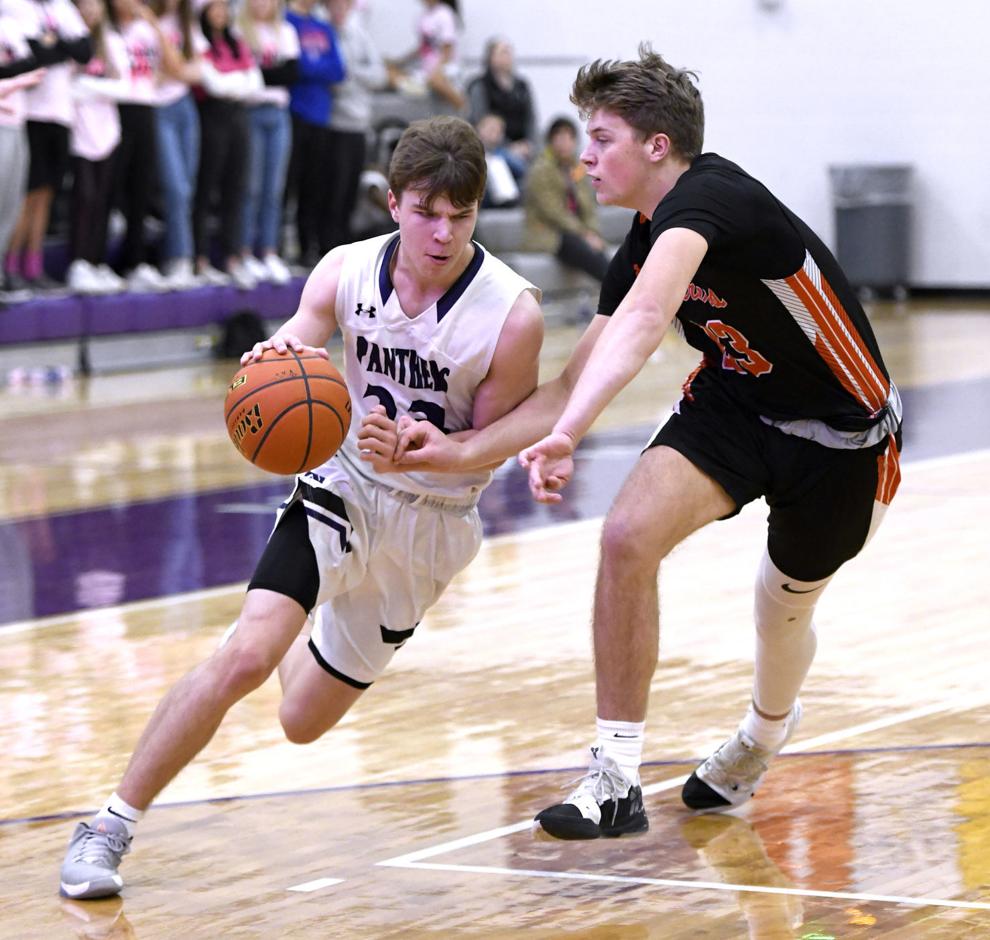 This season, Bruns had some high-scoring games that helped the Panthers get to the state tournament.
It took Bruns three games to get to the 100-point mark. Bruns scored 44 points on Dec. 20 against Canton in a 77-49 win. He was 16-for-32 that night.
"Paul has always had a special knack to score," Panthers coach Jason Kleis said. "When we pulled him up as an eighth grader on a good basketball team, and he found his way to score. He had a knack with both hands and with his skill set, he's always had that."
Bruns can also identify defenses well.
Kleis recalled a time where he came to the Panthers' bench during a stoppage in play and identified the opponent being a diamond-and-1 defense.
Dakota Valley has six coaches on its boys basketball staff, and none of the six coaches noticed it at first.
"Sure enough, we watched and they were in a diamond-and-1," Kleis said. "He's like a coach on the floor. He knows those things."
Bruns scored at least 20 points in every game but one.
Vermillion held Bruns to a 15-point game in a 51-48 loss to the Panthers. Bruns was 6-for-20 on Feb. 11.
The Tanagers didn't do anything extra defensively on Bruns, they just used their physicality to give Bruns problems throughout the night.
According to Kleis, that game was a turning point late in the season.
"He didn't press, he didn't panic," Kleis said. "He didn't struggle with that. He took it all in stride. He did what it took to win."
There were many college coaches who visited North Sioux City to watch Bruns play, and Kleis was curious to find out how Bruns was going to act after the game. No team had held Bruns to less than 20 points, and the Tanagers wound up being the only ones to do so.
Bruns was smart enough to know, however, that handling a tough game like that was just as important.
In the next few games, Bruns didn't force any unneeded shots so he could get his numbers up. All Bruns really cared about was winning, and doing all he could to get Dakota Valley to the Class A state tournament.
"When you have a bad game, coaches let you know what you needed to get better at," Bruns said. "You have to keep improving or they'll catch on. Keep changing your game."
Coincidentally, Bruns spent time in the offseason finding ways to get better, and the majority of those around Bruns thought he needed to be a stronger passer.
Bruns knew he had good players around him who had the ability to score. For example, Bruns' little brother, Isaac, averaged 16.5 ppg in his freshman campaign and senior Drew Addison at 8.0 ppg.
Bruns also knew that other teams were going to try to take away his ability to score and pressure him to give up the ball.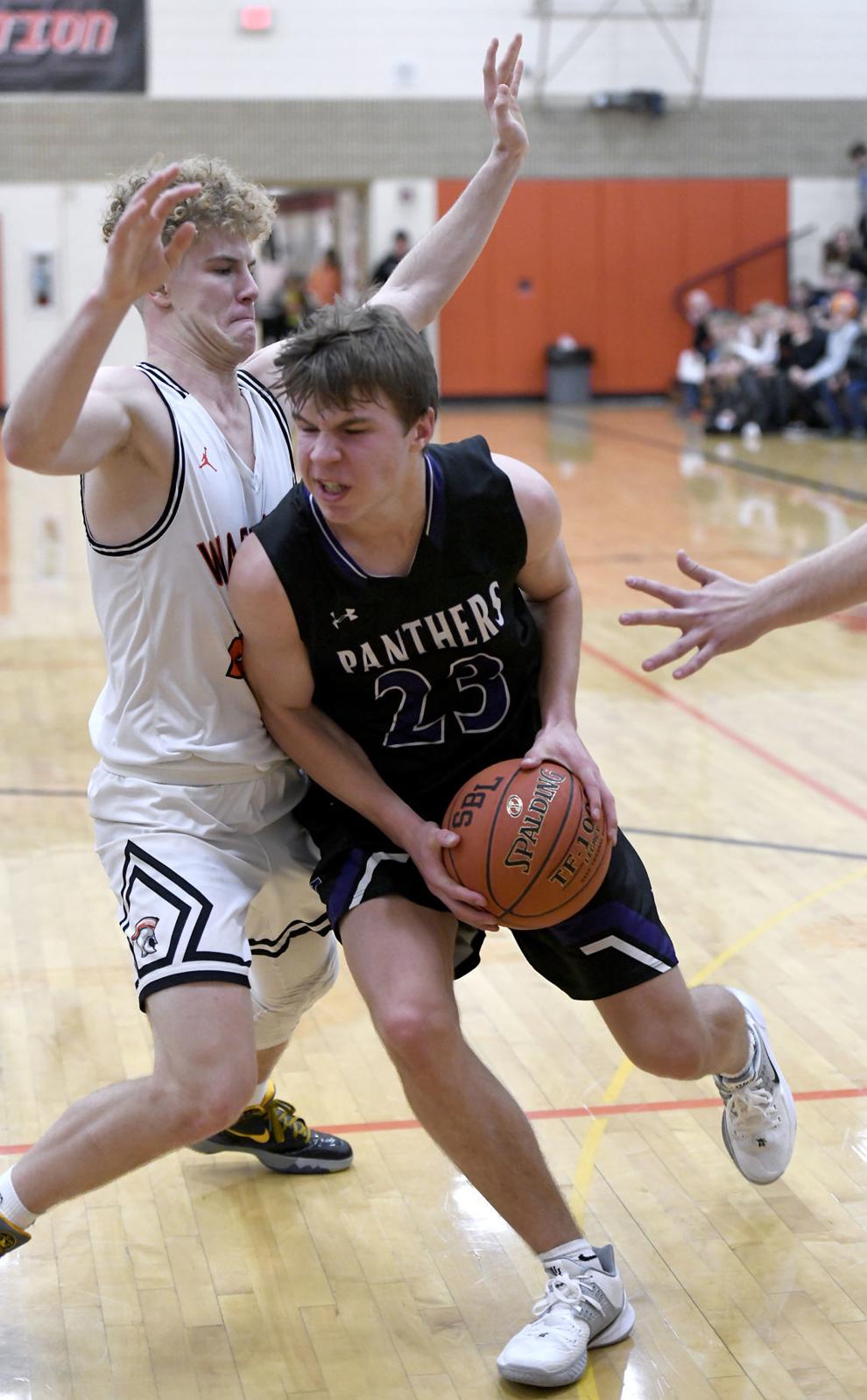 "I could see more openings in the defenses," Bruns said. "The game slowed down and I could make the right play. I give them open looks and easy shots."
Bruns wasn't afraid to dish out more credit to his teammates and coaches. 
"Coach Kleis put in a lot of great plays," Paul Bruns said. "I used those plays to my advantage. My teammates did a great job this year. We had a more balanced attack. We all made the plays that we needed to."
Lawton-Bronson vs Omaha Nation basketball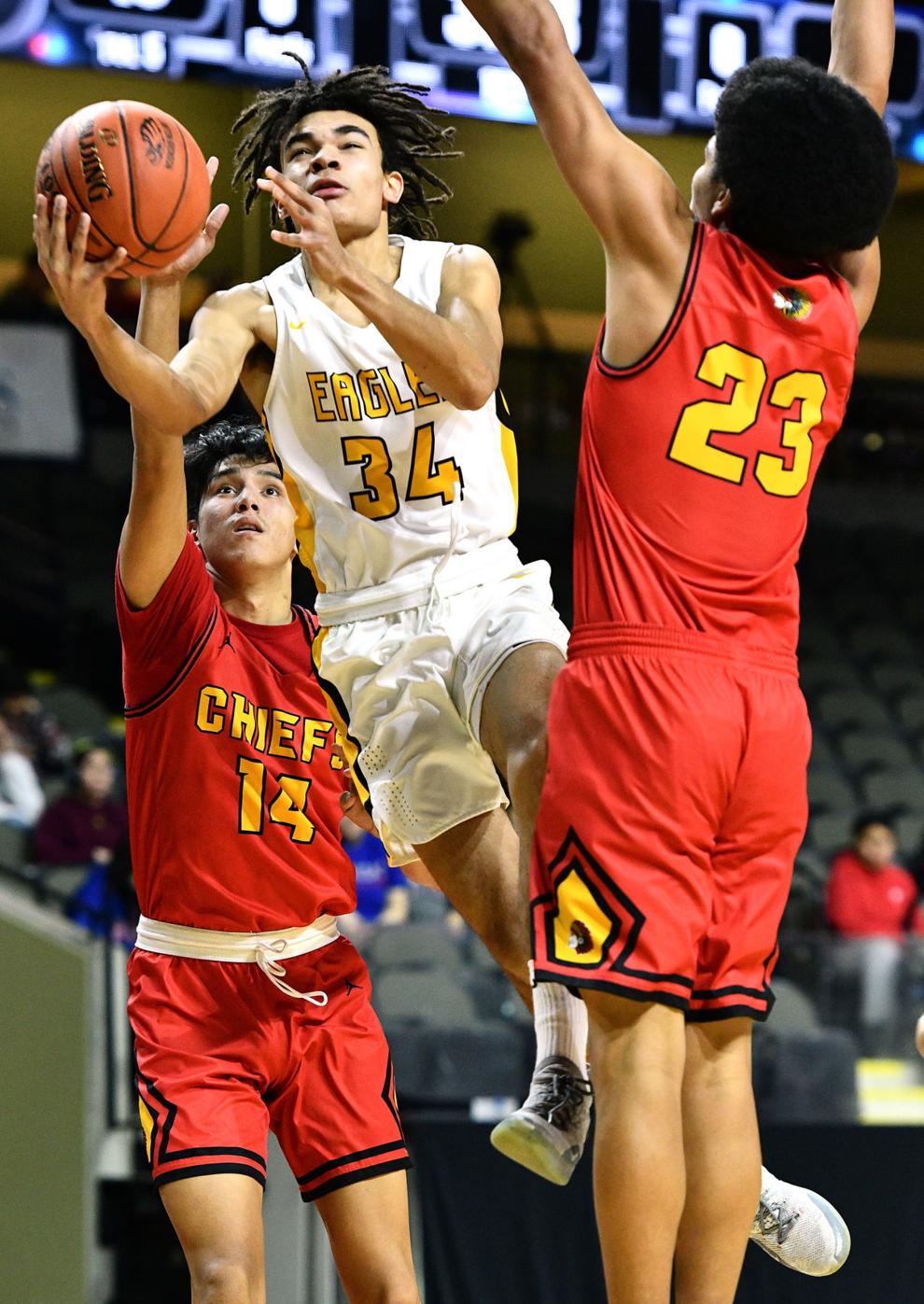 Lawton-Bronson vs Omaha Nation basketball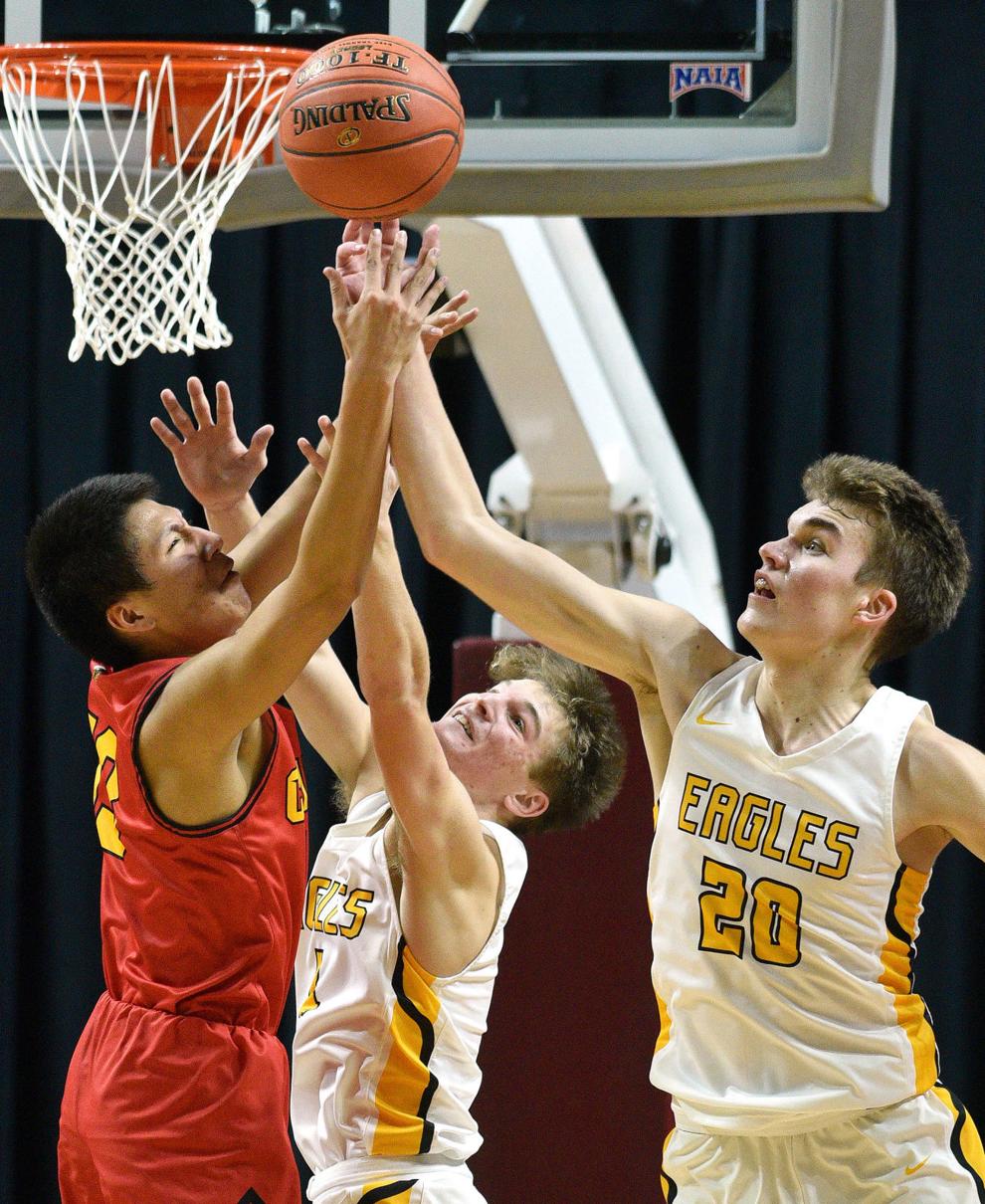 Lawton-Bronson vs Omaha Nation basketball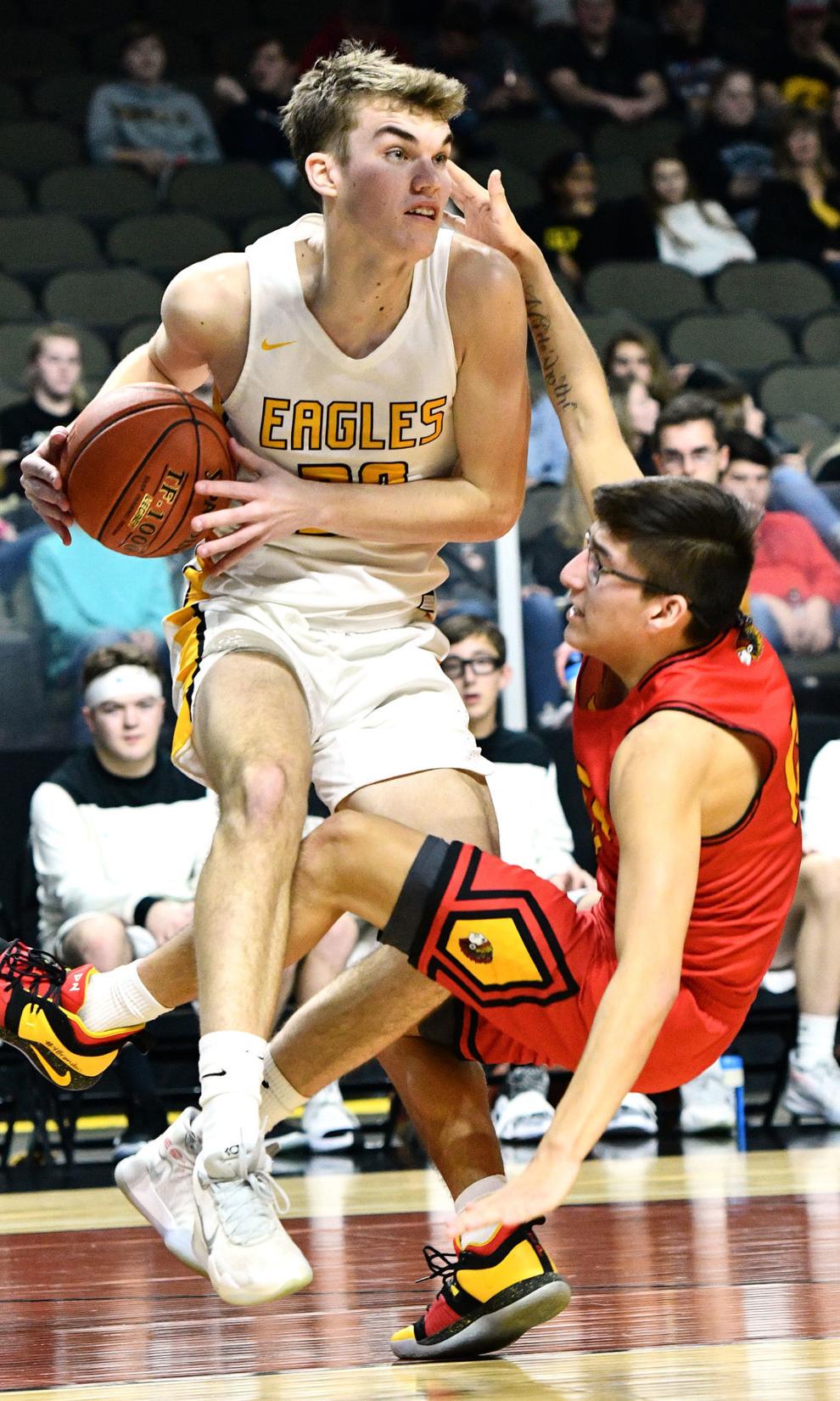 Lawton-Bronson vs Omaha Nation basketball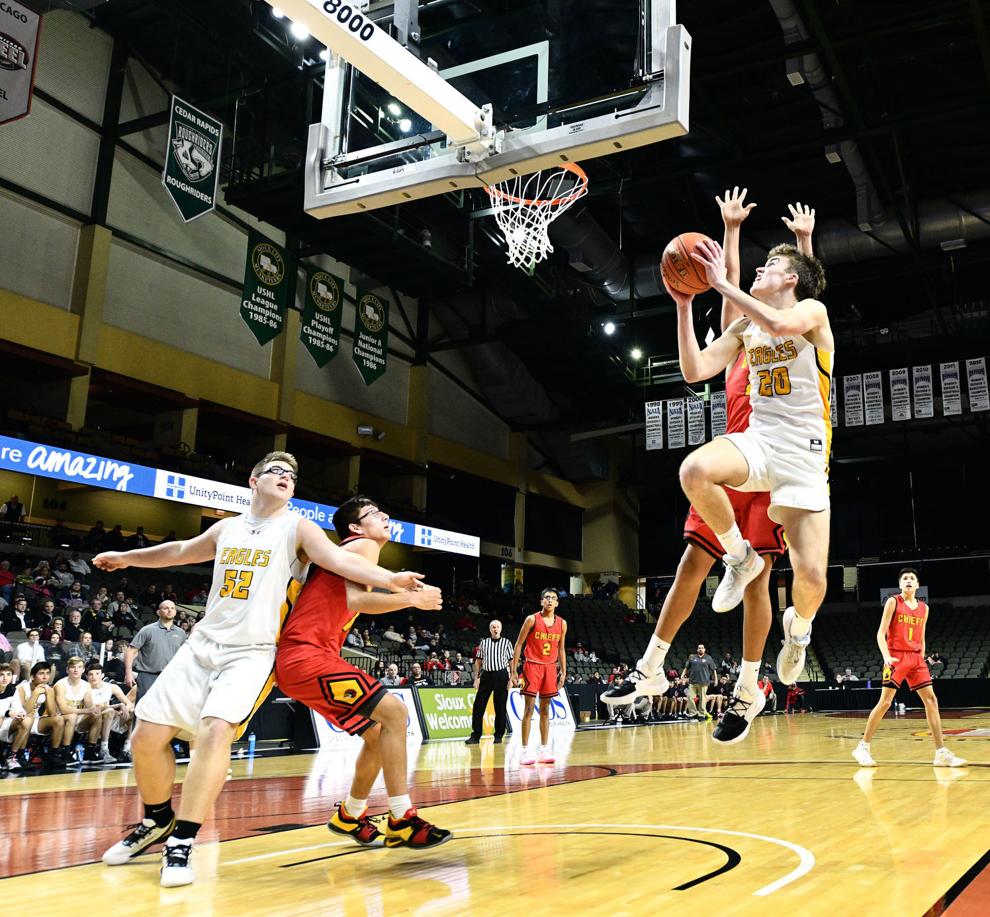 Lawton-Bronson vs Omaha Nation basketball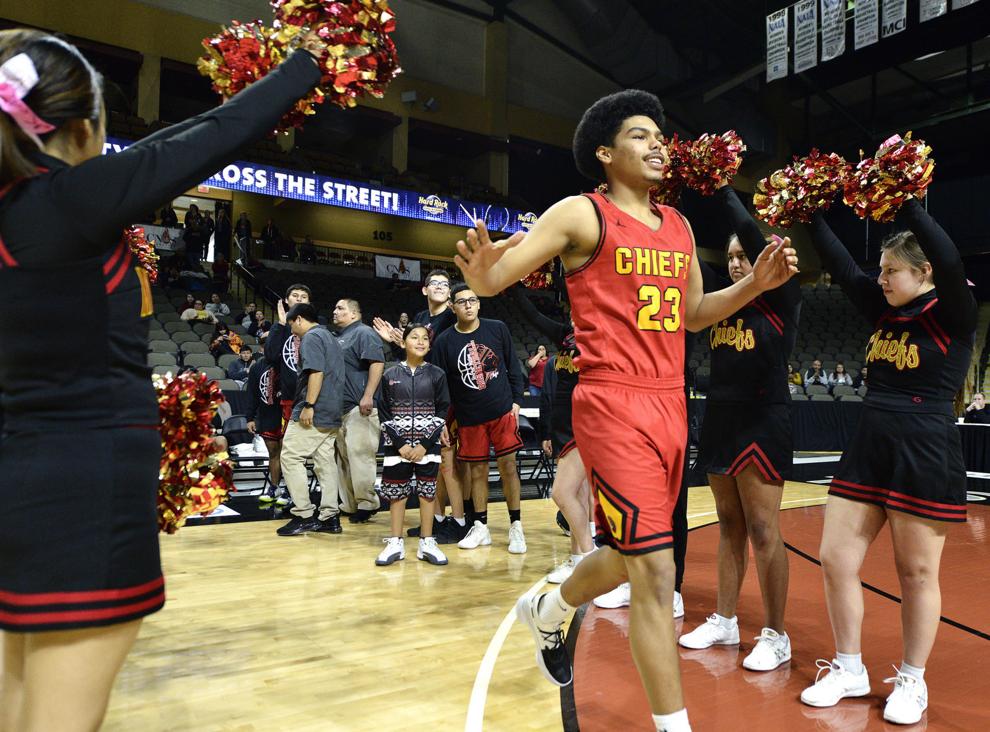 Lawton-Bronson vs Omaha Nation basketball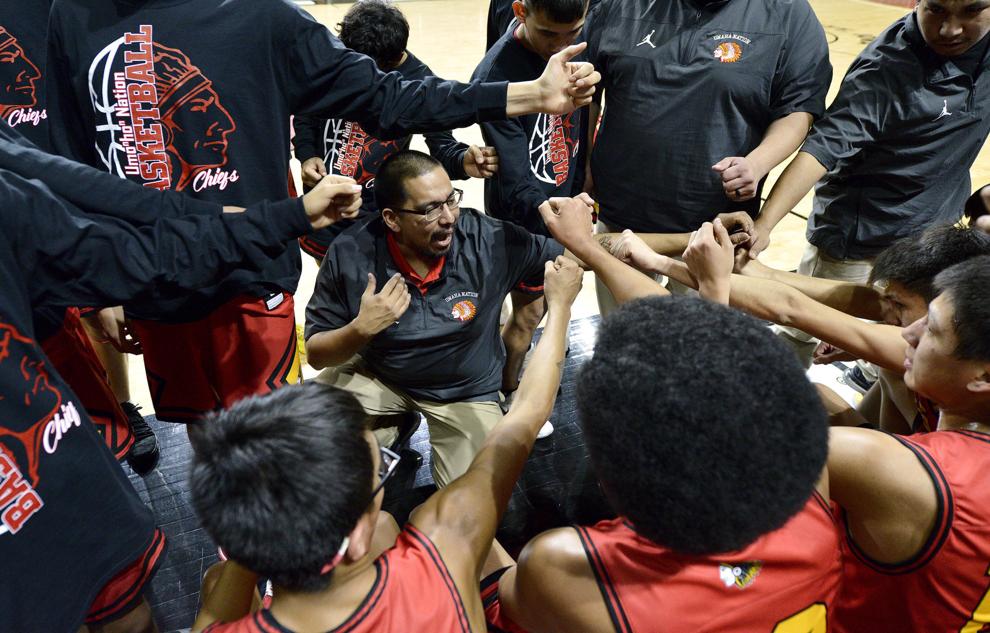 Lawton-Bronson vs Omaha Nation basketball

Lawton-Bronson vs Omaha Nation basketball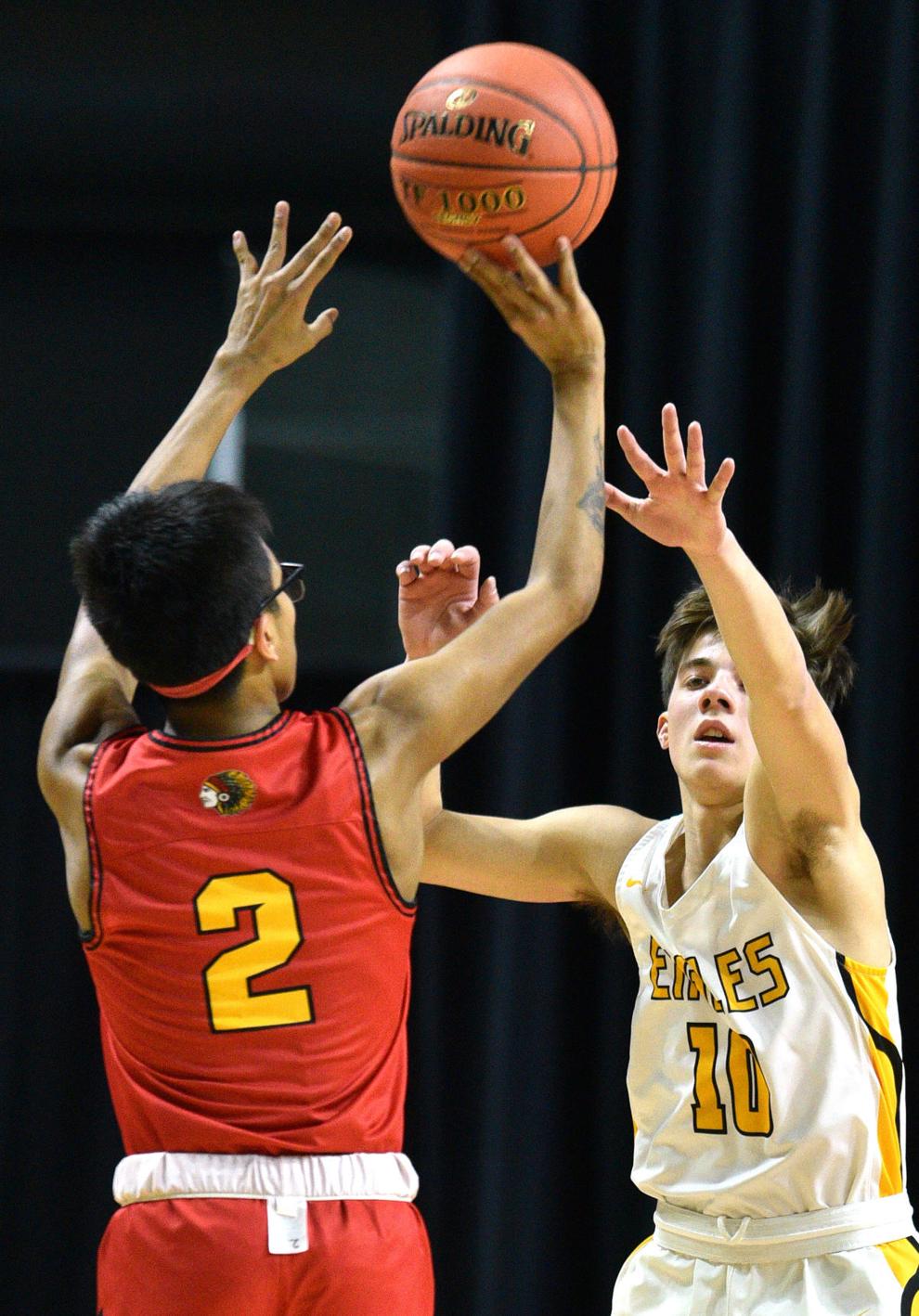 Lawton-Bronson vs Omaha Nation basketball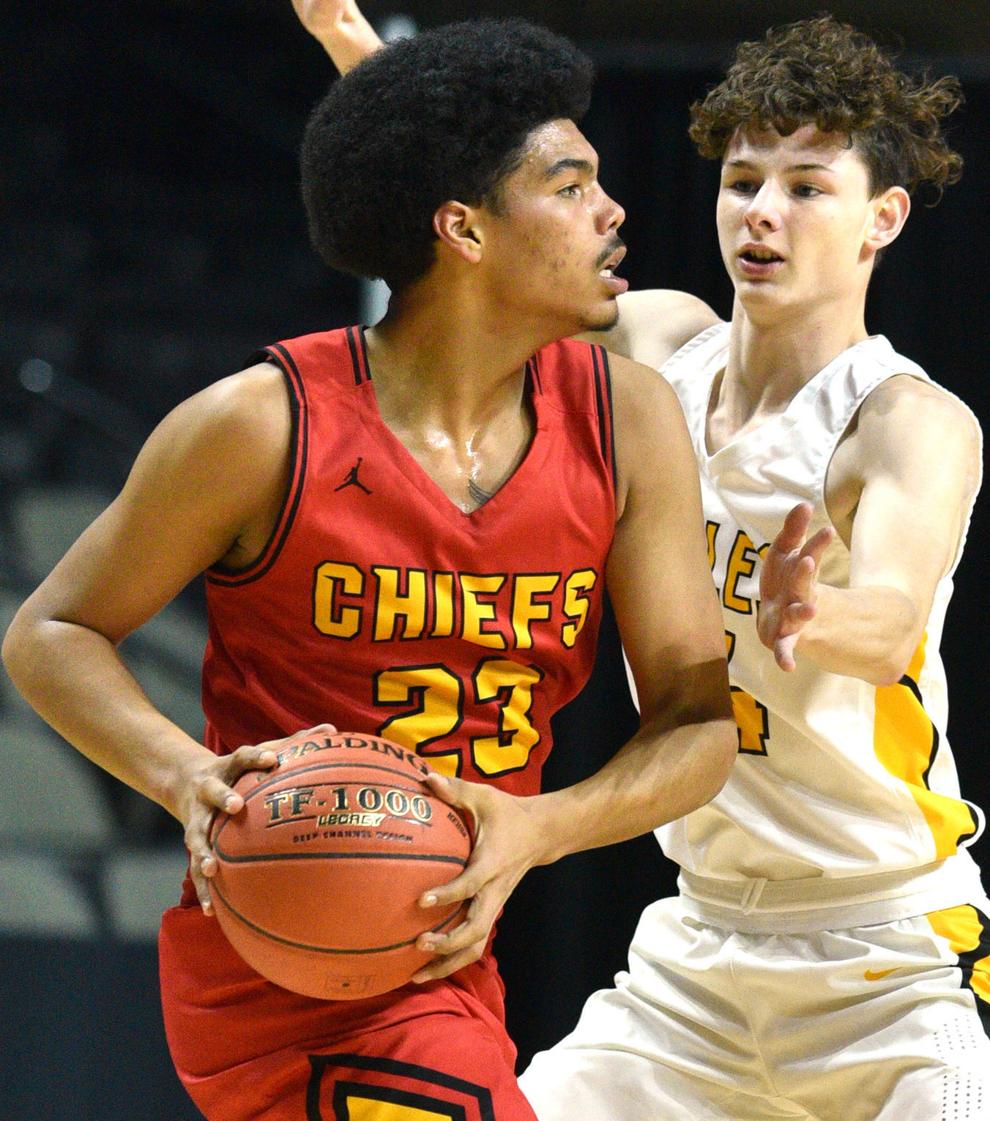 Lawton-Bronson vs Omaha Nation basketball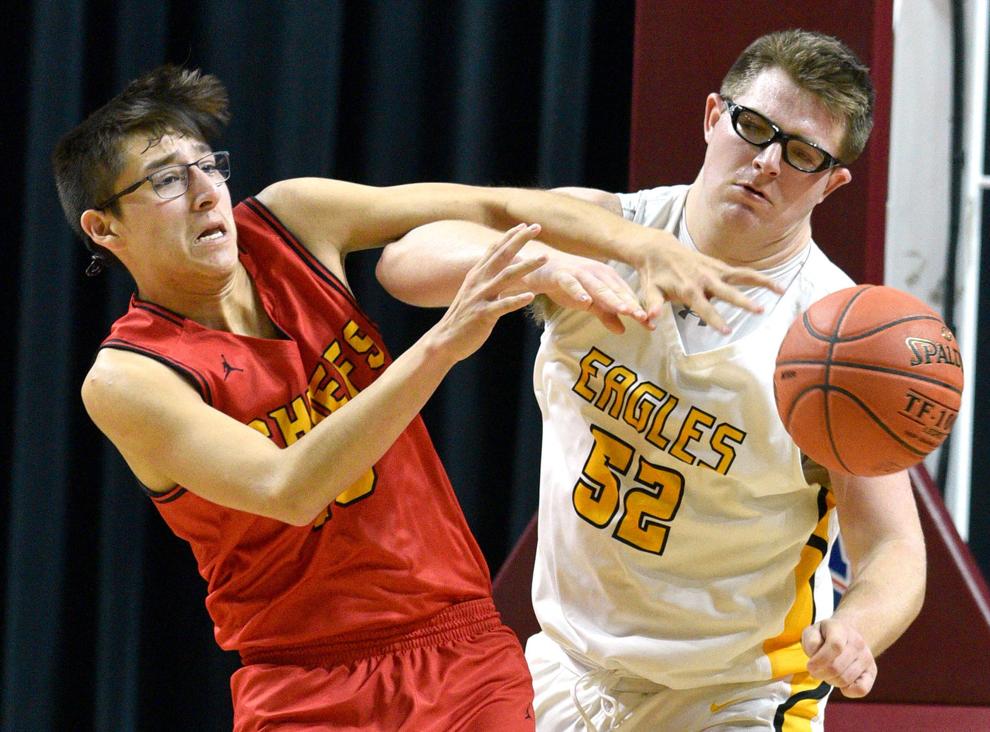 Lawton-Bronson vs Omaha Nation basketball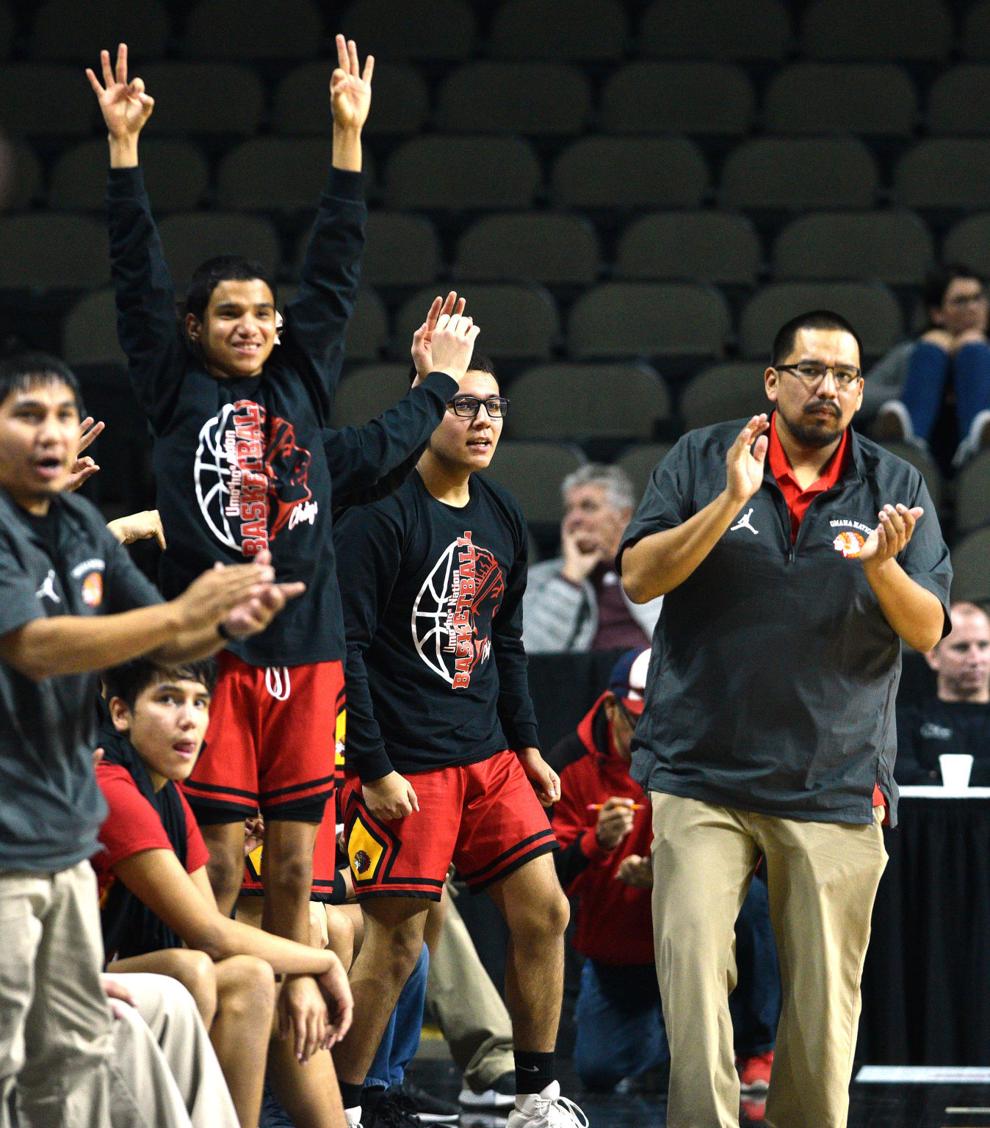 Siouxland Christian defeats Emerson-Hubbard in CNOS Classic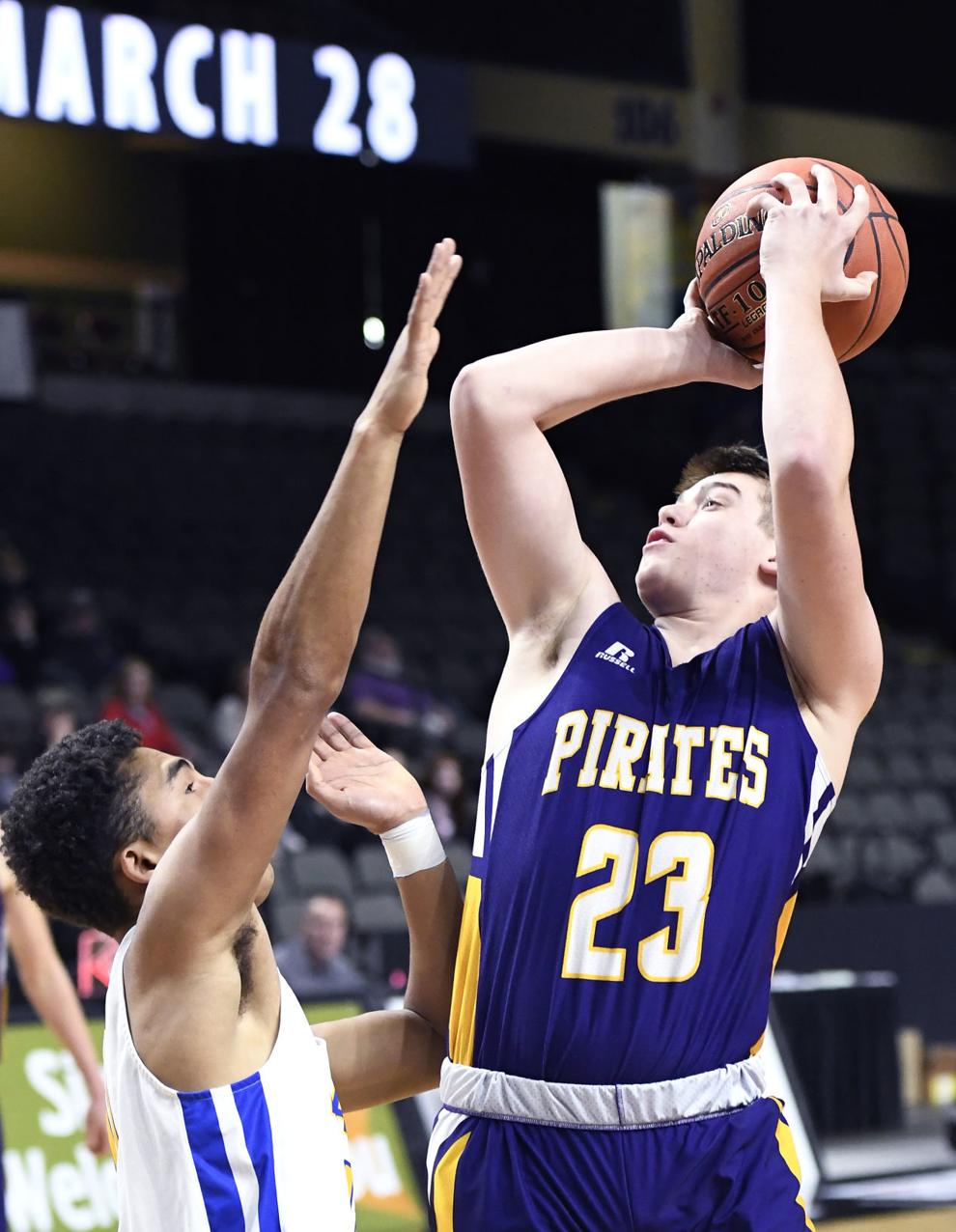 Siouxland Christian defeats Emerson-Hubbard in CNOS Classic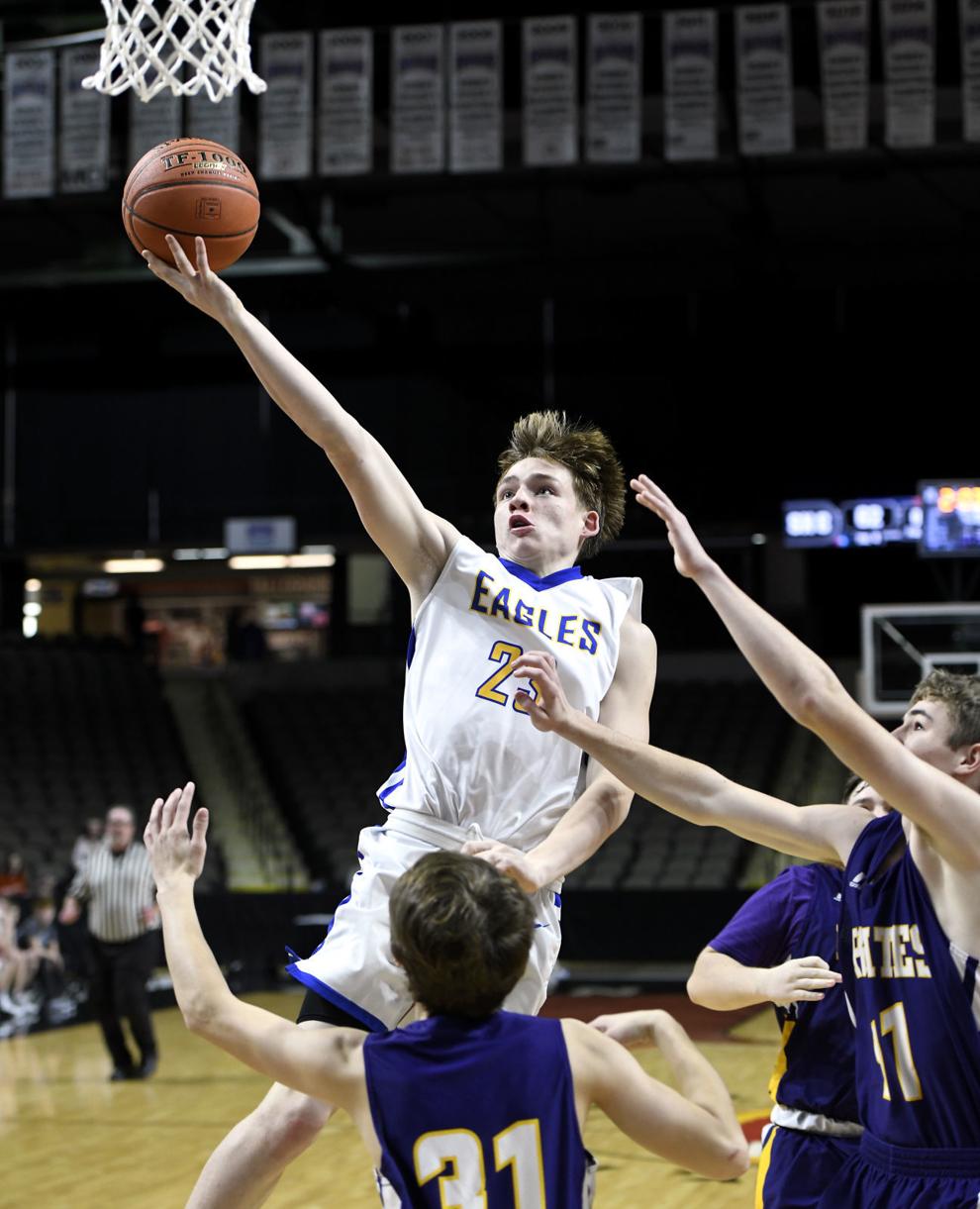 Siouxland Christian defeats Emerson-Hubbard in CNOS Classic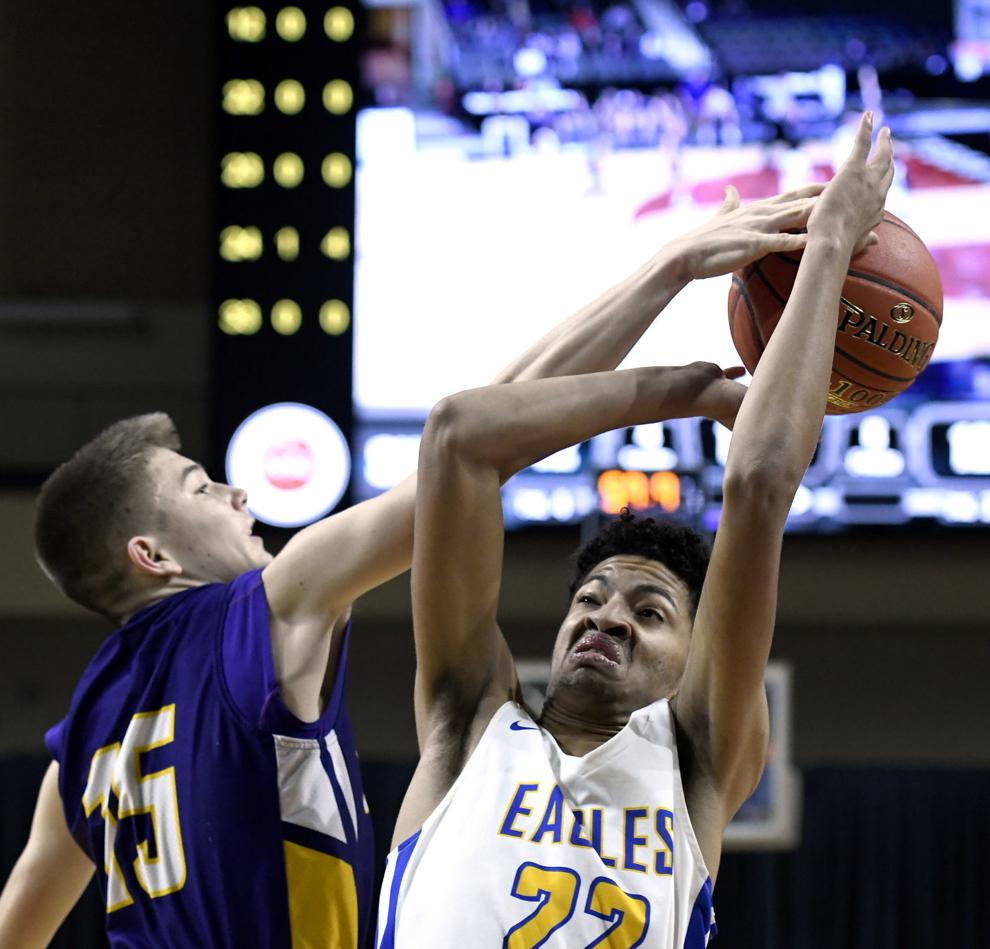 Siouxland Christian defeats Emerson-Hubbard in CNOS Classic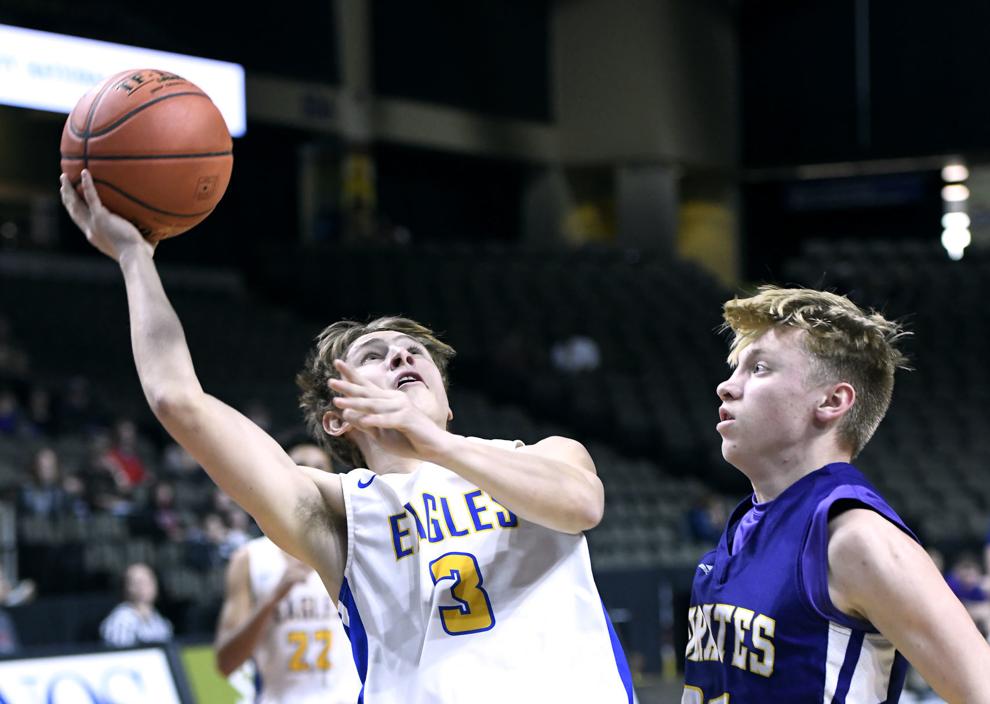 Siouxland Christian defeats Emerson-Hubbard in CNOS Classic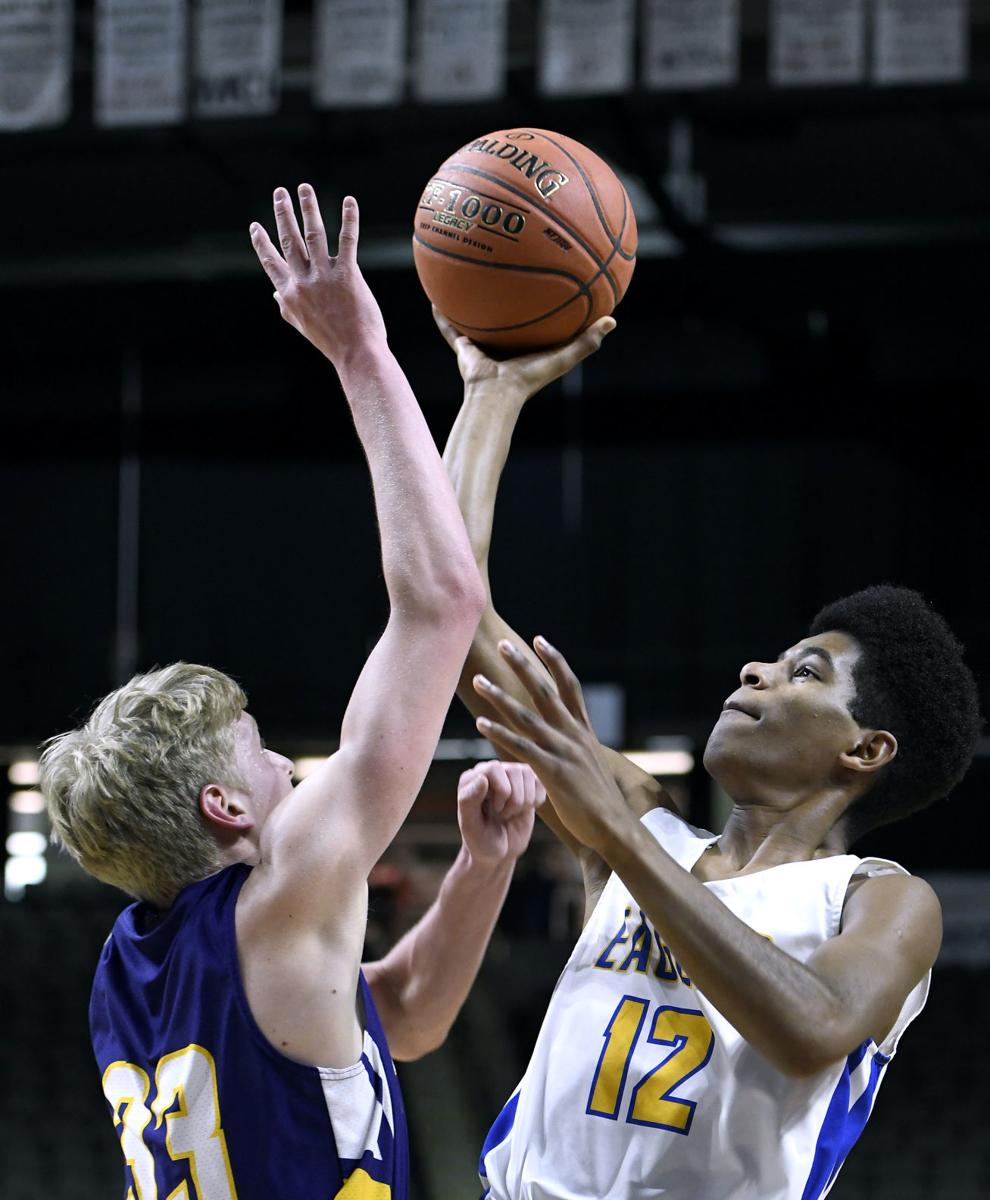 Siouxland Christian defeats Emerson-Hubbard in CNOS Classic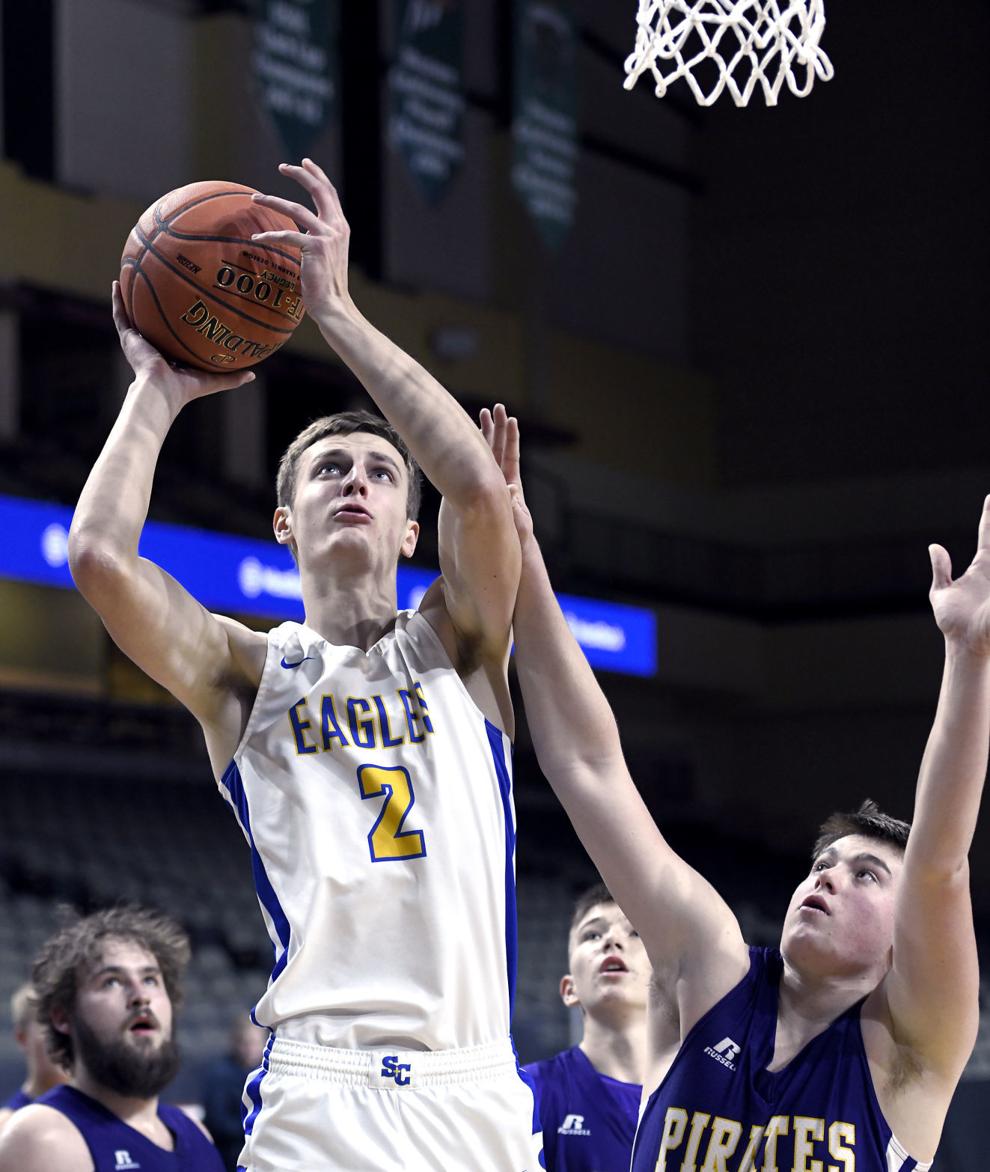 Siouxland Christian defeats Emerson-Hubbard in CNOS Classic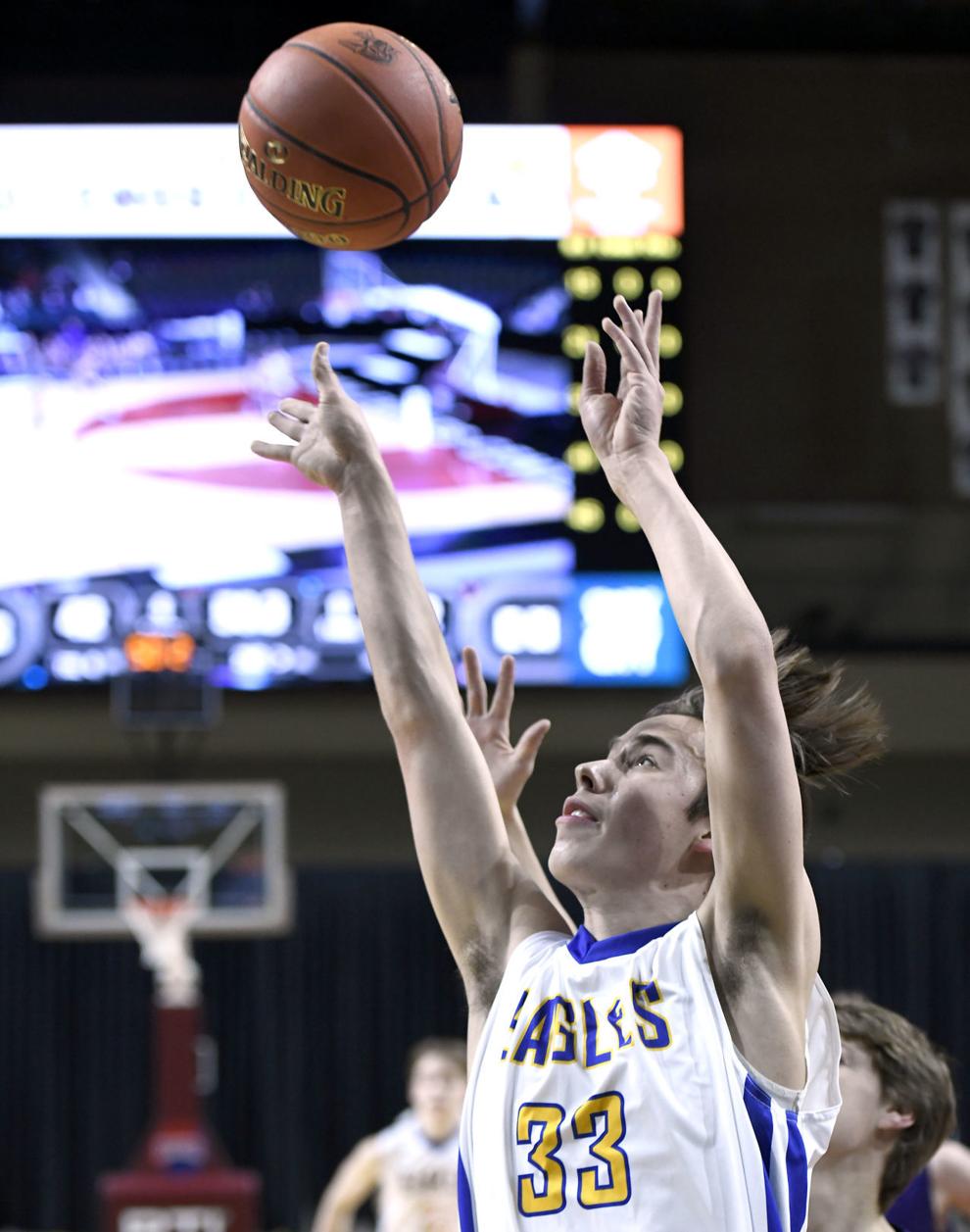 Siouxland Christian defeats Emerson-Hubbard in CNOS Classic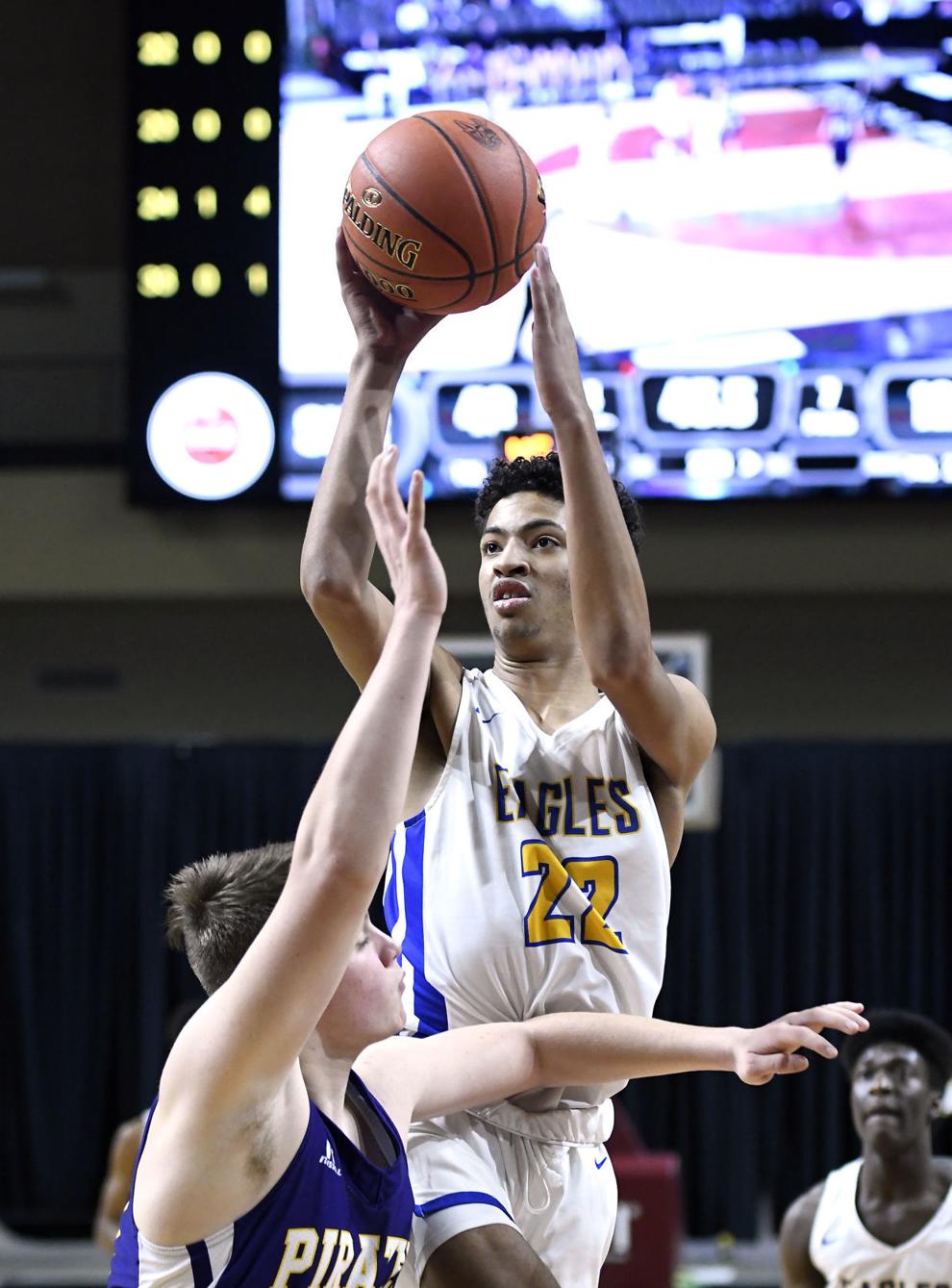 Siouxland Christian defeats Emerson-Hubbard in CNOS Classic
Siouxland Christian defeats Emerson-Hubbard in CNOS Classic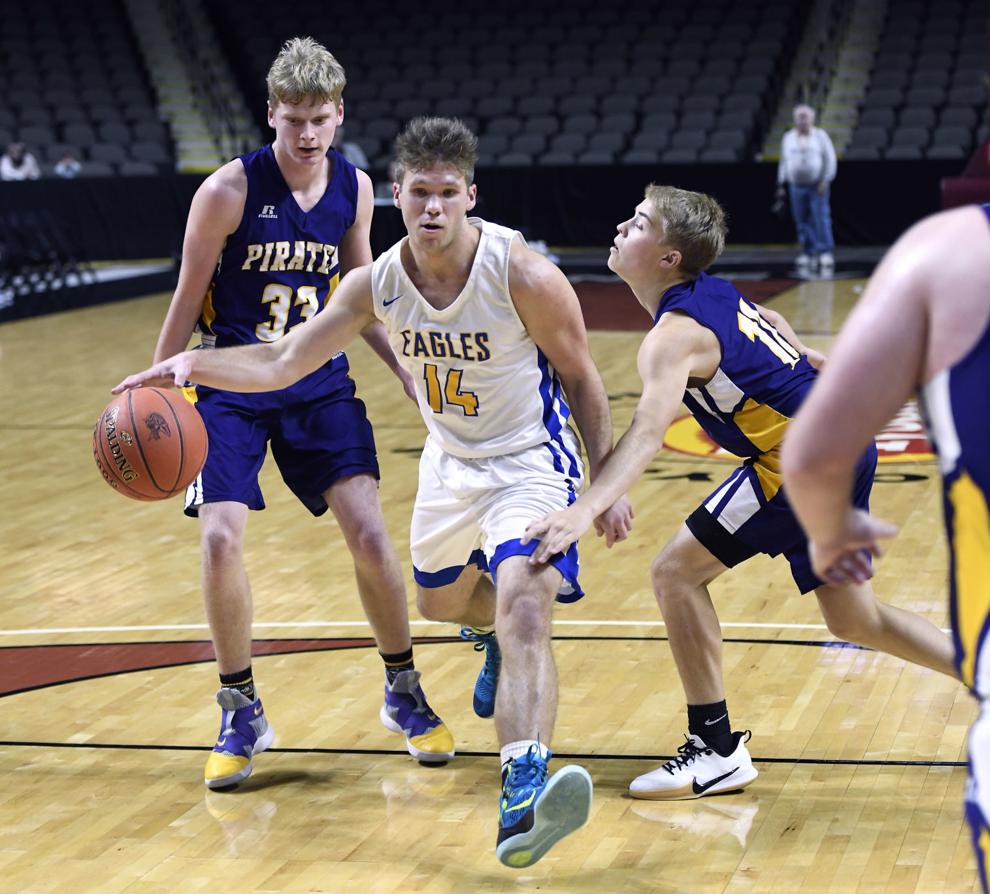 Siouxland Christian defeats Emerson-Hubbard in CNOS Classic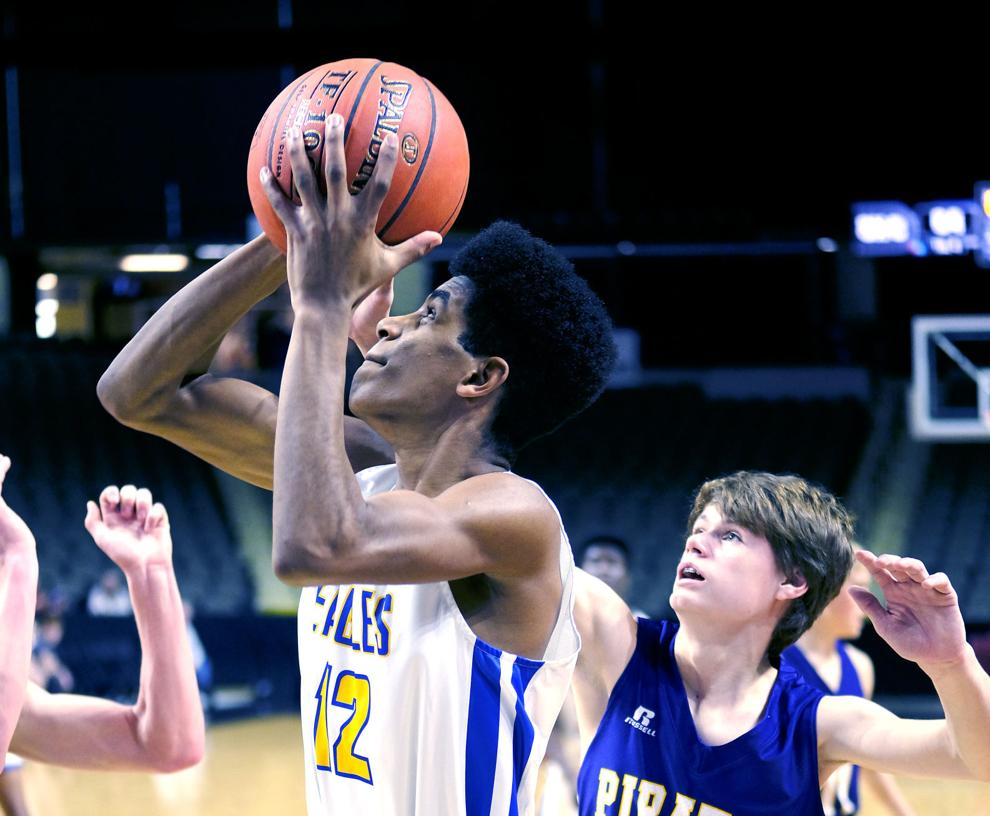 Siouxland Christian defeats Emerson-Hubbard in CNOS Classic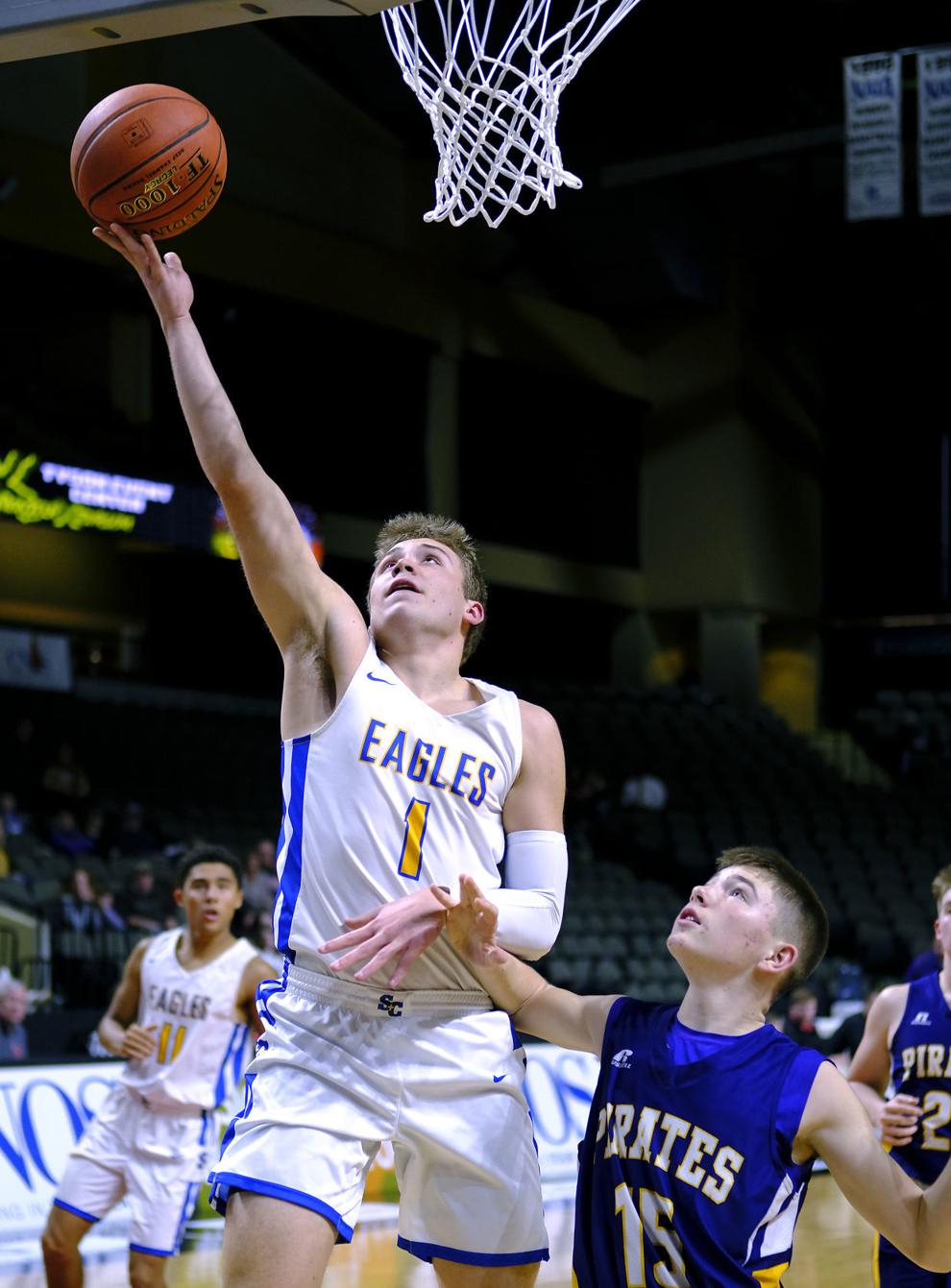 MOC-Floyd Valley defeats Dakota Valley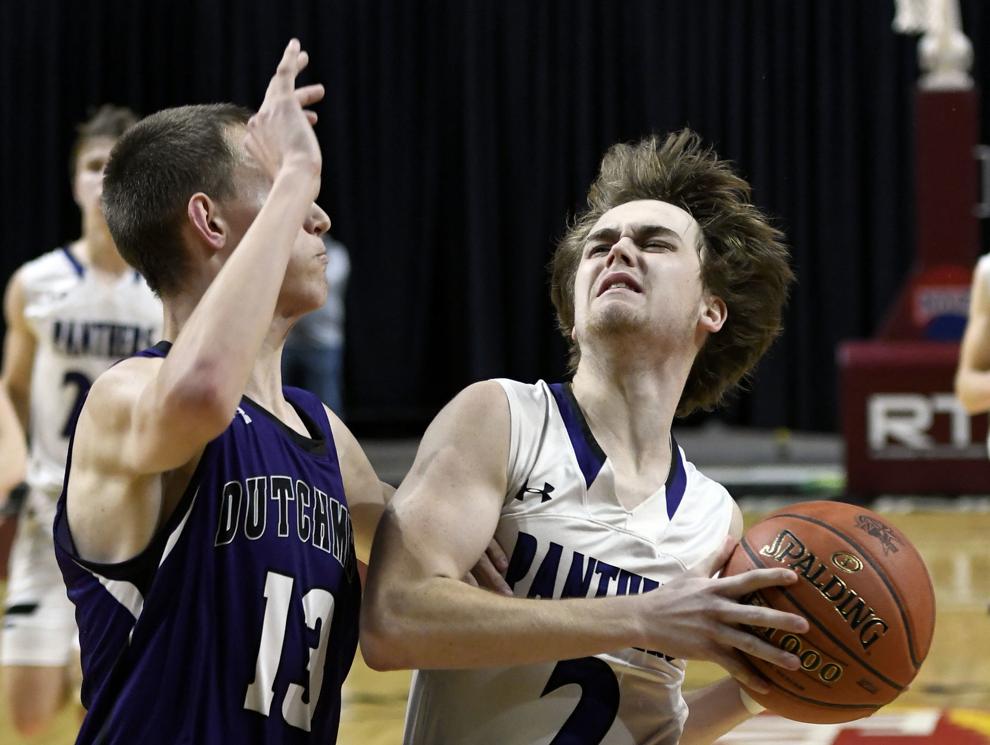 MOC-Floyd Valley defeats Dakota Valley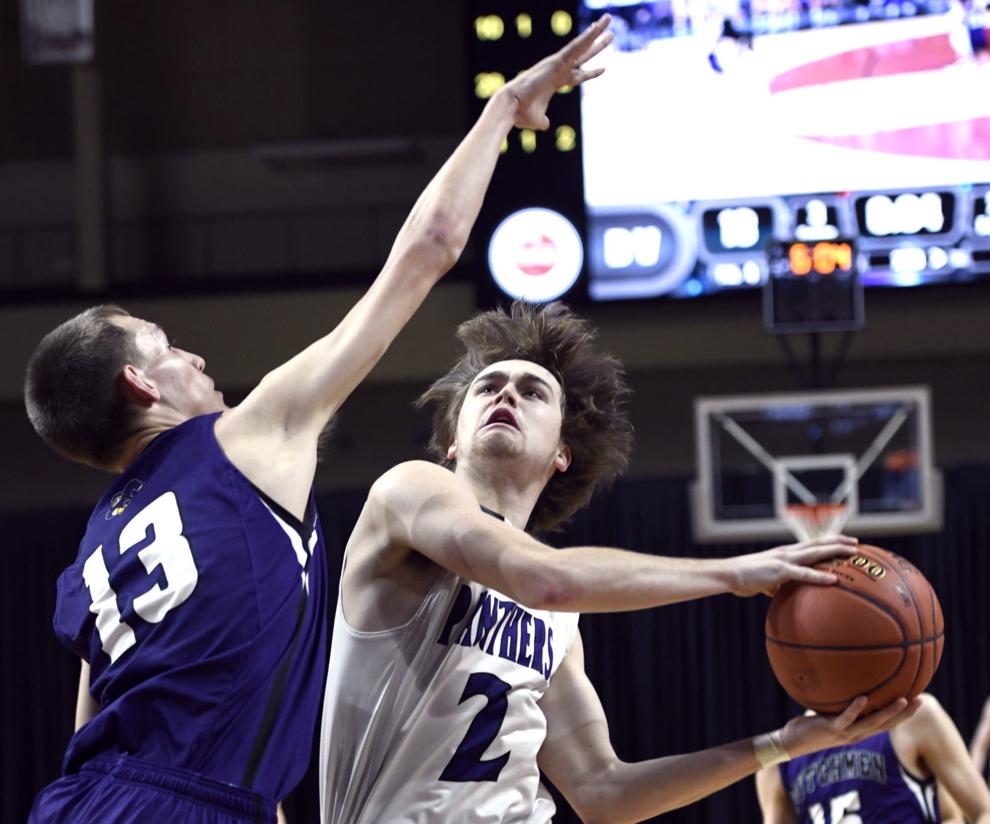 MOC-Floyd Valley defeats Dakota Valley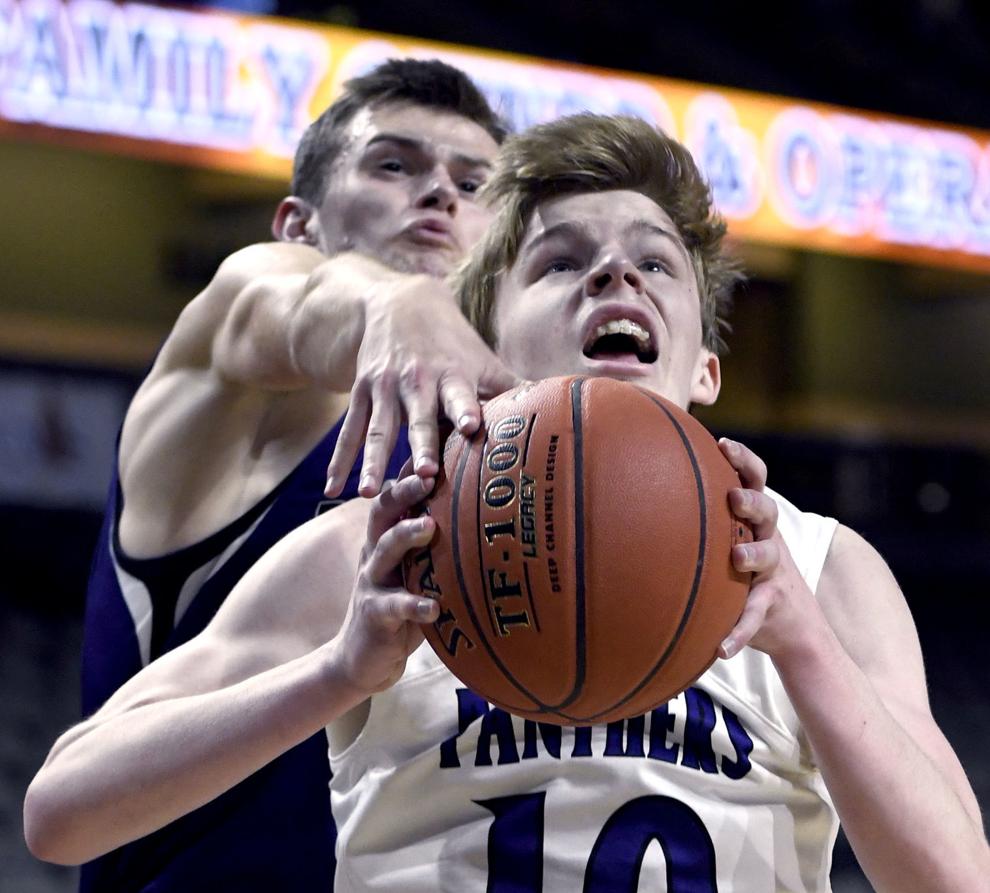 MOC-Floyd Valley defeats Dakota Valley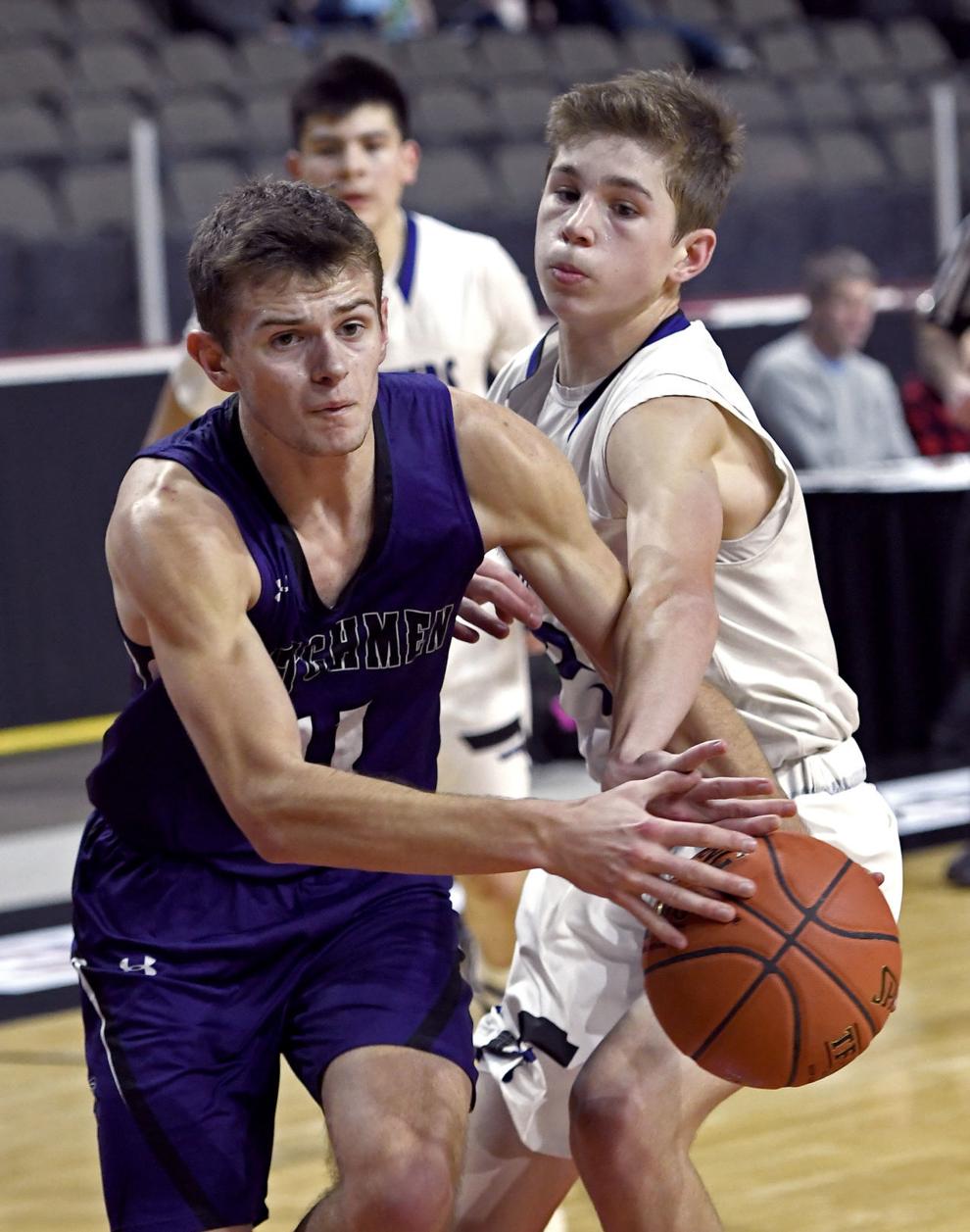 MOC-Floyd Valley defeats Dakota Valley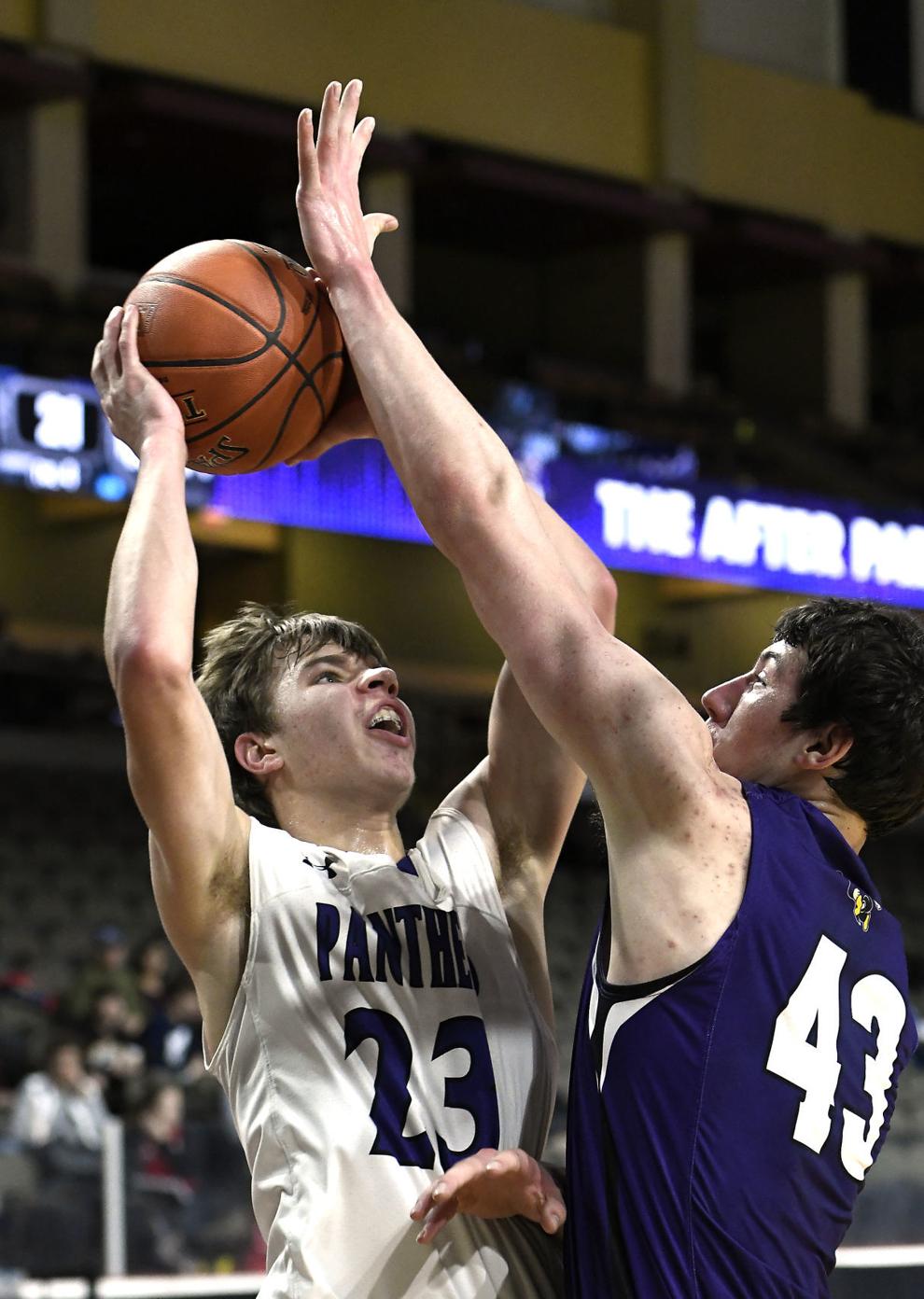 MOC-Floyd Valley defeats Dakota Valley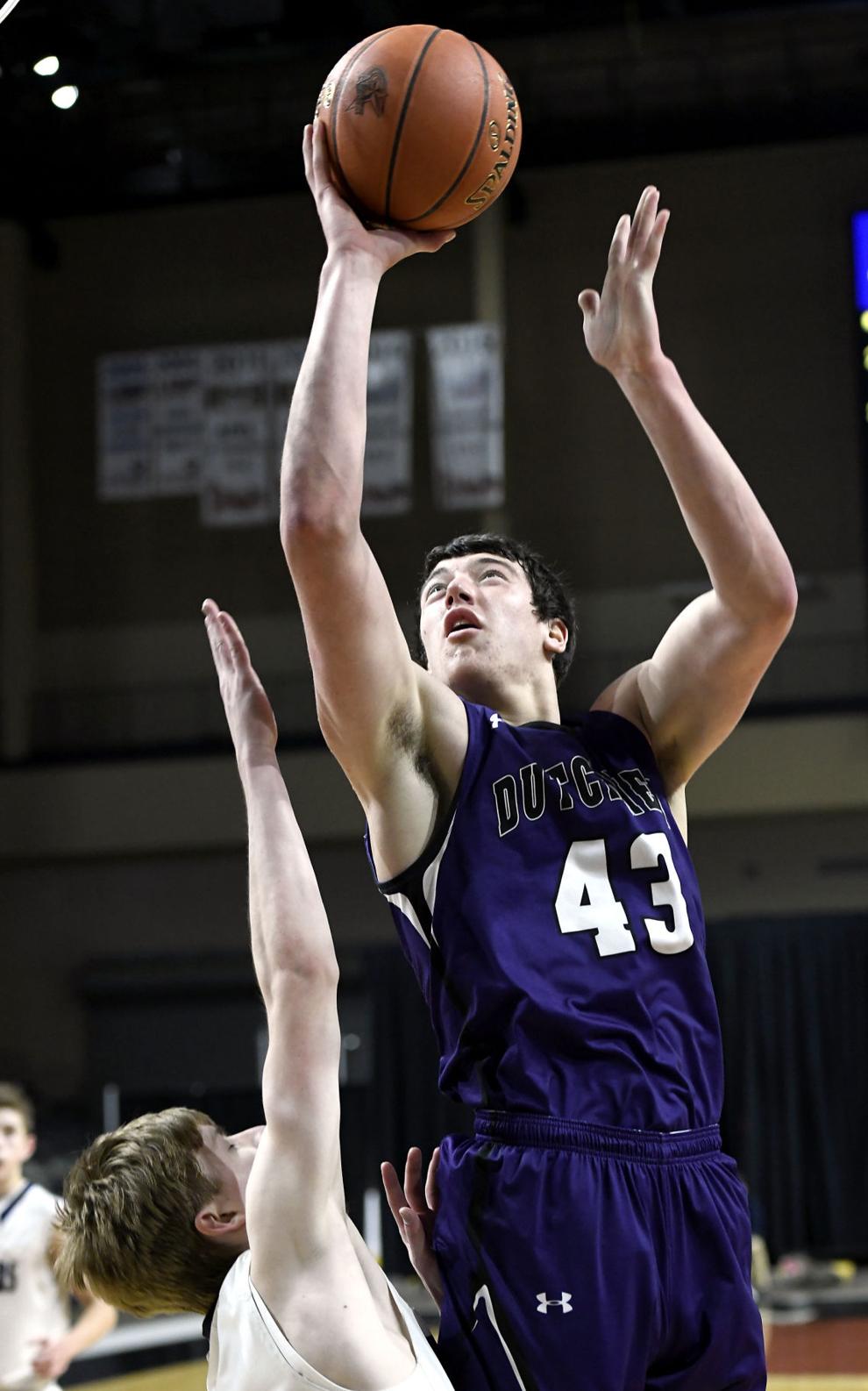 MOC-Floyd Valley defeats Dakota Valley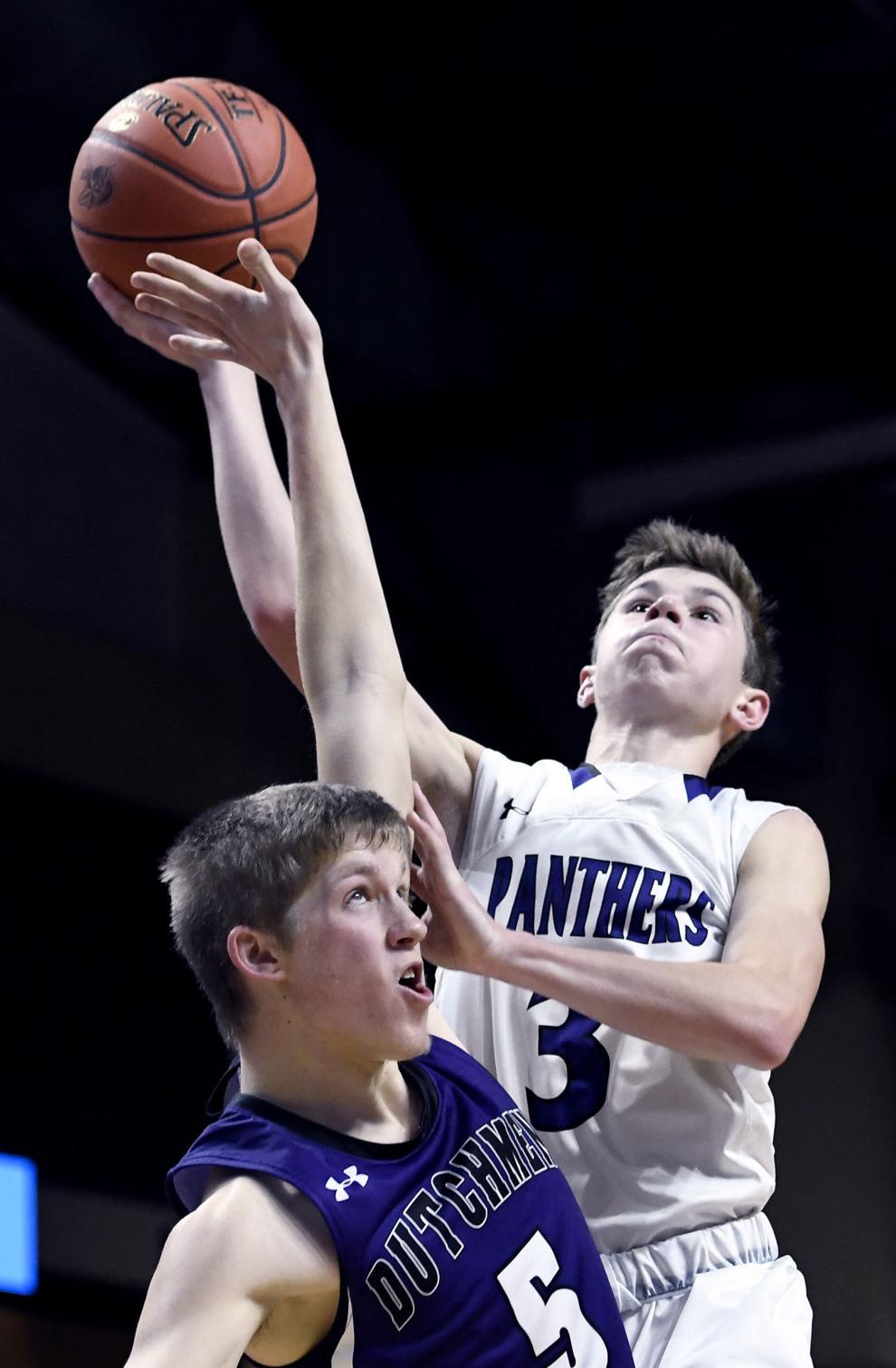 MOC-Floyd Valley defeats Dakota Valley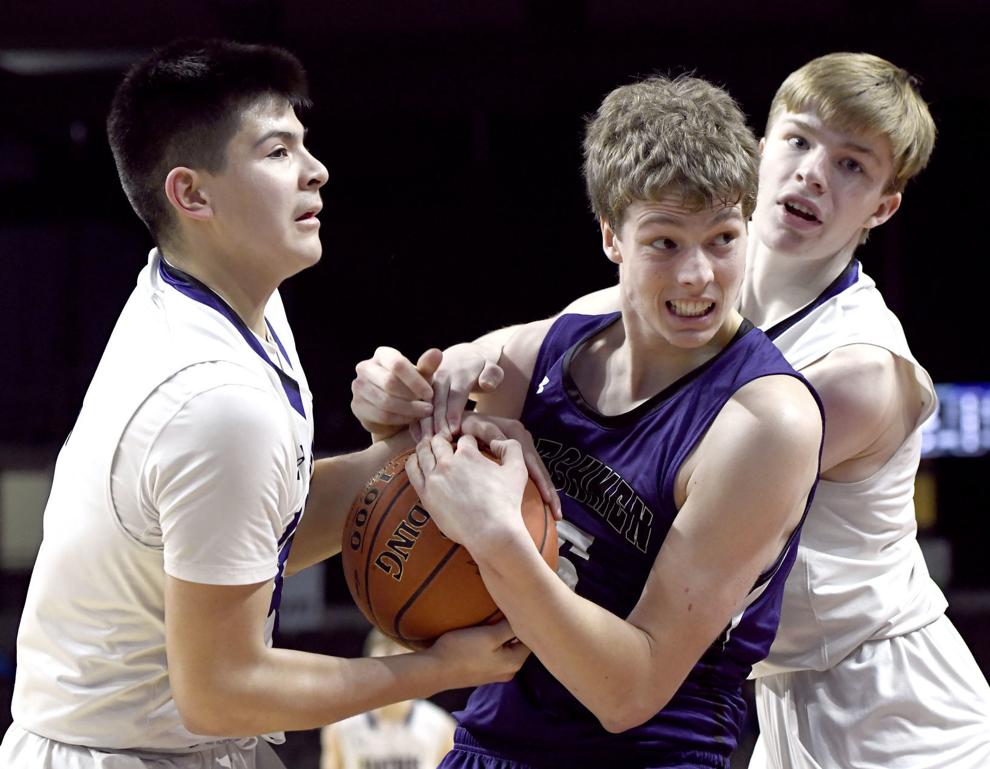 MOC-Floyd Valley defeats Dakota Valley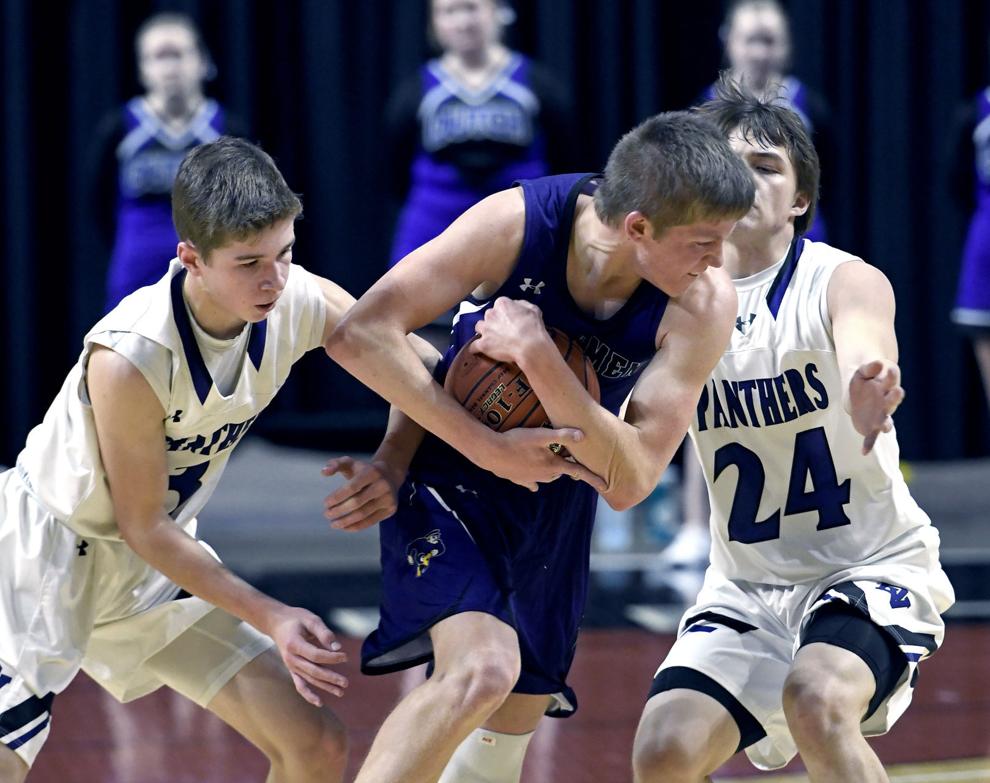 MOC-Floyd Valley defeats Dakota Valley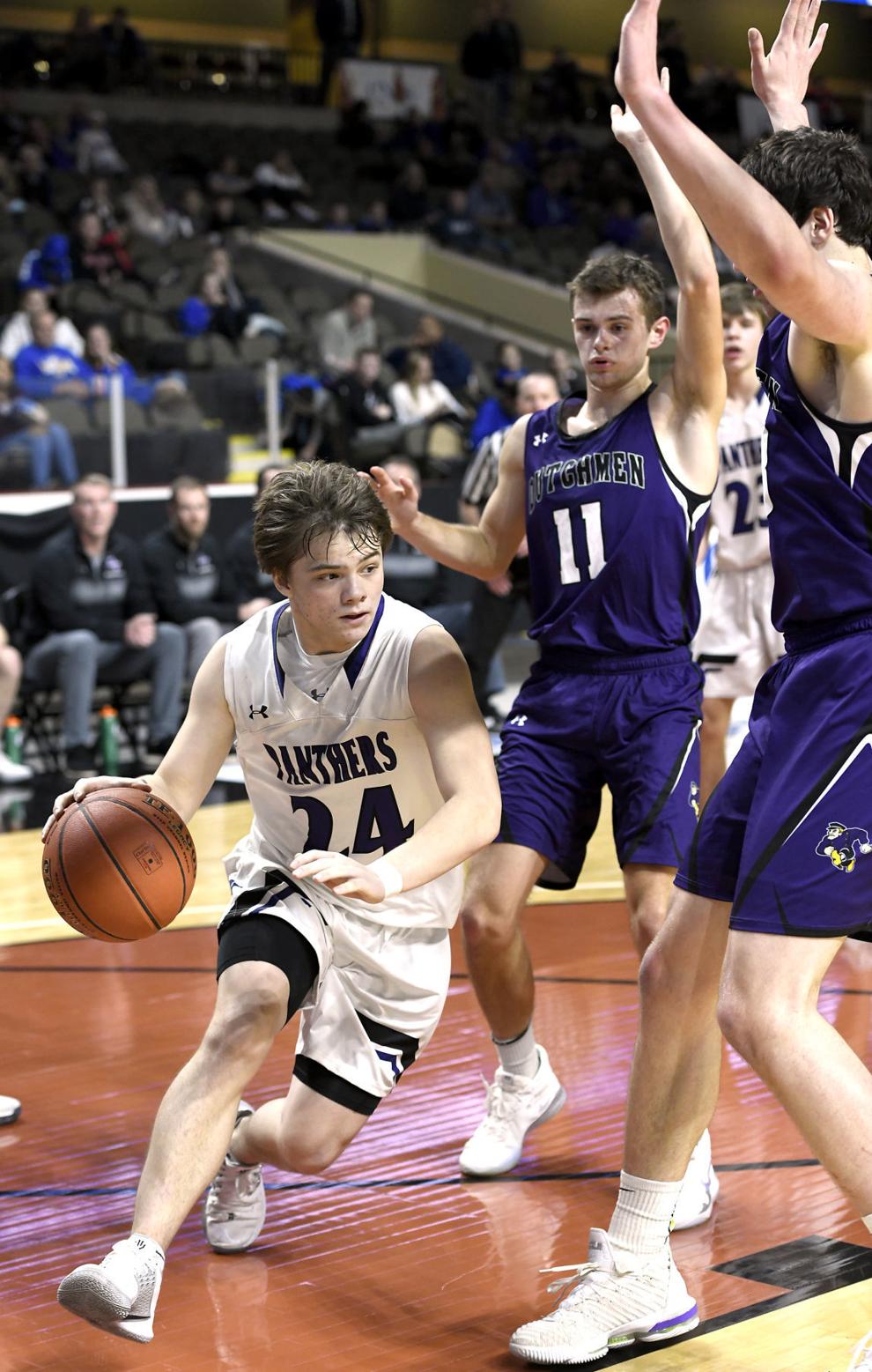 MOC-Floyd Valley defeats Dakota Valley