SIOUX CITY — Trevor Miller is finally getting his chance. 
After 10 years on the coaching staff with the East High School baseball program, Miller goes into the 2021 season in a new role as the head coach. 
Miller, a 2009 East High graduate, played baseball at Morningside College before taking a position on the Black Raiders' coaching staff. Miller takes over for former East skipper Kevin Dicus, who stepped down recently after five seasons at the helm. 
With his playing background, and now decade of experience teaching the game, Miller plans to bring a passionate attitude back to the East baseball program.
He loves the game, and he wants his players to love it, too. 
"We're kind of refocusing on rebuilding the passion that the kids have," Miller said. "It's becoming more and more common with students and players of all ages, really, they're getting to this point where they say 'I don't love it anymore.' I think that is a learned quality."
"Sometimes when kids don't experience a high level of success with something, it's easy for them to throw it out the window and say 'I'm not passionate about it, I don't love it." 
In Miller's words, the program has had a "tough go" of it over the past several seasons, which you might not notice right away if you looked strictly at the wins and losses.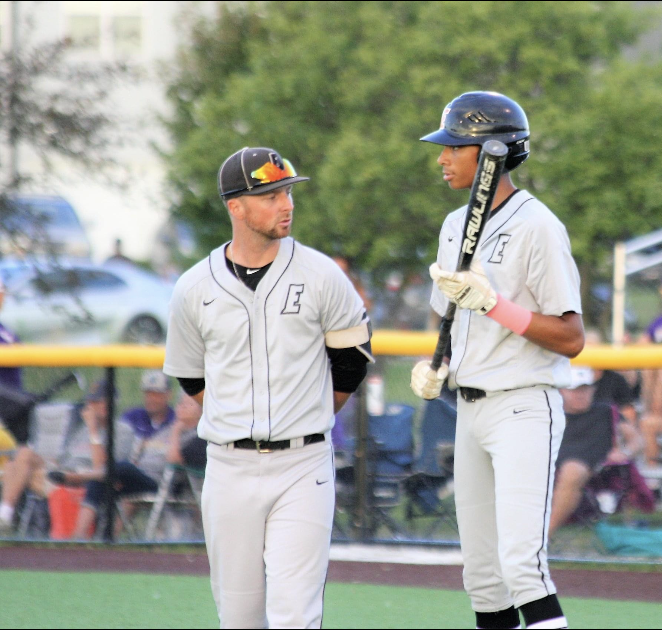 In the past five years, the Black Raiders have put up an overall record of 114-76, with no losing seasons since 2016. But in those five seasons, East has zero state tournament berths to its credit, as the team hasn't been able to fight its way out of some tough substate brackets. 
In 2020, the Black Raiders went 18-6 overall, but fell to Johnston in the Class 4A, Substate 1 championship game. The team last made it to state in 2015. 
With this recent lack of success in breaking through to the state tournament, Miller has seen some frustration build within the program. 
He hopes that finally getting back to state will revive the passion and commitment that he saw from East's players back in 2013-2015, a three year stretch where the team made two state tournament trips.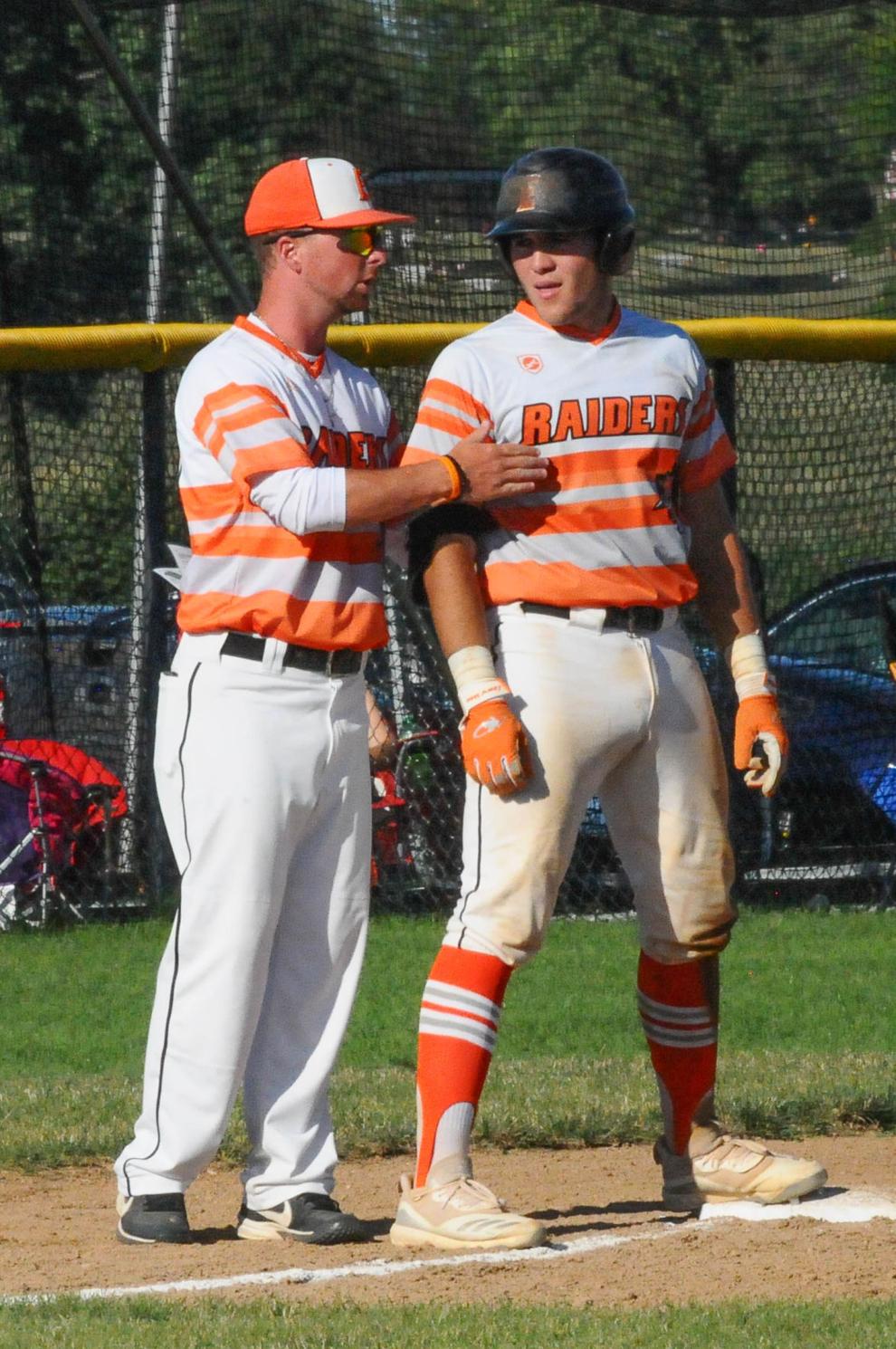 In a sense, he is trying to find the rediscover the attitude that will bring the Black Raiders back to their glory days. 
Players like 2013 East alums Dom Thompson-Williams, Tyler Franko, and Trey Lapke loved the game and put in work outside of practice, according to Miller. To him, to be successful in baseball, you have to love the grind. 
"Those guys loved what they did," Miller said. "What we're trying to do is teach these kids, 'Hey, you've got to love it,' because there is another tier that we can get to. We've got some really great players and we've got some high-level talent, but I think that that passion is the next push, or the next gear, if you will."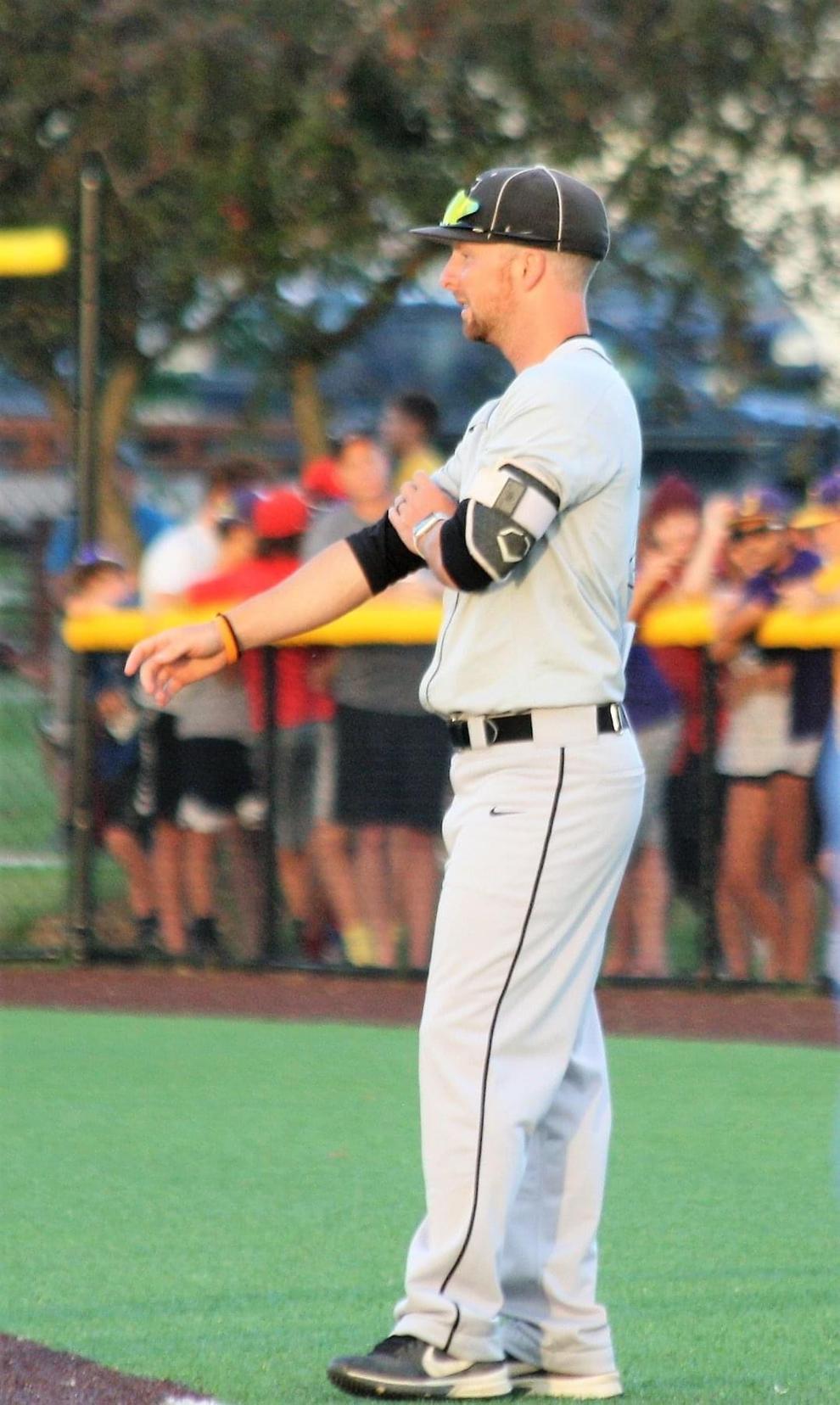 His first season as the East skipper won't be easy, by any stretch. The team is losing nine seniors from last year's squad to graduation, including two of the Black Raiders' most productive hitters in Alec Patino and Kaige Kellen. 
The top returning player for the Black Raiders is senior Cael Boever, who hit .319 in 2020, with a team-high 24 RBI. He also had a 1.72 ERA, a 1.38 WHIP and 20 strikeouts on the mound. 
As a younger coach, Boever says that Miller is skilled at relating to his players on a personal level.
"Miller just relies on the players a lot more," Boever said. "That just benefits the whole team, really. It helps with experience, him playing at East too. Just going through the whole program, and wanting to come back and become the head coach at his old high school. It shows a lot about him."
On the field, Miller says that not a lot will change for East. The Black Raiders will still be a high-on-base percentage team, will draw plenty of walks, and steals lots of bases while hopefully cutting down on their strikeouts. 
But no matter what, Miller, who also teaches physics and earth science at East, wants his team to love the game. He definitely does. 
"I'm really passionate about baseball, and really passionate about the guys, the players, high school kids in general, my students," Miller said. "I think getting to spend every day with those guys is probably the biggest perk of becoming a coach."