OMAHA — Mark Few and his crew are missing out on the birthday cake.
That's all right. Hunter Sallis delivered the Gonzaga men's basketball coach something even better Wednesday night.
Arguably the top college prospect in state history, Sallis called the Gonzaga coaches earlier this week to tell them he was committing to the Bulldogs. On Friday, his 18th birthday, Sallis revealed his decision to a gym full of family, friends, classmates, opponents (Bellevue West's Chucky Hepburn and Frankie Fidler were there), teachers and coaches at Millard North High School.
"It just felt right," said Sallis, who is ranked as the No. 6 prospect in the 2021 class by 247Sports and No. 7 by Rivals.com.
Sallis, donning a white Gonzaga cap and shirt, said he wanted to wait until after his senior season to make a decision. He wanted his focus to be on helping Millard North deliver the school's first state championship in boys basketball.
The 6-foot-5 guard had 25 points, six assists and five rebounds in leading the Mustangs to an overtime win against Bellevue West in the Class A state championship on March 13 at Pinnacle Bank Arena.
And then it was time to focus on picking a college. Sallis had 32 Division I offers, but his list was narrowed to Gonzaga, Creighton, Iowa State, Kansas, Kentucky, North Carolina, Oregon and UCLA.
Then it was between Gonzaga, Creighton, North Carolina and Kentucky in the final days.
It went down to the wire. Sallis, who said weeks ago that March 26 was his announcement day, didn't make his decision until Monday. Earlier in the day, the Zags, the favorites to win the NCAA Tournament, beat Oklahoma to reach the Sweet 16.
Sallis called the two weeks leading up to his decision "very hectic."
"My mom was just telling me that I need to hurry up and make a decision, I need to get things at least narrowed down," he said. "And then we watched a lot of college basketball, we watched a lot of film, and that's what really did it."
Sallis' relationship with the Gonzaga coaches began to take shape on a Sunday afternoon at a workout during his junior year at Millard North High School. That's when the coaches got their first look at him up close.
"I hope I set a good impression on (them) at my workout, but (they) definitely liked how I played," said Sallis, who averaged 22.2 points per game as a senior.
Gonzaga assistant coach Roger Powell later attended one of Sallis' games against Omaha Bryan, and made an offer afterward. It also was the only school Sallis got to visit in person before the COVID-19 pandemic hit.
"That played a big part in it," he said. "That was really the only school that I got an opportunity to see."
Friday was Sallis' day, Millard North coach Tim Cannon told a gym full of people. But it also was a day of celebration for Millard North, which became a popular stopping point for some of the best college basketball programs in the country.
From late August 2019 to March 2020, 65 Division I schools stopped by 144th and Pacific streets to visit with Cannon and Sallis.
"Some were in my classroom before my class at 7 a.m., where it's just a good talk," Cannon said. "Some were at open gyms in the fall, some were at practice during the games and then at the games.
"The games were pretty exciting because we were getting full houses, so we'd put chairs in each corner for the college coaches, and it was pretty cool to see who was all there."
Sallis has been a star in Omaha for a few years now. Last year's Super-State honorary captain made time to pose for photographs with kids after Friday's announcement.
Now he hopes to follow a similar trajectory in Spokane, Washington, where Few has created many stars in the past and present (see Jalen Suggs).
"I just hope to continue that success and help them keep winning," Sallis said.
That's something worth blowing out the birthday candles to.
Photos: Millard North avenges last year's loss to Bellevue West in Class A final
Millard North vs. Bellevue West, 3.13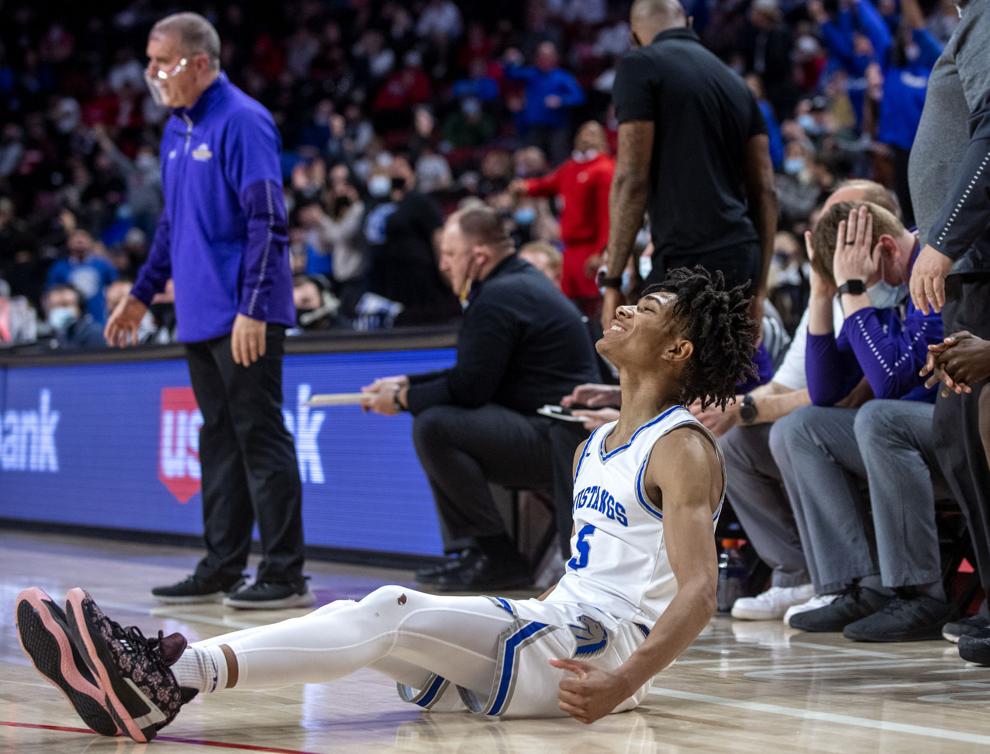 Millard North vs. Bellevue West, 3.13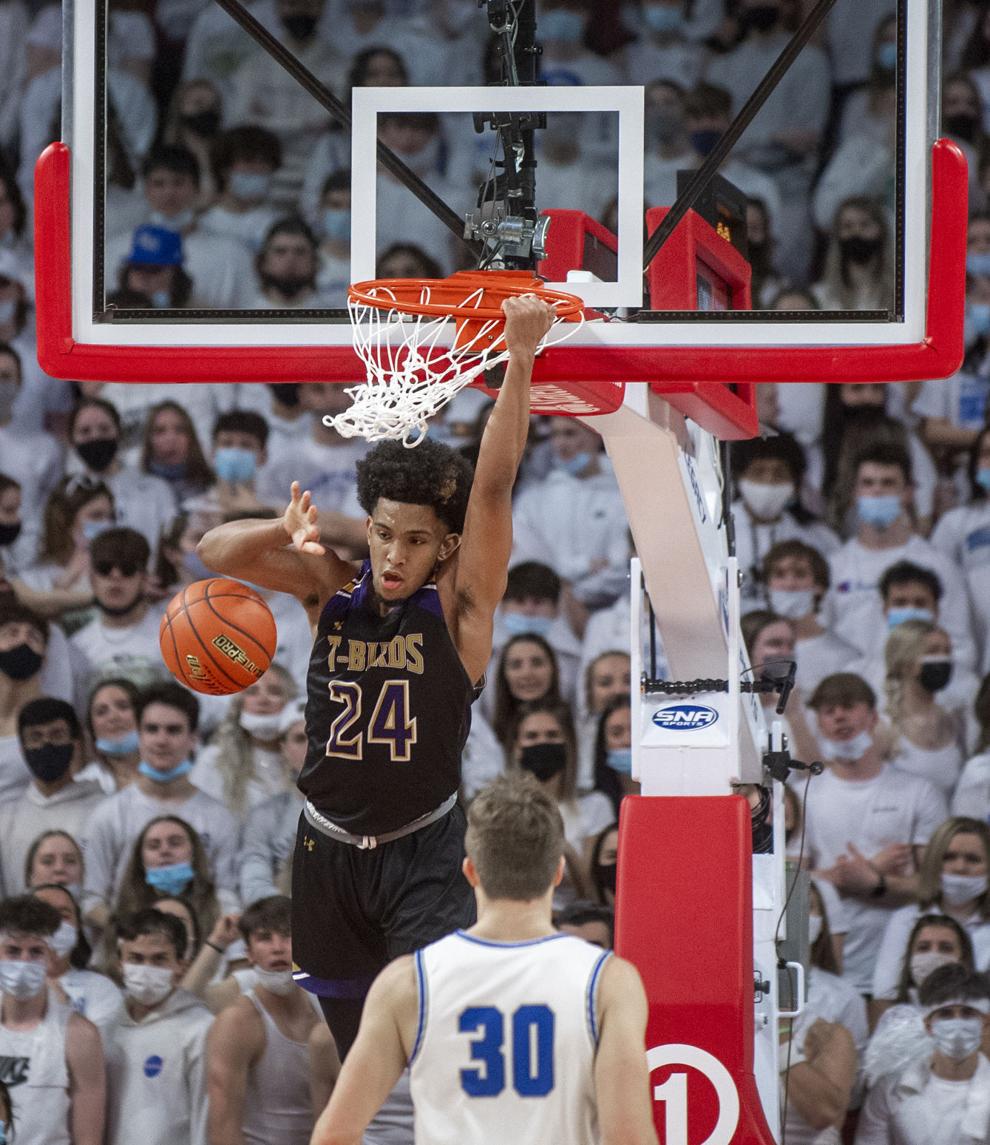 Millard North vs. Bellevue West, 3.13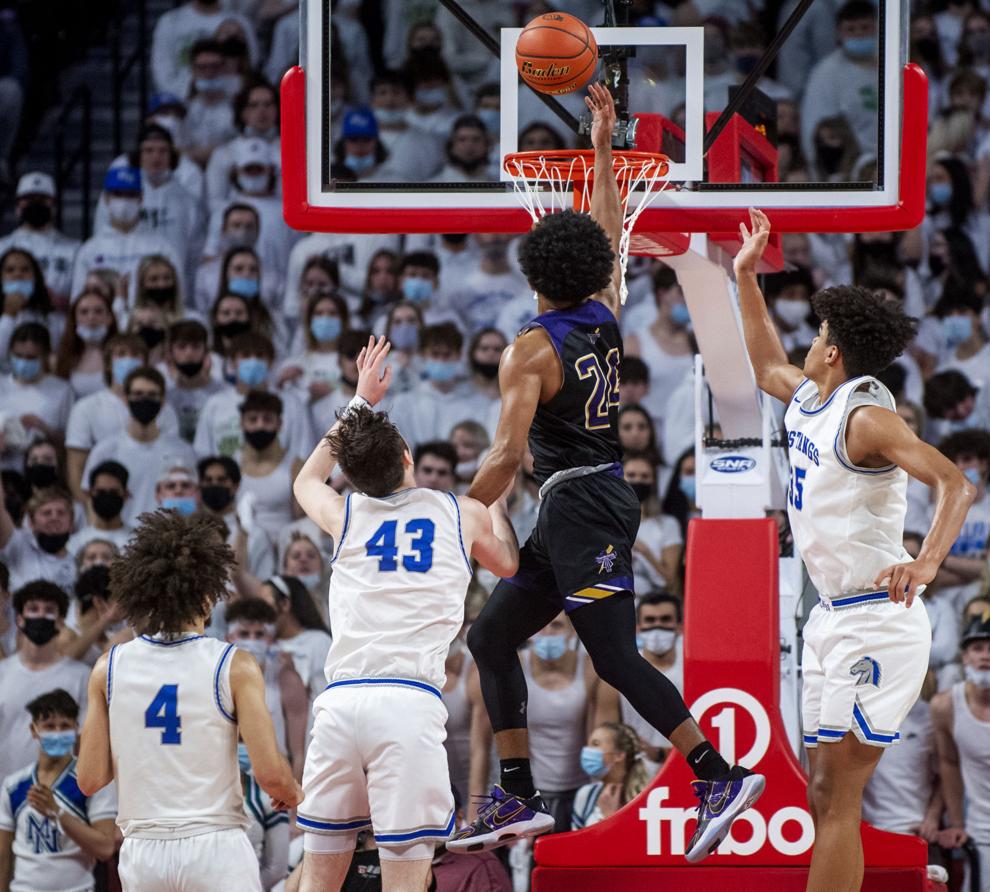 Millard North vs. Bellevue West, 3.13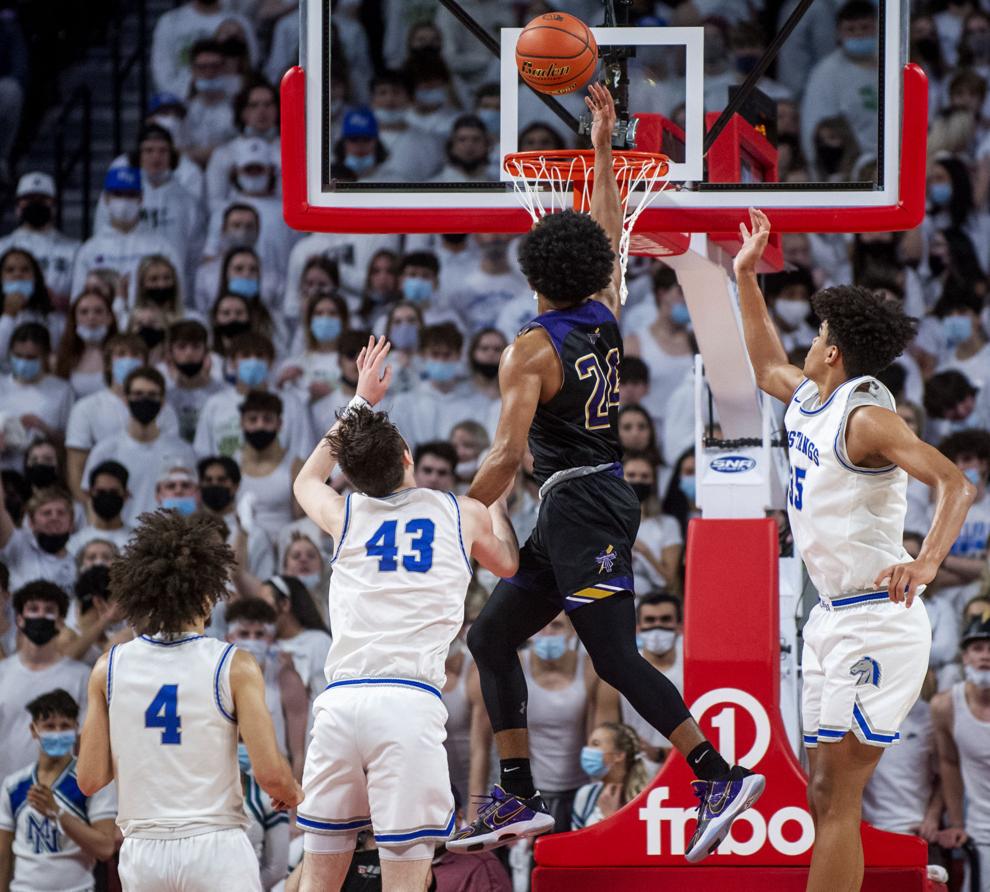 Millard North vs. Bellevue West, 3.13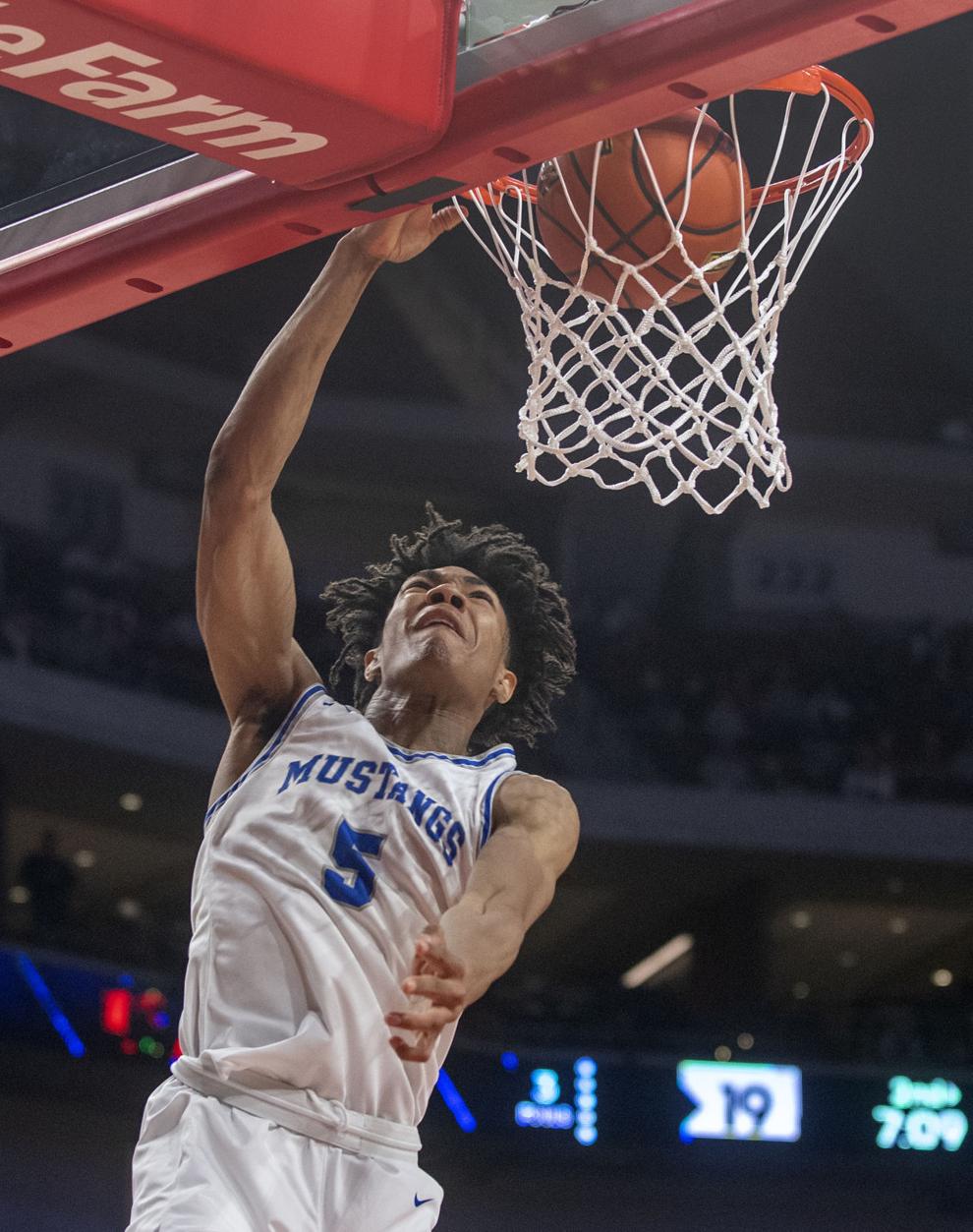 Millard North vs. Bellevue West, 3.13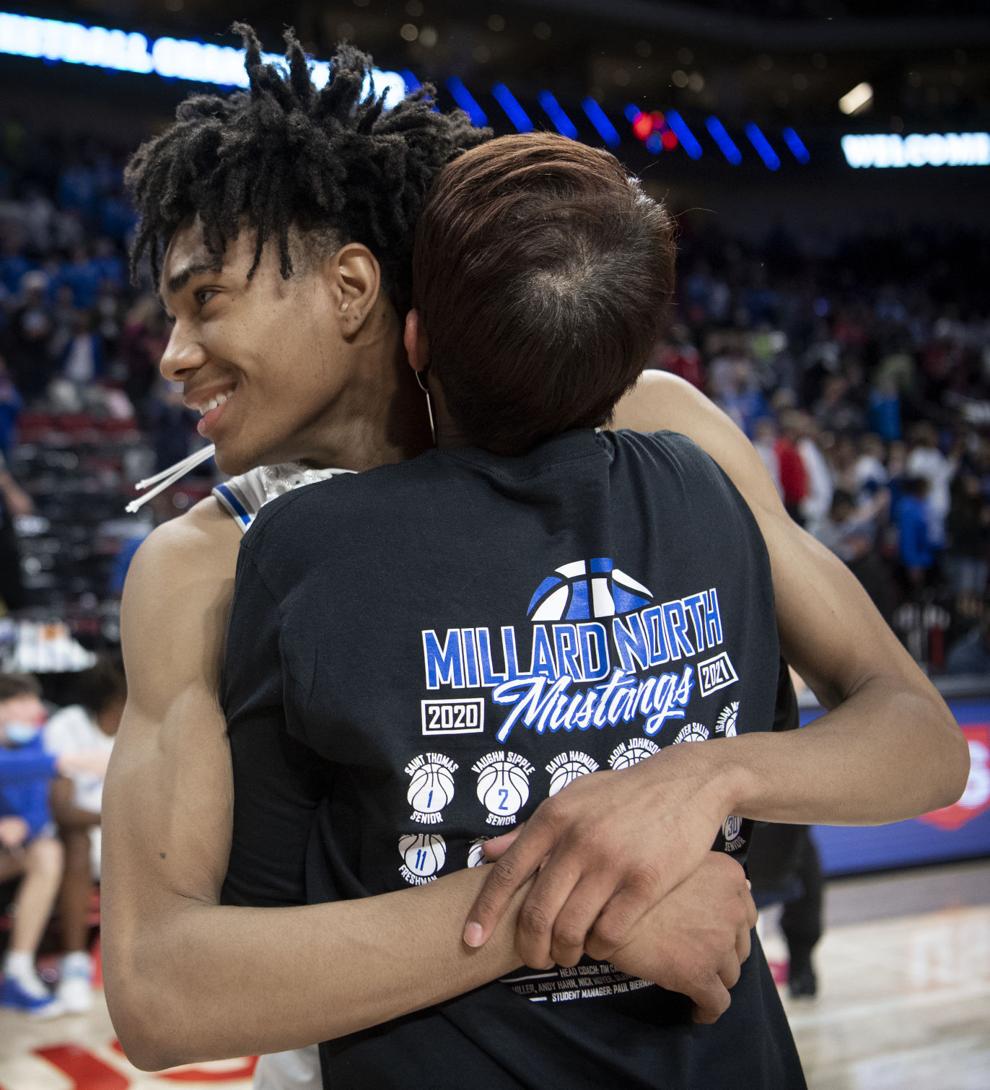 Millard North vs. Bellevue West, 3.13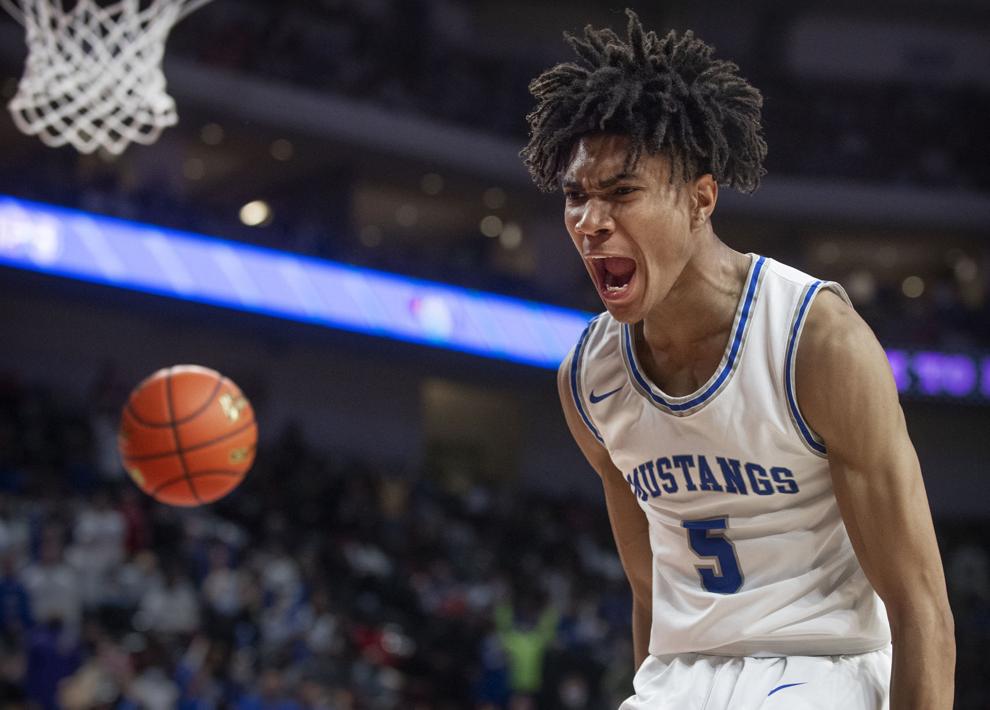 Millard North vs. Bellevue West, 3.13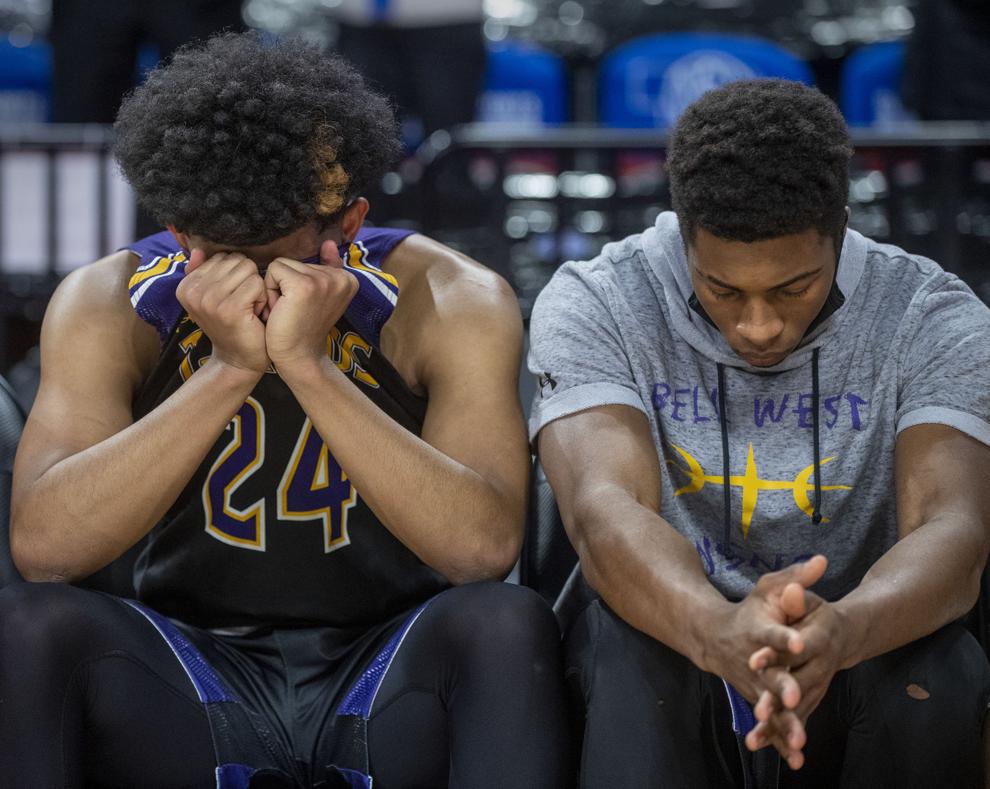 Millard North vs. Bellevue West, 3.13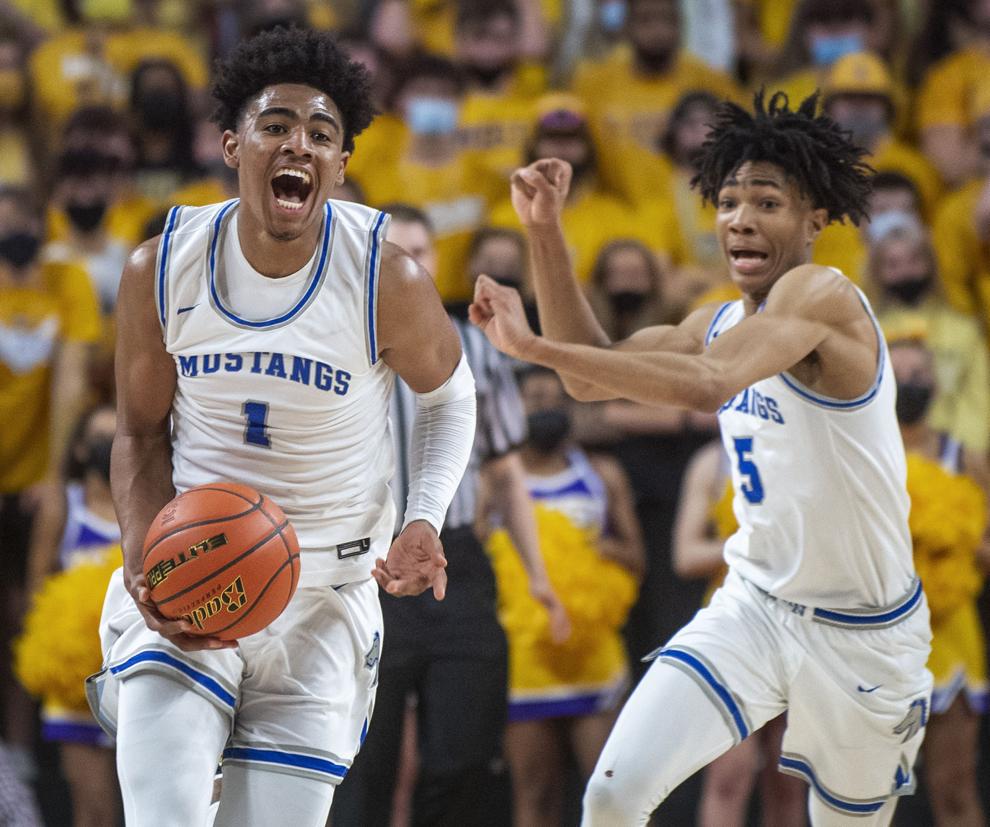 Millard North vs. Bellevue West, 3.13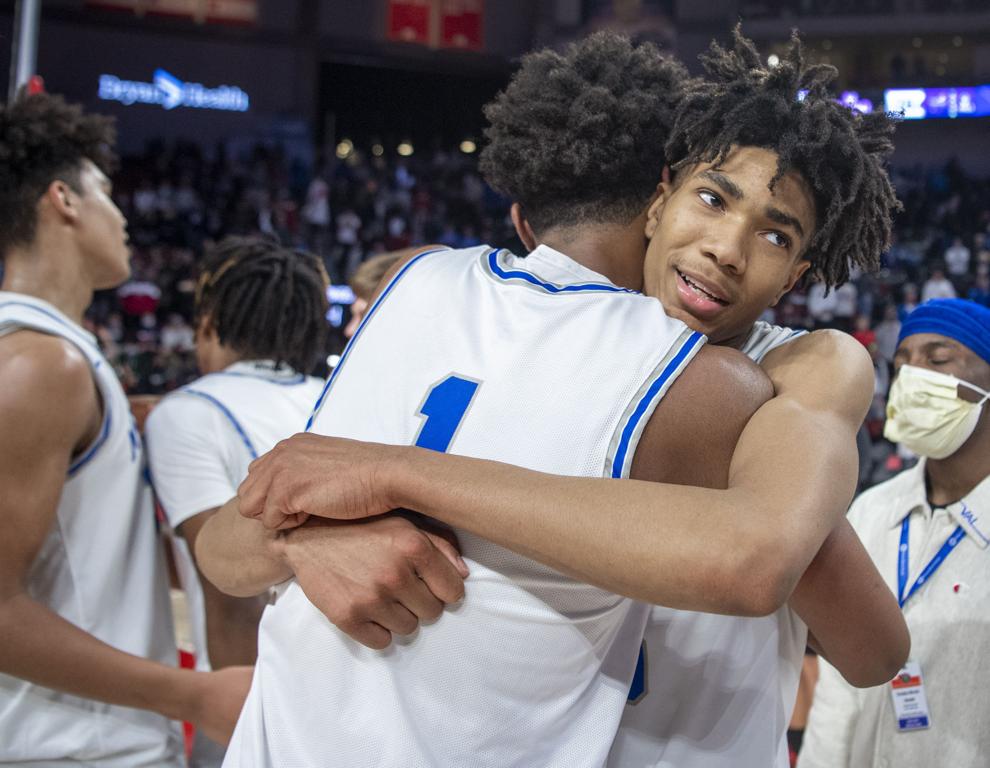 Millard North vs. Bellevue West, 3.13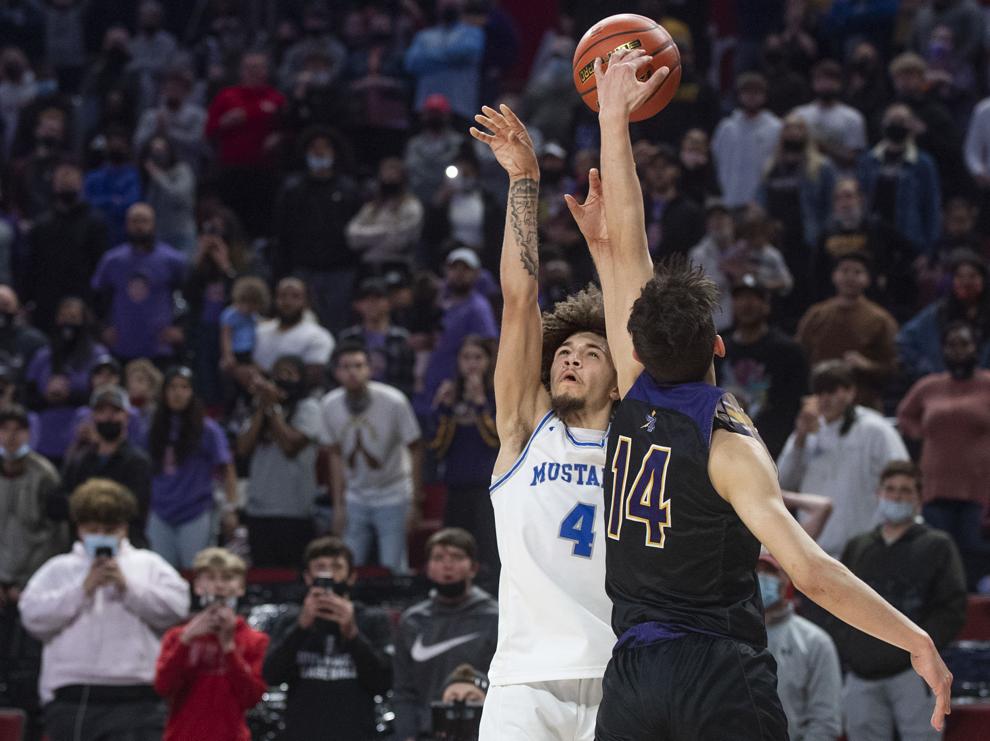 Millard North vs. Bellevue West, 3.13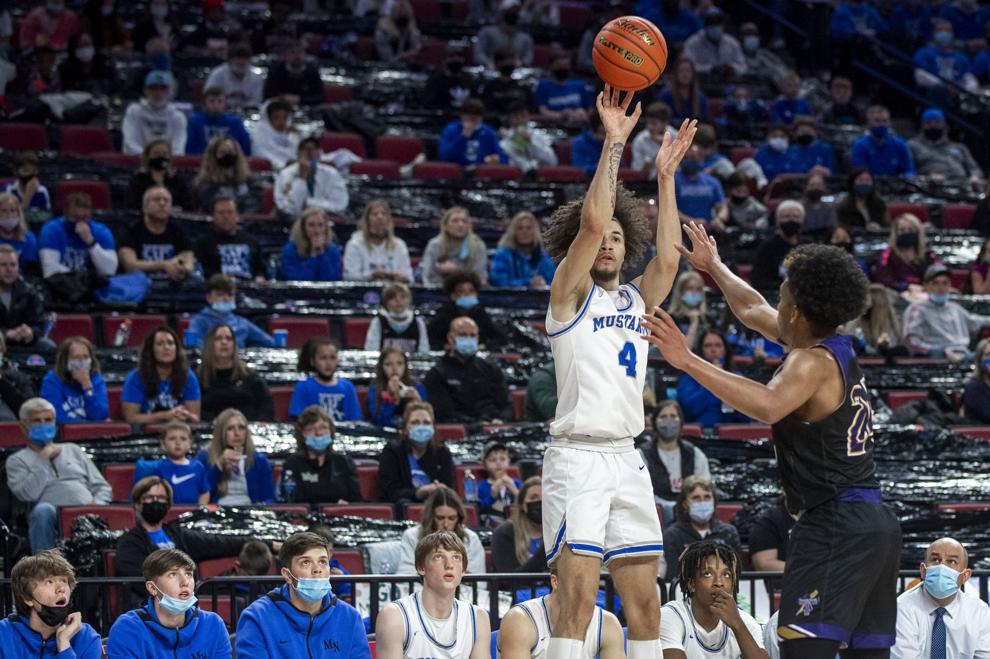 Millard North vs. Bellevue West, 3.13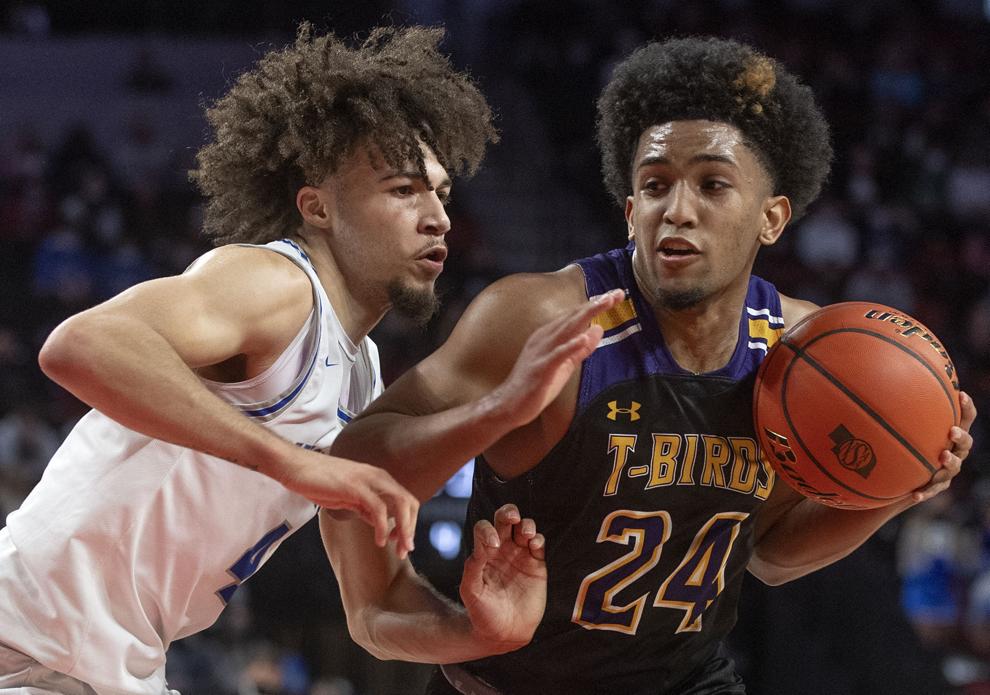 Millard North vs. Bellevue West, 3.13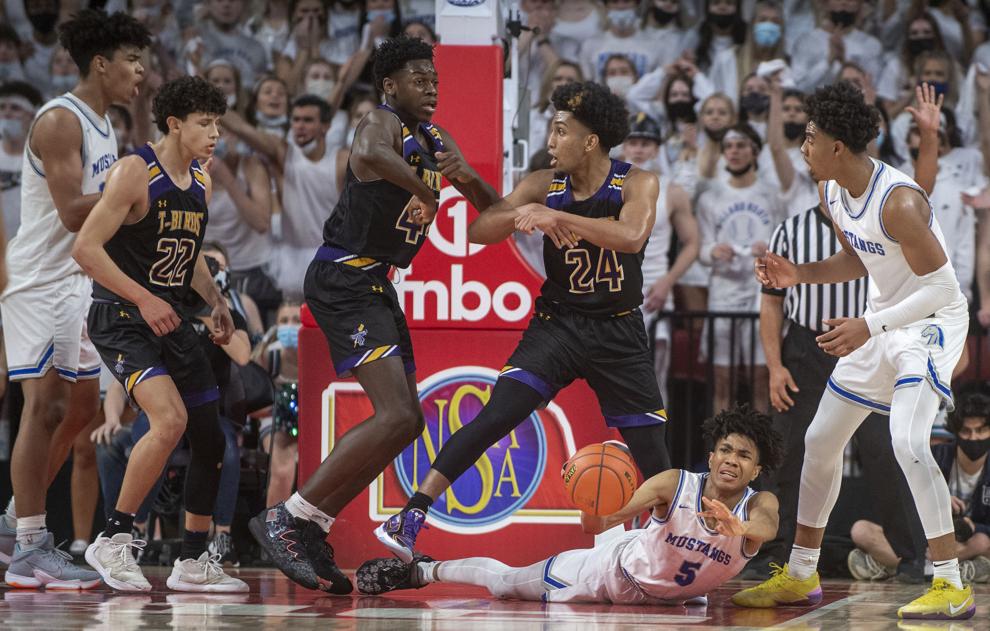 Millard North vs. Bellevue West, 3.13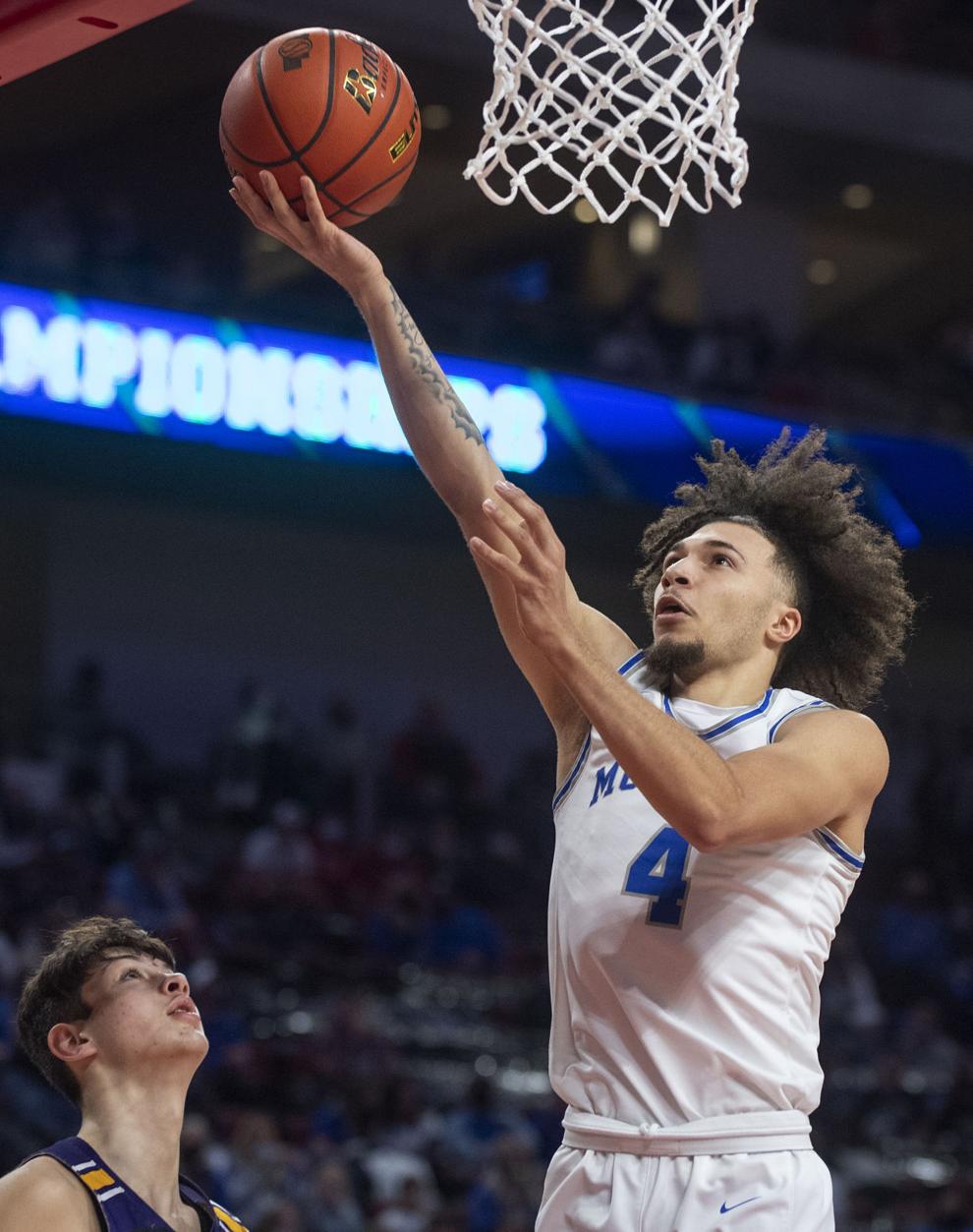 Millard North vs. Bellevue West, 3.13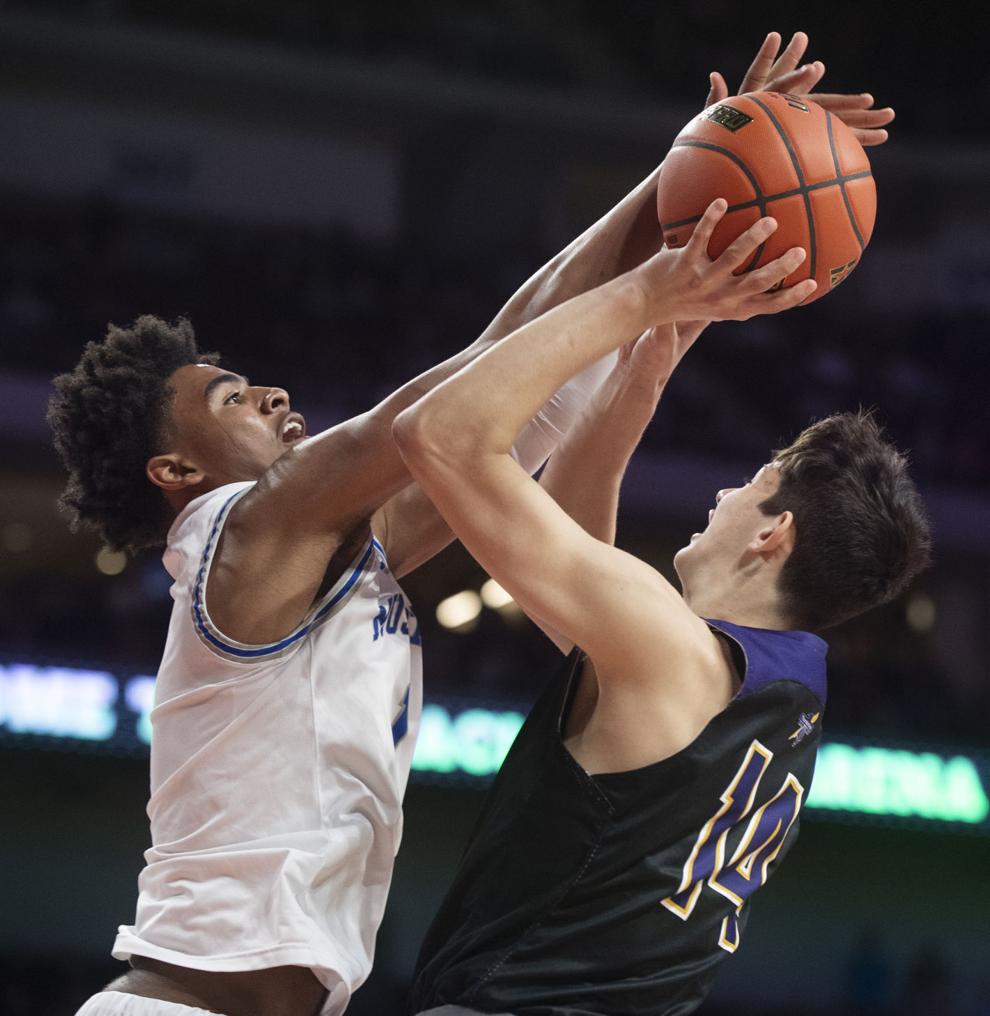 Millard North vs. Bellevue West, 3.13
Millard North vs. Bellevue West, 3.13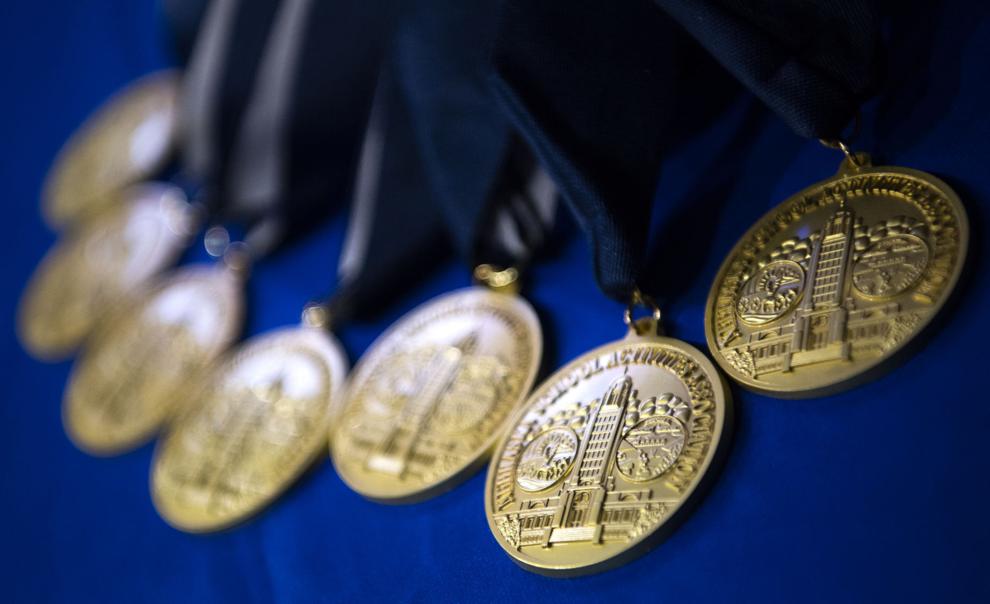 Millard North vs. Bellevue West, 3.13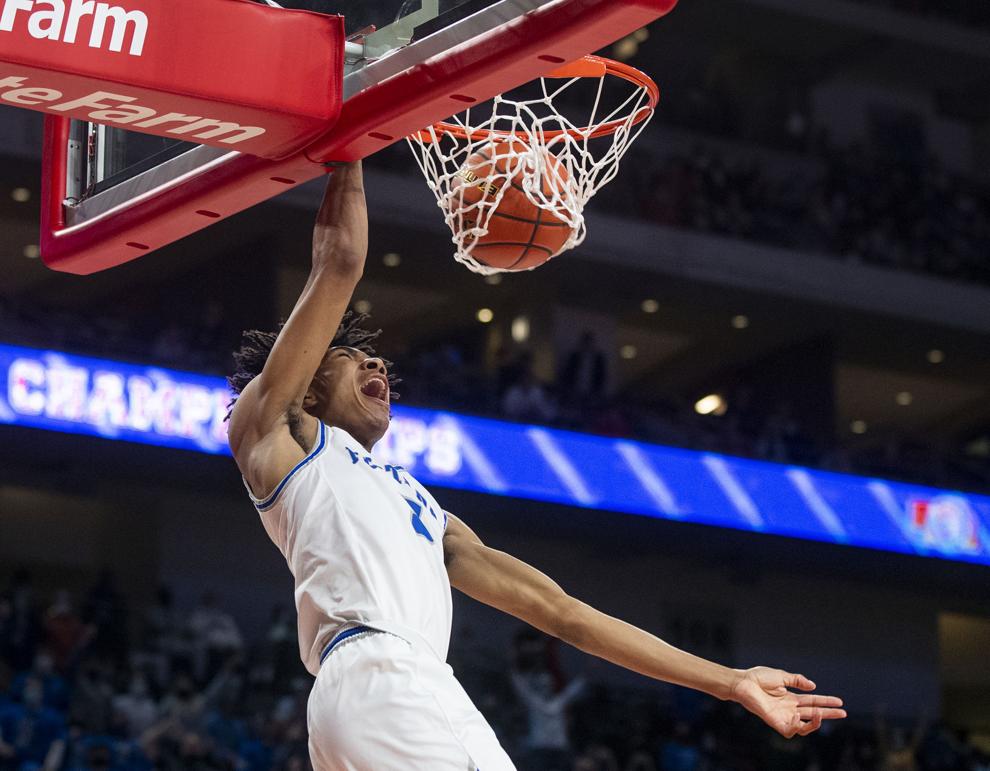 Millard North vs. Bellevue West, 3.13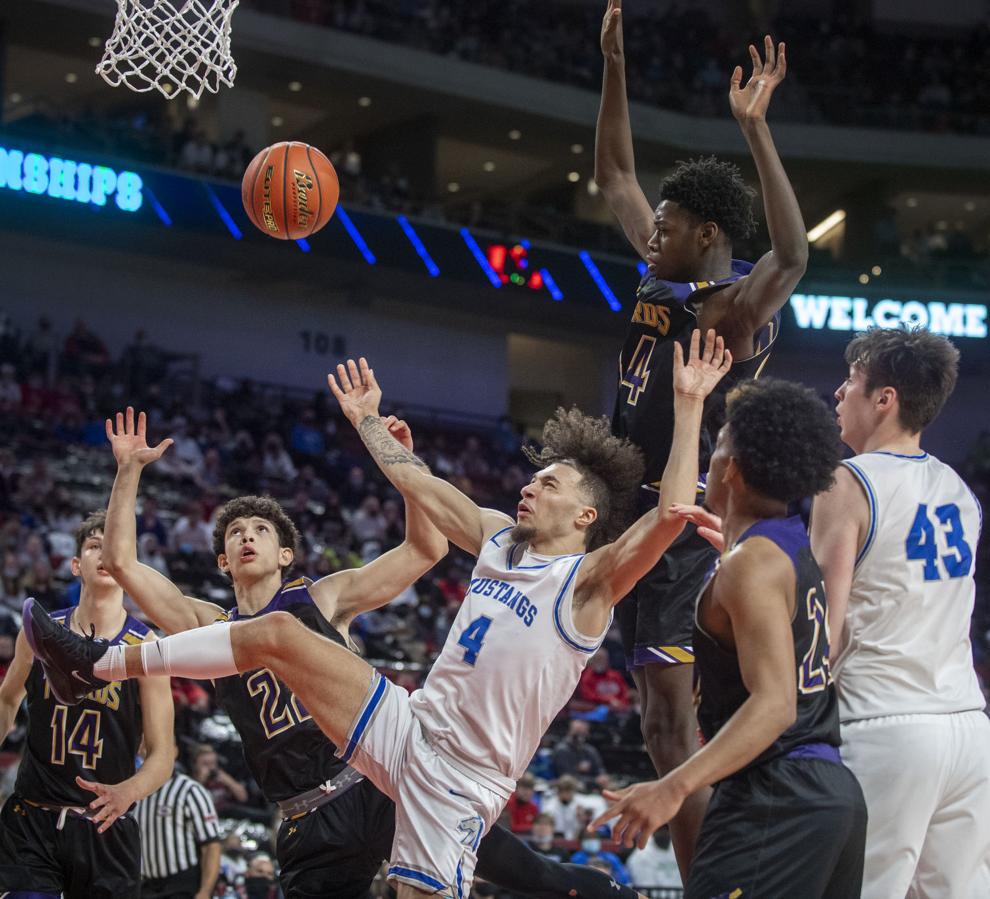 Millard North vs. Bellevue West, 3.13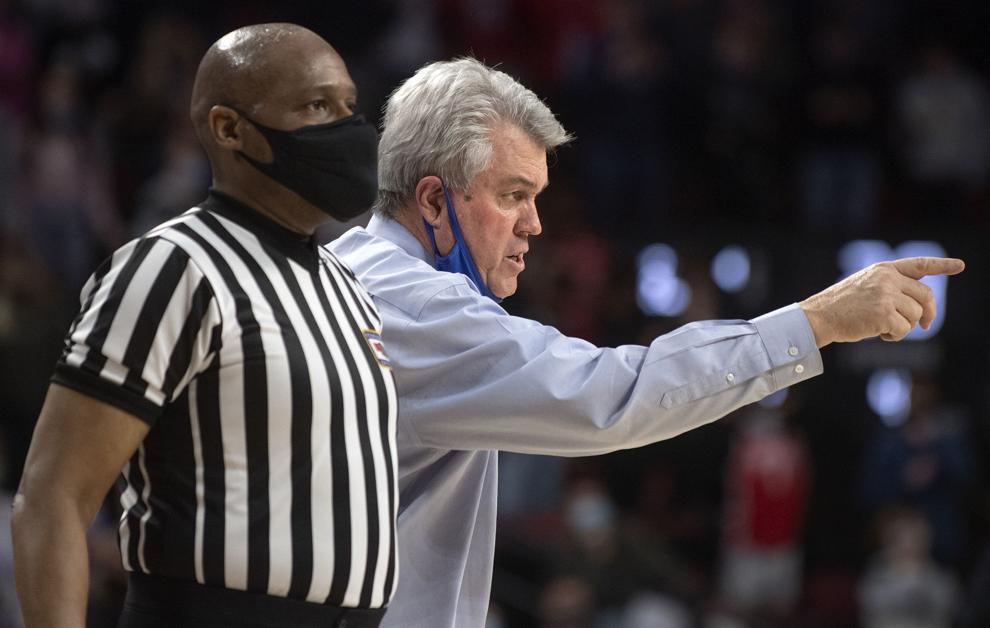 Millard North vs. Bellevue West, 3.13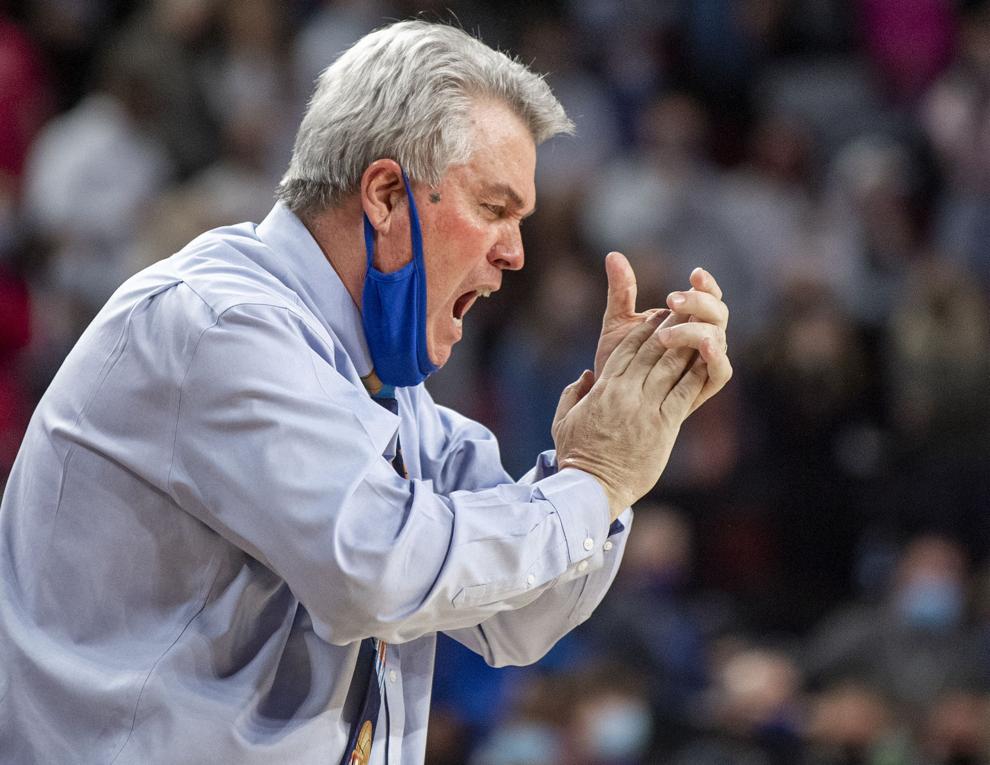 Millard North vs. Bellevue West, 3.13