DES MOINES – There isn't much Ashtyn Veerbeek can't do on a basketball court.
The 6-foot-2 senior from Hull Western Christian closed her storied prep career with 1,871 points and 1,122 rebounds, each school records. She averaged 25.8 points and 14.4 rebounds per game this season and has been named a first-team all-stater for the third straight season.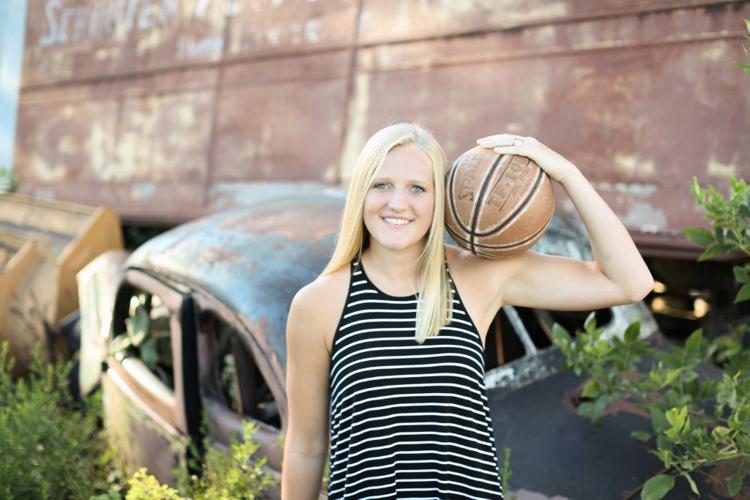 Veerbeek, who will play at the University of Nebraska, headlines the Class 2A squad on the inaugural Iowa Print Sports Writers Association all-state teams. The teams were selected by print sports writers in Iowa and honor the top 24 high school girls basketball players in each class.
Veerbeek ranked third overall in the state in scoring and tops in Class 2A and was second in 2A rebounding. She scored 619 points this season and played on Western Christian teams that combined for a 91-13 record the past four years, reaching three state championship games.
Iowa City High senior Ashley Joens was selected Miss Basketball for 2018 by print sports writers and coaches. The 6-foot Iowa State University signee averaged 30.7 points and 11.4 rebounds for the Class 5A state runners-up and concluded her career with 2,178 points.
A pair of Northwest Iowa players who led their teams to state title games were named first team in their respective classes.
Lexi Toering of Sioux Center was a repeat first-team pick in Class 3A, while Olivia Larsen of Newell-Fonda made the Class 1A first team.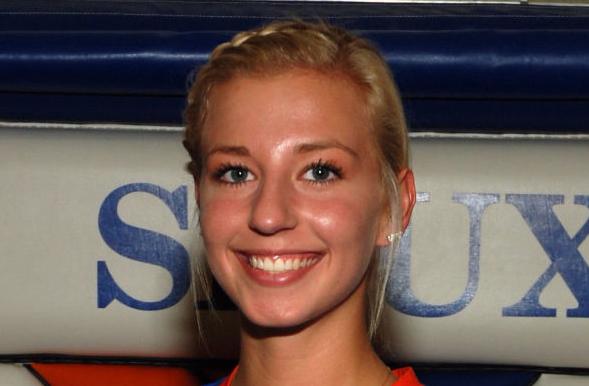 Toering, a 5-10 senior and Northwestern College recruit, averaged 16.0 points and 8.4 rebounds for a Sioux Center team that reached the 3A title game for the second straight season. She shot 51.1 percent from the field, had 169 steals and dished out 80 assists and was named to the state all-tournament team for the second time.
Larsen, a 5-6 junior, tossed in 19.7 points per game for a Newell-Fonda team that lost to Springville in the 1A championship game. An all-tournament pick, Larsen led Class 1A with 140 steals and handed out 131 assists.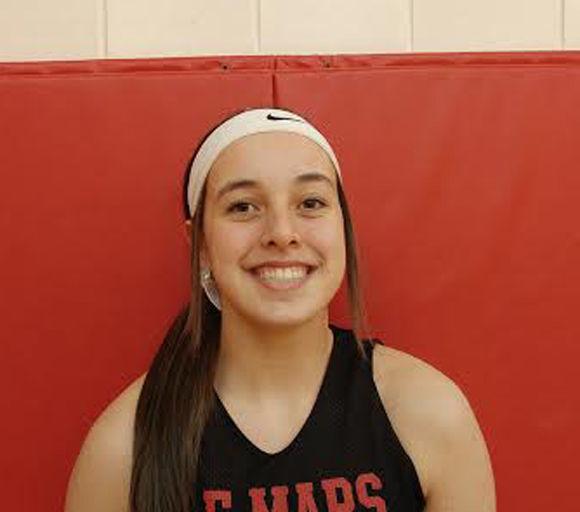 Madison Dreckman, a 6-1 junior from Le Mars, moved up from last year's second team to the first team Class 4A squad. Dreckman contributed 17.7 points and 6.6 rebounds per game for a Bulldog team that reached the Class 4A state semifinals. Dreckman was named to the all-tournament team an ranked first in 4A with 111 assists.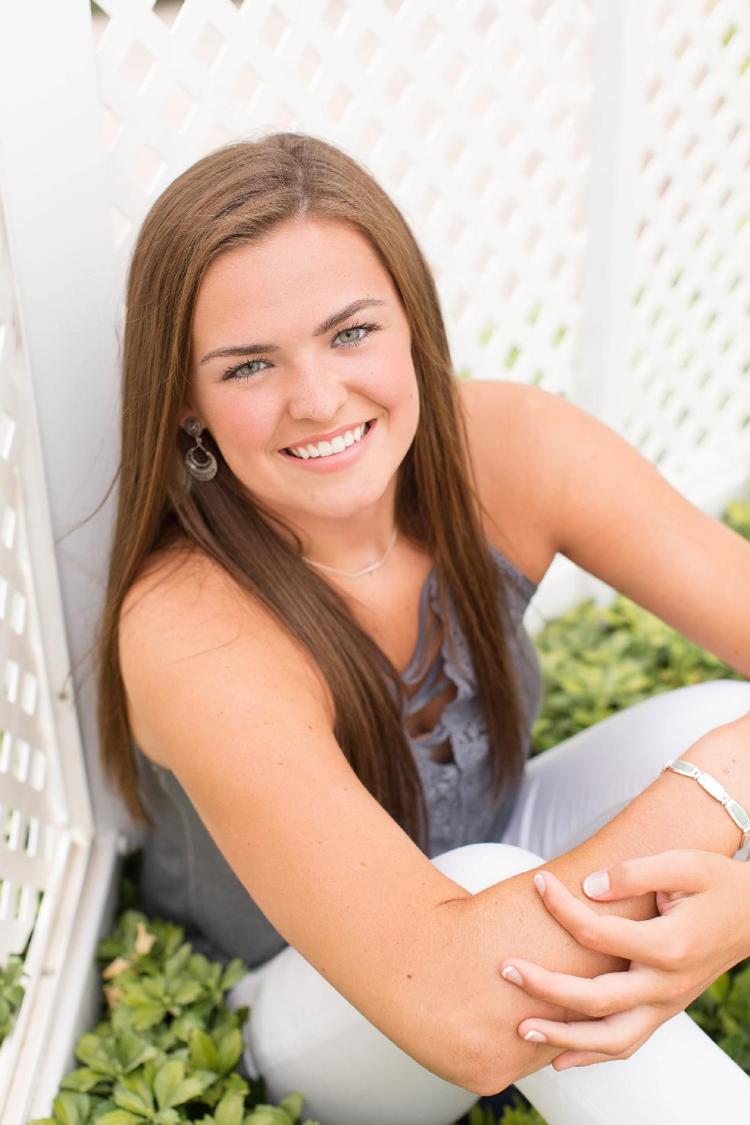 Addison Hirschman of Kingsley-Pierson was a first-team selection in Class 1A after earning second team honors last season. The 6-2 senior and South Dakota State recruit averaged 18.0 points and 8.0 rebounds per contest.
Senior Keeley Petzenhauser of Spencer (18.5 ppg, 7.1 rpg) and junior Abby Wisecup of Sergeant Bluff-Luton (15.4 ppg.) jumped from last year's third team to second team in Class 4A. Katelyn Stanley, a sophomore from Sioux City Bishop Heelan, was also a second-team 4A pick after ranking in the top five in both steals (81) and assists (107).
Senior Jordyn Van Maanen of Sioux Center was a second-team selection in 3A, as was senior Paityn Hagberg of Cherokee. Van Maanen, who will play at Dordt College, was a third-team pick last year while Hagberg, a Briar Cliff recruit, landed on the second team for the second straight season.
Junior Carah Drees of Westwood, a second-team Class 1A honoree, ranked fourth in 1A scoring with a 20.2 average and second in rebounding at 13.6 per game.
Dani Boettcher, a senior from Sioux Central, landed on the Class 2A third team, while Cherokee junior Kassidy Pingel was a third-team 3A pick.