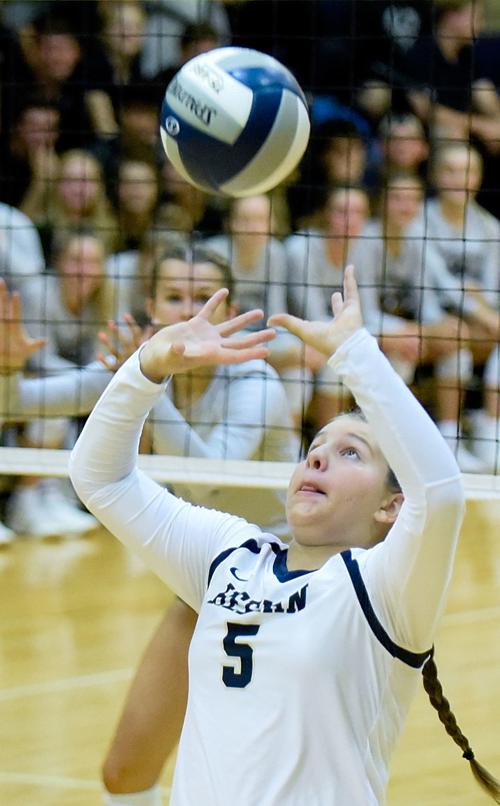 SIOUX CITY — Bishop Heelan High School volleyball coach Lauren Brobst hoped her team learned one valuable lesson Tuesday against Omaha Skutt: Be more aggressive.
To the Crusaders' credit, they tried to turn momentum around in the second and third sets, but the writing was on the wall when the Skyhawks won the opening set, 25-5.
The Skyhawks ended up sweeping the Class 3A 14th-ranked Crusaders with the final two sets of scores being 25-15 and 25-17.
The Crusaders admitted they were nervous because they knew what the Skyhawks had on their resume. Skutt is seeking a fifth consecutive state title, and the Skyhawks gave Class 2A No. 1-ranked Western Christian its first loss of the season over the weekend.
However, Brobst isn't willing to use that as an excuse.
"They're mentally tough girls and they can work through that," Brobst said. "We can't go back and change anything (from that first set). We have to look at it from the perspective that we have to get better."
Skutt jumped out to a 10-2 lead, and it ended that set on a 7-2 run that included two aces by Stella Shotkowski and a kill by Megan Skovsende.
"I think in the first set, we did a little bit too much tipping," Heelan senior Kiana Fjeldheim said.
The second set didn't start out the Crusaders' way either. Skutt jumped out to a 7-2 lead, but the Crusaders started to calm down thanks to back-to-back kills by Anesa Davenport and senior Sydney Pratt and a kill error by Skutt's Lauren Kemp.
Later in the set, Pratt earned another kill, an error by the Skyhawks and an ace from Jordyn Knapp to move within four points.
The team started celebrating a little bit more and even the student section got a little bit louder. The Crusaders, playing their fourth Nebraska-based opponent so far this season, started playing with more energy and more poise.
You have free articles remaining.
"They started swinging," Brobst said. "They started having a little bit more of an aggressive mentality. That's what picked things up."
Davenport tried to get her team rolling again in the third set by executing two short serves that the Skyhawks couldn't get to for back-to-back aces.
Skutt quickly responded, but the Crusaders later reeled themselves within a 15-12 deficit. In the three-point rally, Avery Nelson had two kills and Joslyn Verzal had one. Ellie Gengler assisted on all three plays.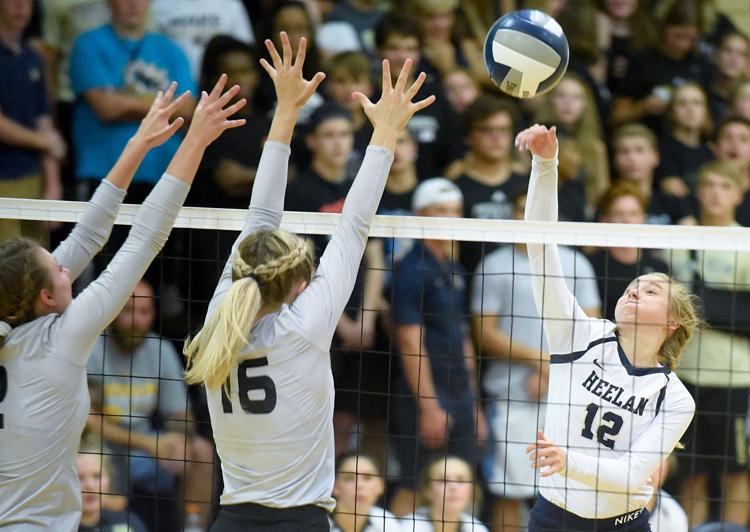 Skutt ended the match by scoring five consecutive points and put the end to the match with kills from Cameron Cartwright and Skovsende.
Verzal, Nelson and senior Riley Tew each had three kills for the Crusaders. Knapp had six assists while Gengler had five.
Fjeldheim had a team-high 10 digs while Pratt had nine.
"Playing a team like that just gives us more experience playing with harder teams," Fjeldheim said. "We find more opportunities returning the ball against harder teams. You have to push harder. When you're playing lower-level teams, you can play to their level, but when we play harder teams, we are more aggressive with the ball."
Brobst didn't want to mention what the season expectations were with the team. She thought that had to be up to the seniors. Tew, Fjeldheim and Pratt all had the same answer: Make it to the state tournament in Cedar Rapids.
"We're just trying to be better every single day," Pratt said. "First, we just want to do well in the conference and obviously, get down to state and winning a couple games."
Brobst is in her first year coaching at Heelan. She was a standout player for the Crusaders, as she helped Heelan to three state appearances.
Brobst also played for the University of Iowa. She appeared in all 32 matches during her senior season with the Hawkeyes, as she recorded 1,087 career kills to land at No. 15 in program history, and led the team with 288 kills over 100 sets.
"She's really experienced since she played at the collegiate level, and it's really fun playing with her," Tew said.
Heelan's next match is Thursday at East, then it'll host West next Tuesday.
Volleyball Dordt vs. Wayland Baptist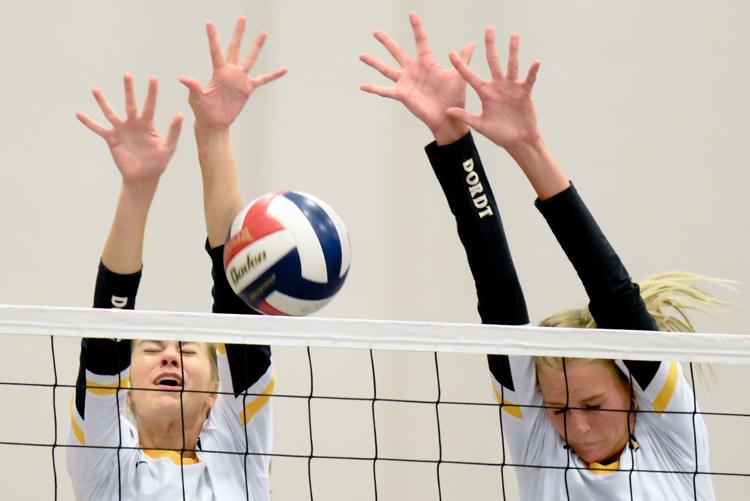 Volleyball Dordt vs. Wayland Baptist
Volleyball Dordt vs. Wayland Baptist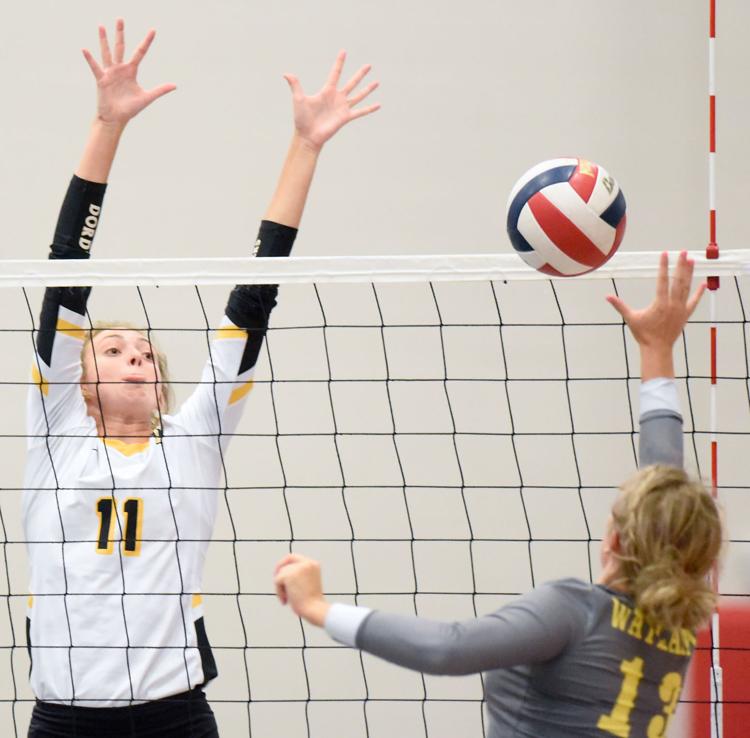 Volleyball Dordt vs. Wayland Baptist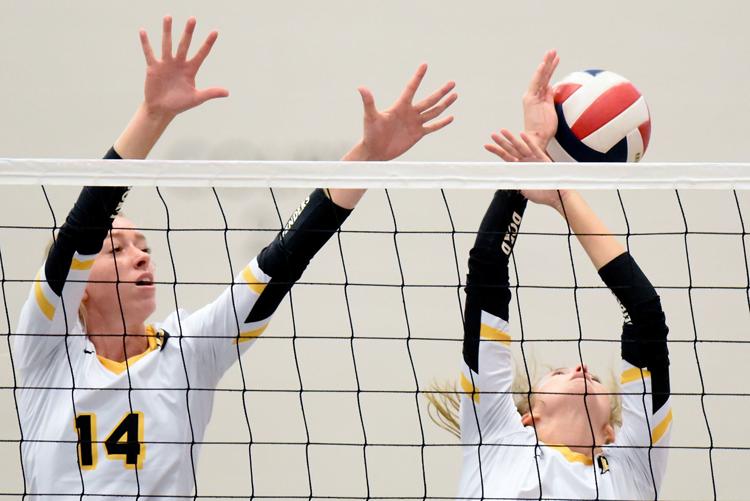 Volleyball Dordt vs. Wayland Baptist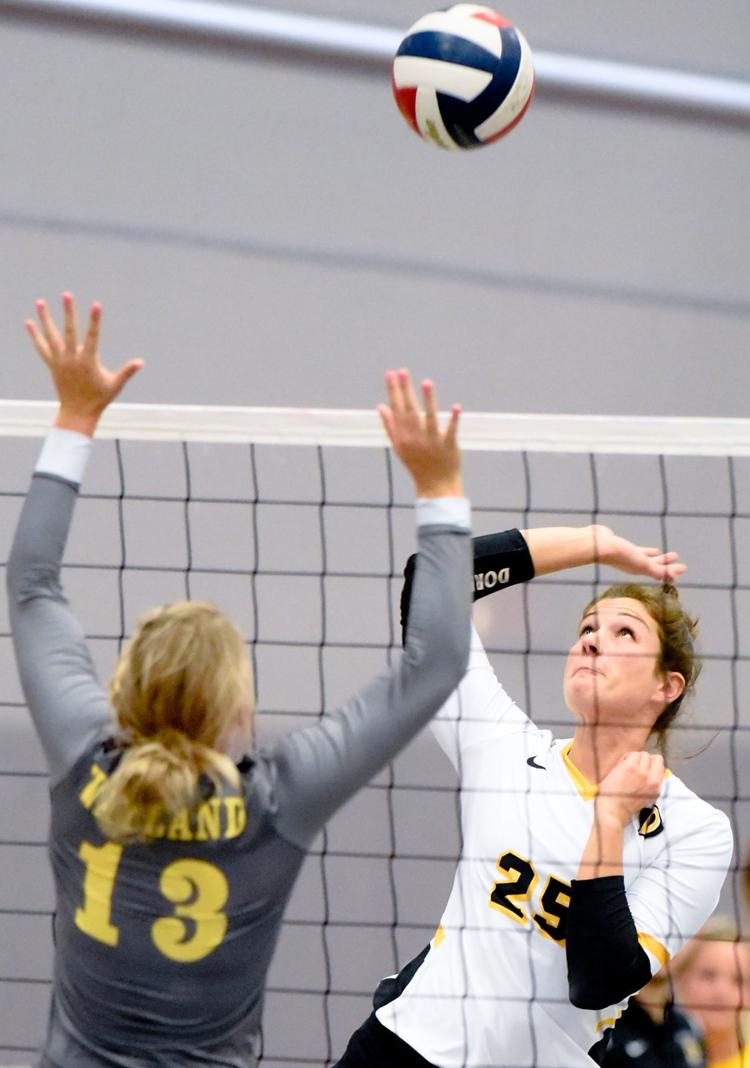 Volleyball Dordt vs. Wayland Baptist
Volleyball Northwestern vs. Baker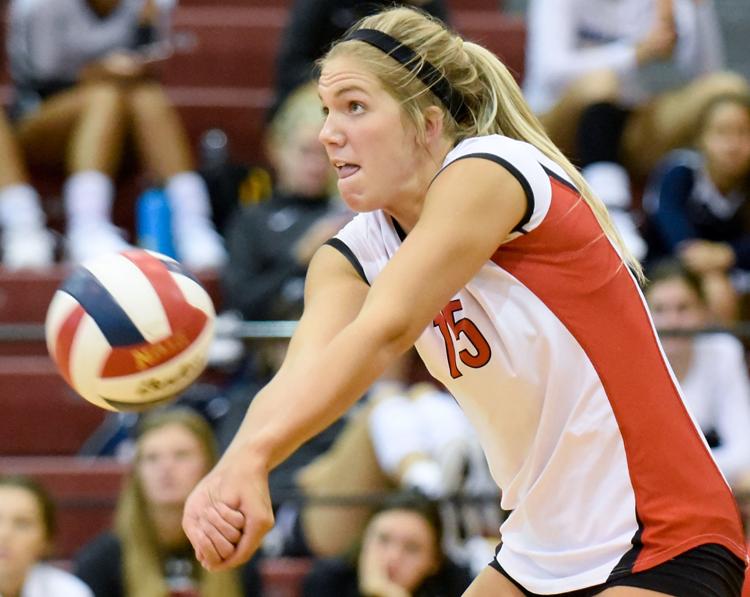 Volleyball Northwestern vs. Baker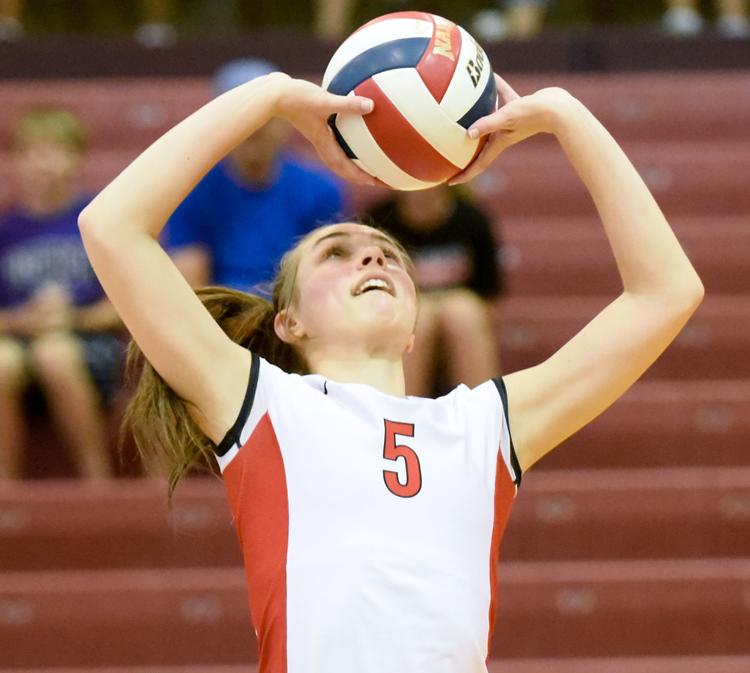 Volleyball Northwestern vs. Baker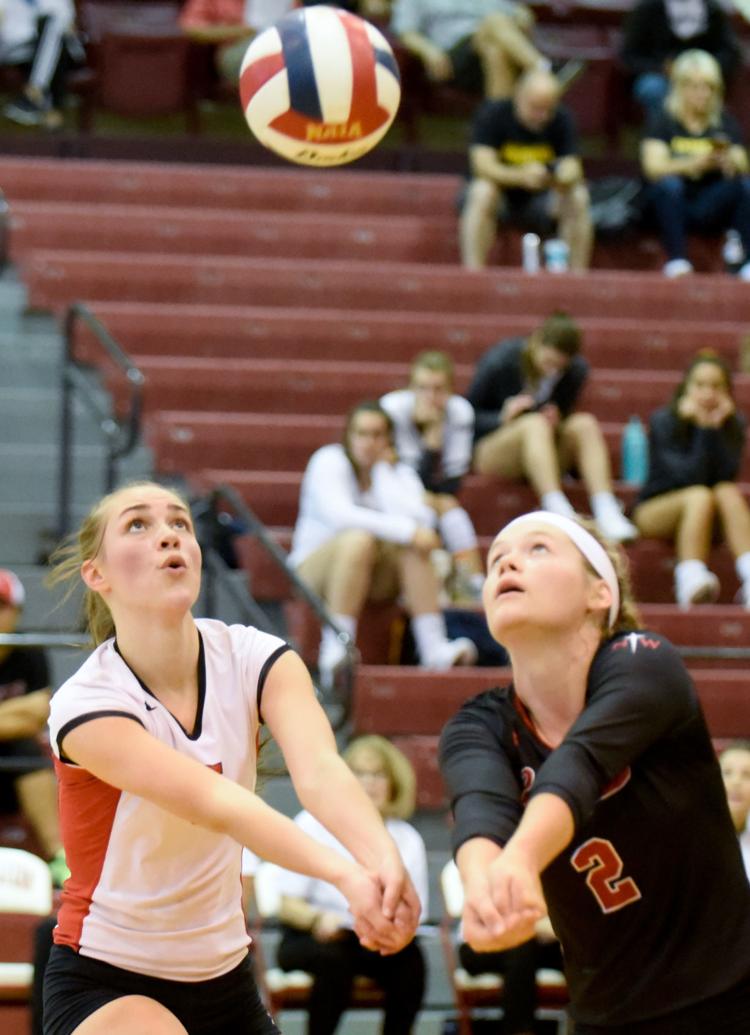 Volleyball Northwestern vs. Baker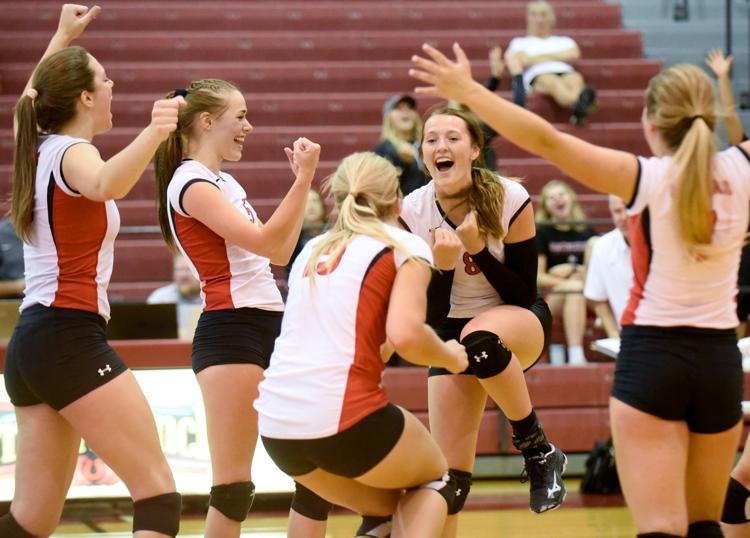 Volleyball Northwestern vs. Baker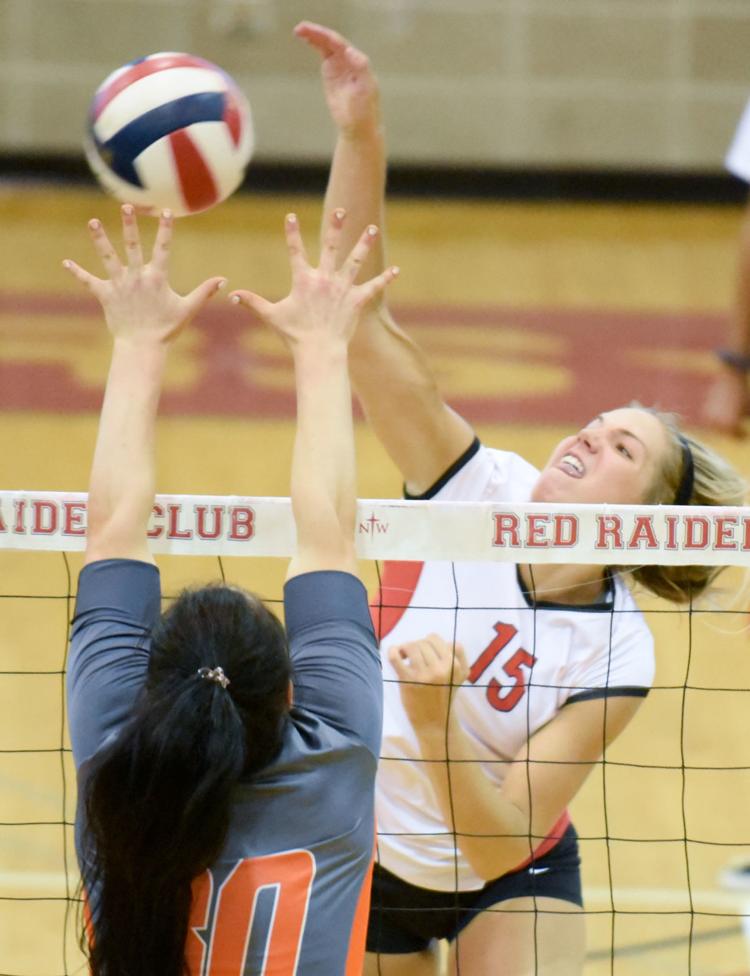 Volleyball Northwestern vs. Baker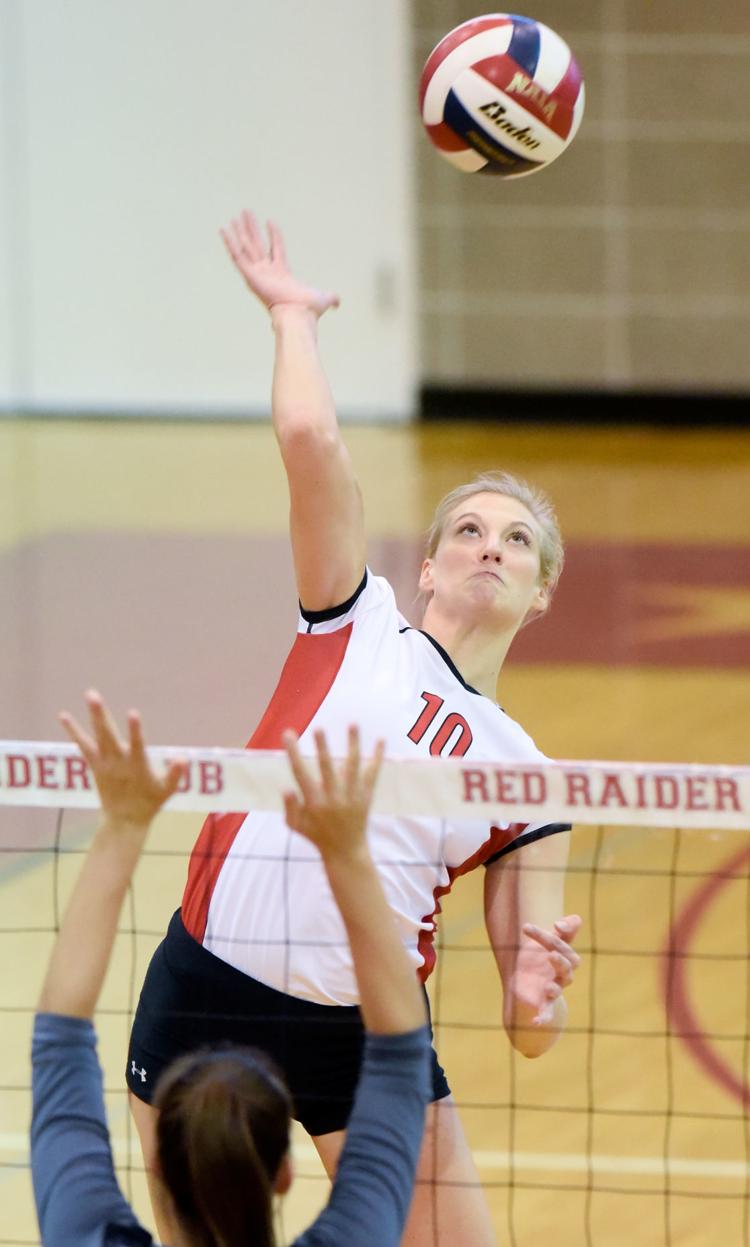 Volleyball Northwestern vs. Baker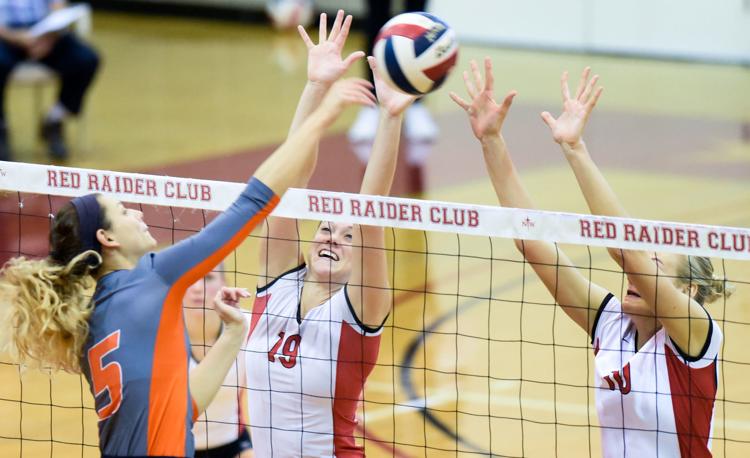 Volleyball Northwestern vs. Baker