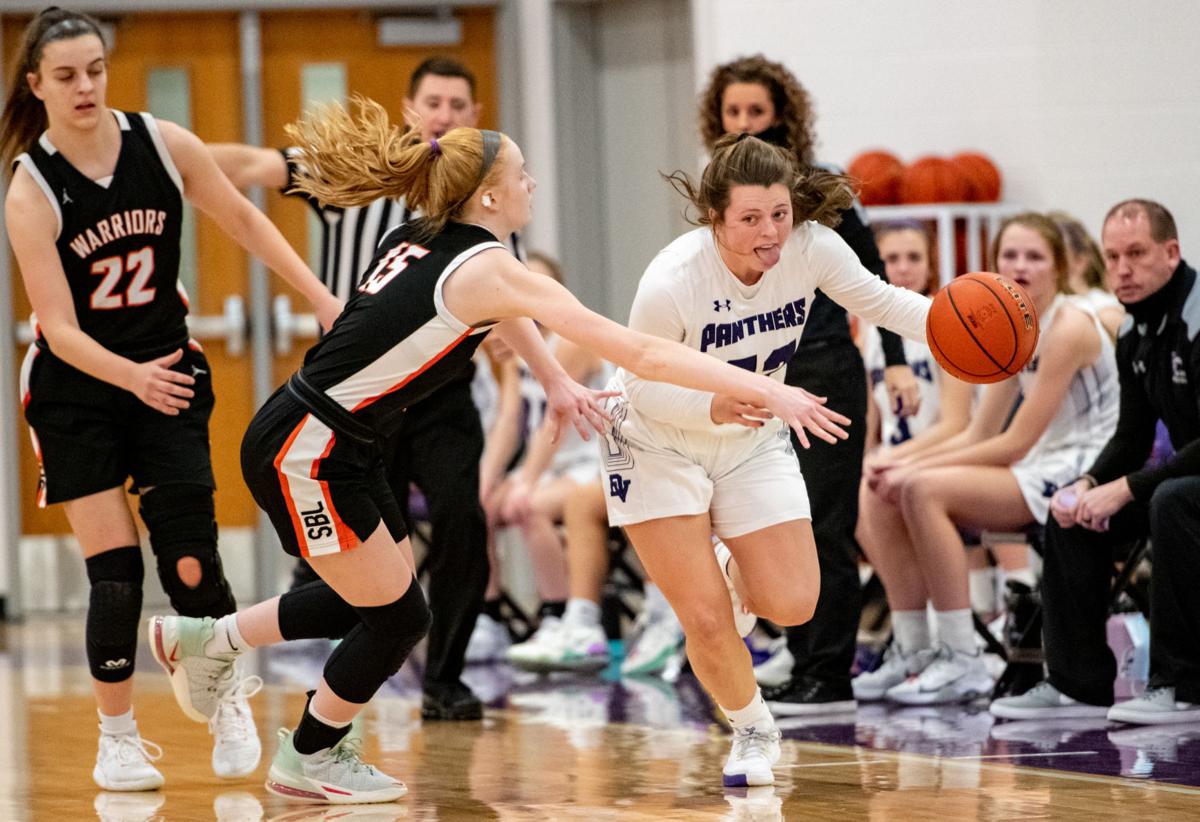 NORTH SIOUX CITY – Tears were aplenty following Dakota Valley's 62-58 girls basketball comeback victory over Sergeant Bluff-Luton here Tuesday night.
No, they weren't tears of joy, but rather those of sadness.
Dakota Valley Coach Tammy Lilly lost her father – legendary prep basketball coach Cliff Wiseman – who died on Monday.
"My dad passed away yesterday and he was a lifelong basketball coach so I knew he would want me to be here," said an emotional Lilly after her team rallied from a 15-point third-quarter deficit to win. "I think that fueled our kids. They came, they worked hard, they busted it and never gave up."
Defense is what eventually won it for Dakota Valley, which trailed 37-22 after SB-L scored the first 10 points of the second half.
The Panthers forced 16 second-half turnovers and turned a good number of those into points.
"They're a good group and showed a lot of mental toughness," Lilly said. "We hit our free throws down the stretch after we struggled from the line. We got some big steals with good ball pressure up top and our help side was really good. Our defensive intensity is what changed that game."
Rylee Rosenquist scored 17 of her game-high 26 points in the second half. The junior was 7-for-11 from the free throw line in the fourth quarter.
"Going into the game there was some stuff that happened so we just played hard," Rosenquist said shortly after sharing a hug with her coach. "I think we just really wanted to win. We haven't beaten them in a long time so we worked hard in practice and really wanted it to pay off.
"Our defense played hard, we got a lot of steals that converted into either free throws or layups, which helped us a ton."
Already leading 27-22 at halftime, Sergeant Bluff-Luton bolted out of the gates in the third quarter with a 10-0 run.
Nya Lul started and ended the spurt with baskets, while Madison Hardy, Emma Salker and Maddie Hinkel also scored.
After that, the Dakota Valley defense took over. Jorja Van Den Hul recorded all five of her steals in the third quarter and Rylee Rosenquist had six thefts.
The Panthers quickly closed the gap and pulled within 42-39 on a 3-pointer by Rachel Rosenquist for the final points of the third quarter.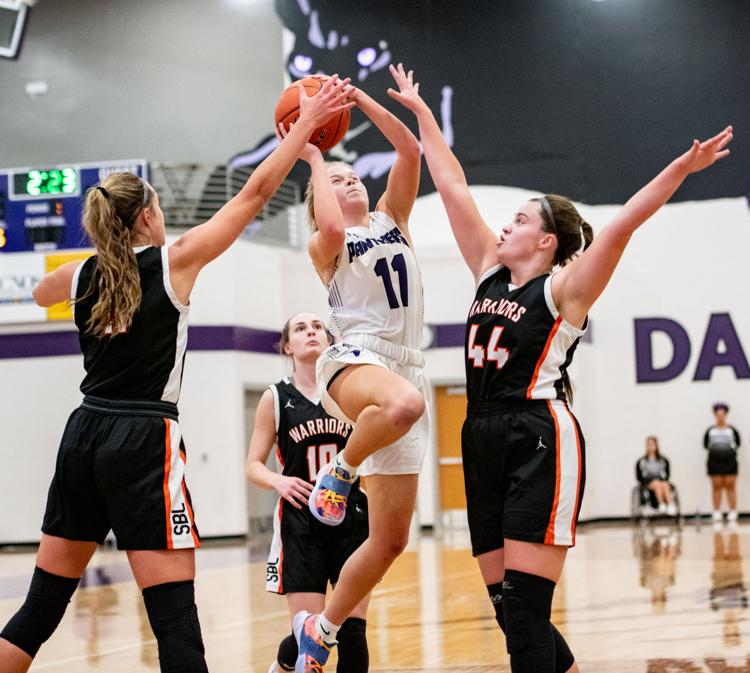 They took the lead for good on two free throws by Rylee Rosenquist, 43-42, but SB-L hung tough and had three chances to tie with 3-point shots in the final minute but missed.
Rachel Rosenquist – Rylee's older sister – finished with 22 points and five rebounds.
Salker paced Sergeant Bluff-Luton (4-2) with 20 points, while Hinkel nailed four 3-pointers and chipped in 16 points.
Dakota Valley (6-2) had a four-game win streak snapped with a two-point loss to unbeaten Viborg-Hurley on Saturday, but bounced back with the emotional performance.
Cliff Wiseman, who died at the age of 71, enjoyed immense success as girls basketball coach at Emerson-Hubbard. His 1989 team captured the Nebraska Class C2 state title and was runner-up in 1996.
"I couldn't be more proud of my girls right now," Lilly said.
PHOTOS: Dakota Valley vs. Viborg-Hurley basketball
Dakota Valley vs Viborg-Hurley girls basketball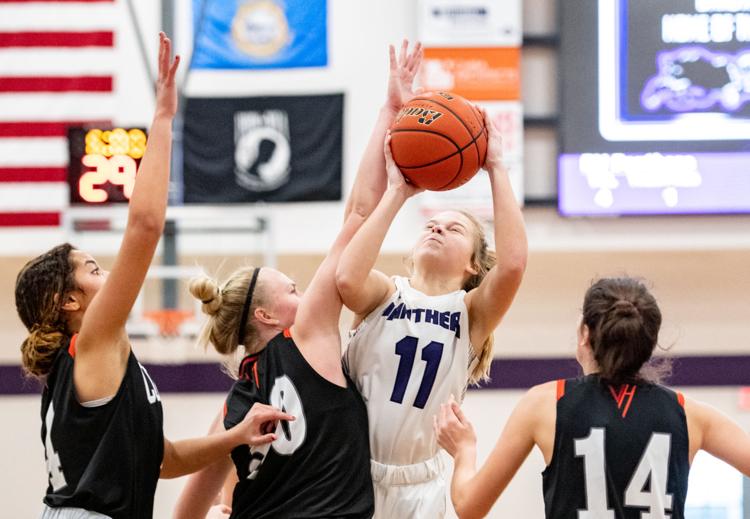 Dakota Valley vs Viborg-Hurley girls basketball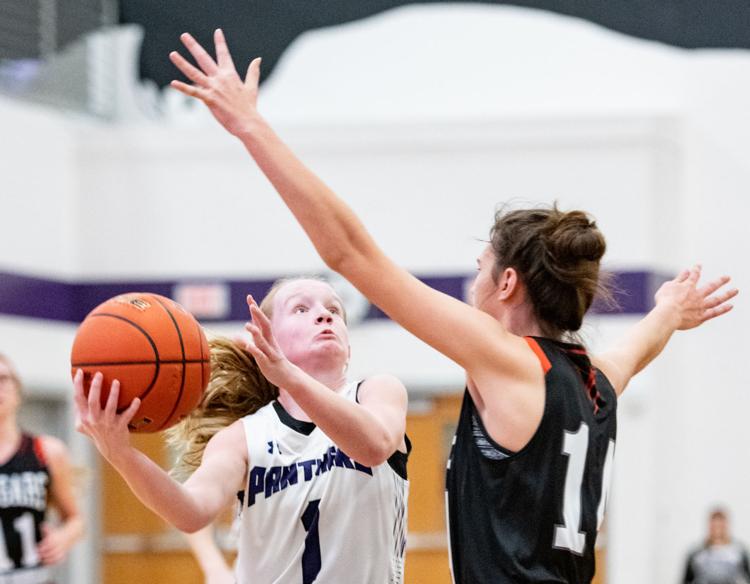 Dakota Valley vs Viborg-Hurley girls basketball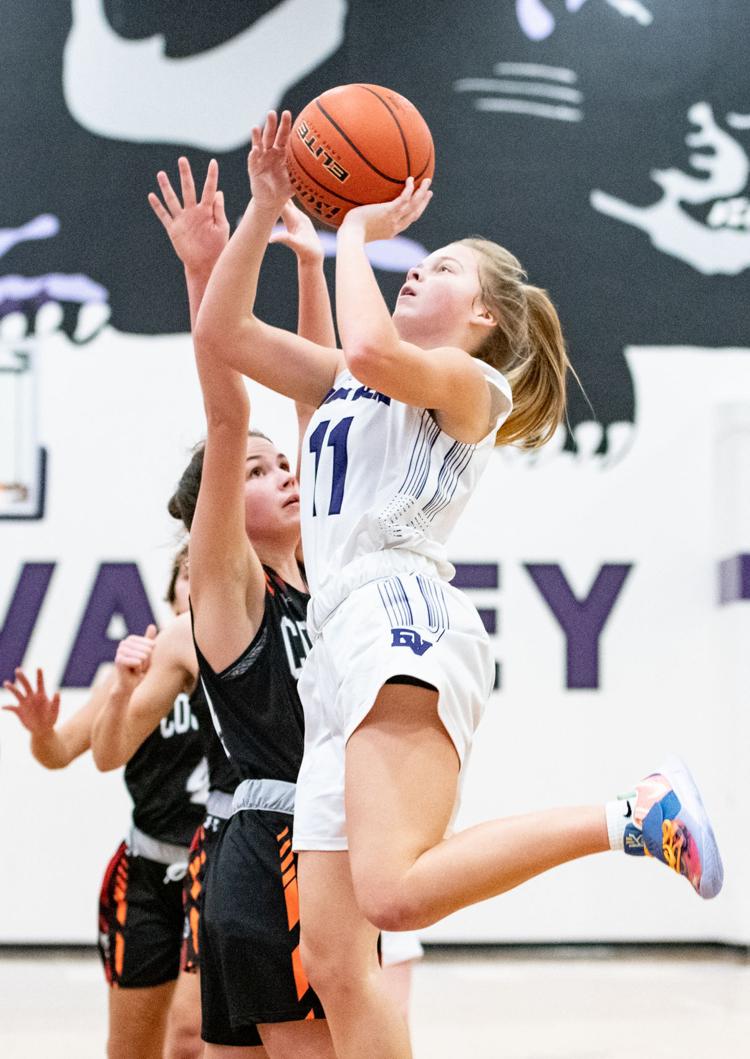 Dakota Valley vs Viborg-Hurley girls basketball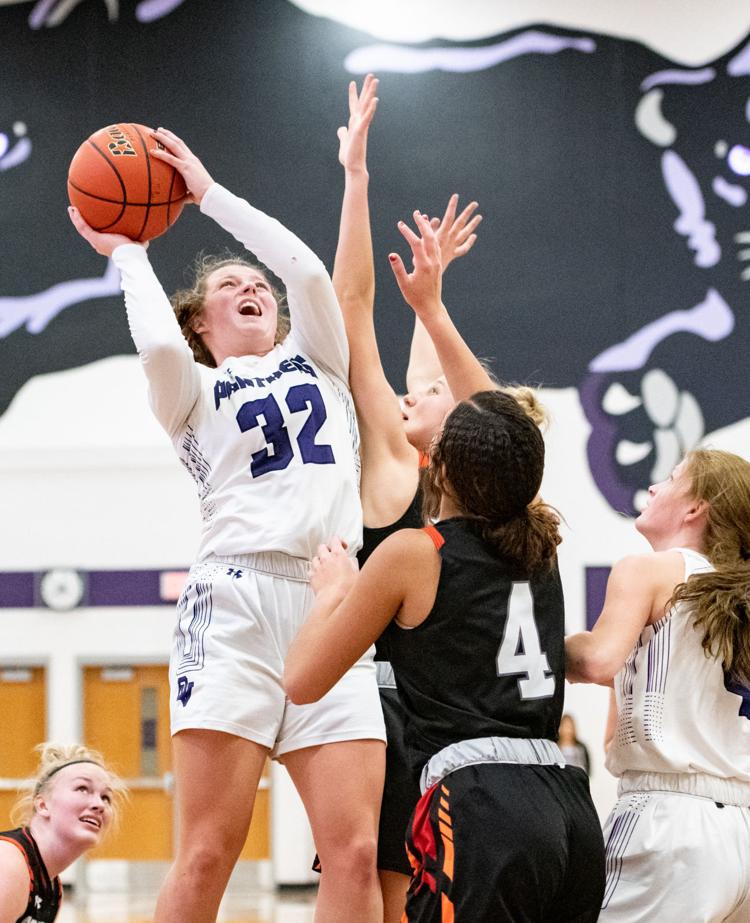 Dakota Valley vs Viborg-Hurley girls basketball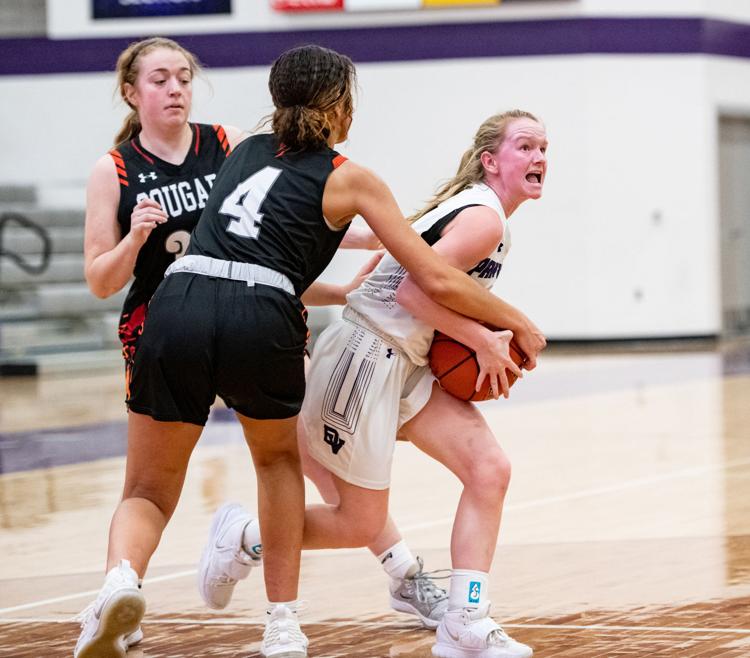 Dakota Valley vs Viborg-Hurley girls basketball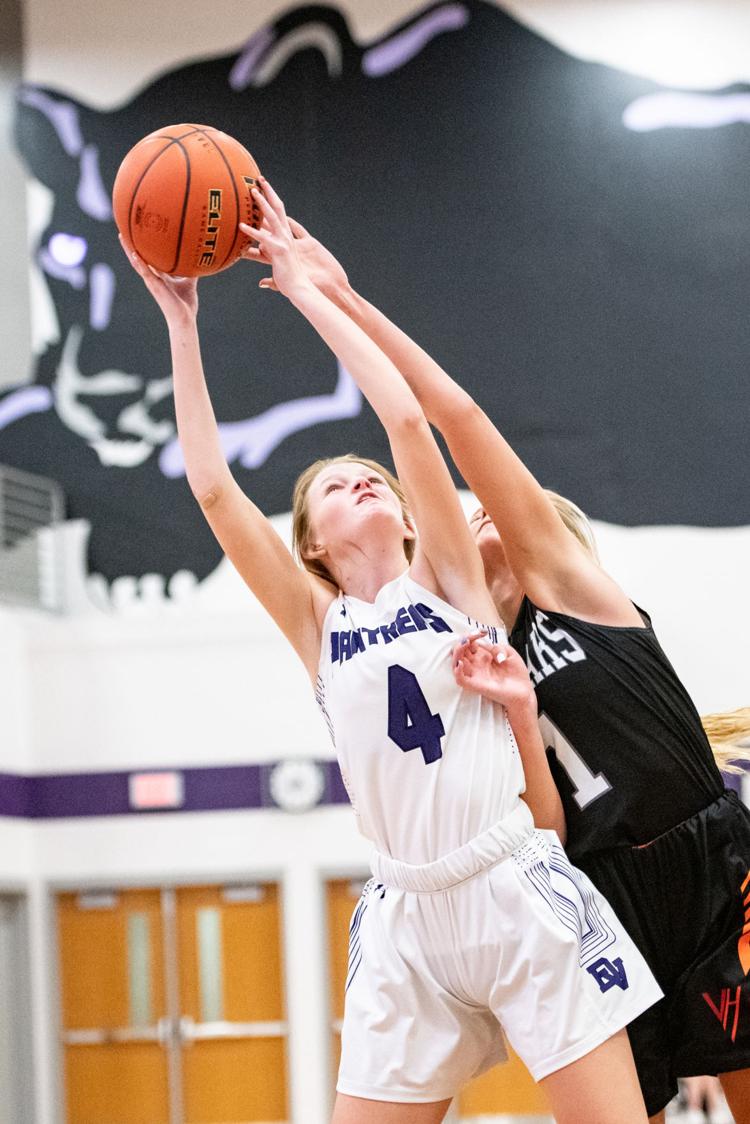 Dakota Valley vs Viborg-Hurley girls basketball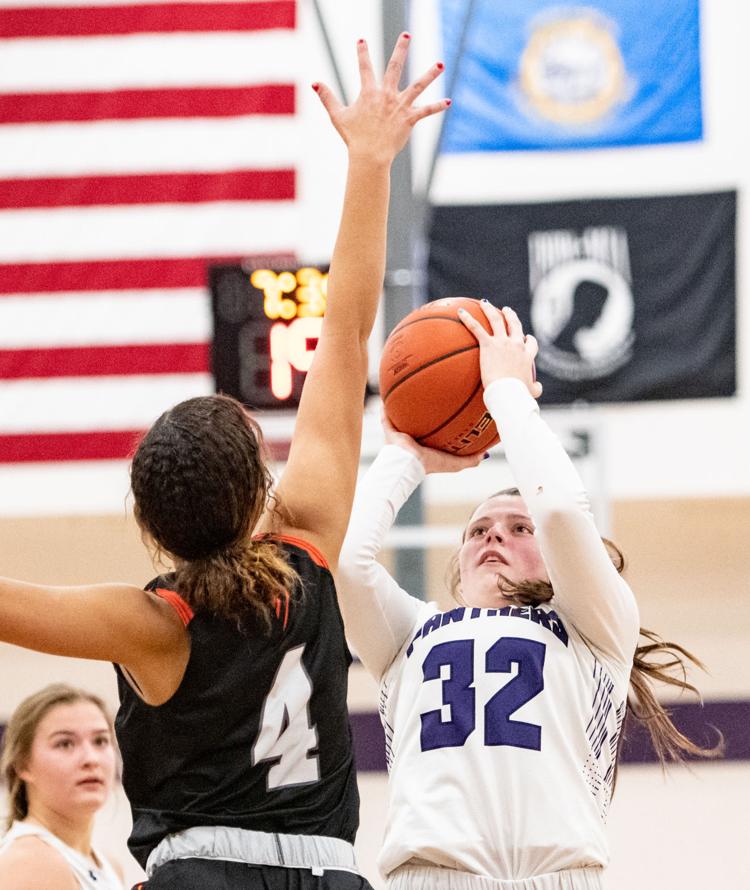 Dakota Valley vs Viborg-Hurley girls basketball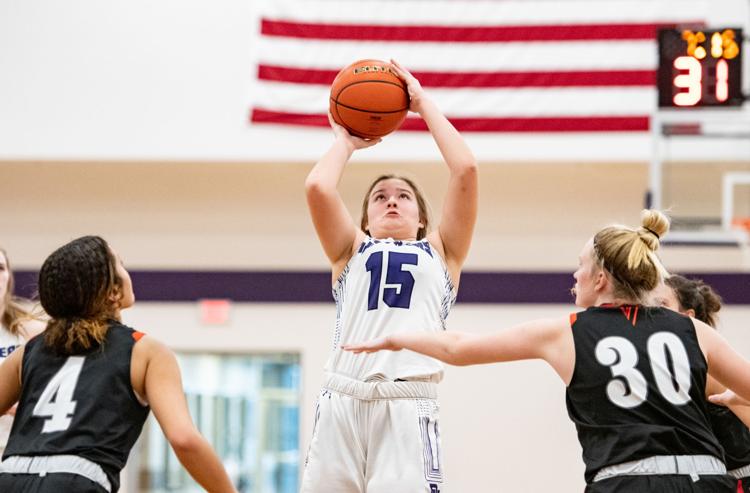 Dakota Valley vs Viborg-Hurley girls basketball
Dakota Valley vs Viborg-Hurley girls basketball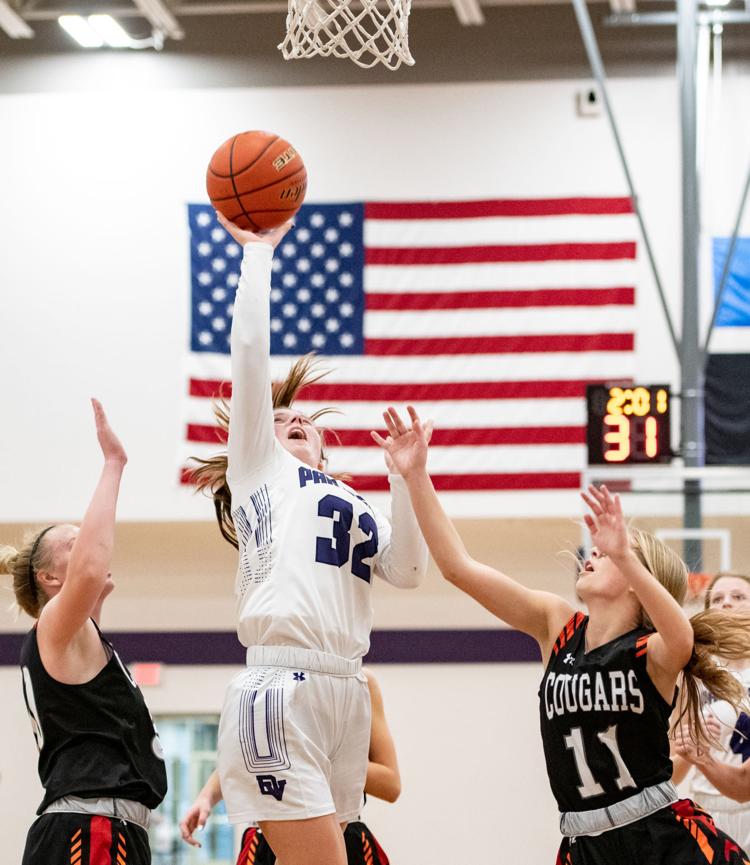 Dakota Valley vs Viborg-Hurley girls basketball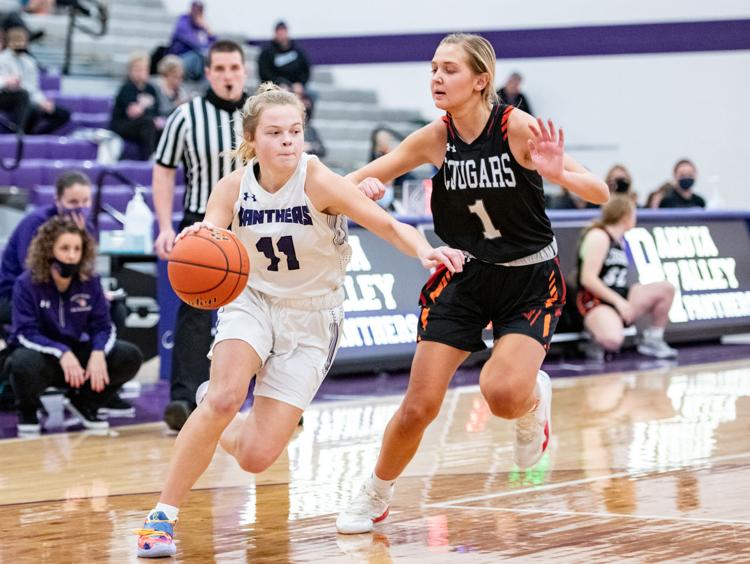 Dakota Valley vs Viborg-Hurley girls basketball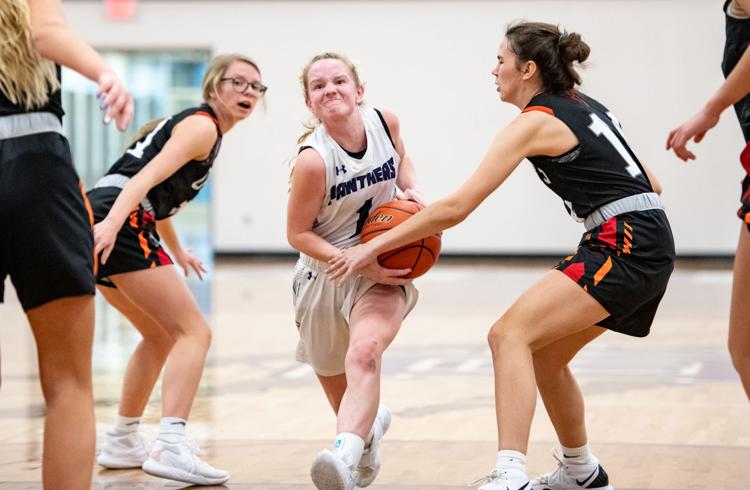 Dakota Valley vs Viborg-Hurley girls basketball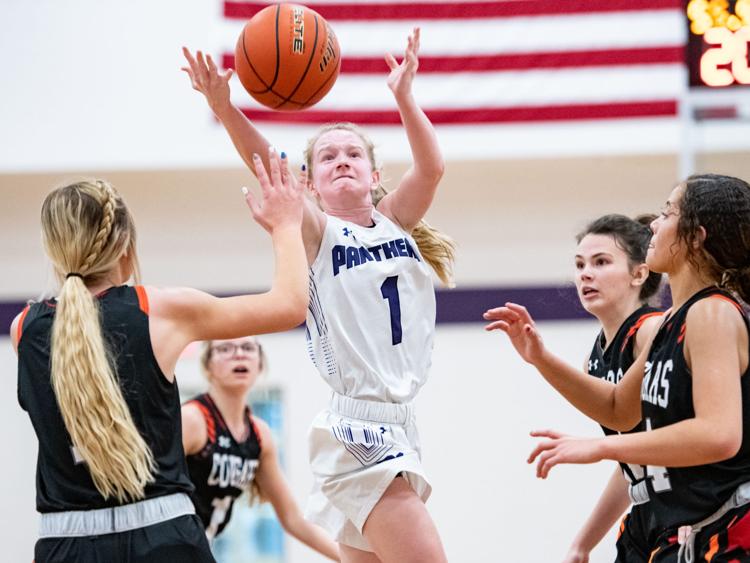 Dakota Valley vs Viborg-Hurley girls basketball