SOUTH SIOUX CITY – Silas Fluellen is working with a nearly clean slate in his first season as South Sioux City's football coach.
The former record-setting quarterback from Wayne State College has brought excitement to a program that has endured four straight losing seasons since the school's last playoff berth in 2012.
"The excitement for the kids is they're getting to see what the offense and defense can do," said Fluellen. "I'm pretty vague on what we're going to run, especially the surprise of what it was going to look like.
"Kids are buying into the defense, they're seeing how the defense can play and how it can be effective," he said. "You start seeing kids when they take three guys out of the play and someone else makes the tackle and they're excited about hey 'I did this for you so you could make this tackle'.
"We're getting the 'I' out of it. When I do my responsibilities everything is going to work well, instead of saying I didn't make the tackle, well you're not supposed to make the tackle, you're supposed to take those three guys out."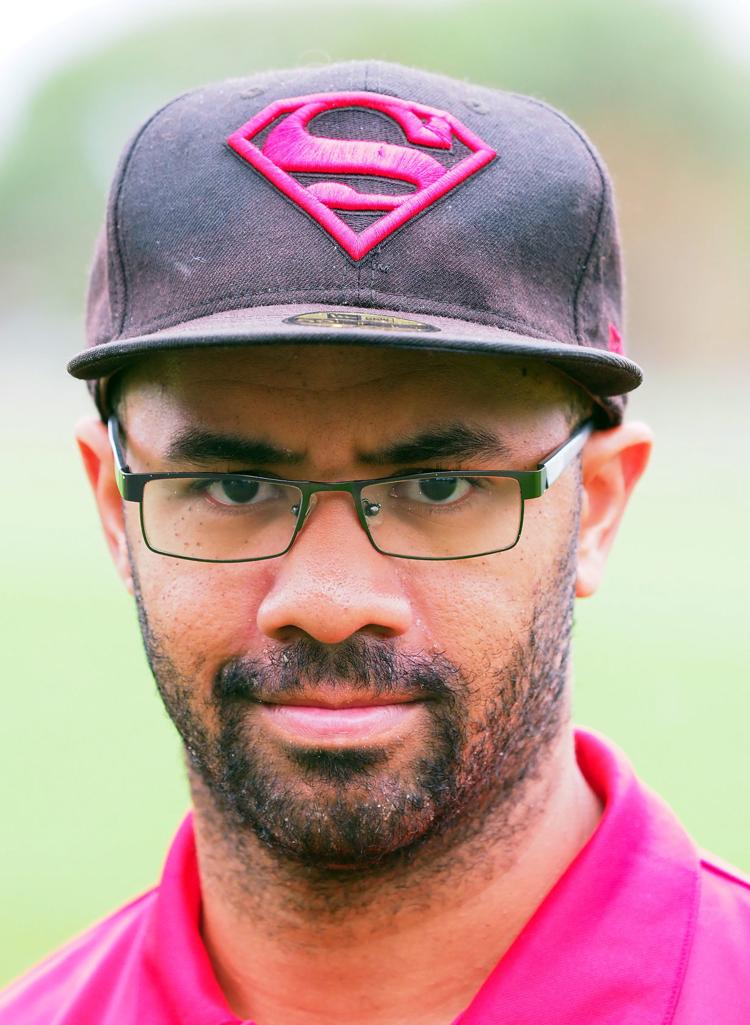 Fluellen, who spent the last four seasons as an assistant at Norfolk, inherits a team that has just eight seniors out after last season's 2-7 campaign.
"This team has been working really hard, so our expectations are pretty high," said senior quarterback Nate Canoles, one of just three returning starters on the offense. "Flu coming in working our butts off, we have had two-a-days this first week, our expectations are very high. He wants us to make it to the playoffs this year."
With so few returning starters (five return defensively), Fluellen and his staff have an opportunity to place whoever works the hardest into the starting lineup as he also looks to build depth at each position.
"I told the kids that I will play the best on the field," Fluellen said. "My goal is to have at least two to three starters of depth in one spot. That means that if you feel like you should be on the field, well if I put you on the field then nothing is lost and I think those kids are trying to buy in and get to that point where we can have a good rotation without the drop off."
Canoles (5-9, 175) threw for 411 yards and three touchdowns last season. Classmates Izzy Miranda (5-7, 140) and Dathon Klassen (5-10, 170) will see increased touches in the backfield along with junior Robert Meza (5-10, 150).
Mavrick Singer (6-0, 245), a junior, returns on the offensive line where Fluellen says around 17-18 offensive linemen ranging from juniors down to freshmen are out. Luis Quezada (6-1, 190), a returner on the defensive line, will see time on the offensive line while Jacob Ngleka (6-1, 230) is also in line to earn a starting spot.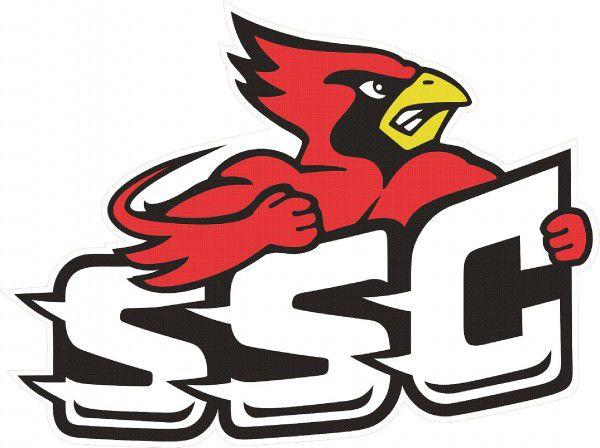 "We're going to have a young 'O' line but they're going to be effective," Fluellen said. "We have guys that can fly around, young guys. I'm excited for this year but also excited for the future, returning starters will all be back on the OL."
Canoles, Klassen, Miranda, Singer and Broc Heineman (6-1, 170), all team captains, will be looked upon on the defensive side of the ball. Trey Wilson (6-2, 180) and Brad Hartnett (6-4, 210), a pair of tall, lengthy receiving targets for Canoles, will also see time on defense.
Other letterwinners returning that will provide depth on either side of the ball include Reggie McCann (5-11, 150), Miguel Curiel (5-6, 150) and Elijah Strom (6-2, 180).
"My five captains have taken that role of leadership, not just yell, but show them what to do," said Fluellen. "It's been a pretty wonderful few months, these boys have grown up and become young men now."
South Sioux City opens the season at home against Mount Michael Benedictine while it faces only two teams – Beatrice and Columbus – that won more than six games a year ago.