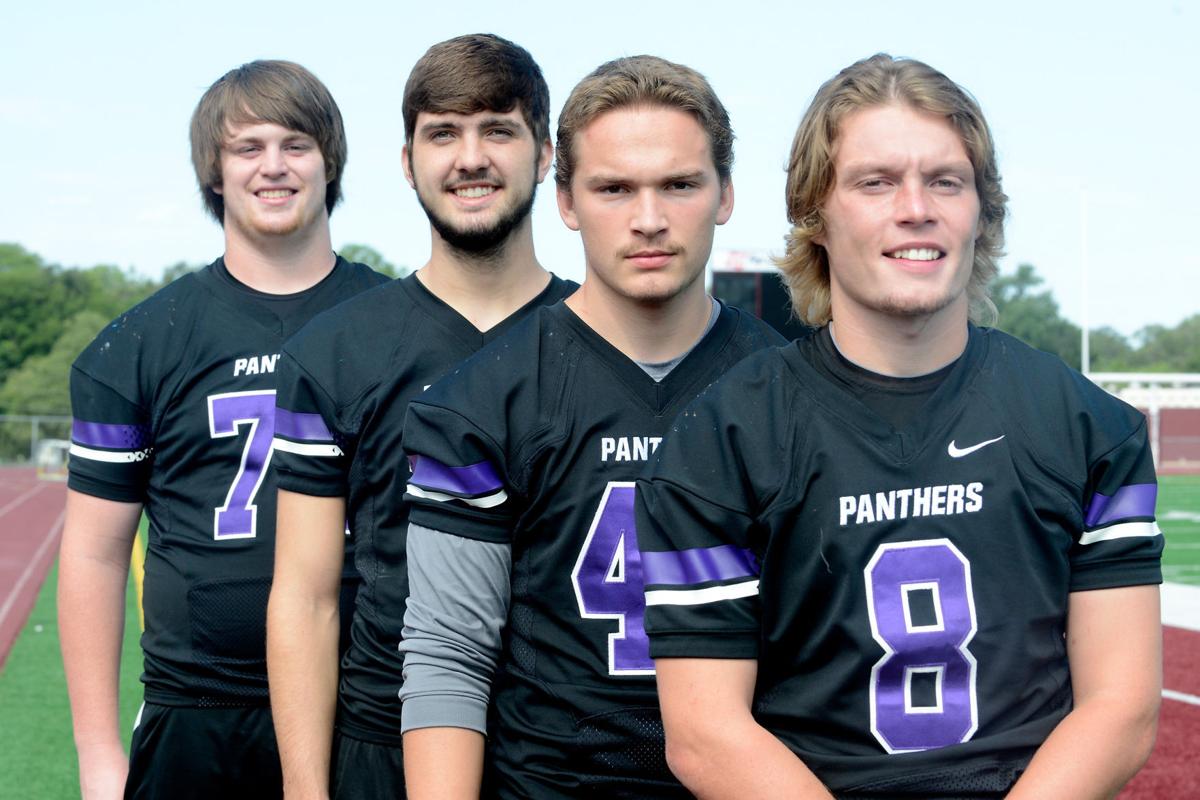 NORTH SIOUX CITY | Motivation is a factor which could carry Dakota Valley's football team a long way this season.
A season-opening 21-6 win over perennial South Dakota Class 11A power West Central set the tone a year ago. Coach Jeff VanDenHul's squad won five of their final six games, but a 6-2 record wasn't good enough to make the 11A state playoffs.
"We brought (motivation) into the summer into our workouts for sure, even before that into the spring," said senior quarterback/linebacker Austin Carter. "This summer, we were averaging 50 kids every workout which is something never been done at Dakota Valley. We were pushing. We definitely feel motivated."
"The team is highly motivated," said VanDenHul. "They feel like they got screwed last year. They want to make sure there are no excuses of why we didn't make the playoffs. They're on a mission."
The mission begins with the season opener at Robert L. Peterson Memorial Stadium against Dell Rapids, which lost to Dakota XII Conference rival Tea Area in the 11A semifinals.
As the season progresses, the Panthers will face challenges from Dakota XII heavyweights like two-time defending 11A champion Madison as well as West Central. Tri-Valley, an 11B quarterfinalist, is also on the schedule.
You have free articles remaining.
Considering the competition, Dakota Valley has made its staple in becoming a conference and playoff contender. It comes in the form of the 4-2-5 defense, a unique spread where linemen open up and create plays for linebackers like returning starters Carter (46 tackles, 7 tackles for loss) and senior Chase Hammerstrom (41 tackles, 1 fumble recovery) along with safeties such as last year's tackle leader, senior Zach Masters (55).
It's the third year of this defense. Junior safety Nate Rice (47 tackles, 5.5 TFL, 2 interceptions, 1 fumble recovery) and 6-4, 280-pound senior lineman Brennan Moran (30 tackles, 3 TFL) also flourished on a unit that limited opponents to averages of 16.1 points and 273.8 total yards. In fact, in five of the six wins, opponents were held to single-digits.
"For all the offenses we face in South Dakota, it helps a lot having the line the way we have," said Masters. "A guy like Brennan Moran is a great athlete. Everything is designed to spill out. We force everything out and the linebackers force everything back in."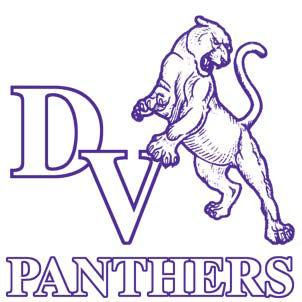 "Everyone has to learn their job and trust their teammates that they're going to their job because this is a team defense," said VanDenHul. "It's taken us a long time to get to where we are at. The techniques are different than we had been doing. The kids put the time in this summer and they've perfected what they need to do."
Linemen like senior Logan Harrison (6-1, 280) and junior Casey Voichahoske (5-11, 230) will get defensive reps. Senior Zack Poulsen adds linebacker depth while senior cornerbacks Cole Bergmann and Travis Ohl will also see action.
Poulsen passed for 213 yards and two touchdowns because of an injury to quarterback Luke Schmitt. Poulsen and Carter have been sharing the QB position thus far and they could also see time as running backs.
Carter (190 yards rushing, 2 TDs) looks forward to what he calls the "filthy" route running of senior wide receiver Luke Johnson (22 catches, 512 yards, 6 TDs). Junior running back Sam Chesterman (407 yards rushing, 5 TDs), tight end Hammerstrom and receivers Ohl, Bergmann and Jack McCabe will also play roles in an offense that also returns offensive linemen Moran and Voichahoske.
"The difference for us this year is our depth with 68 kids and our senior leadership," said VanDenHul. "We had good senior leadership last year, but this year, they've taken it to the next level. We have to come out and play well against Dell Rapids to set the tone for the whole season. The biggest key for us is execution."