SIOUX CITY — North High School football coach Mitch Mohr received text messages on Thursday of optimism and excitement.
That's because the Stars learned that the Iowa High School Athletic Association released its new Class 4A "success model" schedule, good for only the 2020 season.
The schedule is designed for all Class 4A teams to play in more competitive games on a more balanced playing field.
Mohr believed the state association did well in compiling the group model for programs like North that played in blowouts in 2019.
"I would say if their goals were to make things more competitive, they did accomplish their goal," Mohr said. "I don't want to say that it's a quick fix, but for Year 1, they did a good job. Deep down inside, I didn't think they were going to make a change."
So, how was the success model formed?
According to the IHSAA, the model measures a program's last four years of football in two degrees: A team's Ratings Percentage Index and a team's playoff success.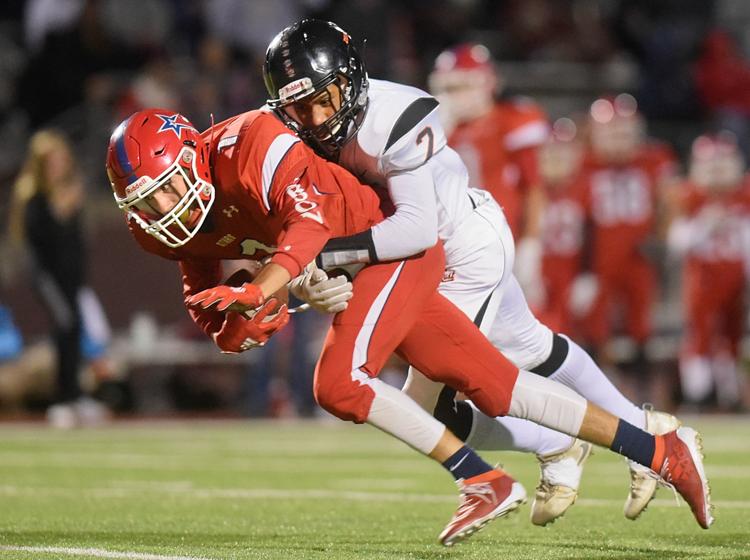 Of the 39 teams that were ranked, North was 38th with an average RPI of 42.5 and was one of the 13 teams that haven't made the playoffs in the last four seasons.
With that in mind, the IHSAA placed both North and West in Tier 6, the lowest possible tier.
Then, the state put all 40 teams — Iowa City Liberty moves up from Class 3A — in seven groups.
The Stars are in Group No. 1 while West and East are both in Group 3.
Every group contains a team from within each tier. Group schedules are designed for teams to play similarly tiered teams. Unlike district play, group play is not round robin.
The other teams in Group 1 are Dowling, Urbandale, Fort Dodge, Des Moines Roosevelt, and Council Bluffs Lincoln.
Dowling won't play North, but Mohr's heart dropped to his stomach when he saw the Maroons paired with the Stars, but then realized Tier 6 teams can't face Tier 1 squads.
You have free articles remaining.
Since the Stars are a tier 6 team, their group contest games are against the Dodgers, Roughriders and Lynx.
The state also assigned two games — against C.B. Jefferson and Des Moines North — for the Stars in a different group.
"At the end of the day, our schedule is much more competitive," Mohr said. "This brings an extra level of excitement. We're going to be much improved. We competed with TJ and AL already last season. It's a good looking schedule."
In the group format, there are no district champions or group champions. All 16 playoff qualifying spots will be considered at-large through RPI.
East coach Brian Webb also applauded the move, and credited the state association with making safety a priority.
"There are a number of schools starting freshmen ... because they have to," Webb said. "Kids who are not prepared to play against high-level teams in the state will get hurt. Safety was the No. 1 priority and that's where the whole discussion started."
East's group games are against Jefferson, West, and West Des Moines Valley while its assigned games are with Fort Dodge and Roosevelt.
Meanwhile, West's two group games are against Indianola and Jefferson while the Wolverines' two assigned games are Lincoln and Des Moines East.
Bishop Heelan and Sergeant Bluff-Luton, which play in Class 3A, will still play in a district-structured schedule. 
Siouxland teams get moved
There were a few area teams who will play in a new class in 2020.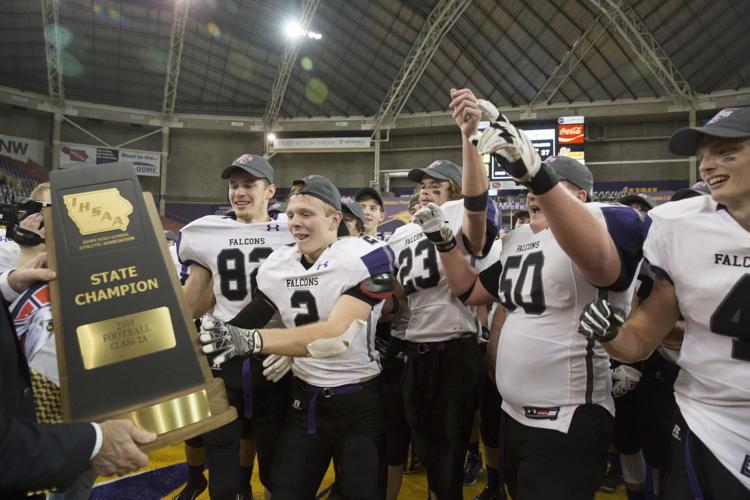 Boyden-Hull/Rock Valley will play in Class 3A, as the Nighthawks played the last two years in 2A.
Class 2A welcomes three area teams, all coming up from Class 1A: Cherokee, West Lyon and Unity Christian.
Last year's 2A champion, OABCIG, will move down to Class 1A. Hinton and Sioux Central bump up from Class A.
Dakota Wesleyan at Northwestern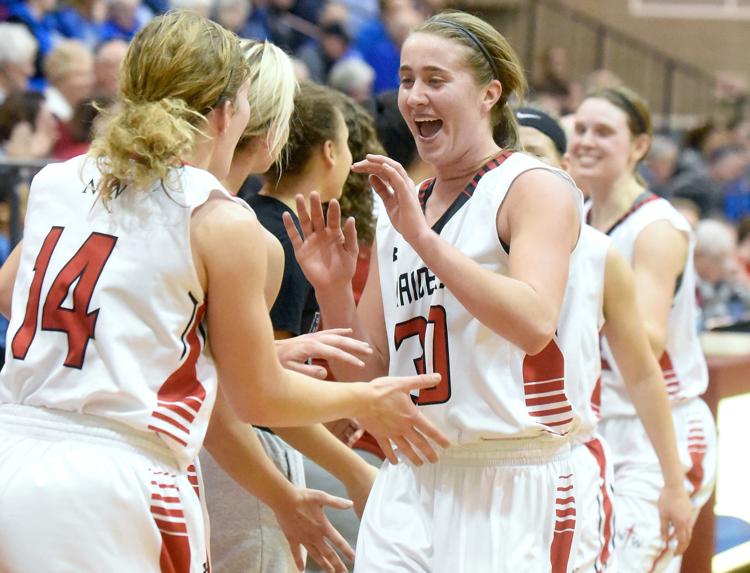 Sergeant Bluff-Luton at Sioux City East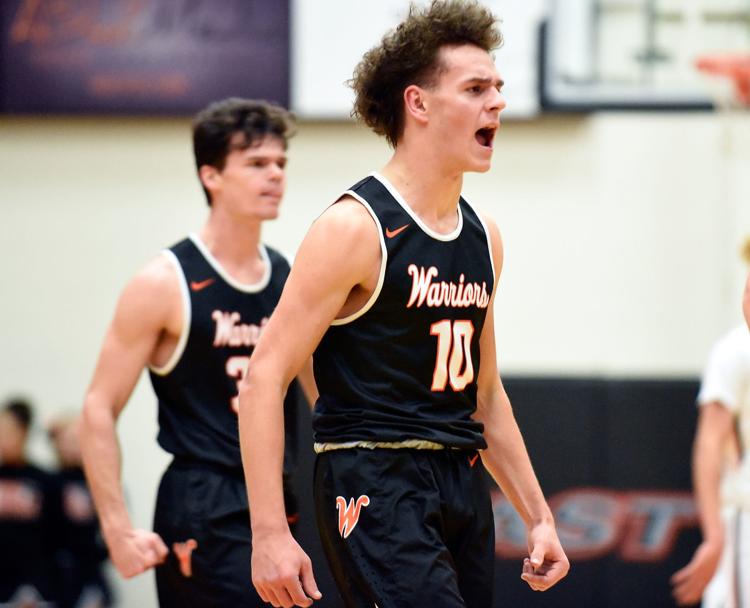 Morningside Football Celebration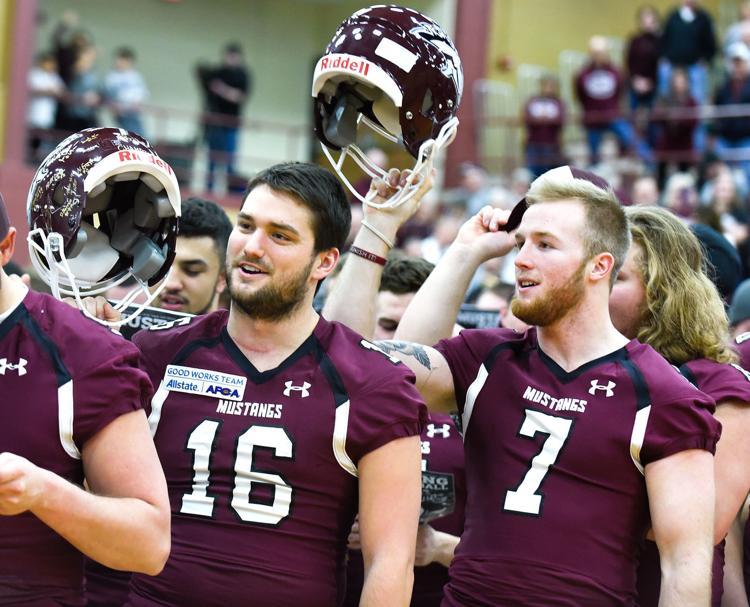 Sioux City Musketeers vs. Muskegon Lumberjacks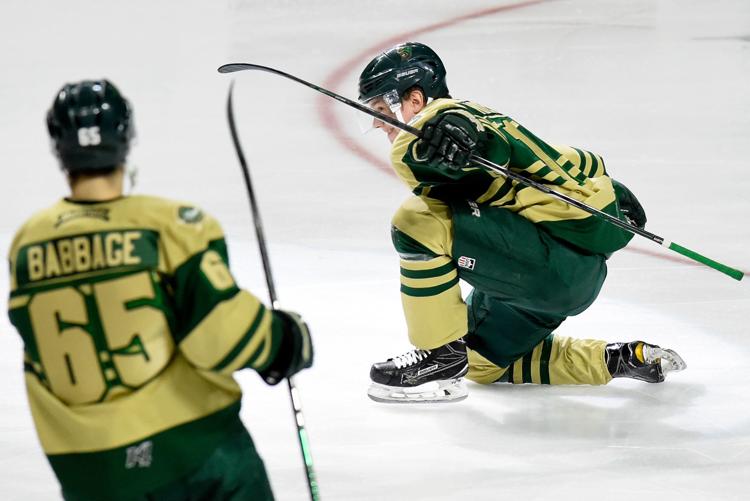 Sioux City Musketeers vs. Muskegon Lumberjacks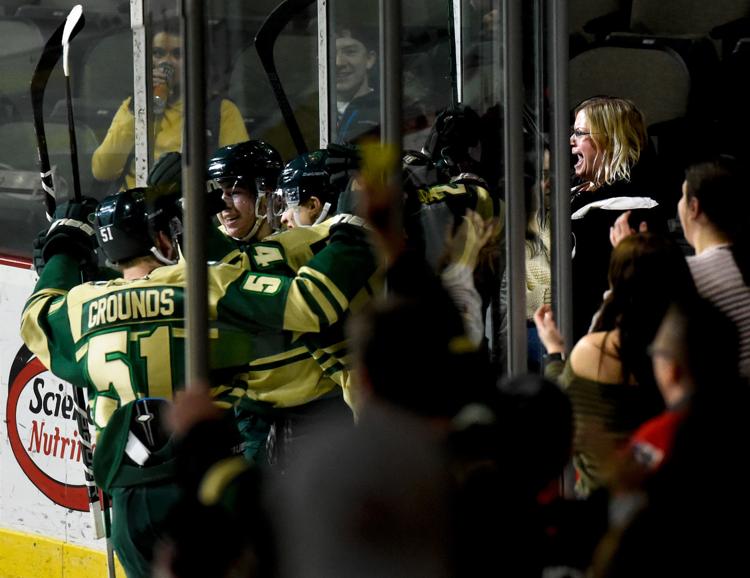 South Sioux City vs. Heelan girls basketball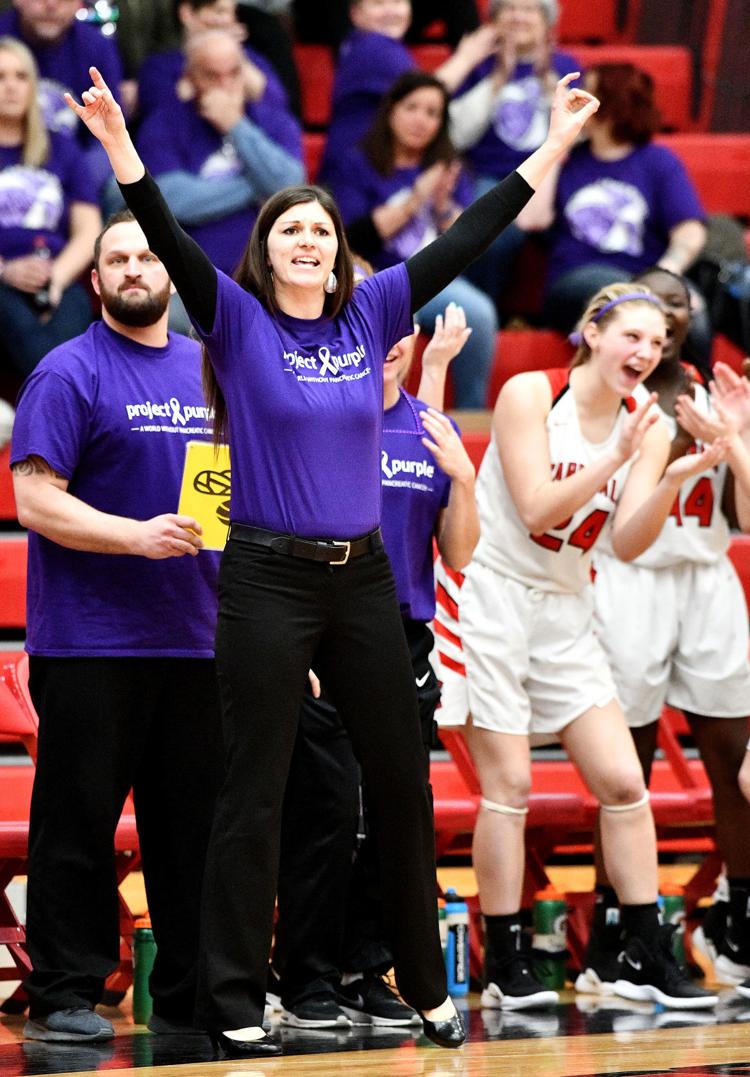 Wrestling Class 2A Duals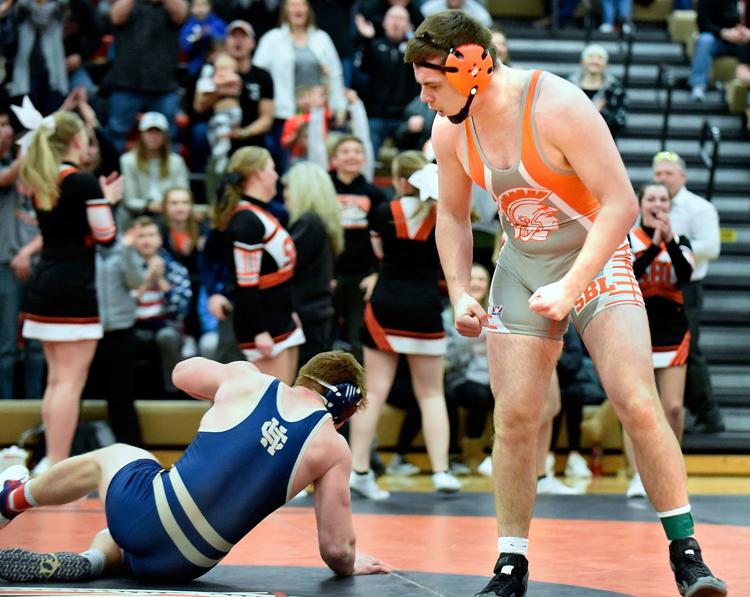 Northwestern at Briar Cliff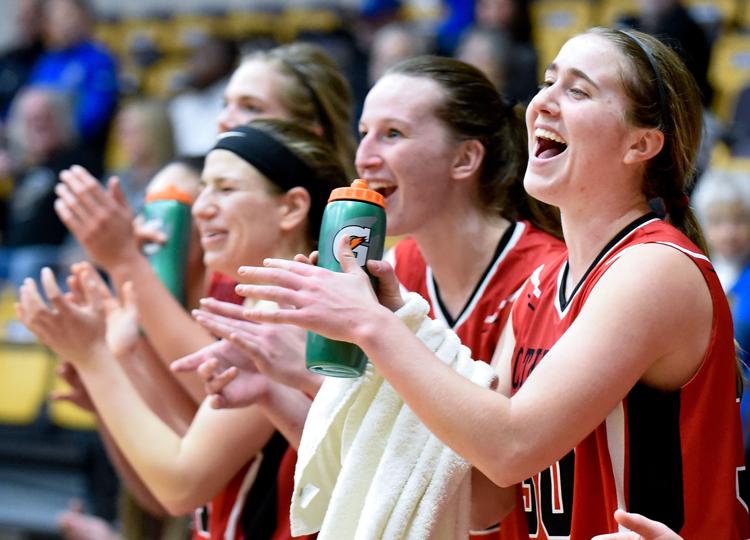 Briar Cliff at Morningside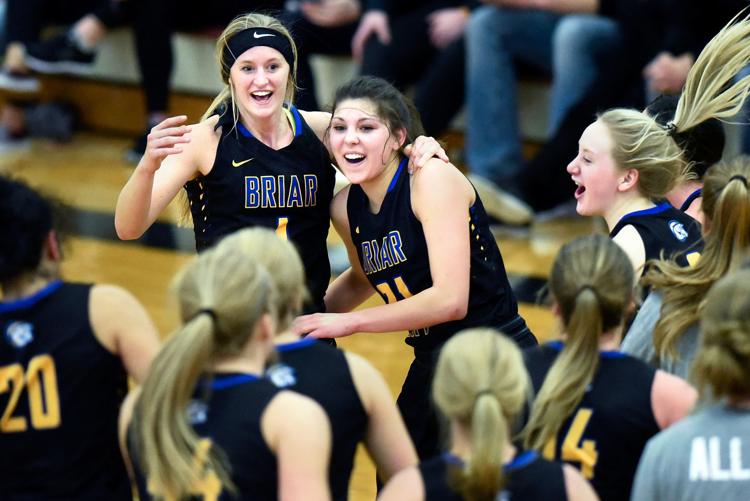 Briar Cliff at Morningside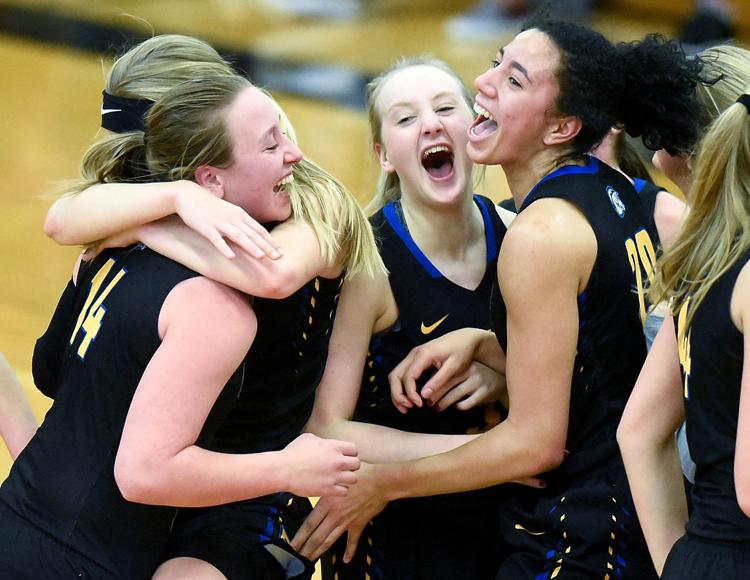 2019 State Wrestling Friday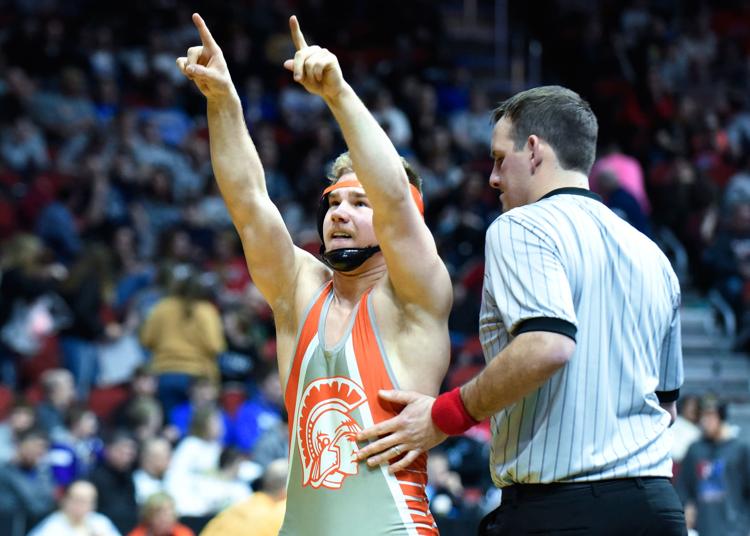 2019 State Wrestling Friday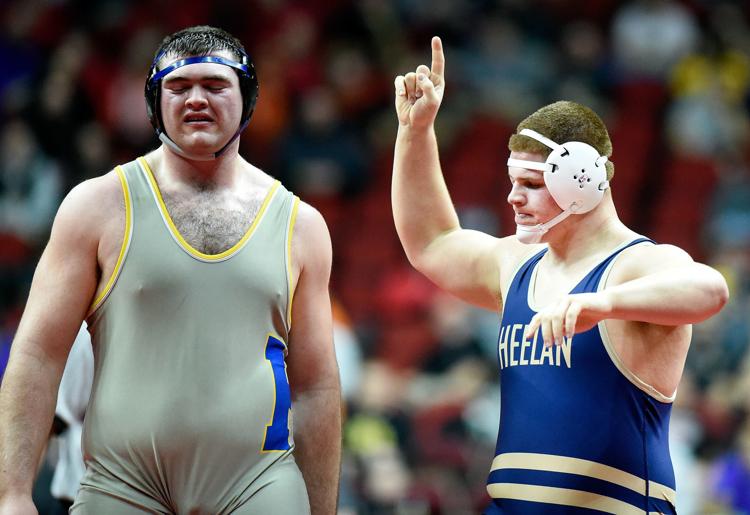 2019 State Wrestling Friday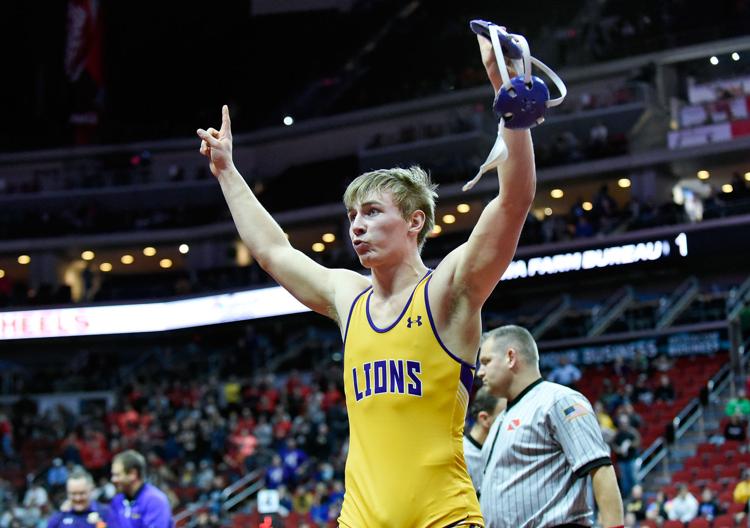 Kory Van Oort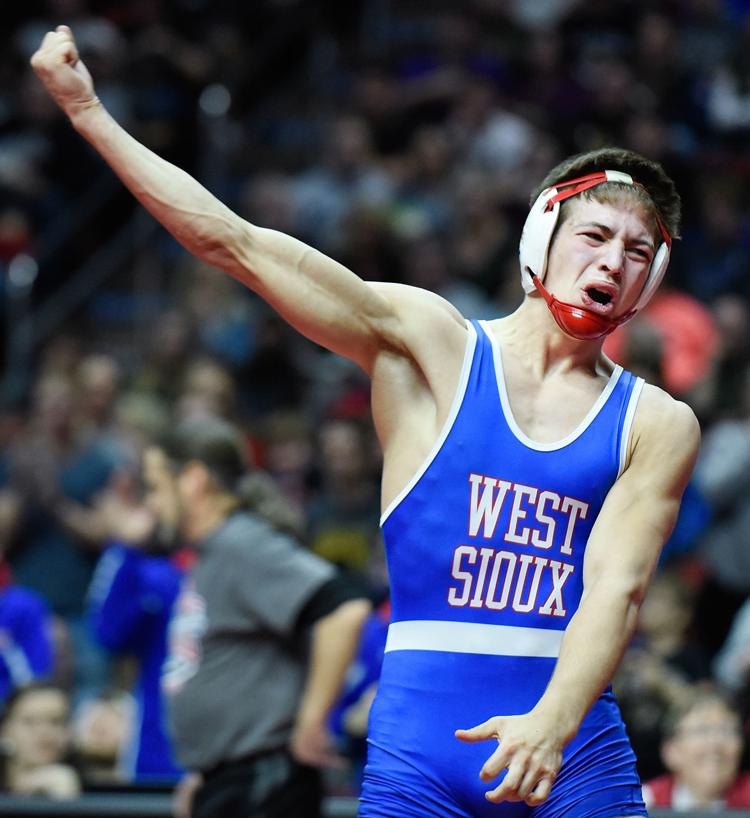 Le Mars vs. Bishop Heelan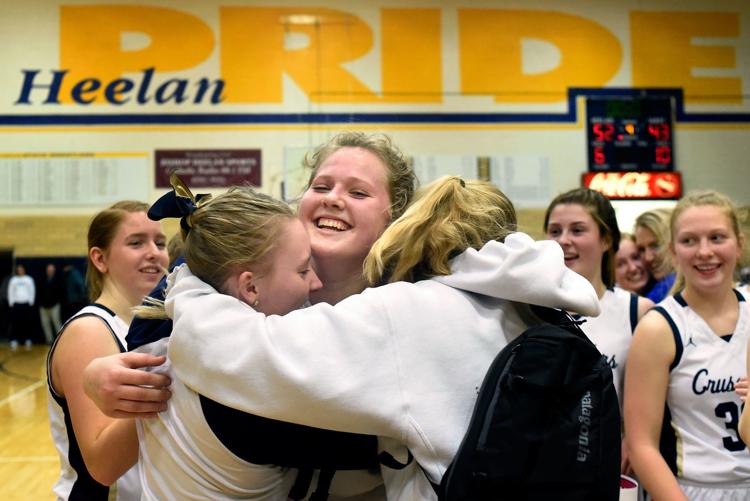 Sioux City West vs. Sioux City East
Sioux City West vs. Sioux City East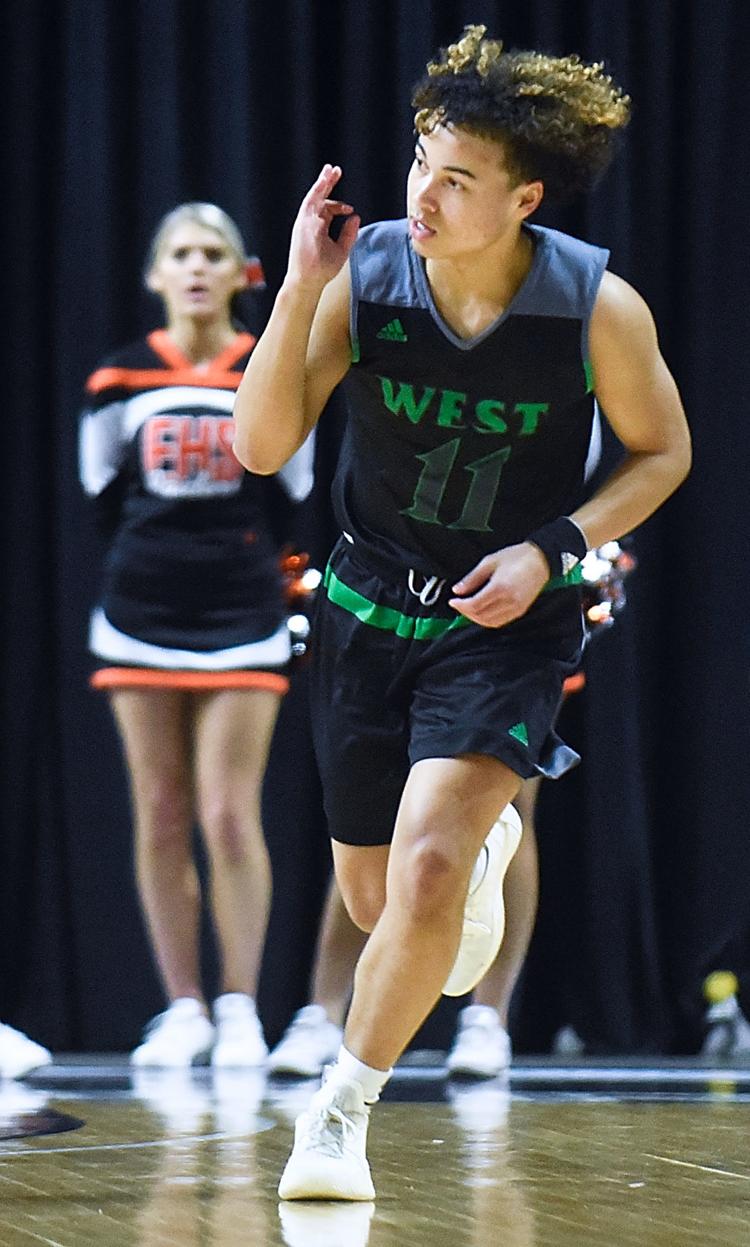 Newell-Fonda vs. Marquette Catholic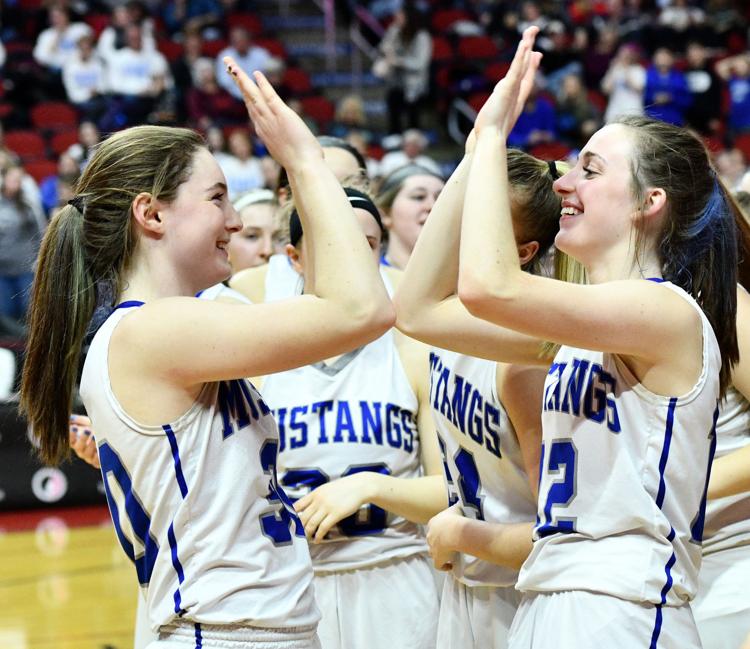 Newell-Fonda girls basketball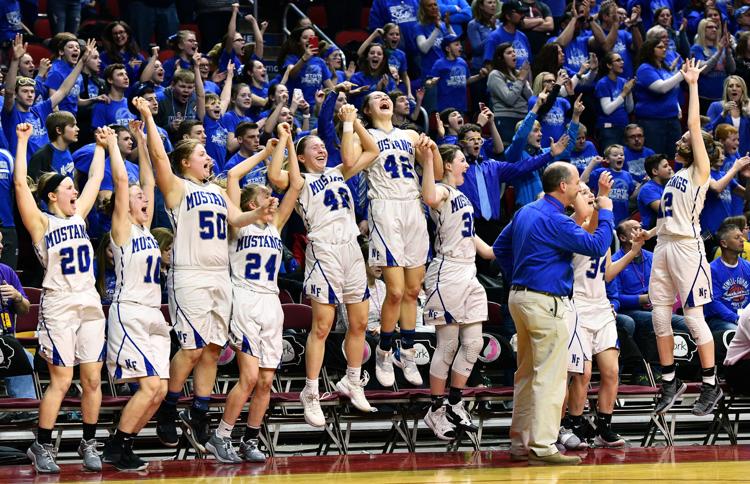 Boyden-Hull vs. South Hamilton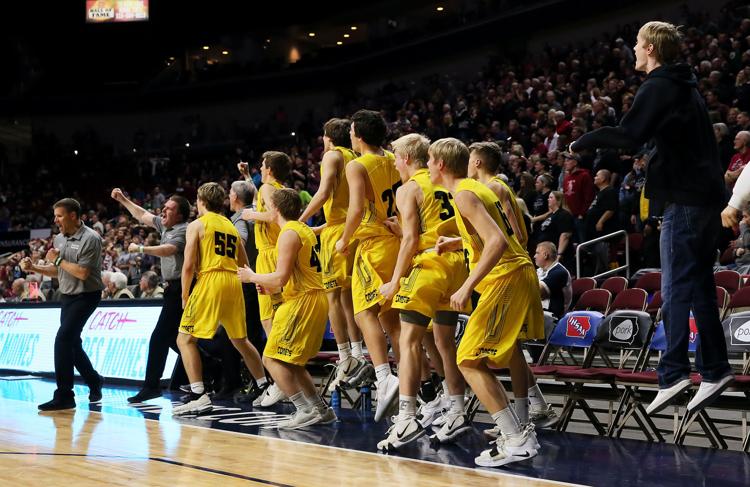 Northwestern vs. Olivet Nazarene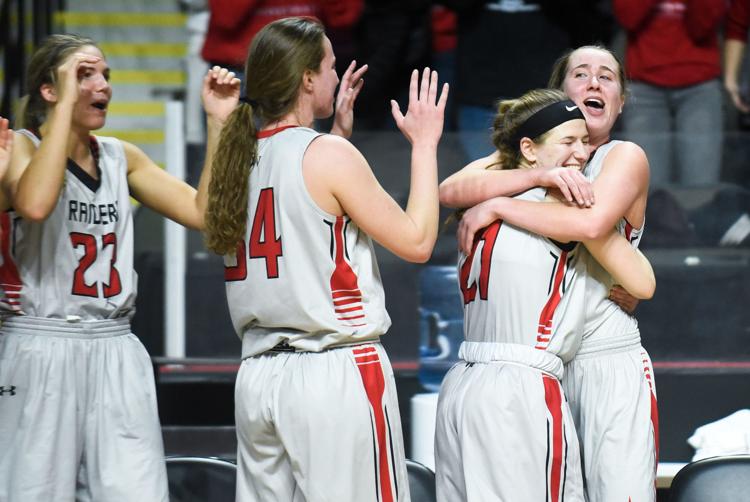 Morningside College vs. Mayville State University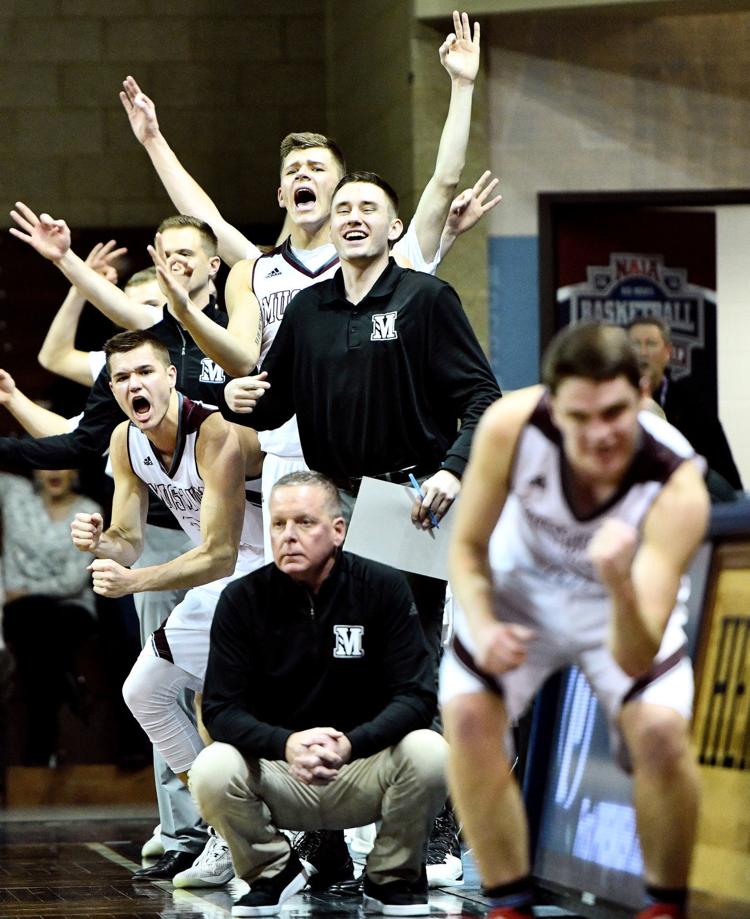 Briar Cliff vs. Olivet Nazarene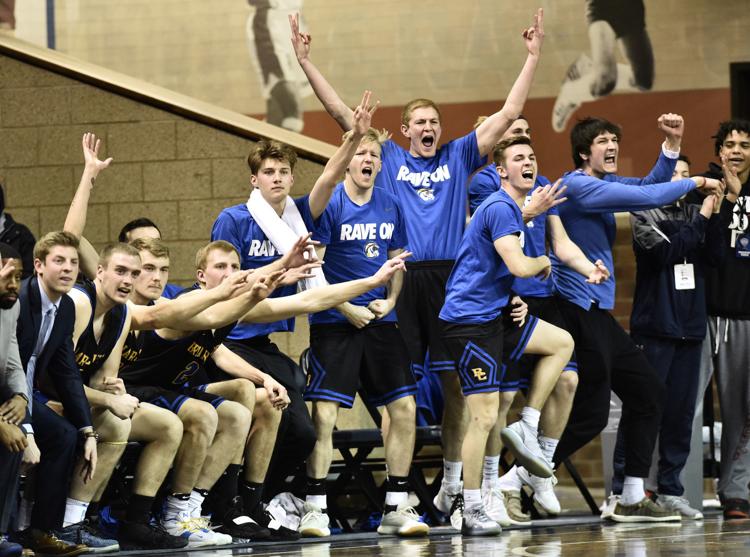 BRLD vs. Centennial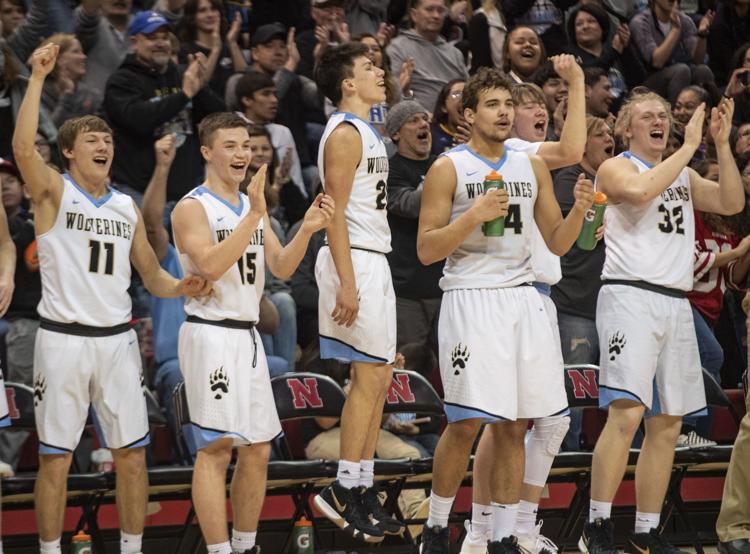 Northwestern vs. Indiana Wesleyan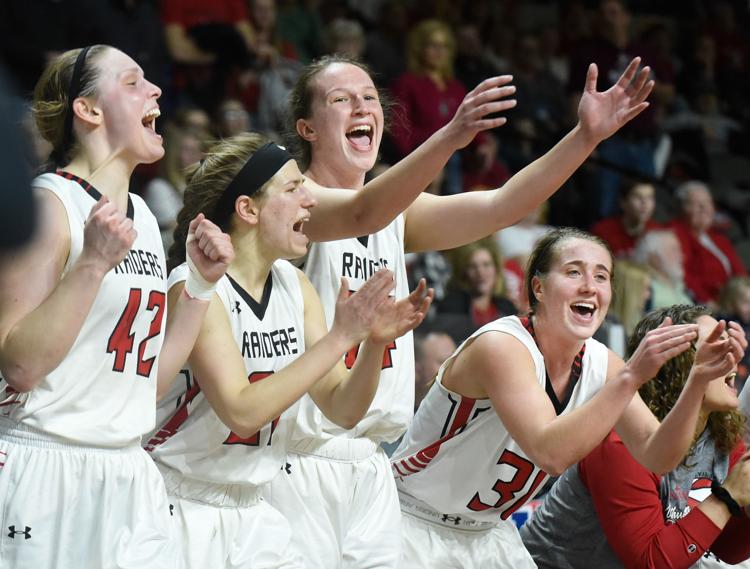 BRLD boys basketball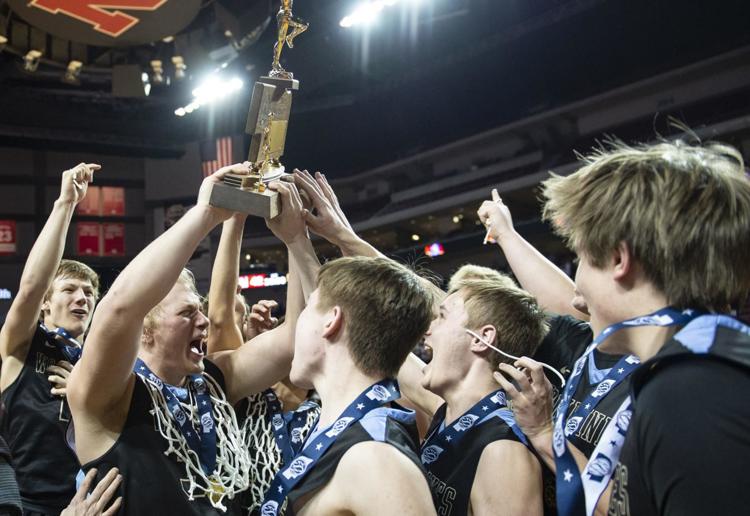 Northwestern vs. Ozarks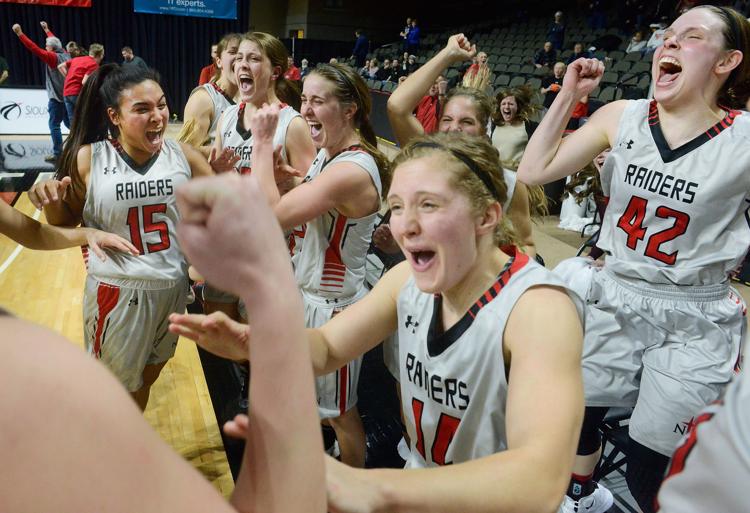 Northwestern vs. Concordia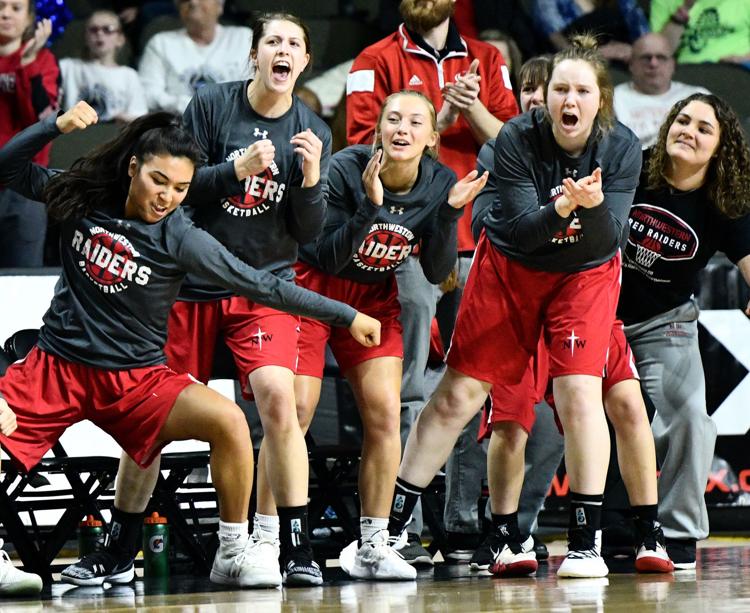 Morningside at Briar Cliff baseball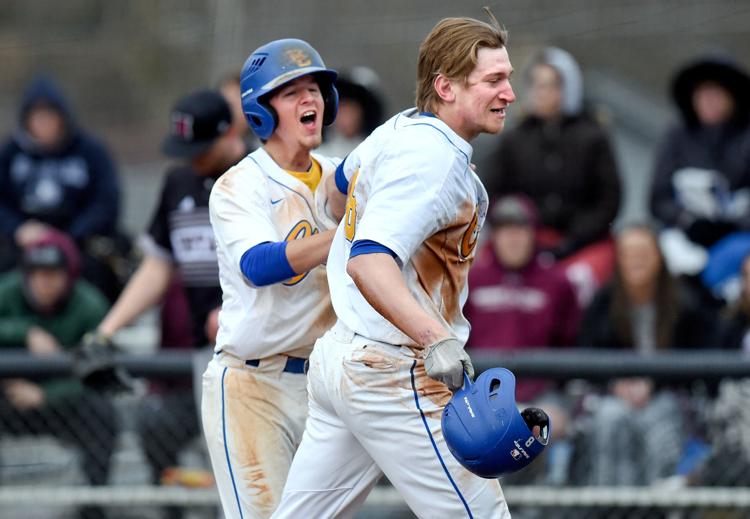 Briar Cliff vs. Concordia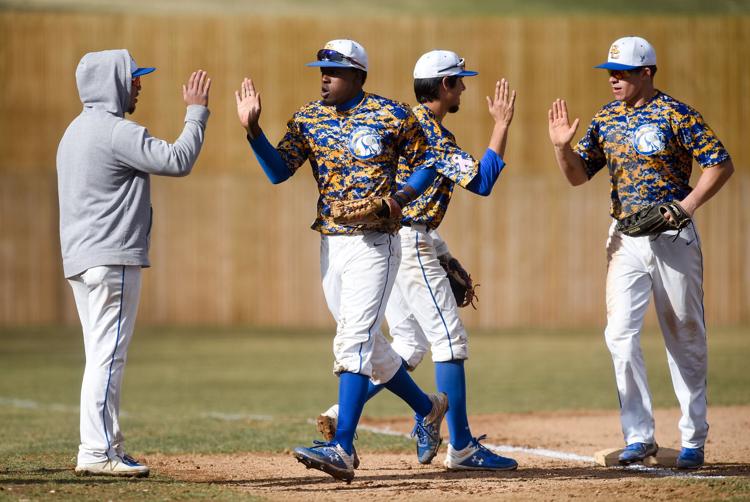 Sioux City North at Sioux City East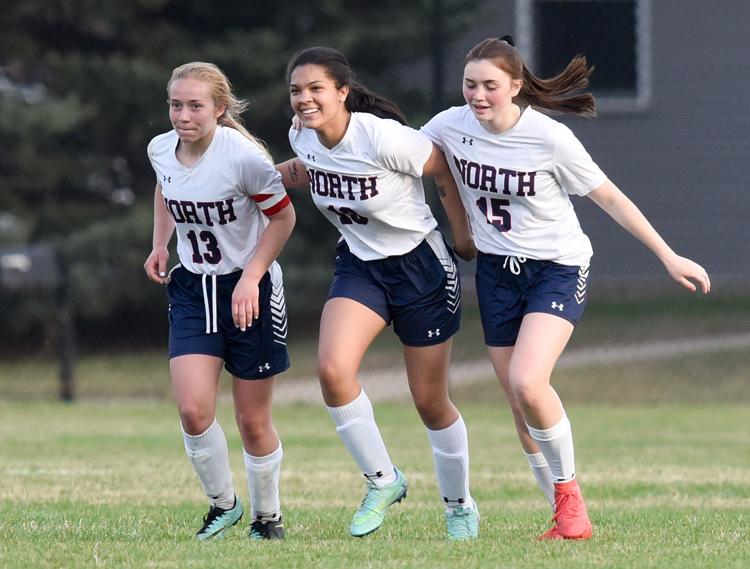 Sergeant Bluff-Luton at Bishop Heelan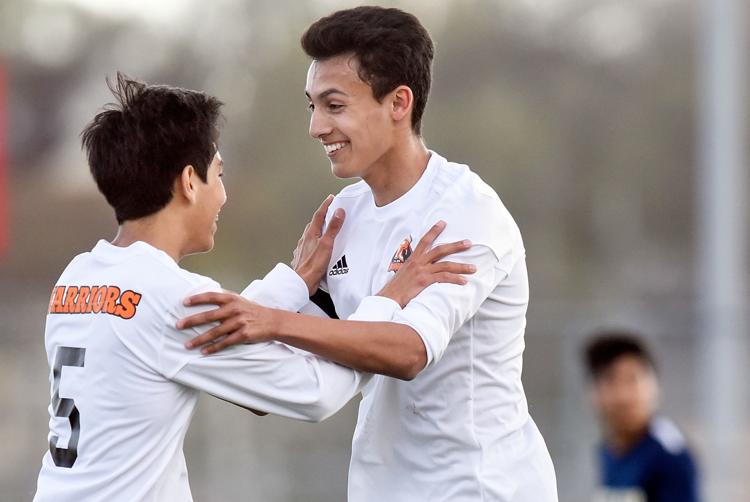 Morningside Spring Football Game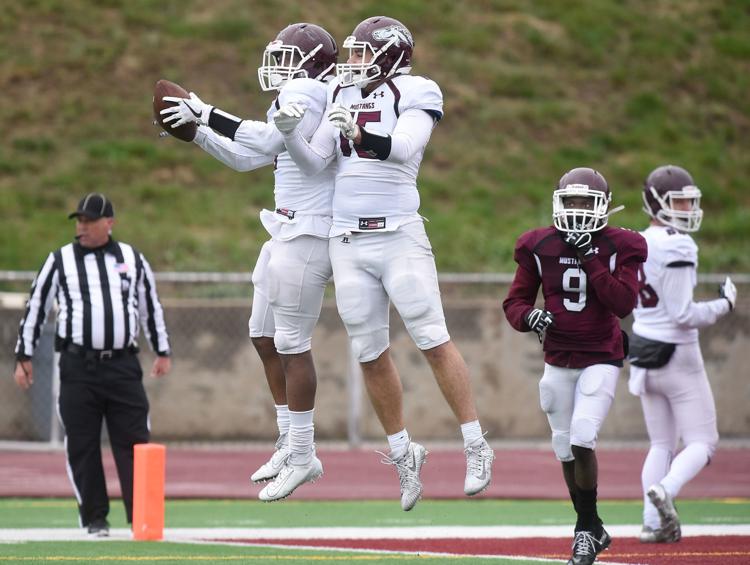 District Track and Field Meet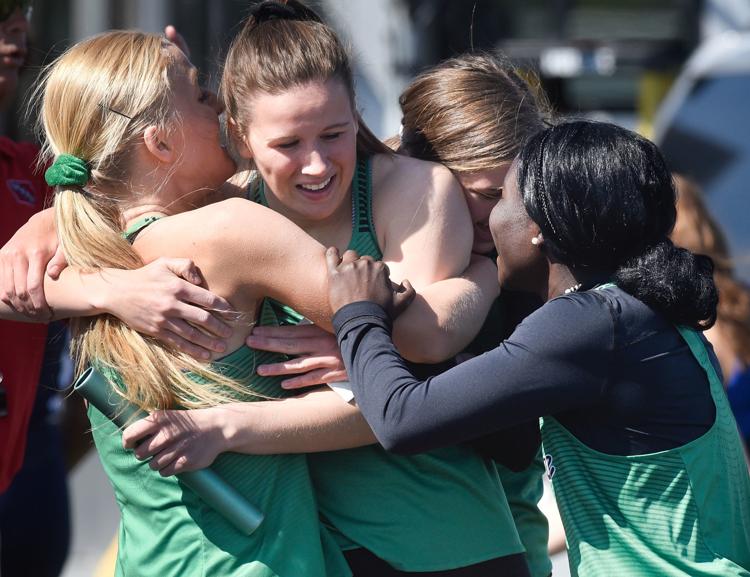 2019 Iowa State Track Thursday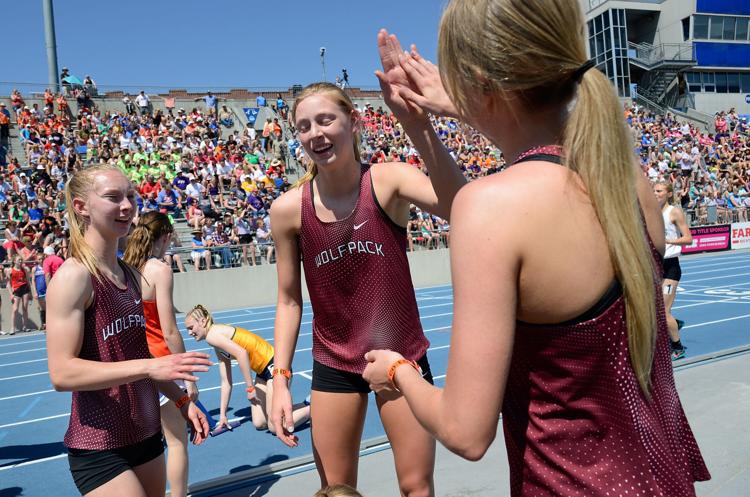 2019 Iowa State Track Thursday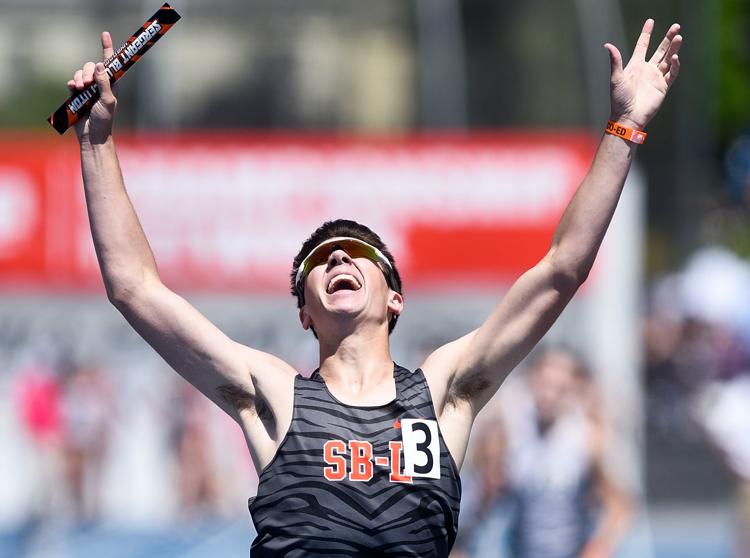 Central Lyon 4x200 relay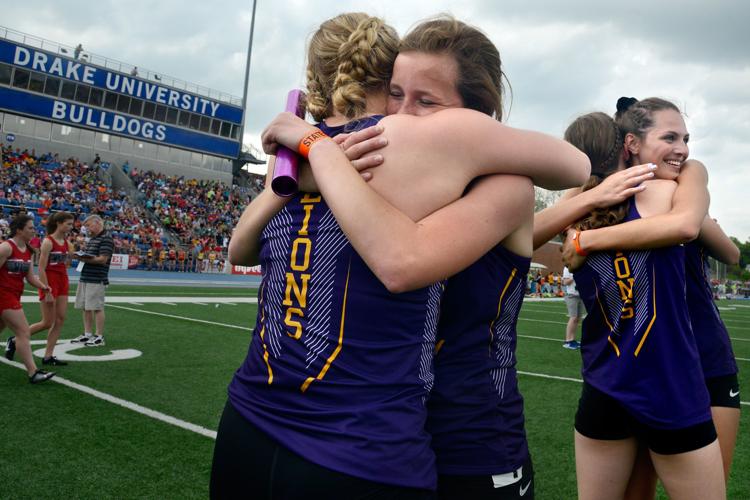 George-Little Rock boys track and field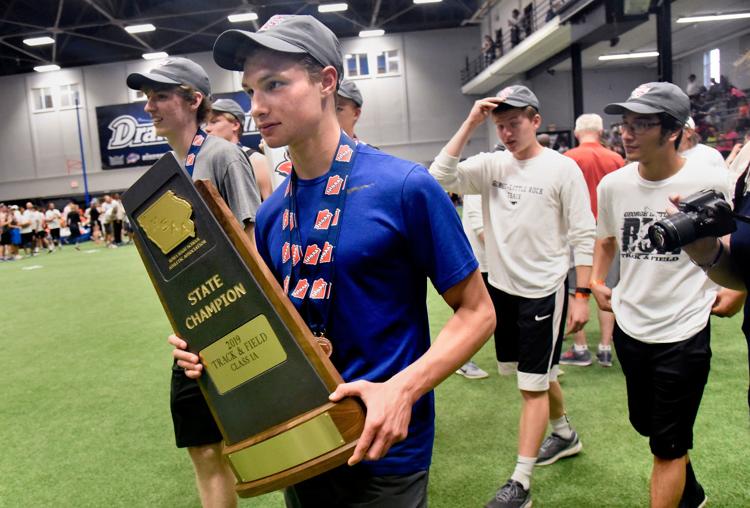 OABCIG 4x100 relay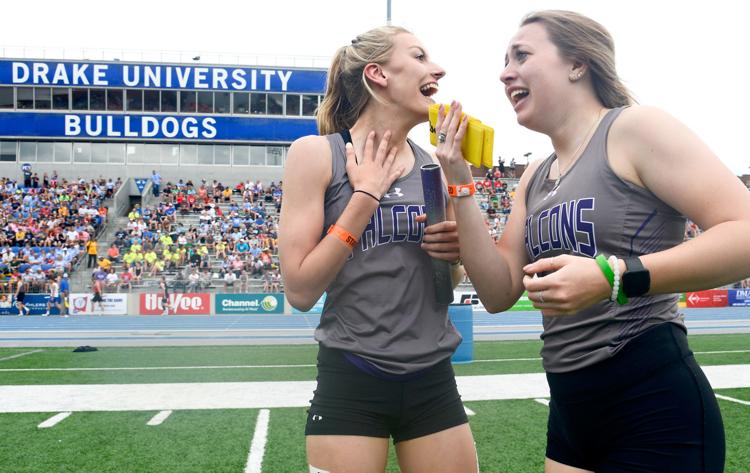 Bishop Heelan at Sergeant Bluff-Luton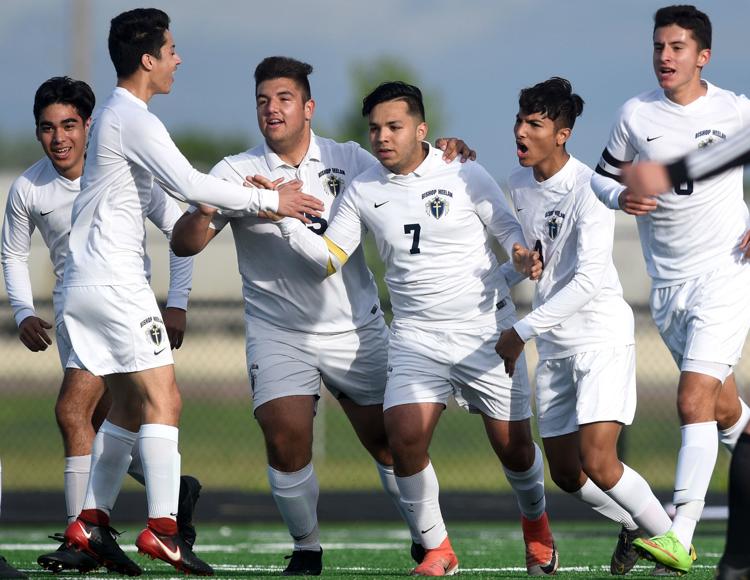 Bishop Heelan at Sergeant Bluff-Luton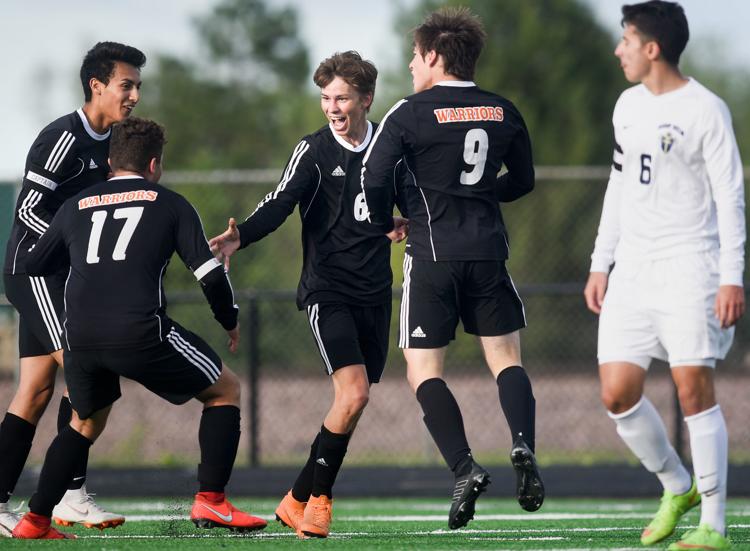 Sergeant Bluff-Luton at Sioux City East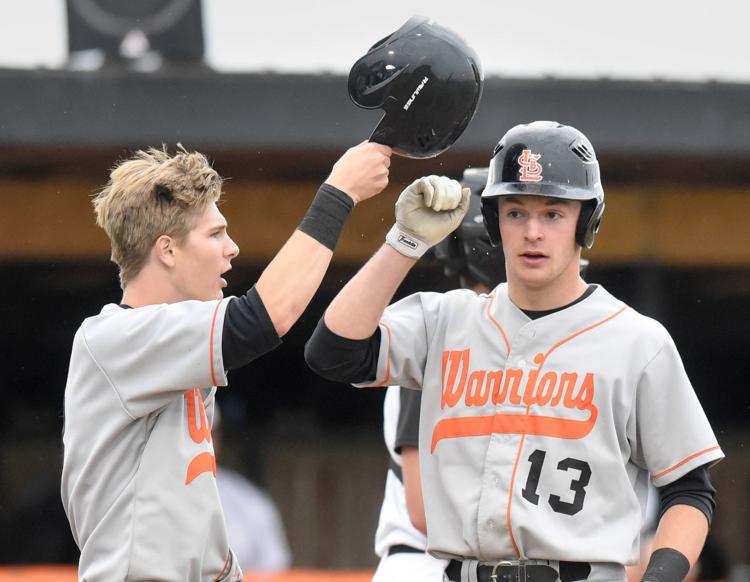 Sergeant Bluff-Luton at Bishop Heelan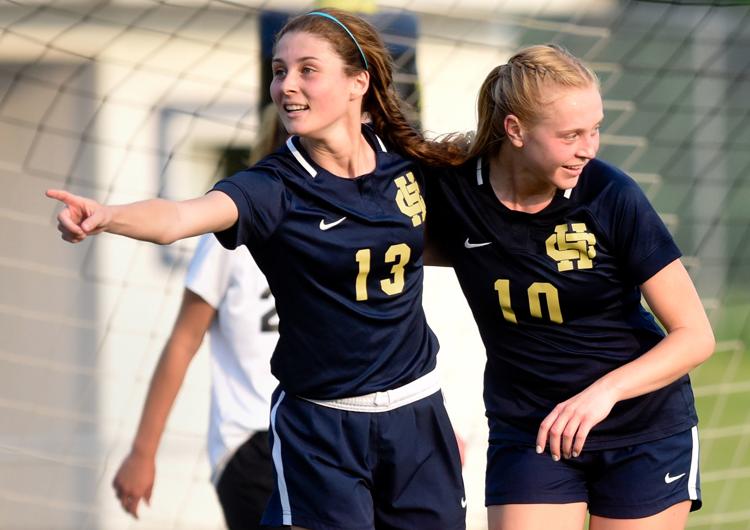 Sioux City Bandits vs. Wichita Force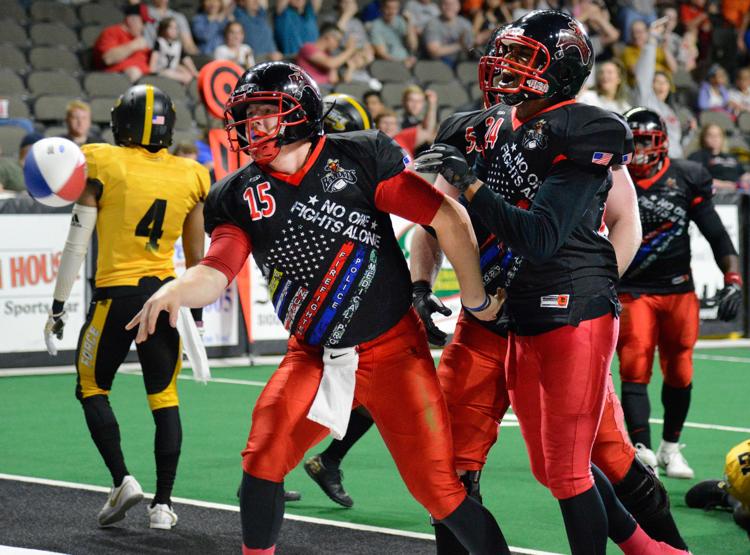 Heelan vs. Unity Christian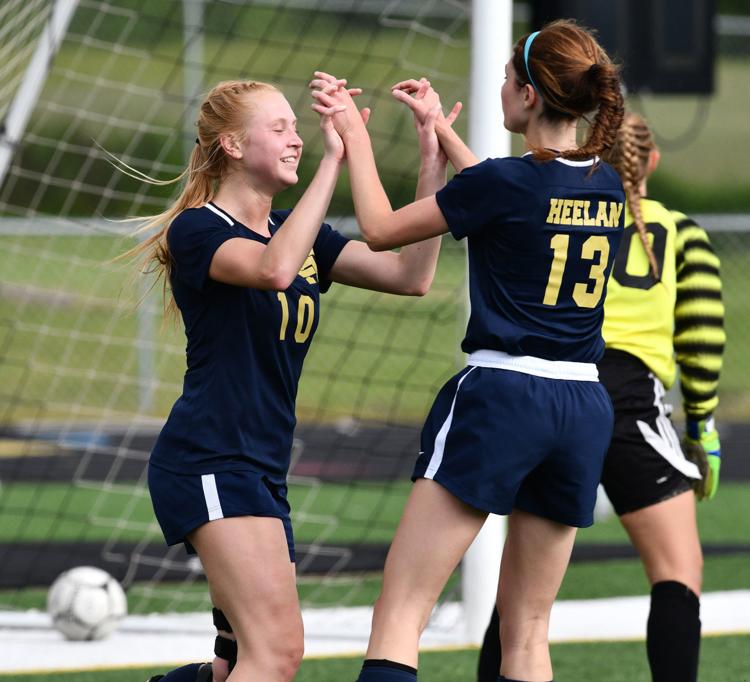 Sioux City North at Sioux City East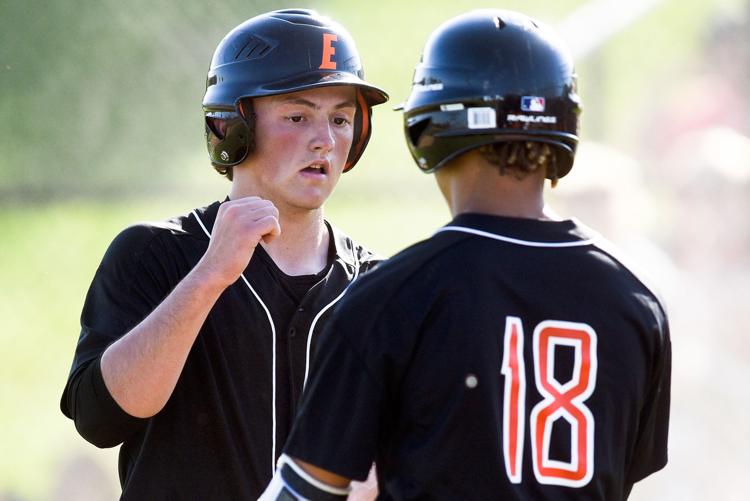 Heelan vs. North Polk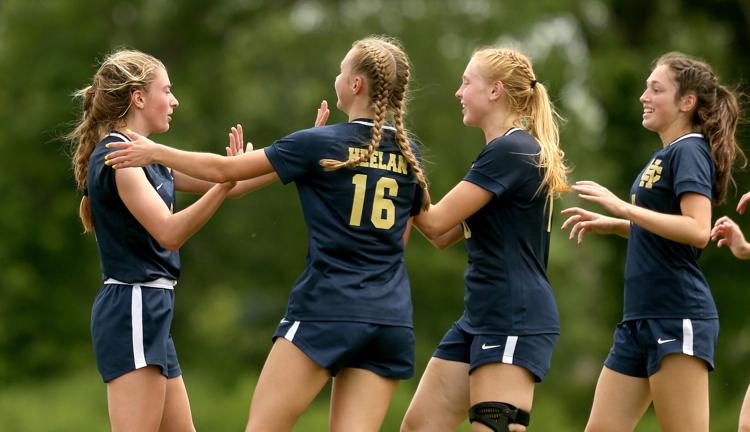 Sioux City Explorers vs. Lincoln Saltdogs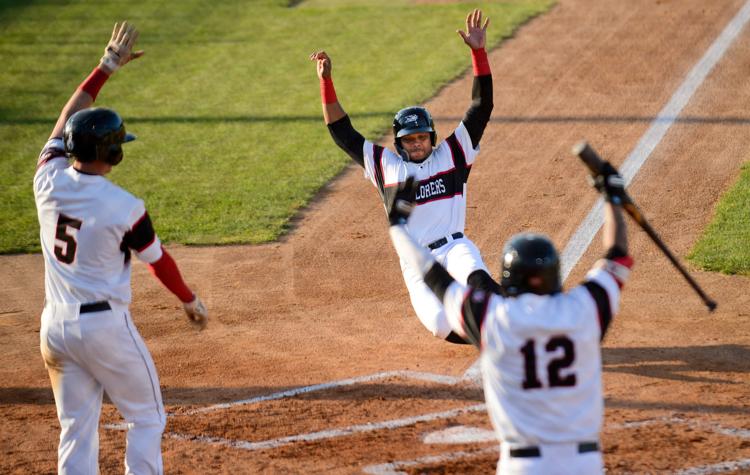 Woodbury Central at Westwood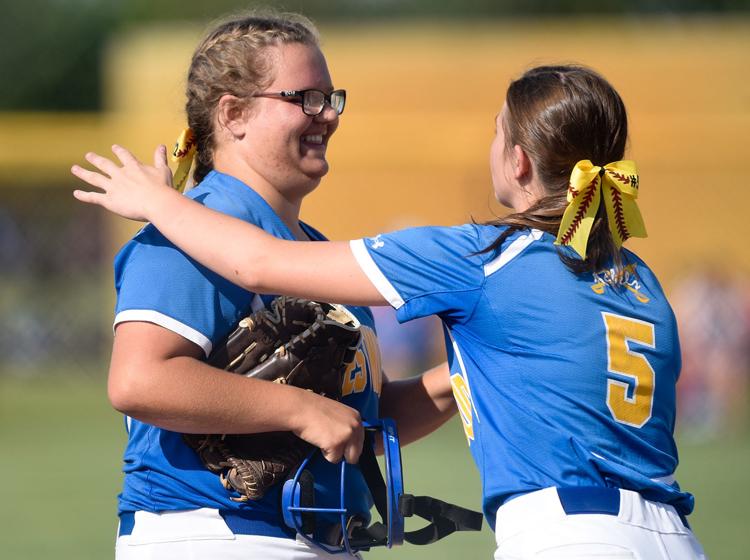 Sioux City East at Sioux City North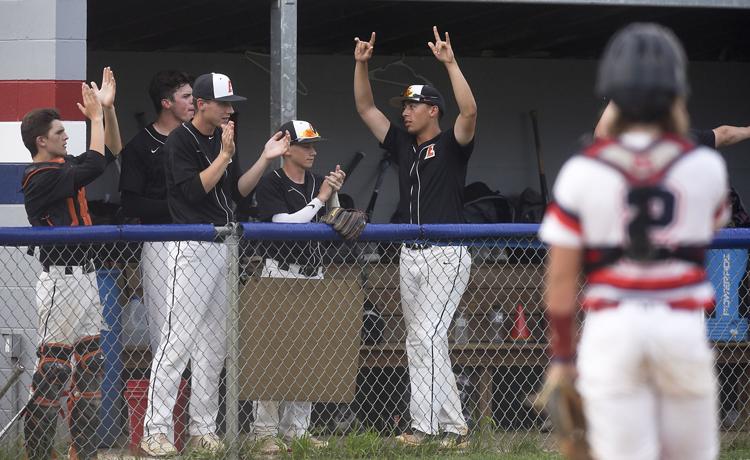 Westwood vs. Gehlen Catholic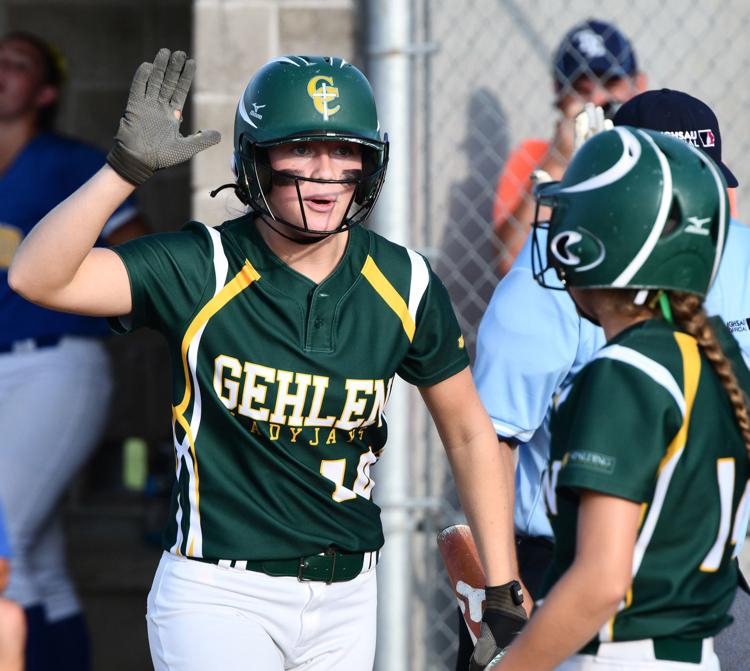 Sergeant Bluff-Luton vs. Spencer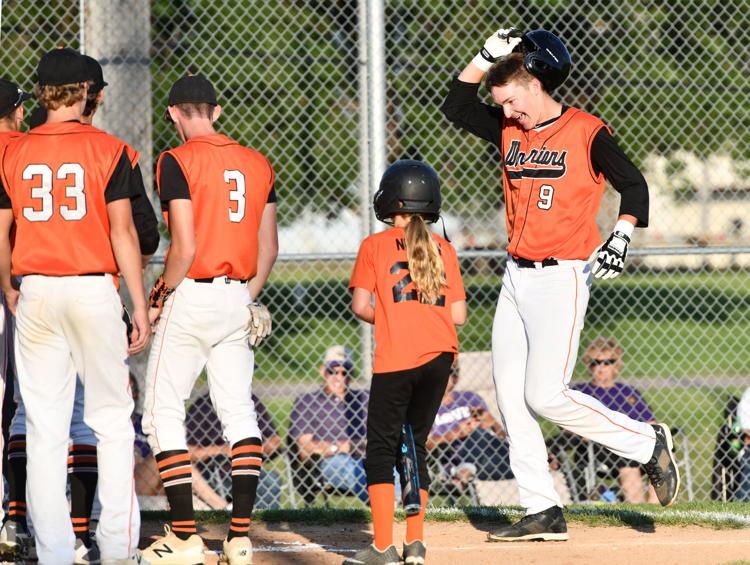 Alta-Aurelia vs. Central Springs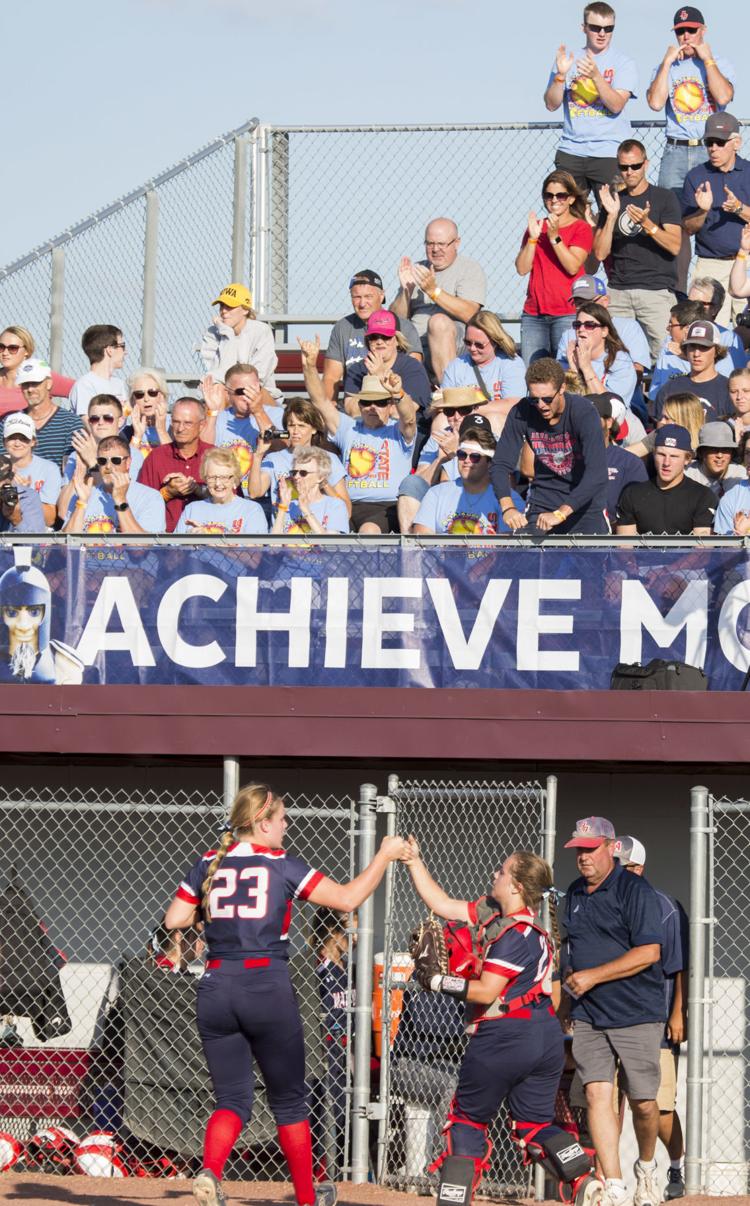 Remsen St. Mary's vs. Kingsley-Pierson
Alta-Aurelia vs. East Marshall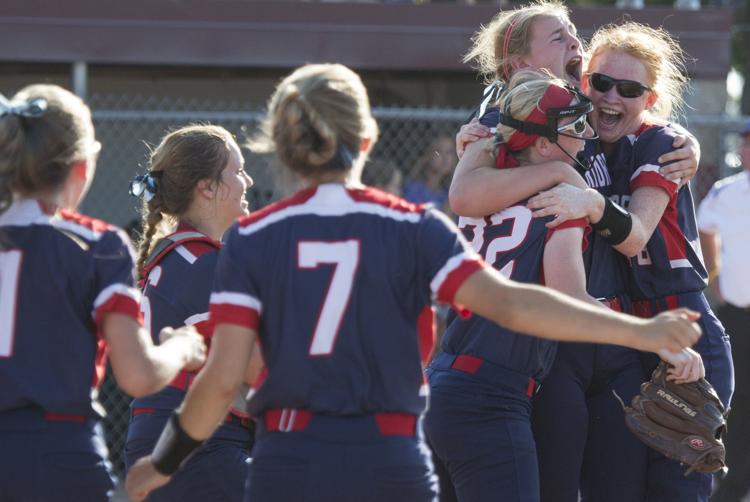 Bishop Heelan vs. Sergeant Bluff-Luton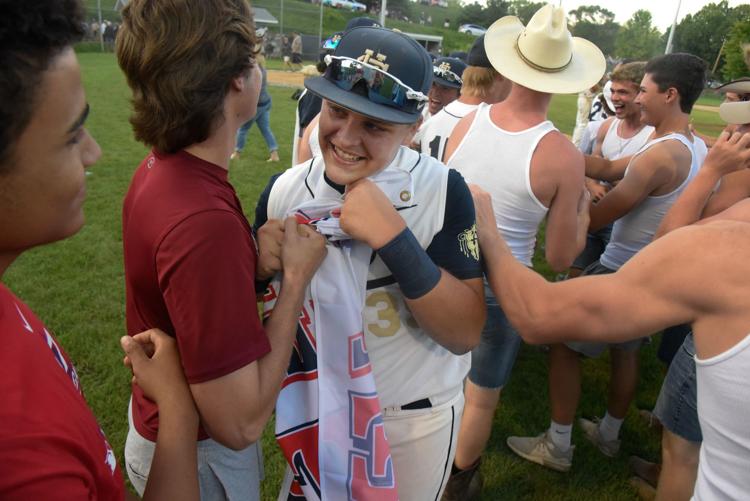 Remsen St. Mary's vs Martensdale-St. Marys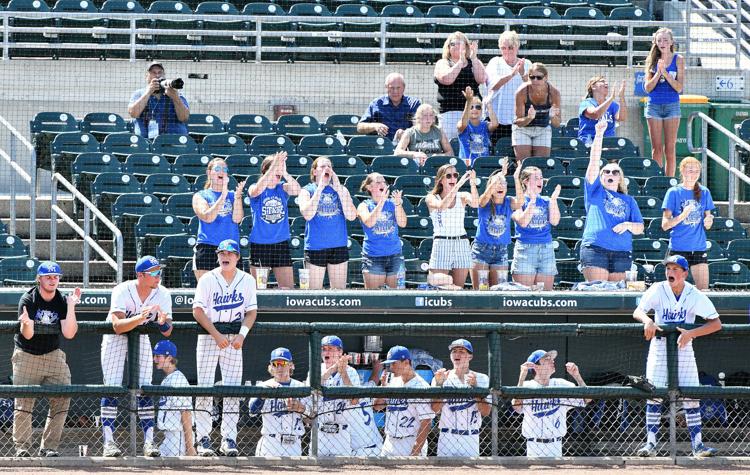 Remsen St. Mary's state baseball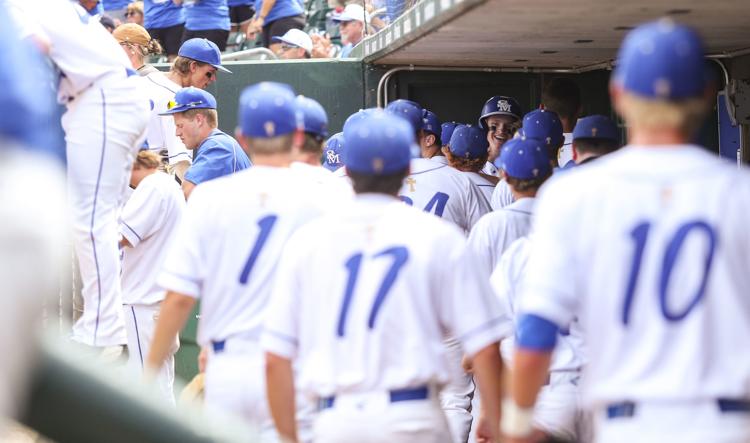 Northwestern vs. Baker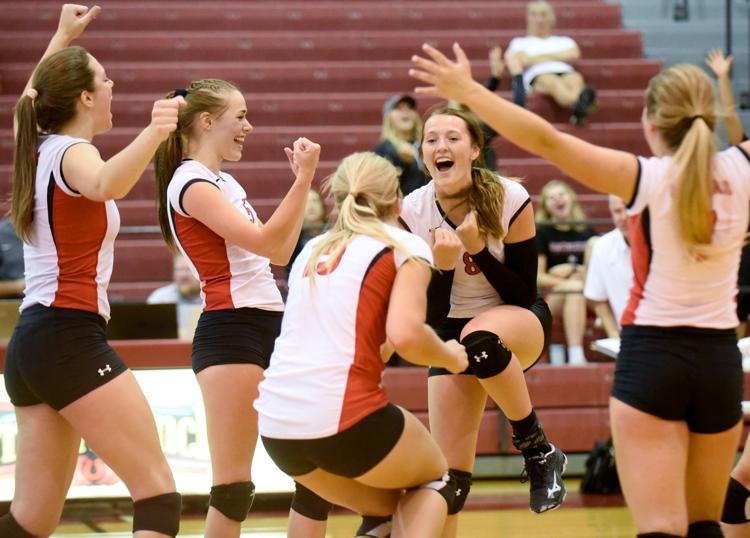 Sioux City West vs. Council Bluffs Jefferson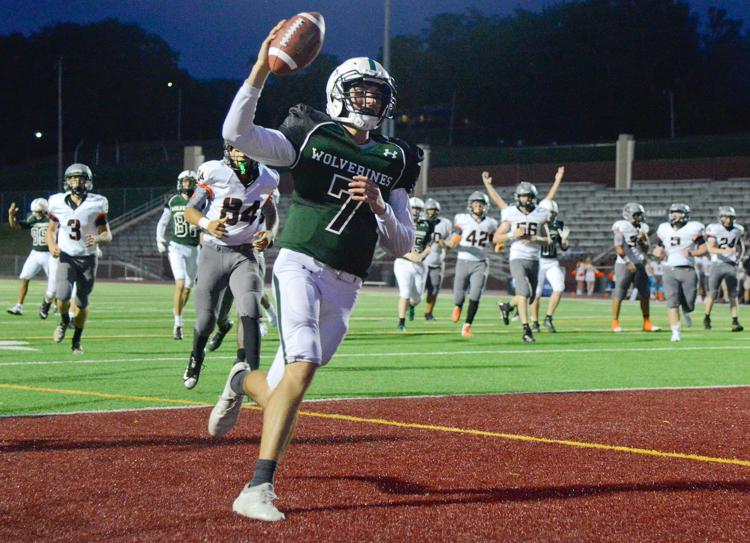 Bishop Heelan at Sioux City East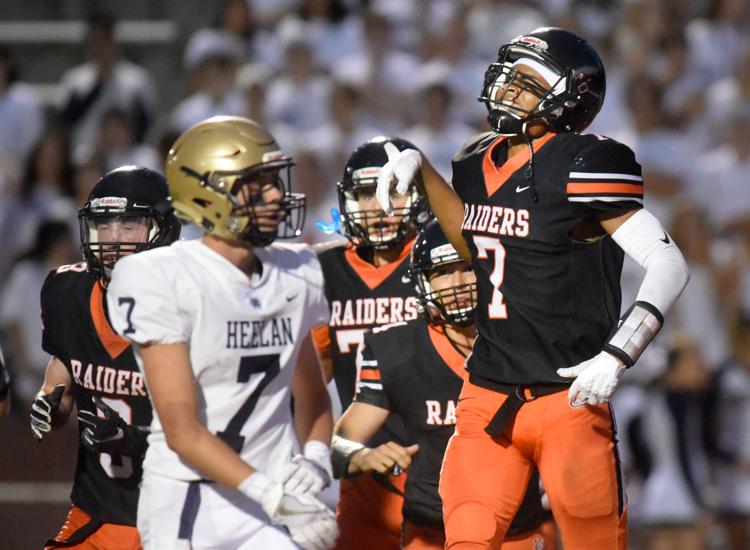 Morningside vs. St. Francis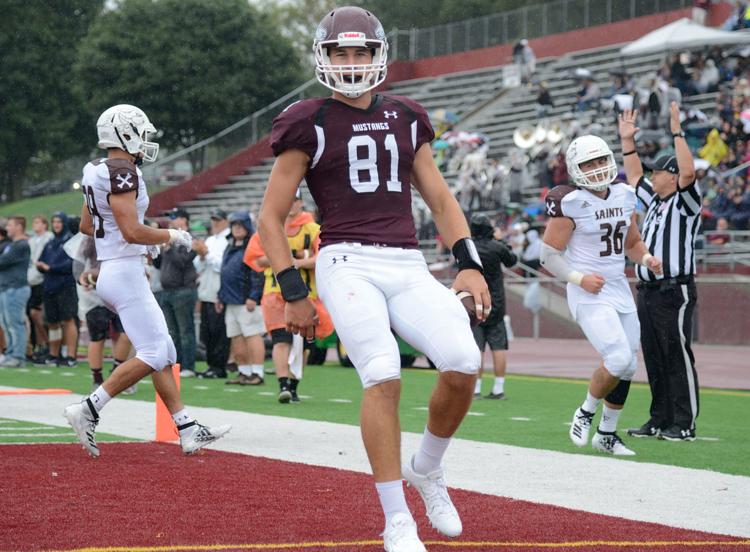 North vs. Thomas Jefferson football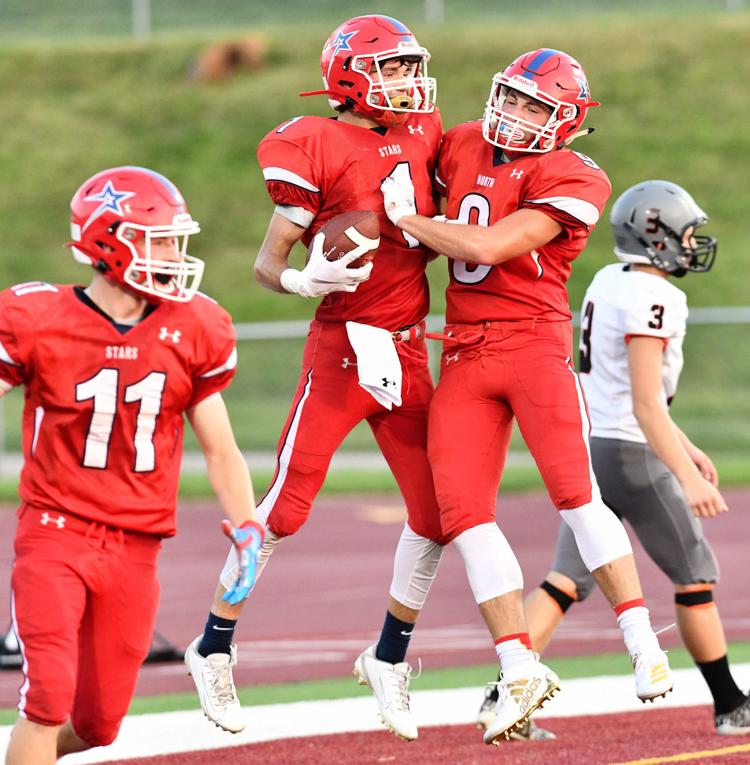 Dakota Valley vs. Yankton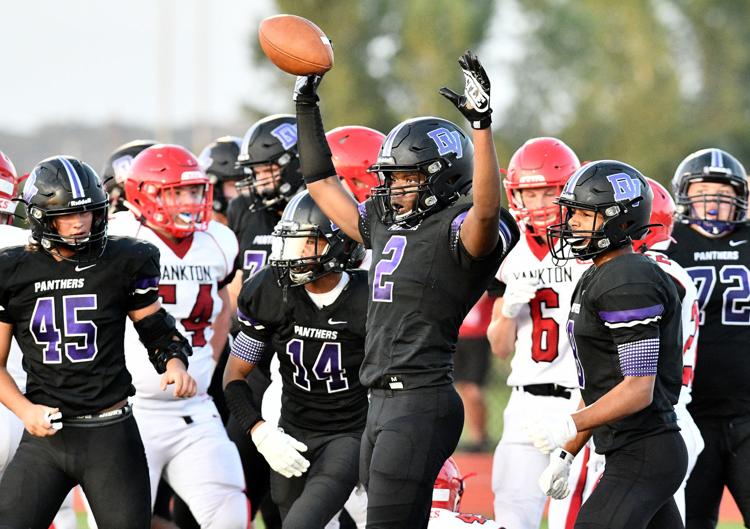 Briar Cliff vs. Dakota State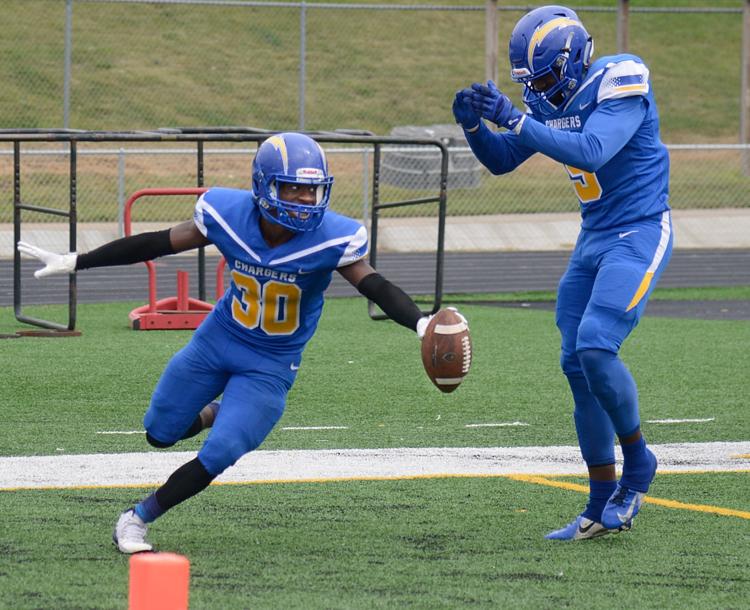 Dakota Valley vs. Beresford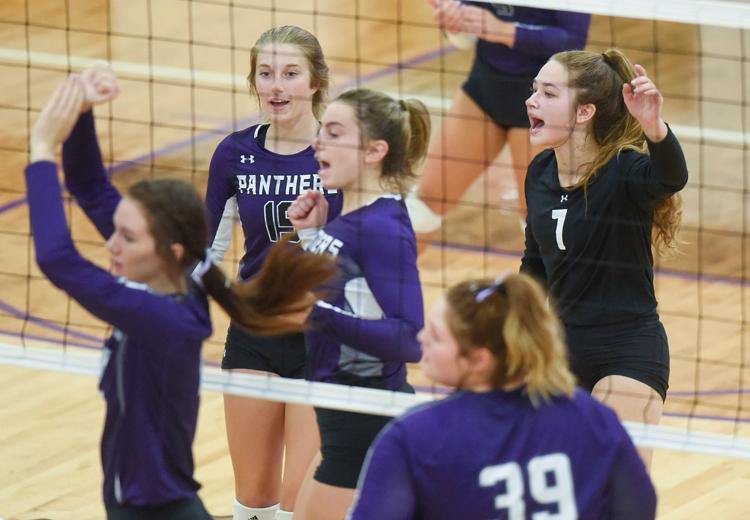 Sioux City Explorers vs. St. Paul Saints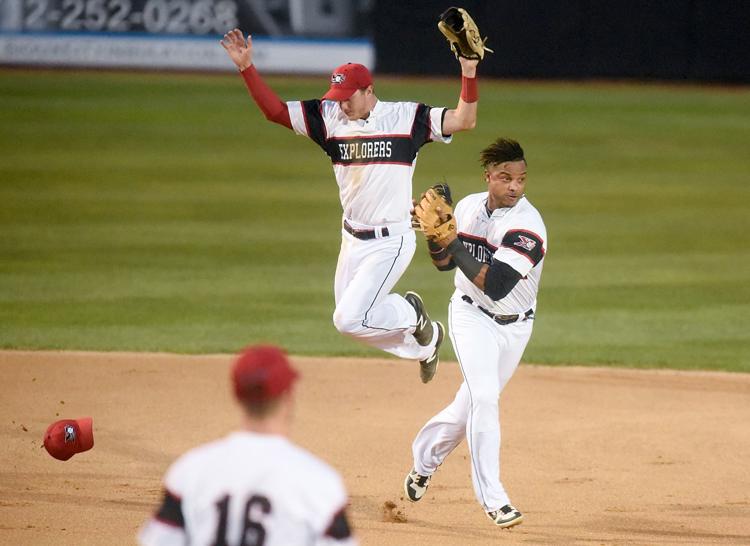 Sergeant Bluff-Luton vs. Sioux City East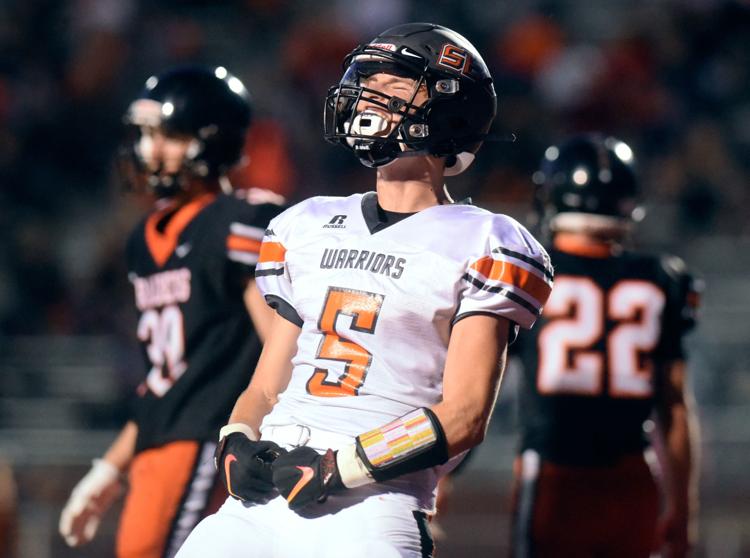 Northwestern at Briar Cliff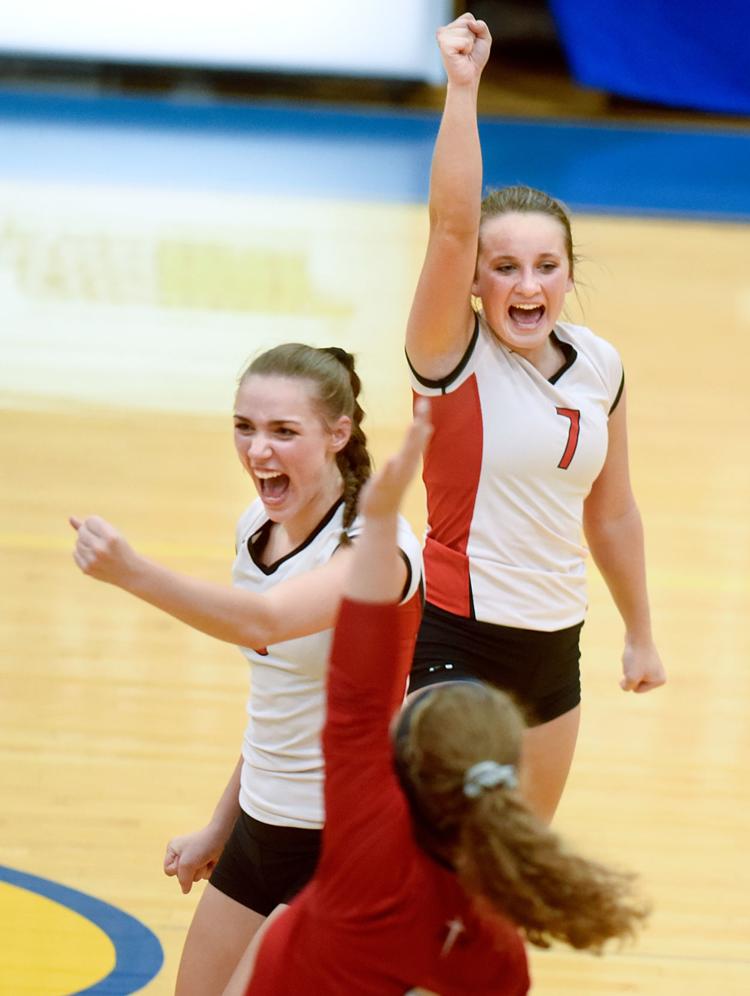 Sioux City West vs. Bishop Heelan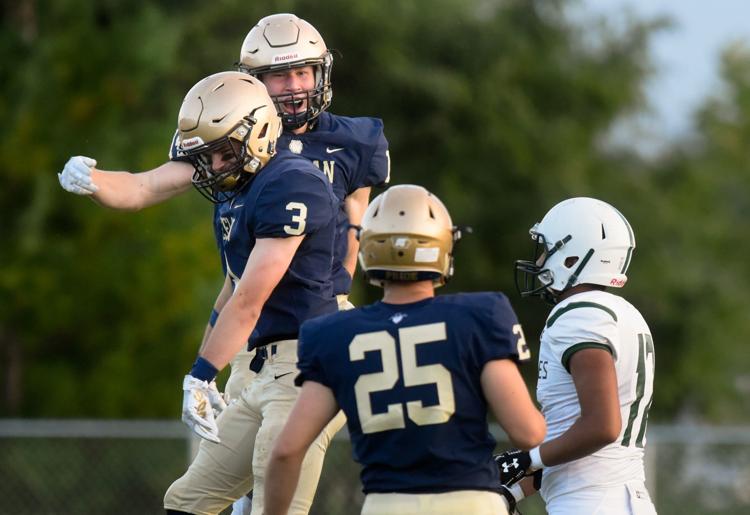 Morningside vs. Midland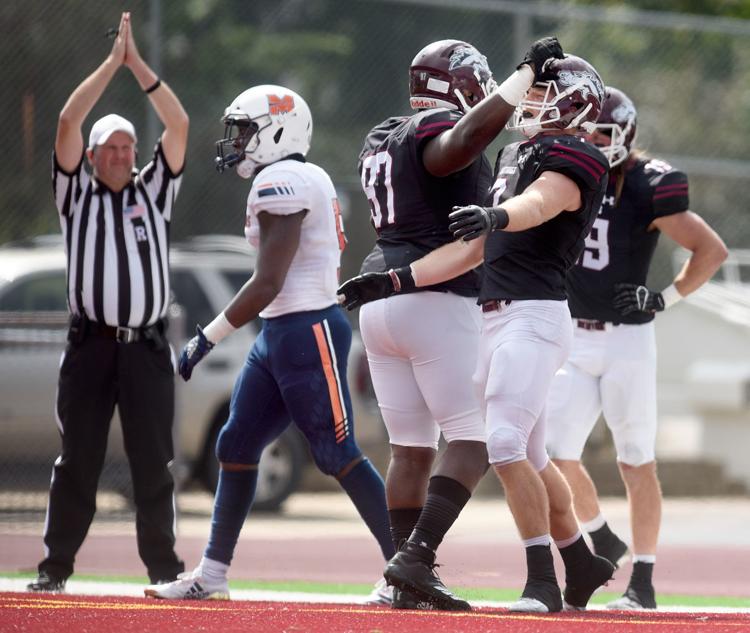 Morningside vs Briar Cliff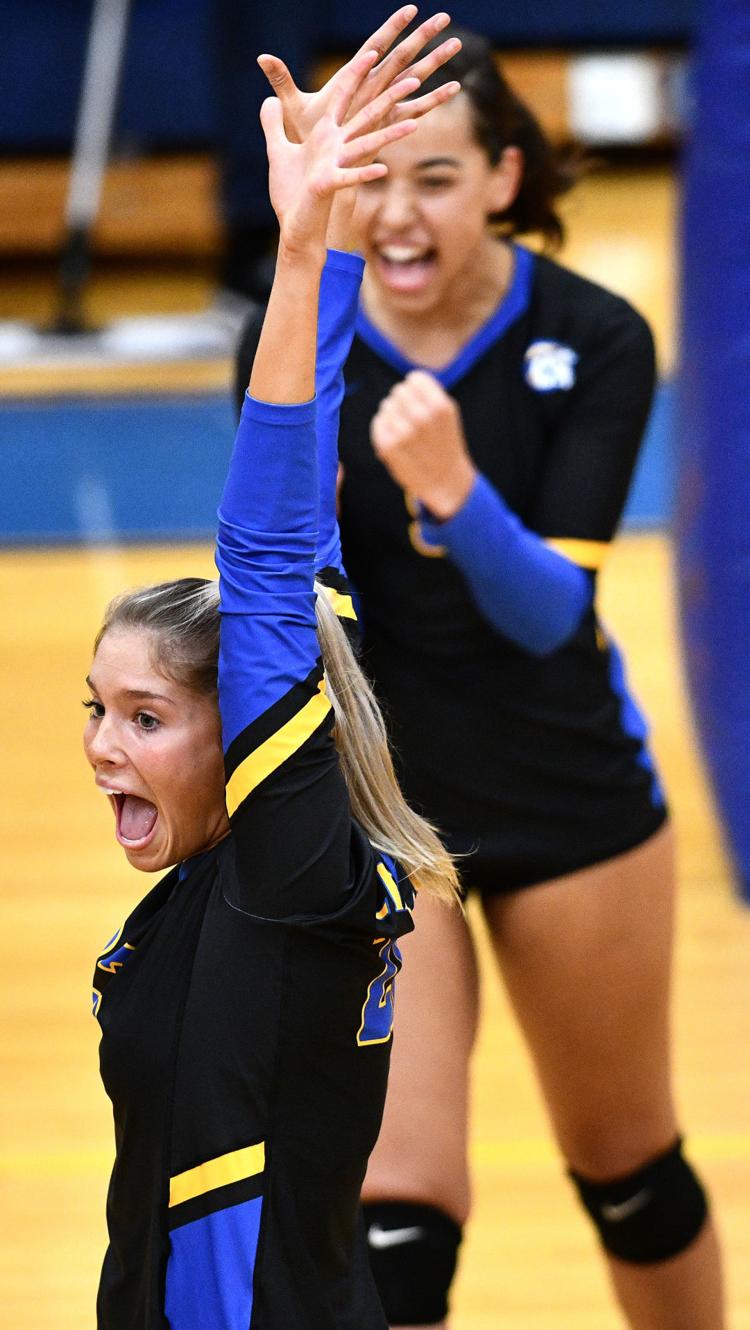 Siouxland Christian-Whiting vs. Kingsley-Pierson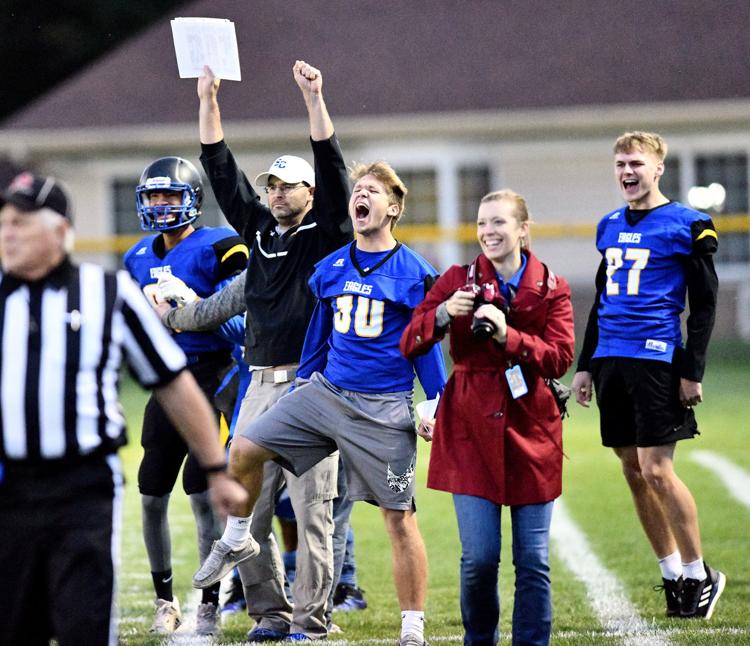 South Dakota vs. Indiana State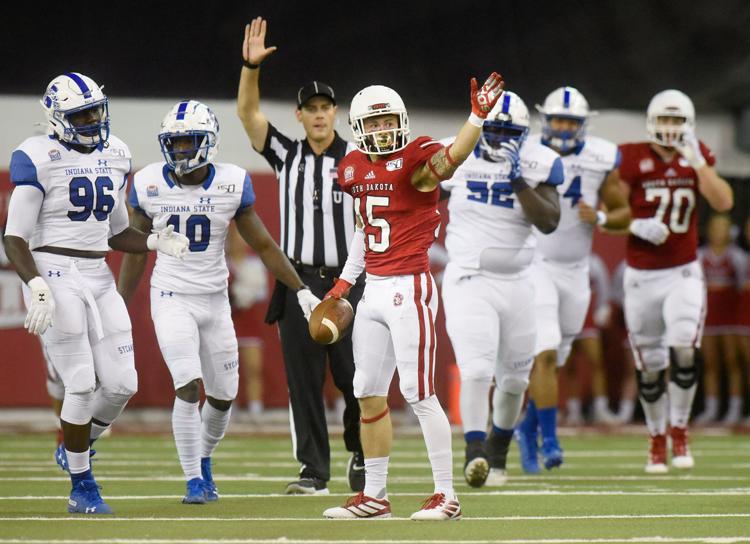 OABCIG vs. Siouxland Christian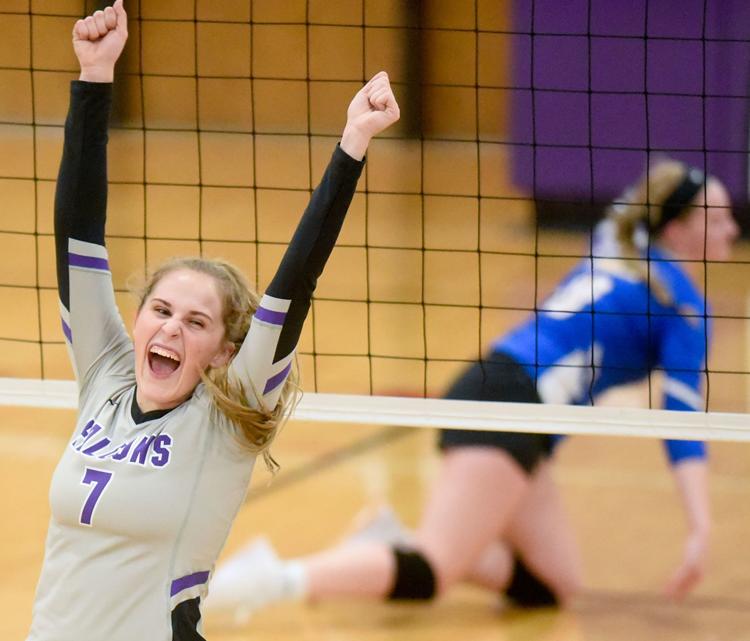 Sioux City East vs. Sergeant Bluff-Luton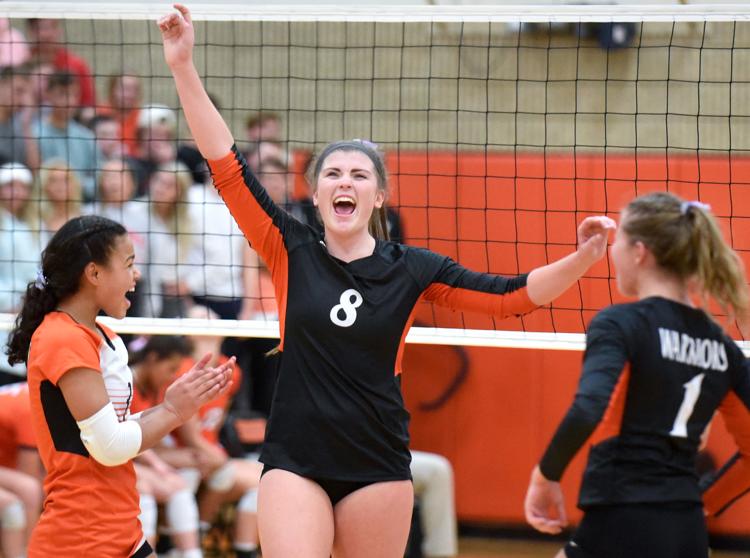 Football Morningside at Briar Cliff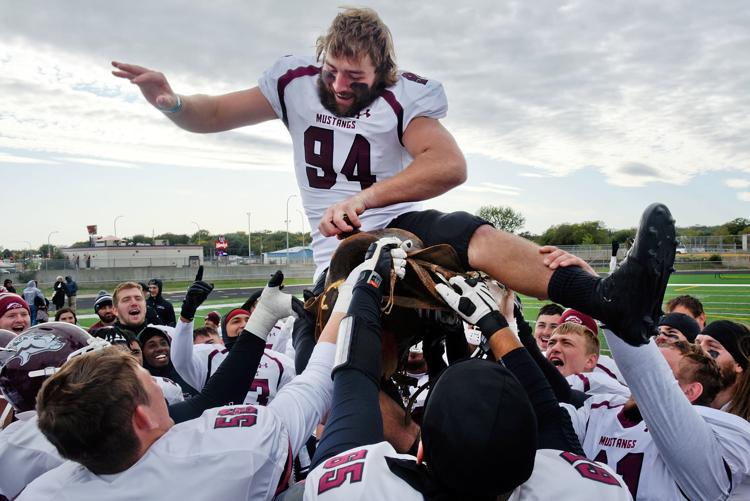 Woodbury Central vs. Lawton-Bronson
East vs North district volleyball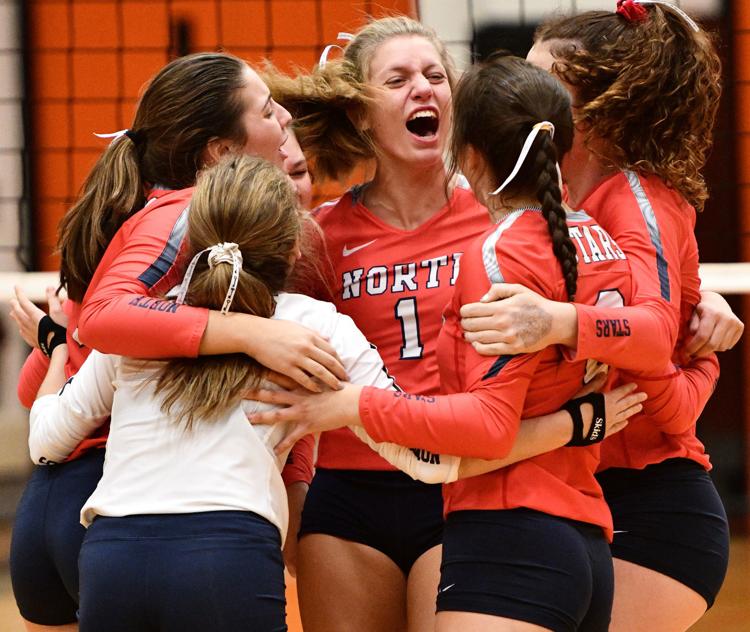 Sergeant Bluff-Luton vs Le Mars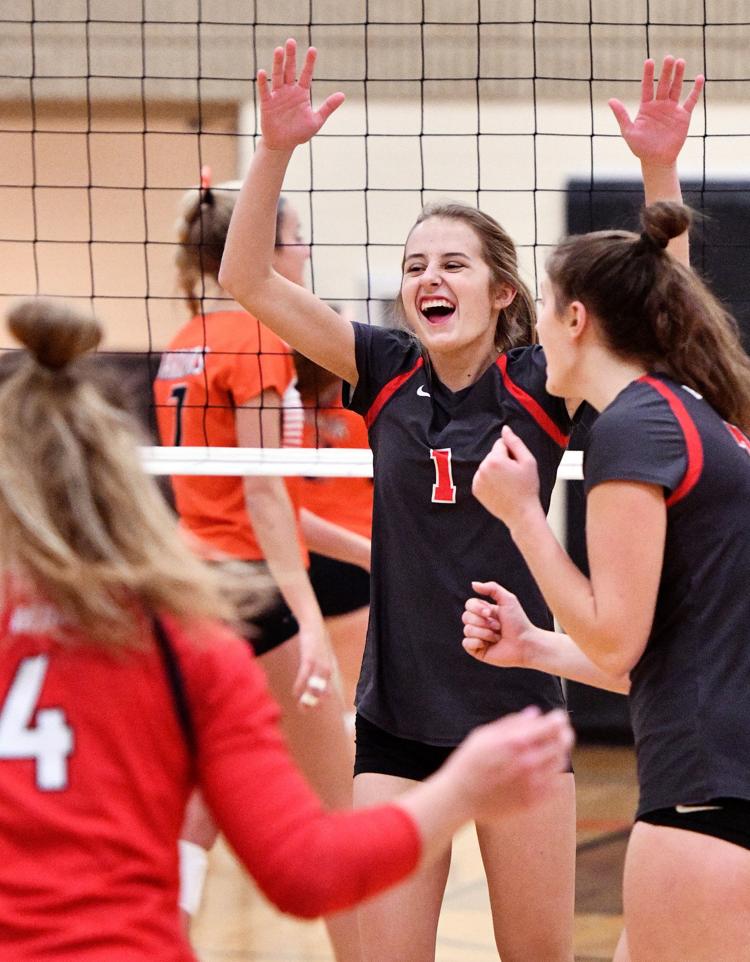 Sergeant Bluff-Luton vs. Carroll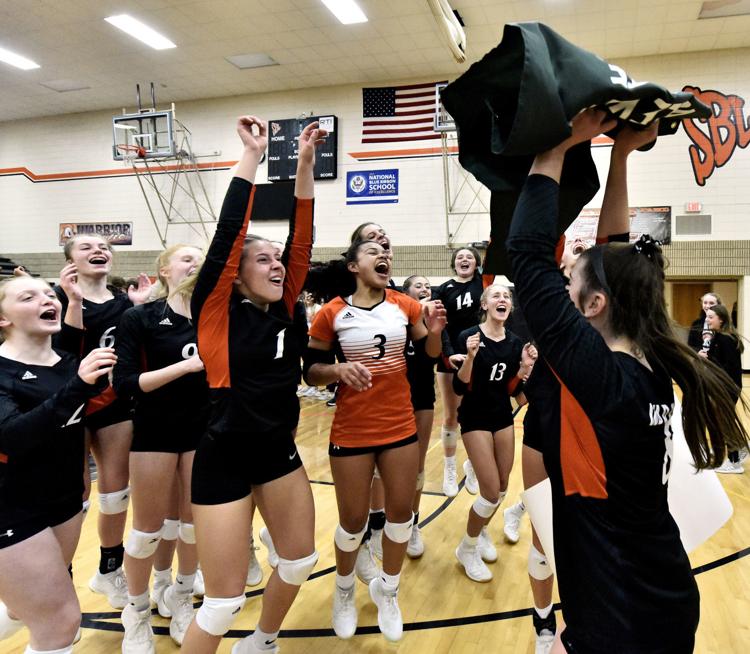 Sergeant Bluff-Luton vs. Glenwood state volleyball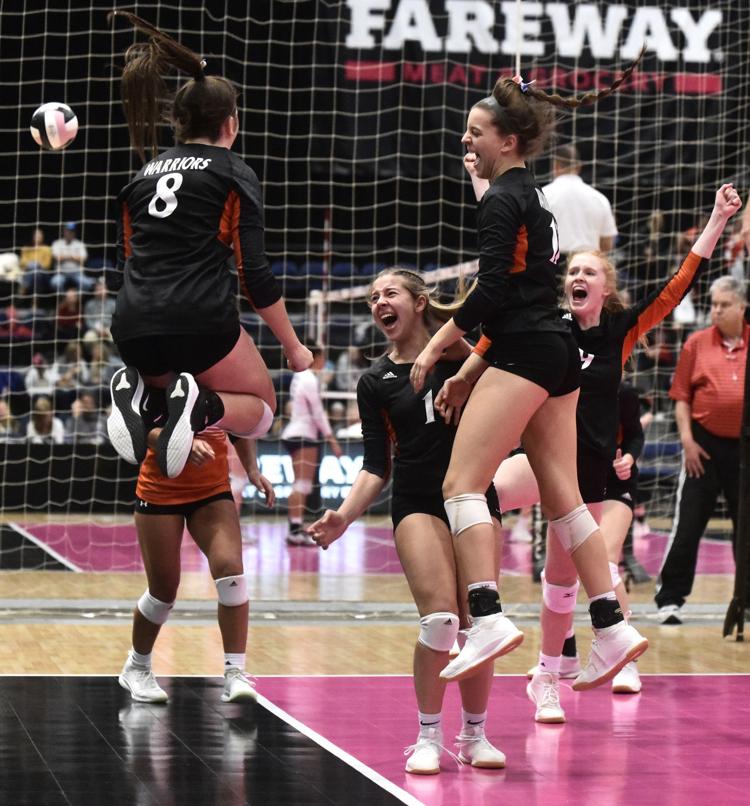 Sergeant Bluff-Luton vs. West Delaware state volleyball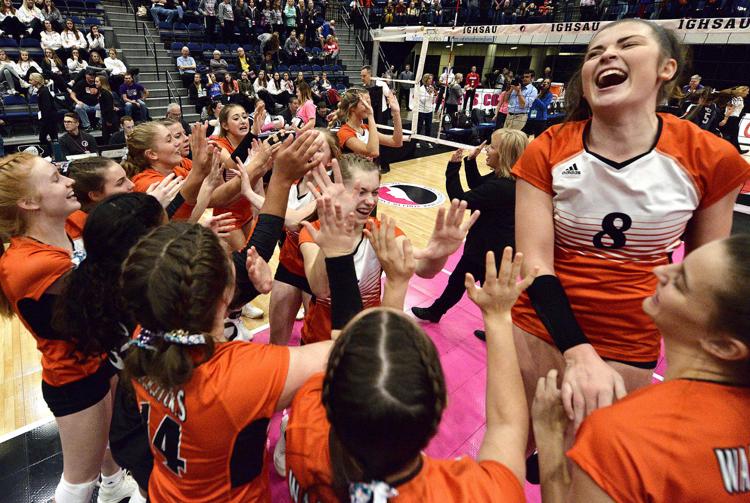 Western Christian vs. Osage state volleyball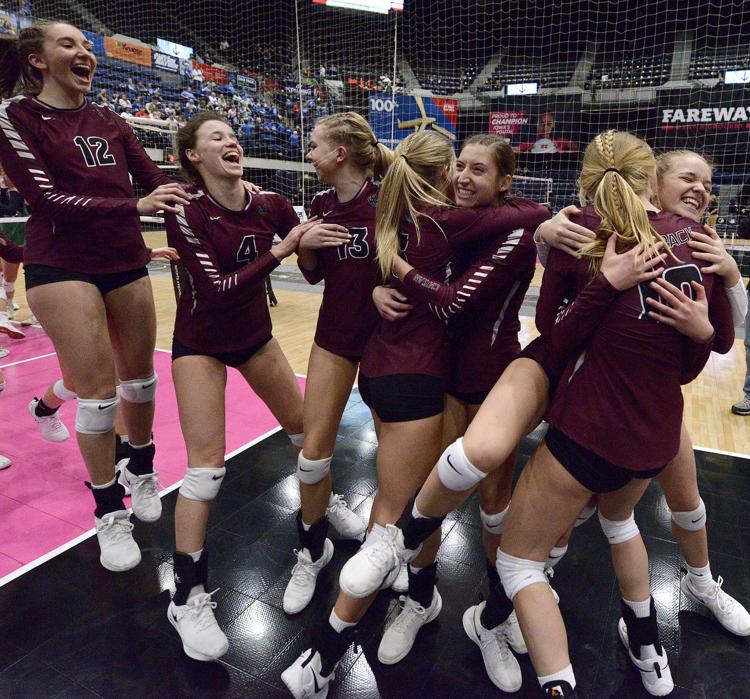 Sergeant Bluff-Luton vs. Solon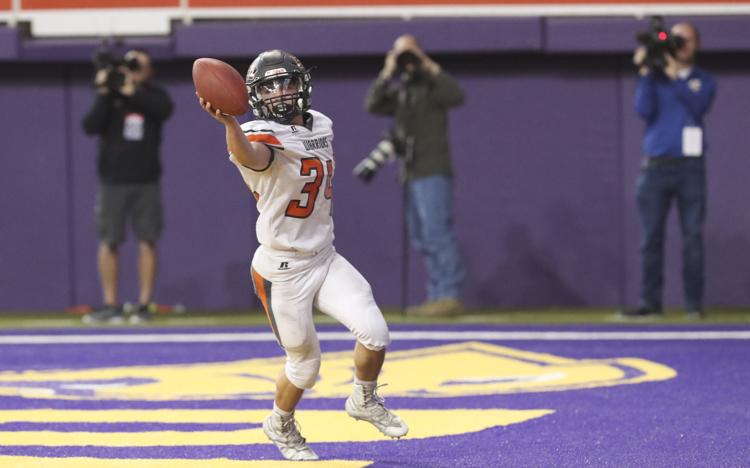 Sergeant Bluff-Luton vs. Solon
Sergeant Bluff-Luton volleyball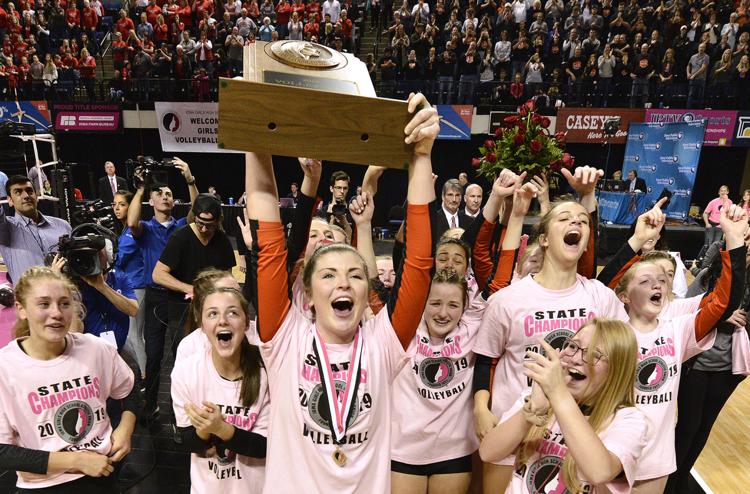 Sergeant Bluff-Luton vs. Western Dubuque state volleyball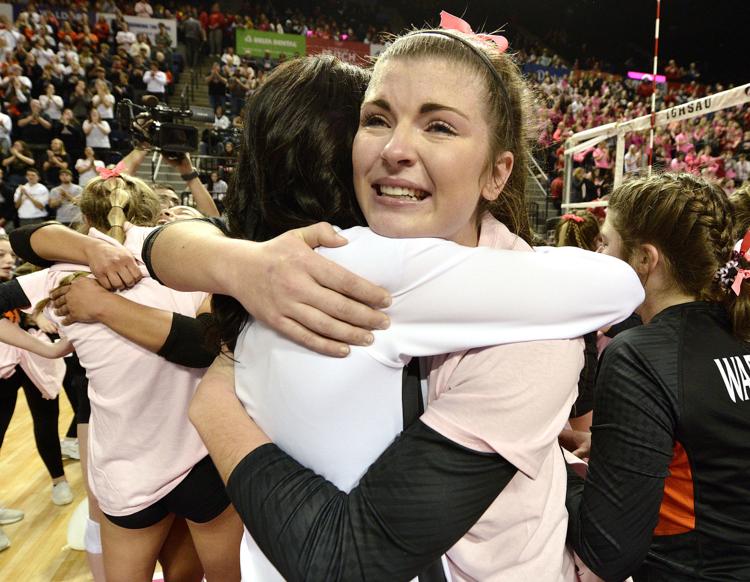 Western Christian volleyball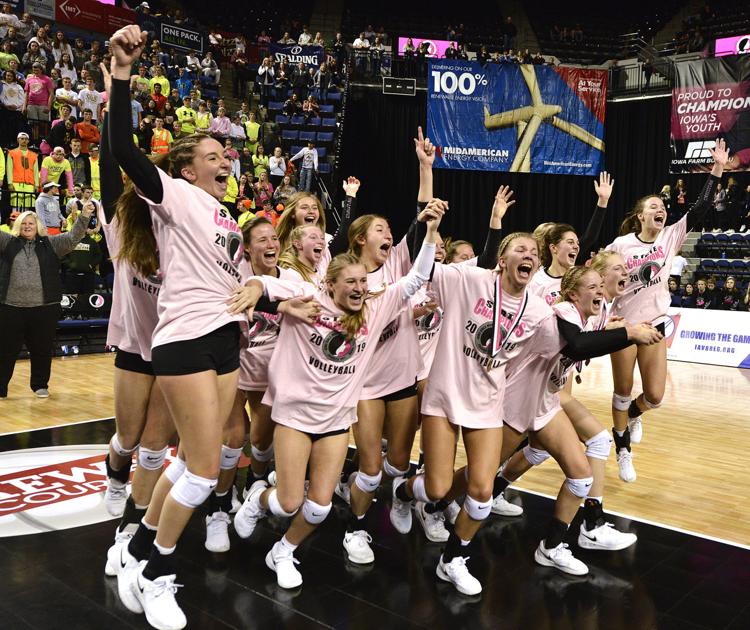 Western Christian vs Beckman Catholic state volleyball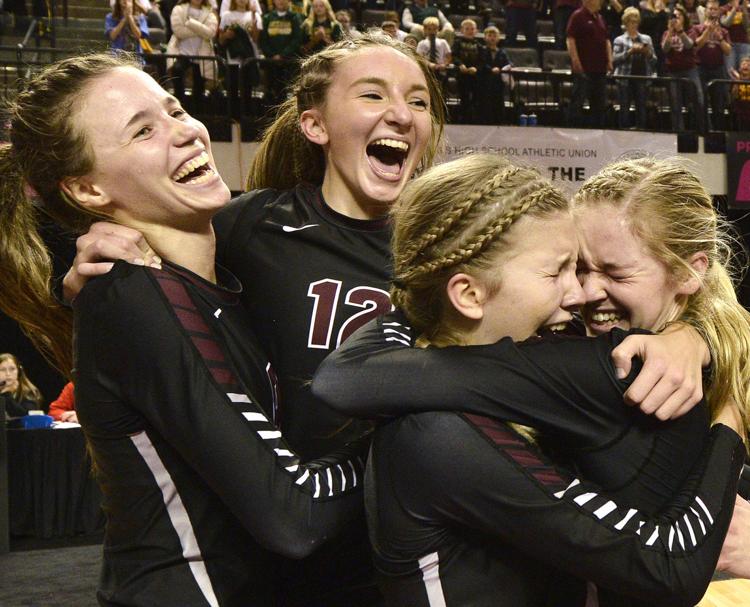 West Lyon vs. West Sioux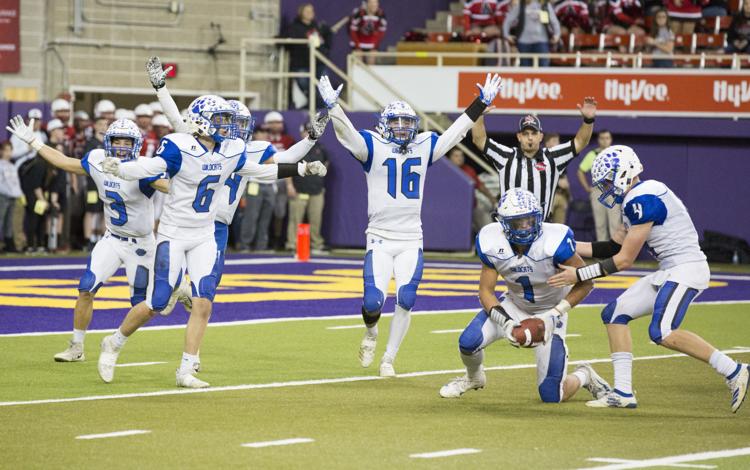 West Lyon vs. West Sioux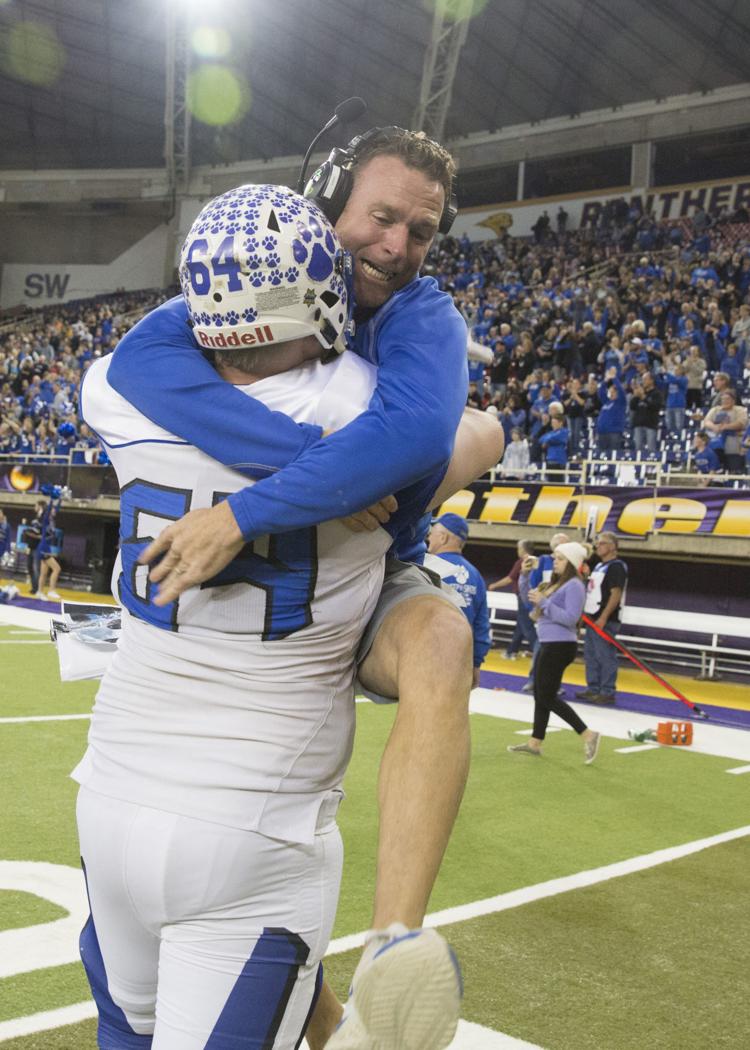 OABCIG vs. Algona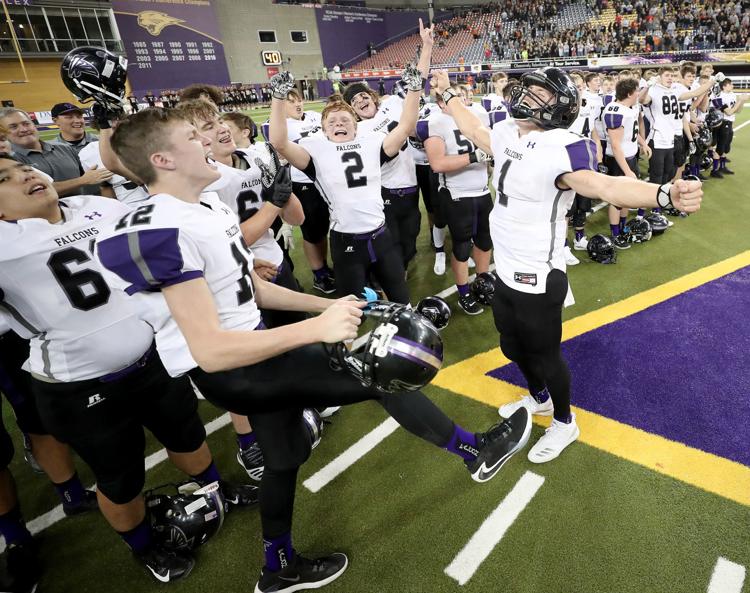 West Lyon vs. Van Meter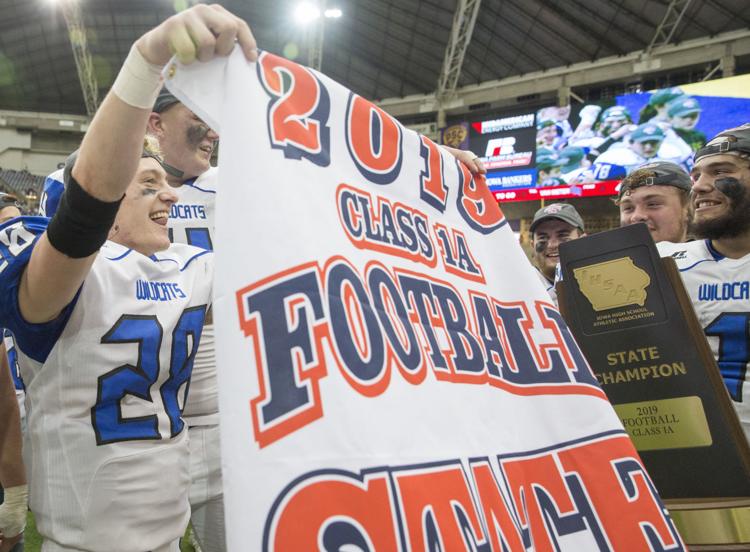 West Lyon football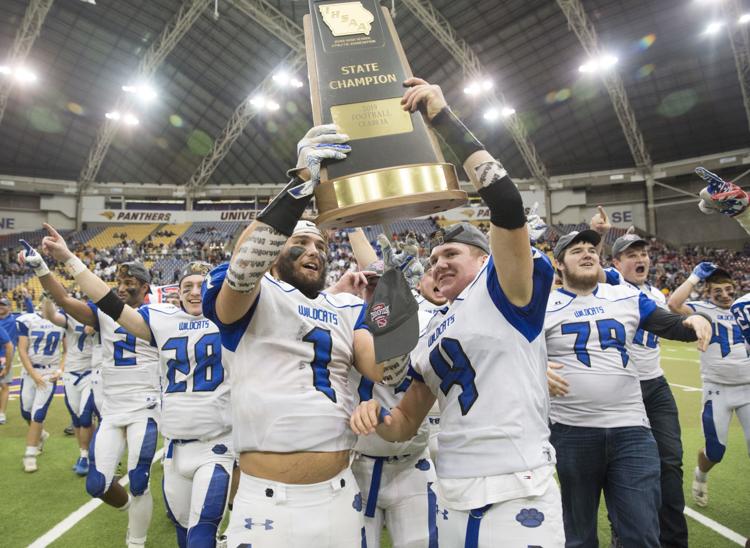 OABCIG football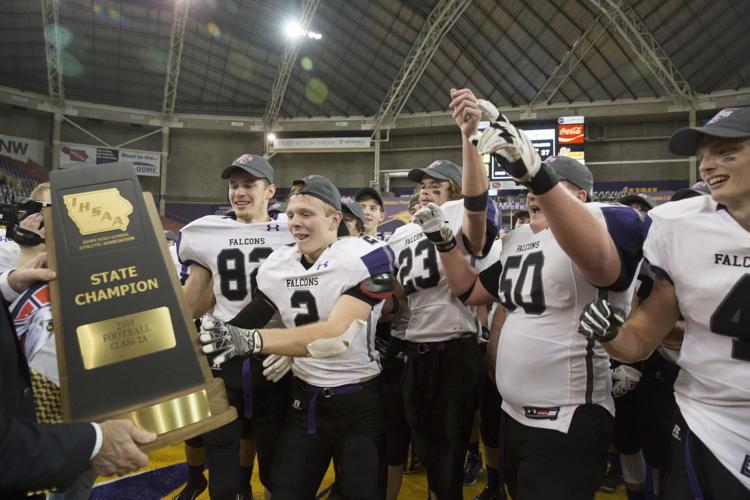 OABCIG vs. Waukon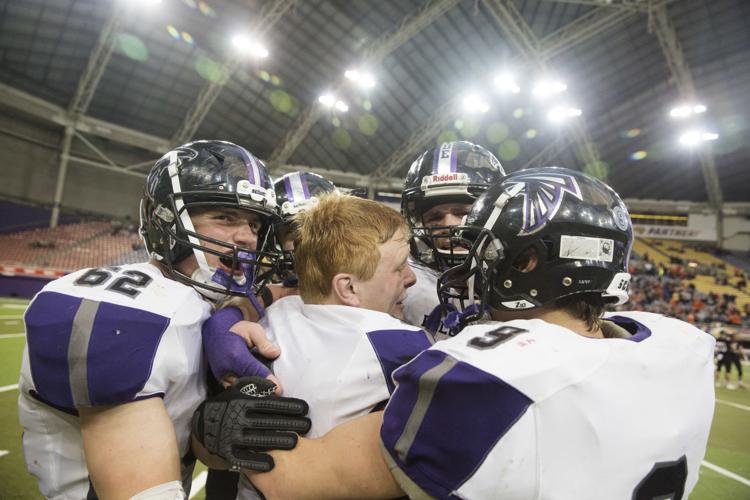 Morningside vs Dickinson State NAIA football
Morningside vs Oklahoma City NAIA volleyball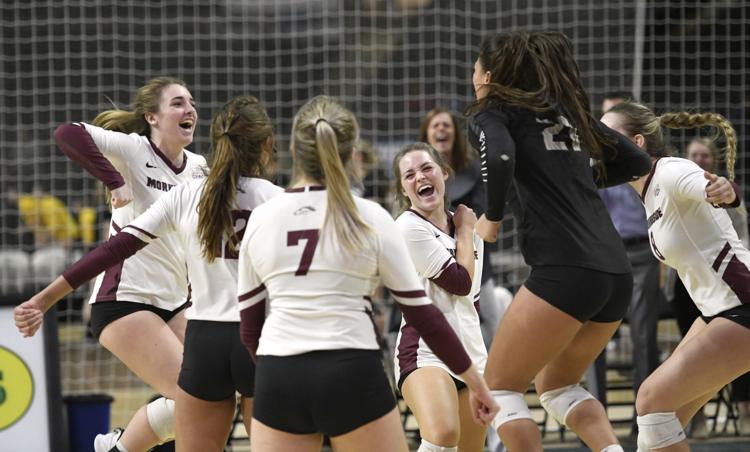 Northwestern vs Oklahoma City NAIA volleyball