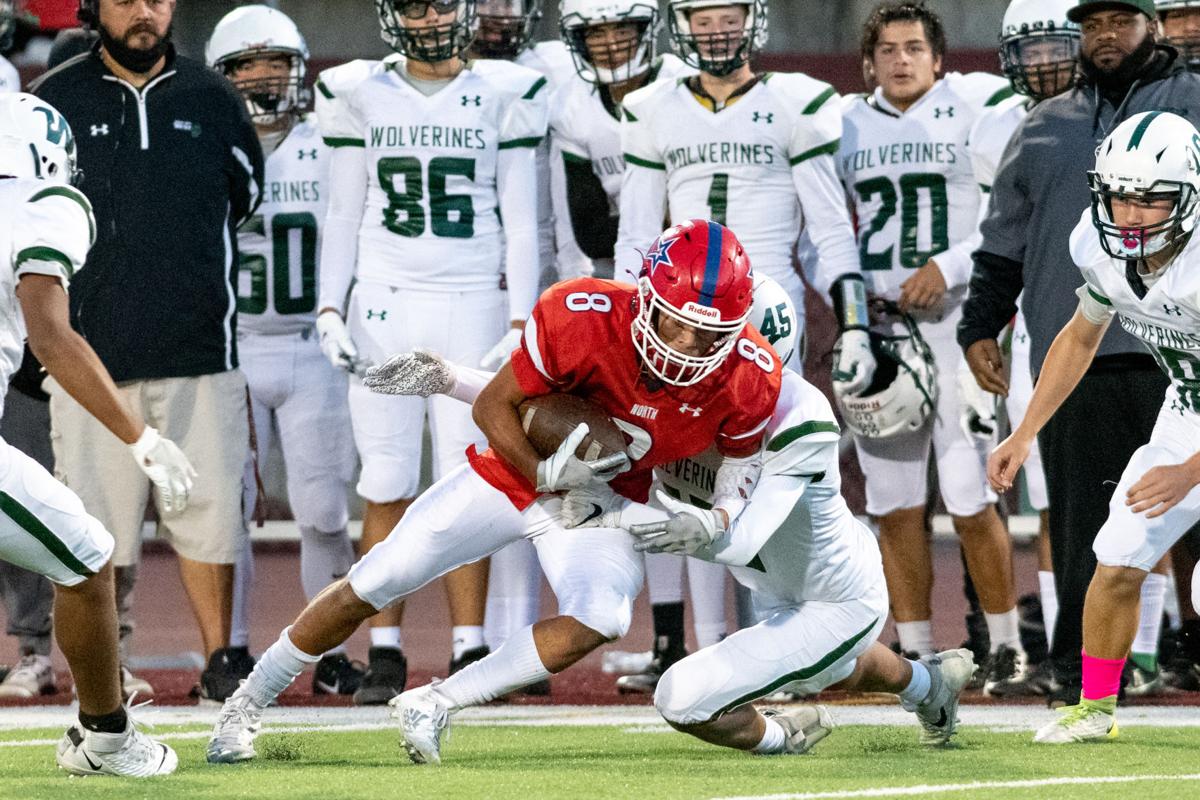 SIOUX CITY — Dante Hansen is the key to everything the North High School football team does — offensively and defensively.
Stars head coach Mitch Mohr makes it a point to get the ball in Hansen's hands when the Stars have the ball, as was the case last Thursday when Hansen had 11 receptions.
Defensively, Hansen played linebacker last season but Mohr moved Hansen to a more natural position to showcase his talents. At cornerback, Hansen has five interceptions this season for the 3-4 Stars, who travel to Dowling Catholic two weeks from now in the second round of the Class 4A playoffs.
"Offensively and defensively, he's the key to everything we do," Mohr said. "He's one of the top defensive players in the state in interceptions. We trust him to shut down half of the field. Offensively, he's dynamic and we try to isolate him and get him the ball."
The reason Hansen is so important for the Stars is his play-making ability. The 5-foot-10 wide receiver/defensive back not only has the necessary speed to be able to make plays, but he also has the moves. One broken tackle and Hansen could be in the end zone on any given play.
Out of the 11 catches, he had against Marshalltown last Thursday, two for touchdowns, including one that went for 74 yards. He finished with 195 yards, a 17.7 yards per catch average.
"That's the mindset when I catch the ball. It takes one move to make a touchdown," said Hansen, the Metro Athlete of the Week. "From there, it's just speed. I know I can outrun most people. Not many people can keep up with me. If I can make that one move and get myself open to outrun someone, I am winning 99.9 percent of the time."
The 74-yard touchdown is Hansen's longest of the season but during last fall he broke one for 90 yards. Hansen also has a 40-yard touchdown reception against West two weeks ago, a 64-yard scoring run against Council Bluffs Abraham Lincoln three weeks ago and a 47-yard touchdown reception against Council Bluffs Thomas Jefferson on Sept. 11. While it wasn't more than 40 yards, Hansen also had a 38-yard touchdown catch against South Sioux to open the season.
Hansen had eight touchdown receptions and a rushing touchdown through seven games this season and he caught nine touchdowns in nine games as a junior.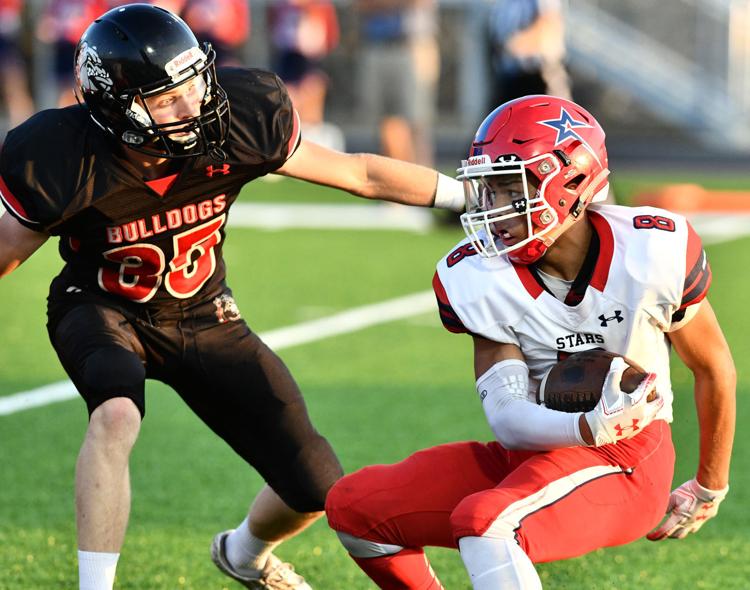 "I watch other teams play and I think, 'If that was Dante, he would've scored,'" Mohr said. "We know we have an athletic offensive line and with how he can take it to the house at any time, we want to get him the ball a bunch of different ways."
Hansen's touchdowns aren't all on deep routes, either. Some of Hansen's touchdowns have been quick passes where he makes one person miss and he's gone. Others are on deep routes but he also has plenty of catches from the 5 to 15-yard range.
After catching 37 passes for 779 yards for a 21.1 yards per catch average last season, Hansen has 26 catches for 544 yards this season for a 20.9 yards per catch average. He also has 150 yards on 20 carries, a 7.5 yards per carry average.
"He's a very good route runner," Mohr said. "Early in the year, we got a little too fancy with it. Toward the end of the year, his numbers are blowing up because we just simplified things and got him in space. I don't think he's had a drop all year. Get him the ball and see what he can do."
Hansen had key roles in North's defense during his sophomore and junior seasons, finishing with a total of 50 tackles.
But Mohr wanted to get him in space more and with extra depth at linebacker, he moved Hansen to cornerback, where he has flourished with five interceptions, two of which he has returned for touchdowns.
Hansen also has a career-high 30.5 tackles so far.
"He just understands the game with the spacing and he's really good at reading the shoulders," Mohr said. "The two pick sixes, he was just walking into the end zone. He reads the routes so well. Our team goes as he goes as terms of leadership. He has to keep a high-level of energy and when he does, it's great."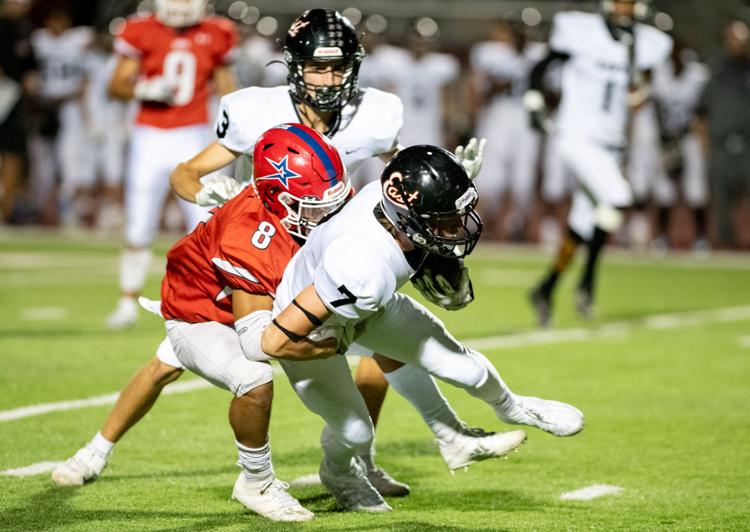 While Hansen is able to make plays on both side of the ball, he likes playing wide receiver more.
"On defense, you are waiting and defending someone that might not get it. On offense, I know I am going to get the ball if I do my thing," said Hansen, who has a couple of NCAA Division II offers. "I love playing defense, it just gets tedious sometimes."
There may be some boring moments but even with all of the receiving touchdowns he has, it's the interception returns for touchdowns that excite him the most.
"A pick-six is more hype," Hansen said. "There's just something about scoring on defense. I know I can score on offense but not everybody can score on defense. There's something special about having a defensive touchdown."
Ethan Breyfogle, East: The Black Raider senior linebacker had 10.5 tackles in the win over Abraham Lincoln. He has 57.5 tackles this season, including seven for a loss.
Lineya Wells, East: The senior outside hitter had 12 kills in the win over Sergeant Bluff-Luton last week. She leads the No. 15-ranked Black Raiders with 150 kills this season.
Throwback: Siouxland prep football photos, 10 years ago
Heelan Football vs Denison-Schleswig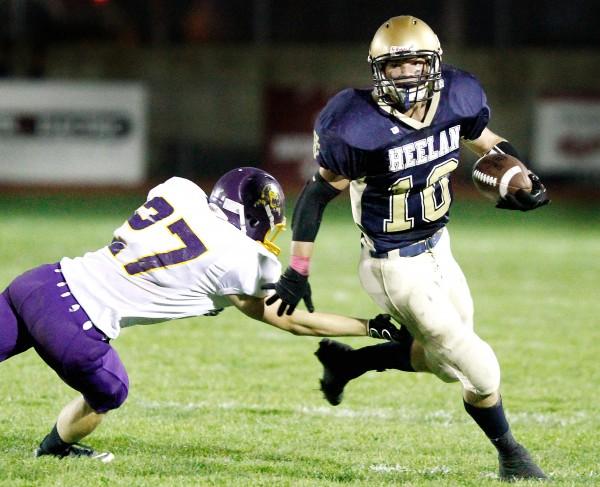 Heelan Football vs Denison-Schleswig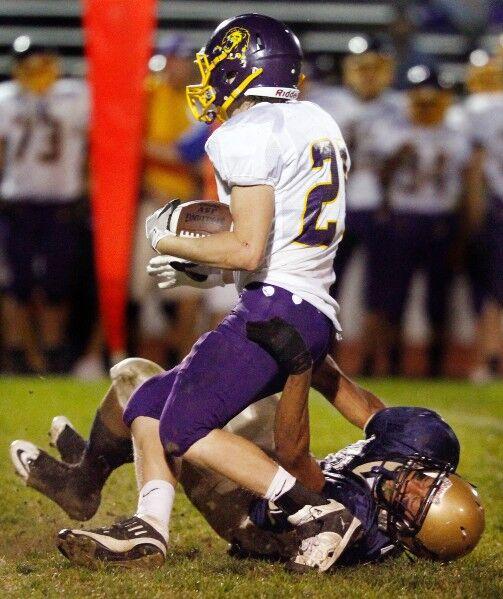 Heelan Football vs Denison-Schleswig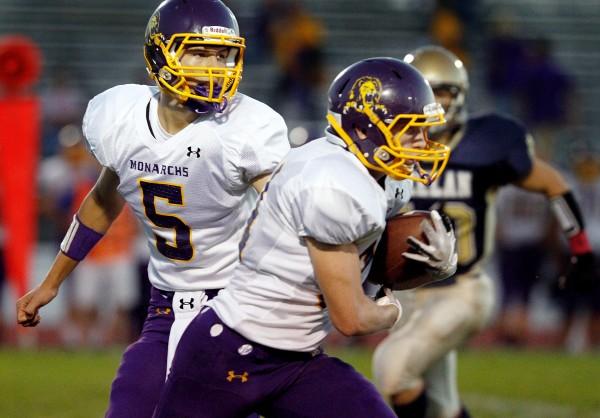 Heelan Football vs Denison-Schleswig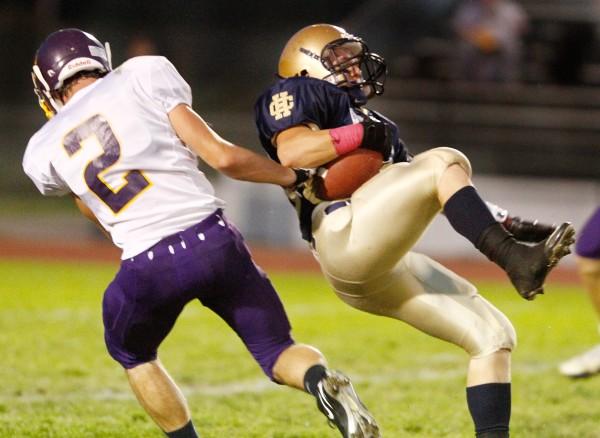 West vs East football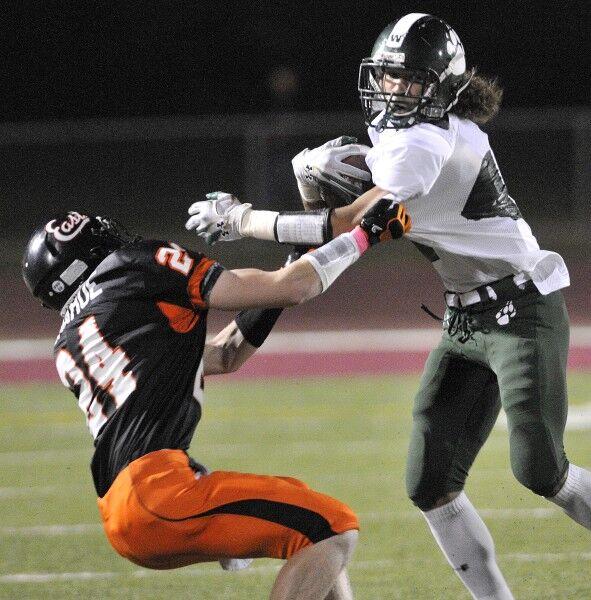 West vs East football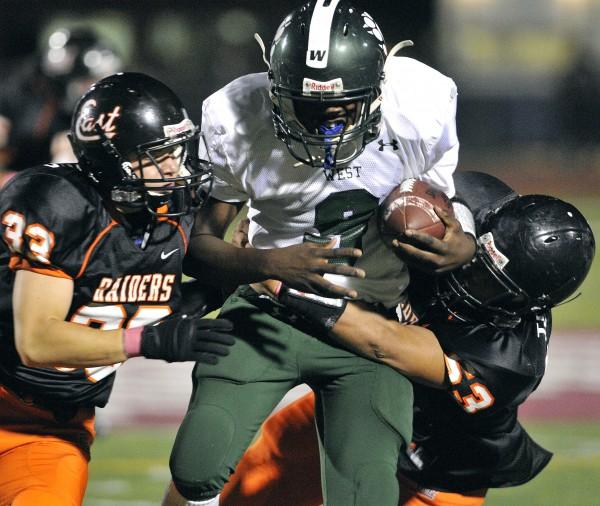 West vs East football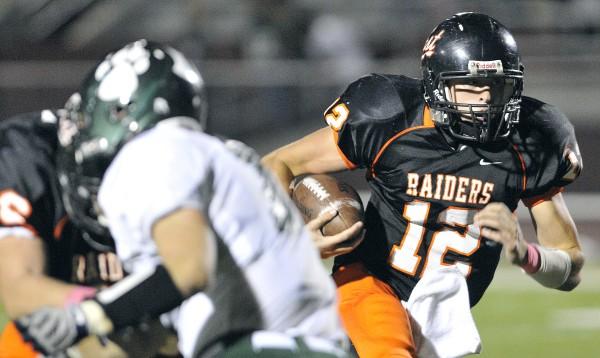 West vs East football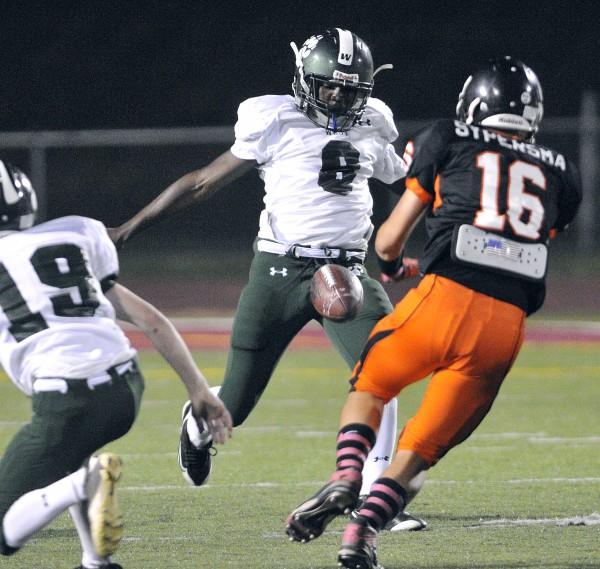 Gehlen Catholic plays Woodbury Central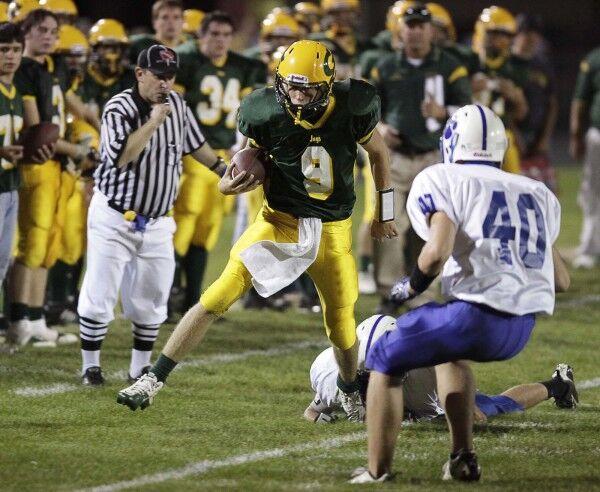 Gehlen Catholic plays Woodbury Central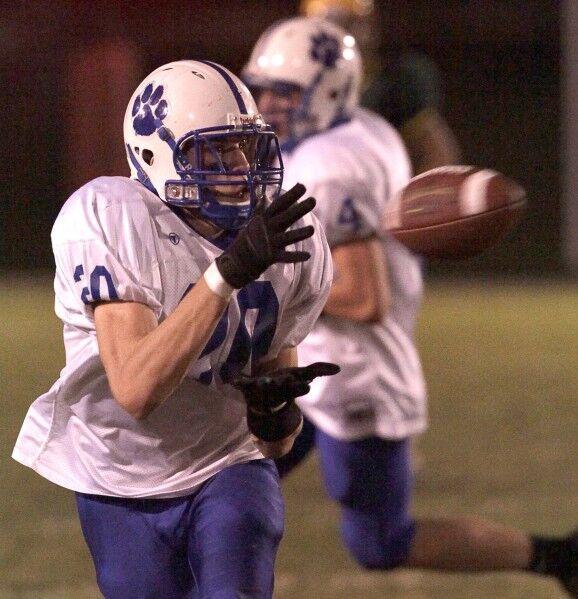 Gehlen Catholic plays Woodbury Central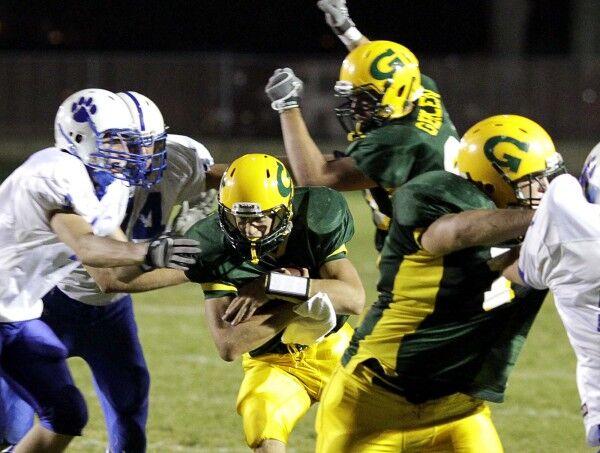 Gehlen Catholic plays Woodbury Central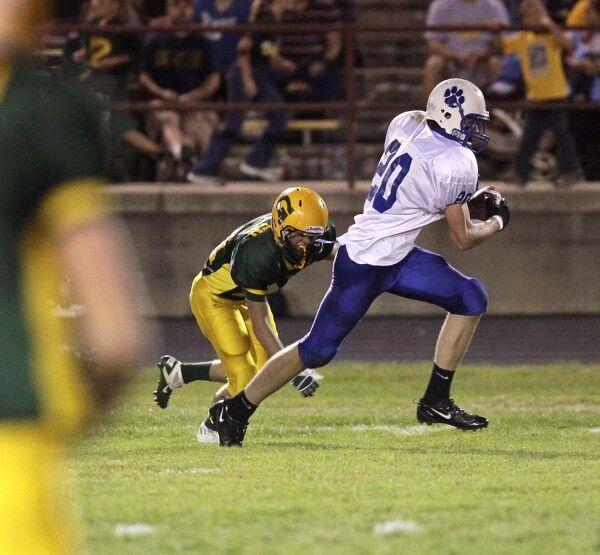 Gehlen Catholic plays Woodbury Central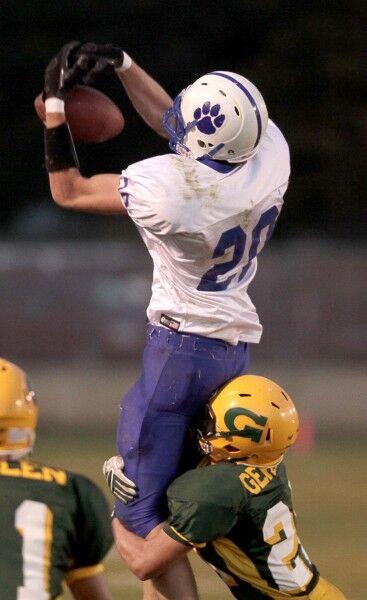 Gehlen Catholic plays Woodbury Central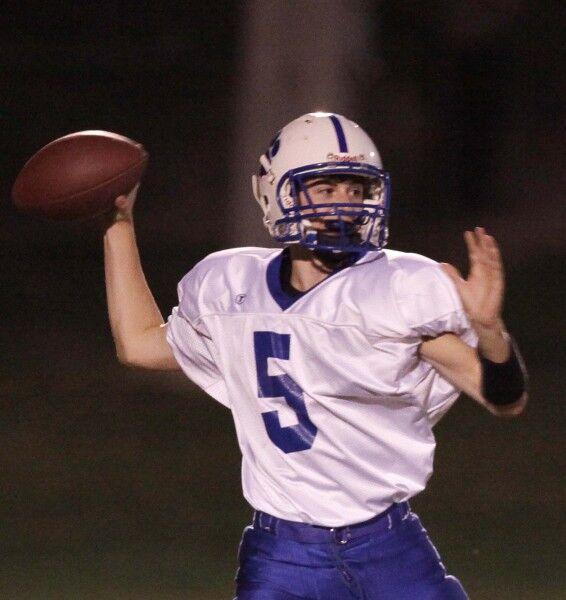 Get in the game with our Prep Sports Newsletter
Sent weekly directly to your inbox!