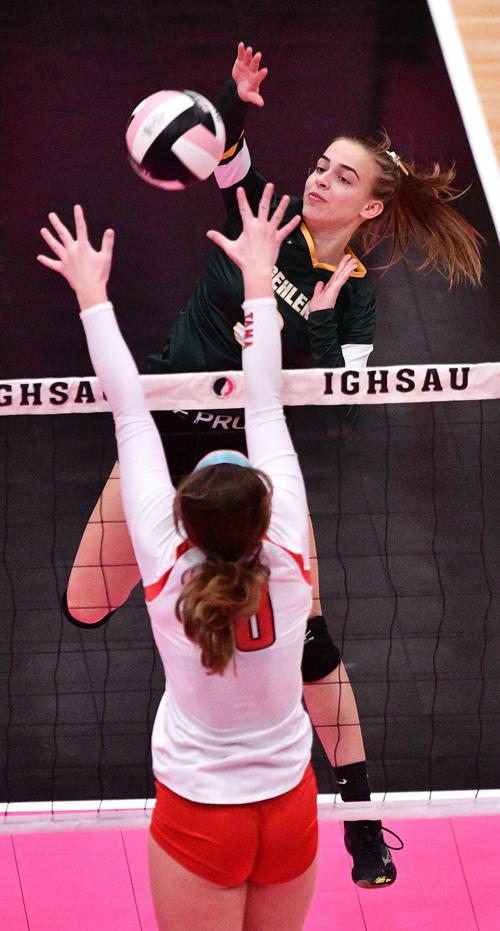 CEDAR RAPIDS, Iowa — For two sets, Gehlen Catholic couldn't figure out a way to take the lead against North Tama.
Every time the Jays started to make a run, they made a crucial error and North Tama took advantage, winning the first two sets 25-20 and 25-22.
Finally in the third set, the Jays were able to minimize the errors in the third set and that allowed them to take a lead against North Tama.
But once again, the errors showed up at the wrong time, allowing North Tama to take the lead again and even though the Jays were able to recover and had it at set point, the Redhawks held off Gehlen Catholic's attempt to extend the match with a 26-24 third set win in the Class 1A state tournament quarterfinals on Wednesday at the U.S. Cellular Center.
"It just feels like anytime we got a start and started rolling, we'd stop ourselves or they would have a good kill and we just could never really get it going and couldn't finish," Gehlen Catholic senior Sydney Livermore said. "In the first game, we had what, five missed serves and they beat us by five. We made mental mistakes and it came to bite us in the butt, kinda."
Gehlen Catholic hit .140 in the match, slightly below North Tama's .171. Both teams made plenty of errors but North Tama was able to get more attacks to drop.
The Jays, who finish the season with a 26-7 record, had 17 attack errors, a good amount of them unforced, to hit .140, well below their average of .261. Even though the Jays did have seven aces - four by Larissa Sitzmann - those were erased by the seven service errors by Gehlen.
"We had a lot of unforced errors," Gehlen Catholic senior Chloe Bunkers said. "We've been saying control the controllables but we didn't do that tonight. That was our big issue. We weren't doing our fundamentals right, which we normally do.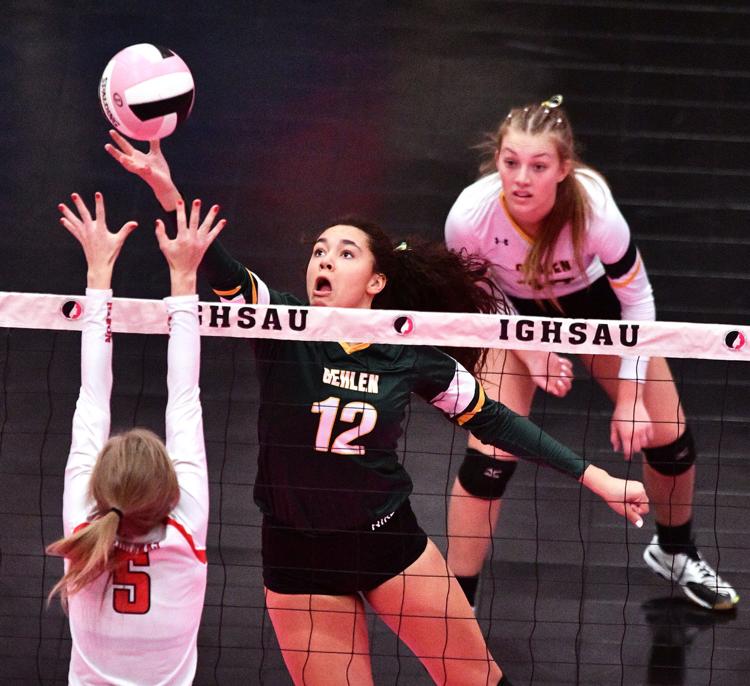 "That was kind of frustrating. We could've played how we normally do but I don't know, I think the nerves kind of got the best of us, too."
The Jays couldn't fight off the nerves of being at the state tournament, which surprised Livermore a bit, especially since some of the players have been at state before since it is Gehlen's third straight trip to the U.S. Cellular Center.
"I was hoping we would get the nerves out right away and we wouldn't have them," Livermore said. "It just felt like we could never get going fully."
You have free articles remaining.
It was a slow start for Gehlen Catholic as a 7-0 run gave North Tama a 10-3 lead in the first set.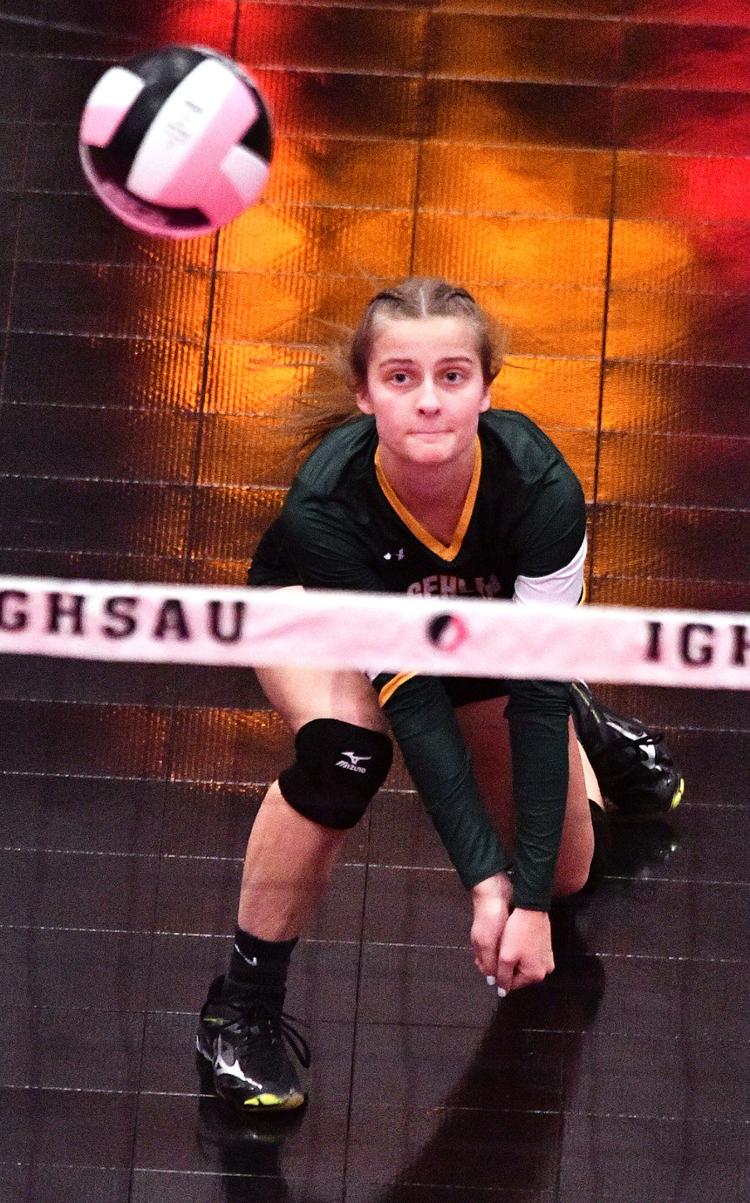 North Tama later went up 19-11 when Gehlen Catholic went on a 6-0 run to get back into the set at 19-17. But North Tama held off the Jays for a 25-20 win.
North Tama was up 19-14 when Gehlen Catholic started a 5-0 run with Bunkers at the line. She had two aces during the run to tie the set at 19-19.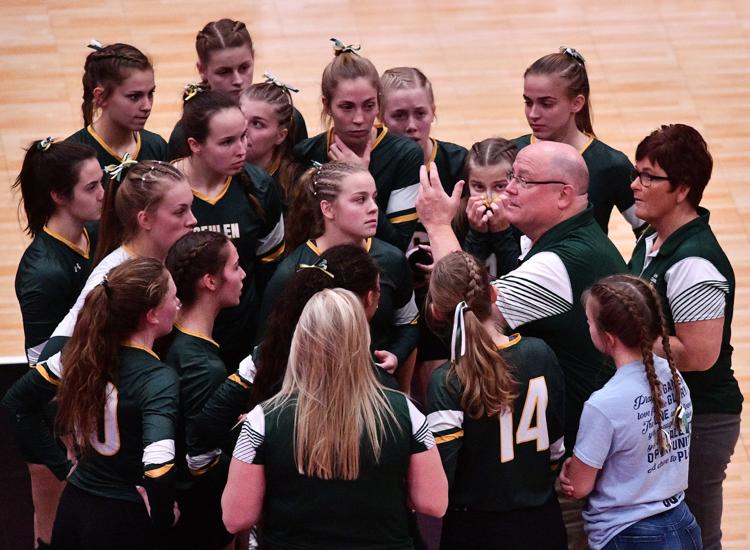 North Tama was able to beat another tie and won the next two points but the Jays got the next two, including an ace by Sydney Livermore to tie the set at 21.
Once again, North Tama broke the tie, this time with a 3-0 run and went on to win the second set 25-22.
The Jays took their first lead of the match early in the third set with a 3-0 run to go up 3-1. Gehlen Catholic was up 5-3 when North Team went on a 4-0 run to go up 7-5. Gehlen Catholic countered with a 3-0 run, all on North Tama errors, to go up 8-7.
The two teams traded points until a 5-2 run put Gehlen Catholic up 14-11. North Tama countered with a 4-1 run to tie the set at 15.
The Jays took an 18-16 lead but North Tama countered with a 5-0 run to go up 21-18. The Jays climbed back into it and tied the set at 22 with an ace by Larissa Sitzmann. North Tama got the next point but a kill by Livermore and Whitehead put it at set point 24-23.
But the Jays couldn't finish off the set and a 3-0 run by North Tama finished off the match with a 26-24 set victory for the sweep.
"It felt like we were playing our game for awhile. It felt like Gehlen volleyball," Livermore said. "And then we just kept stopping ourselves."
Jerry's Pizza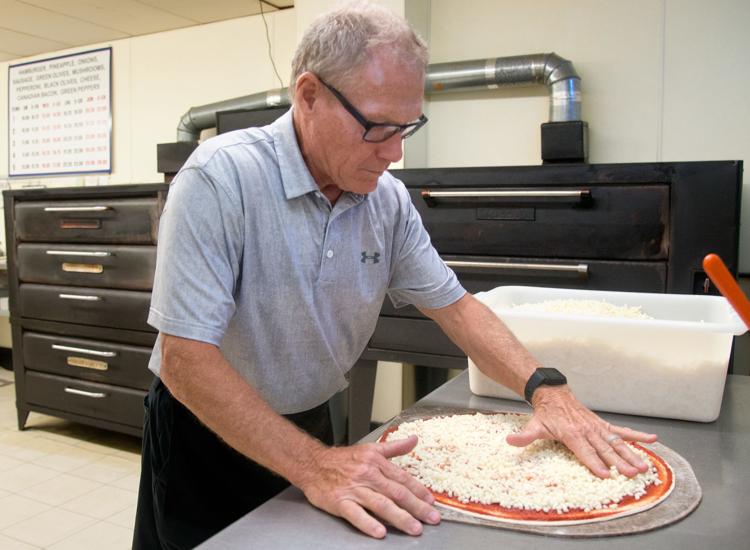 Jerry's Pizza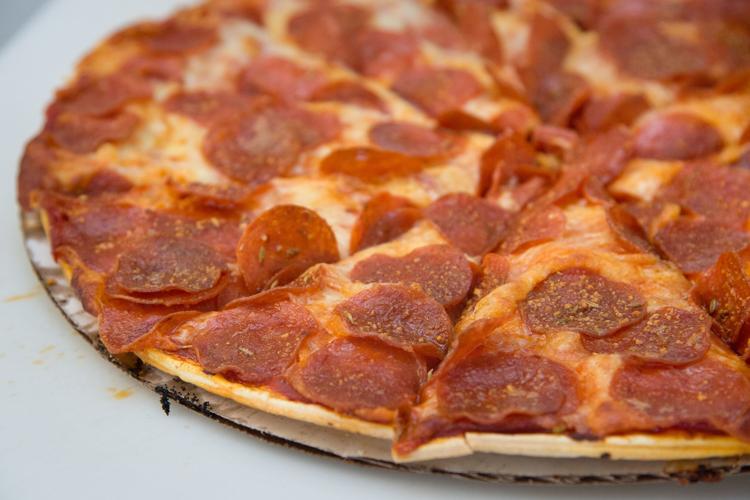 Marto Brewing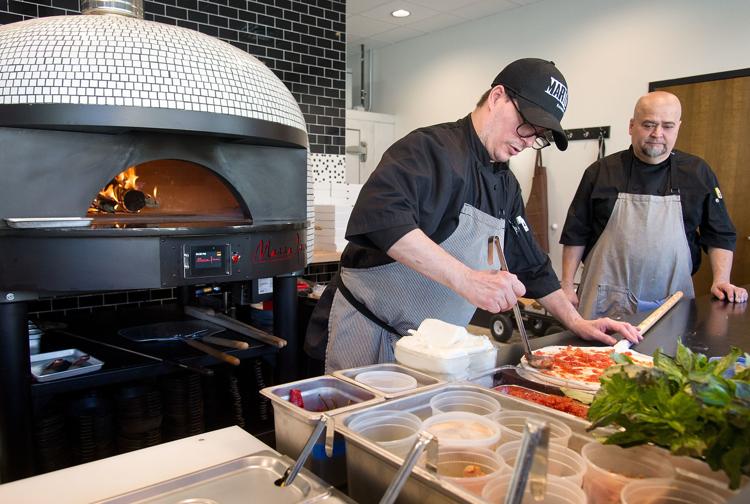 Marto Brewing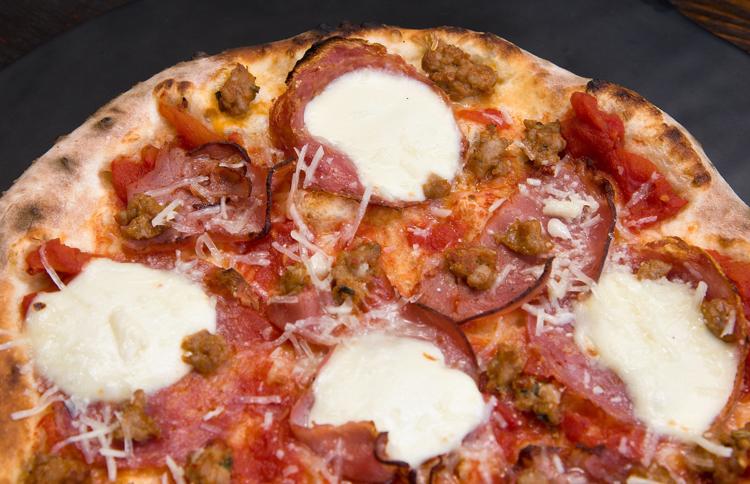 Bootleggers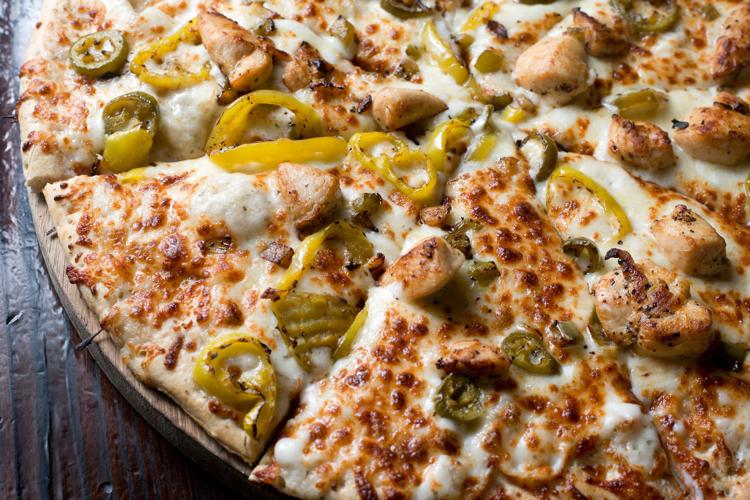 P's Pizza House Dakota Dunes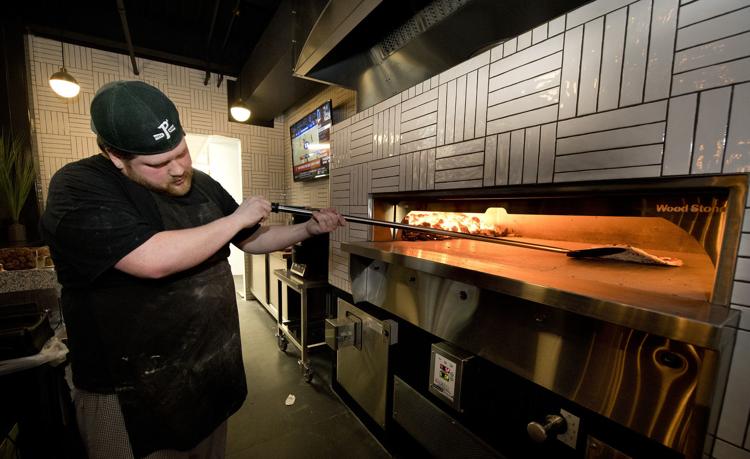 P's Pizza House Dakota Dunes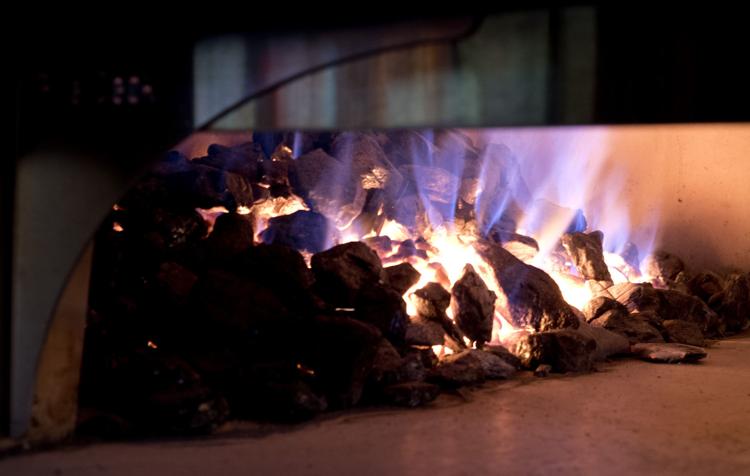 Powwow Food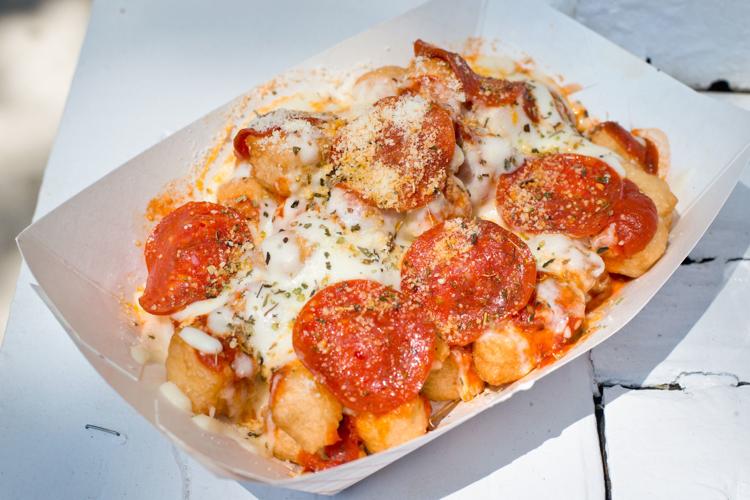 Food Sharkeys Pizzeria & Grill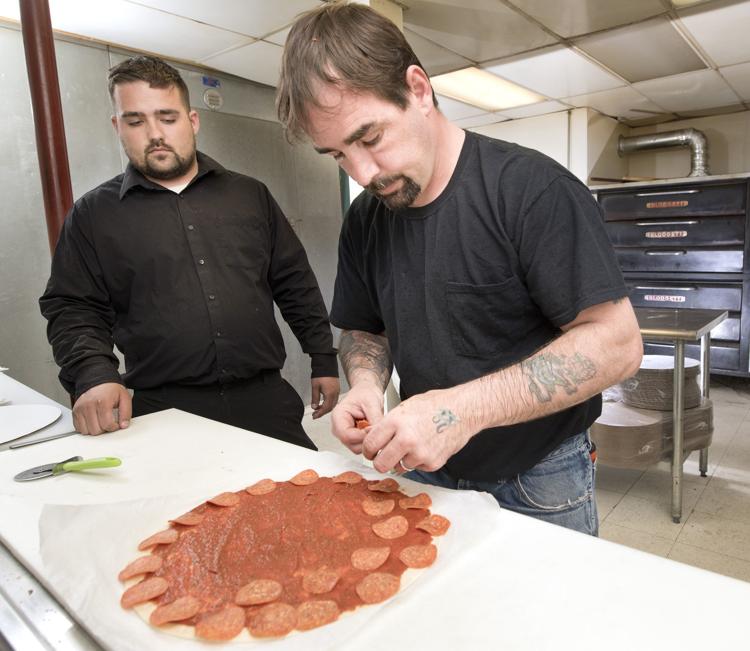 Food Sharkys Pizzeria & Grill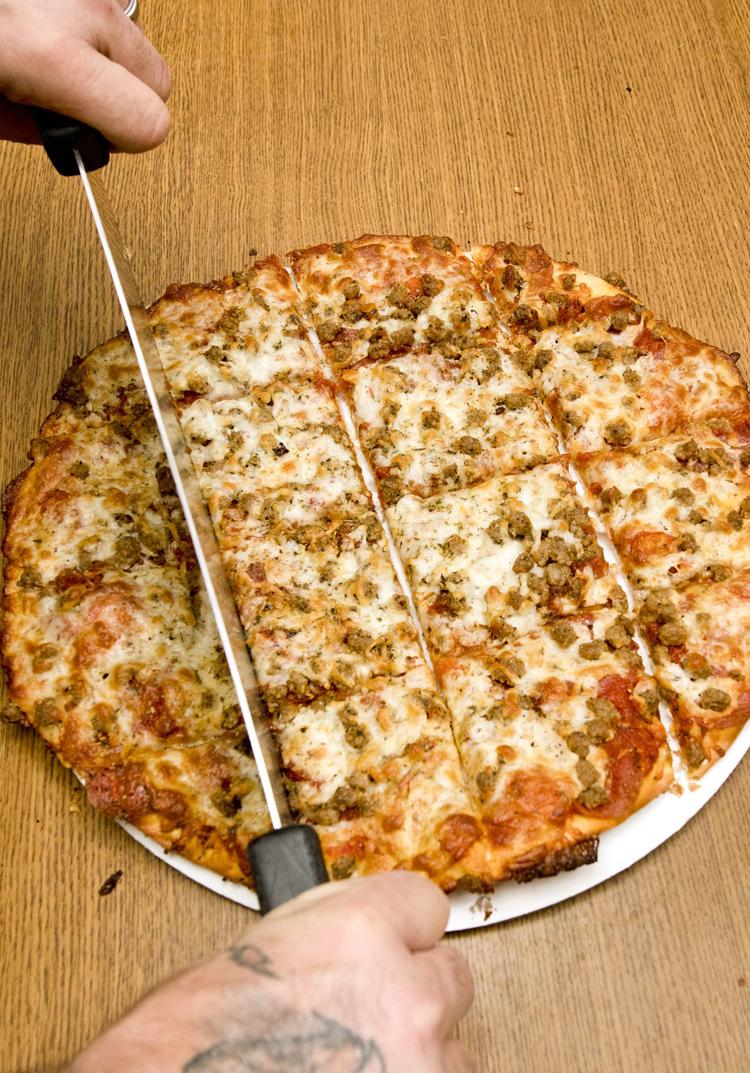 Book Club Recipe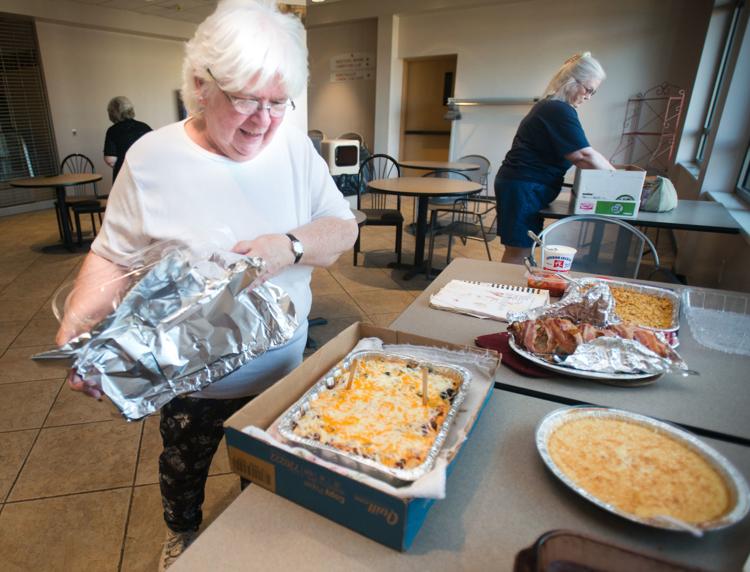 Hard Rock Wine Bar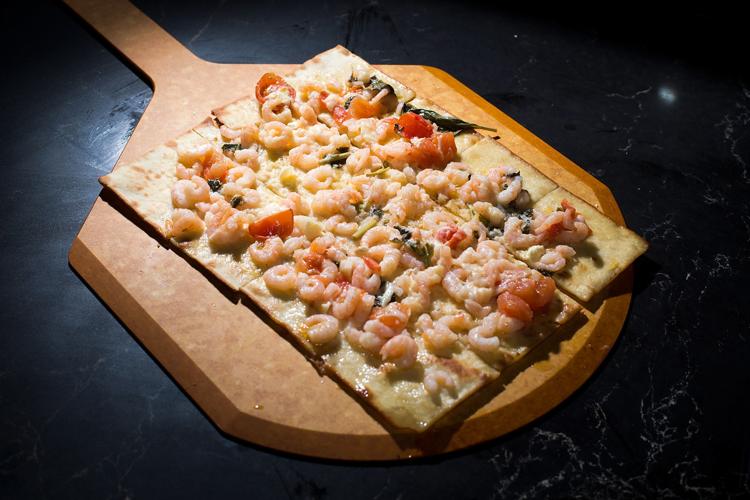 1000 Degrees Neapolitan Pizzeria
1000 Degrees Neapolitan Pizzeria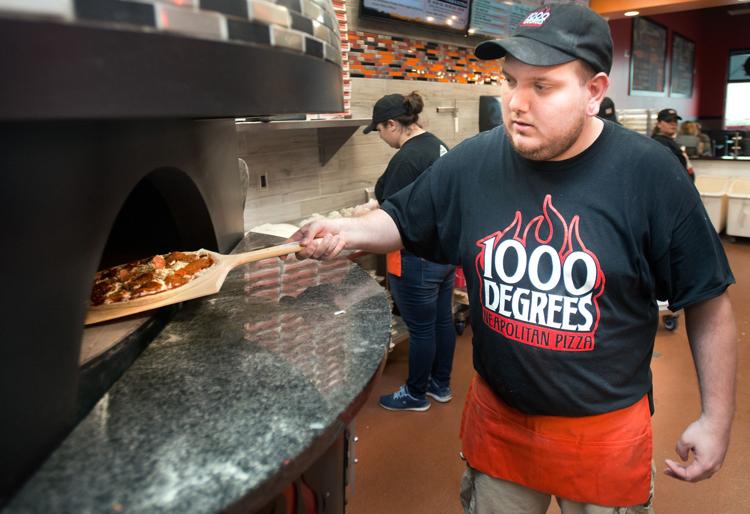 Bob Roe's
Bob Roe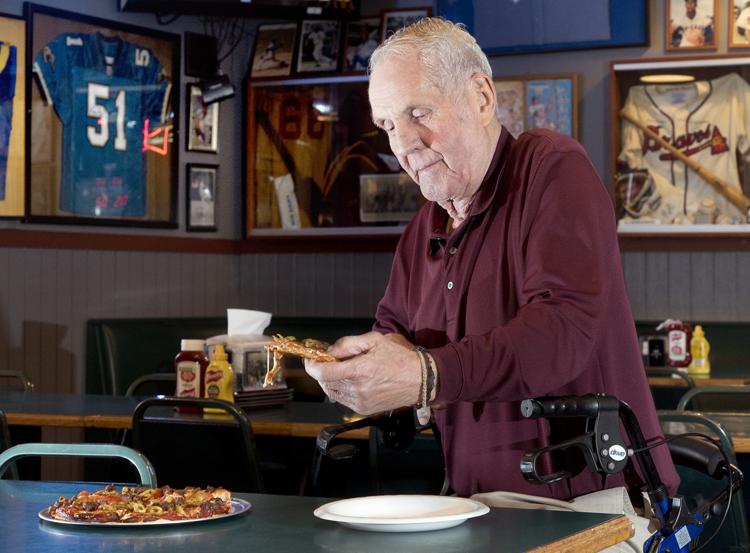 Bodega 401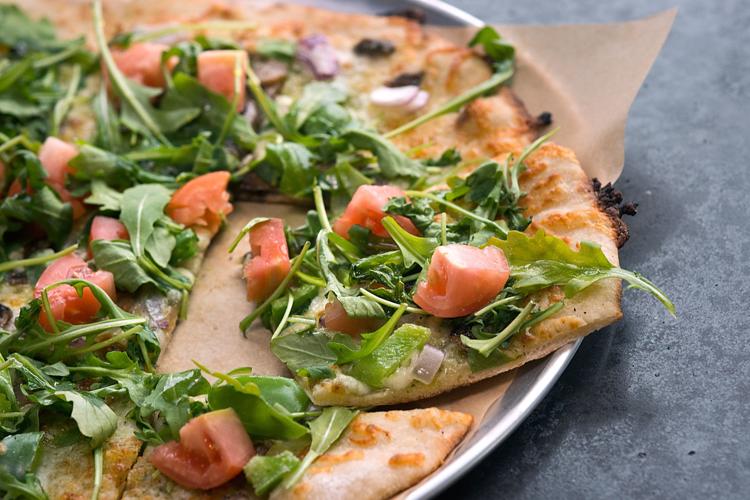 Bodega 401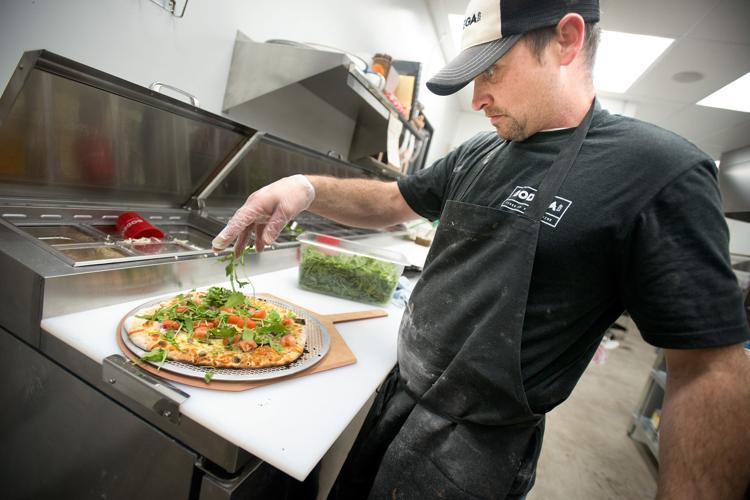 Food Snack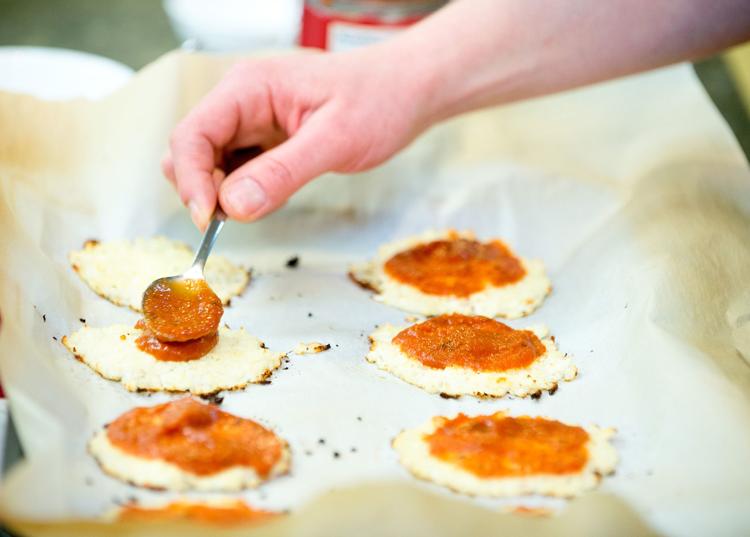 Food Snack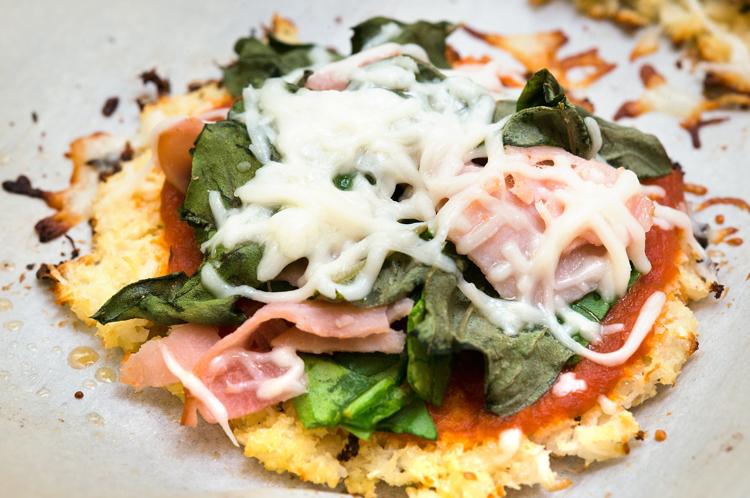 Election pizza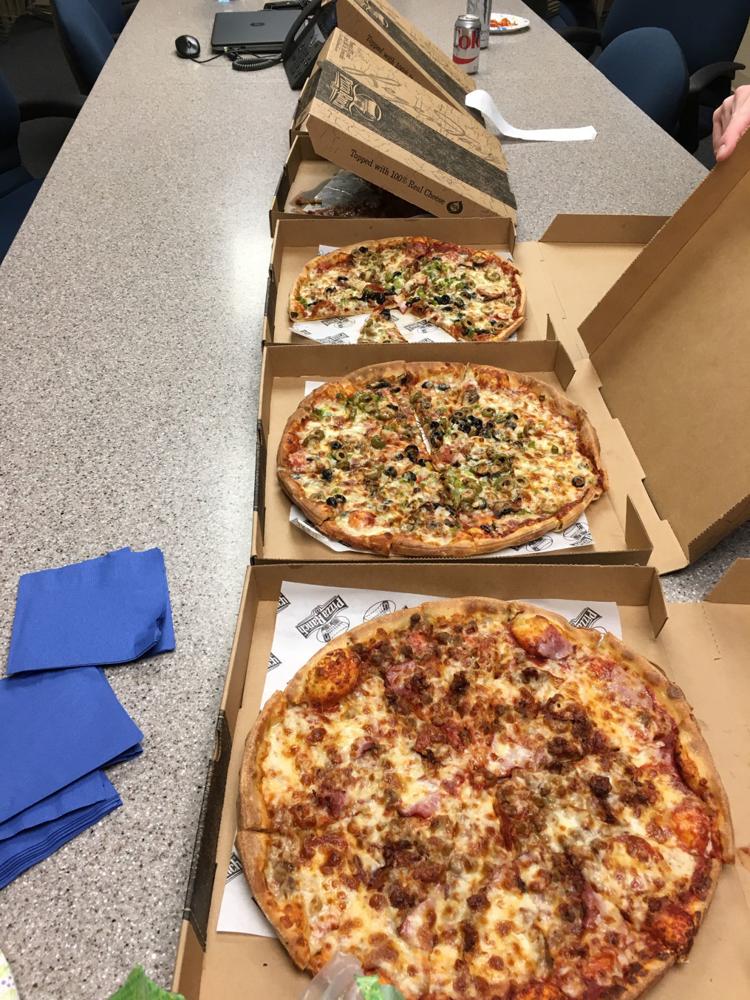 Boss' Pizza & Chicken
Boss' Pizza & Chicken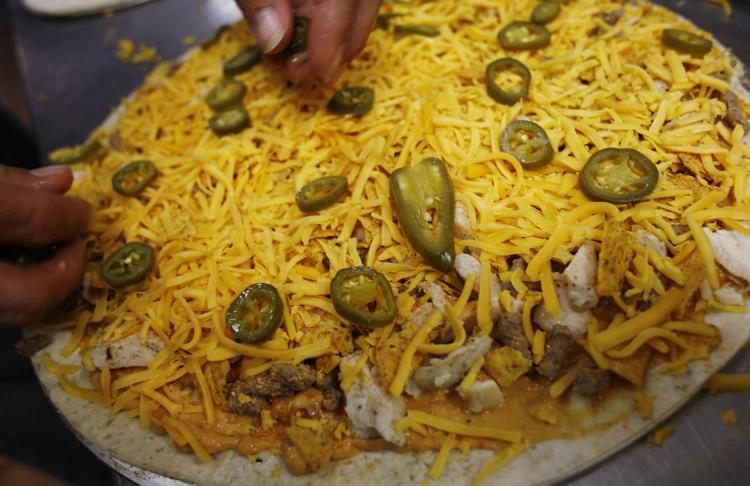 Catalanos Wood-Fired Pizzas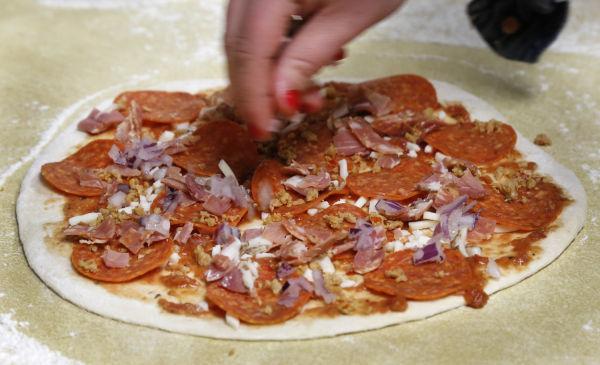 Junkyard Pub 'n Grub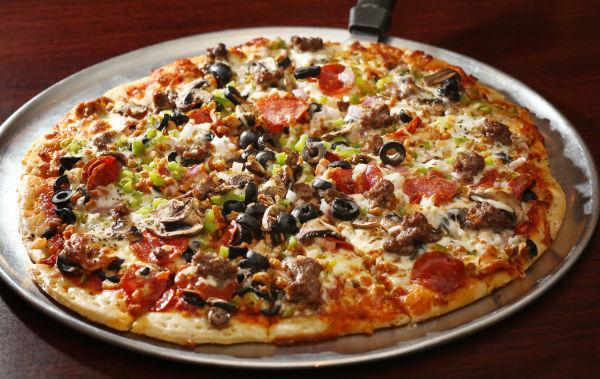 Buffalo Alice jumbo pizza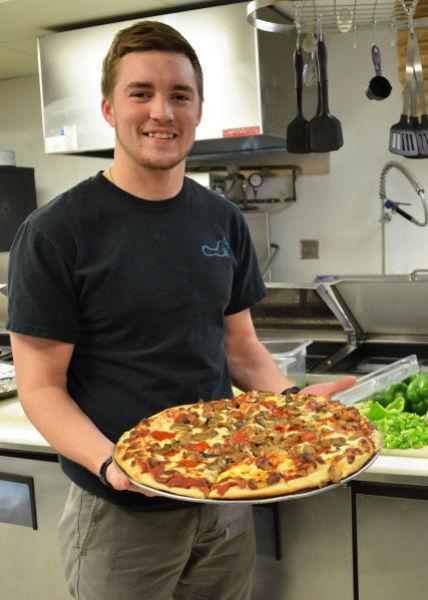 Sioux City Pizza Ranch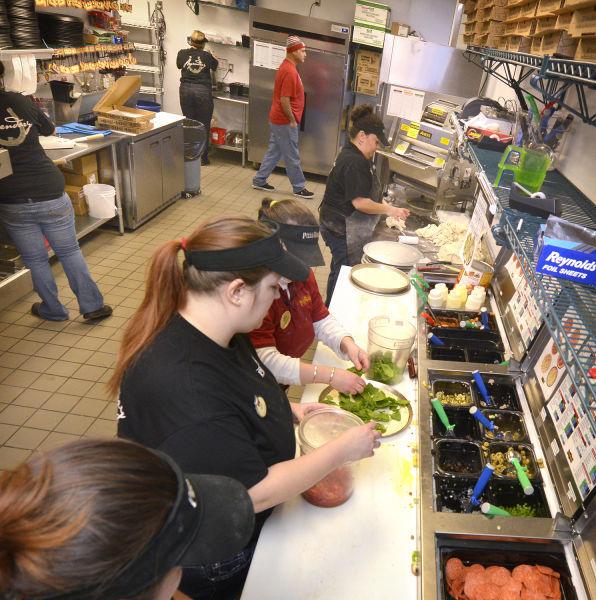 Sioux City Pizza Ranch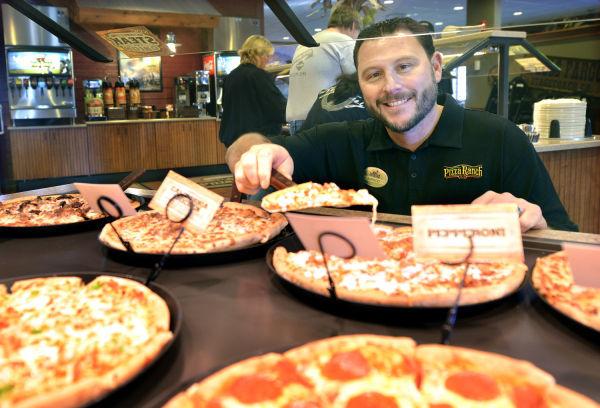 Papa Murphy's Primo Pizza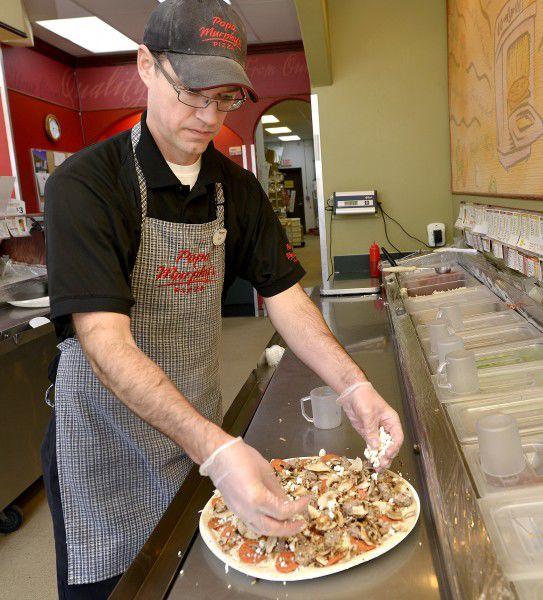 Papa Murphy's Primo Pizza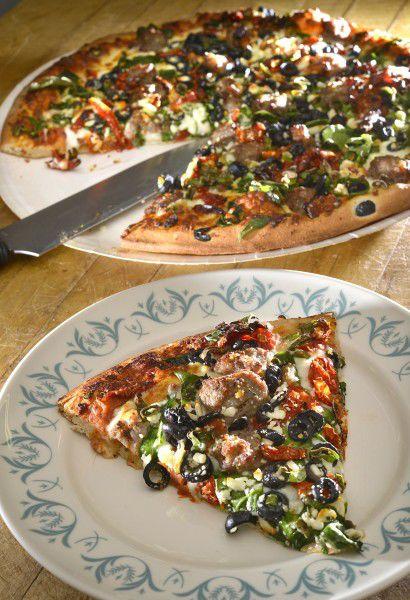 Casey's General Store in Merrill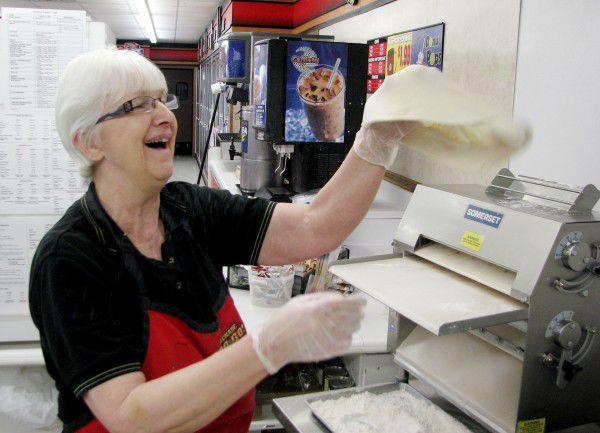 El Fredo Pizza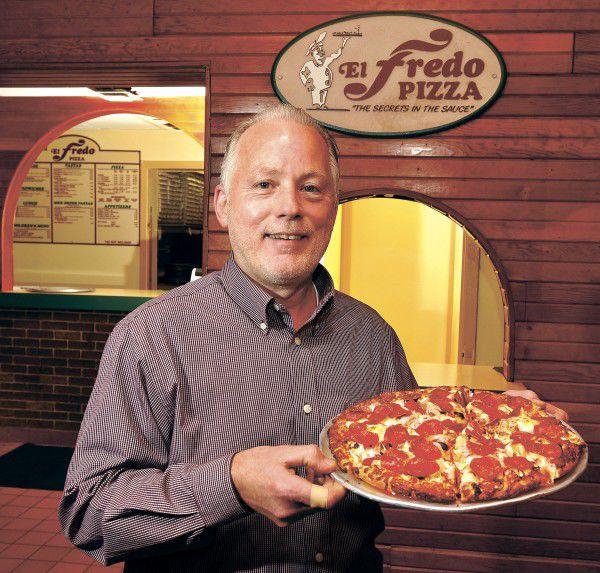 El Fredo Pizza