GLENWOOD, Iowa - Cody Salker pitched a complete game to get the win and struck out eight batters as Sergeant Bluff-Luton downed Glenwood 9-3 in a non-conference baseball game played Thursday afternoon.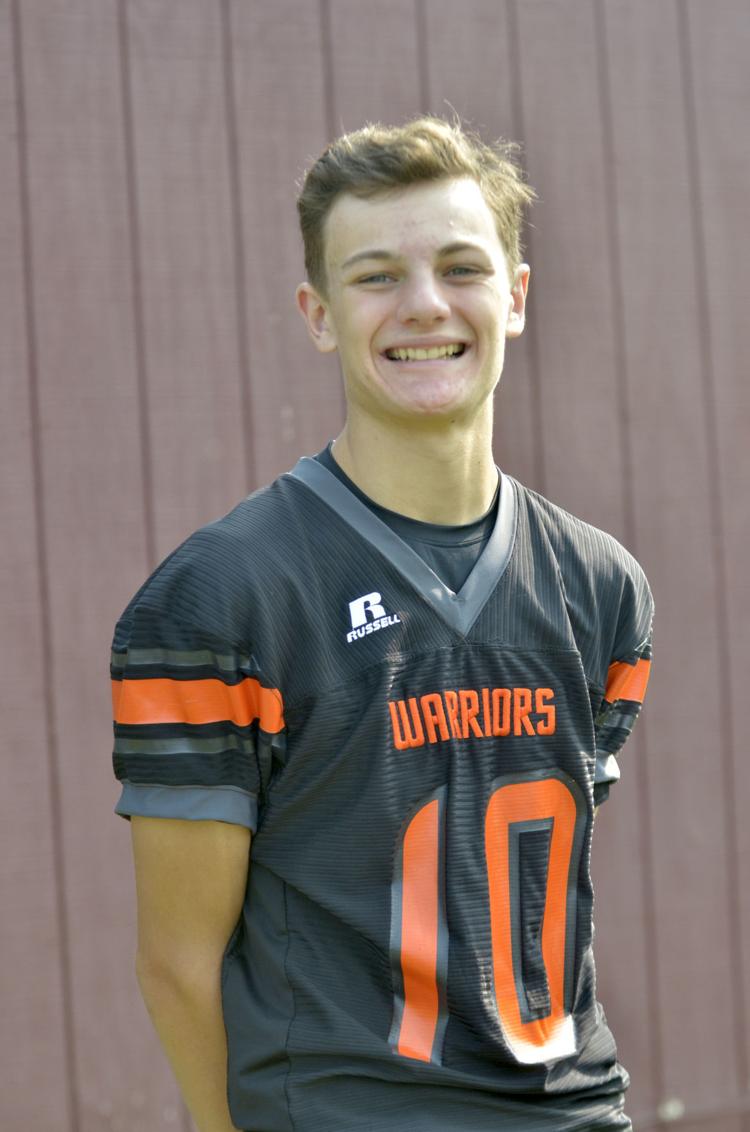 Salker gave up five hits and walked three batters and got two hits and two RBO from teammate Daniel Wright. Carter Schumacher also had two hits and scored three runs for SB-L (22-13). The Warriors play at MOC-Floyd Valley Friday.
SERGEANT BLUFF-LUTON 11-11, WEST 3-12: Sergeant Bluff-Luton and West split a doubleheader on Wednesday.
SB-L won the first game 11-3 and then came back in the second game to tie it at 11-11. Jesse Elgert drew a bases-loaded walk to give West a 12-11 victory.
You have free articles remaining.
In the first game, Nick Muller went all seven innings and gave up three runs on eight hits, walked only one batter and struck out two for SB-L.
Trevor Stoltze was 2-for-4 with two RBIs and two runs scored and Wade Phair was 2-for-4 with an RBI and a run scored. Daniel Wright was 2-for-5 with two runs scored and carter Schumacher had two hits.
For West, Matt Elget had two hits and scored a run and Jesse Elgert scored a run.
In the second game, West scored seven runs in the fourth inning to pull away but SB-L chipped away to tie the game.
Jesse Elgert drew a walk to score Skylar Hansen for the 12-11 West win.
Hansen had three hits and Brady Larson had a two-run single in the fourth inning.
For SB-L, Spencer Kleene was 2-for-3 with a double, triple, two runs scored and four RBIs and Ben Freiberg drove in two runs.
Sergeant Bluff-Luton is 21-13 on the season and 13-11 in the MRAC. West is 15-19 and 7-15 in the MRAC.