SIOUX CITY — Even though the Bishop Heelan High School softball team advanced to the Class 4A-Region 8 championship game Tuesday against Denison-Schleswig, the Crusaders know they have to take it one pitch at a time.
The Crusaders will travel to Denison to face the Monarchs, and Denison-Schleswig earned the right to host because the Monarchs had a better record against common opponents.
Heelan will send senior Riley Plantenberg out to the pitcher's circle, and coach Stacia Barker knows she'll be ready after spending some time sidelined earlier in the regular season due to a back injury.
"She's just a gamer," Barker said. "This back injury is the elephant in the room. We're proceeding with caution … Riley is a mature softball player, and she really led this defense when she was out there."
In the circumstance that Plantenberg falls into trouble, freshman Joslyn Verzal will be ready from the bullpen.
Verzal has a 2.93 ERA in 69 ⅓ innings while Plantenberg has a 2.70 ERA in 83 innings.
"Joslyn is itching to go, but she wants Riley to stay healthy, obviously," Barker said. "She's absolutely ready to go. She knows her turn is coming. She's grown in the last four weeks more than any other player I've seen grow. It serves us well going into next year, too.
"Riley knows Joslyn is there if we need her," Barker added. "She's been a big mentor to Joslyn."
The Monarchs have won 12 of their last 14 games, and those two losses came at the hands of Harlan and Treynor.
You have free articles remaining.
Denison-Schleswig also knocked off Spencer 10-0 in a first-round game to earn the right to play the Warriors.
NORTH NERVOUS, BUT NOT INTIMIDATED: Stars coach Brent Eickholt was asked leading up to Tuesday's game against No. 1 Waukee whether the Class 5A-1 title game was 'intimidating.'
Eickholt didn't think intimidation is what the Stars were feeling, but he says being nervous is something he expects.
"We're playing the No. 1 team in the state, and this game is for to go to state," Eickholt said. "What I've told them is it's okay to be nervous, but they need to channel that. It's just another softball game."
The Stars knocked off Urbandale on Saturday night in the semifinals to earn the right to play the top-ranked Warriors.
The Warriors are third in the state in batting average (.414), second in hits (488) and RBIs (328) and has the seventh-lowest ERA in Class 5A (2.02).
"What I do know about them is they're solid one-through-nine in the lineup," Eickholt said. "We're going to take care of the softball defensively and cut our strikeouts down."
Hailey Hoogers will take the circle for the Stars.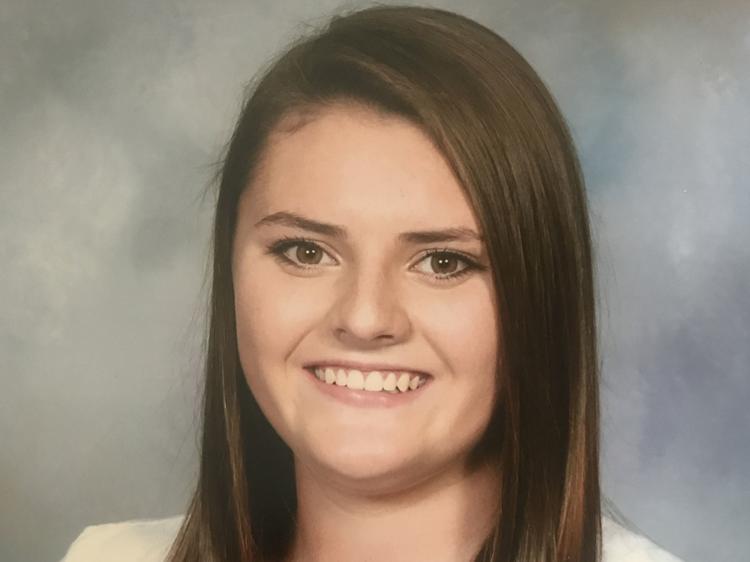 "Hailey will just have to be Hailey," Eickholt said. "She just has to stay ahead in the count. She just has to be smart when she's ahead in the count."