SIOUX CITY — Bishop Heelan High School sophomore Angel Shaw struck out 13 hitters Tuesday to help the Crusaders softball team sweep Le Mars.
The Crusaders swept the Bulldogs with scores of 5-0 and 1-0.
Shaw held the Bulldogs to one hit.
After playing in Tuesday's state soccer quarterfinal, Ellie Gengler had a two-hit game.
Shaw then picked up the save in Game 2, following the start from Marin Frazee.
The Crusaders scored the run in the first inning, off an RBI single from Gengler. Kenley Meis set it up with a single.
EAST 15-17, COUNCIL BLUFFS JEFFERSON 2-4: Black Raiders senior Maddie Hase had a four-hit game in Game 1, while she drove in three runs.
Brylee Hempey and Olivia Mentzer had three hits.
This week's Metro Athlete of the Week Evie Larson struck out five Yellowjackets.
In Game 2, Larson hit a three-run homer to break open the game.
Kennedy Wineland had three hits.
SERGEANT BLUFF-LUTON 5-5, NORTH 4-4: Warriors sophomore Chloe Buss hit a game-winning single in the seventh inning to give her team the win.
Elise Evans-Murphy tied the game with a two-run home run in the sixth inning.
Regan Herbst went seven innings, allowing four runs on seven hits and striking out seven.
Courtney Johnson took the loss for North. Johnson pitched 6 2/3 innings, allowing five hits and five runs while striking out seven.
Bailey Becker had two hits.
In Game 2, the Warriors scored four of their five runs during the second inning. The Stars got three hits, all singles. Karsyn Hicks took the loss.
WESTWOOD 12, LAWTON-BRONSON 2: Westwood pitcher Holly Holtz struck out seven hitters and she held the Eagles to four hits.
Jaeden Ferris had two hits and two RBIs.
DENISON-SCHLESWIG 5, LEWIS CENTRAL 2: Paige Kastner and Emma Mendenhall each had two hits in Tuesday's win.
Mendenhall had two RBIs to go with her home run.
RIVER VALLEY 7, WOODBURY CENTRAL 6: River Valley freshman Izzy Deeds doubled and scored twice.
Brittany Meyer had two RBIs and a double.
GEORGE-LITTLE ROCK/CENTRAL LYON 9, HARRIS-LAKE PARK 2: The Msutangs earned their first win of the season on Tuesday.
Veronica Waagmeester scored three runs while Brooklyn Krull had a double.
WEST SIOUX 4, UNITY CHRISTIAN 3: Falcons senior Emily Hulshof had two of West Sioux's six hits.
Amya Topete knocked in two runs.
Knights junior Jorja Zomermaand had three hits.
Baseball
EAST 16-24, COUNCIL BLUFFS JEFFERSON 0-0: Terrick Thompson threw a no-hitter on Tuesday in the dominating doubleheader.
Thompson's no-hitter came in Game 1. He struck out seven batters during the four innings.
Cam Riemer had three hits, and all three were for extra bases. In all, Riemer had two doubles and a triple.
Aiden Haukap knocked in three runs.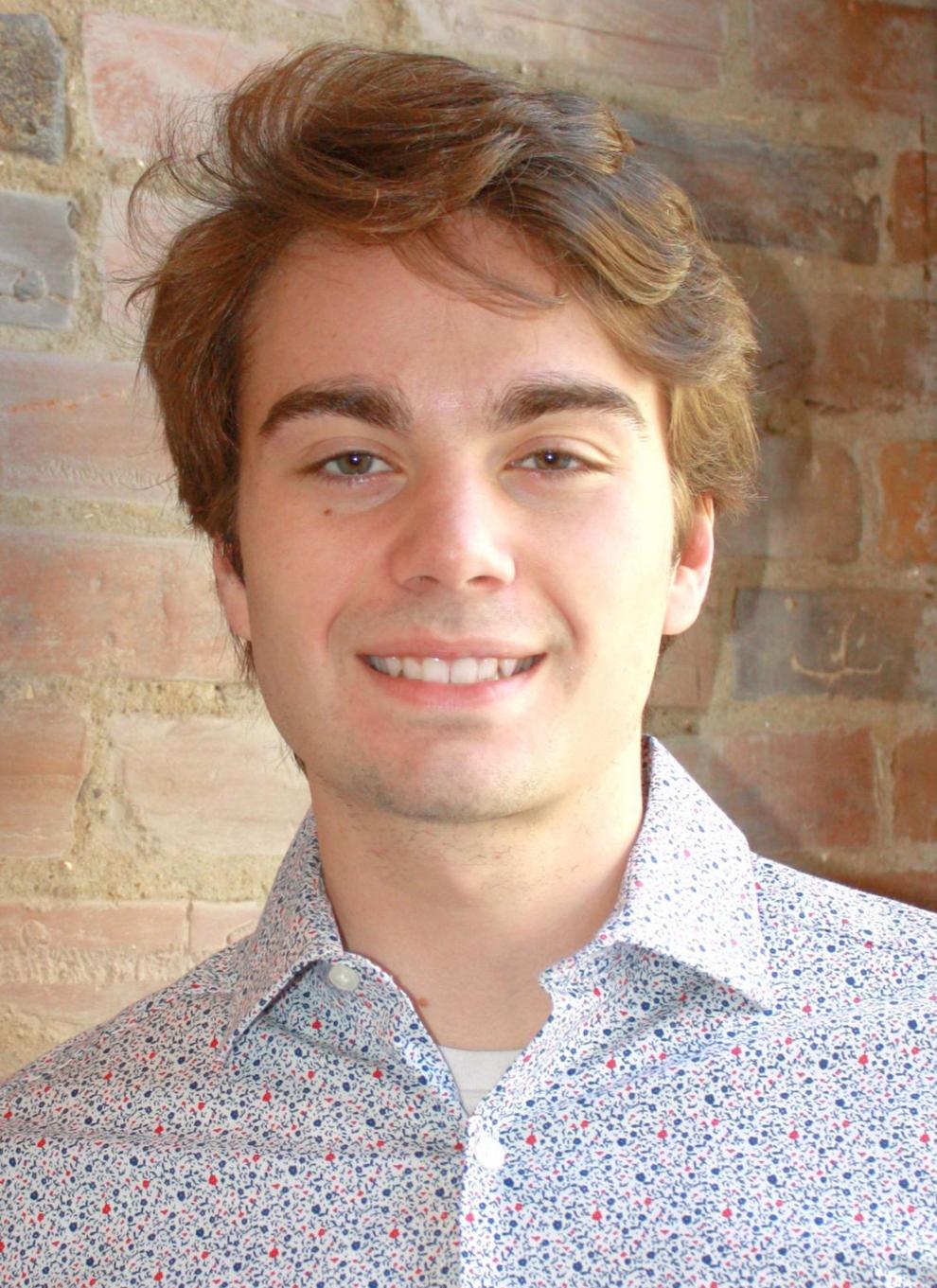 Cael Boever homered in Game 2, and he had four RBIs. Haukap also doubled twice.
LE MARS 7-1, HEELAN 1-9: Bulldogs pitcher Caleb Dreckman held the Crusaders to four hits in Game 1.
Carter Arens homered in the win, one of three hits in the first game on Tuesday.
Jaron Bleeker took the loss, and he allowed five earned runs.
In Game 2, freshman Lochlin Jackson didn't allow an earned run. He struck out three batters.
The Crusaders scored four runs during the second inning.
Heelan honored coach Andy Osborne with his 350th win on Tuesday, which he earned earlier this season against Harlan.
SERGEANT BLUFF-LUTON 13-11, NORTH 9-4: The Warriors jumped out to a 7-0 lead after the first inning of Game 1, but the Stars responded with six runs in the second.
Cole Conlon, Matthew McCrory and Aidan Sieperda each had a double in the win on Tuesday.
Jake Hamilton knocked in three runs while McCrory cashed in two.
North had three guys — Carter Pinney, Evan Helvig and Joe Sieben — with two hits.
The Warriors scored four times during the third inning to take the win in Game 2.
Conlon had three hits, including a double.
Helvig homered in the loss.
UNITY CHRISTIAN 13, WEST SIOUX 1: Clayton Bosma and Eli Erwin homered for the Knights on Tuesday.
The Knights scored five runs each in the third and fourth innings.
West Sioux's Mason Coppock had two hits, including a double.
SPENCER 8, POCAHONTAS AREA 6: Devin Dirkx homered on Tuesday, while Kale Dodge had three hits.
LAWTON-BRONSON 6, HINTON 2: Eagles junior Matt Peters knocked in three hits on Tuesday.
The Eagles scored three runs in the second inning.
Blackhawks senior Tate Linton homered in the loss.
RIDGE VIEW 20, SOUTH O'BRIEN 4: Tracin Price pitched all 7 innings for the Raptors. He took a no-hitter into the 6th inning, giving up 3 hits in all.
Tyhler Kolpin hit a two-run homerun on his way to a 3-hit night with 4 RBI.