SERGEANT BLUFF — Once the crowd and most track teams headed home after the Missouri Valley Activities Conference meet on Thursday, there was one team remaining huddled on Turn 4.
That team was Sergeant Bluff-Luton, and that seemed fitting, as the Warriors were the top team in the boys standings.
The win was SB-L's fourth consecutive MRAC boys team title, but this one meant something more: It was done on its home oval.
"We're really excited about it," Warriors coach Monte Larsen said. "We're well aware it's not going to happen every year, but we're going to enjoy it then get back to work."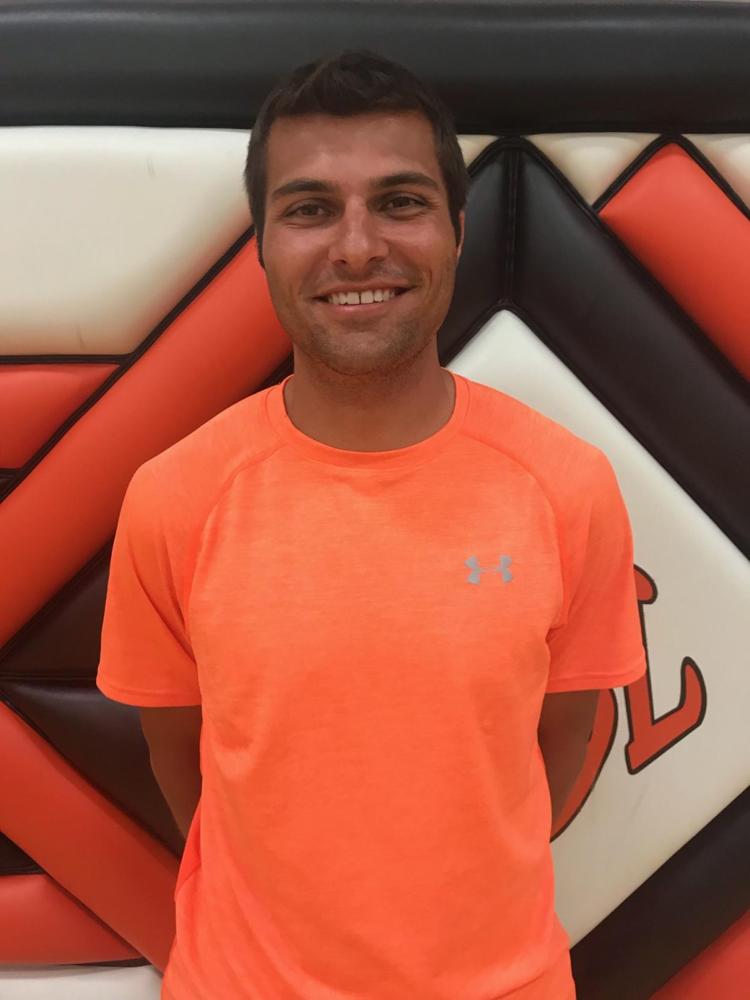 The Warriors won the meet with 171 team points, which was well ahead of Bishop Heelan's 105. They also broke four conference records in the process. Those new standards came in the sprint medley relay, the shuttle hurdle relay, 4x800 relay (also a school record), and the 400-meter dash broken by junior Jorma Schwedler.
"It was just awesome in front of our home crowd, and I think that meant a lot to the kids as well," Larsen said. "Just looking at QuikStats coming in, we had a goal of winning and taking care of business. On paper, it looked good coming in."
Larsen knew he could stack the lineup as much as he wanted to, and that included the girls lineup, too. The SB-L girls finished third with 72 points behind champion East (171) and Council Bluffs Lincoln (144). 
All postseason track meets have two state-mandated breaks: There's a 45-minute one after the 4x800 race to get the field events completed, and there's a 20-minute one toward the end. That gives student-athletes a good amount of time to rest and recover for his or her next race.
You have free articles remaining.
Larsen took full advantage of those breaks.
The lineup that the Warriors showed Thursday is going to be about the same one that Larsen puts out for the home district meet this coming Thursday.
"In my opinion, if you want to see how your kids can perform with the given amount of rest, and also just have hand-offs consistent, we should be running conference similar how to we run districts next week," Larsen said.
Warriors senior Max Murphy was one of those athletes who performed well, and he's done so all season. His goal even dating back to the Sioux City Relays last month was getting back to state, and putting out a better performance at the state meet.
In the Class 3A 110s last year, Murphy finished last in his heat and ended up with a 22nd-place finish at 16.30.
Murphy had a hand in helping break one of the four MRAC records. He was part of the shuttle hurdle relay that had a winning time of 59.40 seconds and was .01 seconds short of tying the 110-meter hurdle conference record, but he won in 14.81 seconds.
"I'm hoping for a 14.4 and a state victory," Murphy said. "That would mean a lot. That's obvious when you start the season is to win state. It would help the team a lot, too, because I know the team is hoping to win team at state.
"It motivates me at practice," Murphy added. "Last year at state was so demoralizing. It's a constant reminder that I need to get better. You're not given anything."