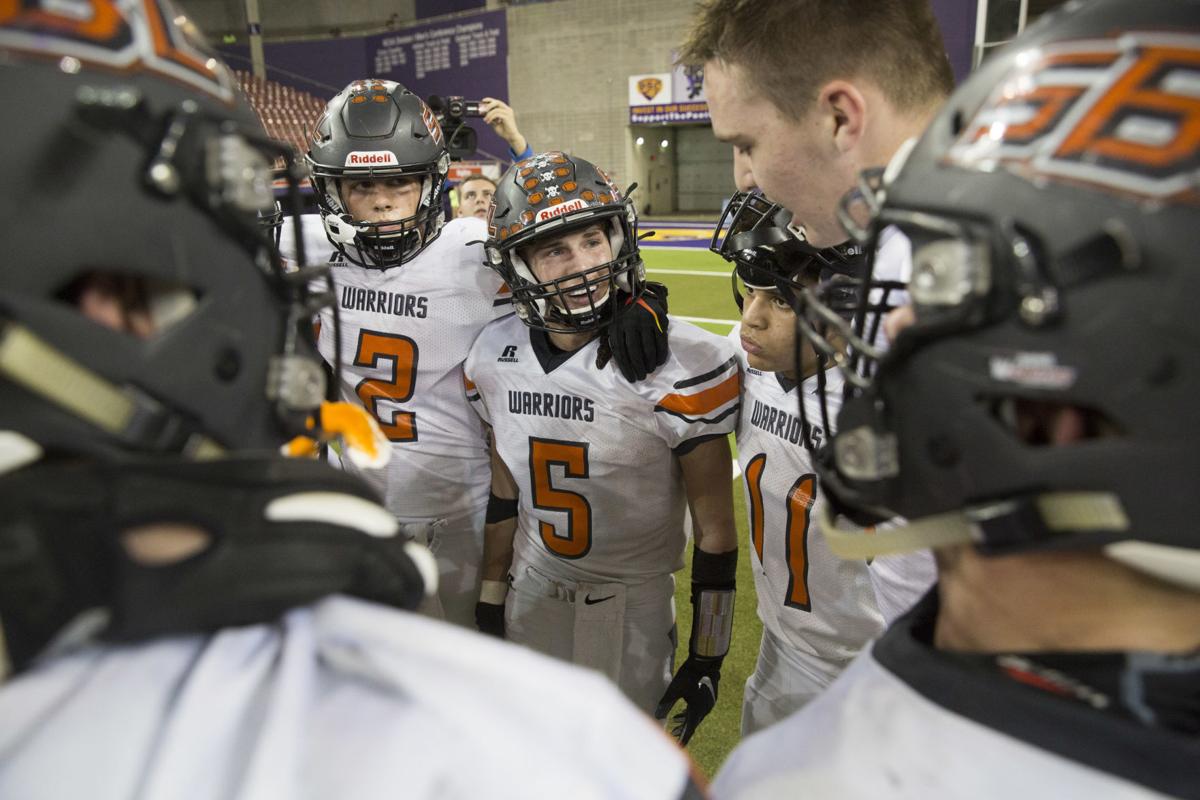 CEDAR FALLS, Iowa — No one has been able to figure out Solon's defense this season.
The most points the Spartans have given up this season is 20 to Washington in a 15-point win for Solon.
However, Sergeant Bluff-Luton coach Justin Smith knew Solon hadn't seen his team's offense.
SB-L was able to attack Solon's defense like no one else this season and even when the Warriors were down by double-digits in the first half, they took the lead right after halftime.
But Solon had an answer late. And then got a stop. And another score and the Spartans were back up with a minute to go.